How to Check Hard Drive Health on Windows FREE
Do you know how to check your hard drive health or how to fix the hard drive problems? Don't worry, check out this post for the best solution and get the WorkinTool Data Recovery tool to spare you extra time on data recovery.
😍 1. 100% FREE to use all the features with NO ads.
🤩 2. Easy interface for users to recover in THREE STEPS.
😎 3. Quick scan and recover files the same as the original.
🥳 4. Cover all file types of pictures, documents, videos, audio, etc.
😊 5. Available for all external storage devices like USB flash drives and SD cards.
How to Check Hard Drive Health on Windows FREE
---
Common Hard Drive Failure
No one can be sure how long the hard drive will last. Because even if you install a brand-new hard drive, it could fail in a matter of weeks. However, it is also possible that it can be used for more than five years without any problems. It all depends on whether you use it correctly or not. Check and maintain it regularly. Then this time, you need to always pay attention to that if there are potential fault signals.
---
How to Check Hard Drive Health on Windows
If you've noticed one or more of these problems on your running computer, there's a good chance your hard drive has suffered some damage. The good news is that the sooner you spot them, the more you can take control rather than lose your essential files without knowing anything. And don't worry, checking the health of your hard drive may sound professional, but you don't have to be a computer-savvy person to do it. We offer you four different but free methods here. You can use them now to test the health of your hard drive.
#1: Check Hard Drive Health S.M.A.R.T. Status
Hard drives come with a built-in device called S. M. A. R. T. (Self-monitoring, Analysis, and Reporting Technology). It is mainly used to check the hard drive's free space, temperature, health, and so on. This feature will automatically notify you if there is physical damage or internal error to your drive. This allows you to take action in advance. The most efficient and quickest way is to back up all your data and restore or replace your hard drive.
For that, we recommend that you use WorkinTool Data Recovery Software just in case you lose all your files. In addition to restoring deleted files on Windows, it allows you to repair damaged hard drives and partitions quickly. It is one of the best hard drive repair software.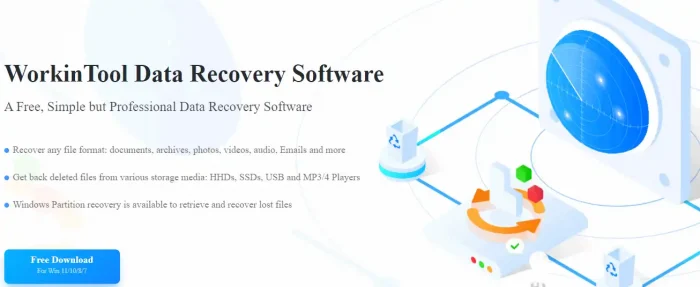 WorkinTool Data Recovery Software
This professional file recovery tool can retrieve lost data from various storage devices. There is no fancy interface or complicated recovery process. Users can easily use it to restore deleted pictures, videos, and many other items in no time. It supports more than 400 different file types. Furthermore, WorkinTool offers the best data recovery services to recover lost files from missing hard drives. With this tool, you do not need any learning curve to recover lost data from a failed partition. What is most beneficial to the users is that WorkinTool Data Recovery is 100% FREE and SAFE to use all the features without ads.
It covers six different recovery modes due to different scenarios. Users can find them on the main page and pick what they need according to their condition.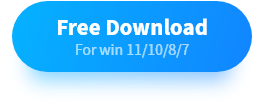 Three Steps to Recover Lost Files on Hard Drives
1. Launch WorkinTool Data Recovery and click Deletion Recovery. (If you want to fix your failed partition, select Disk Partition Recovery).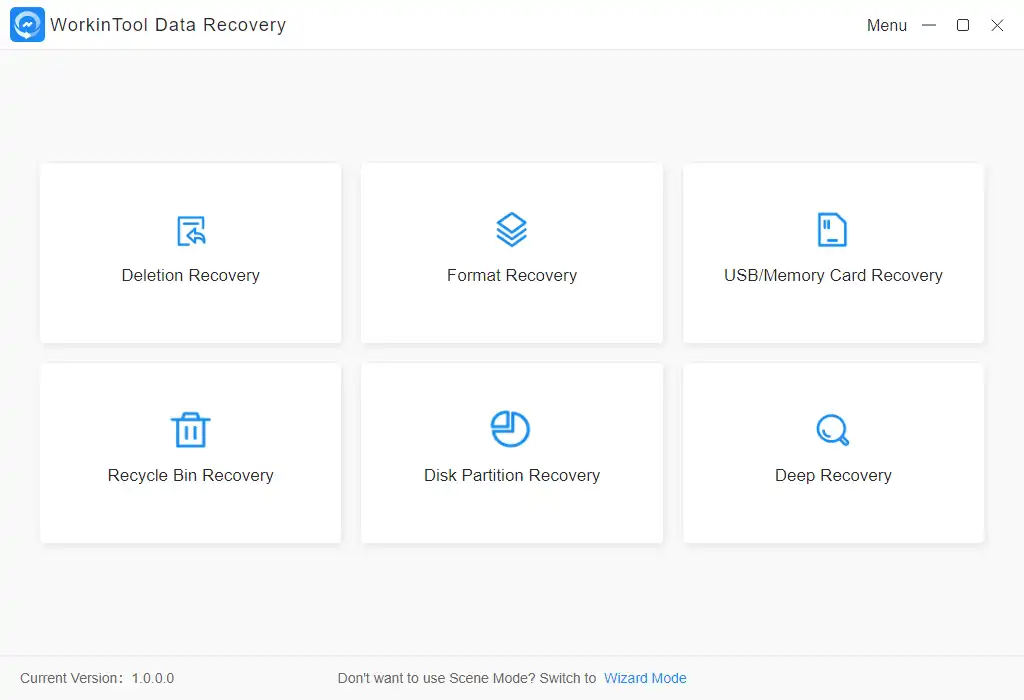 2. Select the failed drive here and click Scan Now. (Even if you cannot access your drive in File Explorer, here in WorkinTool you will be able to scan it.)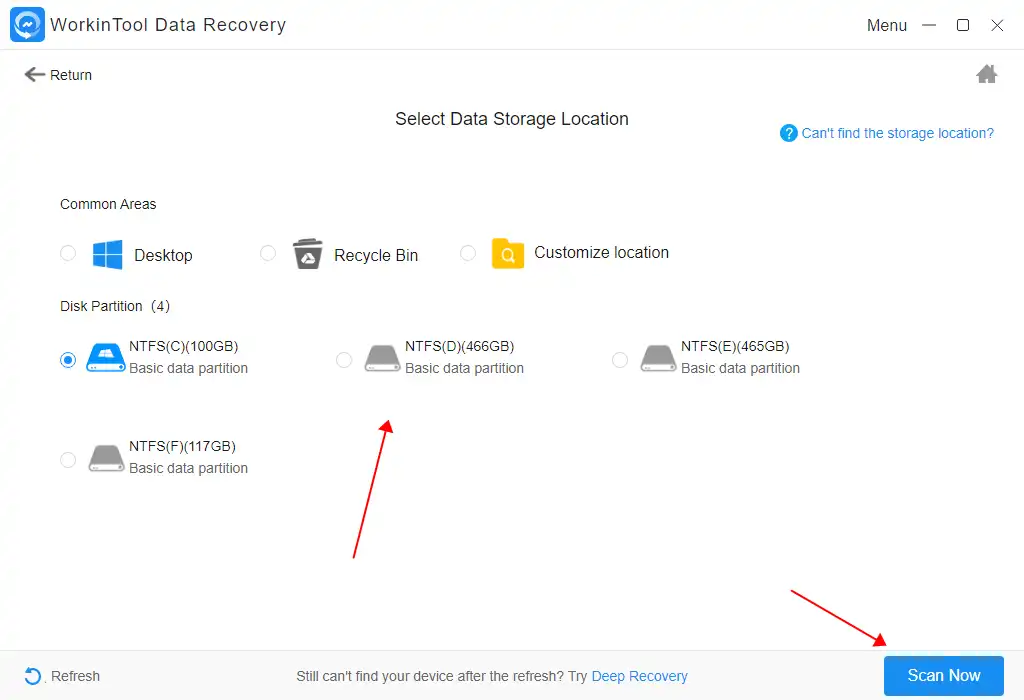 3. After scanning, you can directly use the Filter or click Deleted Files to find the lost files you need. Please select it and tap Recover.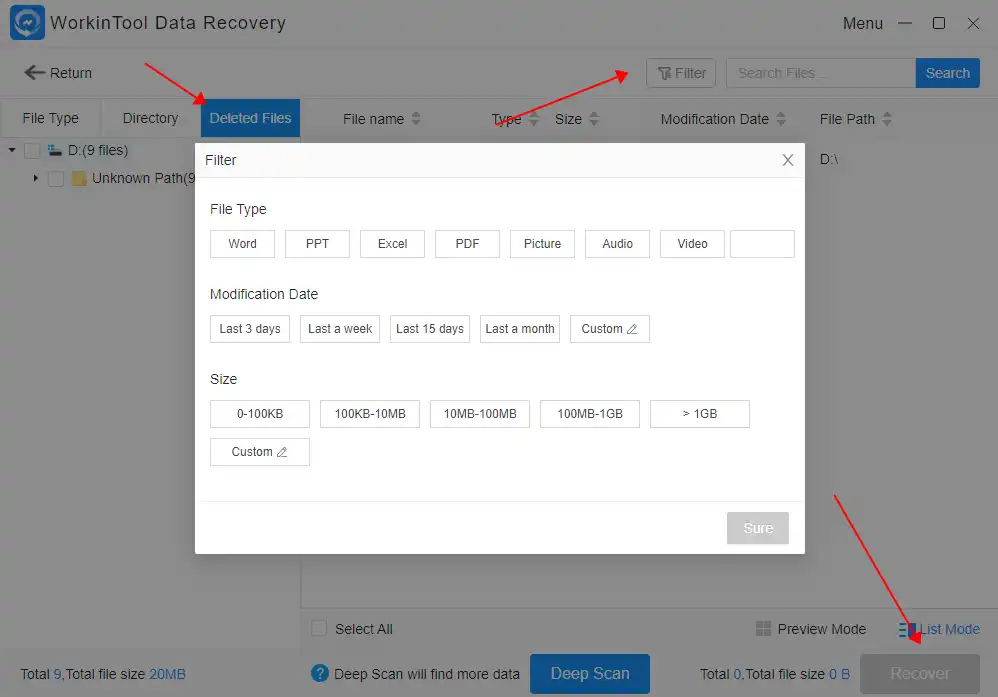 #2: The HDD Manufacturer's Tools
The second way to check the health of a hard drive and find a way to fix any errors is through its hard drive manufacturer's tool. Similarly, any hard drive from Seagate, Toshiba, or Samsung comes with its own tool that you can use to check the status. Now follow the steps below to find out: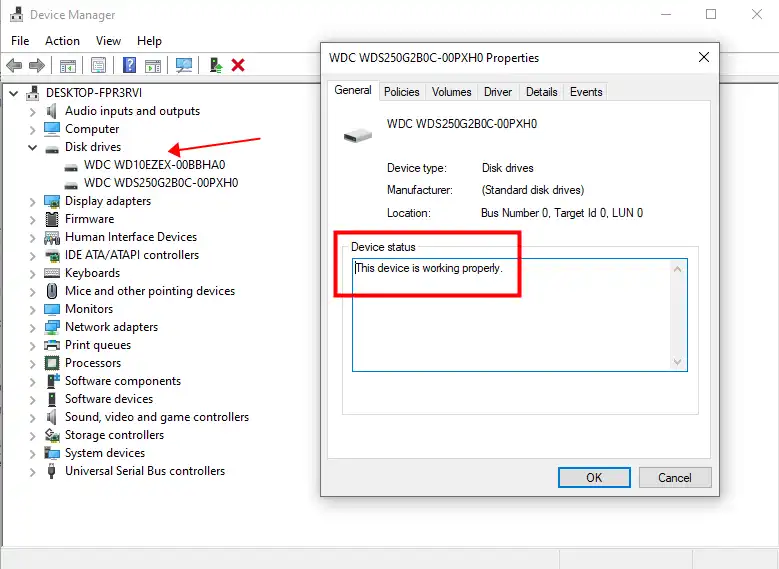 Type 

Device Manager

 in the search box.

Click on

 Disk Drives

 to find your disk drive.

Double-click on it and check all the information you need. Here you can see the status, volumes, details, and events.
#3: Use Windows CHKDSK Tool
Another way is to use the C.M.D. command on Windows. Using the C.H.K.D.S.K. command is one way to check the health of your drive. C.H.K.D.S.K. is short for "Check disk," a tool for Windows and other systems. The tool verifies the integrity of the file system and fixes its logic errors.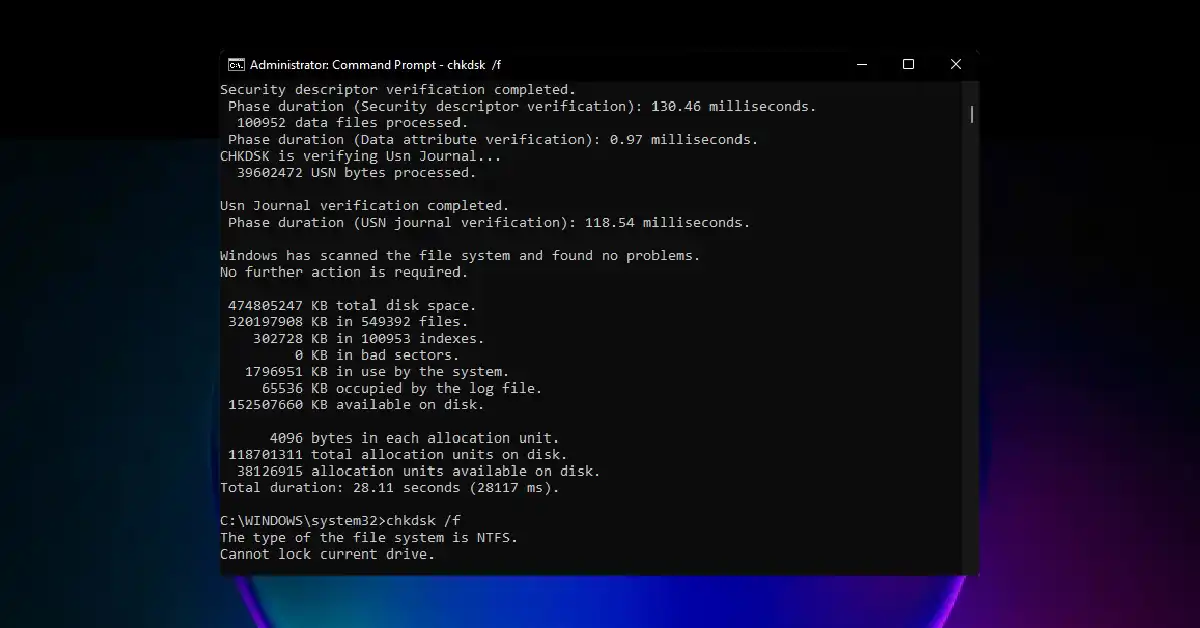 Type 

C.M.D.

 in the search box.

Click on the command prompt app and type "C.H.K.D.S.K.." Hit enter.

Please wait for it to scan automatically and show you the status of your hard drive.
#4: Check Hard Drive Windows WMIC Command
Similar to the C.H.K.D.S.K. command, you can use the W.M.I.C. command line to check the health of your disk drive. It is also a handy tool. Ability to allow users to allow Windows Administration specifications. It uses the S. M. A. R. T function. Complex drive features that specifically provide checking of the hard drive status.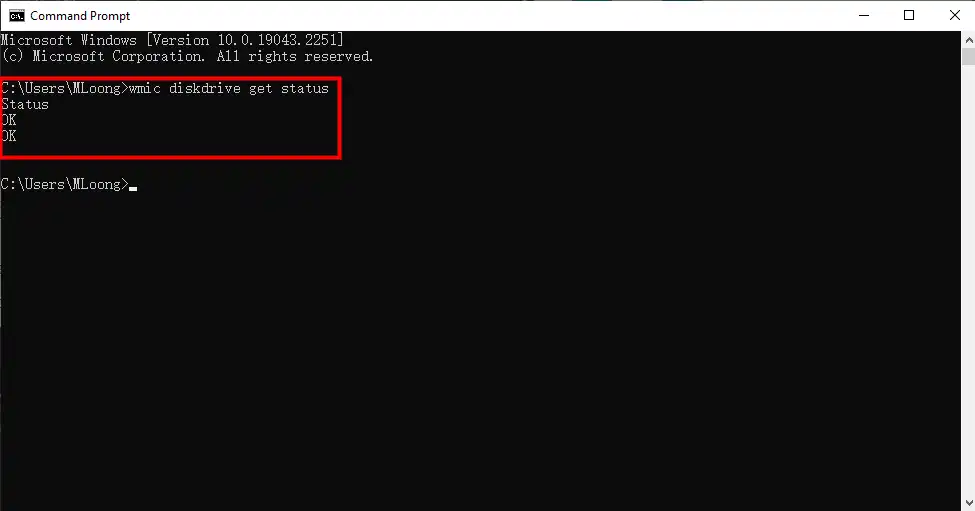 Type 

C.M.D.

 in the search box.

Click on the command prompt app and type "

wmic diskdrive get status

." Hit enter.

Then, you will receive your hard drive's health status. If it is 

OK

, then your hard drive is in good health. 
---
Bottom Line
As we said at the beginning, the hard drive stores the user's critical file data. If not handled properly, they will have a lot of problems resulting in data loss. That is why we have always stressed the need to check the hard drive's health regularly. The good news is that there's more than one way to ensure your hard drive is healthy.
In this article, we provide four ways to check. All are tested, valid, and accessible. I hope it will help you. Of course, to prevent unnecessary data loss and other issues. The article also provides data recovery software to solve your worries. If you have any suggestions or encounter any problems, please feel free to contact us.