How to Recover Deleted Emails in Outlook in/after 30 Days
Outlook will preserve accidentally deleted or recently removed emails within 30 days. Suppose you find the email among the deleted items in Outlook; you can effortlessly get it back. However, if the outlook email is permanently deleted, you can install this WorkinTool Data Recovery for the following features
1. It offers 500MB of free recovery space and a cost-effective price for Pro plans
2. Scan and recover emails in seconds
3. Retrieve old emails in Outlook without making the file broken
4. Easy and friendly to users of any level
5. Available for various file formats and storage devices
How to Recover Deleted Emails in Outlook in/after 30 Days
Microsoft Outlook is an email client dedicated to receiving and sending emails. While you can also see it as a personal information manager, for it can also play the role of a personal calendar, task manager, etc. It is popular among Microsoft 365 users. But sometimes, we may delete emails in Outlook by accident. Therefore, in this guide, we'll explain how to recover deleted emails in Outlook 365, including the method to get back deleted items within 30 days and recover permanently deleted emails from Outlook.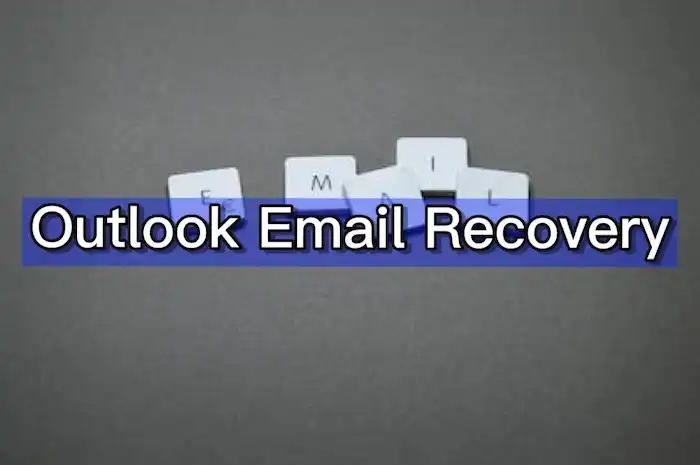 ---
How to Recover Permanently Deleted Emails in Outlook
In Outlook, the deleted emails will be automatically cleaned up after 30 days. In this case, you cannot retrieve them back directly in Outlook. To recover permanently deleted emails, you can have a trial of professional Data Recovery Software like WorkinTool Data Recovery Software and ApowerRecover. The following content will show you how to restore Outlook emails using a professional data recovery software tool.
✅ Recover Deleted Emails from Outlook with WorkinTool Data Recovery
WorkinTool Data Recovery Software is an effective and handy tool to retrieve deleted files from your computer. It provides you with two modes of file scanning: Quick Scan and Deep Scan. As for the quick scan, it enables you to get emails back in seconds. As for the deep scan, it can help you retrieve old emails in Outlook. It is advisable to select a quick scan first and then a deep scan if there is no file you want to recover. Another user-friendly benefit is that it allows you to search for the file name directly, helping you target the file as quickly as possible.
Unlike other expensive data recovery software, WorkinTool offers its premium versions starting at $29.99/mo, which can be one of the most cost-effective data recovery software on the market. It also offers 500MB of free recovery capacity. This software is now compatible with the Windows system. You can download and install it for free if you are a Windows user. It can meet nearly all your needs when recovering permanently deleted files from your computer. Data loss problems caused by formatting, accidental deletion, software corruption, and system crash can be easily solved by WorkinTool, no matter what storage media you're using, internal or external.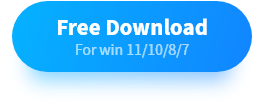 📝How to Recover Deleted Emails from Outlook After 30 Days with WorkinTool
Step 1. Install WorkinTool Data Recovery
Open the software, then select the target drive or folder in Wizard Mode. Or you can switch to the Scene Mode for more specific data loss situations, like formatted recovery, deletion recovery, etc.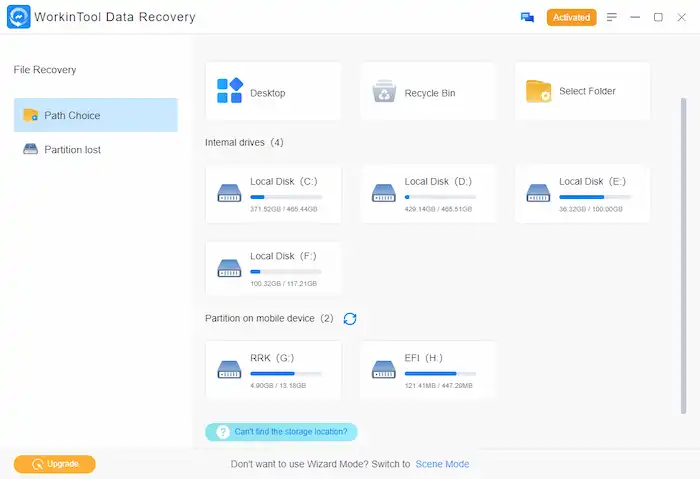 Step 2. Select a scan mode
Select a scan method from Quick/Deep/Formatted Recovery. Then press Scan Now to launch a scan.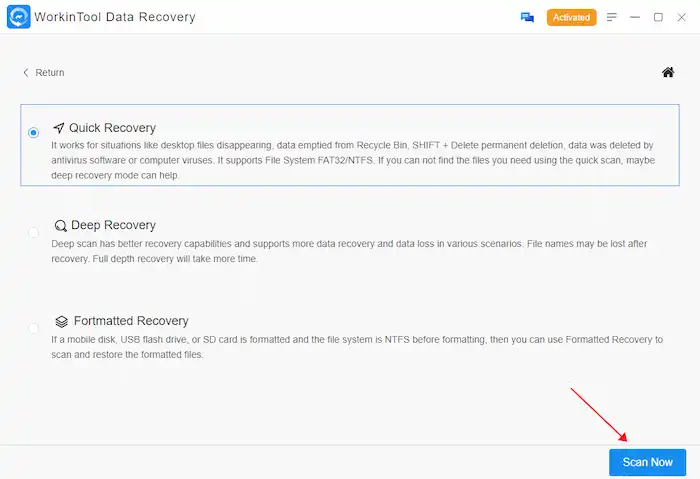 Step 3. Recover the Deleted Email
Locate your files by the left navigation pane or using the filter feature. Then select the target email file and click Recover to retrieve it back. Batch recovering multiple deleted emails in Outlook with one click is also feasible. Then select the saving path of the recovered emails and press Sure to save them.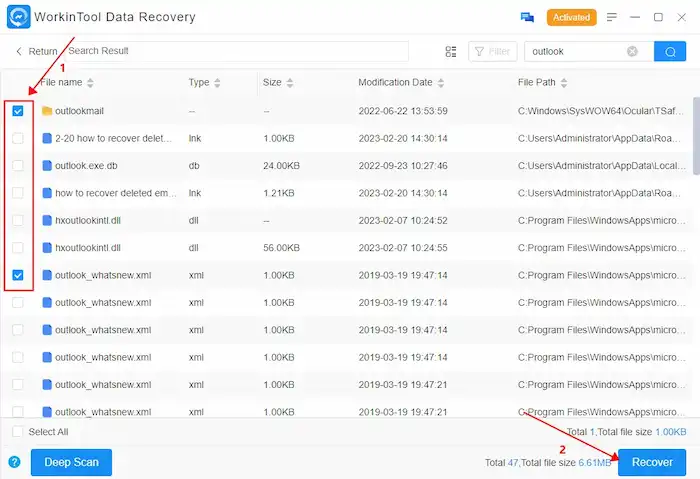 📢Note: Usually, Outlook emails are preserved in the Microsoft file folder, and the extension for mail storage is .oft /.msg/*.msg, etc. Search for the target email by typing the file name or filtering the scanned files according to the file type.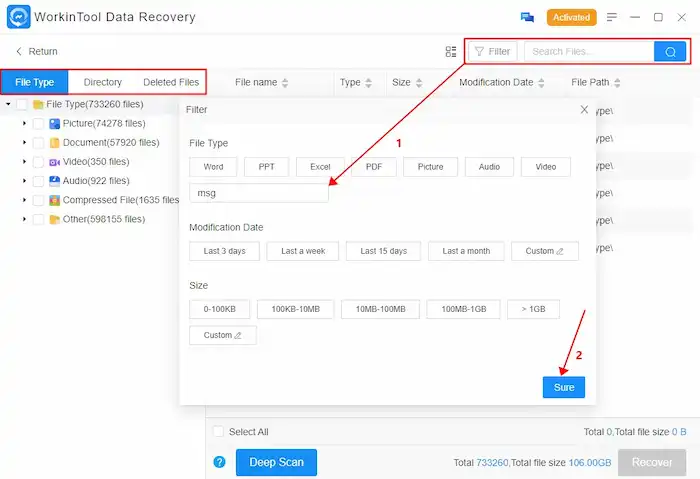 Other Helpful Usages of WorkinTool Data Recovery
✅Recover Email from Outlook with ApowerRecover
ApowerRecover is another effective recovery tool for hard drives. It can bring a great result in recovering deleted files from your PC. Similar to WorkinTool, it provides three modes to retrieve your deleted emails in Outlook. Suppose you remember the file location, you can directly choose to scan the target folder, or you can scan all files from your computer. You can select the deep scan feature if you still can't find the target file. It is easy to operate and quickly retrieve deleted files, even if you are a beginner rather than a technical expert.
Unfortunately, ApowerRecover doesn't provide a free trial for new users. As for its price and plan, it costs $49.95 per month and $139.95 for a lifetime membership. To activate its premium version, you can access 7/24 customer service, which can help you solve data recovery issues when using the software. The ApowerRecover program is available to both Windows and Mac users.
📝How to recover deleted emails in Outlook after 30 Days with ApowerRecover
Step 1. Install the program from Apowersoft's official website, then launch it. Then select a location to start scanning.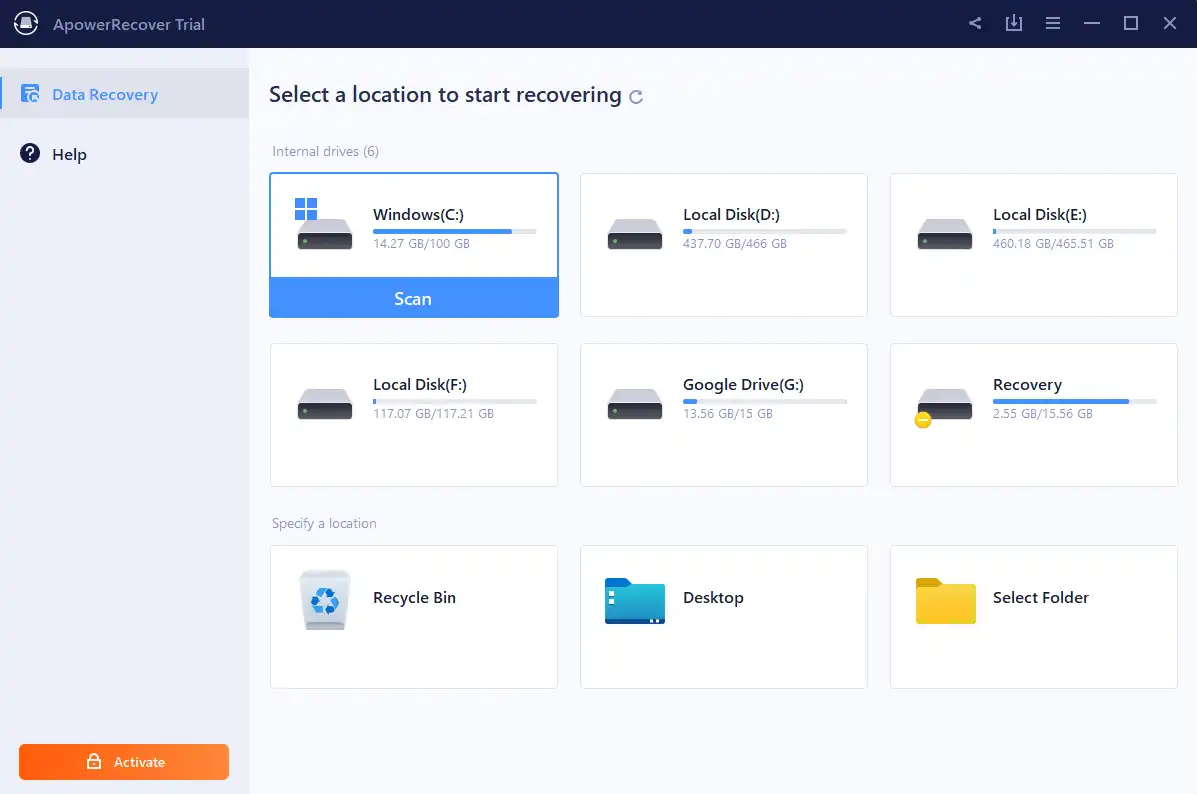 Step 2. Search for the accidentally deleted email name, or filter the scanning results by file type, location, etc. Then pick the email file.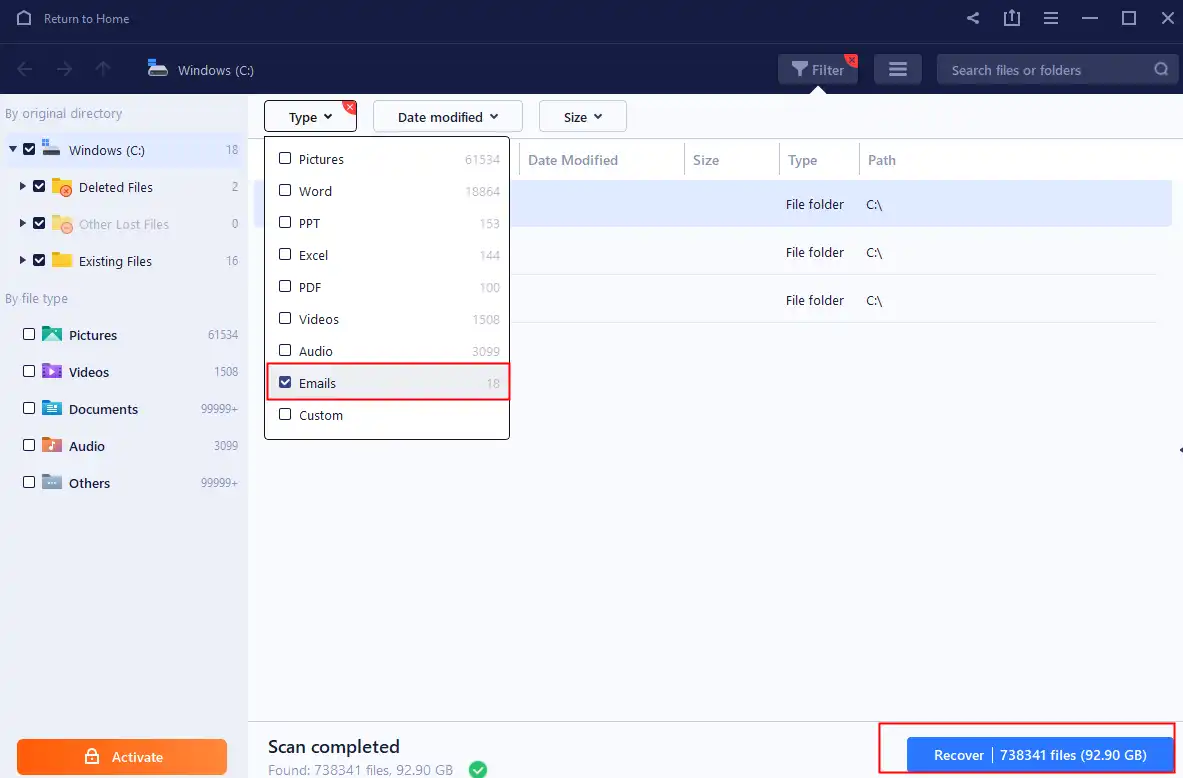 Step 3. Activate it to become its pro user and click Recover to restore deleted emails in Outlook.
---
How to Recover Email in Outlook within 30 Days
If you delete the Outlook email within 30 days, you can get it back from Outlook directly. There is a storage space similar to the recycle bin inside the Outlook software, and files that have just been deleted or accidentally deleted due to computer reasons can basically be found here. But after 30 days, it automatically cleans the recycling bin. Therefore, if you lose your email, you can first check if the file is saved in Outlook's recycle bin.
How to recover deleted emails in Outlook
Step 1. Open Outlook and select the deleted items folder.
Step 2. Pick one item you want to recover or select all deleted emails, then click Restore. The email will appear in the original folder.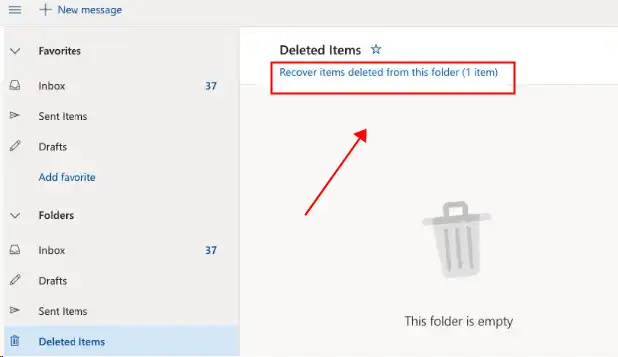 ---
🧐 FAQs When Recover Deleted Emails in Outlook
1. What should I do if I can't find the target email after scanning with data recovery software?
Sometimes the deleted file name will change after scanning. It would be better to use a long file name than a short one if you can't figure out the target file. You can try to filter by file type, location, keywords, etc.
2. Can you retrieve deleted emails from Outlook without the software?
In Outlook, you can recover recently deleted emails. If the email is permanently deleted (after 30 days), only with data recovery software can you only retrieve it back.
3. Can I use WorkinTool Data Recovery to recover permanently deleted emails in Gmail, Yahoo, etc.?
Unfortunately, the answer is no. Generally speaking, data recovery software can help you retrieve files generated on your local hard drive and external hard drive. If you transmit the emails on the webpage, it is impossible to find them back with a third-party program.
---
Wrapping Up
This guide focuses on how to recover deleted emails in Outlook, including recently deleted and permanently deleted Outlook emails. As for the former, data recovery software can give you some aid. As for the latter, you can check if you can get it back from the deleted items in Outlook. Hope the guide here is useful for you.