How to Recover Seagate External Hard Drive for FREE 2023
I know it is surely annoying if you accidentally lost data files from your Seagate external hard drive. Don't worry, there are still ways to rescue you. WorkinTool Data Recovery Software can perfectly recover all the data files lost due to various situations like deletion, formatting, and virus attack. Download now to experience all the magic yourself to retrieve your previous data.
1. 100% FREE to use all the features without any limit.
2. User-friendly to users of all ages.
3. Quick scan and recover with high-quality output.
4. Cover all file types for recovery.
5. Available for all USB flash drives.
How to Recover Seagate External Hard Drive
External hard drives are more often used in our life than in the old days. They are typically used for transferring and storing data, documents, and many media contents, providing the most convenience to save more data except the computer hard drives. Among all brands with external drives, Seagate has risen to become the world's most prominent digital storage supplier. For the feature to be fast in transmission speed, huge in storage capacity, and reliable for data protection, many more people have decided to choose it to store their files, videos, audio, picture, and so on. Still, nothing is perfect. There are always situations where you can lose all the data from it. If so, do you know how to recover Seagate external hard drive data when you do?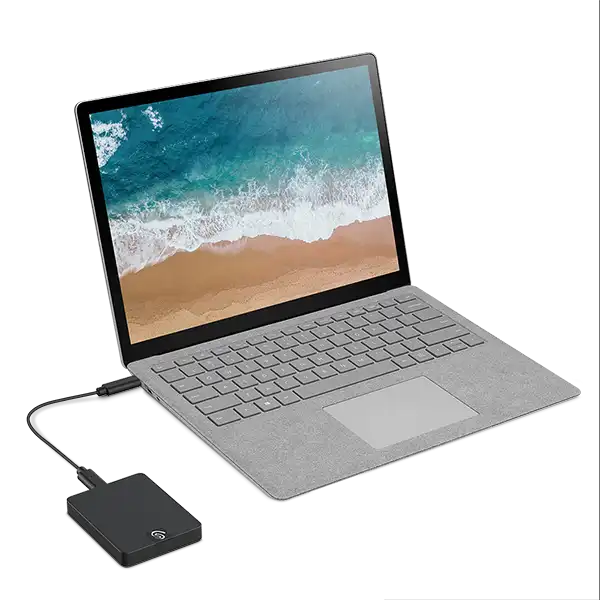 Common Reasons for Data Loss from Seagate Hard Drives
Not just for personal use, many large enterprises and companies also select to use Seagate hard drives for data backup and storage to facilitate later view and recovery. But like all software and hardware devices, Seagate's external hard drives also lose data. These are the most common reasons for data loss:
Accidentally deleting the drive data
Connection issues/inaccessible data
Careless formatting of the flash drive
Virus attacks/hackers stealing
Hardware failure
We can only say to avoid these possible problems as much as possible. However, what is the best solution to retrieve your data back if that happens? Don't panic. This post will offer you three recovery methods to recover Seagate external hard drive files. Suppose you are a very busy guy and don't want to spend time learning complex computer knowledge of data recovery. In that case, I recommend that you use the data recovery software in method one below. It is the most convenient and easiest way to recover your files.
---
How to Recover Seagate External Hard Drive
1. Use the Data Recovery Tool to Recover Seagate External Hard Drive
Unless there is external damage or mechanical failure that requires professional repair, Seagate data loss due to issues like deletion mistakes and drive formatting can be resolved with the help of WorkinTool Data Recovery Software.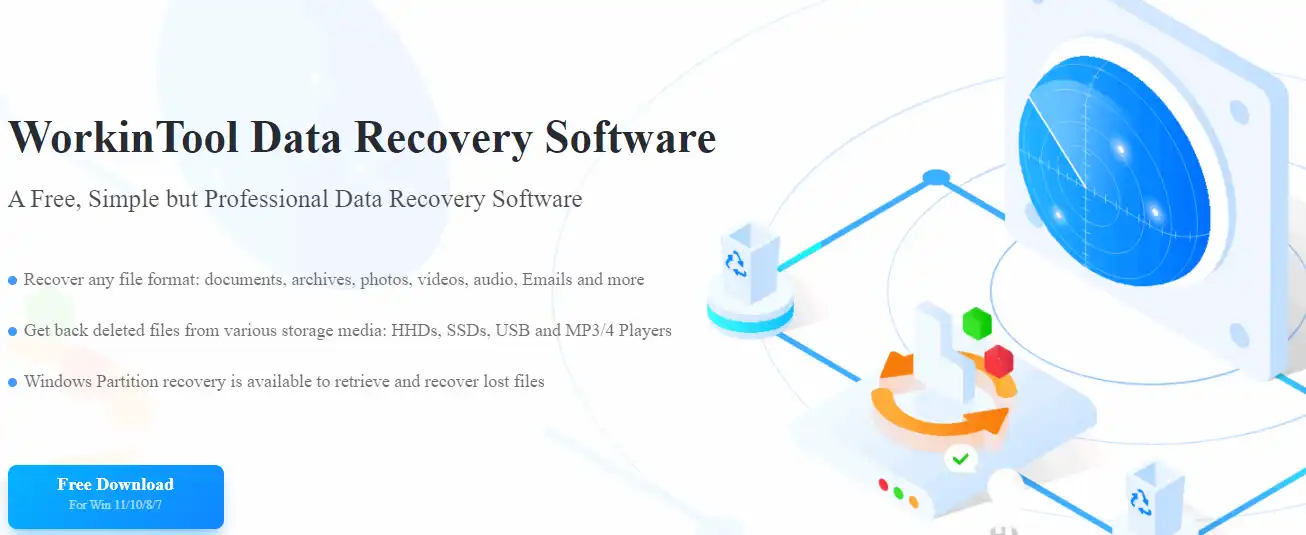 WorkinTool Data Recovery Software is an all-in-one data recovery tool that helps users recover their lost data. With the most user-friendly interface, various data and file recovery features, and outstanding scanning and restoring speed, with or without any experience, users of all ages can use this tool to get their precious data back in no time. And most importantly, this tool is 100% percent FREE to use.
See how WorkinTool data recovery software works:
1. Launch WorkinTool Data Recovery and select USB/Memory Card Recovery. Find the location where you lost your data and click Scan Now.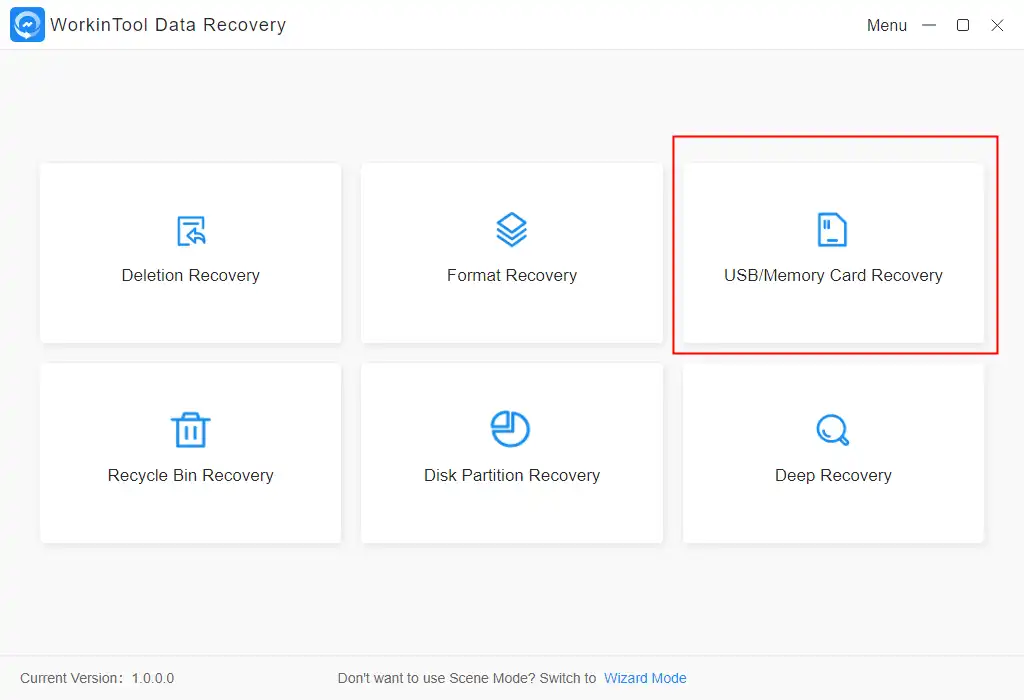 📣 Notice:
If you haven't connected the Seagate external hard drive to your computer and recognized it, the software will not be able to recover your data. Please click Refresh after inserting the mobile storage device.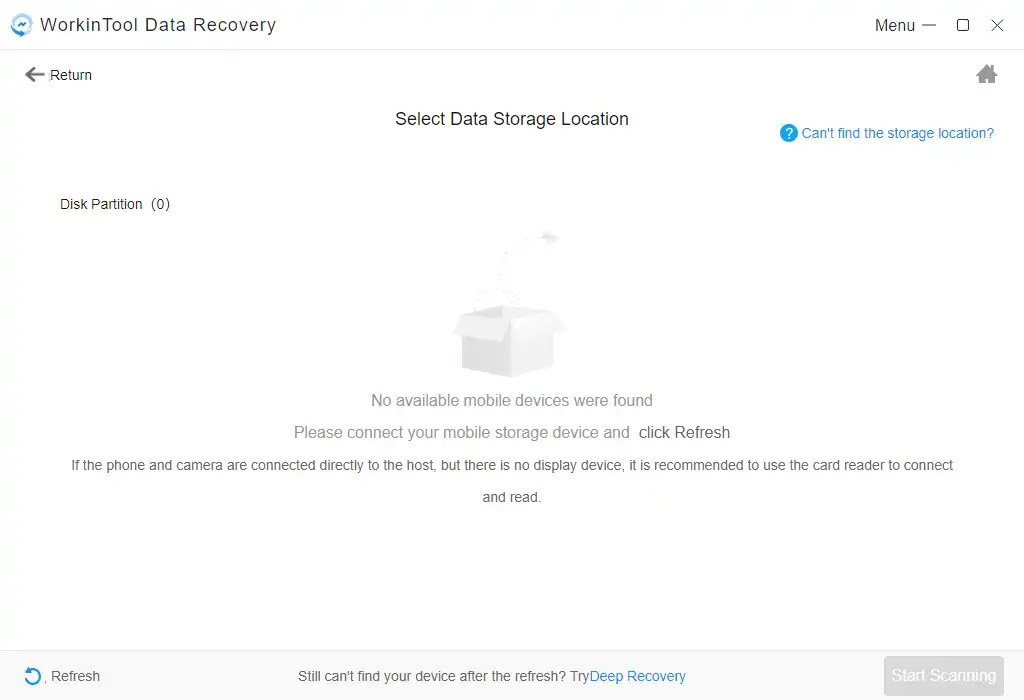 2. After scanning your external hard drive, find the lost data by using the Filter feature and selecting the File Type.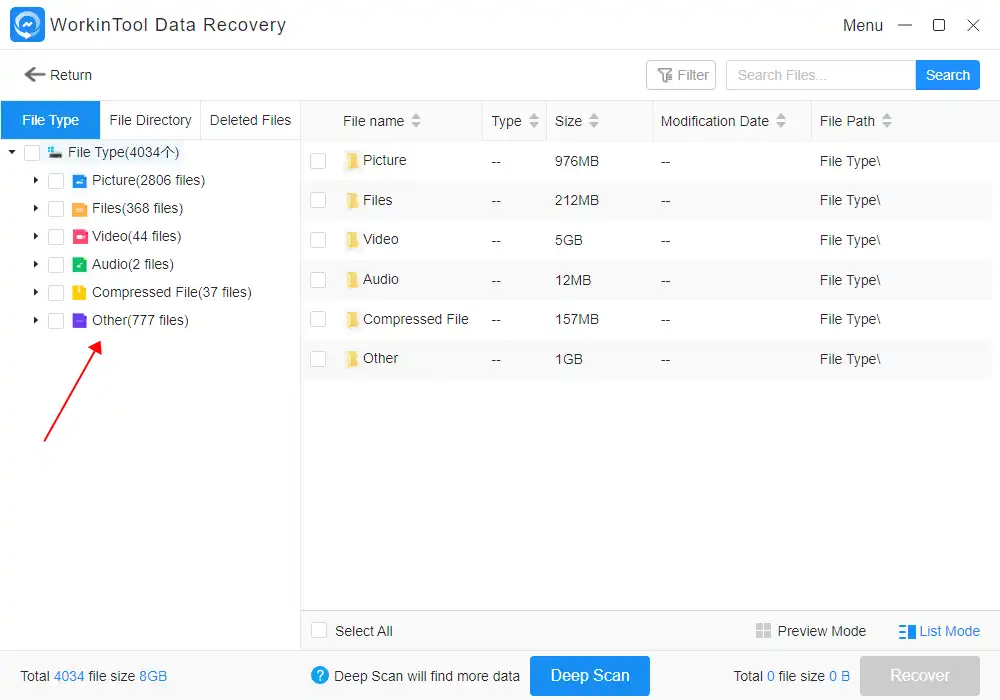 3. The final step: Tap Recover and set the file location where you want to save the recovered data.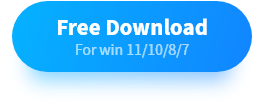 🎯 Advice:
There are several that you might follow to increase the success rate of your recovery:
1. You should change the restored location after finishing the data recovery. Once you have completed all the operations on your Seagate external hard drive, you are advised to use antivirus software and clean it before using it again to store more files. This way, you can prevent a similar data loss from happening again.

2. Don't make any changes to your external hard drive once you have found out that your data is lost. This is to prevent the situation of any new data overwriting the old ones.

3. Disconnect your computer's hard drive before the recovery process. It is the same reason for overwriting protection.

4. Use reliable data recovery software. Product quality on the network is uneven. Many tools can not help you find lost files and create more problems at the same time.
2. Find Lost Data Back Using CMD Command
If you know a thing or two about computers and don't mind spending a little more time recovering data from Seagate external hard drives, I suggest you try using CMD commands to run administrative tasks. There are tons of cmd commands on your desktop computer that can help you solve problems. So, regardless if your data is deleted, corrupted, or formatted, you can use it to recover your files for free. However, it can be a little bit tricky.
Steps to find lost USB data using the CMD command: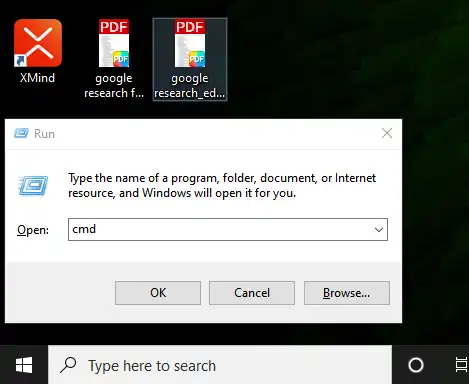 Connect your USB flash drive to your computer.
Press Windows + R to bring out Windows Explorer.
Enter "CMD" and click Enter in the search box.
Input chkdsk E: /f and hit Enter. (Replace E with your USB drive letter)
Type in attrib -h -r -s /s /d e:\*.* and hit Enter.
Please wait for the process to finish.
After this, you will see all your recovered files in a new folder created on your Seagate external drive. There is one thing you should know, after recovery, the previous extension is likely to be .chk. This does not, of course, prevent you from using this file. You need to change the extension back to its original form and save it to another location.
---
Bottom Line
Despite how frustrating it is to lose your data files from an external hard drive, there are still ways to save them. Whether it is your mistake to delete those files, as long as they are not overwritten, you can still recover any lost data by using WorkinTool Data Recovery Software or by taking the CMD command. Trust me, Seagate external hard drive recovery is not that hard. Just go and try it for yourself.