How To Recover Files from a Corrupted Flash Drive
Not sure how to recover files from a corrupted flash drive? Don't worry. Check out this post for the best solution and get the WorkinTool Data Recovery tool to spare you extra time on data recovery.
😍 1. Up to 500 MB FREE Data Recovery.
😝 2. The cheapest data recovery software of its kind.
🤩 3. Easy interface for users to recover in THREE STEPS.
😎 4. Quick scan and recover files the same as the original.
🥳 5. Cover all file types of pictures, documents, videos, audio, etc.
😊 6. Available for all external storage devices like USB flash drives and SD cards.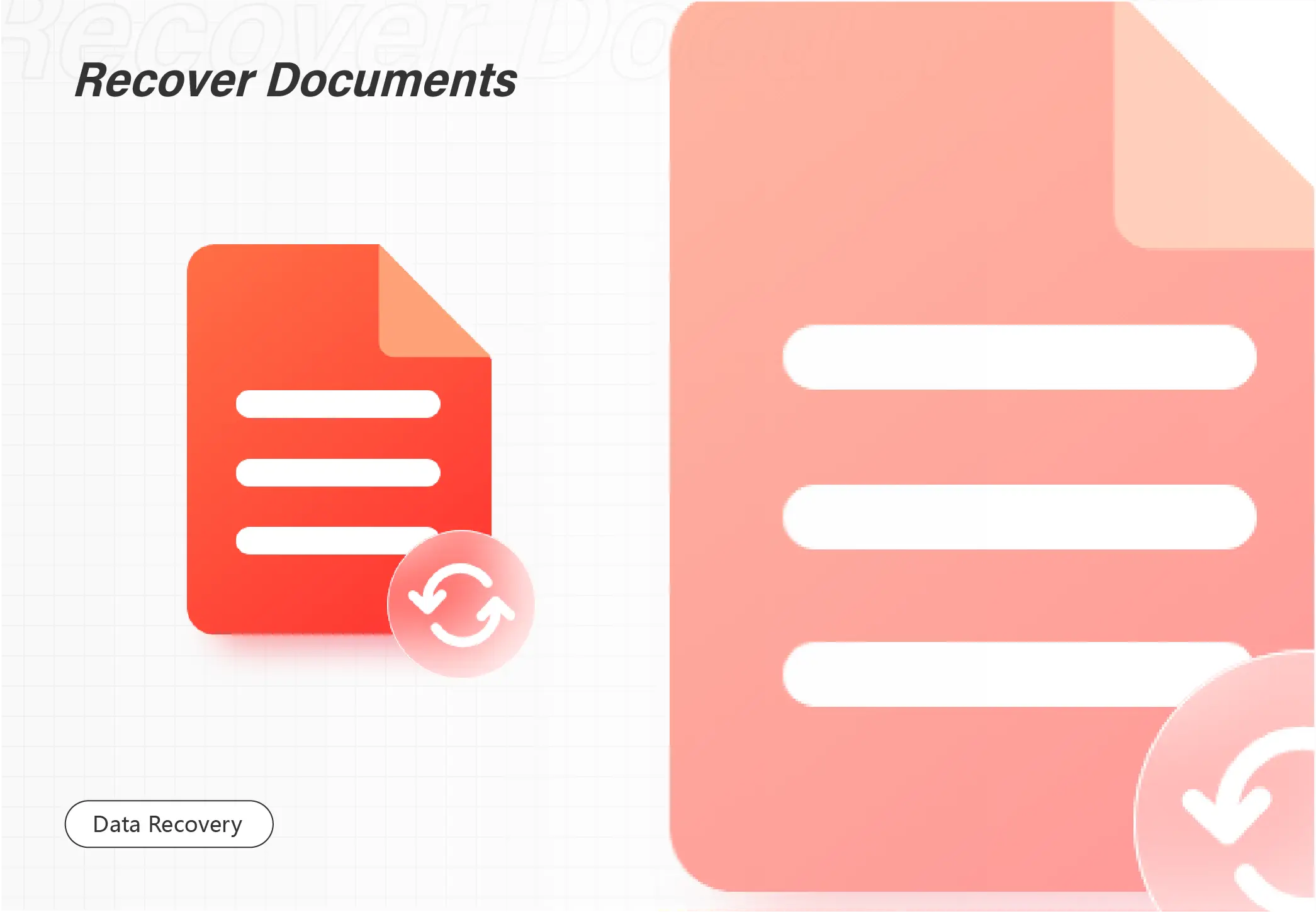 How To Recover Files from a Corrupted Flash Drive
The flash drive is one of the best inventions of modern computing. Thumb-sized storage can store more than a floppy disk or CD. For the convenience of the USB disk, we need to plug it into the computer's USB interface and save the files we need. You can pull it out at any time. Then you are free to go. This is particularly convenient for storing and transferring working files. But what if the whole USB was corrupted? That is not something you want to encounter. In the blink of an eye, countless work hours can disappear in seconds. Do you have any ways to recover files from a corrupted flash drive?
When your USB flash drive breaks down, it's not just that it won't let you read the files stored in it properly. Worse, you can't predict how long it will go wrong. If you're not backing up your USB files somewhere else, you may have to search the internet for answers to recover your data if something goes wrong. Fortunately, this article has the solution you are looking for. To get your files back in time, let's look at some proven solutions for recovering files from a corrupted flash drive and repairing them.
---
Possible Causes of Flash Drive Corruption
USB flash drives can be corrupted for a variety of reasons that you don't know. While it's hard to predict the possibility of your flash drive breaking down, understanding the causes can help determine the best method for data recovery:
---
How to Recover Files from a Corrupted Flash Drive
You can connect the flash drive to your computer without any problems. If the issue only lies in that you can't access it from File Explorer, you could try using data recovery software to access it. Most data recovery tools can scan and read data as long as your computer can recognize it. If you can't identify which data recovery tools are available, or if you want to save as much time as possible to recover data from your flash drive, we recommend you try WorkinTool Data Recovery Software.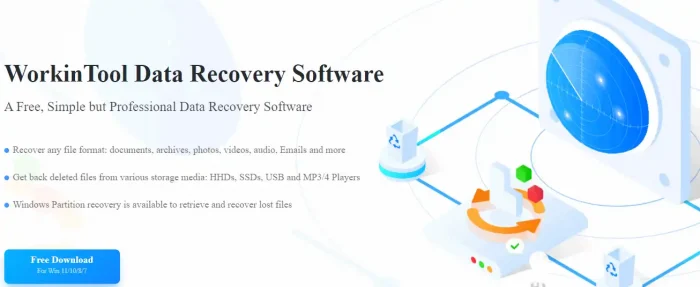 WorkinTool Data Recovery Software
It is a professional file recovery tool that helps users recover lost or unreadable data from various devices. It is user-friendly enough that there is no complex user interface or interaction process. Users of all ages can quickly recover the content they need. You can use it to scan and recover up to 400 different file types. With this tool, you can get your data back if you can access your flash drive. The best thing for the user is that the WorkinTool data recovery can scan and recover up to 500 MB files for free. If you are satisfied with its recovery effect, you can upgrade to a premium membership at any time to enjoy unlimited recovery services.
There are six different recovery modes for various scenarios on the main page. If there is a need, choose the right one and follow the instructions.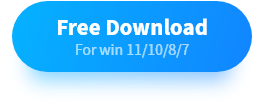 See how it works:
1. Open WorkinTool Data Recovery and select USB/Memory Card Recovery. Then, select the flash drive partition and click Scan Now.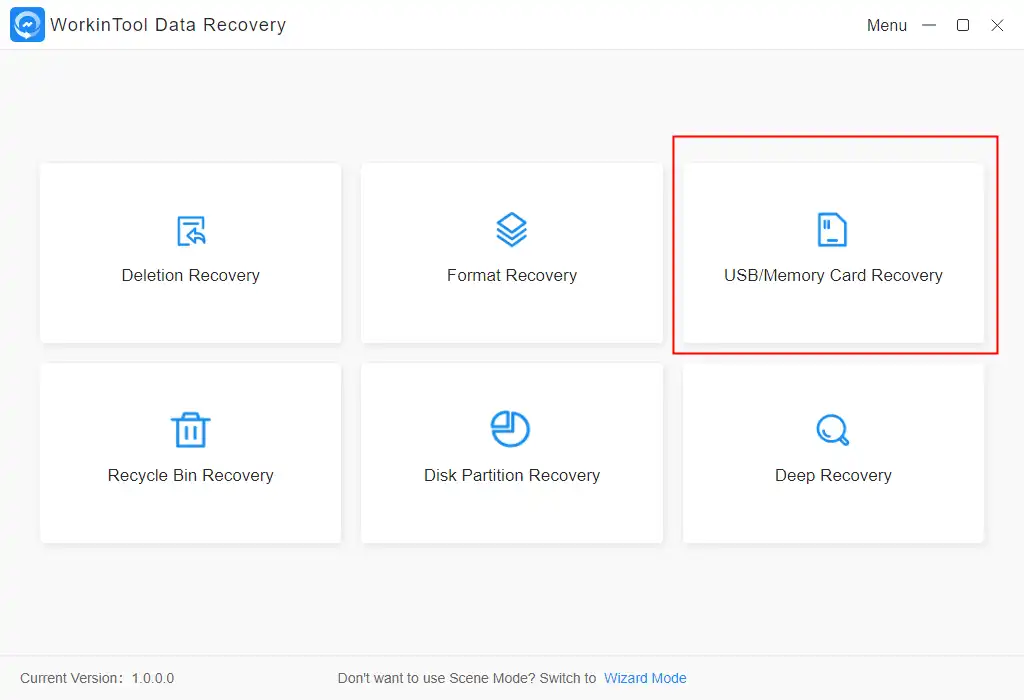 📣 Notice:
Remember to connect your flash drive to the PC first. Otherwise, it will show nothing on the main page, like the picture below. After joining, click Refresh to continue with the following steps.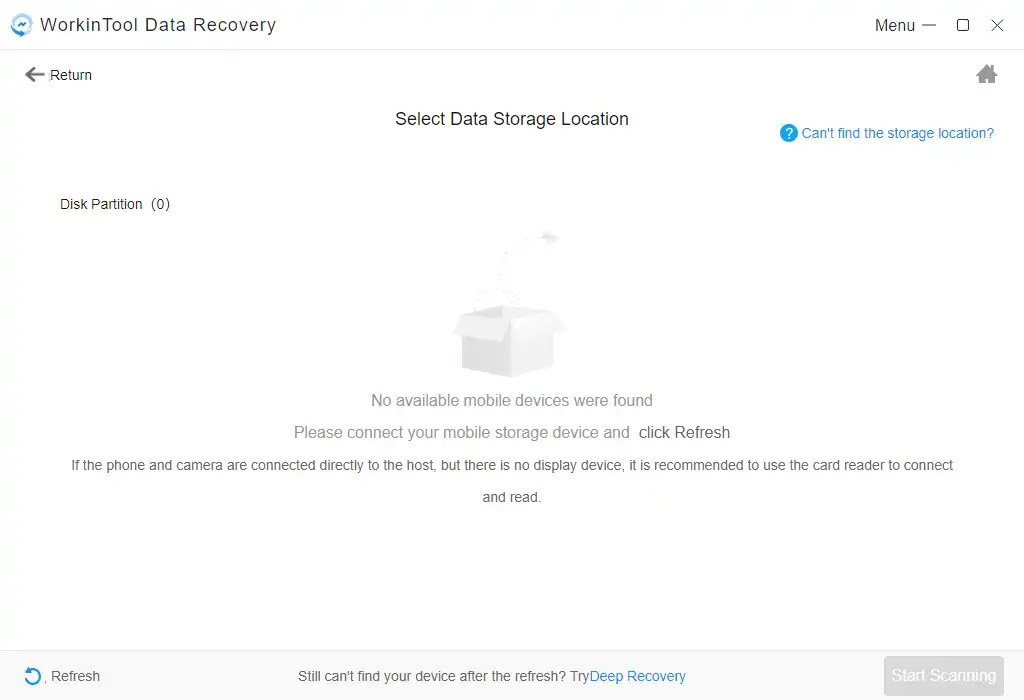 2. After scanning the USB flash drive, find your lost files using the Filter feature and the File Type function.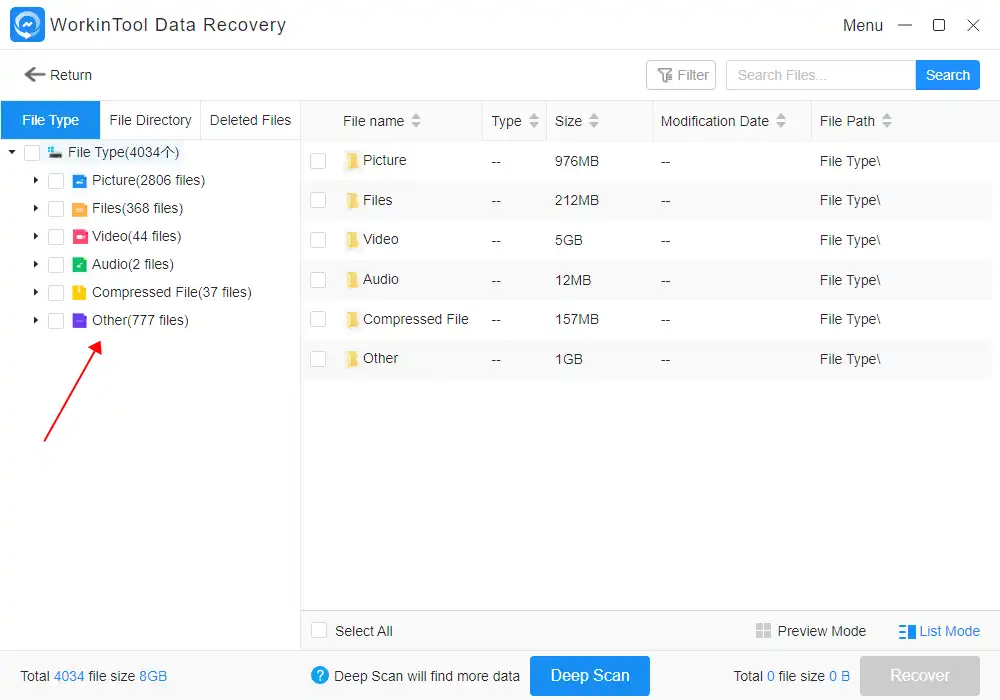 3. The last step: Click Recover, set a saving location, and you can wait for the recovery to complete.
---
How to Fix a

Corrupted

Flash Drive
When your flash drive suffers from logical damage rather than physical damage, as in the case of your flash drive, we have a chance to fix it. We also have a variety of ways to improve a corrupted flash drive.
#1: Assign a Drive Letter
Sometimes, you may not be able to access your USB drive because the flash drive needs to be assigned a drive letter. At this point, you can resolve the issue by manually giving the drive letter yourself or changing the existing drive letter.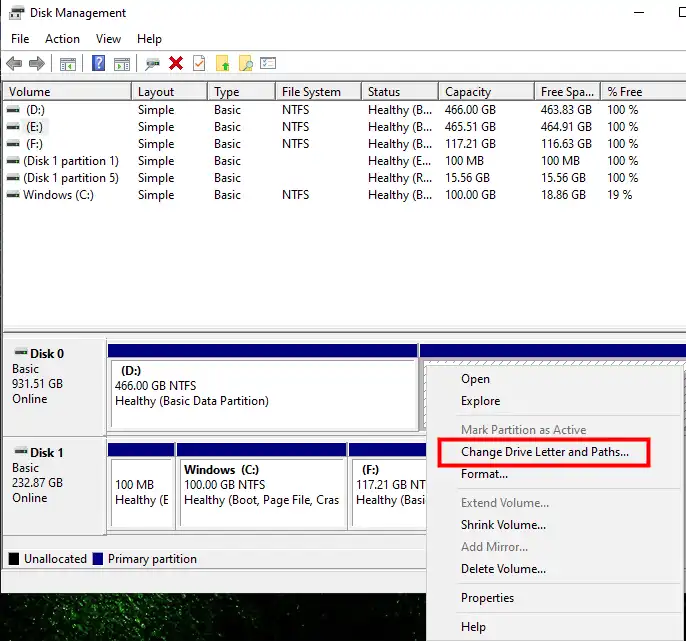 Enter 

Disk Management 

in the Windows search box and open it.

Right-click on the USB disk and click 

Change Drive Letter and Paths

.

Tap 

Change

 on the assigned drive letter.

Select a new letter to the drive.
---
#2: Reinstall the Drivers
If the USB flash drives are corrupted or have expired, you can try reinstalling or updating them to see if you can fix the problem.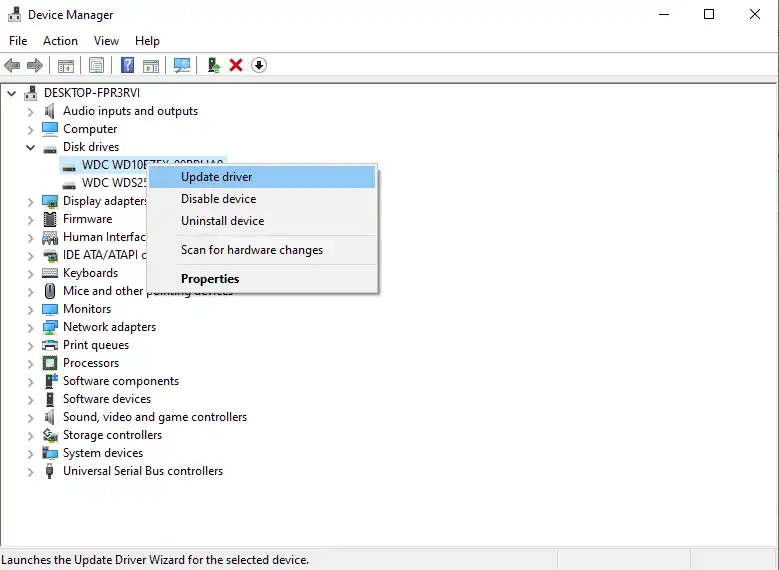 Type 

Device Manager

 on the Windows search box and open it.

Find your USB on the 

Disk Drives

 option and click 

Uninstall device

.

Try reconnecting your USB to the computer. The computer will download the latest drivers automatically.
---
#3: Use CMD Command
Users can view and repair damaged flash drives using CMD-specific partial commands on Windows systems. So follow our steps to check your USB flash drive for bad sectors and try to fix them.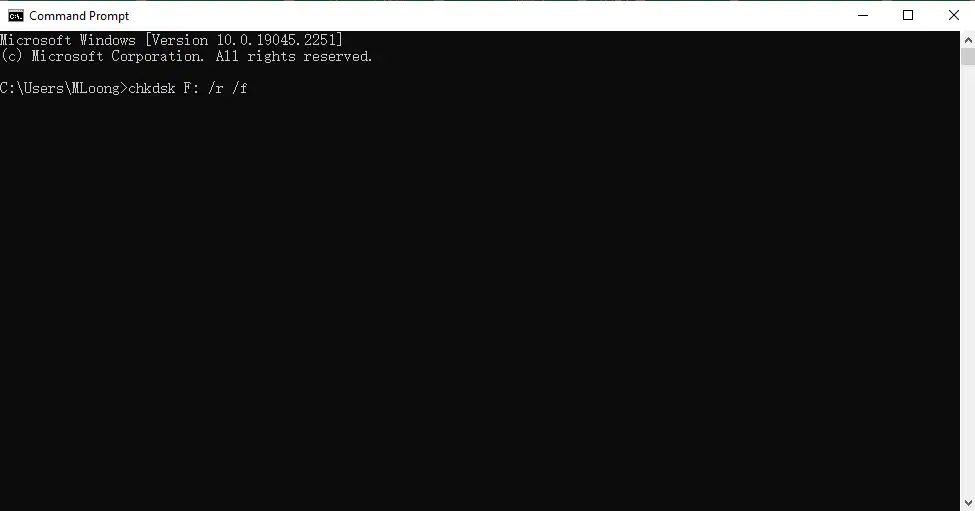 Search for 

CMD

 on the 

Start

 menu and run it right away.

Enter 

chkdsk F: /r /f

 into the command line and press 

Enter

 to check if there is any bad sector. (Replace F: with your USB drive letter).
---
Bottom Line
In this article, we provide three solutions for recovering files from a corrupted flash drive, each of which we have tested and proven to be effective. You can select the one that suits you best according to your own situation. However, our best recommendation is to go directly to the data recovery software we recommend – WorkinTool data recovery. It's the fastest and most convenient way to recover data stored on a damaged flash drive.
If you have any questions or better suggestions, please contact us.