How to Make a Transparent Background Image Free Windows 10 in 2022
If you want to learn how to make a transparent background for free, this post will provide you with an effective and efficient tool – WorkinTool Image Converter. It is pretty smart. Just upload your image, then it will remove the background from an image directly. The converting speed is fast. In addition, batch operating is available as well. It allows adding up to 30 images once a time. That will save most of your precious time. The converting result is brilliant, so you can use it with ease.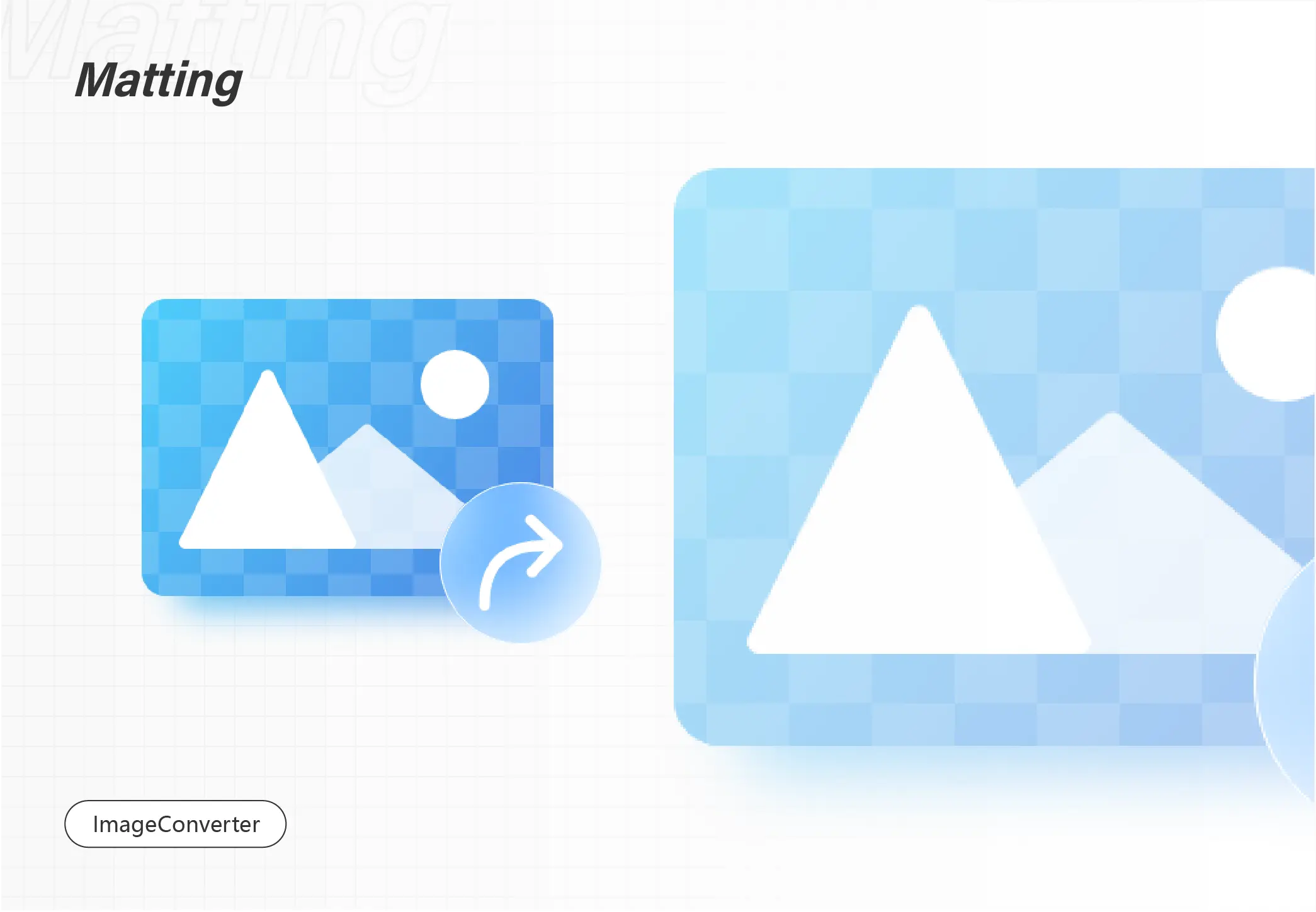 How to Make a Transparent Background Image Free on Windows 10
In daily work and study, we may encounter the need for making transparent pictures. Many professionals choose to cut out images with their sophisticated skills, but for beginners, that might be too complicated. In addition, most professional photo makers in the market, like Photoshop, cost highly. Is there a smart and free tool that can make a transparent background image simply by uploading it? This article provides two effective and FREE tools that can apply to Windows 10. With them, even new users can quickly and easily get an image without background without any cost.
Why Create Transparent Image Background?
On one hand, images with transparent backgrounds are easier to overlap with other elements, making them easier to be recreated. For example, in the production process of PPT, transparent background pictures are more suitable for adding than pictures with background, and the visual effect will be better as well. On the other hand, images with transparent backgrounds are more conducive to the promotion of brand logos. Image backgrounds often distract readers, especially bright backgrounds. Making the image background transparent will bring all eyes to the brand itself.
📌 How to Save Image with Transparent Background with WorkinTool
WorkinTool Image Converter is an all-in-one image processor that realizes dealing with almost 90% of image converting troubles. It is in favor of converting images to/from 100+ formats, editing images with filters, text, special effects, adding stickers to photos, etc. Moreover, it offers numerous elements for you to choose from, like free photo filters, frames, and stickers. Except for its multiply functions, it is utterly free for all users without any limits and task quota. More importantly, it ensures your personal privacy and data information. Unlike most office software, it asks for no registration. That means you don't have to create or log into your account, and your files won't be saved or sent to others. As for the converting effect of it, it is so smart that can remove background from images automatically with a great result. What you need to do is just upload the image and then wait several seconds.
Tutorial of WorkinTool Image Converter
You may have known what is WorkinTool refers to. Now let's figure out how to make a transparent background with it.
Step1. Open the software, then choose Picture Toolbox>Matting in the operating column.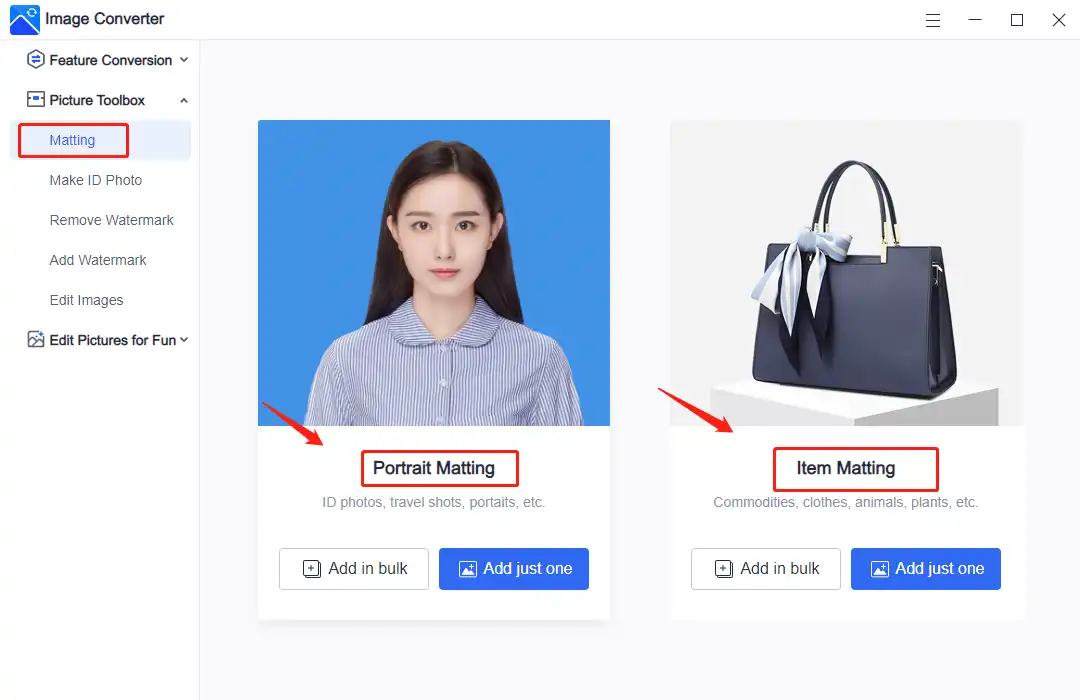 Step2. Pick Portrait Matting or Item Matting according to your image file. Then upload your picture by clicking Add in bulk or Add just one.
It supports batch operating, which can save most of your time if you have numerous pictures to convert. Click Add in bulk, then you can upload up to 30 images.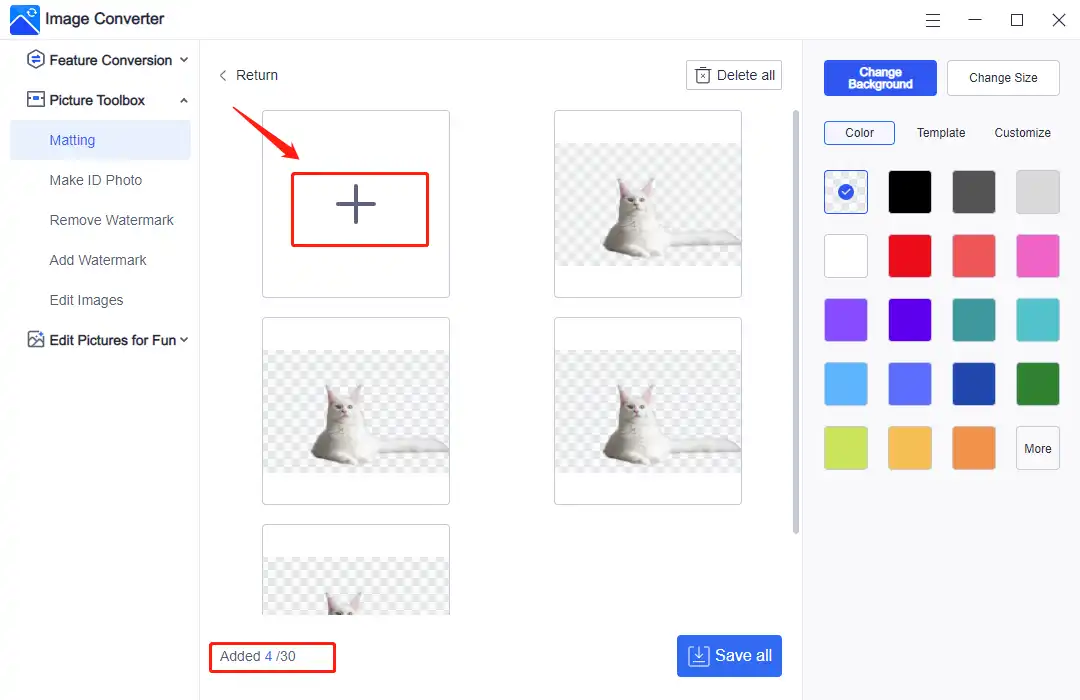 Step3. Check the converting result. If you are not satisfied, tap the Manual Matting button to adjust. You can use the brush to add or remove the picked area. It is also feasible to change with your prepared background. Just click Customize to upload your background image.
Step4. After your adjustment, you can preview the effect by clicking After. At last, press Save Now to get the converted one.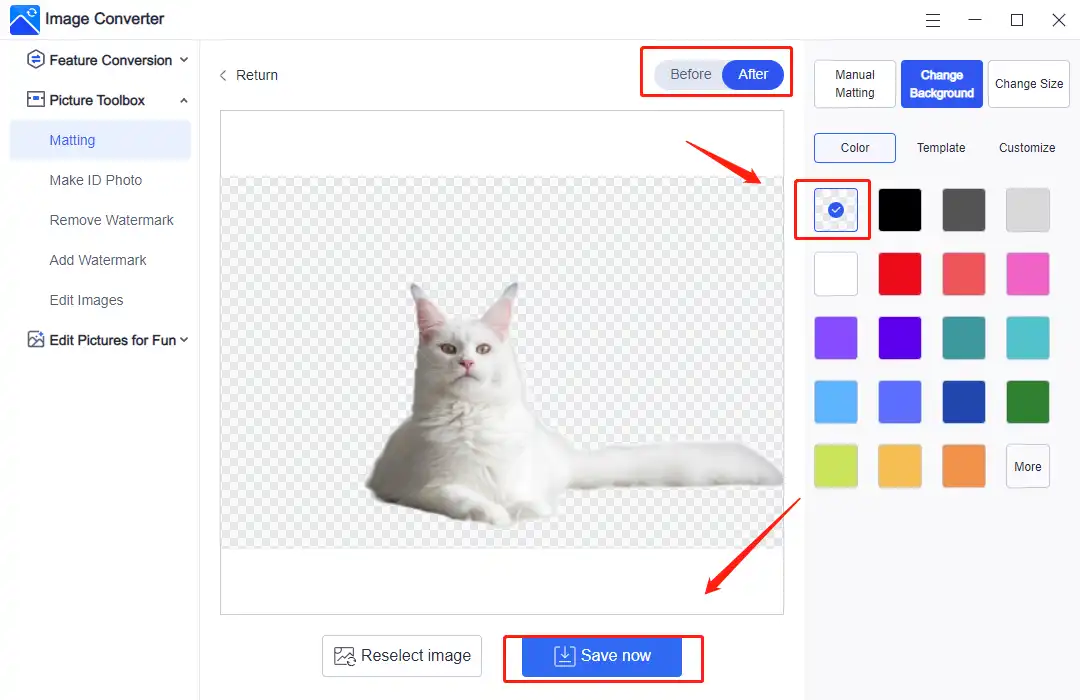 Here is a display of the converting result by the WorkinTool Image Converter. As you can see, it is so smart that can convert into high quality.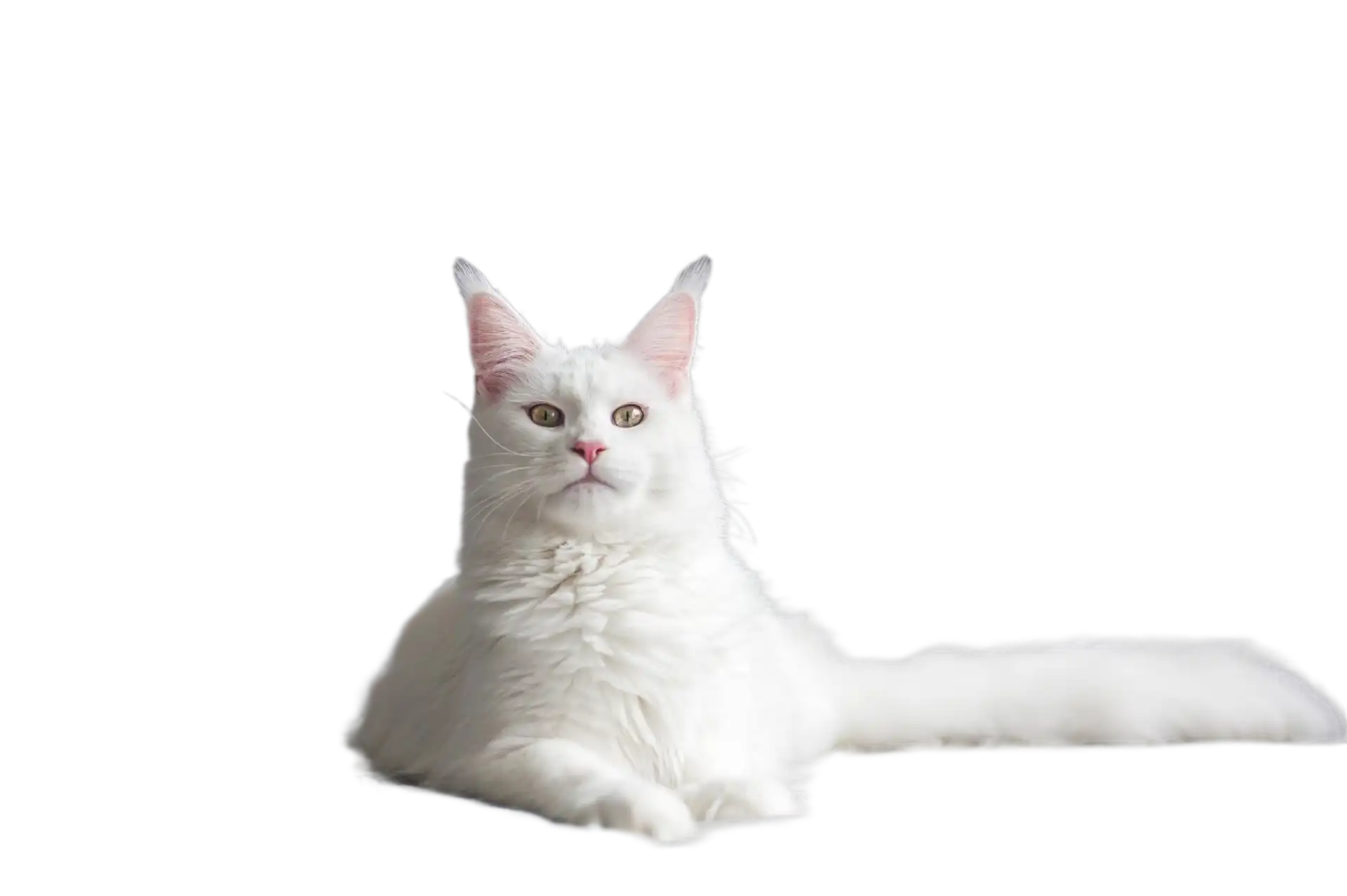 📌 How to Make Background Transparent in Paint 3D
Paint 3D is a free program from Microsoft that contains basic and advanced drawing tools. Not only can you create unique 2D art using brushes, shapes, text, and effects, but you can also build 3D objects and even mix models made by other Paint 3D users. Paint 3D tools are easily accessible to users of any experience level. If you are not an expert in 3D design, you can also know how to use Paint 3D without any effort. Also, it's a perfect upgrade from the 2D program. It works much like the classic Paint program, just with more advanced features and an updated user interface.
Tutorial of Paint 3D
Here is a detailed tutorial about how to use Paint 3D to make a background transparent.
Step1. Launch it in the Microsoft Store, and add an image by clicking  Menu> Open> Browse files.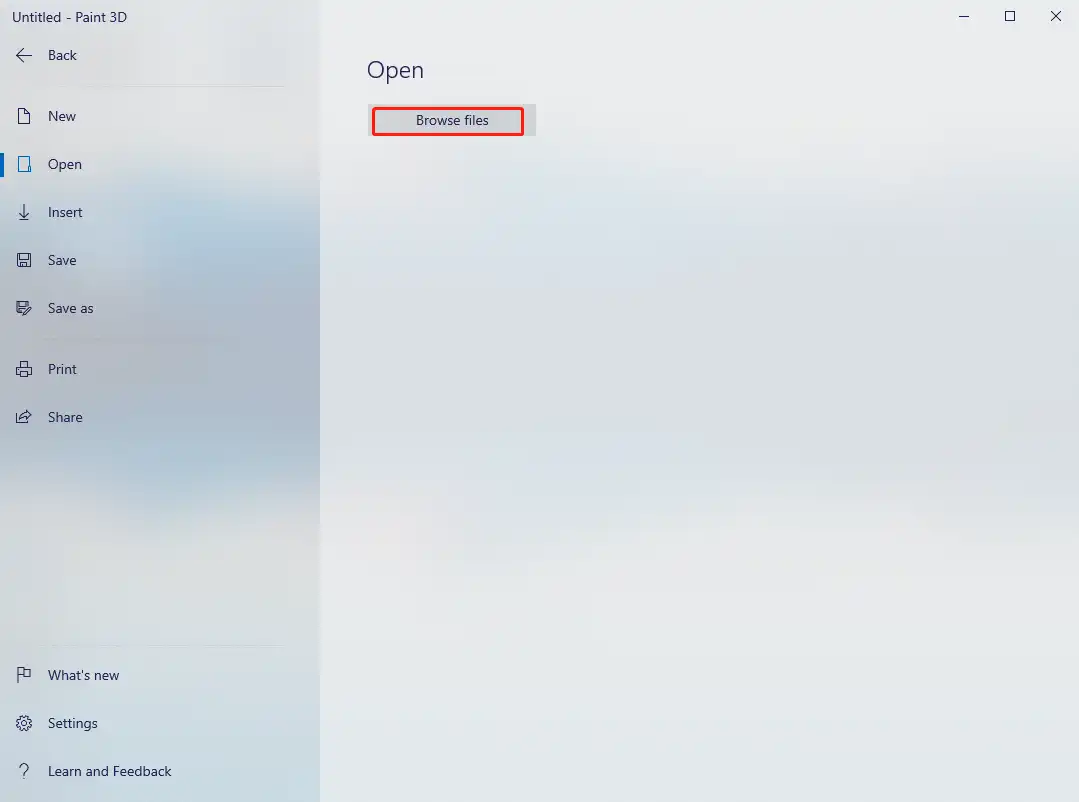 Step2. Choose Magic select to pick the part you want to highlight. Then press Next.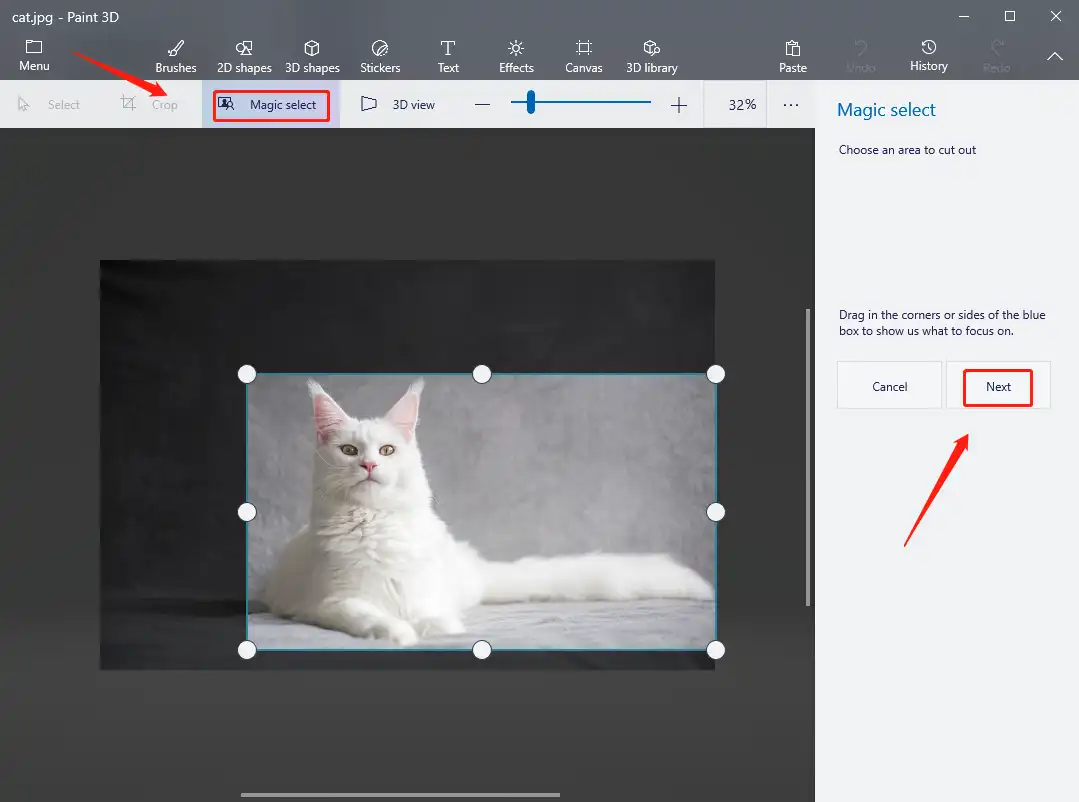 Step3. Check the result and adjust with the brush if needed. Then tap Done to go ahead to the next step.

Step4. Drag the main part to the blank area with the mouse. Pick Canvas to cover the background. Then open the Transparent Canvas button.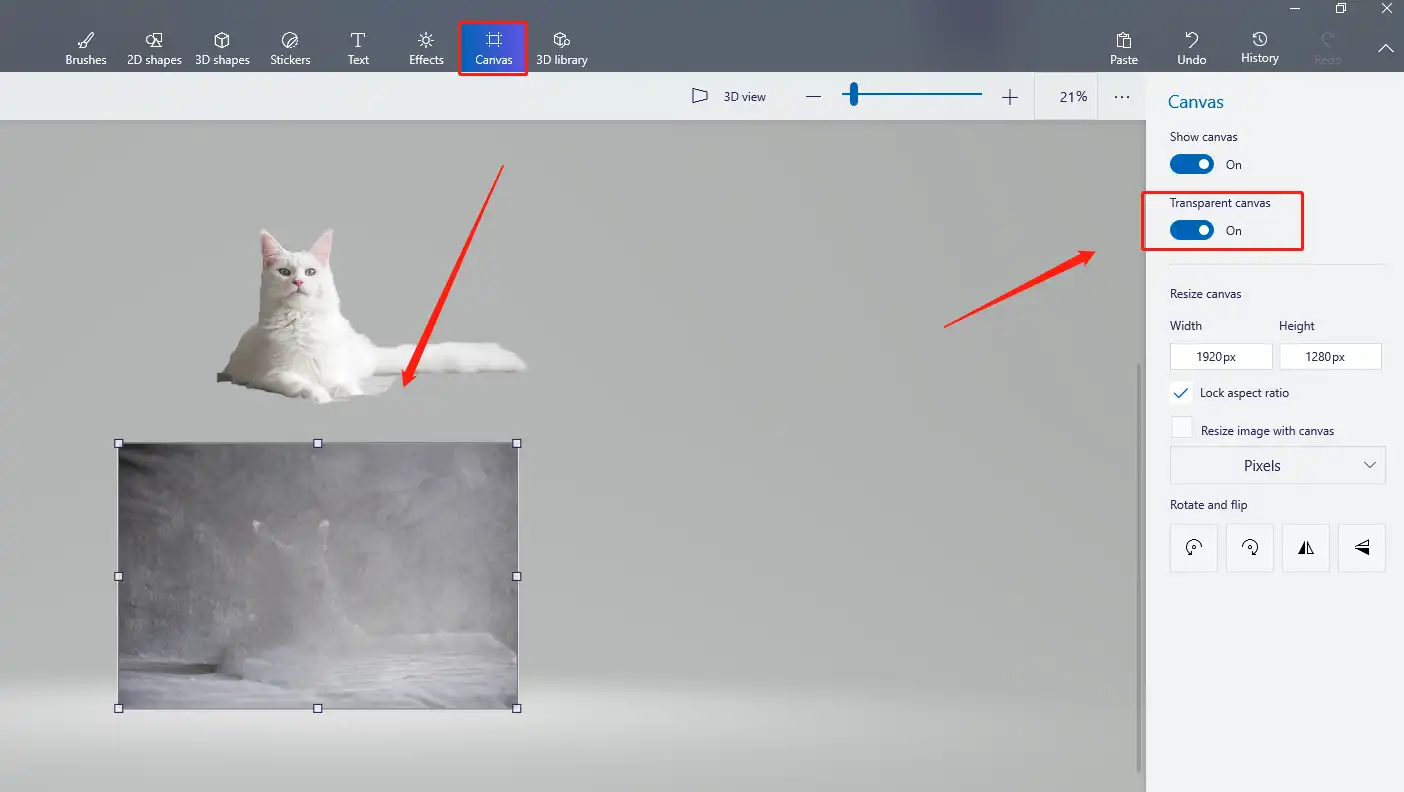 Step5. Select the background by pressing and dragging the mouse, then cut it.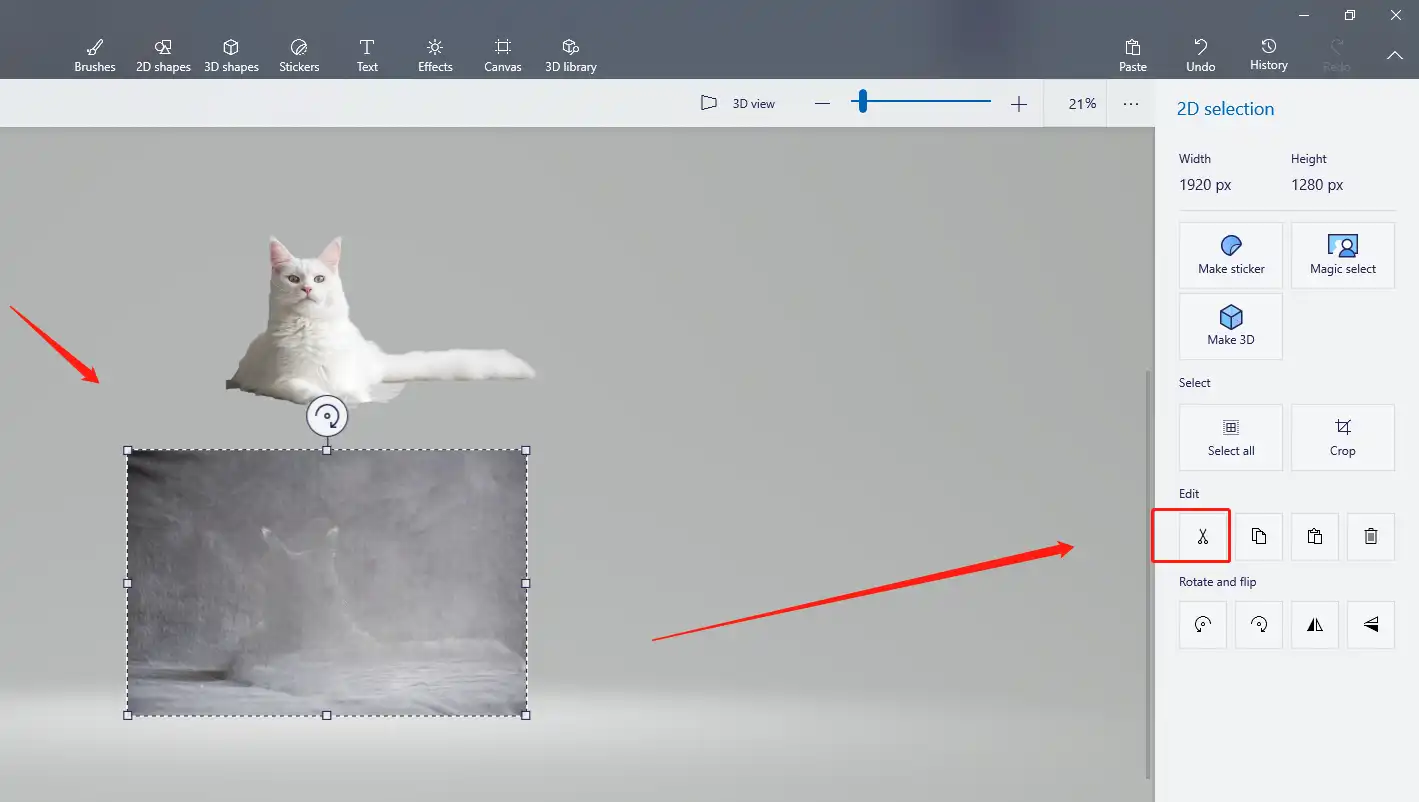 Step6. Paste the main image to the transparent background, then select Menu>Save>image to download it to your folder.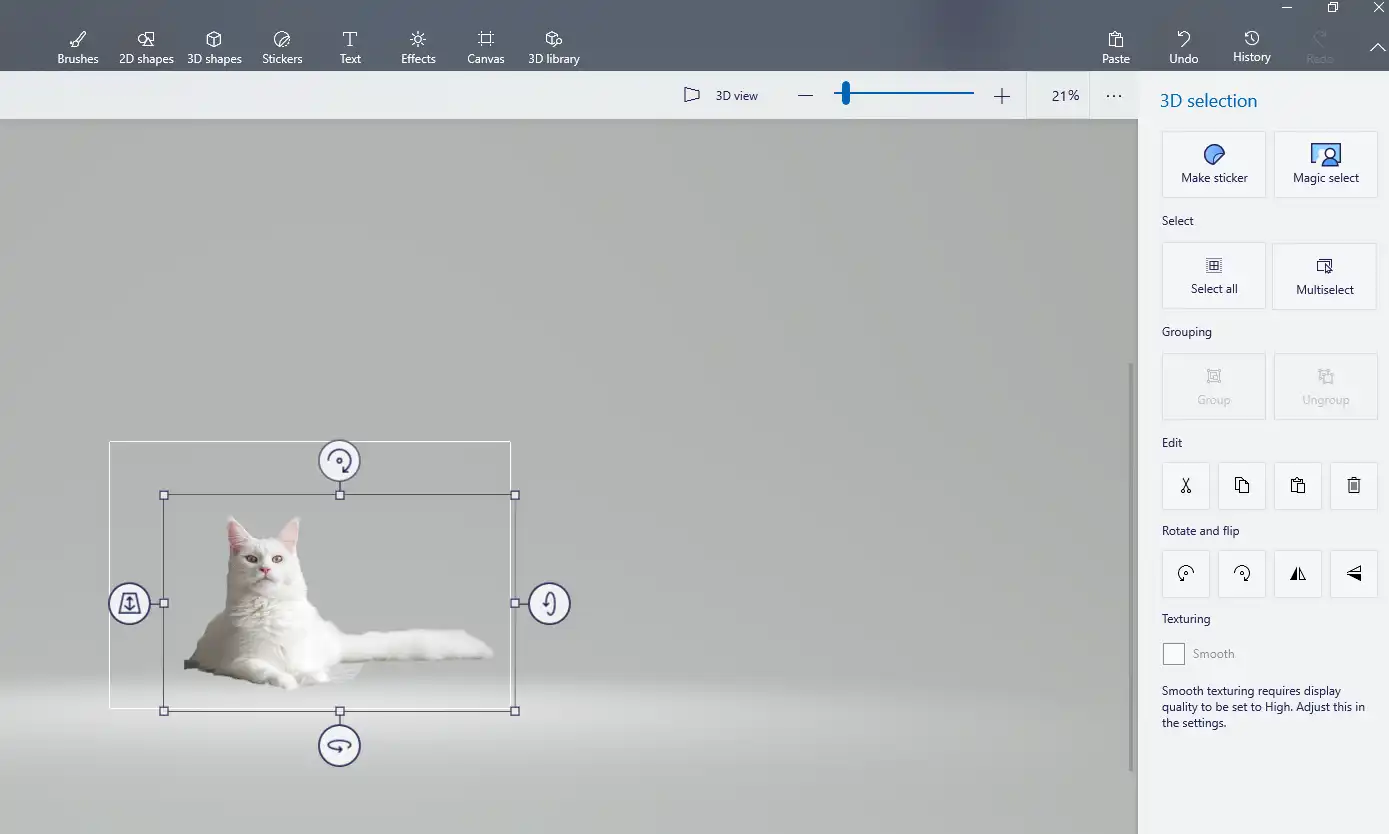 Here is the result of making a transparent background by Microsoft Paint 3D.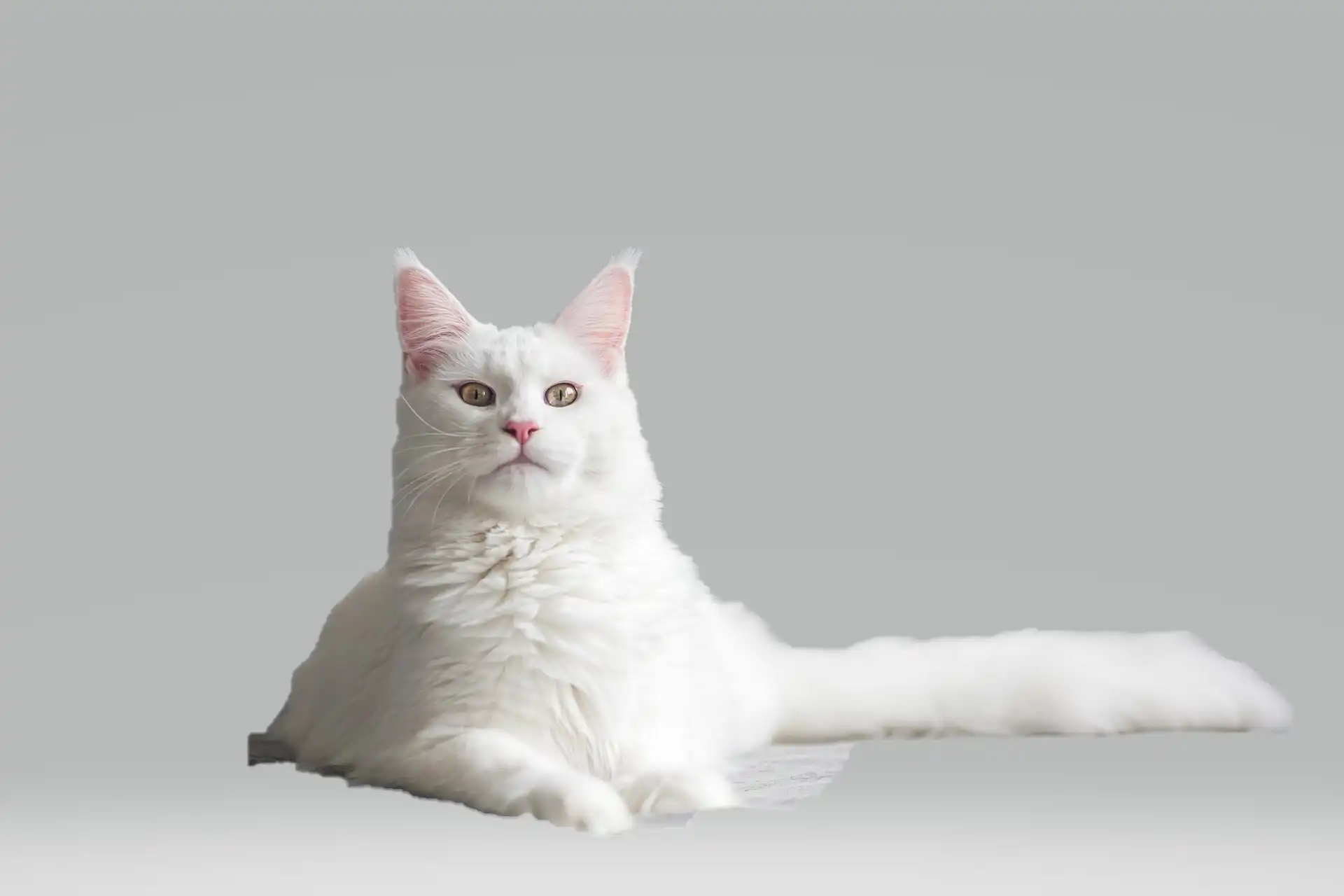 Comparison of Two Ways
I have elaborated on two effective solutions about how to make a transparent background. Both WorkinTool Image Converter and Microsoft Paint 3D can realize that. However, there are subtle differences between the two tools.
WorkinTool Image Converter is easier to operate, just upload a picture, then export it. While Paint 3D is a little more complicated and has a more complex toolbar. You may have to spend some time figuring out how to use it.
As for the converting result
Although both the two software can cut out images from the background automatically, there are distinctions in their effects. As for WorkinTool Image Converter, it can bring a great result. You seldom need to modify with the brush. As for Paint 3D, as you can see, the line of the image is not as smooth as the first tool. What's more, there are still some areas of the background that it didn't remove.
In a word, personally speaking, if you want to make a transparent background free on Windows 10, I recommend the WorkinTool Image Converter. There are many reasons are accountable for that. It is completely free for you. In addition, its online version is releasing very soon. Try it right now to cope with image conversion troubles.
Products Reviews:
TrustScore
4
|
323
reviews