[A SEO Guide] How to Optimize Images for Web
Images can take up a very big portion of the whole webpage. However, images without optimization can also be a big factor in slow page load time and unpleasant browsing experiences. For that reason, learning how to optimize images for the web is one of the SEO lessons. Here in this article we have prepared you with the most detailed information about what is image optimization, why is it important and the thorough methods and tools to do that. One tool we highly recommend is WorkinTool Image Converter. It covers all the editing features you need for webpage image optimization. More importantly, it is 100% free to use. Now, come download and experience the magic yourself.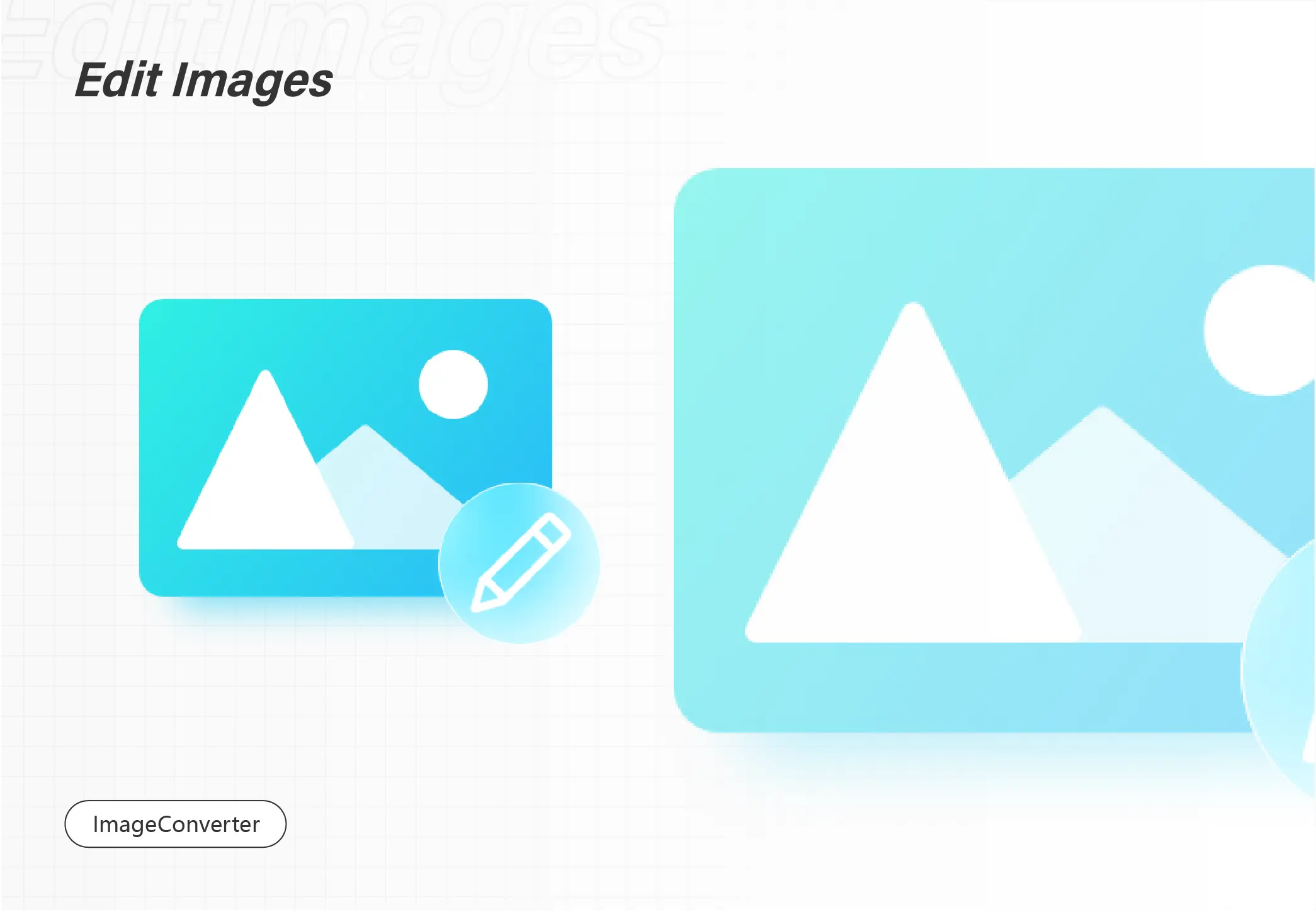 [A SEO Guide] How to Optimize Images for Web
Let's face it. Nobody would like to visit a website with only an entire page of text. And for a website like that, if there were, it wouldn't get much credit either. Therefore, images are a significant part of the elements that a website should include. The features of images range from breaking up sentences and paragraphs to visualizing steps and numbers. To offer viewers the best visiting experience, graphics often play an essential role in website designs. So it is vital to find a practical way to optimize images for web and performance.
You don't want Google to dislike your website. Creating a better visual experience can help you rank higher on Google. A good quality image improves the whole website's performance. That is why I'm going to introduce the importance of image optimization and how to optimize images for the web properly. After reading this article, you will learn some tricks and techniques that can compress the image size and keep it pretty enough to make your website look attractive and get faster visiting speed.
---
What is the Concept to Optimize Images for Web
Four years before now, in 2018, Google had already announced that mobile search algorithms would begin to take page load speed into account. And in those algorithms, one is explicitly pointing out that way too large images that are not optimized for screen size can seriously influence the speed of web pages. But, the concept of optimizing images for the web is to reduce the size of an image without sacrificing the quality so that your web page load time will get faster.
Why Is That Optimize Image for Web Important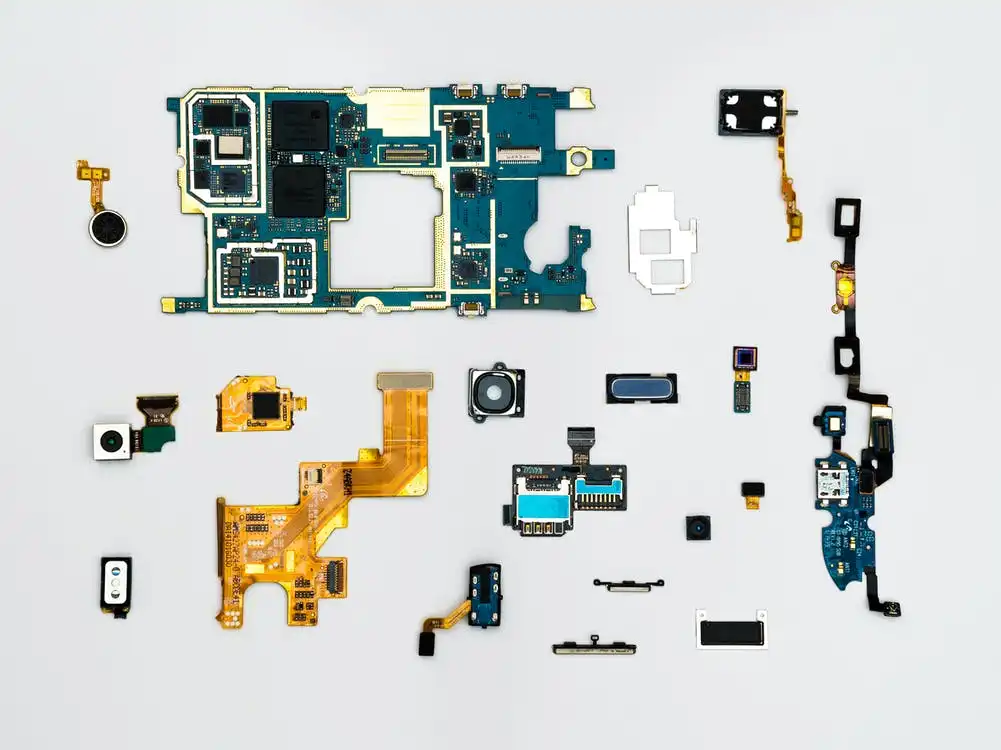 The proportion of images on a whole website page is very large. Generally speaking, pictures without optimization can make up about three-quarters of a webpage's weight, which negatively influences your website. If you optimize the images before uploading, not only will it reduce the total weight, but it will also enhance the webpage performance and lead to the following benefits:
Improved website speed

Better browsing experience

Optimized search performance
But it is also an SEO factor. Typically, people only consider compressing and converting images when speaking of optimizing images for the web. But they often neglect the problem that duplicate content may be punished according to Google's rule. Of course, this also includes pictures. Image plagiarism was rampant during the developed Internet age. It is tough to say who the original owner is if you don't have proof of those pictures once your work has been stolen and put on another website. What's worse, if Google has found there are two highly similar content and gives the punishes by its automatic algorithms. There is no turning back, even if you can prove you are the first to publish the content. It's just not worth it.
---
How to Optimize Images for Web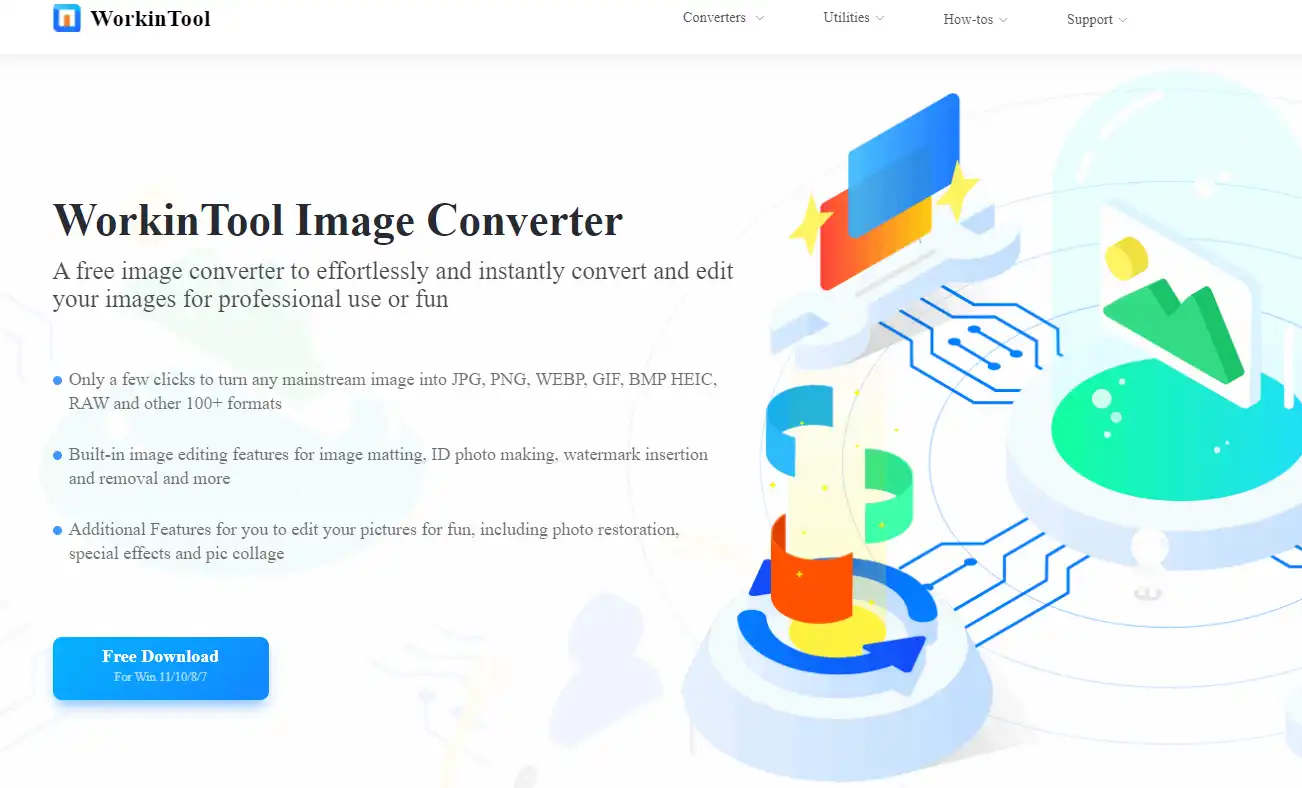 To successfully optimize images for the web, you will need powerful image editing software that can do all the jobs with the minimum effort. Though we know that tons of image editors are on the market, it is still hard to find a tool that covers them all. You know, except for Photoshop, there isn't much software left with various editing features. It is even nearly impossible to find a free one. But thankfully, that doesn't mean there is none. WorkinTool Image Converter somehow manages to balance prices and features. It is a free image editing application with all the editing features you can think of. It is perfect for SEO beginners to learn how to optimize images for the web. Let's look at the three image factors that affect the webpage and how to use WorkinTool Image Converter to optimize it.
1. Choose the Right Image Format
When you're done creating images (either saving from your camera or exporting from a tool like Photoshop), you'll have the option to specify the file type. The most common file types on the web are JPEGs, PNGs, and GIFs. As I'm sure you can guess, they all have pros, cons, and best practices when placed on your website.
 JPEGs – this is for photos or images with lots of colors. But it is also a compressed file format with lossy image quality.

PNGs – this is for lossless images or transparent images. But it is an uncompressed format, which means that the image in PNG format is higher in quality and more prominent in size.

GIFs – this only uses 256 colors, but it only uses lossless compression. You will see it used for animated images.
How to use WorkinTool to convert image formats: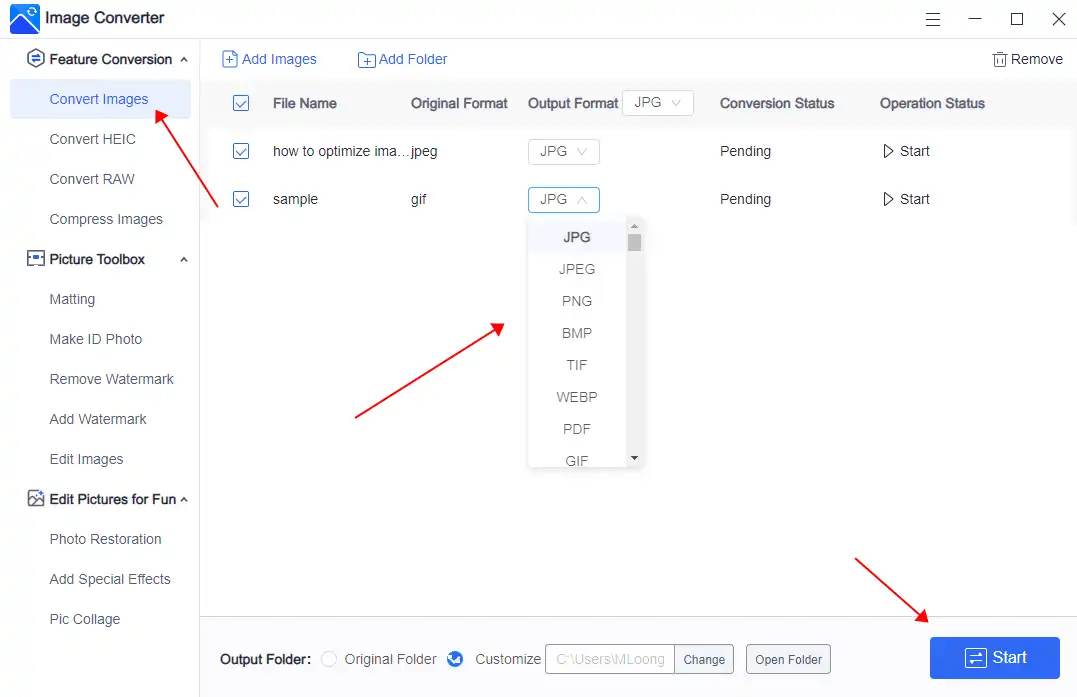 Open WorkinTool Image Converter and select the first 

Convert Images

 option.

Input your picture here. It supports 100+ different formats.

Pick the desired conversion format and click on the

 Start

 button. Once done, the pictures will be saved to your designated folder.
---
2. Compress Pictures Properly
Compressing can make a big difference when the image is on the web. These are two images with different levels of compression for you to compare. You can experience that the picture with advanced compression is more blurry for visitors. It severely affects the user's browsing experience. For that reason, you have to balance the compression strength.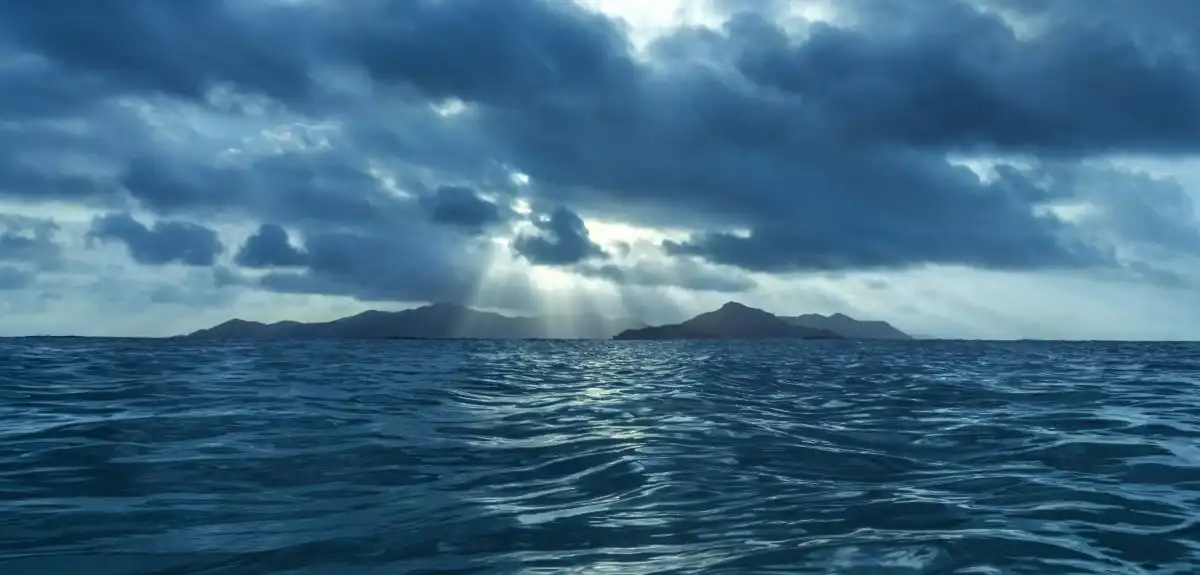 Standard Compression vs Advanced Compression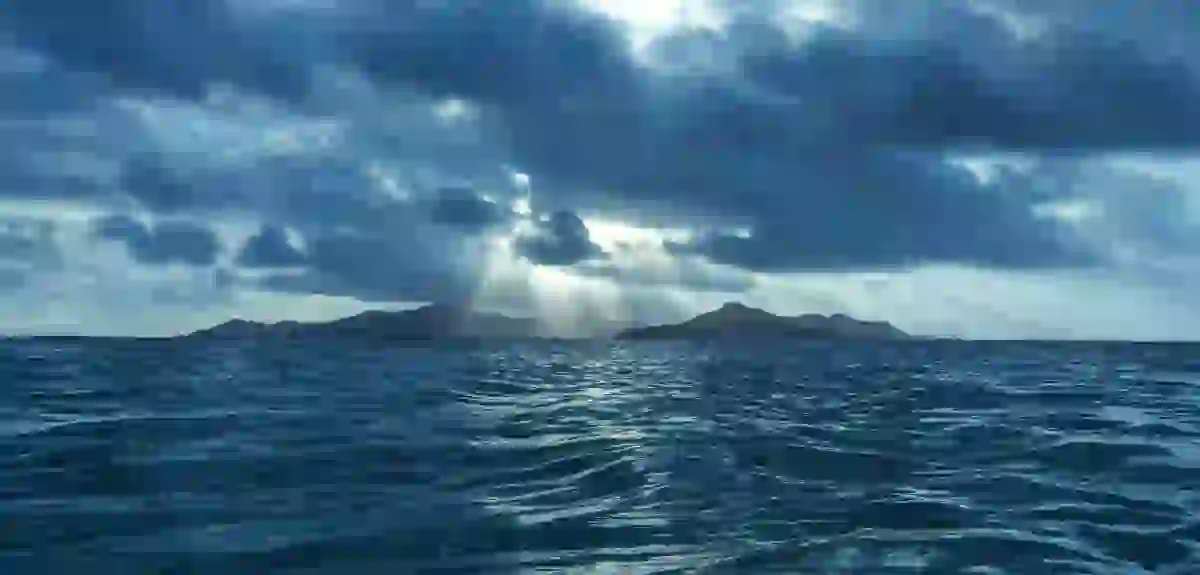 As you can see, the pursuit of extreme image compression is not always web-friendly. You should also consider the quality of the image before compressing the image to the maximum, so that is the real sense of optimization for the web page images.
How to use WorkinTool to compress image size: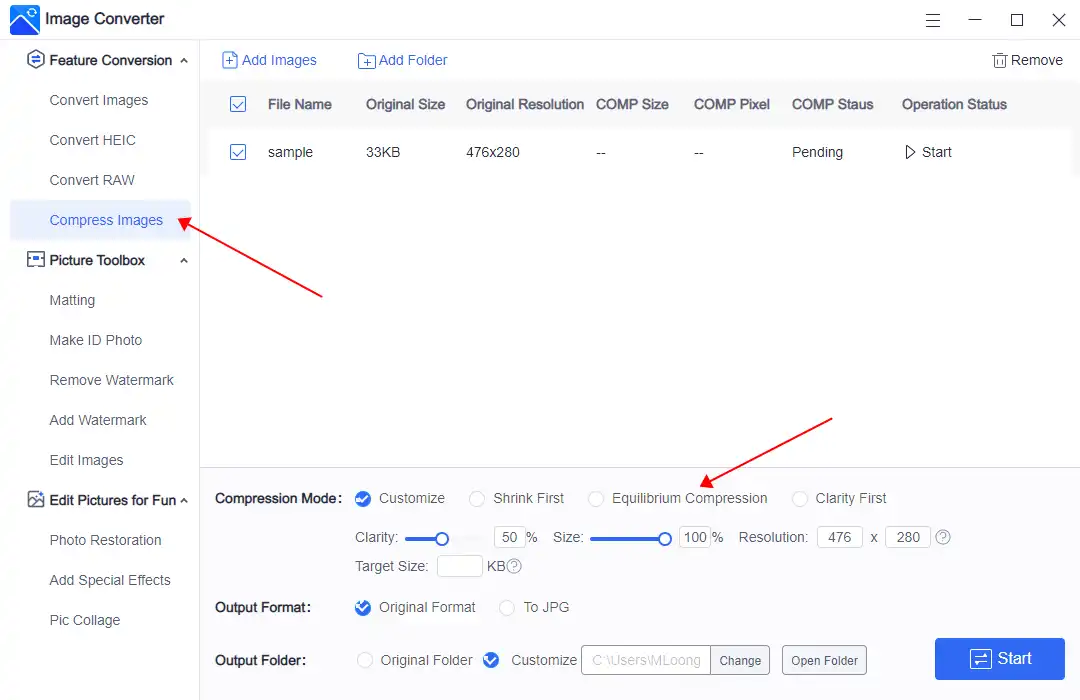 Open WorkinTool Image Converter and select the

 Compress Images

 option.

Input your picture and customize the compression settings. From there, you can modify the compression mode or directly enter the exact size you want.

After adjusting, click on the

 Start

 button. Once done, the pictures will be saved to your designated folder.
---
3. Resize Images to Scale
There is one thing you need to know for image optimization. Usually, pictures with high resolution and large file dimensions (height and width) are unsuitable for websites. They are more used for printing out or desktop displaying. If you can reduce the image dimensions to an acceptable range and decrease the image size, it will greatly help optimize the image on the webpage. You can resize images using image editing software on your computer.
How to use WorkinTool to resize images: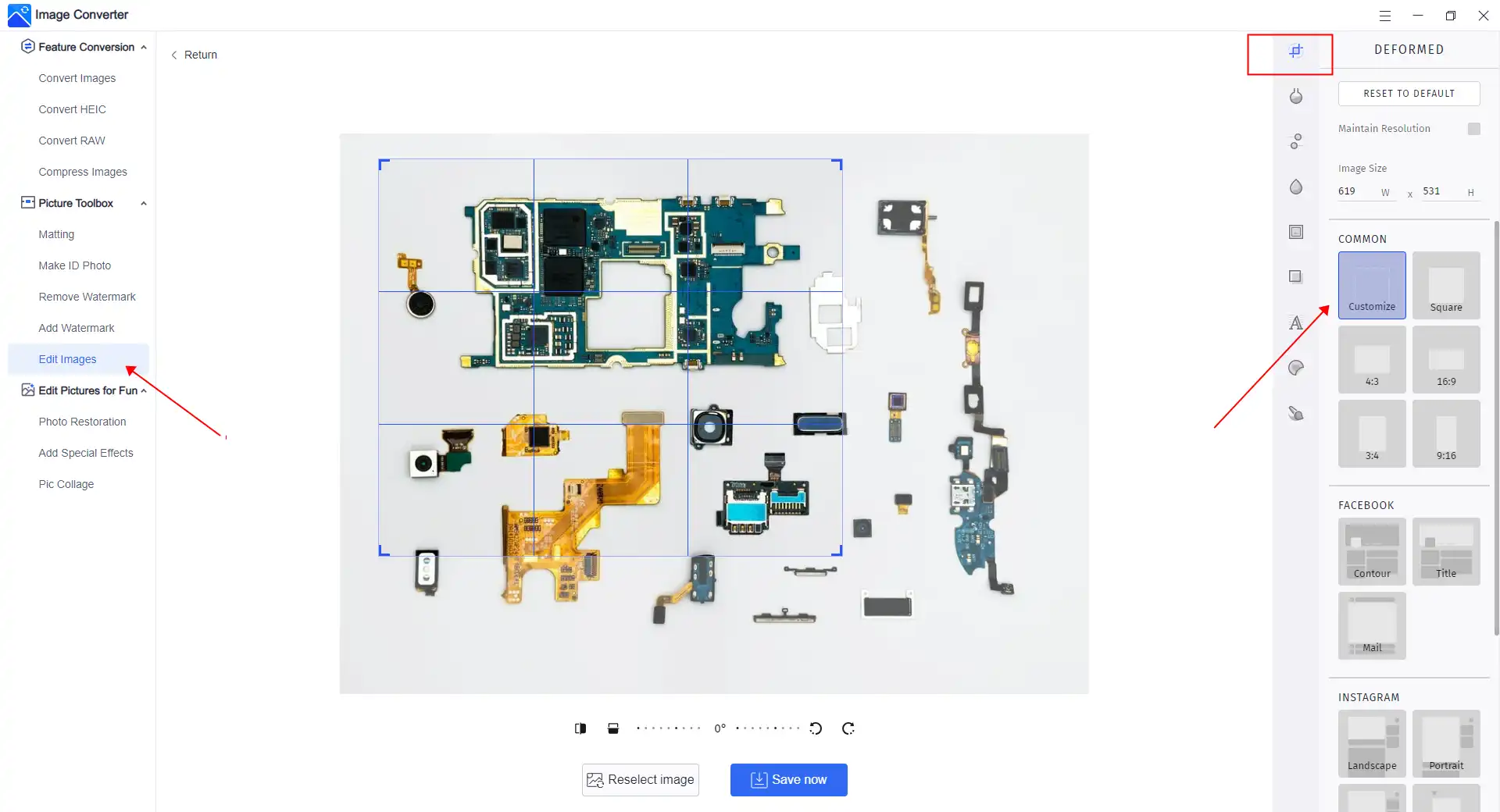 Open WorkinTool Image Converter and select the

 Edit Images

 option.

Input your picture; the first section is for you to crop and resize the image. You can customize it to frame your desired shot or pick a fixed mode. It is totally up to you.

After adjusting, click the

 Save Now 

button, and you can check it in your designated folder.
💖 Additional WorkinTool Image features 💖
---
More to Share
Overall, I want to stress that optimizing photos is not a hard job, but it is so essential that you shouldn't miss it. If you want your website to get a higher rank in search engines or get more visitors and customers, you better do it well. I hope you can better understand optimizing images for the web now at the end of this article. Our tool can help you make the ideal effect you want more simply and quickly.