How to Sign a PDF Without Printing for FREE 2022
No matter what your computer system is, you can find a solution to the problem of how to sign a PDF in this article. If you find the corresponding method you will no longer need to worry about the document being too much for handwriting signatures. WorkinTool PDF Converter is specialized in PDF editing on Windows. With it, you'll be able to easily sign a PDF in a matter of seconds. And it can automatically record your signature, follow-up documents directly to save a lot of time. Moreover, it is totally free to use right now. So go download and experience the magic.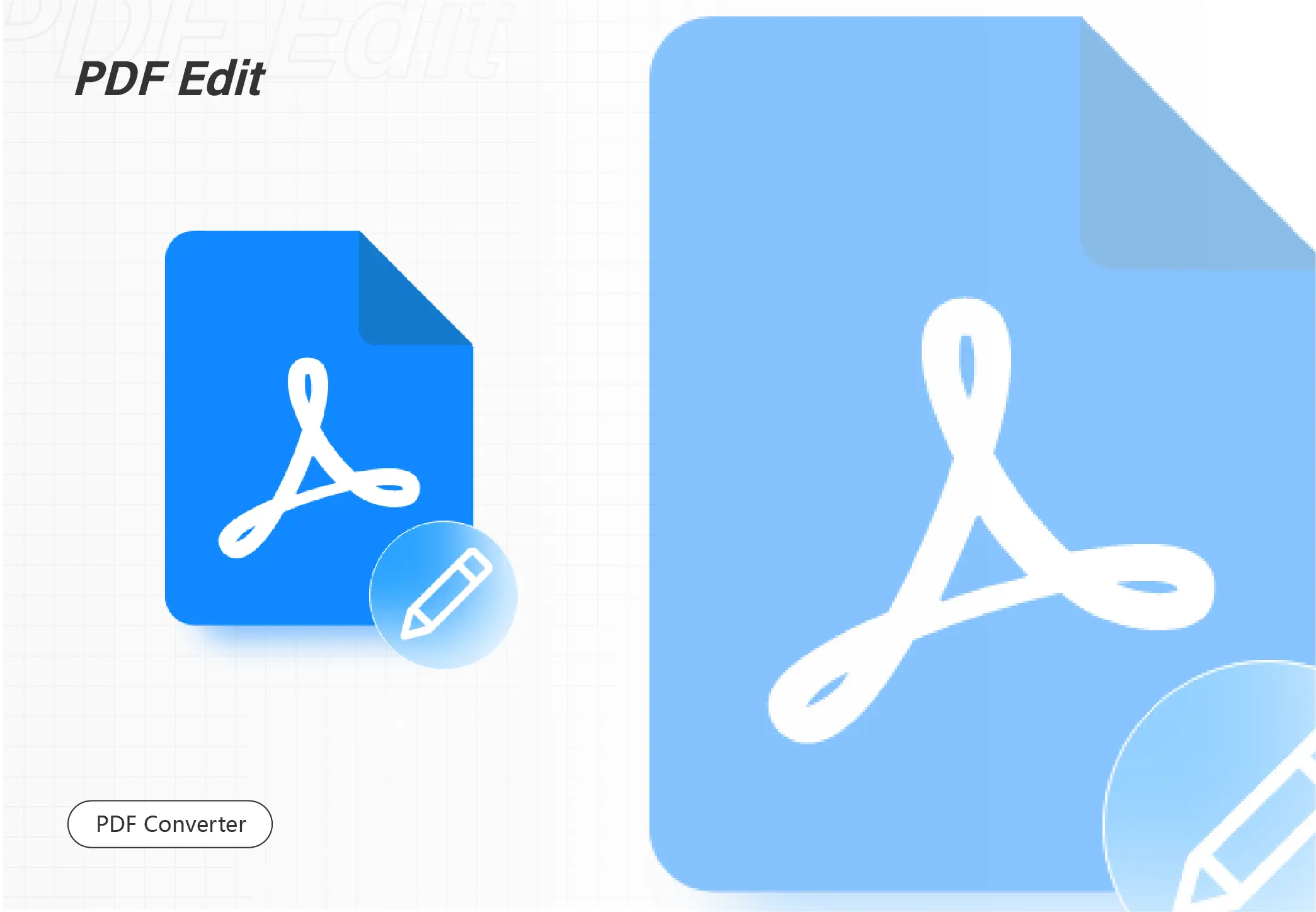 As we all know, a contract document or a government document is legally binding only if it bears the name of the legal person's representative or partner. Otherwise, this document will be treated as a blank slate. But in this digital age, documents are first presented as PDFs on a computer. In fact, paper files have slowly become obsolete, and digital files are replacing old fashion. However, you have to know that, even digital documents require signatures so that they can be legal. But don't you think it would be too much trouble to sign one document after another? Which one do you choose? One is to print those documents out and sign them one by one, then scan them back to computers. And Another is to sign them directly on the digital PDF files. Now here we are, how to sign a PDF has become our topic.
You may be the company's outreach personnel, every day there are hundreds of mail attachments that need you to sign and send back. Or perhaps you are in the personnel department of the company, all kinds of company events have a considerable amount of content you need to tell the boss, sign for approval. Even now real estate sales have slowly eliminated the paper version of the purchase contract. After all, a palmtop computer is more than enough to hold all kinds of different files you may need to carry every time to go out for a house sale. Just knowing how to sign a PDF in digital form, in any scenario, would be ten times faster than the original method of the "print, sign, and scan back".
---
How to Sign a PDF on Windows
Since the mainstream computer system is still Windows, the first method we are going to talk about is how to sign a PDF on Windows. Well, unlike the Mac system, which was built with a PDF reader that allows you to edit directly on the PDF file, the Windows system isn't equipped with any PDF editor. So, if your computer is a Windows system, you will need to find other ways to achieve the signature function. So today I will provide a very useful PDF software. Let us take a look.
🥇
WorkinTool PDF Converter
The first tool that I highly recommend you to try is the WorkinTool PDF Converter. It's a new PDF software that just came out. But don't underestimate it just because it's new. As a matter of fact, it's got every PDF feature you can think of. To be simpler, you can consider it as a free, more practical, and useful version of Adobe. Since it is called a PDF converter, of course, all the popular file format conversion can be achieved on this PDF software. For example, converting PDF to Word, turning PDF to Excel sheet, transforming PPT to PDF is the least it can do. Except for these, you may also notice there are other PDF adjustment options you can use. Merging and Splitting PDF pages can be done in seconds.
The PDF signature we're going to talk about today is in the edit PDF feature. With this function, you can directly open your PDF file and sign on it. It will automatically record your signature for direct use in subsequent PDF files. Multiple different colors for users to decide which one you want to add to your documents. After signing, you can move it to wherever you want to the PDF document and use it in the later files.
Check out how it works.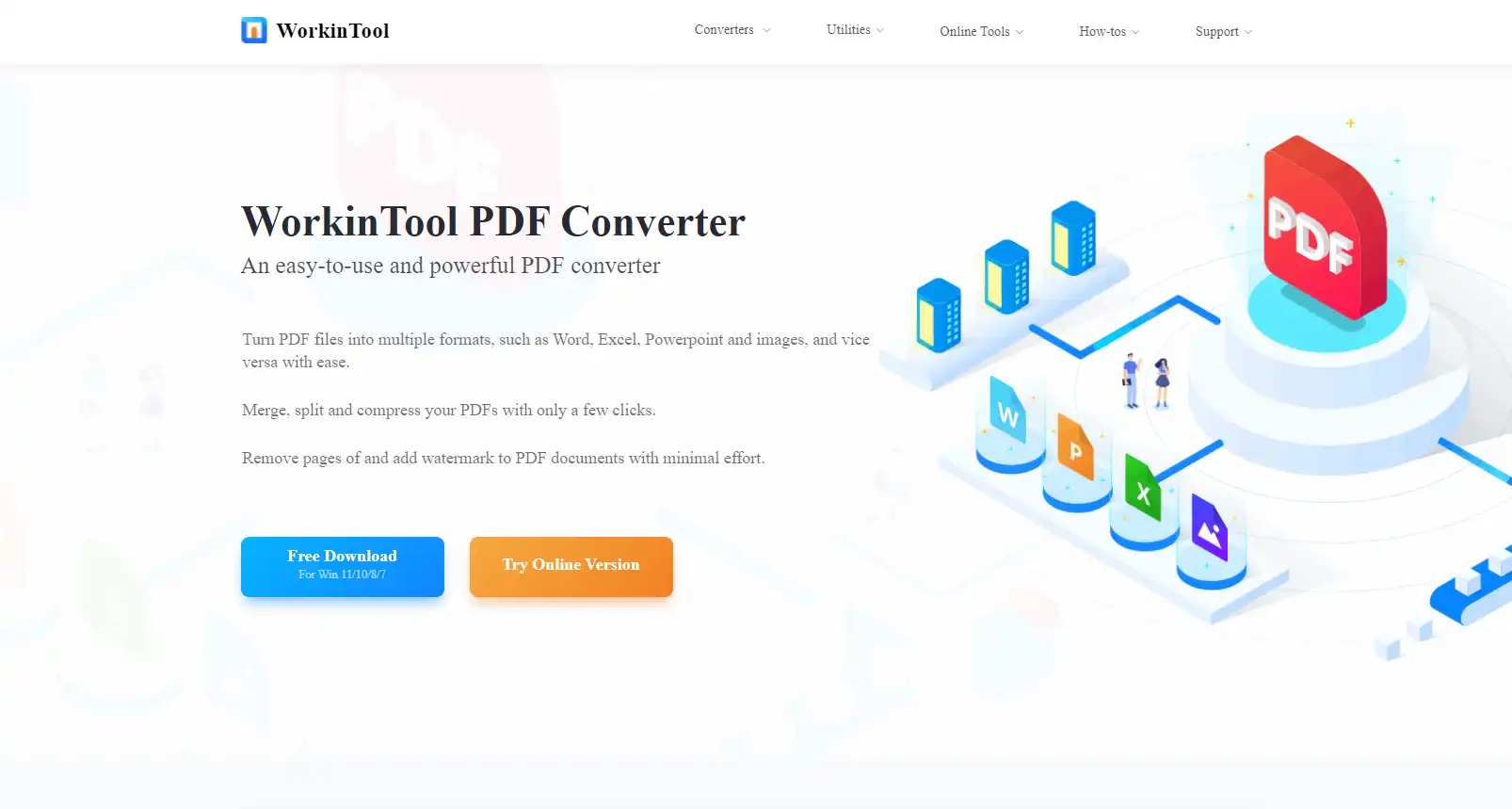 Go to open your PDF file under the function of "PDF Edit".
After opening, you will see a "Sign" icon on the top ribbon, click it and sign the name in the popped box. Hit "Done" to adjust the signature on the PDF file.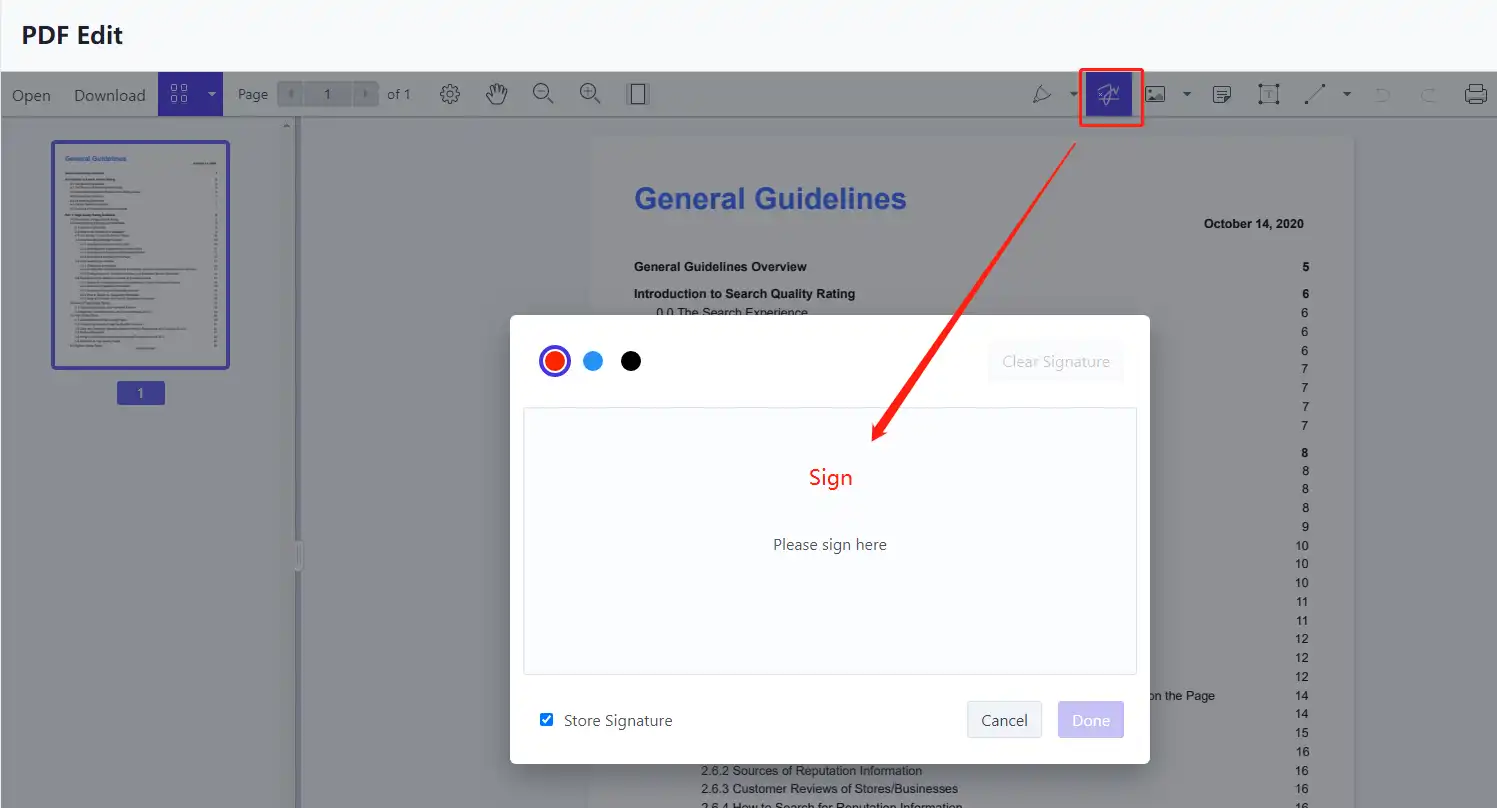 You will notice there is a "Store Signature" function. It is designed to make it easier for users to use the same signature the next time. If later you use the signature feature it will be displayed directly, as shown in the image below. You can just add it without having to do it again.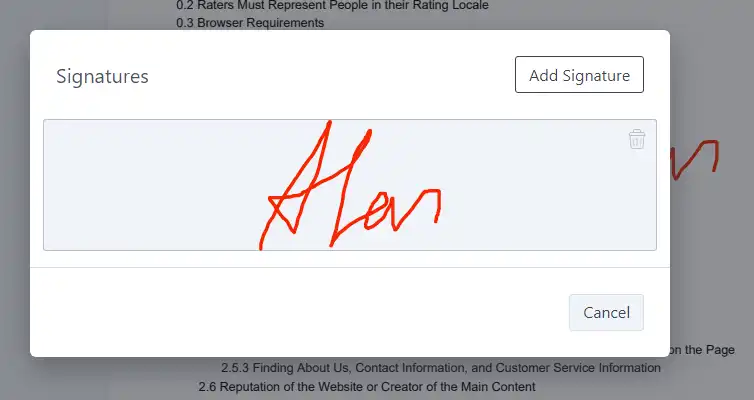 Last, you can adjust the signature by moving it to wherever you want. This software also allows you to modify its font and background color, transparency, font size, and blending mode.

With all these customized options, I believe it is more than qualified for signing a PDF. Isn't that more convenient than handwriting signatures one file after another?
---
🥈 How to Sign a PDF on Mac
Mac Preview
If your computer is a Mac, Congratulations. You can sign directly with its built-in features. Apple has added an electronic signature function to the system. It is a program that comes in every Mac running OS X Lion or later version. So basically, every Mac on the market now has this feature now. Here are official articles for reference.
The next steps include how to sign a PDF with Preview. With this approach, you'll save a lot of time and do a lot more on your "me" time. And you don't have to worry that your computer signature will look sloppy. it has two signature modes. One supports users to write by trackpad. And another one is to track your handwriting by Mac's built-in iSight camera. Each way will guarantee that your signature is perfect.
Take a look at the instruction.
 Open the PDF file you need to sign in "Preview". Click on the toolbox icon in the upper right-hand corner.
First, open the PDF file in Preview.
Then click "Create Signature" in the ToolBox. You will see two options – Trackpad and Camera.
Choose one and click on "Click here to begin" to use the trackpad or camera to record your signature.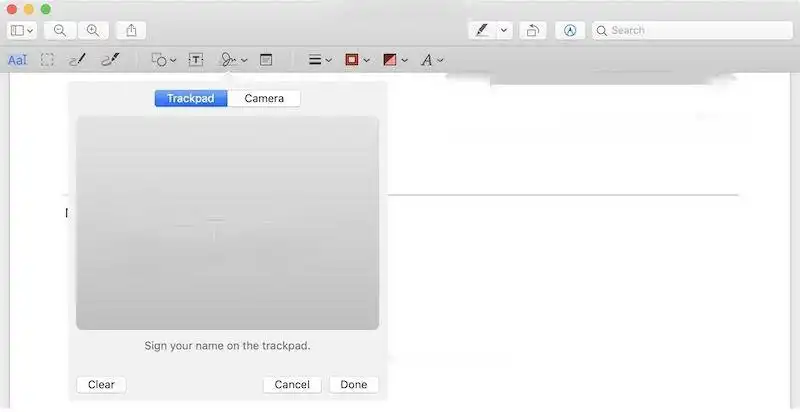 When finishing writing, hit "Done" to save your signature on the PDF.
---
More to Share
We have shared two different methods on different computer systems. So whatever your computer is, you can all find one perfect way to solve the problem of how to sign a PDF. One more word, if you are using a Windows system, you have to try this WorkinTool PDF Converter. Except for the signing function, you can also use it to solve other sorts of PDF problems. More importantly, it is 100% free to use all the functions. Come download and experience it now.
Products Reviews:
TrustScore
4
|
323
reviews