How to Type on a PDF Free on Windows 10
Are you wondering how to type on a PDF free on Windows 10? You can easily do that with WorkinTool PDF Converter. Just upload your PDF, then choose to edit it and add text as you like. It is currently free for all its functions. There are no limits to the size of PDF as well. What's more, its interface is clear for you to operate. Don't worry that it will be difficult to use. In addition, it is also in favor of converting PDF, compressing PDF, protecting and unlocking PDF, etc.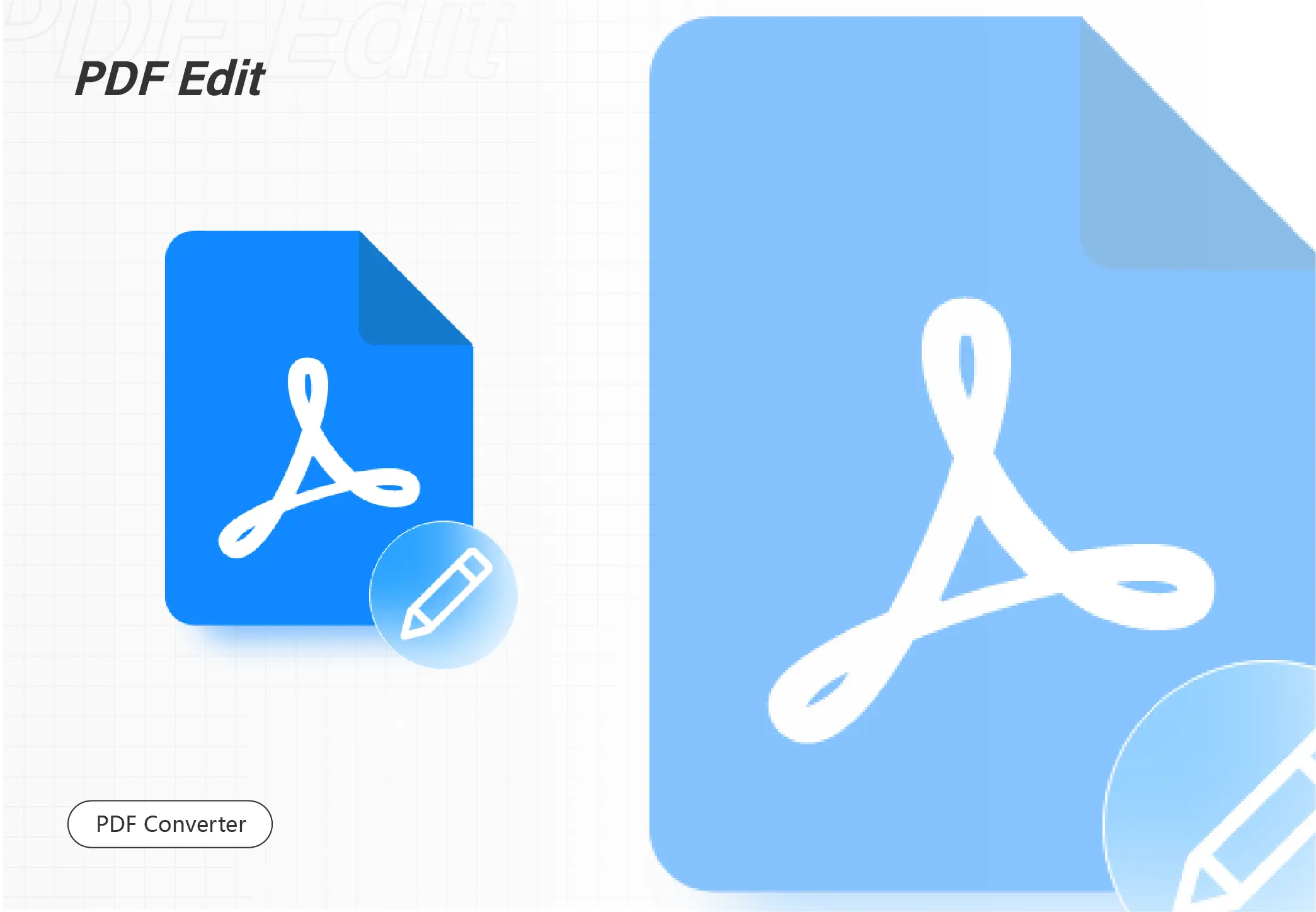 How to Type on a PDF Free on Windows 10
PDF is a common file format that is widely used in daily work and study. The most basic operation when we edit a PDF document is to add or delete text, but a PDF document is different from a Word document in that it cannot be directly typed into text. The PDF file contains information on fonts, formatting, colors, graphics, etc. from the original document. It can encapsulate text, fonts, formats, colors, and graphic images independent of device and resolution in a single file so that it is unmodifiable directly.
What should we do if we want to add a new text to the PDF file? How to type on a PDF? Are there any FREE tools on Windows 10 that can easily do that? If you have this kind of trouble, you can have a trial of WorkinTool PDF Converter to write on a PDF. It is a powerful PDF editing software, which can be used to figure out nearly all PDF issues. This software is easy to operate, just in a few simple steps, then you can add text to PDF files without any effort.
Type on a PDF with WorkinTool PDF Converter
WorkinTool PDF Converter is an all-in-one PDF processor software that is in favor of the Windows system. It realizes editing PDF files with text, lines, highlighters, images, notes, etc., splitting and merging PDFs, protecting and unlocking PDF files, compressing PDFs, and more. Furthermore, it is also a powerful PDF converter that can convert PDF to Word, PPT, Excel, Images, and vice versa. Aside from its powerful features, a big reason I recommend it is that it is completely free and has no limits on all its functions and tools for free users. In addition, it is friendly to beginners with a clear interface and simple operations. Its servers keep your data information safe, which won't save or send your uploaded file or share your privacy.
WorkinTool also developed an online tool, which can realize PDF conversion, and PDF editing like merging PDF, splitting PDF, unlocking PDF, compressing PDF, rotating PDF, etc. As for typing on a PDF online, it will update this function very soon. You can look forward to it.
Now it's time to figure out how to type on a PDF with WorkinTool. Here is a step-by-step tutorial.
Step1. Launch the software, and click View & Edit > PDF Edit.
Step2. Upload your PDF file by selecting from the folder or dragging it directly.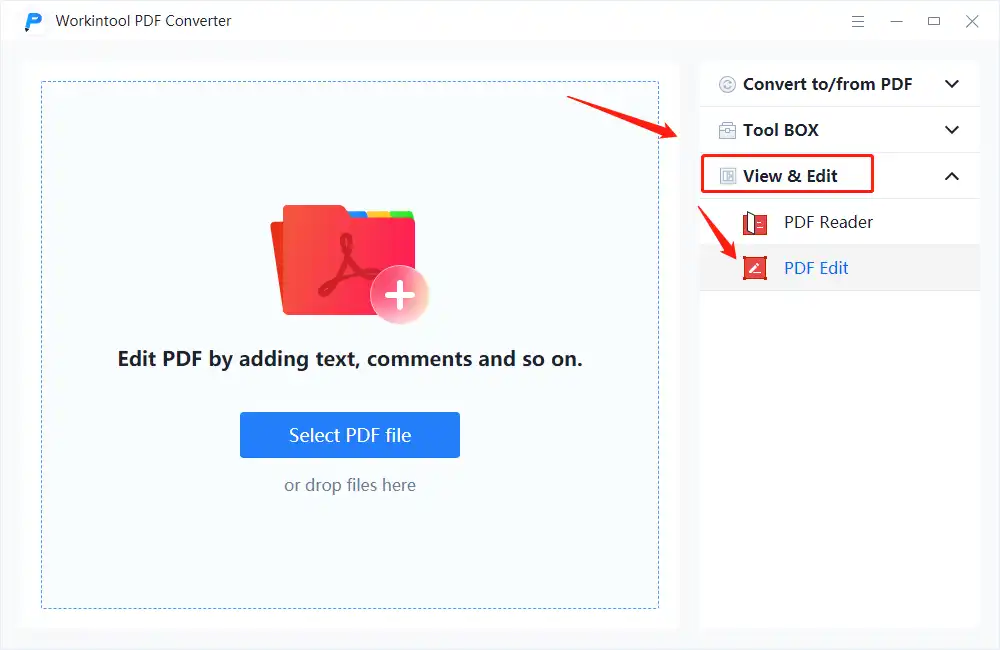 Step3. Choose the text icon, then decide where to add a text to the PDF. It is also in favor of changing the font, size, and color of the text.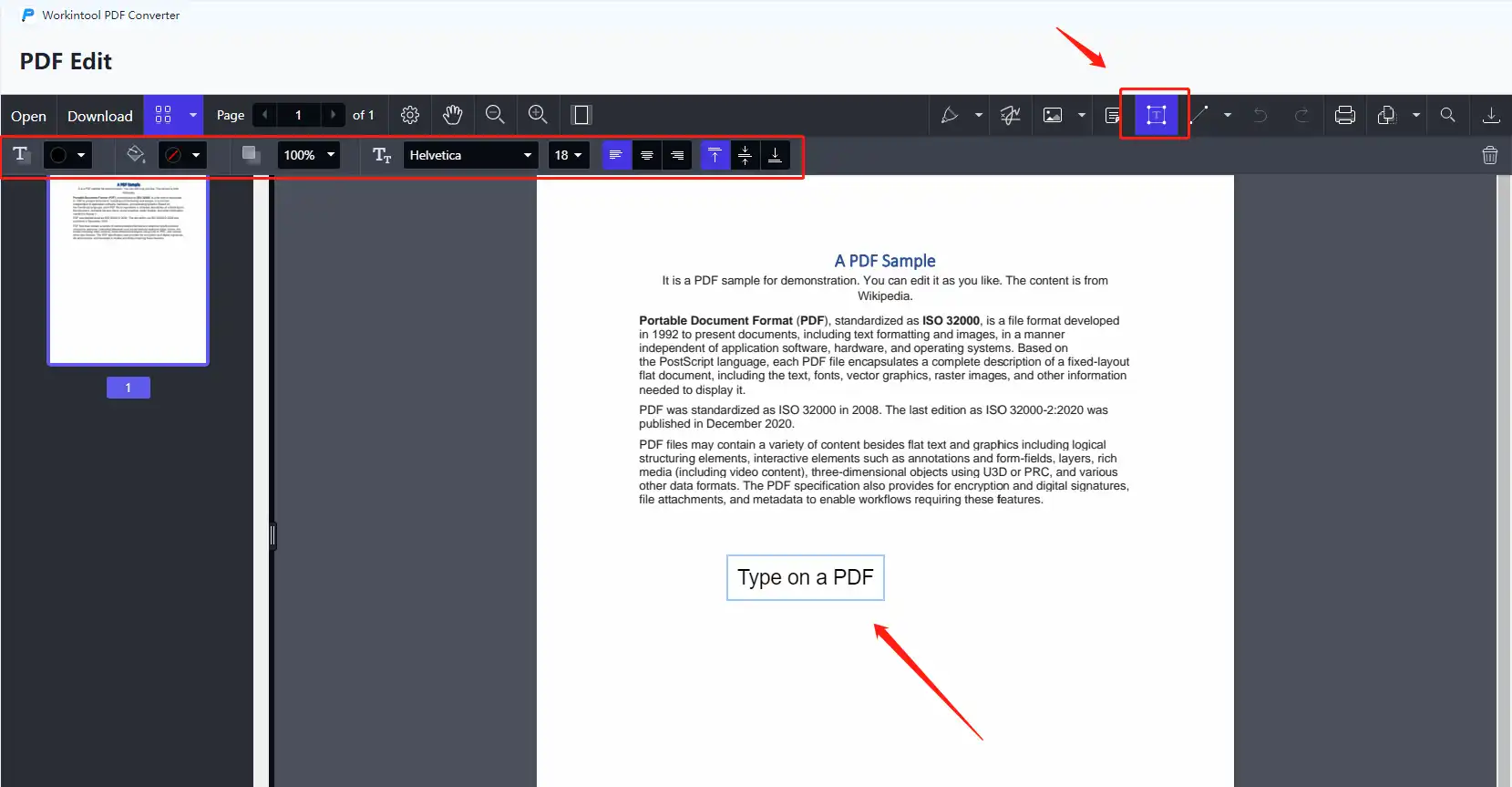 Step4. Click the Export icon to save the edited PDF file.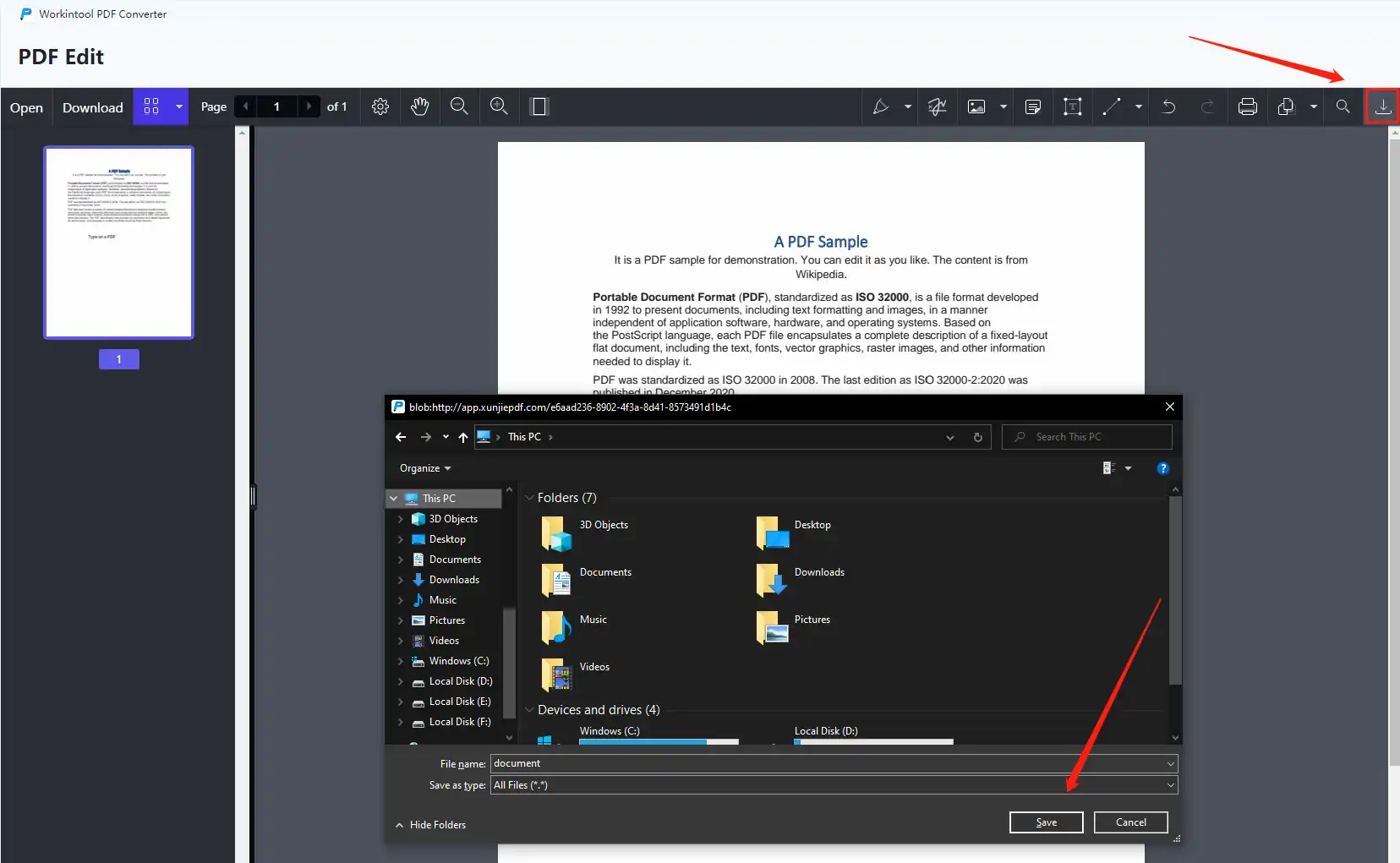 Why Choose WorkinTool PDF Converter
Though it is new in the market, it is bound with countless merits. Here is a summary of the reasons why you can pick it.
| | |
| --- | --- |
| ⭐ Utterly Free | WorkinTool provides you with a long-term free trial with no limits. |
| 🎉 Quick and Easy | With just a simple drag-and-drop, you can easily write on a PDF file.  Uploading and converting speeds are fast. |
| ⭐100% Secure | It concerns your privacy and will remove your file data directly after one hour. |
| 🎉 Great Results | The result of writing on PDF is prominent. This won't affect the clarity of the original PDF file. |
| ⭐ Powerful | Not only is it an effective PDF editor, but it is also an all-in-one PDF converter. |
More Tutorials for PDF Editing
Type on PDF in Microsoft Edge
To use the best office software, you must mention Microsoft. Its technology is very mature, and it is very professional to deal with PDF problems. Microsoft Edge is a browser that lets you take notes, write, doodle, and highlight directly on web pages. While it is not designed for free, Microsoft 365 provides a free trial for one month of its family version. You can give it a try first. Besides its authority and professionalism, another reason I suggest it is that it can keep your files safe with OneDrive's built-in ransomware protection. Meanwhile, it also cloud-stores your uploaded files in case you lose them. In addition to PDF files, you can also open pictures with it to edit.
Step1. Right-click on your PDF file, then select to open it with Microsoft Edge.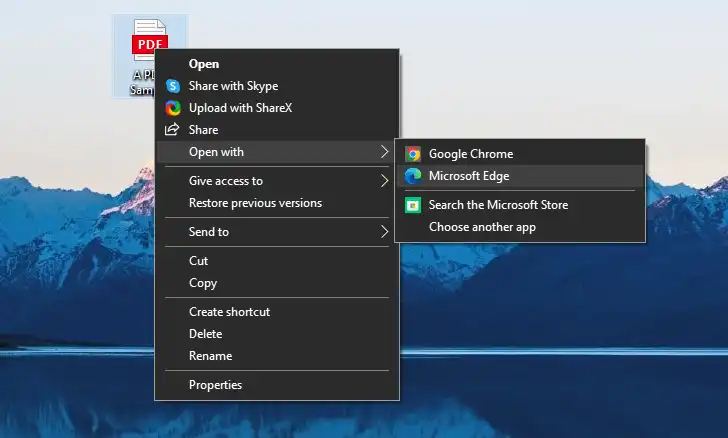 Step2. Click the Add text button in the toolbar. Then adjust the color, size, and space of the text.
There are only four colors of the text that can be selected, and it doesn't support changing the font of the text.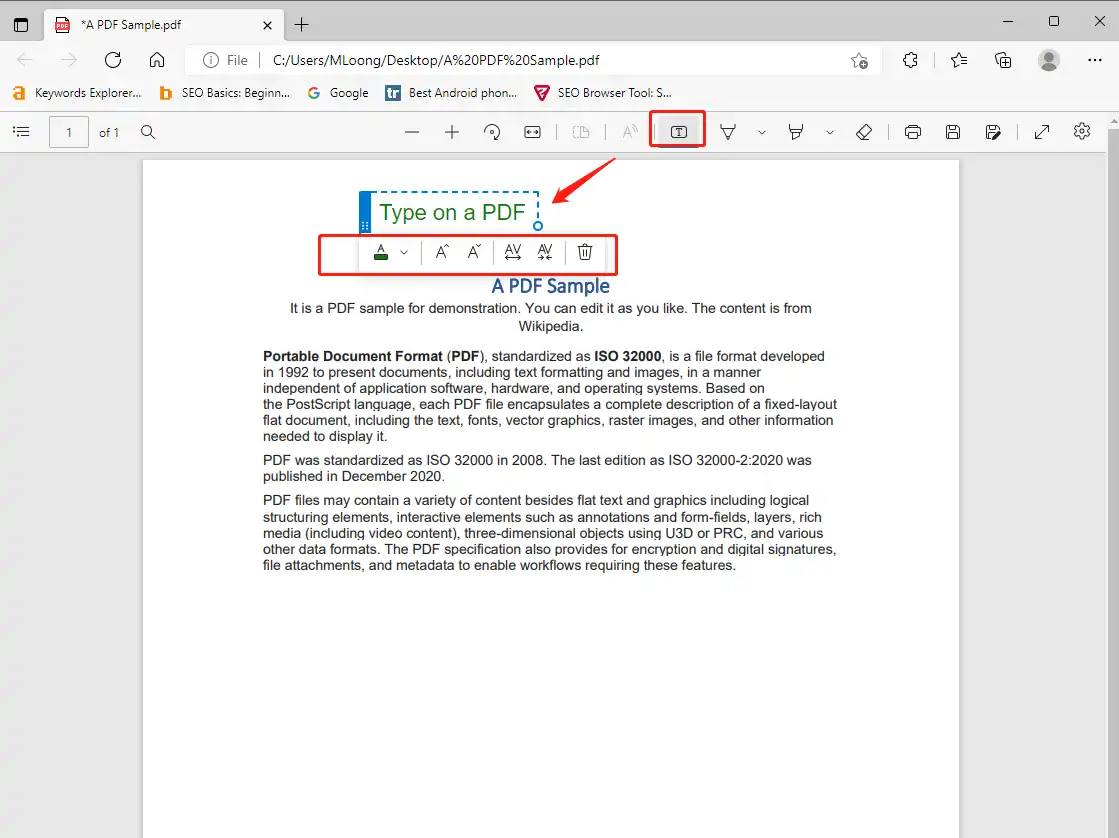 Step3. Tap the save icon to export it to your folder.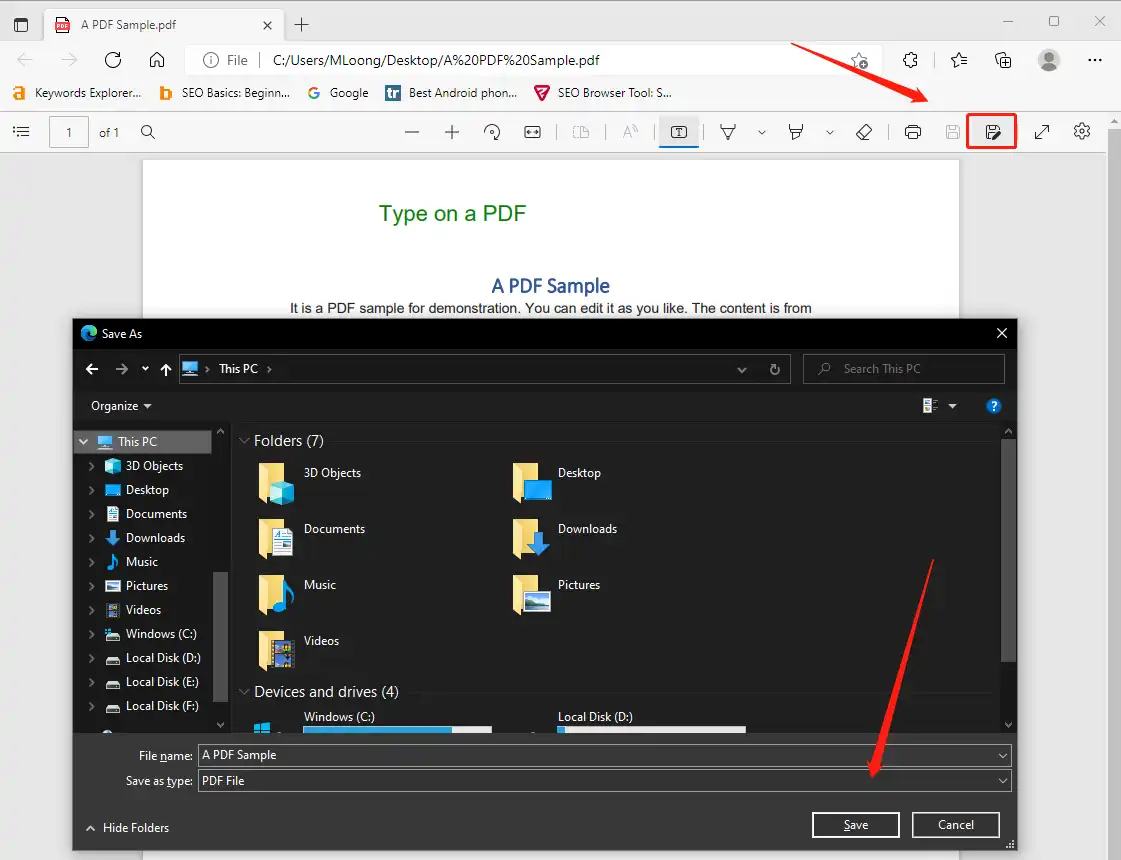 Final Thought
In this post, I have presented how to write on a PDF with WorkinTool PDF Converter and Microsoft Edge. Both of them are effective. And the operations of the two software to add text to PDF are both easy and simple. However, there are still several differences between them.
As for writing on PDF, WorkinTool provides more editing options than Microsoft Edge, like more colors and font of the text, and it has more functions for processing PDFs than Microsoft Edge.
As for the price, WorkinTool is completely free without the limit on use time, while Microsoft offers one month free trial for its new users.
Also, to use Microsoft Edge, you will need to log in or create an account, while WorkinTool does not ask for registration.
While the outstanding merit of Microsoft Edge is that besides Windows 10, it supports more systems, like macOS, IOS, and Android, and it provides cloud storage.
Both of them are quick and easy to use, you can pick one from them according to your practical needs.
Products Reviews:
TrustScore
4
|
323
reviews