3 Clean Solutions of How to Insert PDF into PowerPoint
If you are seeking solutions on how to insert PDF into PowerPoint, this guide will show you how to get things done in a click. With the high-tech converting support, you can change any images or text in every slide. It allows you to operate multiple PDF files individually or simultaneously. Export PDF files of any size just the way you like them.
3 Clean Solutions of How to Insert PDF into PowerPoint
PDF is the most used office software format now for its convenience and security. And for editing text from a read-only PDF file, the easiest way is to convert it to DOC format, aka PDF to Word. But what about PowerPoint? It is used all the time as well. When preparing a presentation or speech and needing to use information from a PDF, you may find it hard not to use PowerPoint to display your whole work. You may wonder if there are any solutions to insert PDF into PowerPoint without any loss?
Microsoft can help you with the Office tools problem, but we provide multiple tips and tricks to utilize your PDF files as easily as possible. Now, you will find out three methods on how to copy  PDF into the PowerPoint file below within minutes, either as an image or an object or simply, a PowerPoint file:
Put PDF into PowerPoint using screenshots.
Add PDF file as a support document.
Turn PDF into an editable PPT Presentation.
---
Insert PDF into PowerPoint as an Image
Show one-page content from a PDF on a slide – Take a picture of the part of a PDF that you want, and paste the PDF in the PowerPoint slide.
Open the PDF file you want to import, and then switch to PowerPoint.
Select the slide you want to add content to PowerPoint, and then click "Screenshot" in the "Image" group of the "Insert".
Note: The PDF file should be on the "Available Windows" list.
Find the "Screen Clipping". Minimize the PDF file and display the window.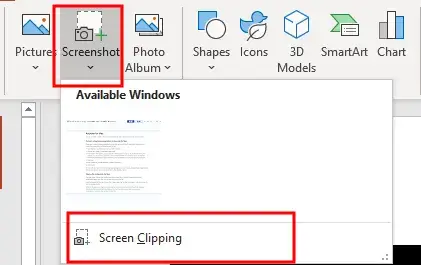 The screen displays a white-masked appearance and the pointer changes to a cross shape "+".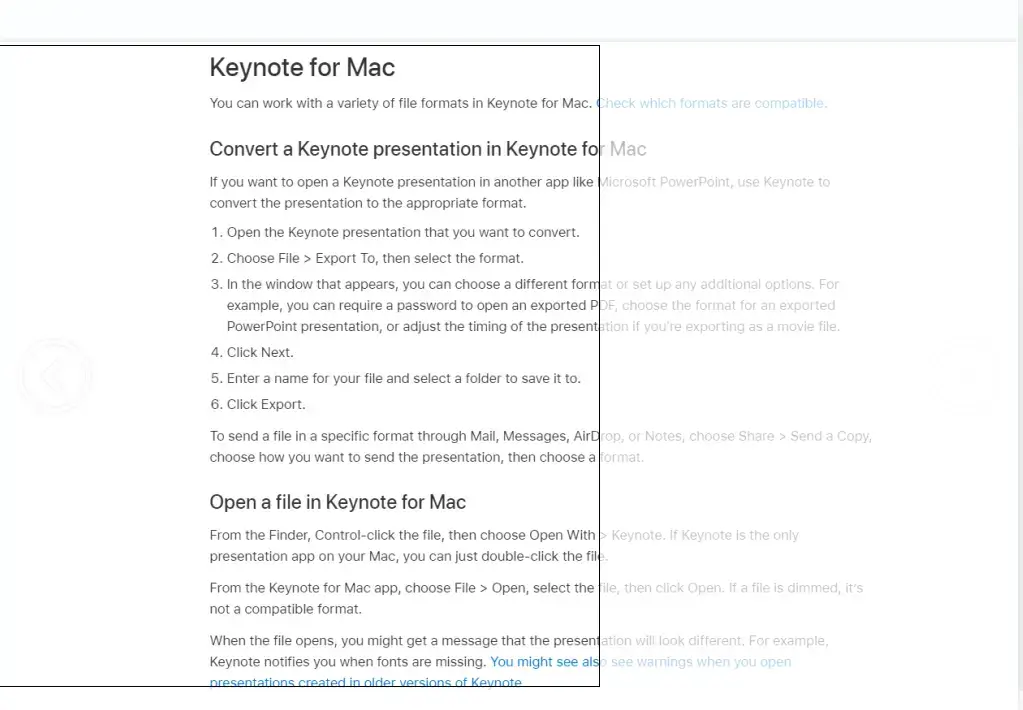 Drag to draw a frame around the content you want to clip. Press "Esc" to cancel the screenshot process.
When you stop dragging, the selected area becomes a PowerPoint picture on the slide. You can adjust it by using the "Picture Tools Format" tab.
Tricks: 
You don't want to minimize your PDF window. You need to check if it's the last window that you have opened, or you might fail from step one.
You need to check that everything in the PDF file you want to display is in the PDF window. Or you can zoom out a little bit to capture the whole window.
In this way, you'll only need to screenshot the PDF file and insert it as an image onto the slide of your presentation. This is the fastest way to copy the PDF into PowerPoint. However, there is no function for you to edit its content on the inserted PDF image. You can only adjust its shape and stacking order.
---
Insert PDF into PowerPoint as an Object
Make a PDF file as an embedded document in your presentation – Insert the entire PDF into the presentation as an object that you can open and view during your presentation.
Open PowerPoint and choose the slide you want to add a PDF file to.
Tap "Insert" – "Object" then select "Create from file".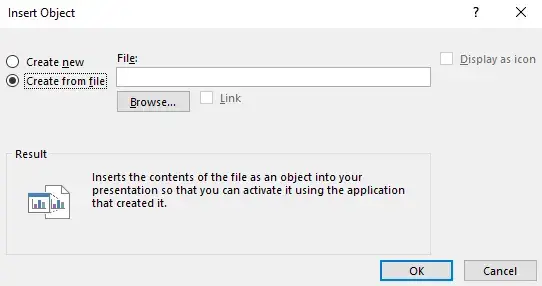 By doing this, you'll get an icon of the PDF displayed in the PowerPoint slide. The icon links to your original PDF file. This means that you can't move the PDF to any other location if you want to open it when using this PPT presentation. You can only change the image icon on the slide. If you accidentally put the PDF in a different place, you may want to try to copy it again into the slide.
---
Insert PDF Into PowerPoint with WorkinTool PDF Converter
Why not just change the whole PDF file to a PowerPoint document – There are many available options to get the job done. Among all the countless tools out there, WorkinTool PDF Converter is probably one of the most convenient solutions.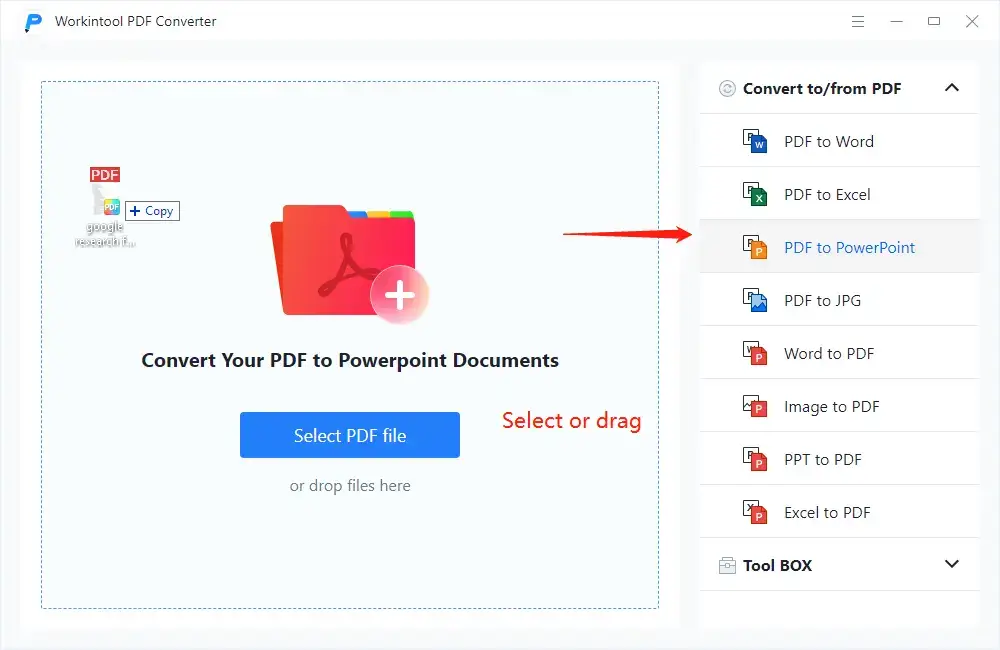 Select a PDF file or drag it into the box, and then set a saving location.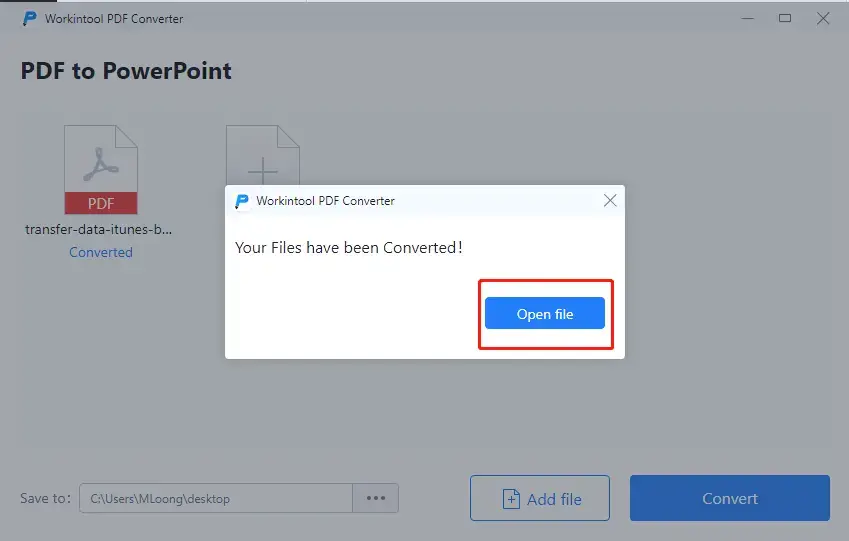 Tab "convert" and wait for the conversion process to show success.
Tab "Open file" to edit the newly converted PPT document.
This is one way to embed PDFs into PowerPoint documents. This way, you don't need to insert PDF, you can directly turn PDF files into PowerPoint documents. It not only saves you time to operate both PDF and PowerPoint but modifies the content in PowerPoint considering everything in that PDF file is here now. With WorkinTool PDF Converter's PDF to PowerPoint function, no longer insert screenshot images or icons linking to PDF files. Converting PDF to PowerPoint format allows you to create presentation slides easily in no time.
Will the Content of My Files Change?
Nope! Once you convert the PDF to PowerPoint, everything on the PowerPoint slides becomes editable. The content of your file will stay the same as the original and your slideshows can be viewed on even more software than ever.  While you have a PPT file open, you may also edit the content as you'd like.
What If I Want to Change the PowerPoint Document Back to a PDF File?
After editing the converted PowerPoint file, you may want to export it back to PDF format. Lucky you! We also support our users to convert PPT presentations back to PDF by clicking the second button "PPT to PDF" in our toolbox. Once you have the PPT file open, you may freely present the data as you would normally. If you have an older version of Microsoft Office where the UI may differ slightly.
---
Help Users More
At some point, we've probably all felt stuck when we saved a document as a PDF. Then later needed to edit it, but lost the original Microsoft Word, PowerPoint, or Excel file. Fortunately, our tools include more than fifteen functions to help you with all of these problems. You will find all the useful features in the toolbox.
As you can see from this article, there is more than one solution to adding PDF into PowerPoint, you can choose either one of the methods above that suits you best. We hope this guide can be of help. And lastly, may good luck with all your work.