How to Remove Pages of a PDF-Using WorkinTool
Do you feel cumbersome when removing pages of a PDF? Come and check out this blog designed to teach you how to remove pages of a PDF easily, instantly and safely by using a free desktop tool–WorkinTool. After reading it, you will know how to use WorkinTool to remove pages of a PDF and the specific reasons for selecting it.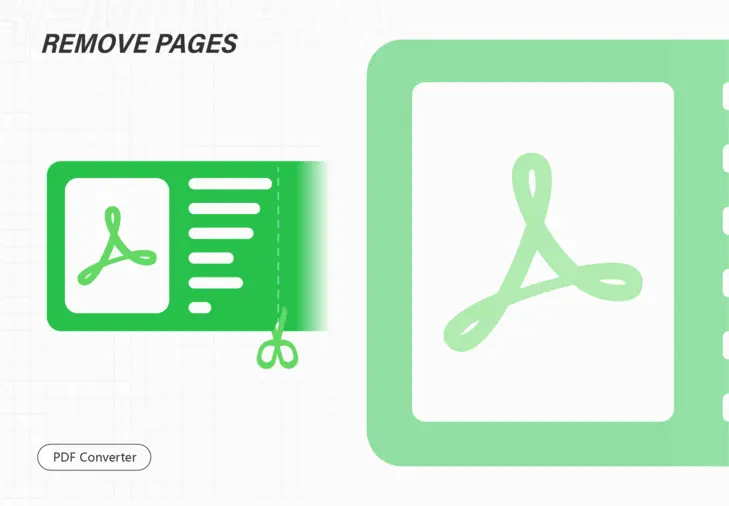 PDF (Portable Document Format) has become one of the most frequently-used files in modern society and people now have a variety of needs towards it. In want of removing pages of a PDF, what would they like to do? It is certainly a way to split it into multiple pages, delete the unwanted ones and combine the rest of them into a new file. However, this process is quite cumbersome and time-consuming. Is there an easy way to achieve this goal? Yes, here is an instruction on how to remove pages of a PDF.
In this blog, you will read the following topics:
When Need You Remove Pages of a PDF?
How to Remove Pages of a PDF (Using WorkinTool)
Why Should You Have WorkinTool on Your PC?
Now, the journey begins.
---
When Need You Remove Pages of a PDF?
At the completion of your financial report, business proposal, legal case summary file or marketing analysis report in PDF version, you will sometimes spot some unnecessary or unwanted pages when reviewing it. Or sometimes, there are some blank pages that you overlooked earlier when you make your PDF courseware. If you leave any of the circumstances unchanged, your document may be subjected to criticism as a result of unprofessionalism and inaccuracy.
In face of these situations, you definitely need to eliminate those pages in order to get a more professional and accurate document. Again, it is pretty absolutely that you intend to save the time-wasting approach mentioned above. Therefore, please continue reading this article to find a simple way to cope with these situations.
---
How to Remove Pages of a PDF (Using WorkinTool)
When it comes to page removal of a PDF, a desktop tool is undoubtedly a great help. But which one should you choose since there are so many at hand? Here is our solution–WorkinTool.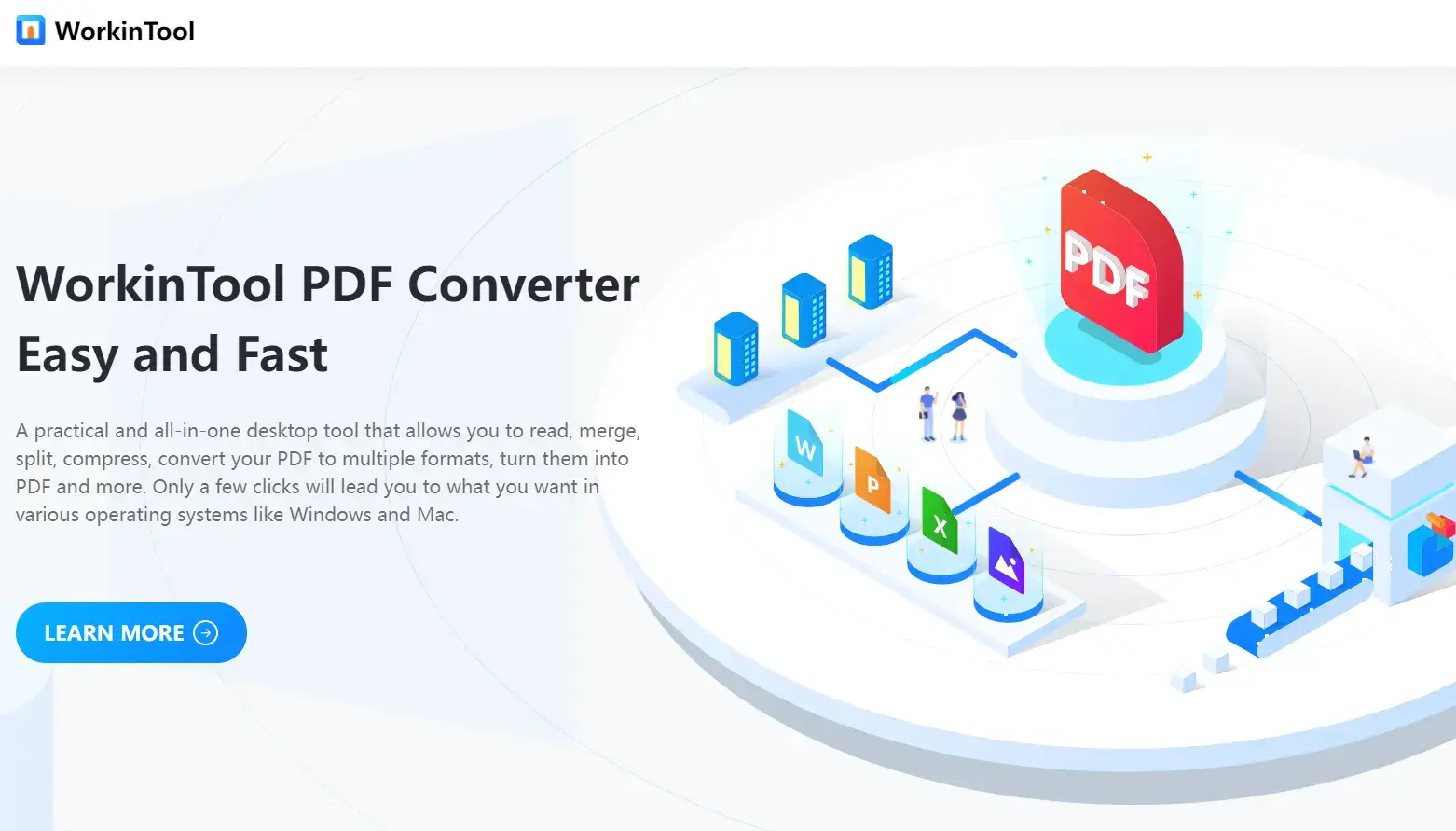 WorkinTool is a powerful all-in-one PDF converter new in the market this year and there are a number of practical built-in features, including PDF page deletion. Its user-friendly interface and clear guidance will provide you with the desired outcome easily, instantly and safely.
To get rid of useless or blank pages of your PDF file, there are only three steps involved:
Step 1. Open the tool, choose Tool BOX, then click on Remove pages and select your file(s) or simply drop it or them in this area.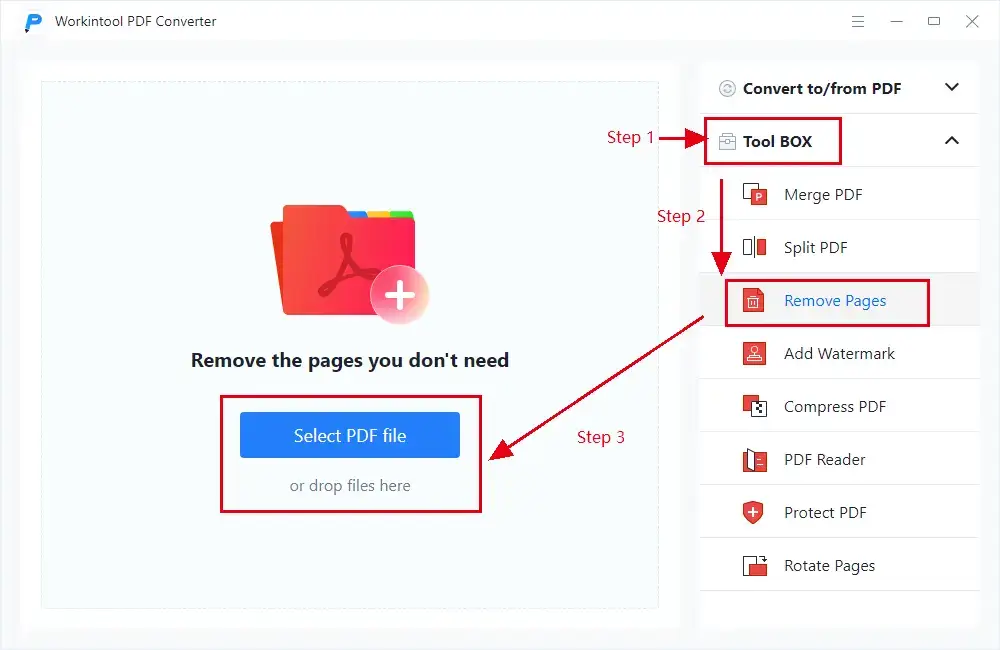 Step 2. Pick the pages that you intend to erase, alter the save path if you want to and click on Remove pages.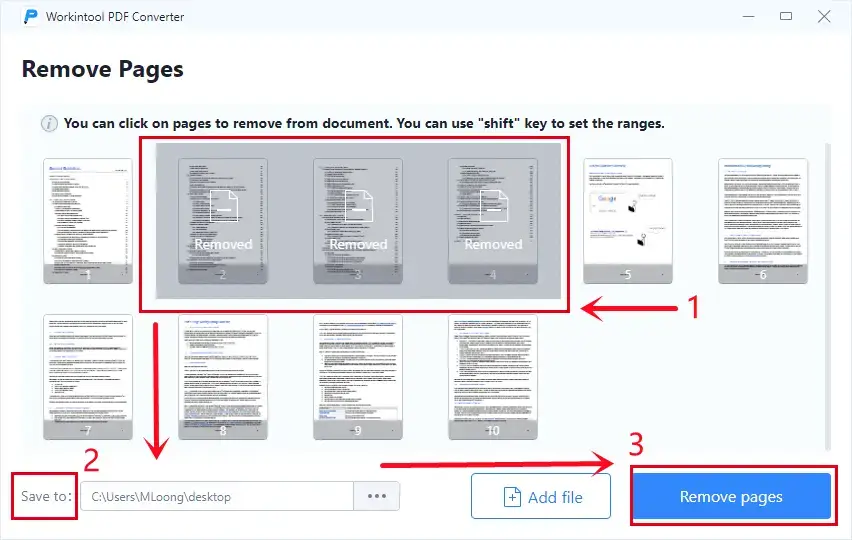 Notes: There will be notices the read removed after you select the pages ready for elimination.
Step 3. Click on Open file after the conversion to find your document with the unwanted pages removed.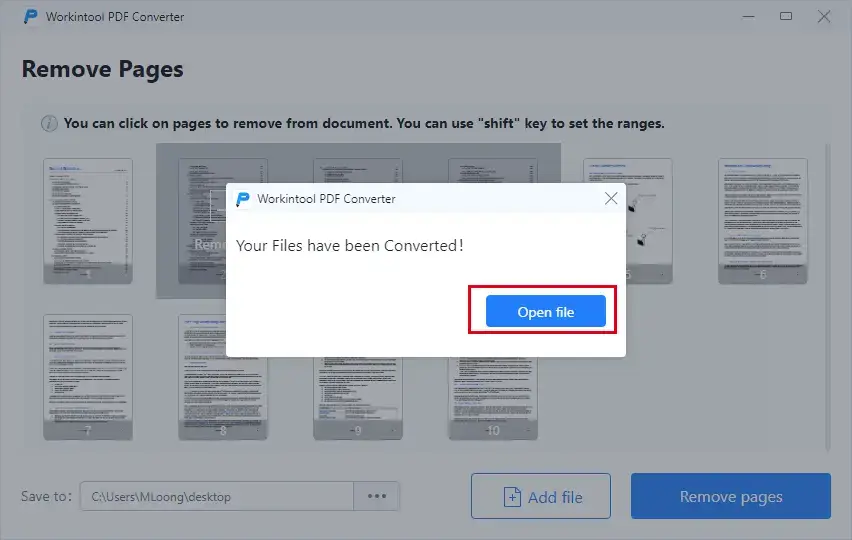 Here is the result.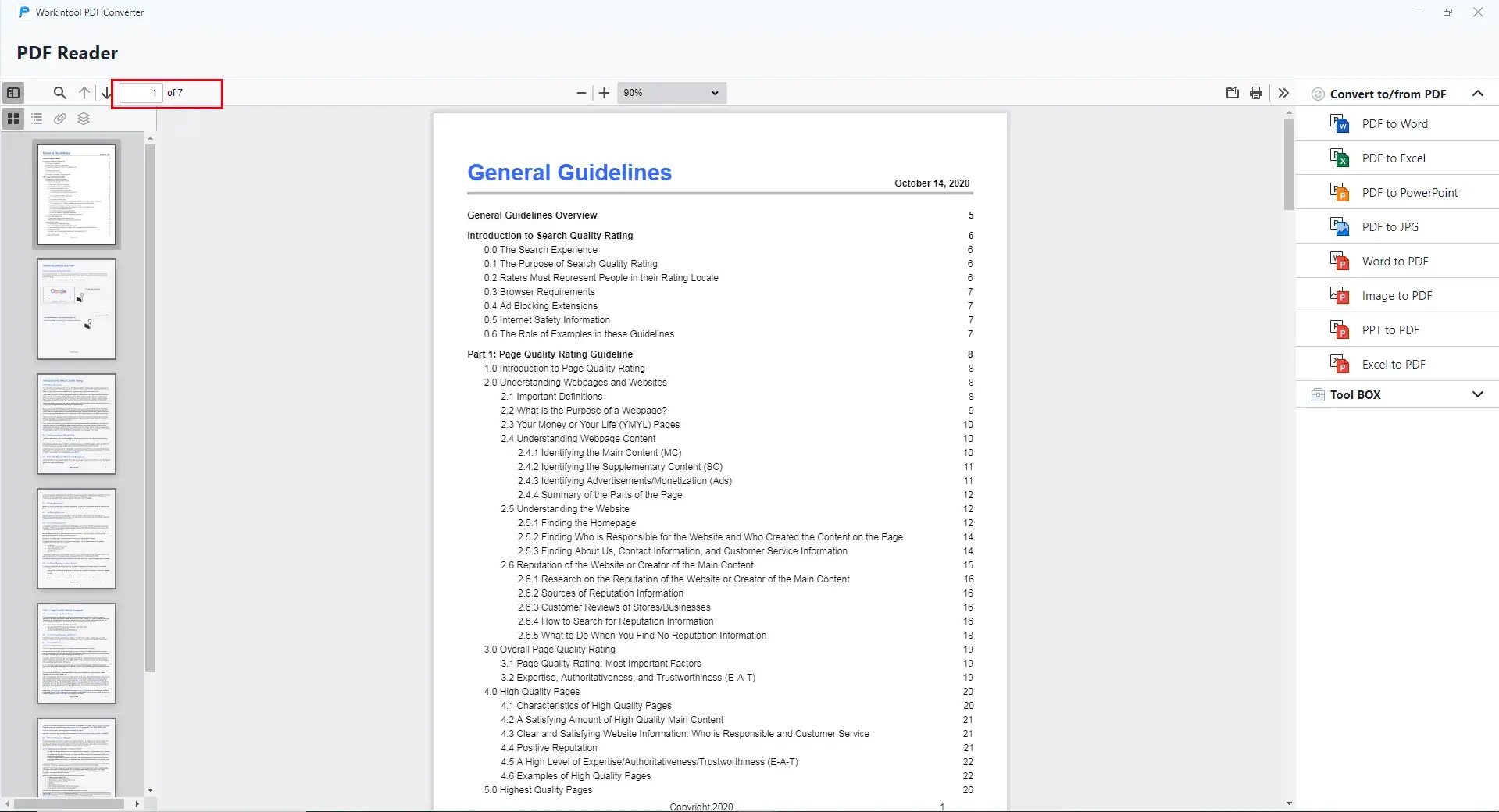 There are ten pages in the original file and now only seven ones exit after three of them are taken out.
You will expect a professional and precise file following the above steps. If you do think it is simple and fast to use WorkinTool, you can try it without hesitation.
---
Why Should You Have WorkinTool on Your PC?
WorkinTool is a lightweight tool that is easy to use, fast and safe.
WorkinTool, taking up only a little PC space, works perfectly with various Windows platforms, such as Win 11, 10, 8 and 7. Also, it is equipped with a simple and clear interface, which is quite user-friendly. Meanwhile, more than fast-speed uploading, it will help you get rid of unwanted or blank pages in an instant. More importantly, your data privacy and information security are definitely safe with us.
WorkinTool is an utterly FREE desktop tool currently.
WorkinTool, as a brand new tool in the market this year, provides more than free download. It is currently designed to offer you all the common PDF services FREE OF CHARGE. In addition to page removal, you are entitled to the other features like conversion, compression, merging, splitting and watermarking. It is a limited-time offer, so please try it at your earliest convenience.
WorkinTool presents you with high-quality output.
WorkinTool will give you the desired outcome of high quality. After erasing the needless pages, you will find the quality of your file subjected to no sacrifice and your reading experience will expect the slightest bad influence.
WorkinTool is a tool "advancing with the times."
WorkinTool, supported by its parent company–Shanghai Hudun-Tech Group (a professional Hi-tech development company that specializes in SaaS solutions for more than eight years), will be under constant improvement by fixing the bugs spotted or upgradation by adding new function(s) so as to meet the users' continuously changing needs. Its developers and designers do listen to what their customers say and will take their words into account when it comes to software upgrading. Therefore, there is always a surprise befalling every time when the tool is updated.
---
Final Thoughts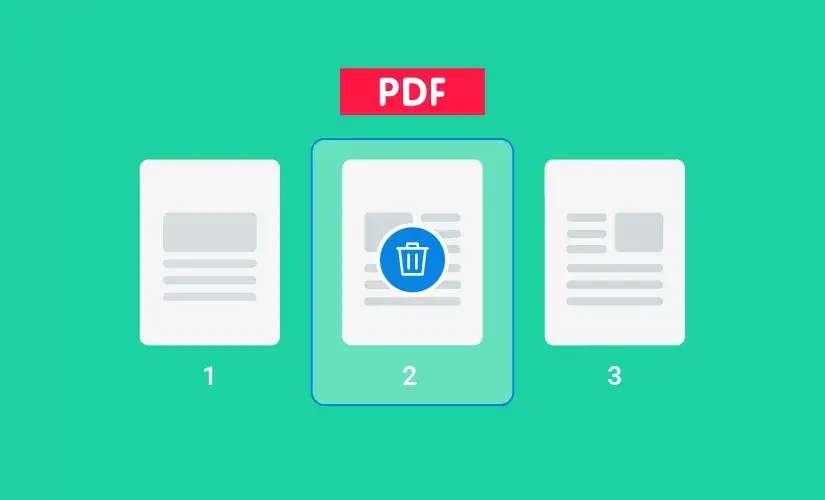 Removing pages of a PDF is now an essential skill in the workplace or at school, and it doesn't have to be burdensome if you have installed a helpful desktop tool like WorkinTool.
You can start your trial with it now, and it is completely FREE for both download and all the built-in services.
You can share your opinions with us after your trial.
Looking forward to your reply.
Products Reviews:
TrustScore
4
|
323
reviews