4 Easy Methods of How to Save PowerPoint as PDF Files
This guide can be a really good hand for how to save PowerPoint as PDF files. Both PPT and PPTX are supported in WorkinTool. Plus, your documents will be saved as high-quality PDF files without losing the original format after the conversion. So, if you have any related problems, check this to find out the solutions.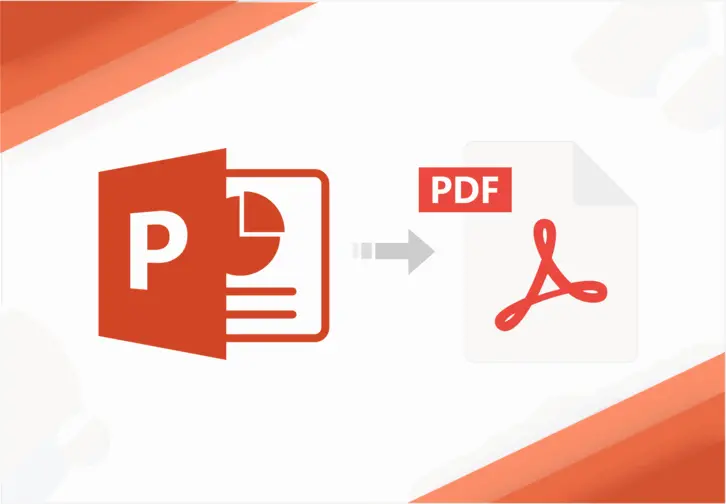 To create a business PPT Presentation to show all your ideas to clients, or just an artful PPT to teach kids is hard for everybody. However, Once you made one, you don't want others to change your work. You might wanna save it as a PDF file considering both safety and readability issues. In this article, we will show you four easy methods on how to save a PowerPoint as a PDF file, with or without notes.
Within these techniques below, your work will only be transferred to high-quality, versatile PDF files in 5 steps.
---
Save PowerPoint as PDF Files without Notes
Microsoft Office has built-in functions which allow converting PPT to PDF itself. Anyhow, not everyone has access to the costly software. Well, in this scenario, WorkinTool PDF Converter offers the best online and offline tools for you. It'll let you turn the whole PowerPoint into a PDF file without Adobe Acrobat and others.
Open WorkinTool PDF Converter
Find the "PPT to PDF" in the right Toolbar.
Drag and drop your PPT files to the window or click "Select" to add them.
You can add more files and change the saving location from this window.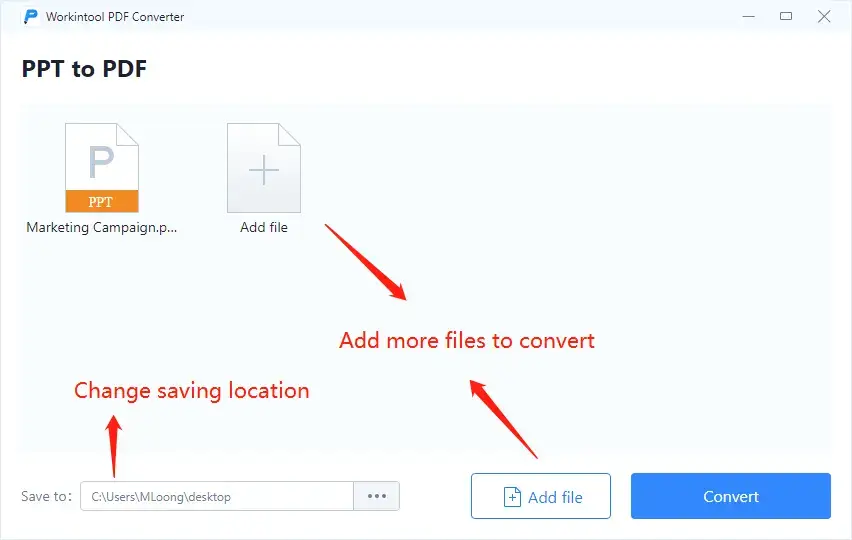 Wait for a few seconds till the popped-up window shows you success.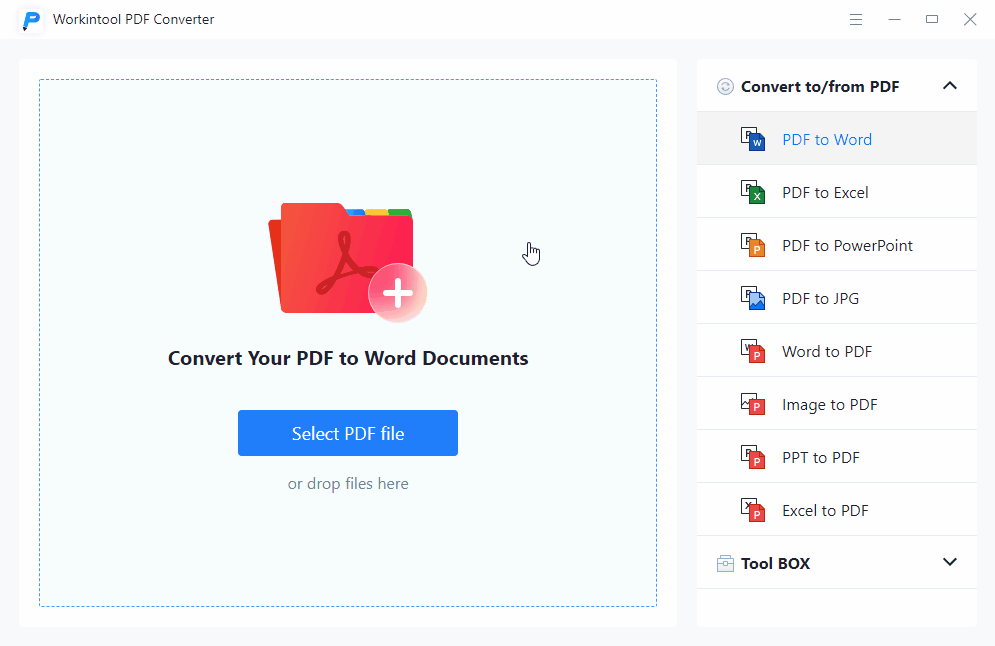 Here, PDF is not the only option our platform provides. After you change the PowerPoint (Word or Excel) to PDF format, you may also use other functions to change all the slides. If your PPT presentation needs to insert a PDF file, you might want to use a PDF converter to PowerPoint.
Save PowerPoint as PDF By Using Microsoft Office
Therefore, if you already have access to the software, you may wanna try this built-in function. You can save a PowerPoint as a PDF just after you've created it. You can also choose to save a copy of an existing presentation under a new name, to a different location, or using a different file type. Likewise, you will also want to save periodically when you're creating and editing a presentation to prevent any loss of work.
Click "File" in the left Toolbar ➡ Tab "Save As" button.
Find the PDF format from the drop-down menu.
Then enter a name for the file and click "Save".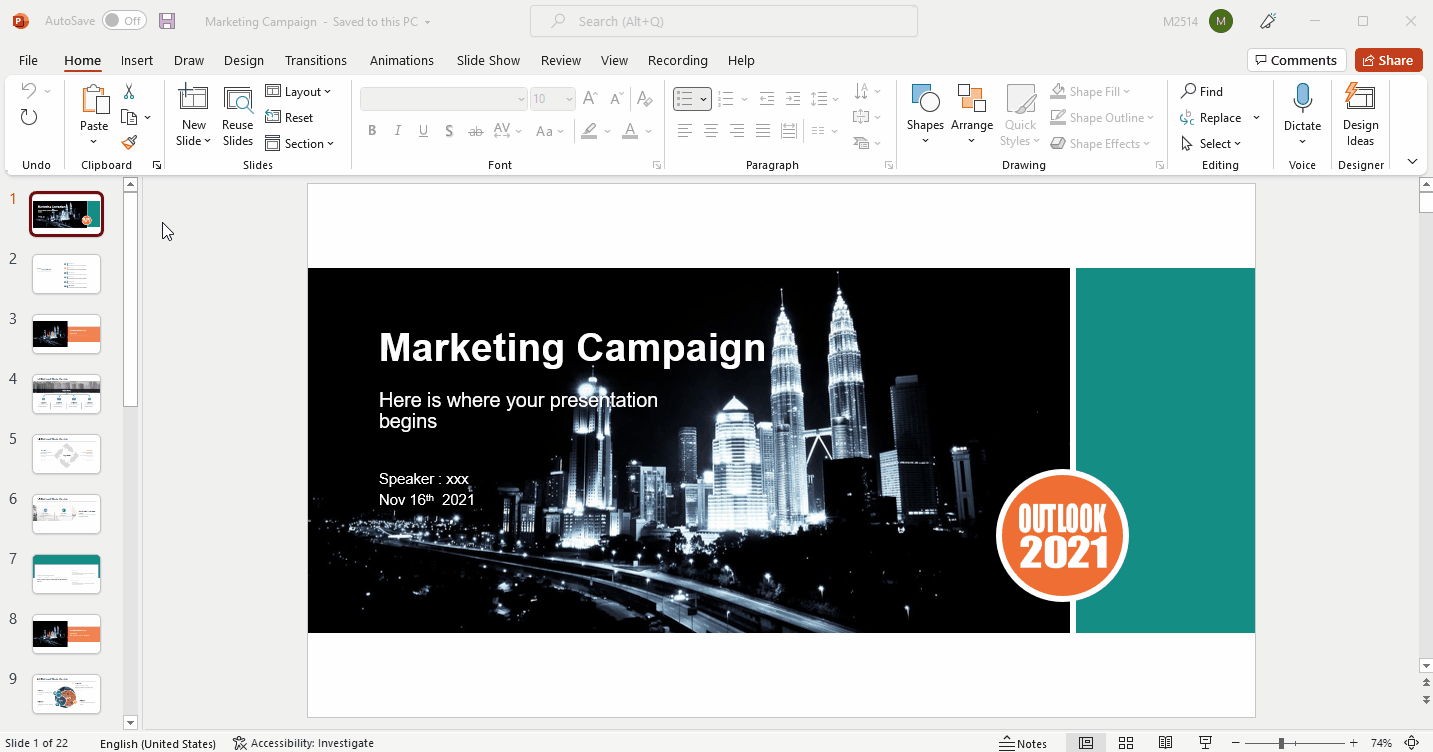 ---
Save PowerPoint as PDF with Notes Included
Save PPT Presentation on Windows
When you convert PowerPoint to PDF format, only the slides will be exported. If you also want to include the extensive notes that you've added onto each slide, then you'd need to 'Print' the PPT file as a PDF. This way, all added notes will be included below each corresponding slide.
Here is what we do.
Steps 1-2 are the same as above.
You click the "File" ➡ Tab "Save As". Choose the PDF format from the drop-down menu.
This time don't click "Save".  Choose "More options", you will get a window like below: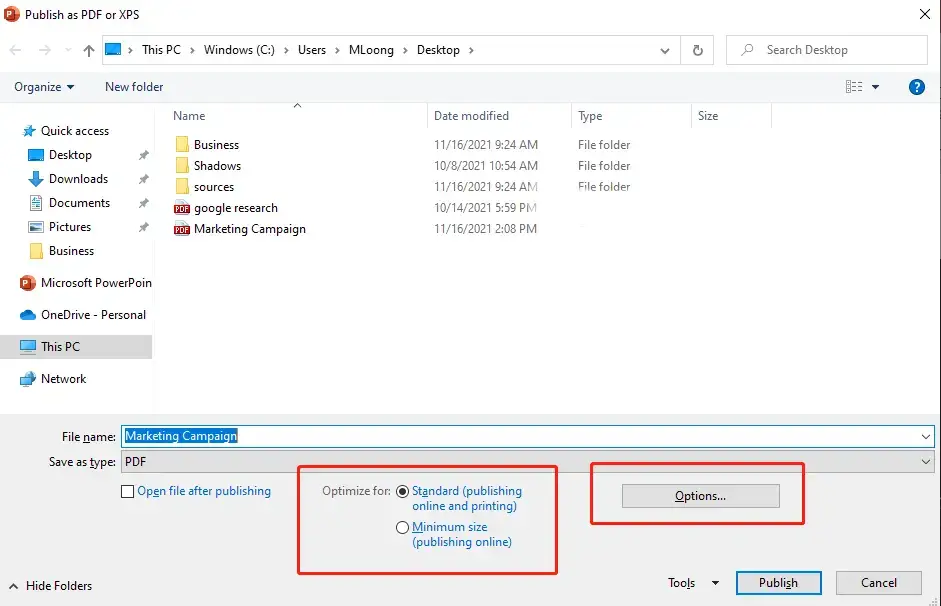 Now click "Options" to the next step. But there are two more buttons you can try.
Standard: High-quality version of the document, suitable for publishing online or printing out.
Minimum Size: Lower-quality version of the document. Also, suitable for publishing online, but ideal for when you need to send the document as an email attachment, as it reduces the size of the PDF file.
Last, there are more options for you to select. You can change the slides range, the publish options, the non-printing information to other settings. To change the number of slides per page or the orientation, pick Notes Pages from the "Publish what" drop-down menu. To save it with notes, you need to click "Include comments"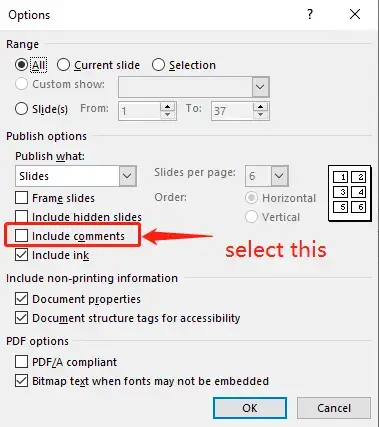 There, you get a PDF file with every bit of notes of the original PPT presentation. This is one way on how to convert PowerPoint to PDF.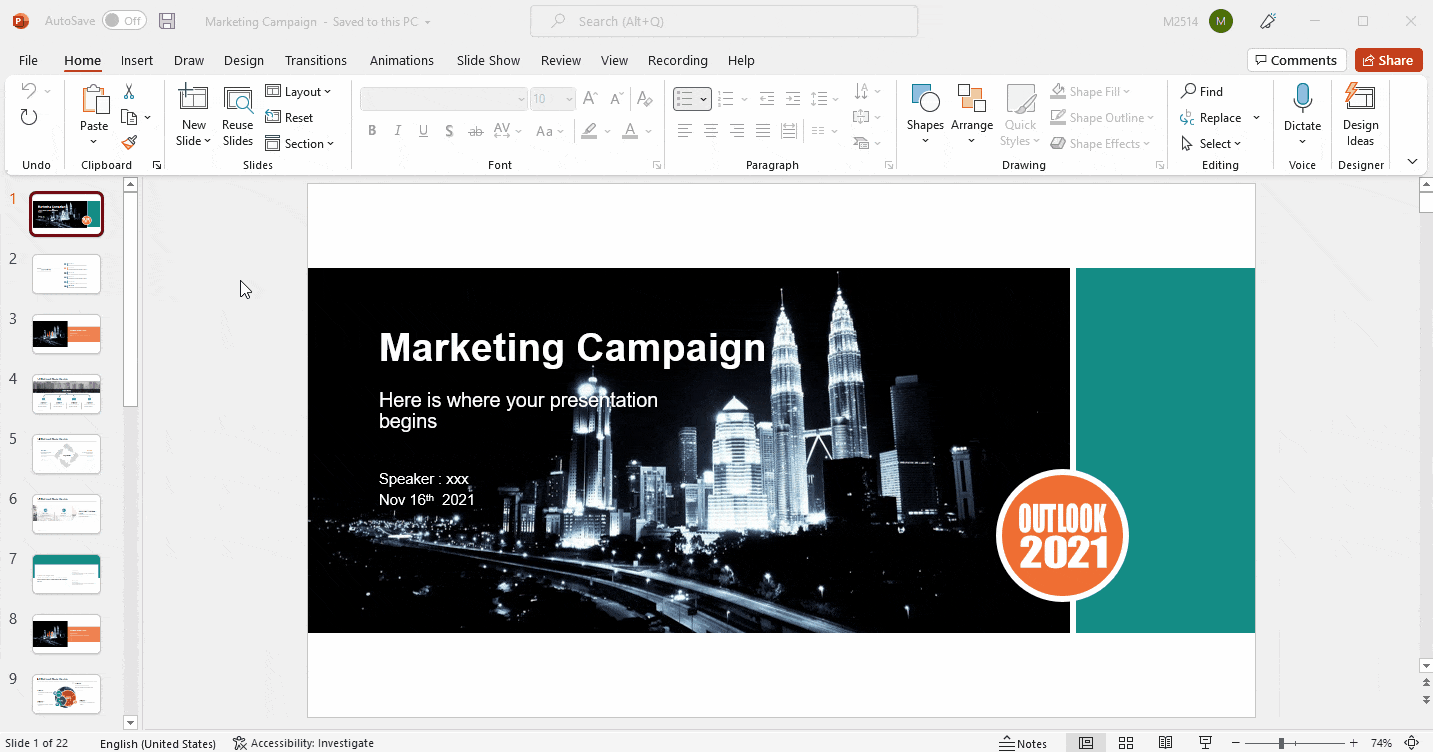 😉Shortcut → the "Export" button.
You can also save a few steps by clicking another different button "Export".
Choose "Export" from the "File" Toolbar.
Tab "Create PDF/XPS" from this window below. It also tells you that you can select other export formats to transfer, like videos or GIFs.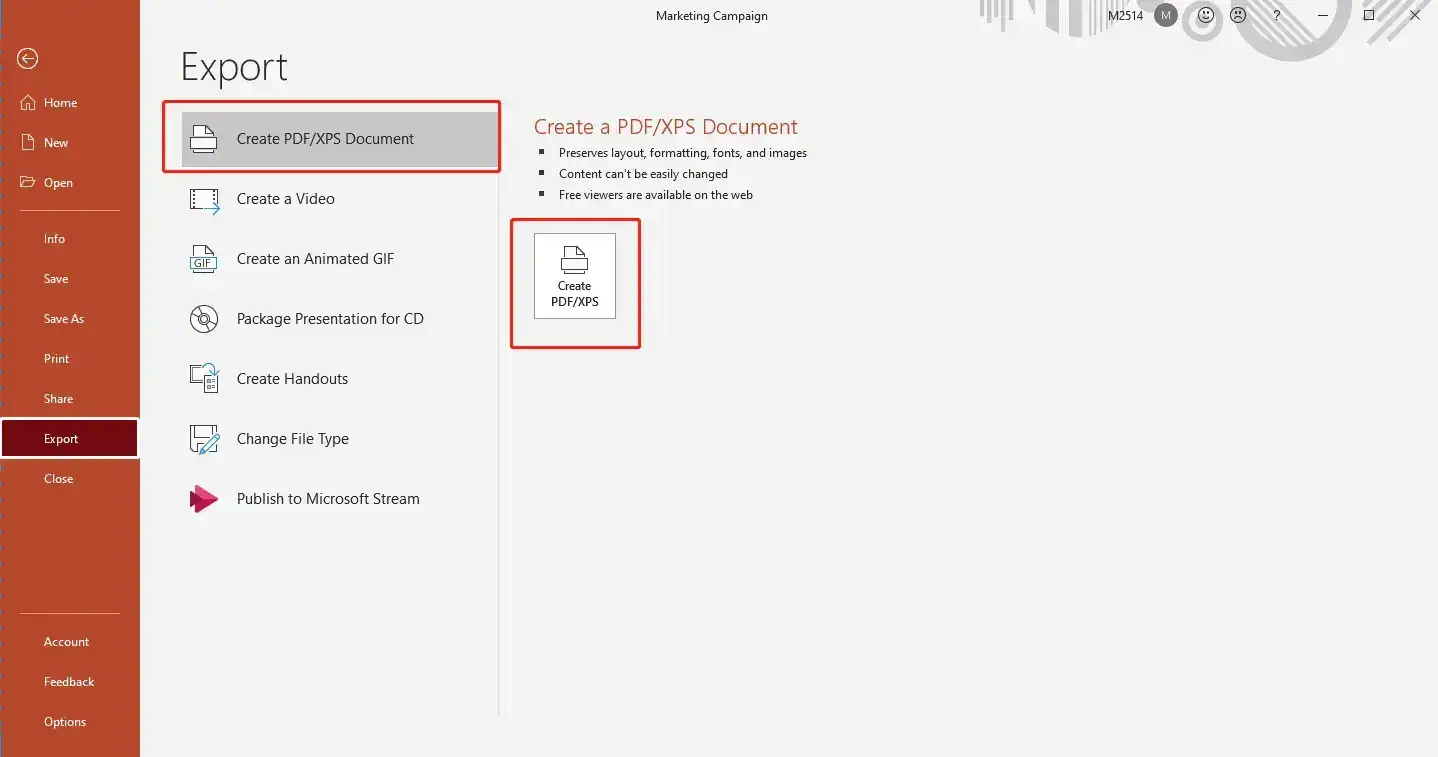 After this, it will lead you to the exact window of the early method as we have mentioned before.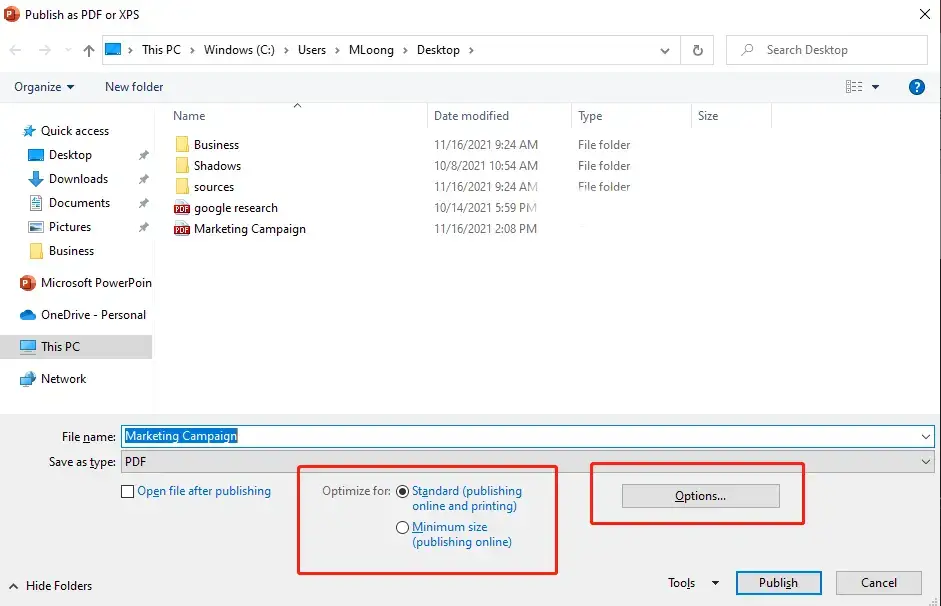 You can optimize it for two different versions to publish.
If you want the PDF file with notes, click the "Options" button.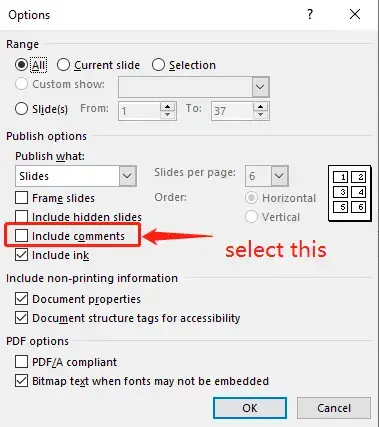 Same as before, select the "Include Comments" blank and tab "OK" to save your option. You may also select other options to help your outing PDF to work more useful.
Voilà!  There's your PPT presentation with all the comments you need.
Tips:
If you only want to save the current slide as a PDF, choose the Current slide.
If you want to save specific slides as PDF, range in From and To boxes in slides(s).
There are more than just save slides, you can only save comments, handouts, or Outline view. Under Publish what, pick the corresponding option. You can decide when to show the number of slides in the "Slides per page" box, and also the display order (Horizontal or Vertical).
Save It on Mac
If you're using a Mac and you can't find these options, you can try to take a look at the Apple Official website for converting keynote presentations to PDF, Microsoft PowerPoint, and more. It offers methods on how to convert PPT to PDF on Mac. However, this method we haven't proved. Since it comes from the official website, we believe it is feasible and convenient for users.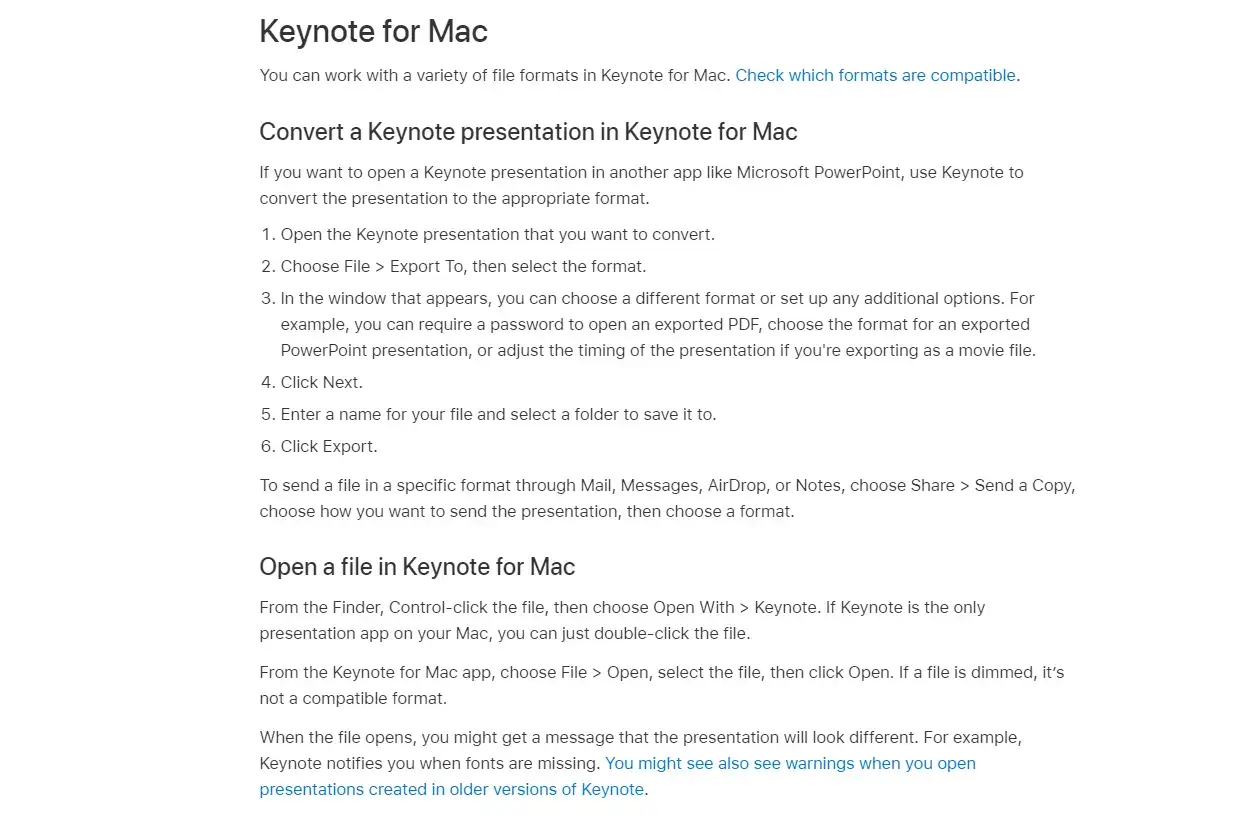 PS: If you are a Mac user, Keynote might be more suitable for your work on the Mac system.
---
To Wrap Up
As you can see, saving PowerPoint as PDF files is not a complex process. Even you don't use Microsoft Office for any reason, you still can turn it into a readable PDF document. However, if you want to make your business presentation truly fancy and convenient for everybody, you should consider getting this WorkinTool PDF Converter. You will find all of our useful tools in the toolbox.
We hope this guide could be of help. You can choose either one of the methods above that suits you best.  And last, may all the good luck with your work.
Products Reviews:
TrustScore
4
|
323
reviews