How to Combine Videos on Windows and Mac Free 2022
With the gradual development of self-media into the mainstream, People's demand for video editing is also increasing. What if you shoot a lot of video clips but don't know how to combine videos? Don't worry, in this article we've covered the latest two different ways to merge on both Windows and Mac. I highly recommend WorkinTool Video Editor – VidClipper. It is an all-in-one free video editing software. With its powerful functions, you can edit your videos like a Pro. There are two different ways to merge videos. Come download now for a free experience.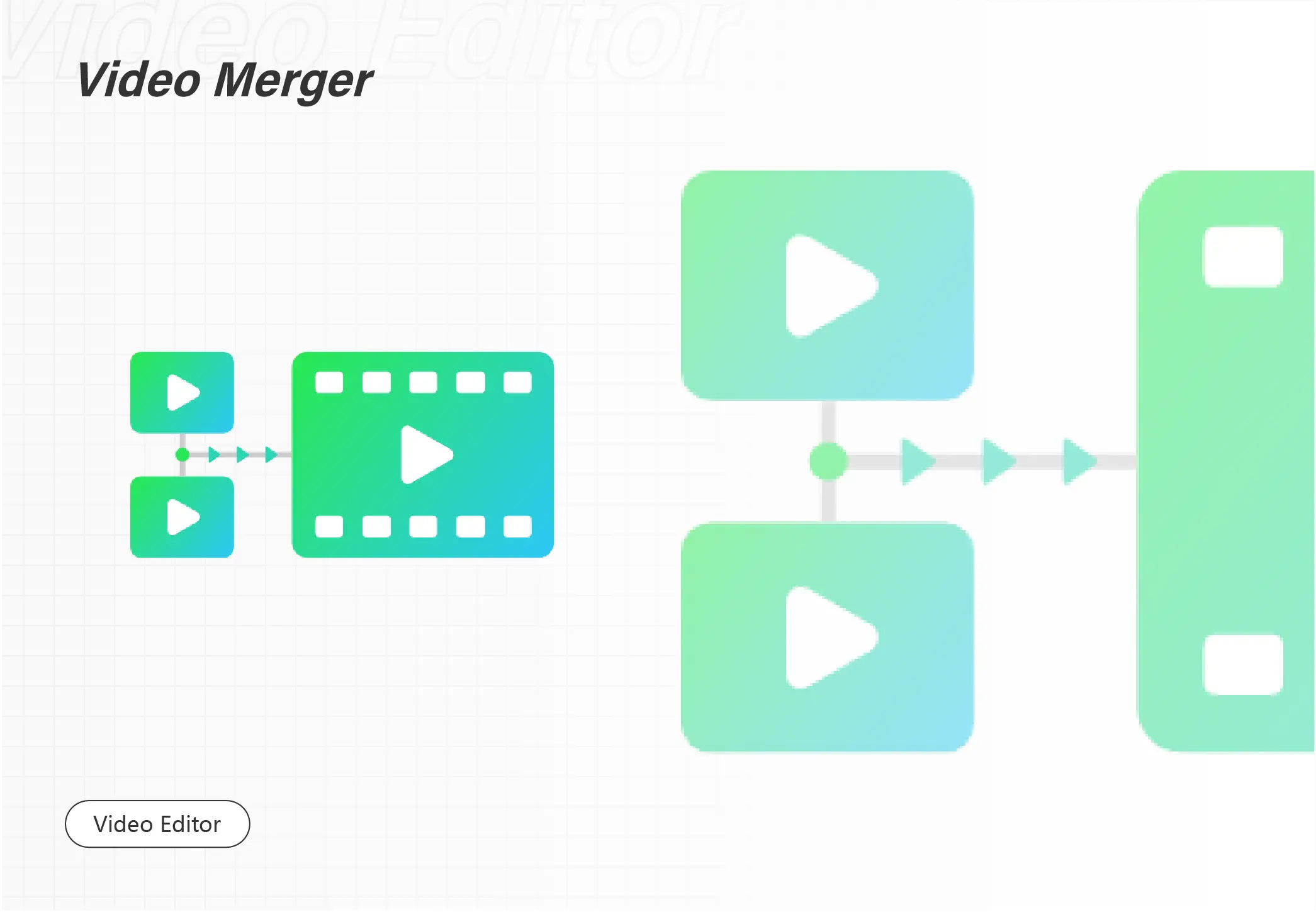 Now people are getting used to using the camera to record every detail of our lives. This is a media trend, as you can see from the short videos and vlogs that have been popping up on social media lately. Maybe it is a home video, maybe it is a company day tour, as long as it happens in your life, it deserves to be remembered. But if you save too many short clips, perhaps you should join them into one big video collection. But how to combine videos?
Well, it is not a question in 2022 anymore. You can find tons of various video editor that contains merging function. So, after a thorough comparison and detailed experience, here I am going to introduce the best way how to combine videos on Windows and Mac. Let's take a look.
---
How to Combine Videos on Windows
👑 VidClipper
Well, the first video tool that I am going to introduce is WorkinTool Video Editor – VidClipper. It is a very comprehensive video editing software. Basically, you can find all the editing functions here. From adding filters, animations, and transitions to converting video formats, I believe it has met the needs of the underlying demand from ordinary video processes. Except for the complete functions, this video editing software is equipped with a super simple and clean interface, greatly facilitating the use of beginners. It can be said to be quite user-friendly. More importantly, it is 100 percent free to use all the functions within.
As for the function of combining videos, this VidClipper is more than qualified. There are two built-in tools to meet this need. One of them is the Video Merger tool, with which we can adjust the format, resolutions, FPS, and bit rate of the output video and audio when joining videos. And another is in the editing function. In this way can we adjust the individual parameters of each short video separately, and then unify it. You can adjust the effect you want in more detail. So let's take a look at how to use these two tools.
💛 Video Merger
1. Go download and install this powerful VidClipper to your computer.
2. Open it and you will see "Video Merger" in the Tools section.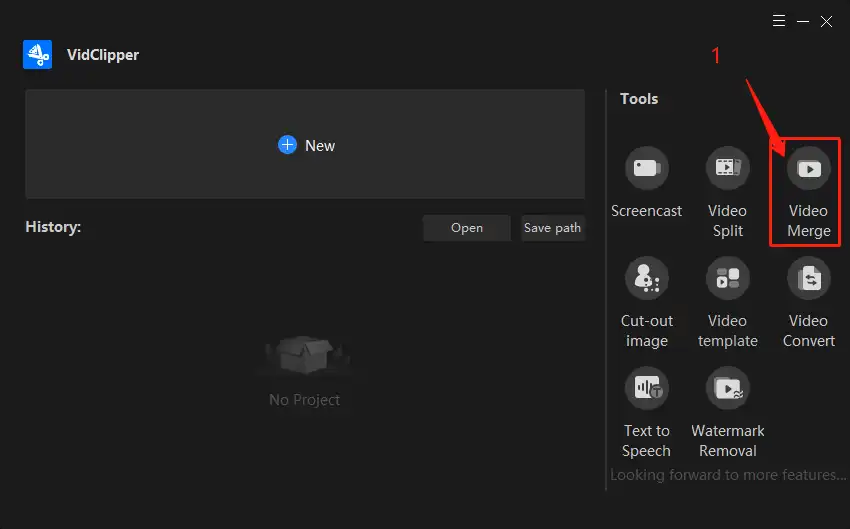 3. You need to click or drag to add the desired videos for later combing. At least you have to add two or more videos to splice together.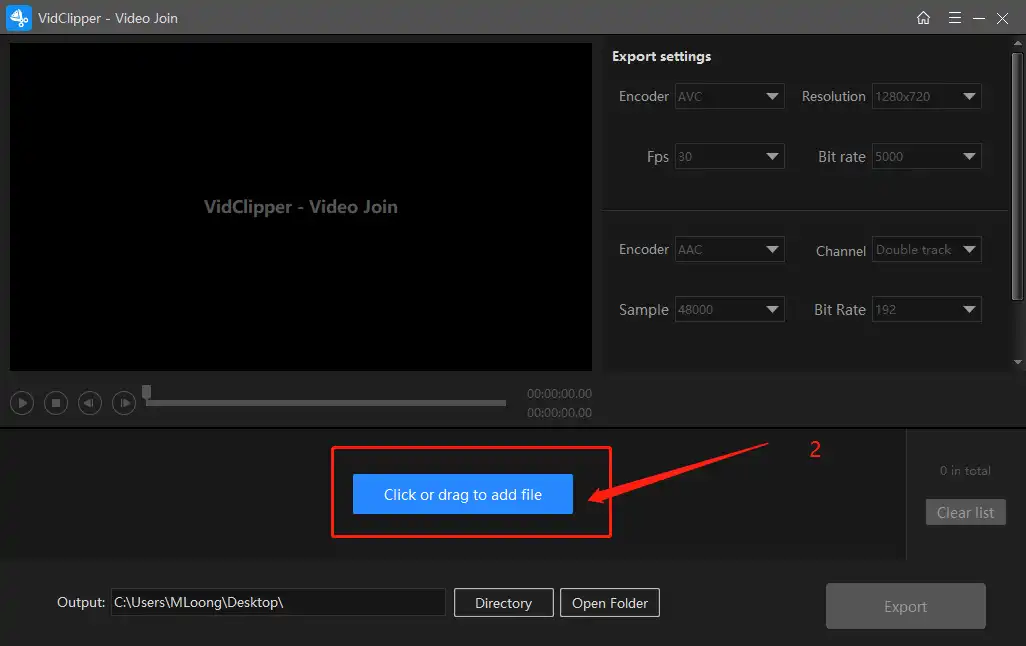 4. As shown in the image below, I added two videos for example. You can see these two videos display under the canvas. You can drag them to exchange places.  On the right side of the canvas, you can see a section to help users customize the export settings.
5. Last, give your output videos a clear saving folder, you are ready to export.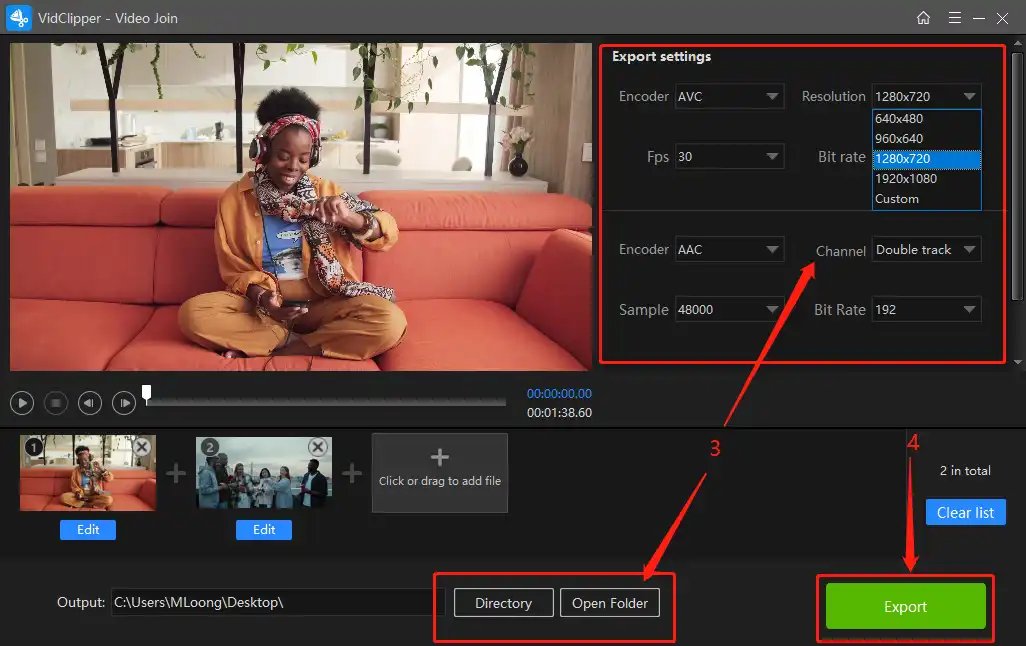 📣 Notice: In addition to the export settings, you can edit your clips individually. It only requires you to hit the "Edit" button under your video and the adjustment window will be displayed in the right section. Here you are free to trim the length, crop, and rotate the video however you want. It is totally up to you.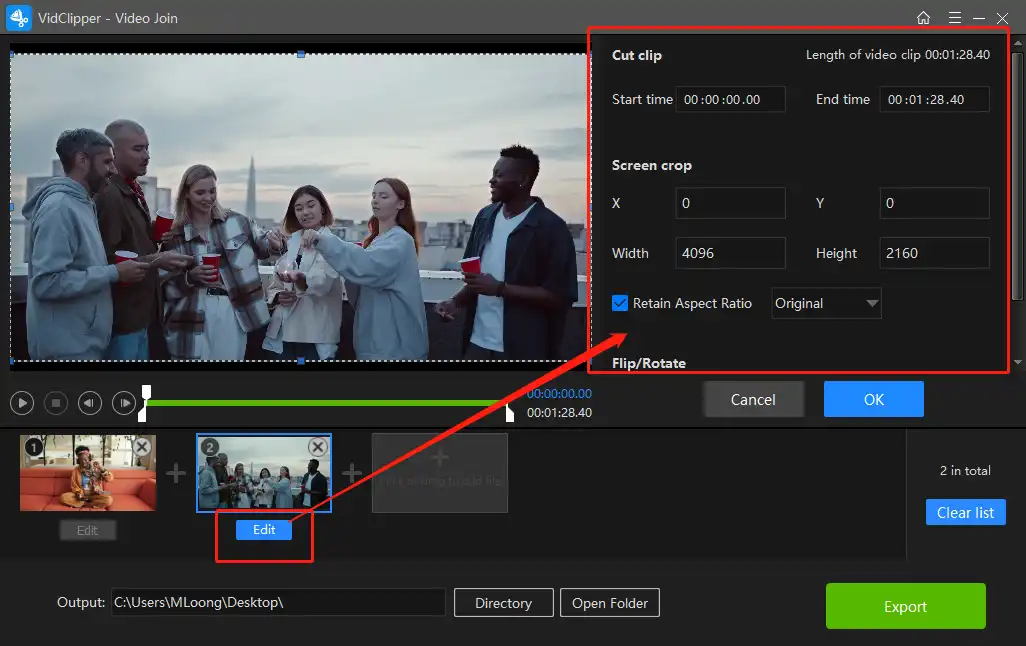 🧡 Editing Function
Of course, as I said earlier, apart from the separate merger feature, you can still do video compositing in the editing function. The advantage of splicing video in this video editor is that you can add filters, transitions, and sound effects in real-time, and adjust the brightness and contrast of the video. You can literally finish a perfect video editing job in one go. Here's how it works.
1. Same as before, first you need to open this software and hit the "+New" option to get in the editing function.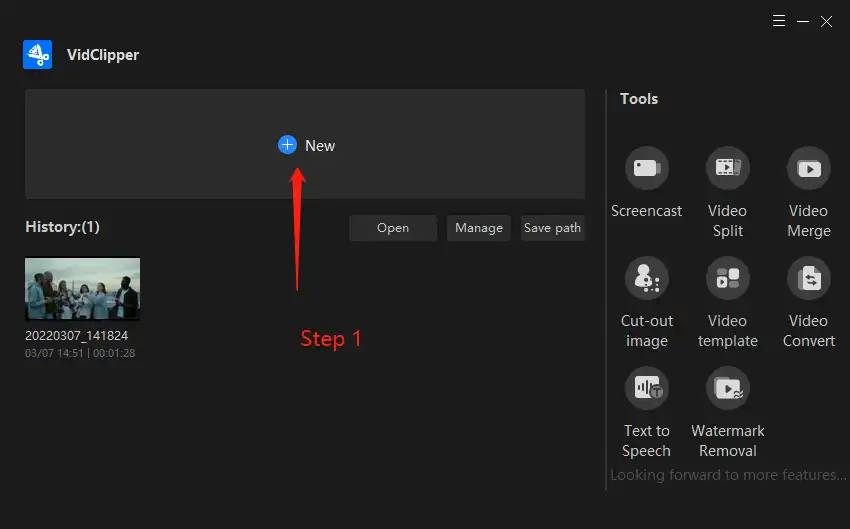 2. Then drag the uploaded video onto the timeline below. Here users need to place them according to the order, or after the splicing video playback order may not be the same. We have described the detailed upload method in the article on how to edit a video, you are welcome to view it.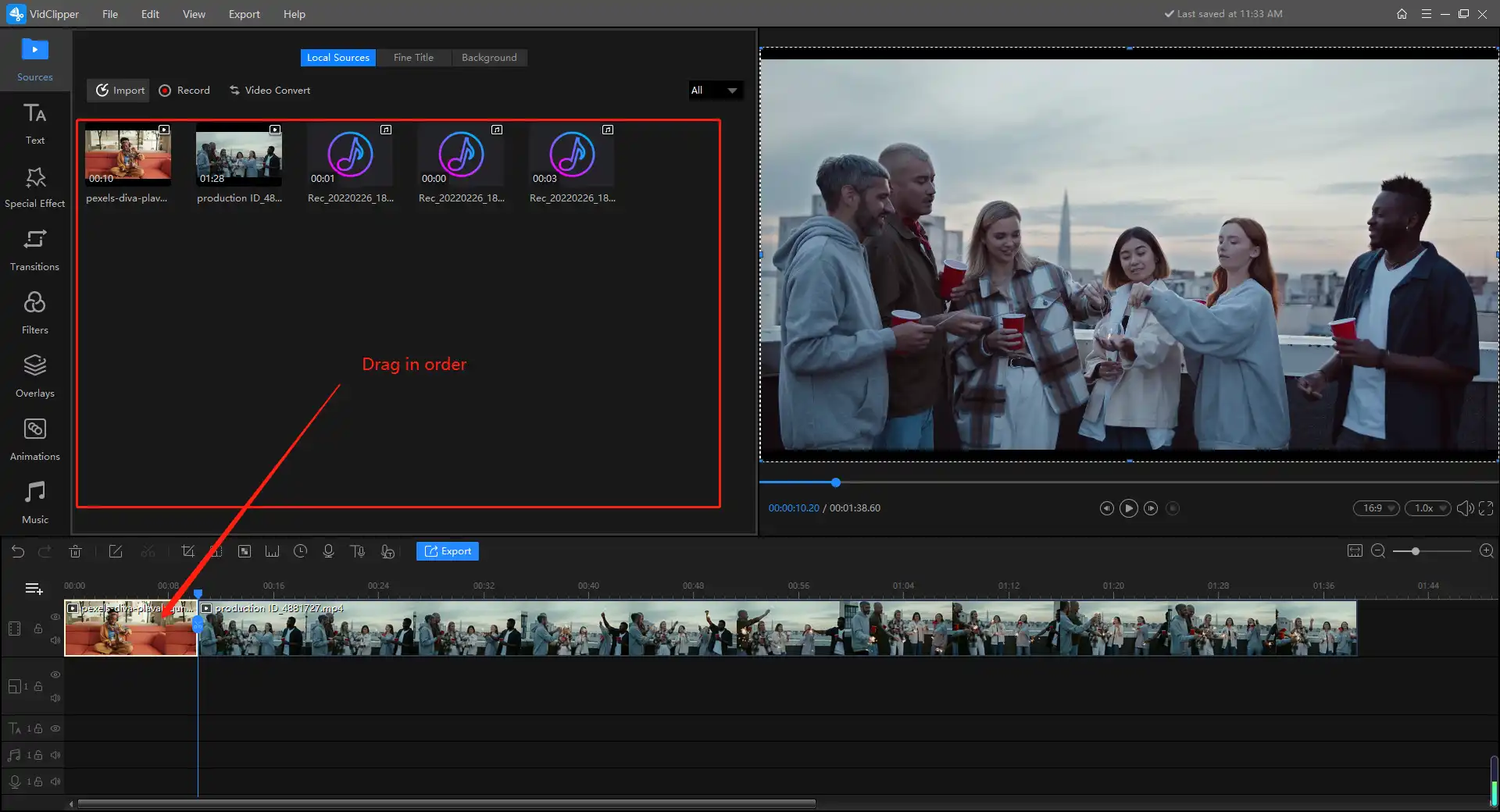 3. After that you can click on any video clip to adjust its speed, video saturation, whether to add filters to beautify and so on.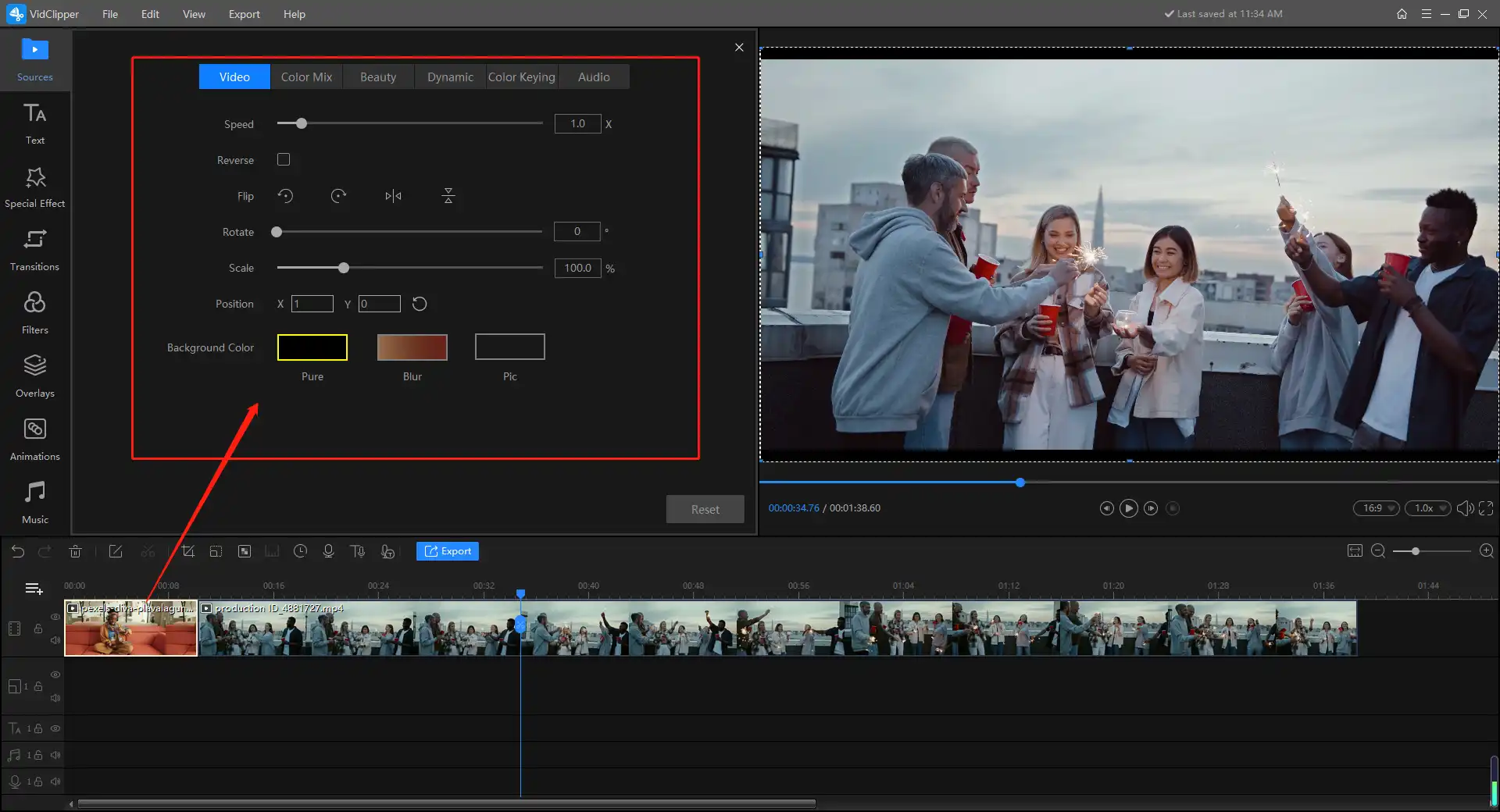 4. Other than that, of course, one of the things about video editing is interspersing the video with other clips. You definitely can do it in the simplest way here. As shown in the image below, you can first move the scissor cursor over the timeline to where you want to split. Then find the pattern of a small pair of scissors in the top toolbar, click on the pattern and your video will be divided into two segments.

5. Last, as before, drag the piece you want to interject between the two of them, save it to your computer and you're done combining videos.


Conclusion
Both approaches have their advantages. If you just want to join your videos together, you can use video merger directly. It's faster. If you also want to do some video embellishments, add content, editing functions to operate can be more creative.
---
How to Combine Videos on Mac
We've covered the most useful and useful software on Windows to deal with the problem of how to combine videos. Now let's talk about how to do this more efficiently and quickly on the Mac. Based on our actual investigation and operational findings, QuickTime works best on the Apple system. Check it out.
💚 QuickTime
opens your first clip with this QuickTime player.
Then, drag and drop other clips that you want to combine into the playing timeline.
Find the "Choose Media" in the toolbar to open QuickTime Player's editing mode.
Last, go to "File" and click "Export As" to save any format of this combined video to your computer.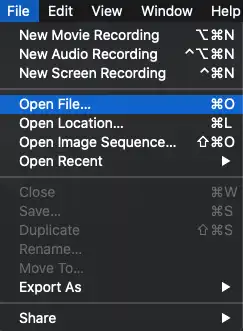 ---
More to Share
After our extensive testing, we can tell you responsibly that you can count on QuickTime on Mac. For Windows users, the VidClipper is more than enough to meet the needs of the user. The interface is simple and clear, greatly reducing the user's operating difficulty. And it comes with a variety of auxiliary functions, arguably the best of all the free video editing software out there.
Products Reviews:
TrustScore
4
|
323
reviews