How to Edit TikTok Videos | Free Tips to Get You Viral
TikTok has successfully become the most popular social media platform nowadays, millions of people post their work on TikTok every day, but few of them can get the tricks to go viral. If you wonder how to edit TikTok videos so that you can become a member of those famous TikTokers, this post is your best shot. Here we introduce detailed steps on how to film and edit a TikTok clip, and we also offer you a bonus tool to edit your videos like a pro. You should definitely try WorkinTool Video Editor if you want to make hit clips. Don't wait now and enjoy the magic yourself.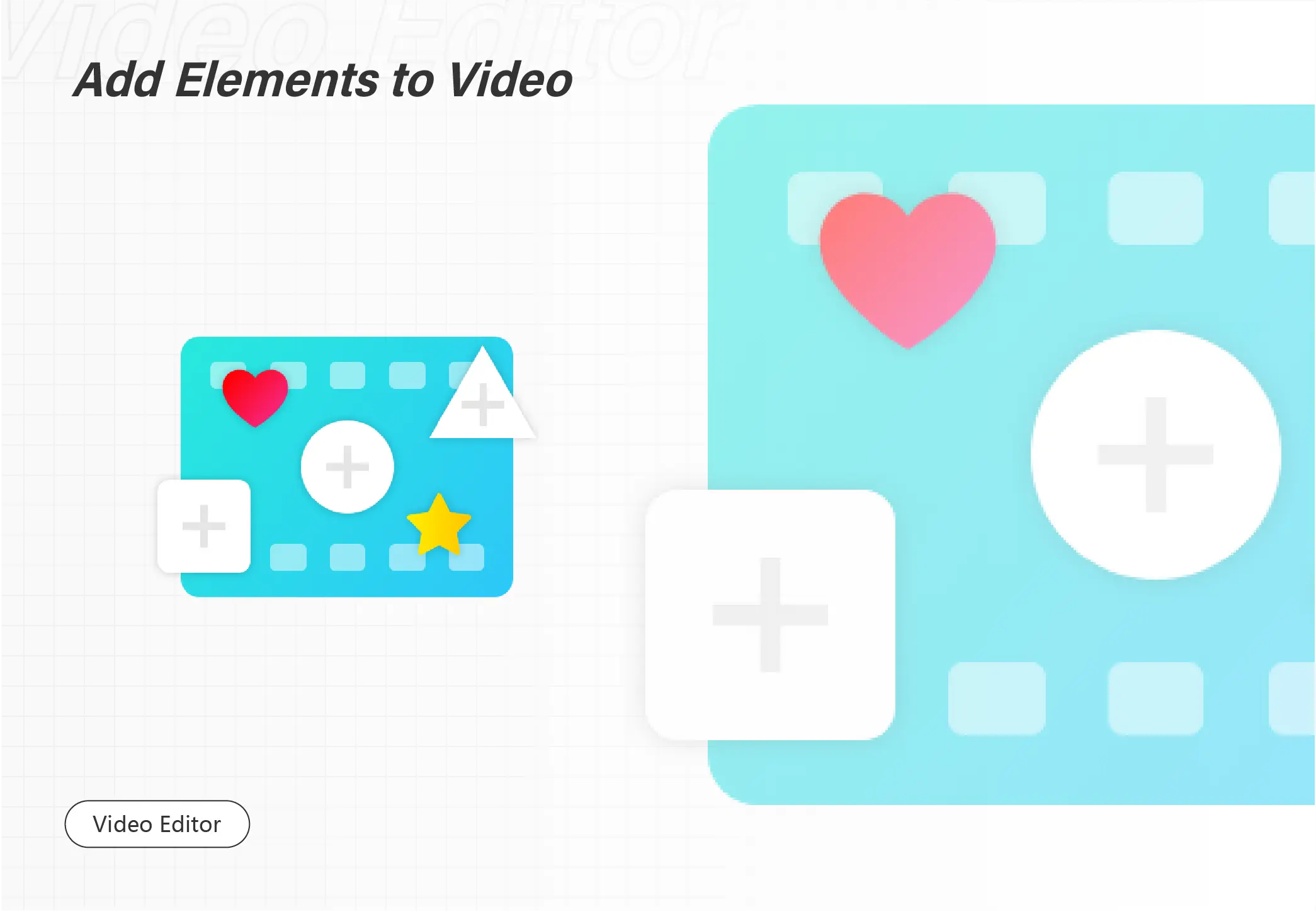 How to Edit TikTok Videos | Free Tips to Get You Viral
Nowadays, TikTok has successfully become the most trending social media platform around the world these days. Instagram has even launched a similar short-video feature, Reel, to compete with the latecomer. How is this happening? Well, all of these have to give credit to the short videos. On TikTok, users can create thousands of videos with all the trendy filters and effects, then share them with people worldwide. It also brings significant opportunities for those influencers. And that is one specific feature of TikTok. As long as you have the talent to let people like you, it won't take much time to make you known to the outside world. However, if you want to make a viral TikTok video, it involves a video editing requirement. If you want to know how to edit TikTok videos, this is the right spot.
In this post, we will show you specific guidance on all the small details of how to edit TikTok Videos to get you viral. Now, let's see how to do that.
TikTok Camera vs. Local Album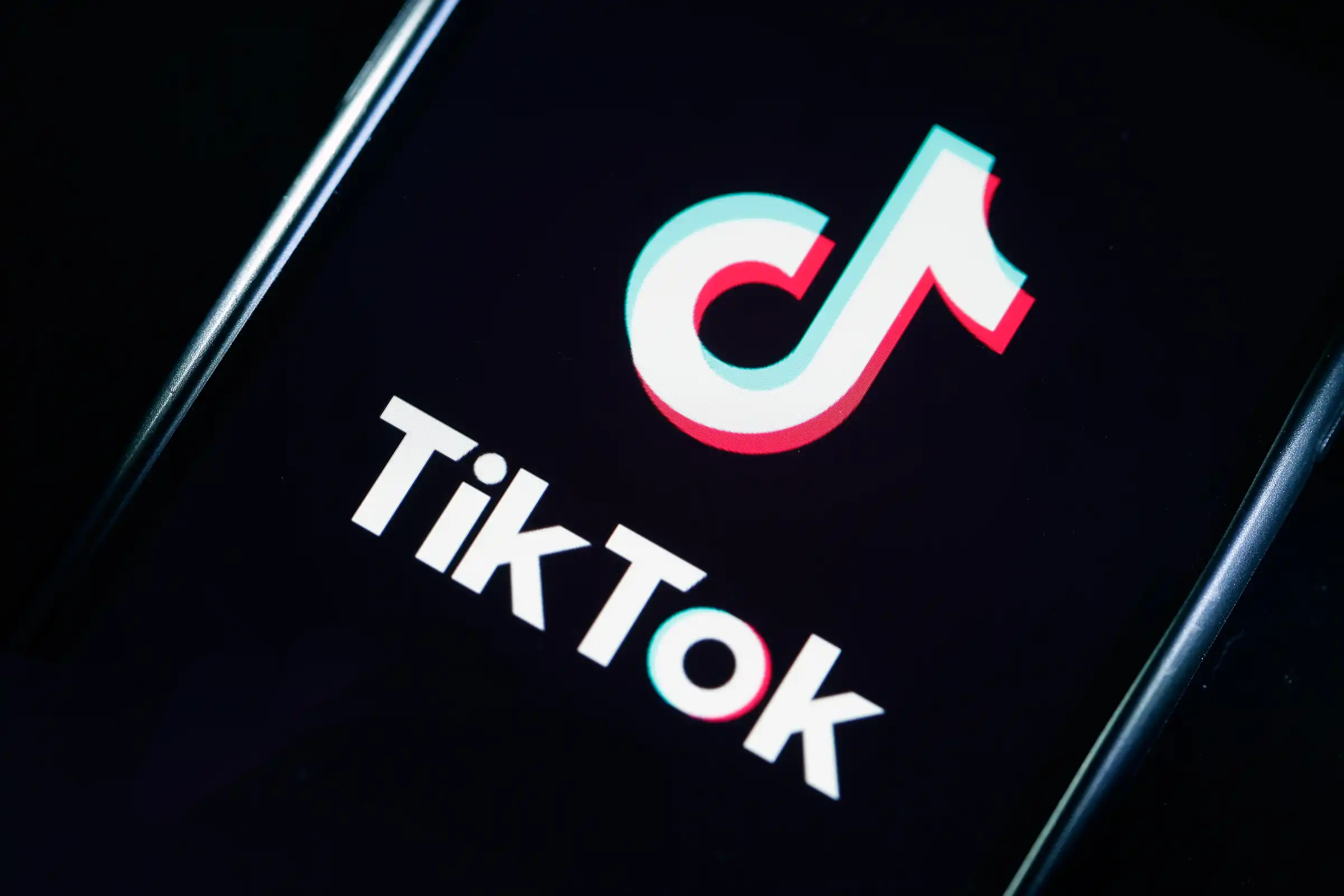 Suppose you haven't decided to use TikTok's built-in camera to record a short video or upload an existing clip from your computer or photo album. Before anything, you have to know each option's advantages and disadvantages.
Applying the built-in camera function of TikTok to shoot a video can help you set up all the built-in options before you even start making it. Moreover, we all know that the most trending videos on TikTok are those reacting and dancing to music videos. If you are already creating videos like these, it is much easier to do it by using TikTok Camera.
On the other hand, if you are about to upload a homemade video that is longer than three minutes, then TikTok native camera may not be a good choice for you. TikTok only allows users to shoot a video from 15 seconds up to three minutes in length. So, you need to upload your video to TikTok to avoid this rule. Also, you can use third-party tools to edit your videos and then post them to TikTok. These tools tend to provide more editing tools. You just need to find an easy and convenient one.
---
How to Edit TikTok Videos on TikTok
If, as mentioned above, you want to do TikTok reaction videos, editing videos using the in-app features is more straightforward. It will allow you to make changes and adjustments without any other unnecessary operations.
Step 1: Create a Video
Before you start editing, you will need to insert a video or create a TikTok video. You can edit the video either way. The difference is that you can adjust the length and speed, enhance the image and add filters during the shooting. But it is only up to 3 minutes. Open the app, click the big red button, adjust these shooting options and start recording. Then you can get editing.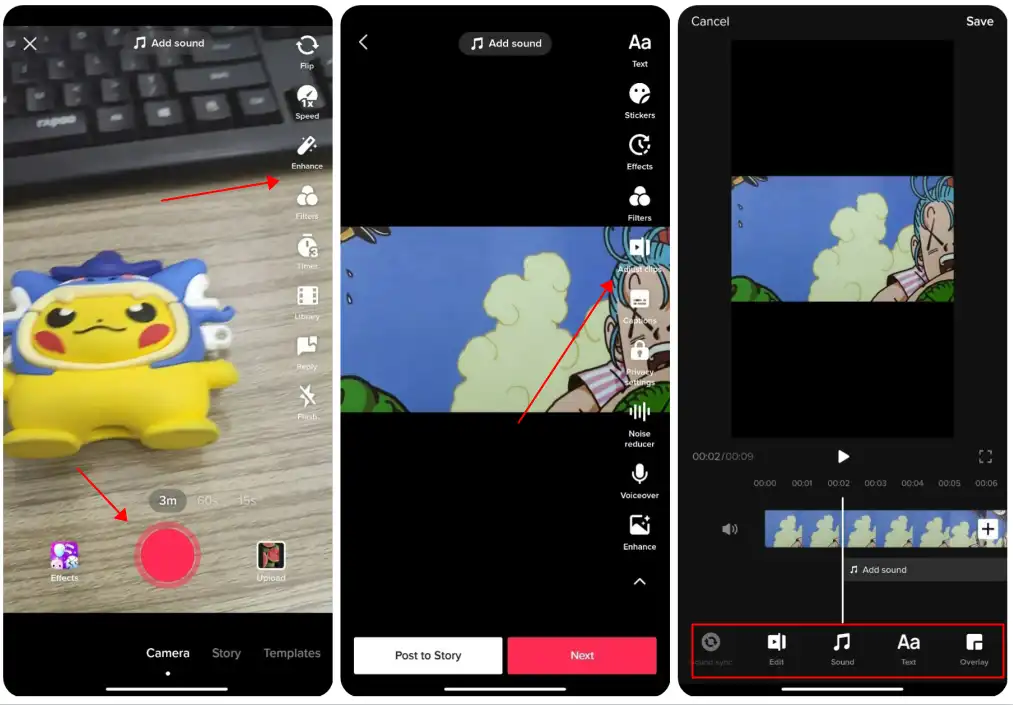 Step 2: Start Editing
After you finish shooting or inserting an existing video, you've come to the second step: editing. There are a few editing features that you might want to try on your TikTok videos. Let's see what they are.
If you want to cut video clips or rearrange the order, tap the Adjust Clips button to do the trick. Move the red lines on the side, and hold video clips to change the order or delete them. Then you can split the video into clips and use whatever you want.
If you click on the Filters option, you will see that there are four categories in the Filters:
Portrait, landscape, food, and vibe.
Pick one filter that you like best to apply to your TikTok video, and then you can move to the subsequent adjustment.
Sound effects can have a significant impact on TikTok videos. You know many songs are going to go viral again because of TikTok. Tap on the Add sound and explore the music the app offers. You can add current trending songs or specifically search for a track you like. This option also works on trendy sync videos.
Effects are pretty much like filters that can make your videos look different. Add products and stickers on the right side of the menu. You can speed up the video and reverse it.
Tap on the Text option to add customized text to your video. It offers various options like font, size, color, and alignment of your content. Add the text you want to your video and decide the time you want it to appear. Then you will have the exact text you want on the TikTok video.
Step 3: Upload to TikTok
After editing, you can now upload this video to your TikTok account. Here are also a few options for you to adjust your videos further.
You can fill in a video description, a hashtag of what you want to circle, set permissions to browse, decide on the image quality you want to upload, and more. Once they are all done, you can put them in public.
---
Professional Tool to Edit TikTok Videos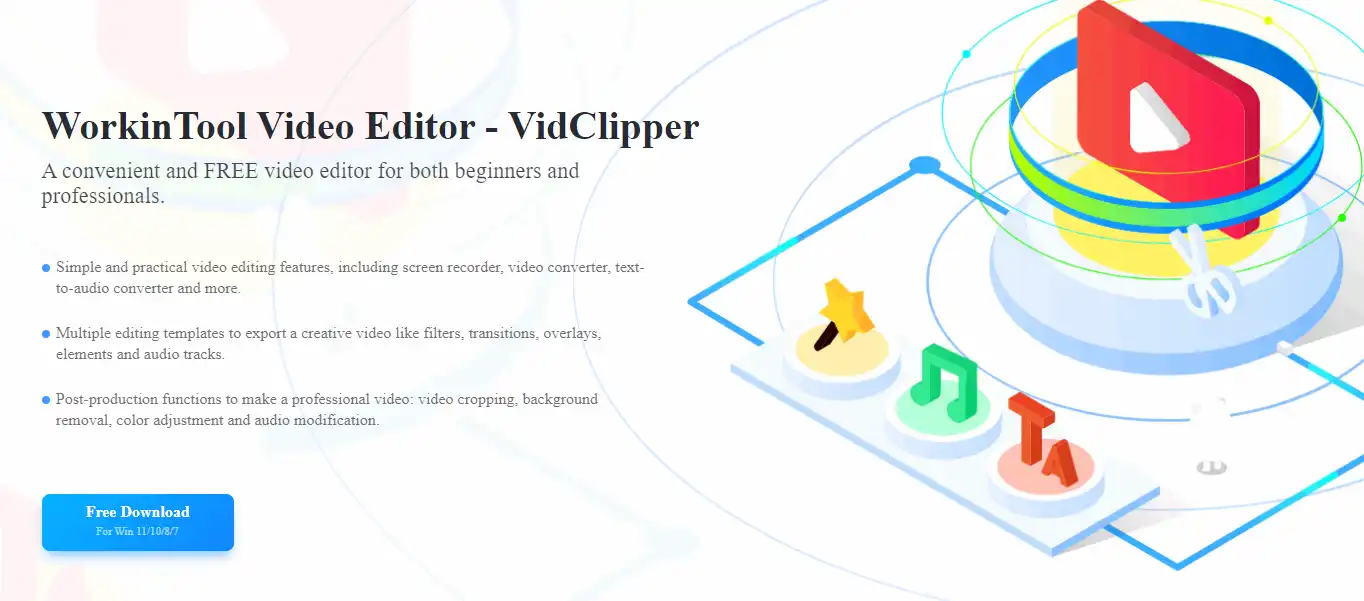 TikTok's built-in editing functions are impressive, but there are also many limitations and features it cannot offer. For example, it doesn't provide effects like time-lapse, and the most common 3-minute shoot is too short for many creators. That's why many TikTokers prefer to use professional video editors to do the job and later post them. To save time, we recommend that you try the WorkinTool Video Editor – VidClipper.
WorkinTool VidClipper is an all-in-one video editing tool for Windows systems. The whole interface is super easy to use and suitable for all groups of users. This tool has all the editing features you can imagine. You have more options to split, trim, crop, and adjust the speed. In addition, it also offers a great media library, including tons of filters and effects you cannot find in TikTok editor. Most importantly, this tool is free to use without any limit. It's no more cumbersome than direct editing on your phone, but you'll get better video results.
How to Edit TikTok Videos using WorkinTool Video Editor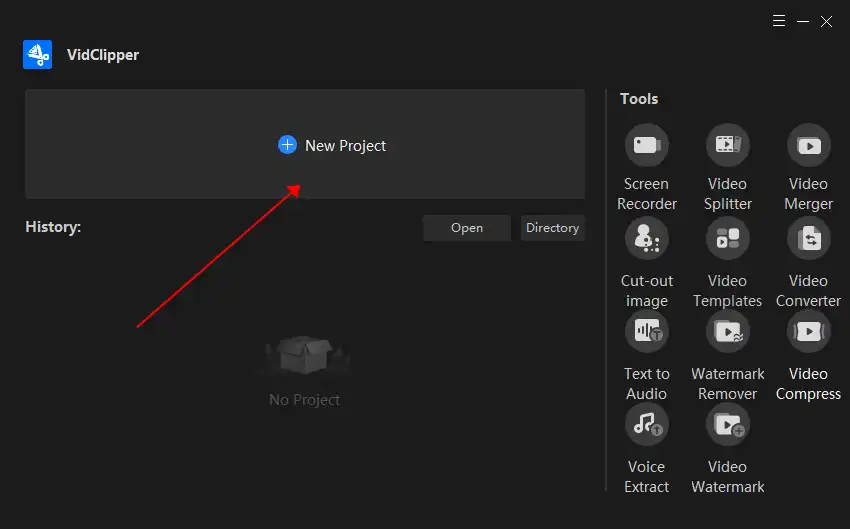 1. Download the tool and open it. Click here to add New Project.
2. Input the TikTok video and drag it to the timeline.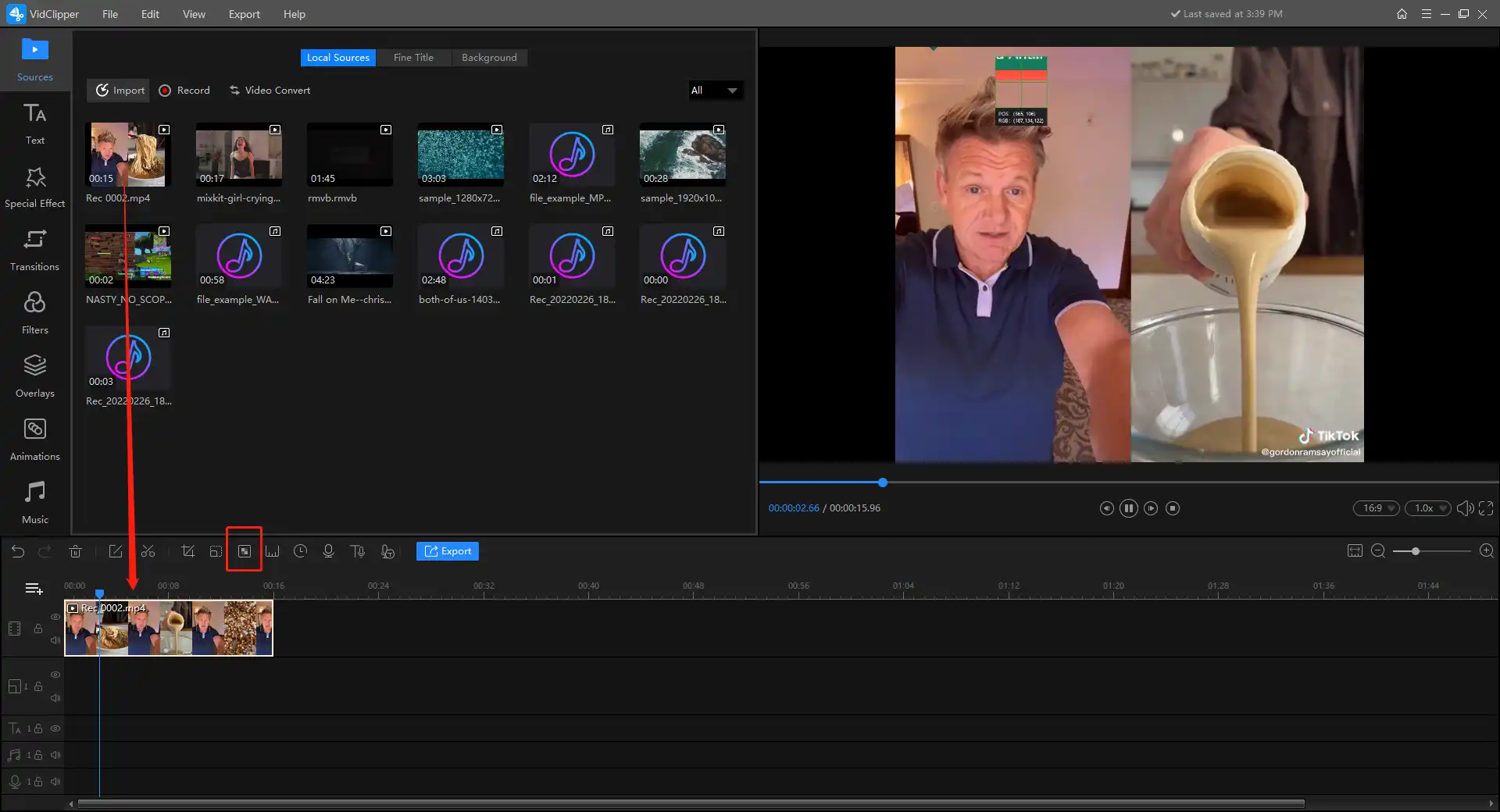 3. You can apply all these filters and effects to the video. Adding text and music is also available. There are more editing features that you can try on your video. Maybe you can create a new TikTok trend.
4. Once you have edited the video, click Export to save the video to your computer for later posting.
🎓 More TikTok Video Features 🎓
More to Share
And this is all I want to share with you about how to edit TikTok videos that will get trendy. If you ever find this article useful, please share it with others as I do. And I have to mention it once more. WorkinTool Video Editor is a powerful tool that contains all the video editing functions you need. Plus, it is free to use. Experience it yourself if you ever want to be a better TikTok member.
Products Reviews:
TrustScore
4
|
323
reviews