How to Put a Picture in a Video | 4 Easy Ways
Want to know how to add pictures to videos? In general, we add images to videos using video editors. But the more professional the video editing software, the higher the hardware requirements. Many people are not skilled and patient enough to use sophisticated techniques and wait for rendering. Therefore, this article shares four easy ways to overlay images on videos from a different perspective. PC, mobile, and online solutions are elaborated. Read on to learn more!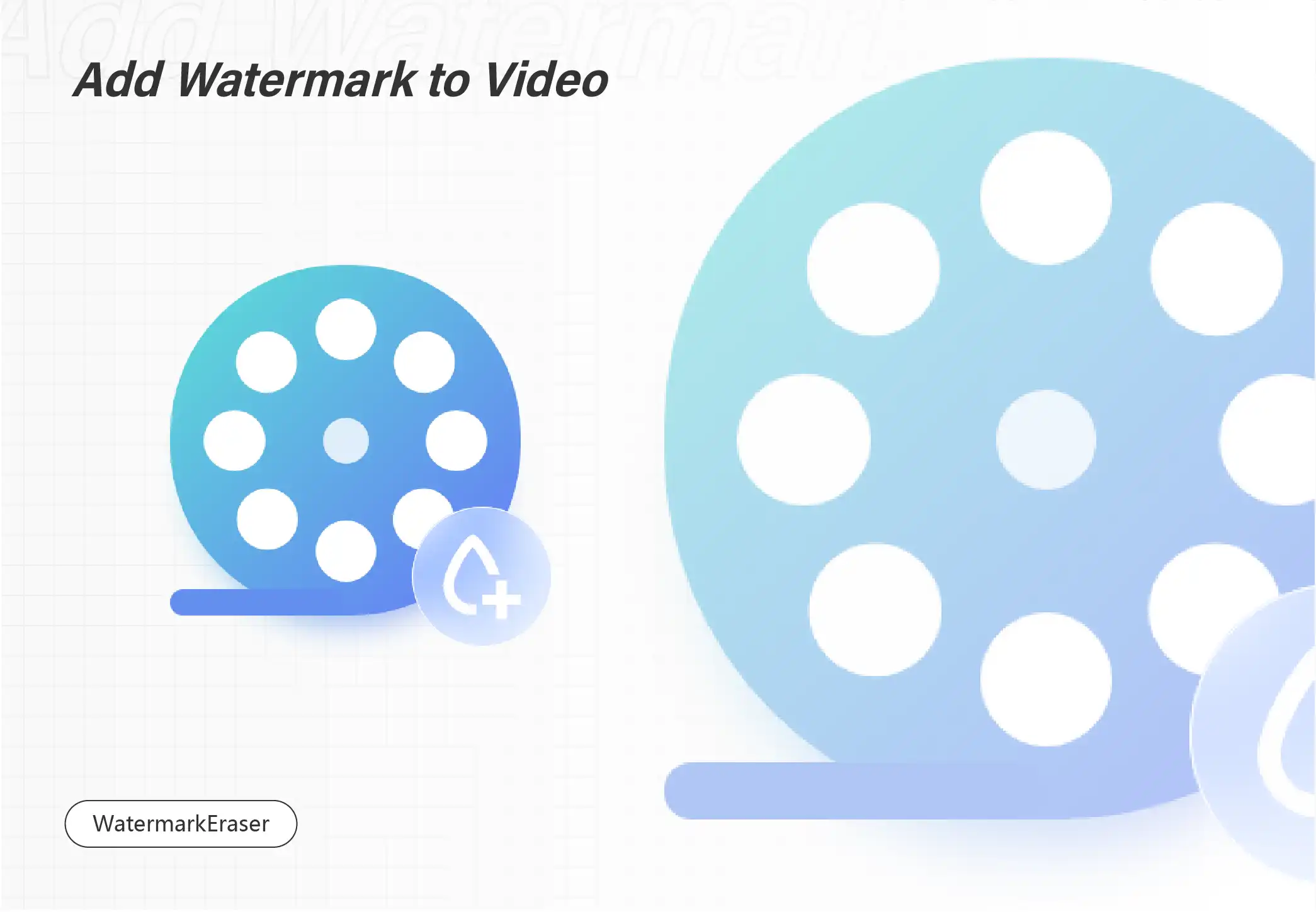 How to Put a Picture in a Video | 4 Easy Ways
Want to add a photo to a video to make a PiP effect? You are on the right page! Adding pictures to videos helps to make videos more dazzling. You can use this method to add image explanations to make viewers understand your content more deeply, create perfect Instagram and YouTube reaction videos on your channel, and drag audiences' attention with some funny stickers to trigger an emotional response. Moreover, inserting a picture into a video can copyright your videos to protect them from being copied or modified by others without your permission.
Therefore, this article talks about how to put a picture in a video with multiple easy-to-use methods. You can make use of those tools and get your work done on Windows computers, mobile phones, and any devices that can have a network connection. We also provide steps of use on how to add a photo in a video so that you can solve your problems in the shortest time.
---
How to Put a Picture in a Video in the Easiest Way
When we mention video editing, most people will resort to video editing software in the first place. As we know, video editors like Premiere Pro and After Effects are professional enough to handle video project issues. In fact, however, professional video editing programs usually require higher standards of computer hardware configuration and take a lot of time to render the final project. People who just want to simply overlay a picture on a video background and export the project in a short time often are not skilled or patient enough to explore professional techniques of video editing software.
Insert Pictures into Videos on Windows with WorkinTool
In this case, it is feasible to make use of video watermark software to add an image watermark to a video. WorkinTool Watermark Eraser is one of the best free watermark adders and removers you can have a try. The reason to recommend it is that you can figure out how to add images to a video in seconds without learning. WorkinTool designs it with a clean and concise interface, which labels each feature clearly. You just need to finish a few steps to get a picture-overlayed video. The main features are getting rid of watermarks from images and videos, putting text and image watermarks on images, and, undoubtedly, adding text and images to videos. This tool supports you in exporting high-quality videos and images without a product watermark. Here is how to put a picture in a video via WorkinTool Watermark Eraser.
Open WorkinTool Watermark Eraser and locate Add watermark to video.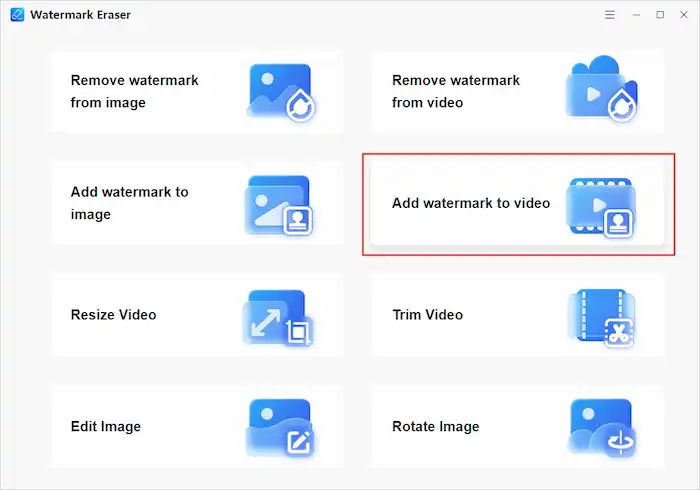 Upload the video you want to put images on and hit the Upload image watermark option to add your picture. (You can add as many pictures as you want without quantity and times limitation.)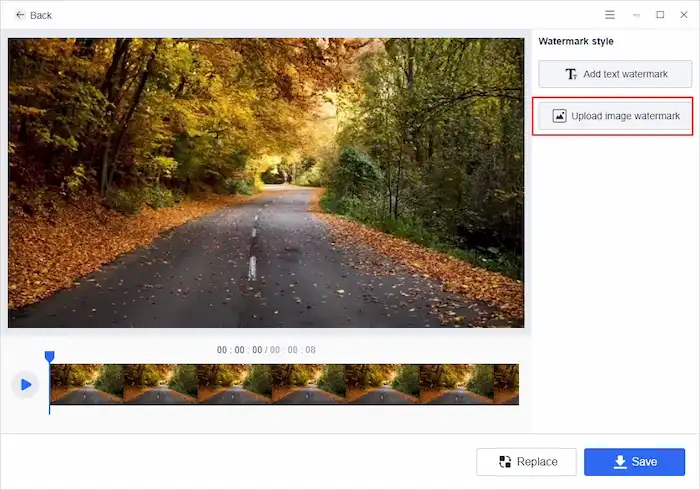 Customize the image size, opacity, showing time, and rotation angle. Reposition it and save the watermarked video. (It can tile the picture watermark to the whole screen.)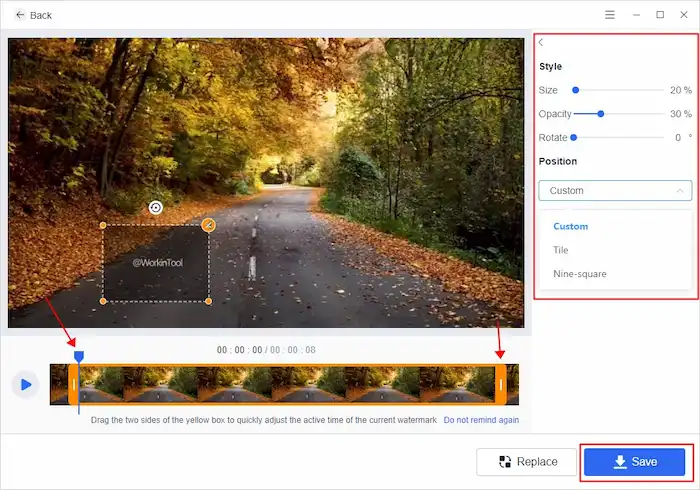 📢Notice
1) It is feasible to control the image showing time. You just need to drag the two yellow sliders to adjust the active time of the current image watermark.
2) You can put images and caption text on a video at the same time using this watermark adder.
3) WorkinTool Watermark Eraser enables you to add images to MP4, MOV, and MKV without pressure. But it might be a little cumbersome to process videos in other formats.
How to Add a Photo in a Video in Mobile
Android users can download a watermark tool or video editor to realize it. At the same time, iPhone users can put iMovie into use without downloading third-party software.
How to Put a Picture in a Video on Android 
Android users can put watermark software into use as well. Video Eraser is such an app, which equips with nearly all the features that WorkinTool Watermark Eraser has. Similarly, you can add images to the video background, put text on images and videos, and erase watermarks from images and videos. Moreover, it is not only a watermark adder and remover but also a versatile video editor, which allows you to trim, crop, reverse, speed up, and slow down videos with ease. Making a video thumbnail is nothing difficult for Video Eraser. Parts of the features are free. But you can try the paid features for free once per day. So you don't worry about the cost performance. Here is the guide of steps.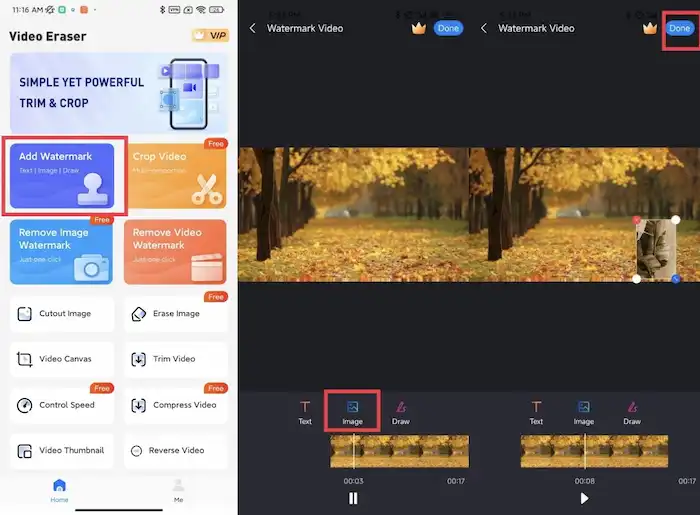 Open Video Eraser on your phone, and tap Add Watermark to upload a video.
Click on the Image icon to upload a picture from your photo gallery.
Tap Done to save the overlayed video project.
Overlay a Picture on a Video in iMovie
iMovie is a built-in video editor on iOS devices. You can use this tool to create magic movies, edit storyboards, and make basic video edits. You can add filters, music, and text to videos with ease. All the features are simple and free. Adding an image to videos is also feasible. The highlight is that your editing records will be saved well, which is very convenient for your next use. Here is how to put a picture in a video using iMovie.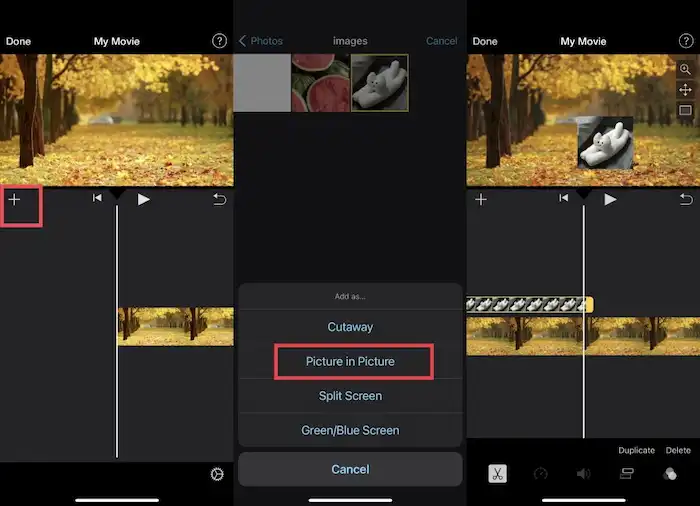 Swipe up the Start New Project menu and tap Movie to create a new project.
When you enter the editing panel, tap the + icon and choose a picture.
Click the image to tap the three dots icon and select Picture in Picture in the pop-up window. (You can choose other options as desired.)
Resize, reposition, and choose whether to add a frame to the picture.
Adjust the image showing period and press Done to save your edits.
How to Put a Picture in a Video Online
There are many free video editors online that can add insert pictures to videos. Kawping is an ideal one, which enables you to add images to videos and edit the effect at your disposal. The powerful features allow you to draw outlines for photos, adjust image size, add filters to images, rotate pictures, and move picture layers on the video background quickly. With a built-in beginners' guide, it is simple to use. But the shortcoming is that you can not export a video without watermarks. And exporting the full HD resolution video requires you to upgrade to their Pro plan.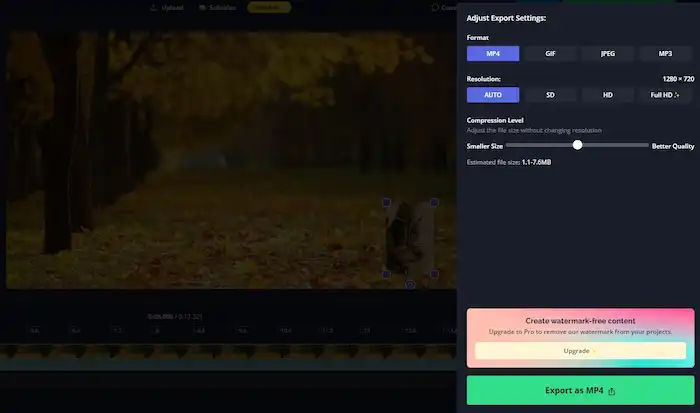 Open the Kawping editing panel online to upload your videos and images in advance.
Add your material to the timeline and adjust the picture using the tools on the right side.
Click on Export Project to save your video in MP4 format.
---
Wrapping up
Here comes the end of this tutorial. We explained four simple methods to insert images into videos on Windows, Android, iPhone, and online. If you know how to put a picture in a video now, pick one way that suits you best and begin your video editing now!
Products Reviews:
TrustScore
4
|
323
reviews