How to Optimize Image for Web Without Losing Quality
Creating a better user experience and fit for every search engine rule is the goal for optimizing images for the web. In order to achieve that, we have provided this rookie guide. It is very easy to understand. Image optimization often contains compressing the size, converting the format, and making sure its safety. For that, we recommend using our tool WorkinTool Watermark Eraser to put a logo on your photos, which is the easiest method to put a lock on your work. And it is free to use now, you have to try so can you find the greatness of those functions.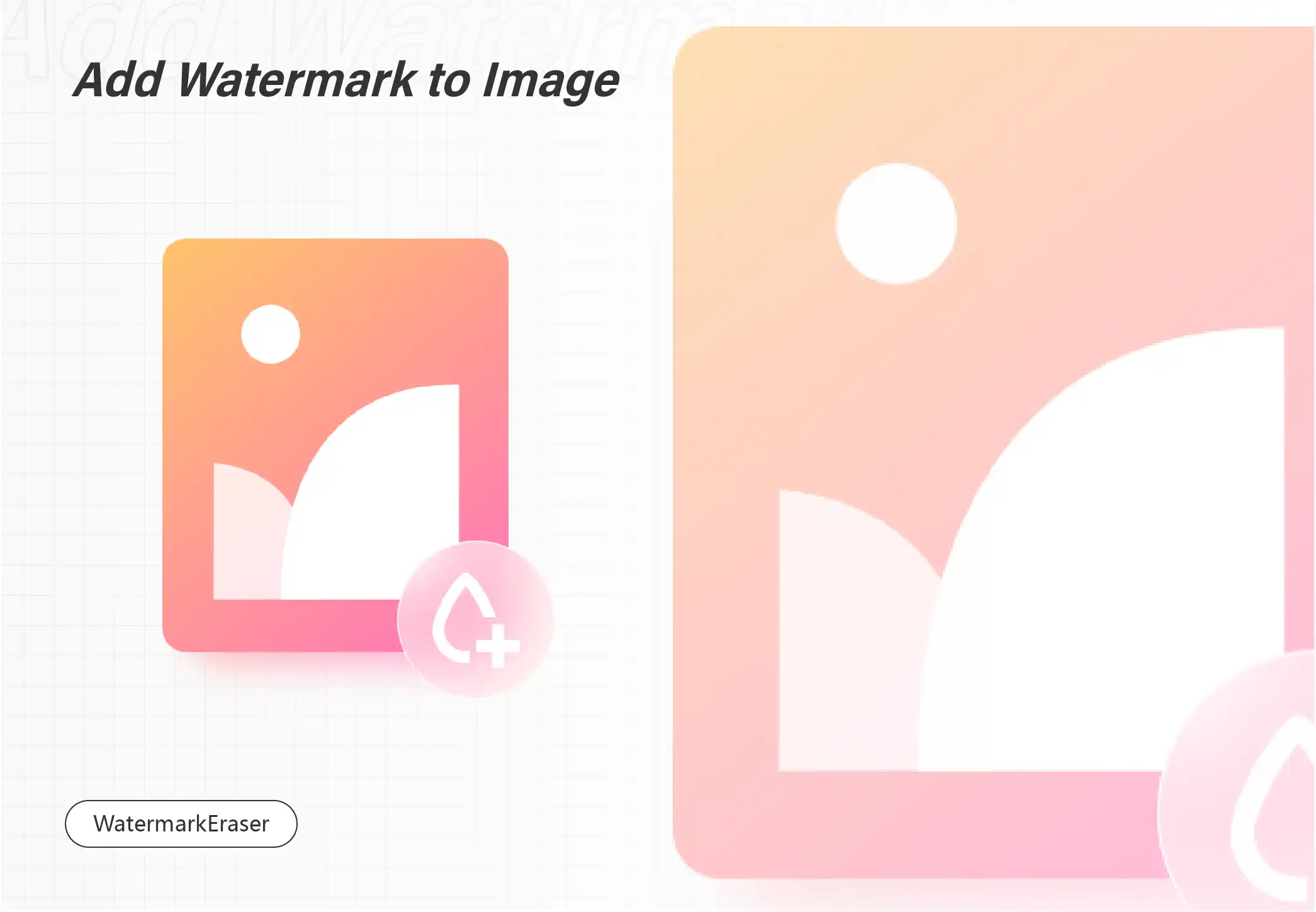 Let's face it. Nobody would like to visit a website that only contains an entire page of text. And for a website like that, if there were, wouldn't get much credit either. Therefore, images are a great part of the elements that a website should include. The features of images are ranging from breaking up sentences and paragraphs to visualizing steps and numbers. In order to offer viewers the best visiting experience, graphics often play an important role in website designs. So it is of vital importance to find a practical way of how to optimize image for web and performance.
Creating a better visual experience can help you rank higher in Google. A good quality image improves the whole website's performance. That is why I'm going to introduce the importance of image optimizing, and how to properly optimize images for the web. After reading this article, you will be getting to know the basic rules and methods to make your website look more attractive and get faster visiting speed.
---
Why Is That Optimize Image for Web Important
Actually, four years before now, in 2018 Google has already announced that mobile search algorithms will begin to take Google will take page load speed into account. And in those algorithms, one is specifically pointing out that way too large of images that are not optimized for screen size can cause seriously influence the speed of web pages.
Normally, people only consider compressing and converting images when speaking of optimizing images for the web. But they often neglect the problem that duplicate content may be punished according to Google's rule, of course, this also includes images. Especially image plagiarism is rampant during the developed Internet age. It is very hard to say who is the original owner if you don't have any proof of those pictures once your work has been stolen and put into another website. What's worse, if Google has found there are two highly similar content and give the punishes by its automatic algorithms. There is no turning back even if you can prove you are the first to publish the content. Just not worth it.
---
How to Optimize Image for Web
The regular issue is to over-compress these photos you want to post on your website. I mean compressing is the right move to optimize an image. But you have to control yourself from making too far. Now let's see the best solution to optimize images on the website.
Use The Right Format and Size
When you're done creating images (either saving from your camera or exporting from a tool like Photoshop), you'll have the option to specify the file type. The most common file types for use on the web are JPEGs, PNGs, and GIFs. And as I'm sure you can guess, they all have their own pros, cons, and best practices when being placed on your website.
When you are ready to create images and save them for posting. There are several types to choose from. But among all of them, PNGs and JPGs are the most used two types. Let's take a look, and find one for your condition.
If your picture doesn't have too many colors. Or it is already transparent. PNG format is definitely the best one to use. But you have to ensure to set the right dimensions and others.
On the other side, if there are complex colors in one picture, and you want a higher-quality image with small file size. Then JPG should be your number one choice. This file type works for most situations for posting images.
Compressing can make a big difference when the image is on the web. These are two images with different levels of compression for you to compare. Clearly, you can experience that the picture with advanced compression is more blurry for visitors. It severely affects the user's browsing experience. For that reason, you have to balance the compression strength.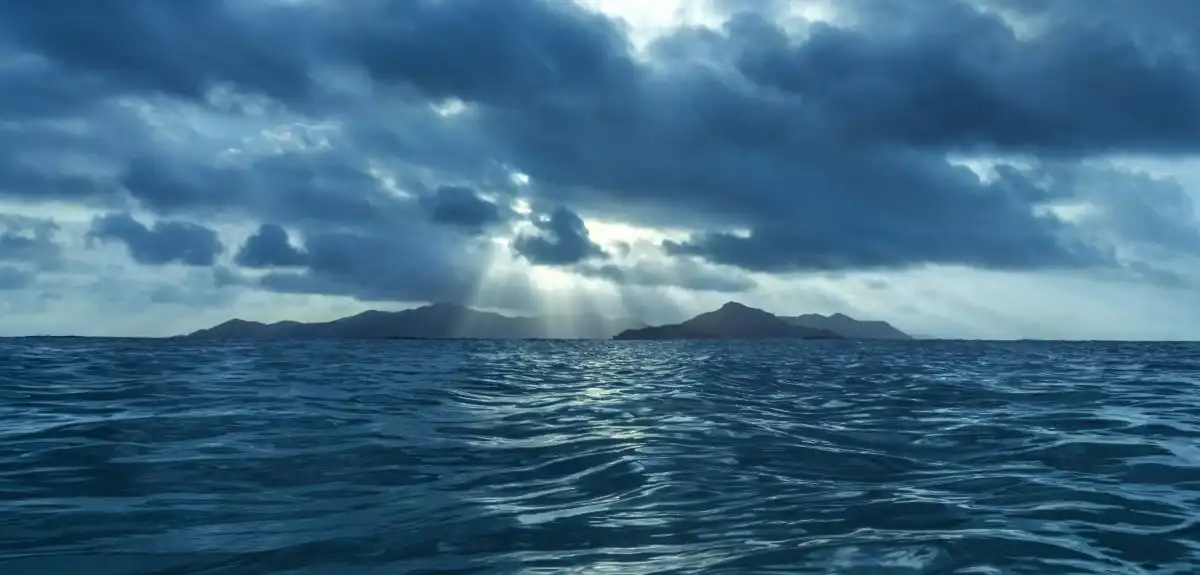 The normal level of compression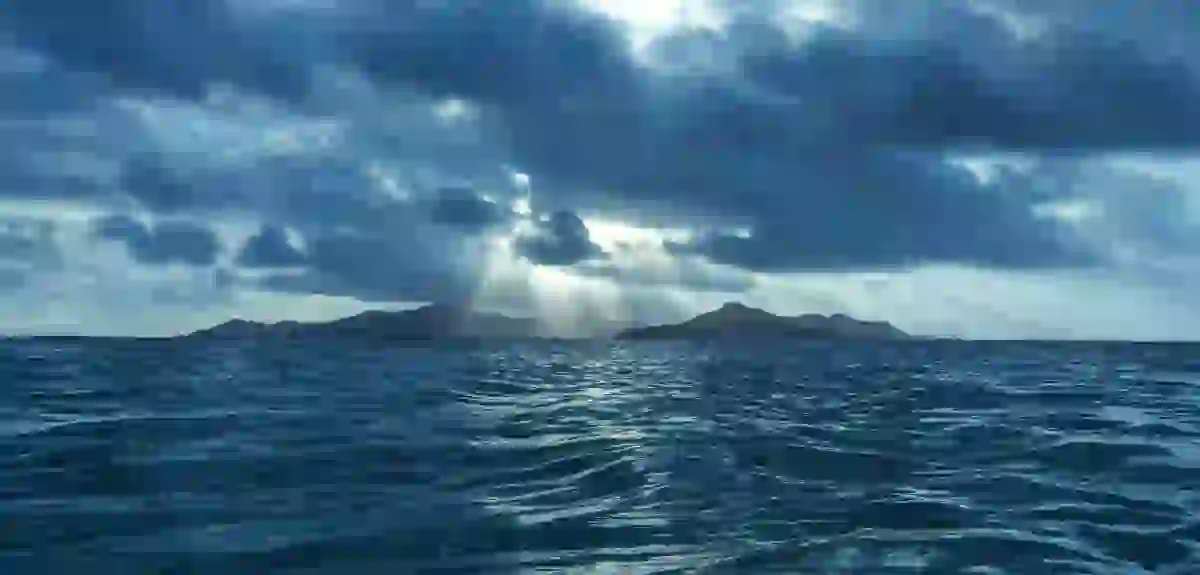 The advanced level of compression
Add Watermark for Safety
After all the measures of image optimization to fasten your website, let's talk about how to improve the safety of all your inserting images. One of the methods is to add a watermark to those photos. Hold on a minute and continue to read before closing it. I know what are you thinking. Watermark will influence the quality of photos and it is highly unaesthetic to put a watermark on those pictures.
I admit that watermarks can be a little bit distracting. However, with a watermark, what you can gain is way more than lost. You should never let your guard down and believe that nobody would steal your pictures on websites. Instead, you need to do every possible approach to make sure your rights. Among these, watermarking is the easiest one. not only does it protect your picture intellectual property security, but shows your logo in every single picture at the same time, which raises the popularity of the site, increases the reputation in Google, and helps the new pages in this site get faster inclusion in the future. Adding a line of text can also work. But how to fast add watermark to your photos?  Here I recommend you to try WorkinTool Watermark Eraser.
Let me show you how to easily add a watermark to your photos.
First, download and install the software of course.
Then, open this tool and click "Add watermark to image" to the process window to put in your target photos.
Here you can customize your watermark to insert now.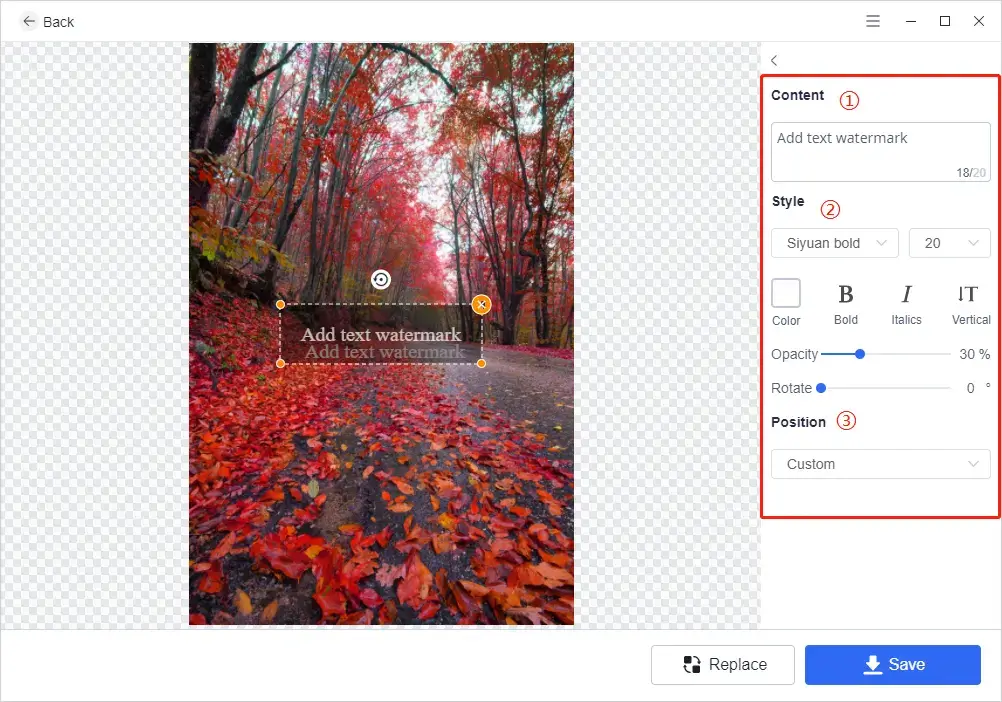 After you have decided on the ultimate effect, you can save the copy for later posting on your website.
The truth is there are a lot of options for you to customize the watermark. For example, you can change the transparency and position of the photo. And that is why I highly advise you to have a try at this amazing tool. I will not go into too much detail about the features. You can download and experience it yourself. After all, a thousand words I say won't be able to compete with your own feeling.
---
More to Share
All in all, I want to stress that optimizing photos is not a hard job, but it is so essential that you shouldn't miss it. If you ever want your website to get a higher rank in search engines or get more visitors and customers, you better do it good. I hope you can have a better understanding of optimizing images for the web now at the end of this article. Using our tool can help you to make the ideal effect you want more simply and quickly.
Products Reviews:
TrustScore
4
|
323
reviews