WorkinTool Video Downloader | Top Way to Help You Download Videos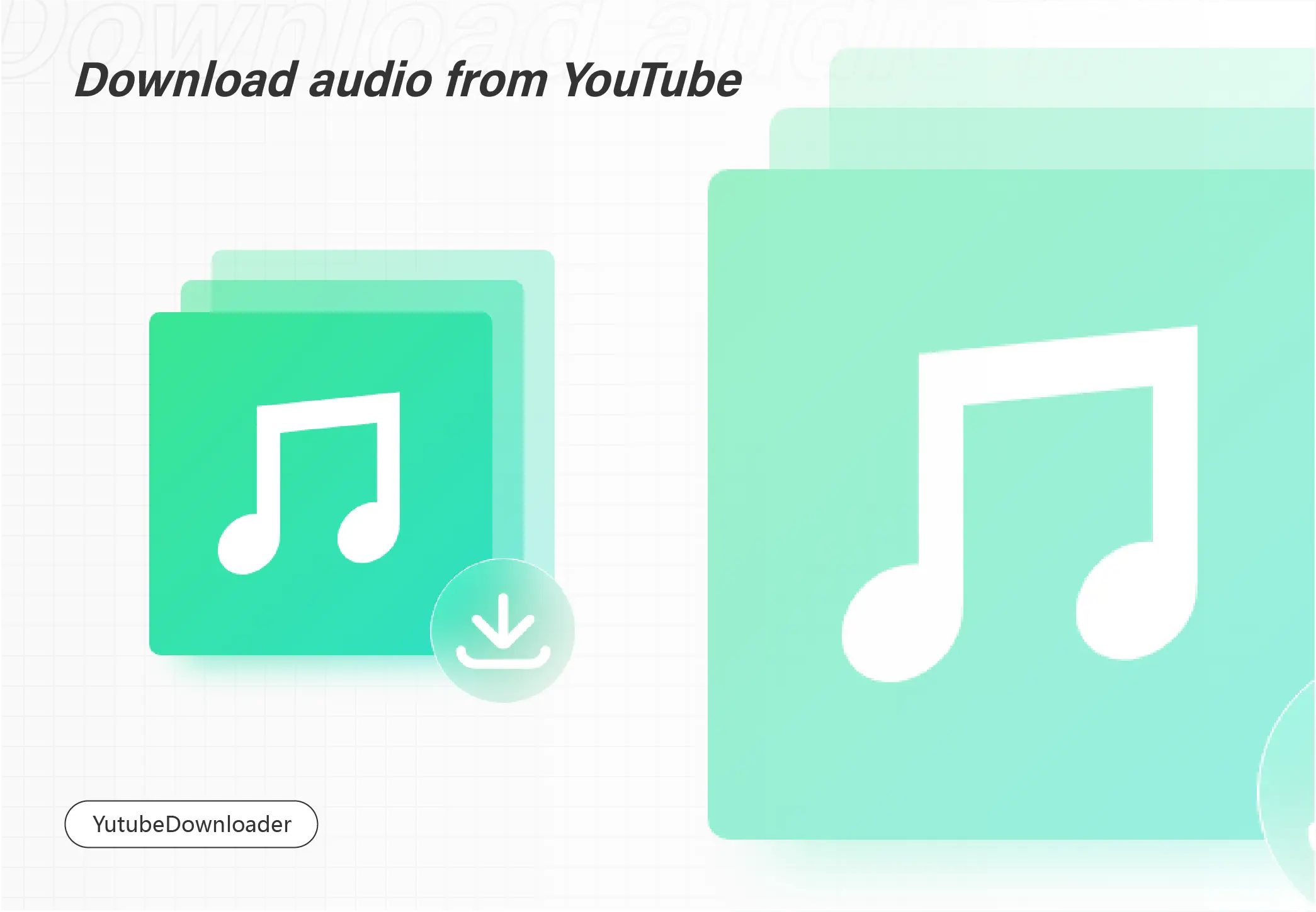 3 Best YouTube MP3 Downloaders for PC in 2023
Downloading YouTube videos to MP3 seems impossible. However, there are some YouTube Downloaders that could help you get MP3 from YouTube. This article will show you the 3 best YouTube MP3 downloaders. They are WorkinTool YouTube Downloader, Snap Downloader, and Viddly YouTube Downloader. In this article, the merits and demerits of each of them are included. Besides, you can grasp how to download YouTube videos to MP3. Now please start your reading.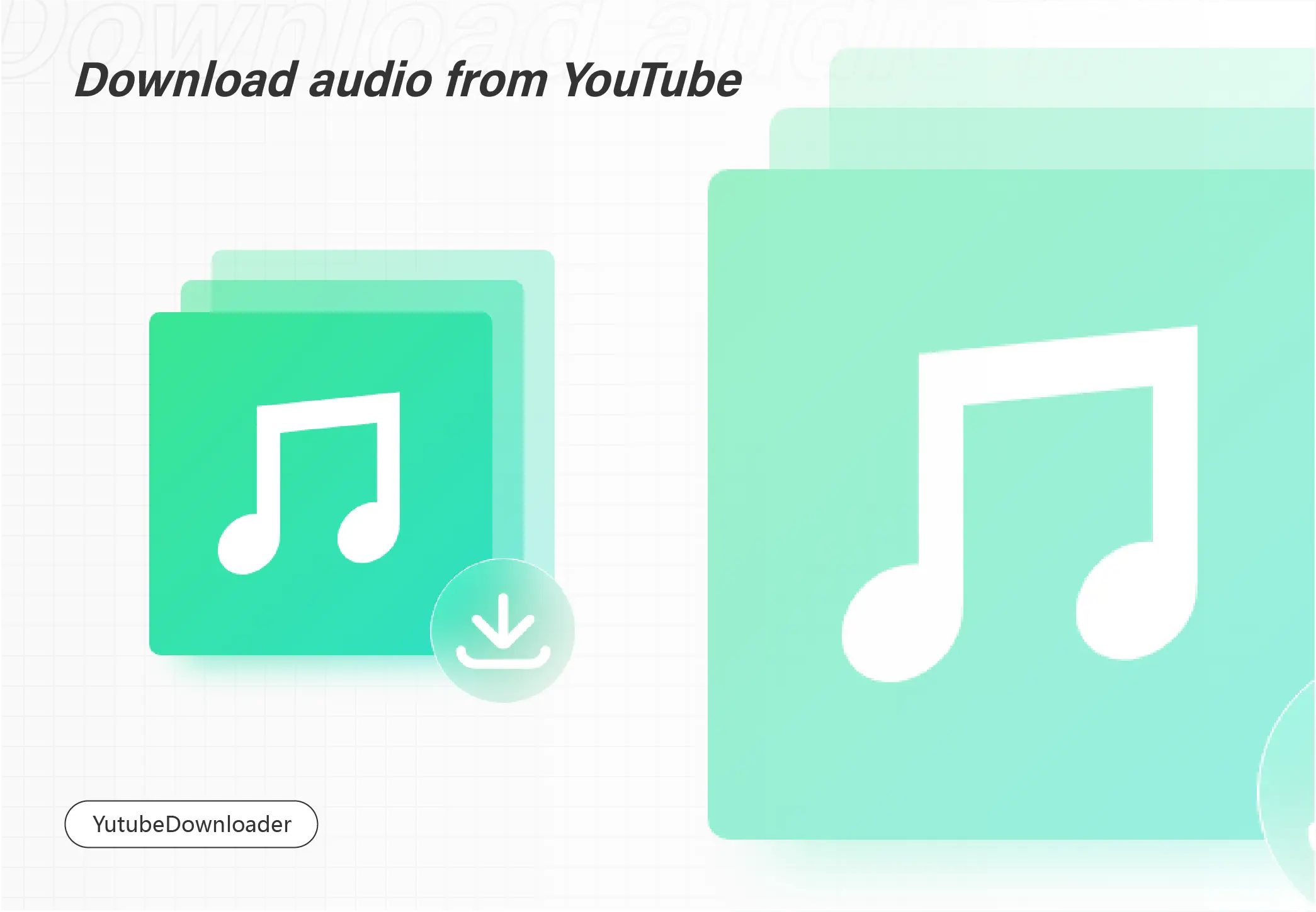 How to Download Audio from YouTube: Detailed Information that You Must Know
Downloading videos offline do bring great convenience for watching. Though YouTube doesn't offer any built-in tool to allow users to download its videos directly, there are a great number of YouTube downloaders on the market. And I have written all the detailed information about one of the most outstanding tools: WorkinTool Video Downloader. It's totally free and requires no registrations. So download it now and start using it whenever you need!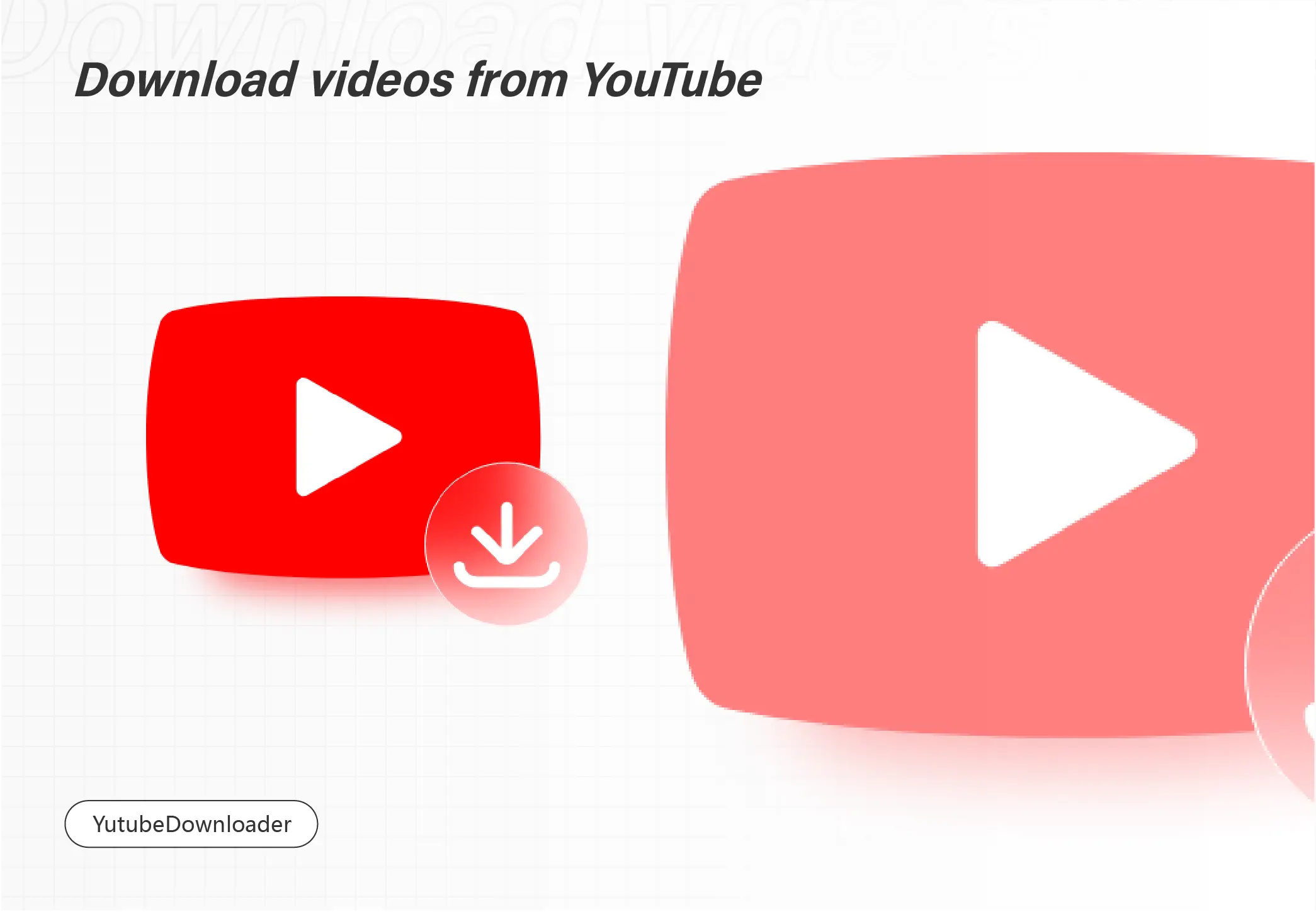 A Detailed Guidance of 5 Best Free YouTube Video Downloader Software
Do you know how to download YouTube videos for free? The best way is to get a tool that supports getting videos from YouTube. And in this article, I have listed the 5 best free YouTube video downloader software with every detail. You can select the most appropriate one for your requirements. And if you are looking for a real free downloader, you must give WorkinTool Video Downloader a try.