Top 4 Free PDF to JPG Converter Download Software
If you are looking for a quick, easy solution that's also free about PDF to JPG, here is a complete PDF to JPG guide. This article mainly introduces four easy-to-use free PDF to JPG converter download software. Show the operation process of converting PDF into JPG, analyze and comment on their advantages and disadvantages. Read the article to find products that you can use on your computer for a long time.
Top 4 Free PDF to JPG Converter Download Software
Are you finding free PDF to JPG converter download software?
The PDF is the most popular and widely used file format. Because no matter on which computer or printer, PDF will faithfully reproduce every character, color and image of the original. And the PDF format is a lightweight document and image format, making it ideal for file sharing and file storage. On one hand, because of its versatility and quality, it's generally used by both private individuals and businesses and can be viewed on almost any device across operating systems. On the other hand of security, PDF files are very secure and cannot be edited without leaving a digital trace.
Although PDF is very user friendly, we usually need to process it, such as modifying it, converting it, etc. The secondary processing of PDF needs the help of other software. If you need to convert PDF to a smaller and more secure image format, what software can you use and how to operate it? In particular, Once and for all is to download good software, which is convenient for long-term use on the computer.
Luckily, if you are looking for a quick, easy solution that's also free to access, here is a complete PDF to JPG guide. This article mainly introduces easy-to-use free PDF to JPG converter download.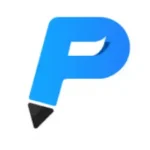 WorkinTool PDF converter is an easy-to-use and powerful PDF converter. The software interface design is simple, and the operation steps are concise. Both the software design itself and the actual operation process have clear directional tips, which can greatly improve the efficiency and make people feel relaxed and intuitive. More importantly, WorkinTool PDF converter software completely covers the basic needs of college students and on-the-job staffs for PDF conversion. This is a basic and perfect PDF converter. Next, let's show how to convert PDF to JPG on the WorkinTool desktop.
How to convert PDF to JPG on WorkinTool
First, please browse the web page and download the WorkinTool desktop version.
Step1: Log in the desktop, you can directly select the PDF conversion bar, and then click the PDF to JPG button.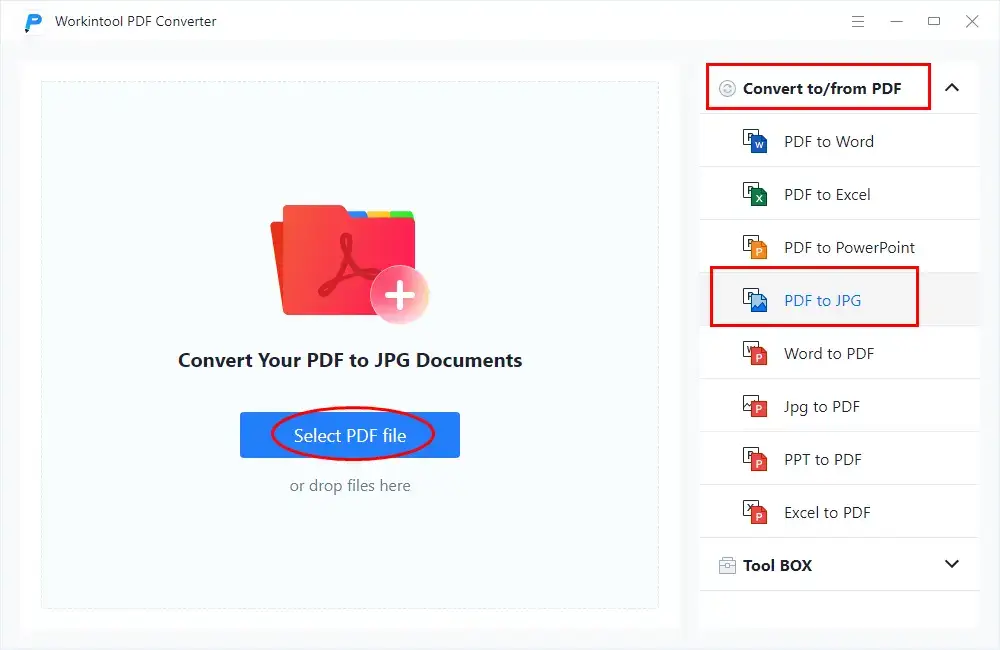 Step2: Select or drag the PDF file to the operable area left blank.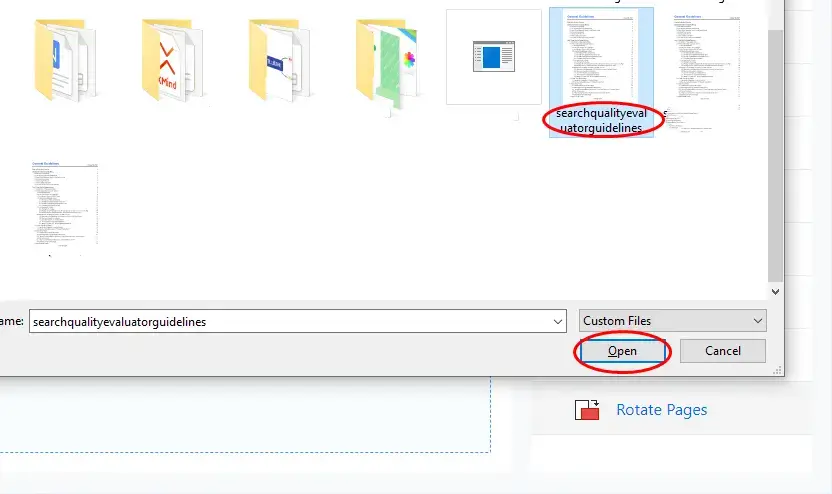 Step3:As required, select Page to PDF or click Extract JPG, and then click Convert to complete the conversion.
Here is a remarkable feature of WorkinTool, that is, it can not only convert each page of PDF into pictures, but also extract and convert the pictures of PDF documents. This provides a variety of options for converting PDF to JPG.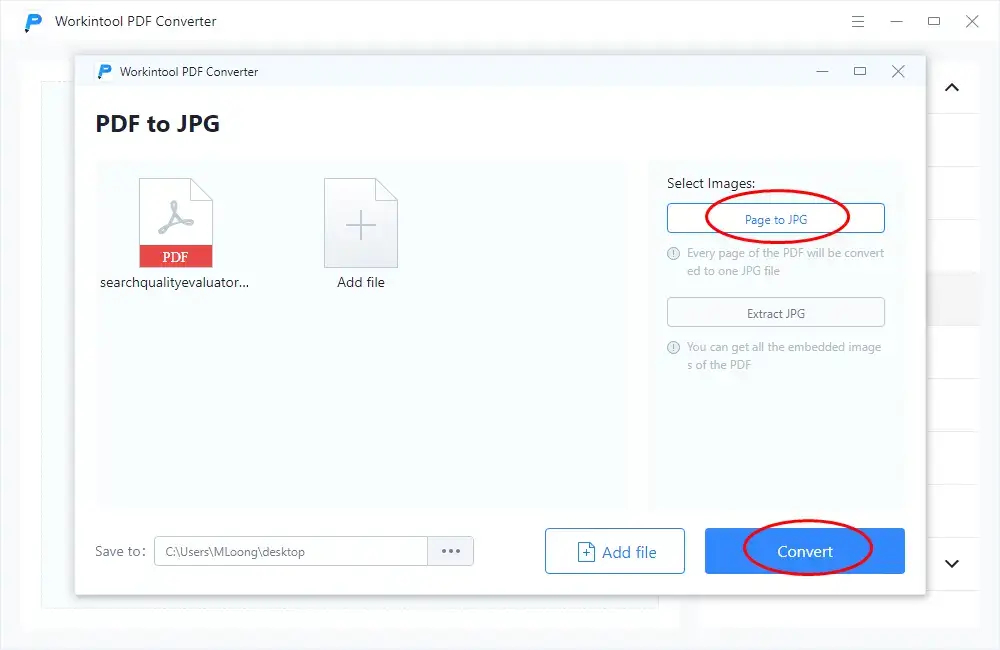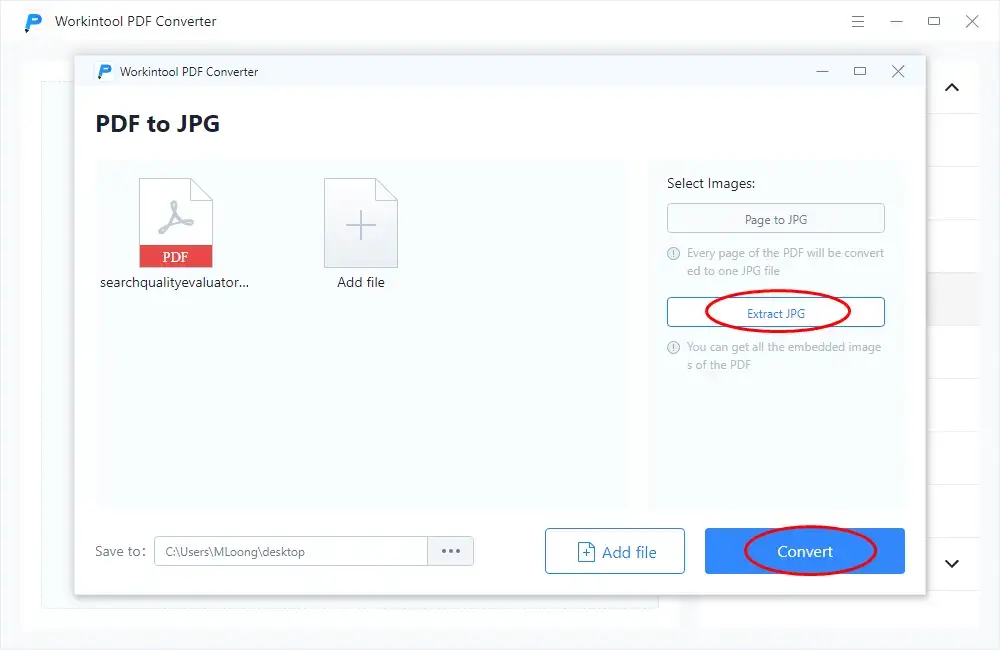 Step4: The converted document is automatically downloaded and can be viewed directly by clicking.
As shown in the figure, after conversion, the color is bright, the handwriting is clear, the conversion speed is fast, and the conversion quality is very high.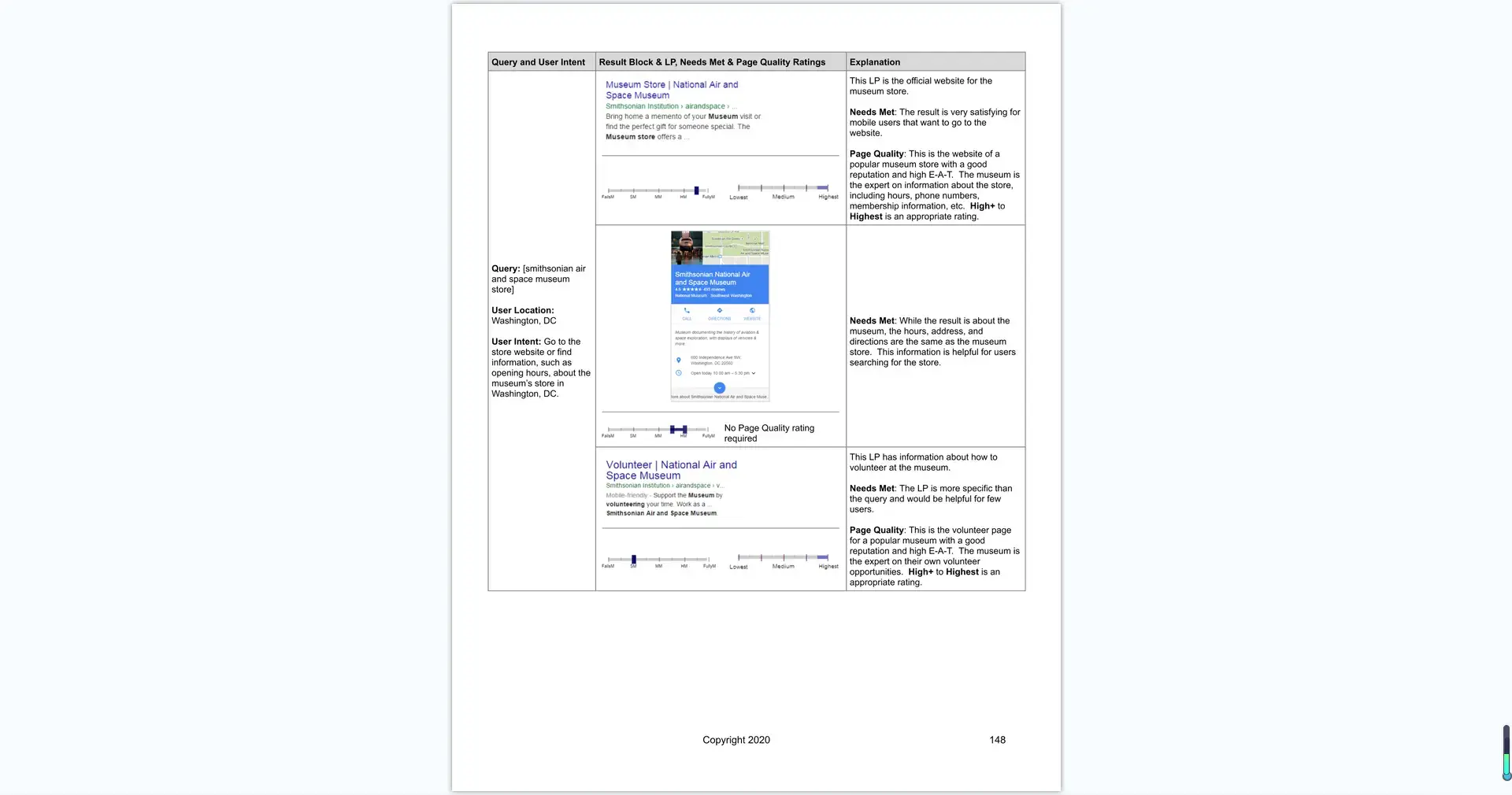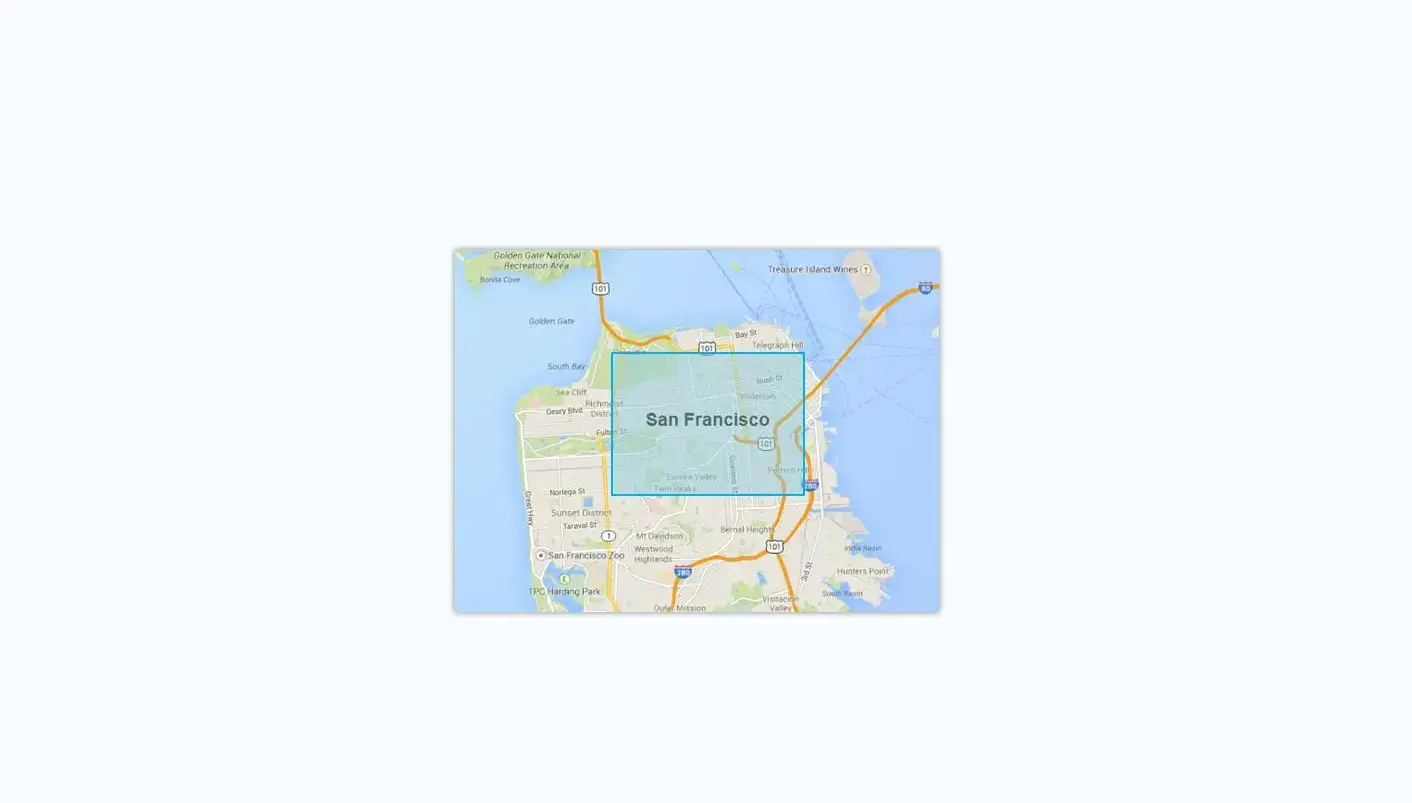 In addition to the convenient and fast operation of the software itself, WorkinTool itself does not contain advertising, and has high security. In addition, it has a long-term free trial period, you can process single PDF within 2 MB for free. So you can download and use it to facilitate your work.
---

Soda PDF provides individuals and businesses alike with the powerful PDF tools they need to accomplish their document goals fast and with ease. Soda PDF's target customers are not only students and workers, but also large and small business companies. Therefore, in addition to the basic requirements of PDF conversion, the main functions are encryption and E-Sign documents.
How to convert PDF to JPG on Soda PDF
Step1: Click Convert on the desktop homepage, then click Export, and finally select PDF to Image.
Step2: Upload the PDF document and select the file format and page number to convert.
Soda PDF converter can only select the following formats when changing PDF to images:PNG, JPEG,GIF,BMP,TIFF. The advantage of soda PDF is that you can choose the page number and number of pages to convert.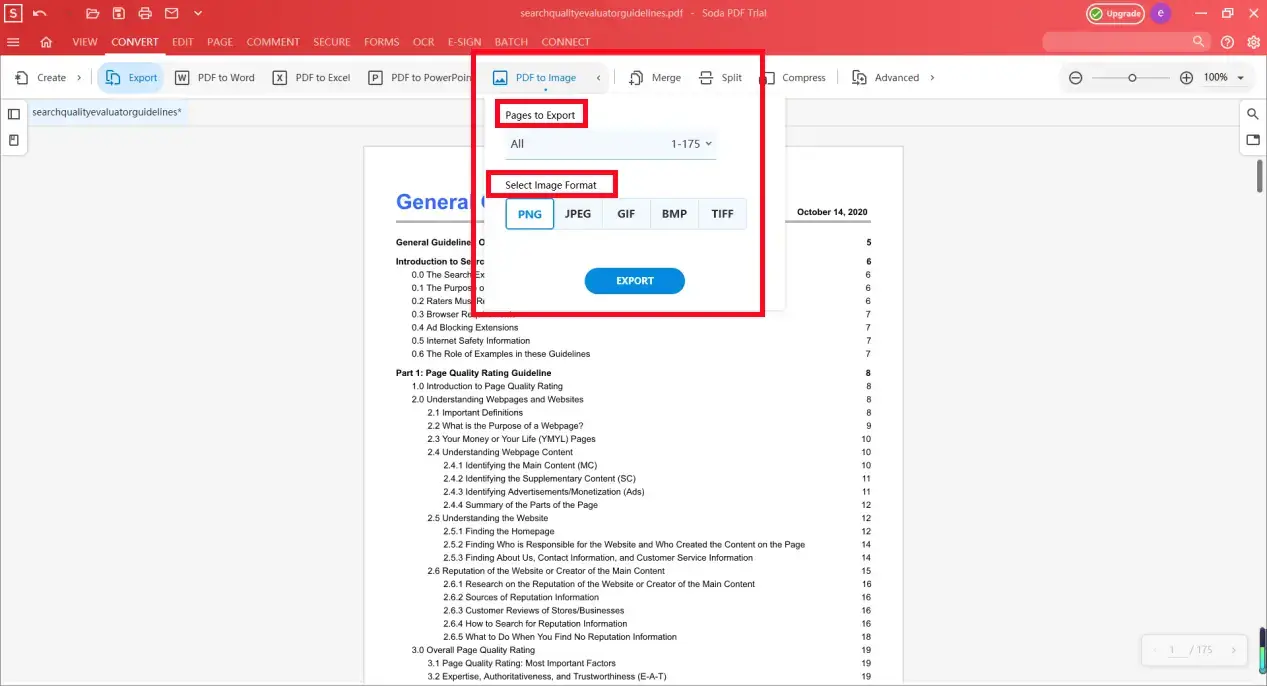 Step3: After conversion, the file will be automatically downloaded on the computer, and you can click to view it.
Soda PDF is very powerful, but there is only a seven day free trial period. Once the period expires, you must pay for it.
---

Sejda PDF is a powerful but imperfect office software. The strength is that it has some more advanced functions, such as it can recover data from damaged PDF document, it can automatically straighten and deskew scanned PDF pages and so on. However, in terms of foundation, there is a lack of function. For examples, JPG to PDF is the only function for converting files to PDF. The following is operation process.
How to save PDF as JPG on Sejda PDF
Step1: In the Navigation toolbar, select All Tools, and then click PDF to JPG.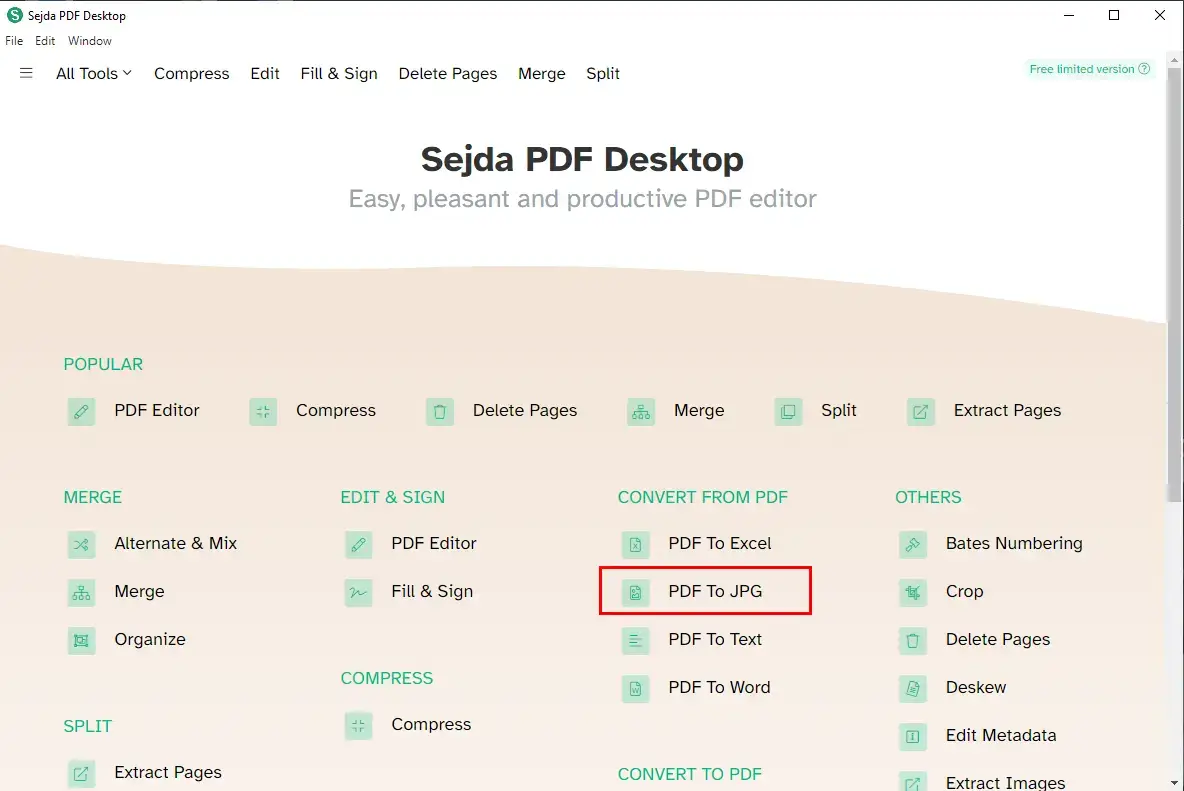 Step2: After uploading the file, it can be converted.
The conversion speed is fast, but the conversion process is complex. You must manually select the converted page. Moreover, you can choose the size and format of the image.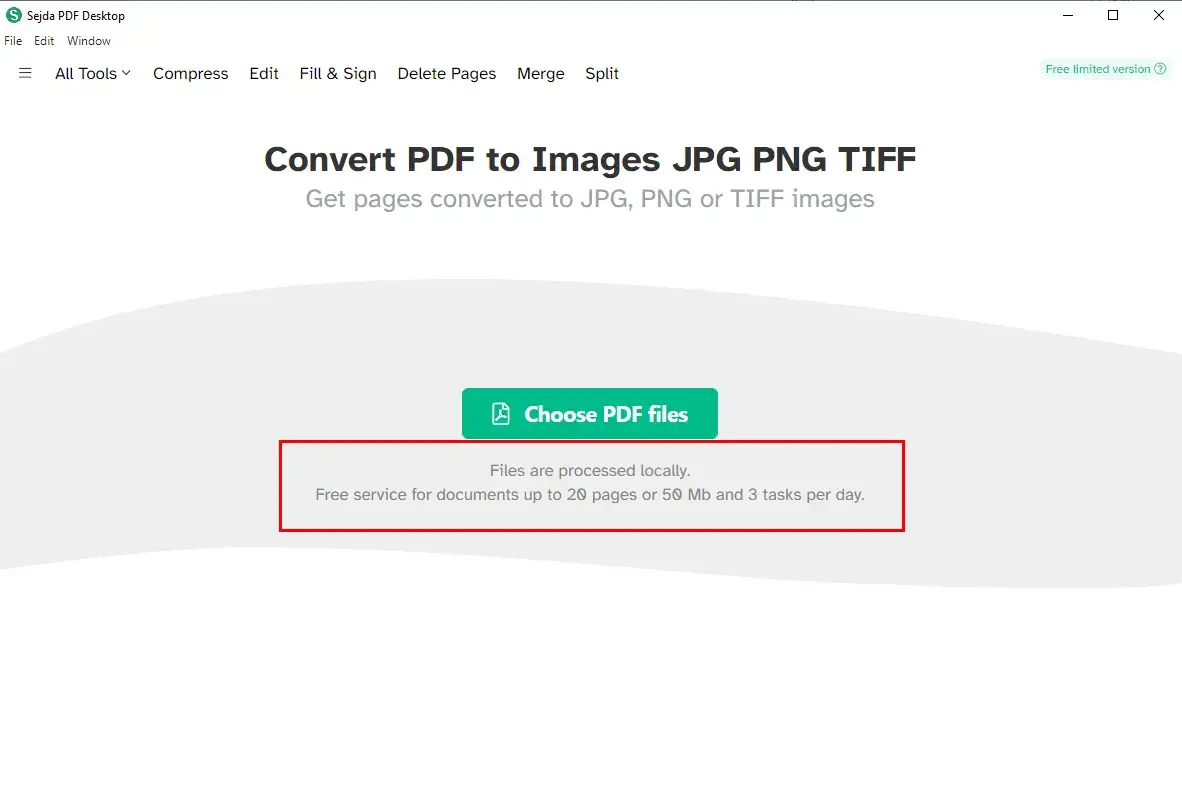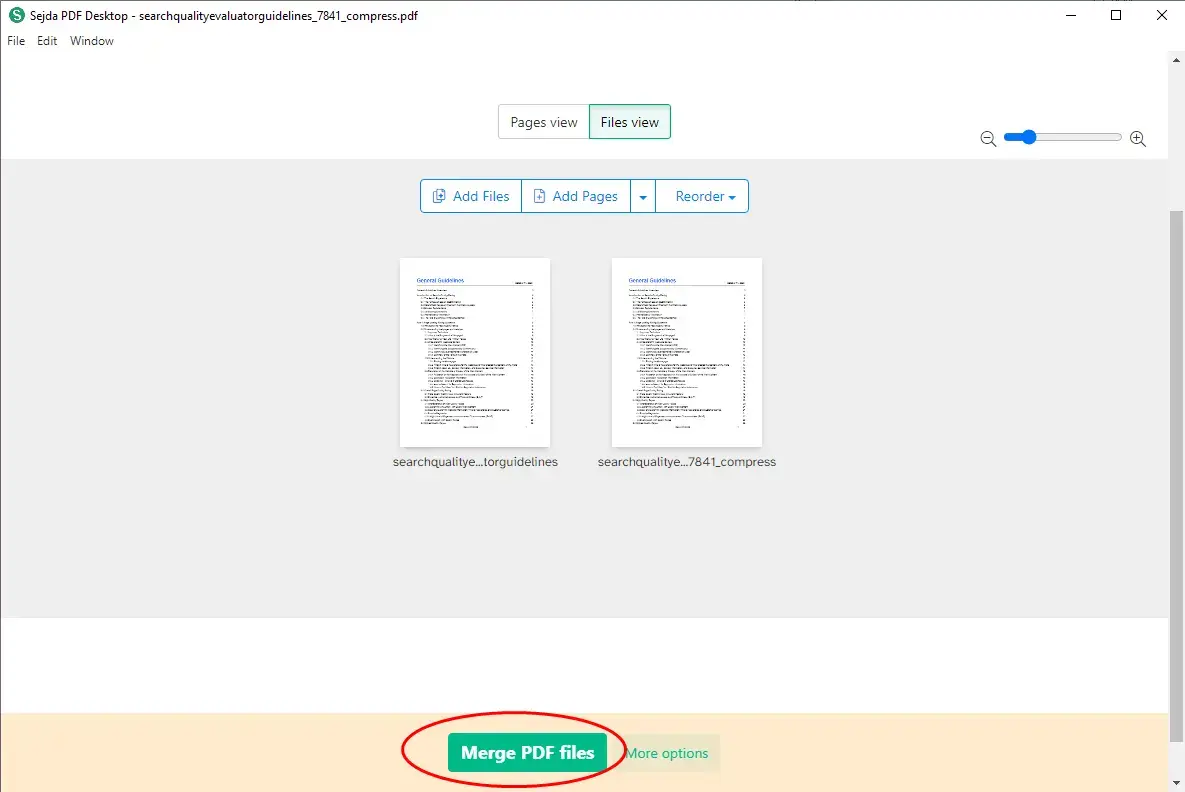 Step3: After selecting the save path, the conversion can be completed.
If you don't pay, the free trial of this software is also limited. The software can only be used for three times a day, and the size of the file is also strictly required. The scope and frequency of use are limited, which is the disadvantage of this software.
---
Top4: EaseUS PDF Editor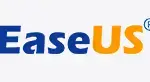 EaseUS PDF editor is also a common office software in the market. It is committed to providing solutions for how to edit, merge, split, compress, extract, or delete a PDF file. Here's how it works.
How to turn PDF into JPG on EaseUS PDF Editor
Step1: Open the file first, and then select convert.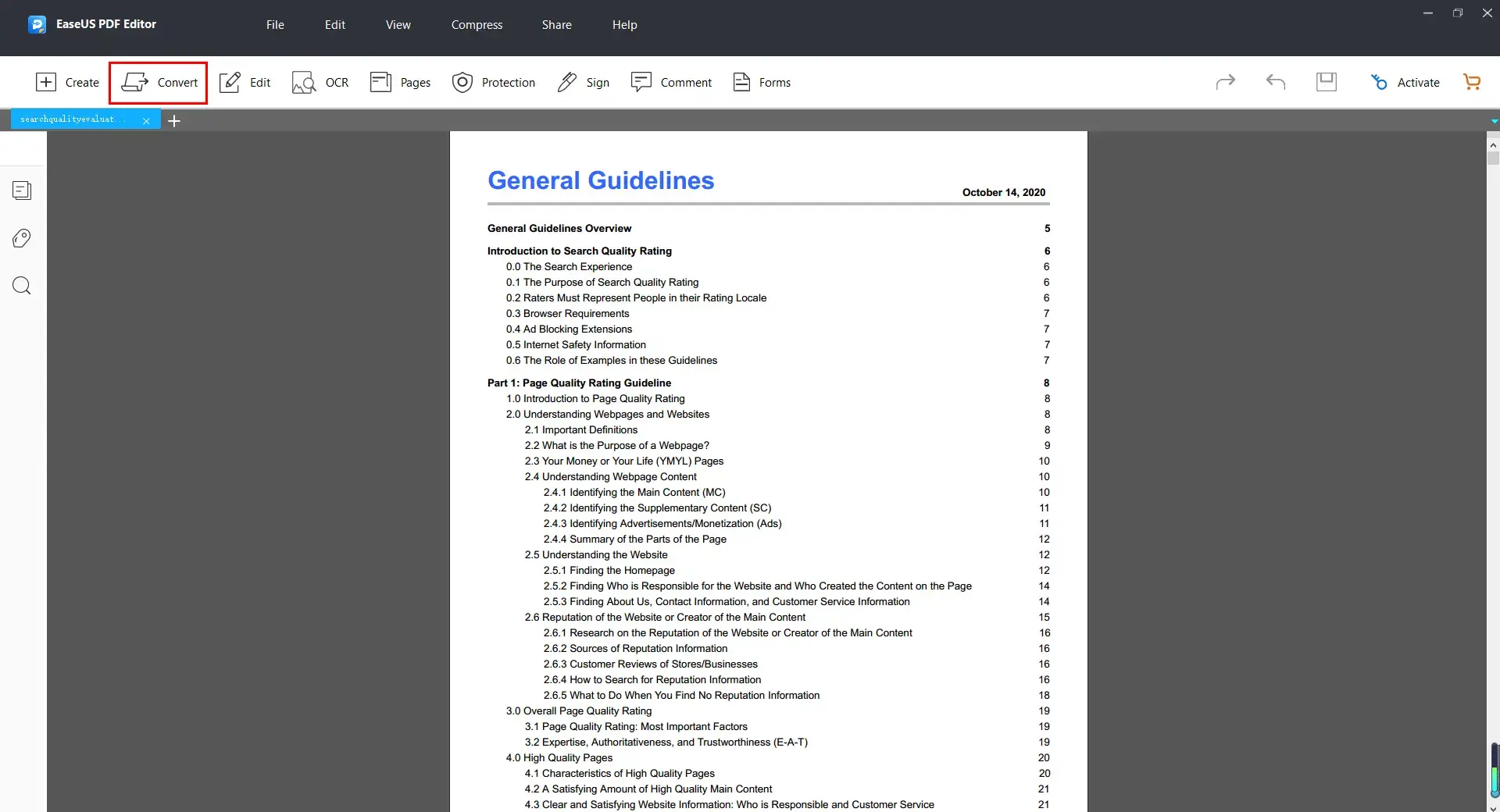 Step2: Under the convert option bar, select convert to image, and then select the page number.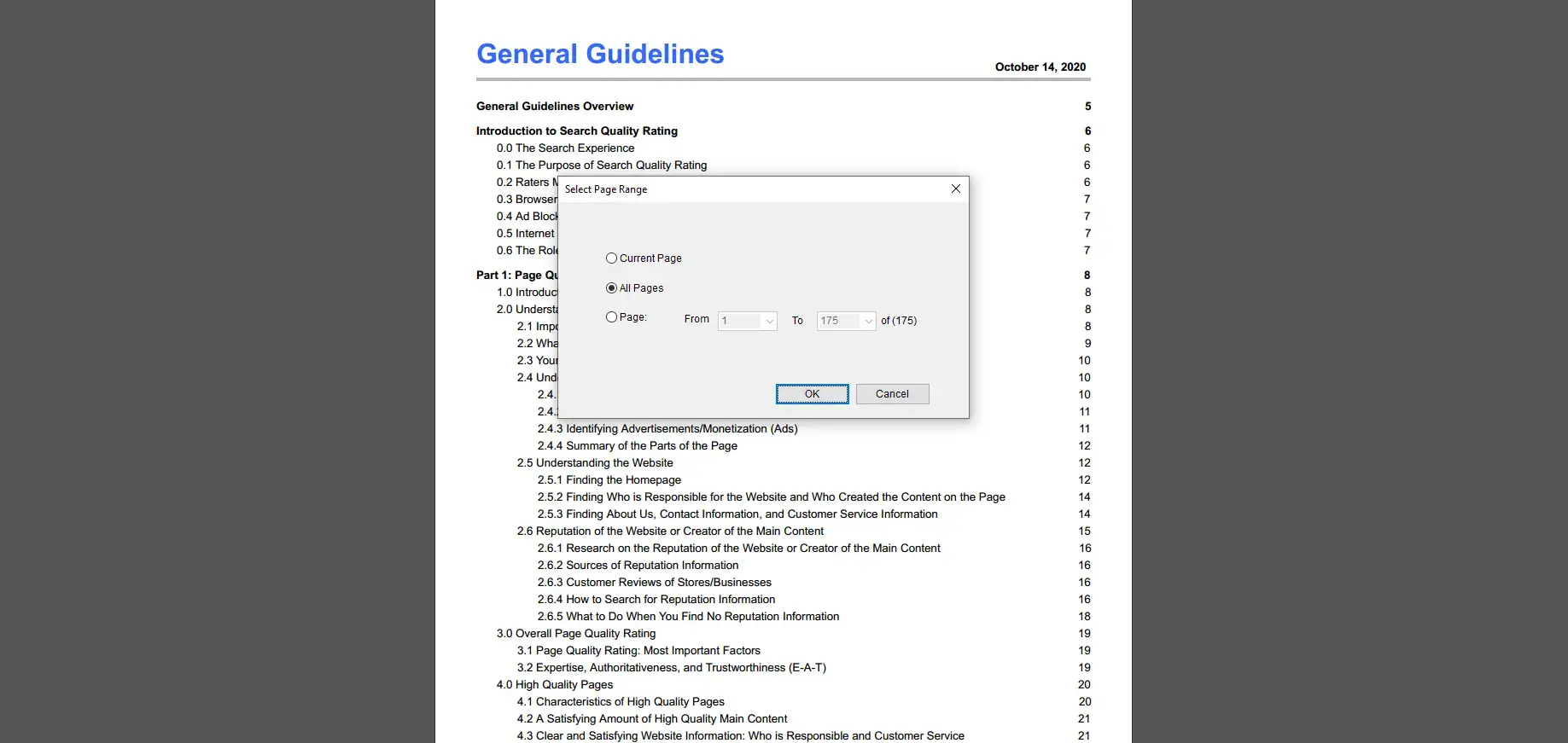 Step3: After selecting the save path, you can download it.
The disadvantage of this software is that the converted documents will not be automatically stored in a folder, but will be stored as single document at a time, which is not conducive to file sorting and will waste energy.
---
Conclusion
The above is the recommendation of four office software for free PDF to JPG converter download, in the order from the most recommendation to the general recommendation. They can download and try for free, but they have their own restrictions.
In terms of software style and design, conversion speed and quality, and operation practice, the most recommended is naturally WorkinTool PDF converter. Time waits for no man. Try it quickly.