How to Easily Get The Gender Swap Filter [Boy to Girl Effect]
We all know that the gender swap filter goes viral on the Internet for a long time. After the promotion from those Internet influencers, more and more people want to try this filter to see if they look good on the opposite sex. So, here I provide another way to apply this gender swap filter on PC for free. And that is to use this amazing WorkinTool Image Converter. It will intelligently identify the person in the picture and transform it into the opposite sex. You can also use it for a variety of image processing problems. Download and install it now to experience its wonders for free.
Until today, you've probably seen Internet celebrities on many social media platforms using tricks to change their photos to another gender. And they are very lifelike. You can not even tell if there exists a twin sister or brother of this influencer. At first, the AI gender swap filter only circulated as an entertainment tool in small circles, but it quickly became one of the most popular, with the addition and promotion of internet celebrities. It was started by "Snapchat", which allows users to create customized filters to post on its application and others can download it to apply on their own photos and lenses.
However, Always will be some people who don't like things that are trending on the Internet. Let's just take the AI gender swap filter for example. There are a group of people who accuse the company of making life even harder for those sexual minorities like transgender, and gender-nonconforming. Just because it might make people's faces look more neutral. And some are concerning the security of their property, as this filter can alter one's facial structure and features.
Even though there are already many apps that have similar filters to make it happen, some still want to try it on the computer but not on their photos. So, here I am going to introduce one way to apply the gender swap filter on their computers. And that is to use AI-powered WorkinTool Image Converter.
---
How Do The Gender Swap Filter Work?
Before that, you need to know how this gender swap filter works. We all know that boys and girls are different in their body parts. And when it comes to the face. They are many details to notice if you want the ultimate effect to look real.
So, how to make it work, then? According to its AI recognition, the "male" filter will use AI technology to give you a stubble beard, shorter hair, a sharp-edged jawline, and a wider neck. While a "female" filter allows you to delete the extra facial hair and soften the appearance like jawline and cheekbones. Then, it also gives you better skin in exchange. Of course, you will be added to makeup and long hair to look more like a lady. It even makes the eyes larger and beautifies the eyelashes and eyebrows.
Now you know what the gender swap filter will do to your photo. Now we're going to get down to brass tacks about how to apply this filter to your face on PC without any charges. Look carefully.
---
How to Apply The Gender Swap Filter – WorkinTool
The software that I am going to use is a newly published image software – WorkinTool Image Converter. It is an all-in-one AI-powered image editor. Basically, you can use this little occupied software to solve all the image-related problems that you might think of. For instance, you can use it to convert images to any popular format. It even can turn images into PDFs.  What's more, with this awesome image tool, you can change the background color without any hassle. These are the basic functions of an image processor. All that aside, it has a lot of interesting and useful features for the user to experience, Such as turning you into a cartoon character and making black and white photos colorful again.
In addition to its many features, its convenience and simplicity are also worth mentioning. Unlike other image editing software, it doesn't require users to master much image knowledge. A basic aesthetic is enough. What wins other image software more is that it is totally free to use all the functions, which is also the reason why so many people refuse to use the professional image editor Photoshop. Here you don't need to pay a penny to get a full service.
So, how exactly to use the AI gender swap filter by this outstanding WorkinTool Image Converter?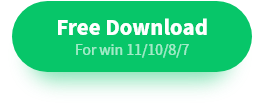 First – Download WorkinTool Image Converter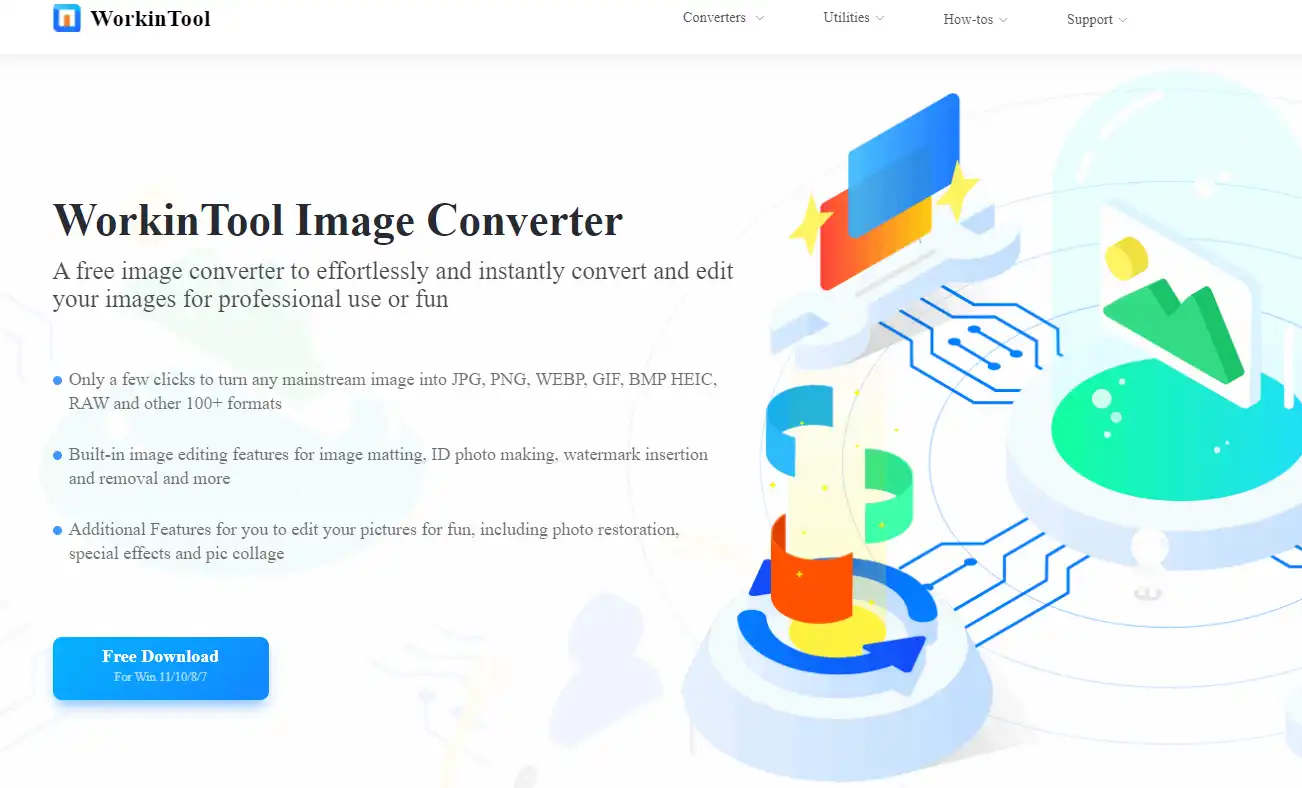 The first move you need to make is sure to go to the official page to download WorkinTool Image Converter. You don't have to worry too much about the size of the software taking up your computer's capacity. It is hyper-light weighted. It guarantees the download speed and capacity issues.
Second – Pick a Nice Photo of Yourself or Others
And then, you need to find one of your best photos to apply this gender swap filter. This desktop image software is 100% artificial. It uses advanced AI technology and intelligently identifies whether the figure is a boy or a girl, then transforms the gender accordingly. Boys will be transformed into girls. Similarly, a beautiful princess with long hair can be transformed into a handsome, athletic guy as well. The only thing you need to do is open this tool and find "Change gender" in the Add Special Effect. And add your picked photo to it. That is it.
Third – Get Your Photo a Gender Swap Filter Work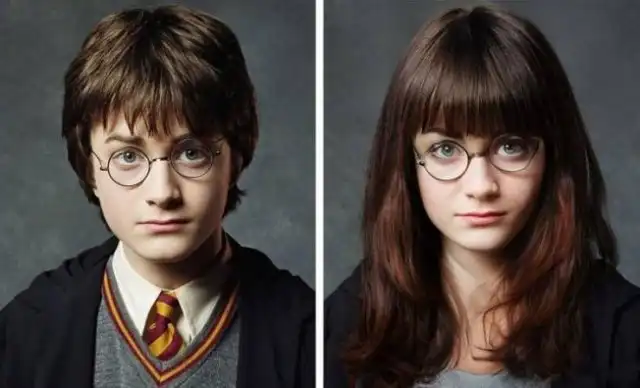 After inserting your desired photos, after only two or three seconds of the AI technology processing, the "trans-gendered" photo will be presented in the canvas. As you can see I took Harry Potter as an example, the female version of him is equally adorable when he was a child.  Except for the long hair, he even got a redder check and longer eyelashes.
Also, the girl-to-boy effect is better than this.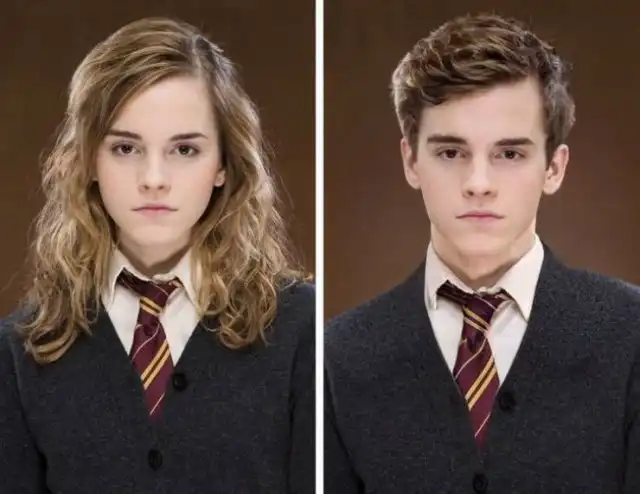 It seems Hermione got herself a twin brother. This filter replaced her iconic blonde long hair with short curly hair. And the nose became straighter, making her look more like a man.
---
More to Share
Now, we have covered the easiest way to apply the gender swap filter on a computer free. And I'm sure you can see that the effect is pretty dramatic. Basically, people who haven't seen the original image can't tell if it's a processed photo or a real person. So I don't have to tell you how useful the AI WorkinTool Image Converter is. Just come download and experience it yourself. I promise you that once you have tried it, you won't regret this decision.