How to Create Your Pokemon Characters-AI Random Pokemon Generator
Don't fret if you're not well-versed in technology! Rest assured that these tools are designed to be user-friendly and accessible, accommodating individuals with varying levels of technical expertise. We enthusiastically suggest exploring the remarkable WorkinTool Image Converter, our top pick. This exceptional tool empowers you to unlock your creative prowess and immerse yourself in a realm overflowing with endless possibilities.
😍 1. FREE AI Image Converter try-out.
🤩 3. Easy operating steps with AI technology.
😎 4. Multiple customized options to generate AI images.
🥳 5. Cover all the features that you can on the market and interesting filters.
😊 6. Available for image conversion, compression, matting, watermark, and more.
How to Create Your Pokémon Characters-AI Random Pokemon Generator
Pokemon, also known as Pocket Monster, has been in the public eye since 1996. Then Pikachu's iconic role took the world by storm. Since the 1990s, the world-famous Pokémon has attracted fans with its unique and fascinating creatures. It includes video games, trading card games, animated TV shows, movies, and merchandise. In addition to its game, its anime is genuinely the one that came out into the world. Even non-gamers know the story of Ash Ketchum and Pikachu's efforts to become the Master of Pokémon. It wasn't until 2023, when he and Pikachu finally won and became world champions, that the story ended. But fans can continue the journey using the AI Random Pokemon Generator.
However, with the help of the AI image generator, you can now not only randomly generate a wide variety of existing Pokémon characters but also easily create beautifully painted Pokemon characters. In this article, we will guide you through the process of creating your own Pokémon images using AI random Pokémon Generation, with detailed instructions and valuable tips.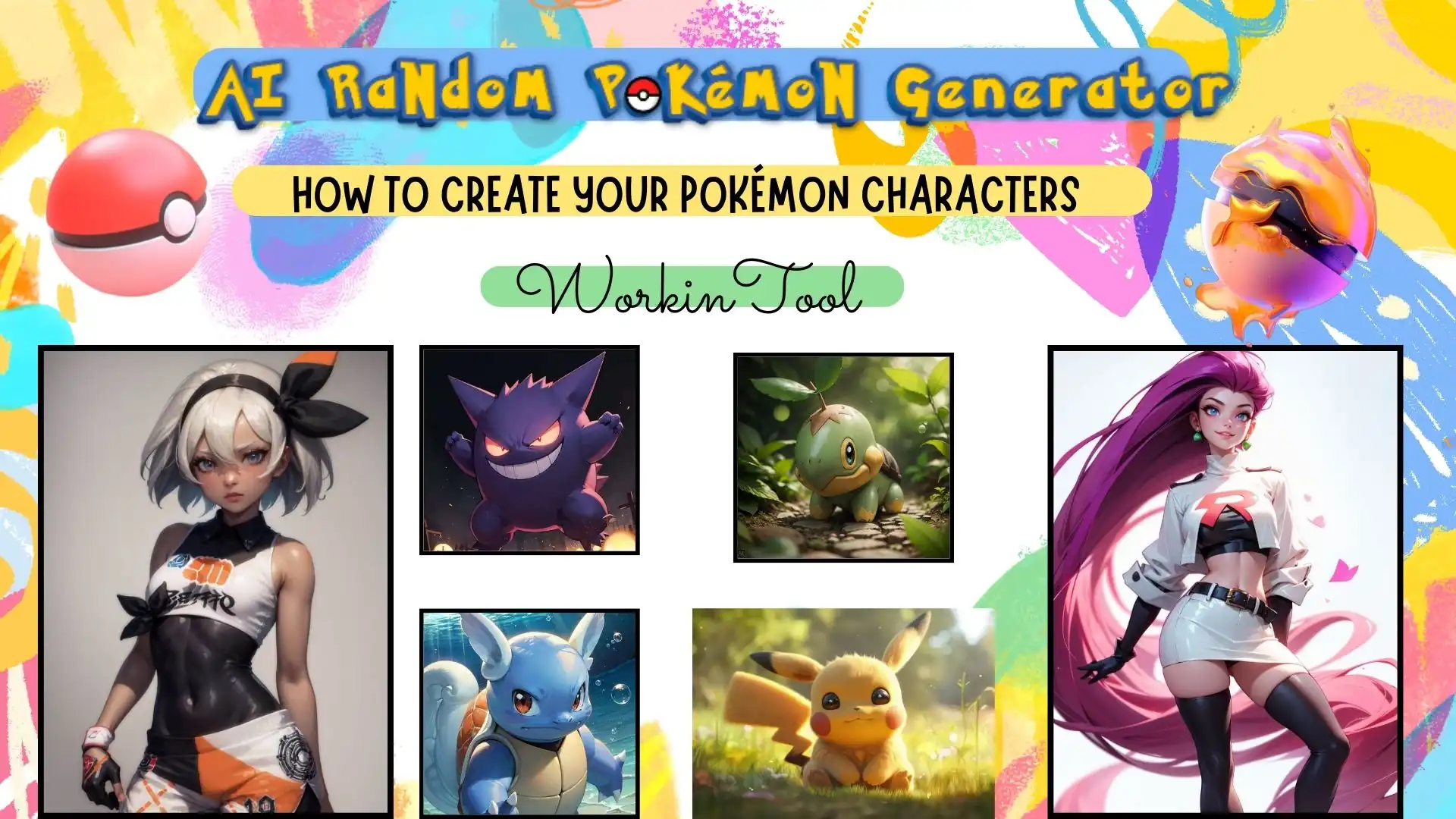 ---
The Confluence of AI and Gaming
Gradually, AI has become a game changer in the world of video games. It not only affects all aspects of game development, including character design, game balance, and narrative creation, but also has been able to replace some non-essential manual processes gradually. Artificial intelligence role generators driven by machine learning algorithms are revolutionizing the way game characters are designed.
What is an AI Random Pokemon Generator
AI Random Pokémon Generator is a tool or program that uses an AI algorithm to generate random combinations of Pokémon types. It uses artificial intelligence technology to select and assemble Pokemon game teams based on predetermined criteria or randomly selected parameters.
The AI random Pokémon generator can set various factors such as Pokémon type, ability, mobile set, and statistics to create balanced and diverse teams. It can simulate random encounters in the game to capture Pokemon or generate teams specifically for combat simulations or team-building exercises. For example, the website Randompokemon provides a tool to help users experience such fun.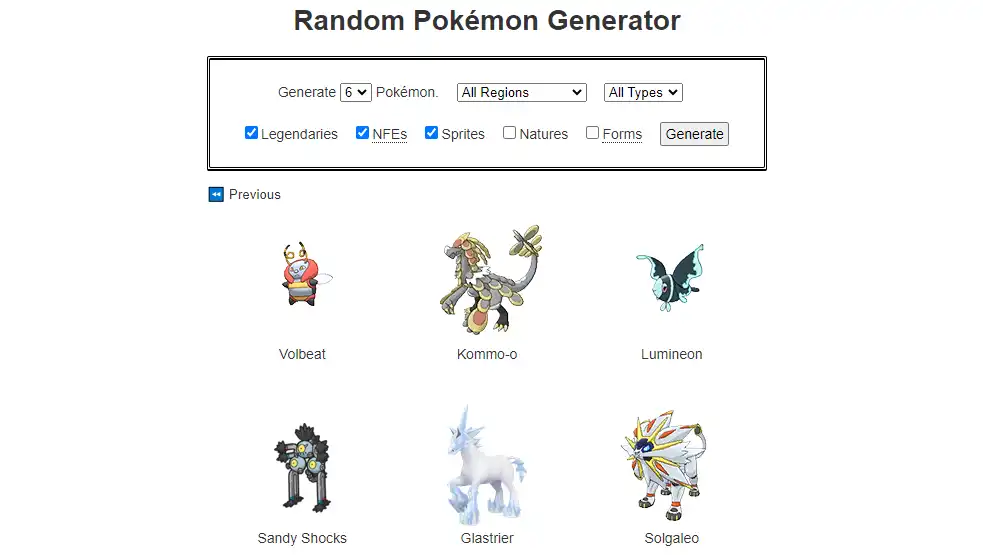 Although this AI random pokemon generator has provided a list of options you can personalize, it doesn't come with the feature to let you generate stunning Pokemon character pictures. If you want to create your own Pikachu or Eevee, you will need another random Pokemon generator—an AI image generator.
---
Random Pokemon Generator: WorkinTool Image Converter
Speaking of AI image generators, AI tools are now available not only to professional creators, but similar ones are already on the market. This means that even amateurs of Pokémon painting can easily create masterpieces. This advanced tool is friendly to both professional designers and amateur creators. In addition, you only need to find the relevant model of the Pokémon and then enter the picture prompt you want to generate. It can immediately process it and create the content you want. WorkinTool Image Converter is one that we would recommend.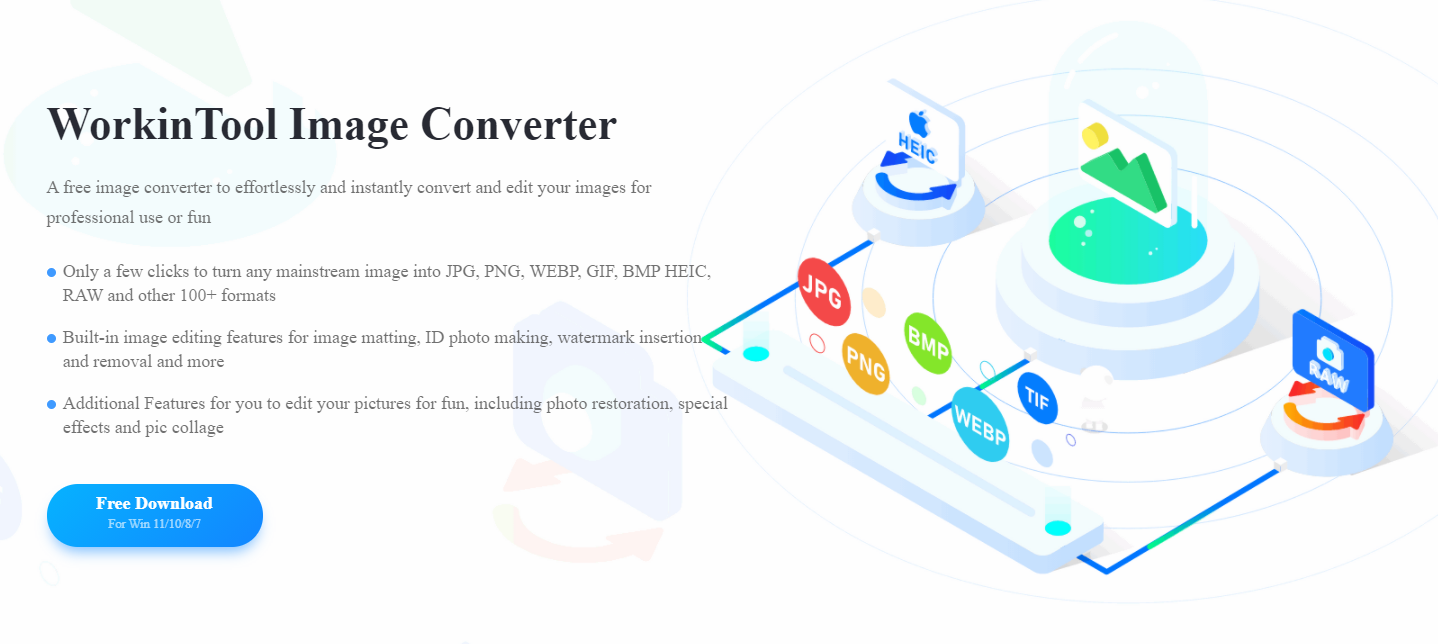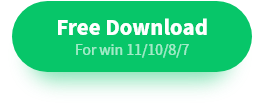 WorkinTool Image Converter is the perfect application that seamlessly integrates cutting-edge AI technology with a comprehensive set of editing features. This tool is thoughtfully designed for users of all skill levels, allowing them to enhance, adjust, and unleash their creative potential with their images. With a diverse range of built-in editing options, it offers limitless possibilities to explore and experiment with their images. However, its exceptional feature to generate AI images truly sets this tool apart. Users can effortlessly create captivating artwork based on simple text prompts, ranging from Pokemon-inspired themes to lifelike photographs, animations, and even 3D models. The tool ensures a seamless execution of these tasks, thanks to its remarkable speed, enabling users to maintain a smooth and efficient workflow.
Furthermore, the AI image generation feature is readily available, providing users with a convenient way to process and preview their images. This feature empowers users by placing them in control, allowing them to decide whether to keep or discard the generated images. The flexibility offered by this feature enables users to assess the results and determine if they meet their expectations, aiding them in making an informed decision about whether to consider a membership plan.
Video:
📒 Generate a Diablo World by yourself
1. At first, open this tool and select if you want to use the text-to-picture or picture-to-picture AI Generator.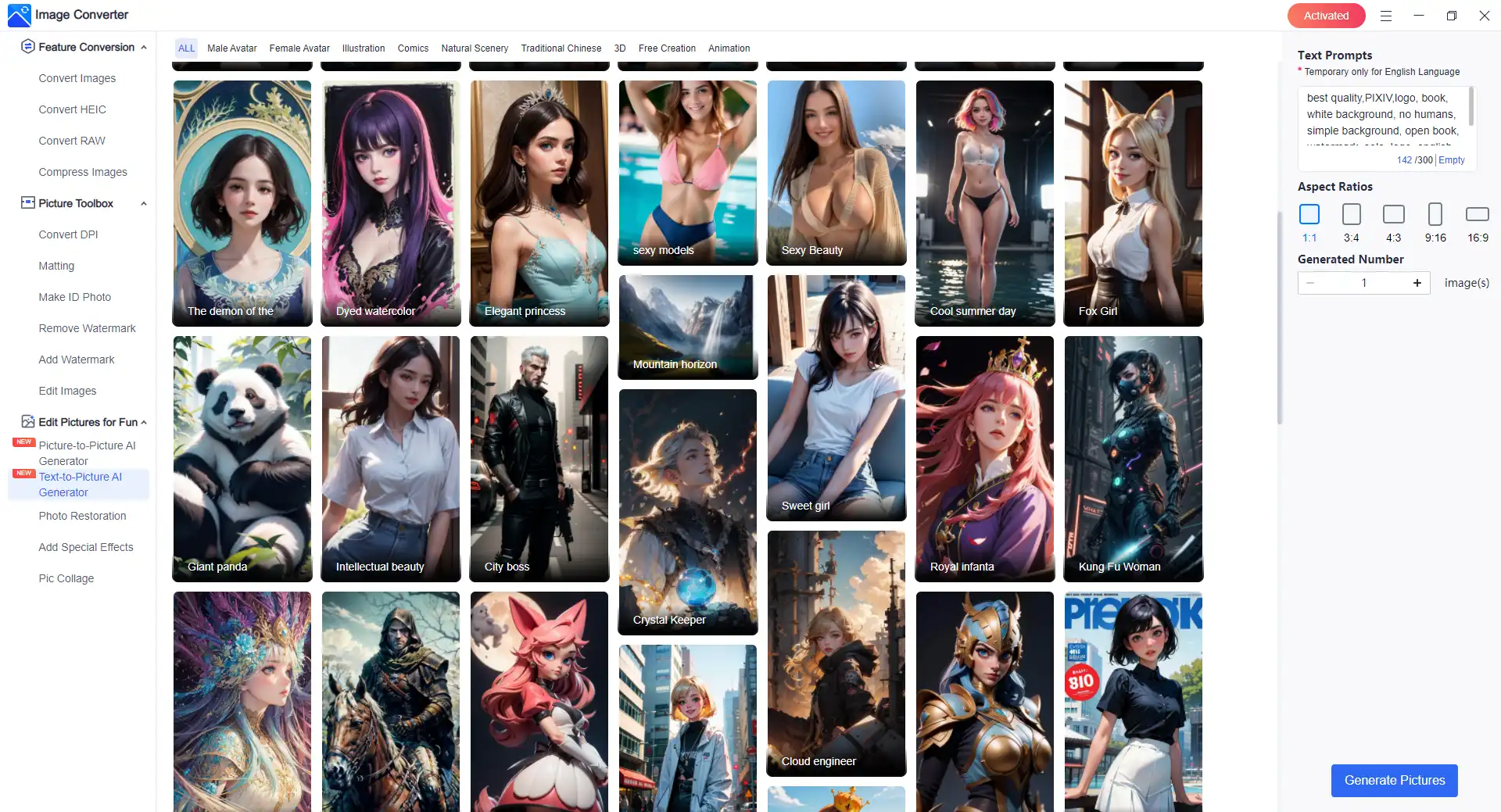 2. Later, pick a Pokemon model. Then, enter the text prompts for this Pokémon picture. The prompt should include the Pokemon style, vibrant colors, and Japanese anime.
3. Finally, click "Create" and check the generated Pokemon picture.
💖 More Features for WorkinTool Image Converter 💖
---
Tips for AI Random Pokemon Generator
---
More to Share
In conclusion, AI random Pokemon Generator is an innovative way to create your own characters. They can save time, generate novel ideas, and add variety to your level of creativity. You can use the normal generator to get random Pokémon characters or use another AI image generator to create Pokémon images. However, they are no substitute for a deep understanding of the Pokémon World and its design principles. You can create unique and fascinating Pokemon characters with the right balance of artificial intelligence and human creativity. Let's throw the Pokémon ball and step on the journey!