[Deleted or Unsaved] How to Recover PowerPoint Presentation
Do you know how to recover PowerPoint presentations after you lost them or you forgot to save them? Don't worry, check out this post for the best solution and get the WorkinTool Data Recovery tool to spare you extra time on data recovery.
😍 1. Up to 500 MB FREE Data Recovery.
😝 2. The cheapest data recovery software of its kind.
🤩 3. Easy interface for users to recover in THREE STEPS.
😎 4. Quick scan and recover files the same as the original.
🥳 5. Cover all file types of pictures, documents, videos, audio, etc.
😊 6. Available for all external storage devices like USB flash drives and SD cards.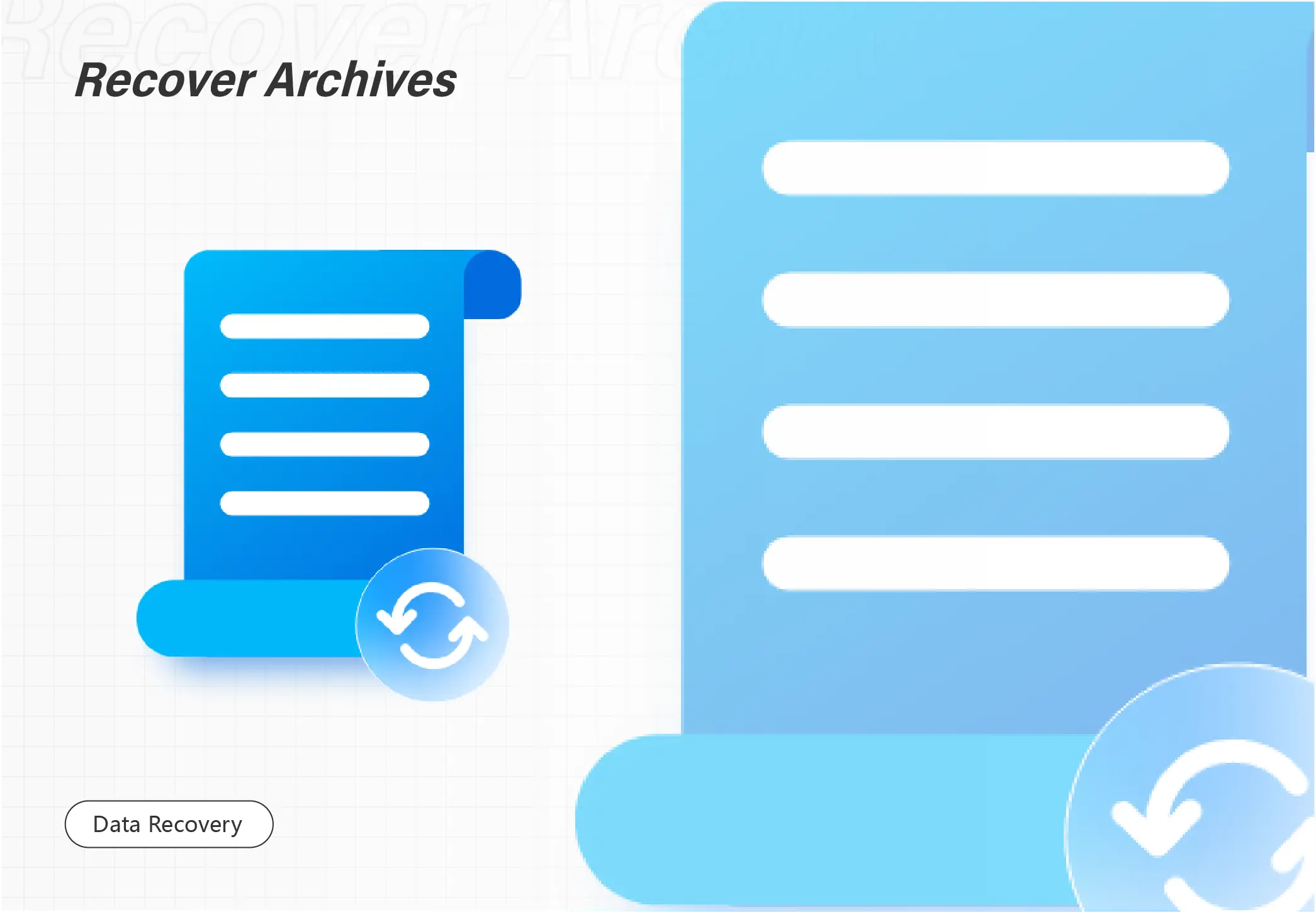 [Deleted or Unsaved] How to Recover PowerPoint Presentation
You must have produced PowerPoint presentations at some point in your life, either as a student in school or as an office worker. Whether you like making PowerPoint presentations or not, PowerPoint presentations are beneficial and efficient as a medium for presenting content. They help support discussions, conversations, and so on through visual media. If for some reason, you lose some pages PPT file, or even the whole file has been deleted, it will affect your work very much. Do you know how to recover PowerPoint presentations?
But you don't have to worry too much. In fact, a data loss scenario is prevalent in this kind of file. A computer failure, a system crash, a power outage, or a virus attack can cause your PowerPoint presentation to go missing or fail to save. At this time, there is a way to remedy this. This article will provide different solutions for users to restore deleted or unsaved files. Now follow our instructions quickly and easily.
---
Recover Deleted PowerPoint Presentations
As we have just said, from a practical point of view, PowerPoint presentations can be lost or deleted for a number of possible reasons: power outages, accidental deletion, system software crashes, system updates, document overwrites, and so on. But you don't have to worry too much about the cause of the missing file. The most important thing is that you have a chance to recover it. We will provide three ways to help you solve this problem. I'll show you how to recover a deleted PowerPoint presentation in different Windows 10 scenarios.
Check the Recycle Bin
If you find that your PowerPoint presentation file is missing, the first thing you need to do is check the computer Recycle Bin. The Recycle Bin works like this: Every time you delete a file, it automatically moves to the Recycle Bin. In fact, all the files that have just been deleted but have not been cleared will be temporarily saved here. If it is removed will depend entirely on the system settings. This is designed to ensure that the user always has enough time to retrieve and delete the missing files in reverse. Because of this, when you realize that you have lost the PowerPoint presentation file you need, you should check to see if it exists in the Recycle Bin. If it is, you can restore it to its original location inside.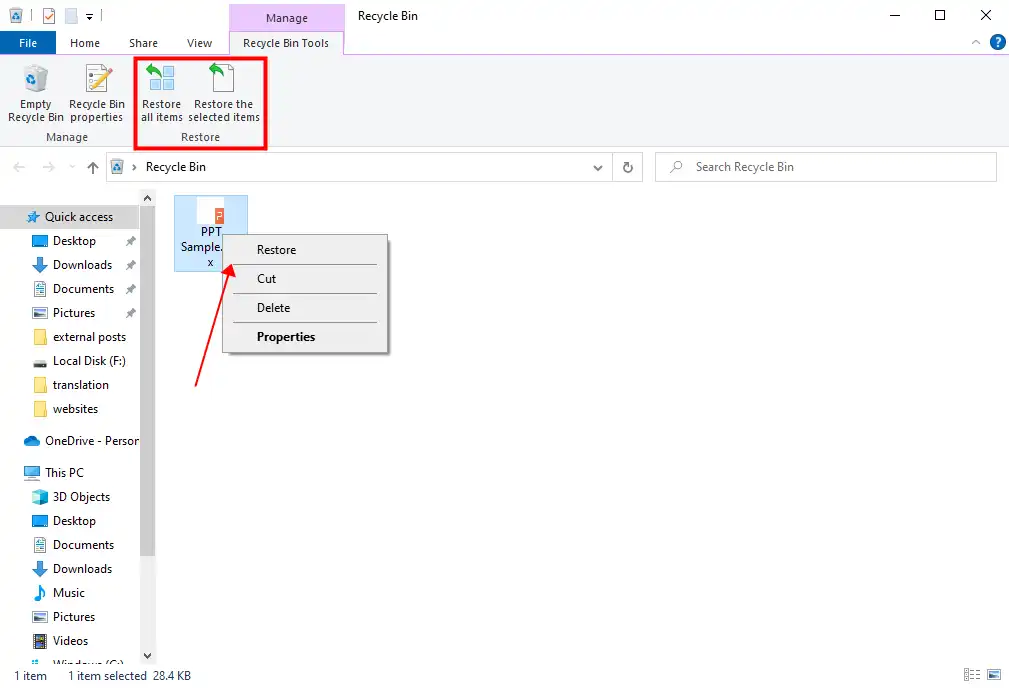 Open the Recycle Bin from your computer desk.

Find the PowerPoint file that you need.

Right-click on it and select 

Restore

. (Or, you can use the tools on the banner to restore your selected PPT files.)
---
Recover PowerPoint Presentation File from a Backup
If you're in the habit of backing up files with a Windows backup program, you can also use this backup here to restore lost PowerPoint presentations. There are a lot of backup methods, but here we focus on the backup recovery methods that come with Windows. You can use File History to convert previous backups to retrieve deleted files quickly. Alternatively, the deleted PPT file can be recovered if the system restores point is set for the partition where the text files are stored.
File History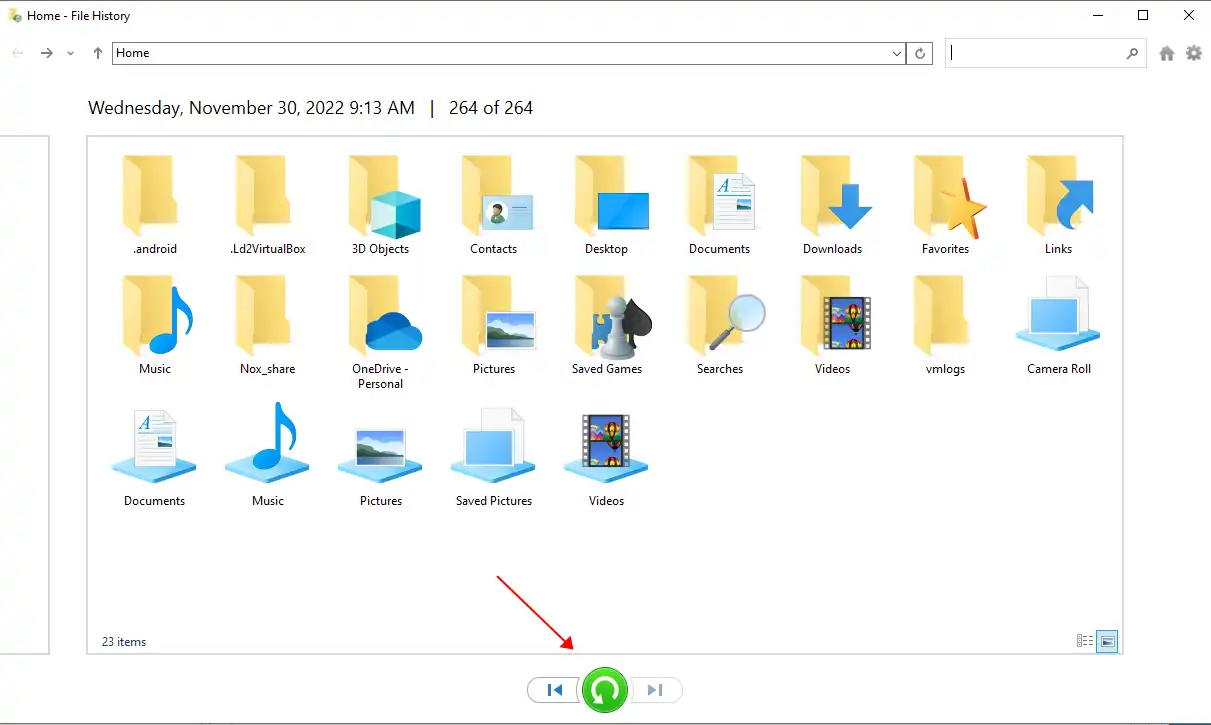 Type "file history" in the search bar.

Select 

Restore your files with File History 

and enter.

Find the PPT file you desire and restore it.
Windows Previous Versions
Navigate to the folder where you saved your PowerPoint presentation.

Right-click on it and select 

Restore previous versions.

Pick the latest version containing your deleted PPT file, then click

Restore

. 
---
Using Data Recovery Software
If you don't have any backup of your previous files, or if you didn't find your lost PowerPoint presentation in the Recycle Bin, it probably needs to be permanently deleted. But don't despair. It's said to be permanently deleted, but the computer has made it a state where users can't access it directly. As long as you can use the data recovery software in time, you can save it before other data overwrite it.
So, where can you find both a worry-free and affordable data recovery tool? Here we recommend that you use WorkinTool Data Recovery Software. Using this tool, we can easily handle data loss in a variety of situations. Whether you lost your data on a local computer or an external hard drive, it can be entirely recovered by using this tool in a flash.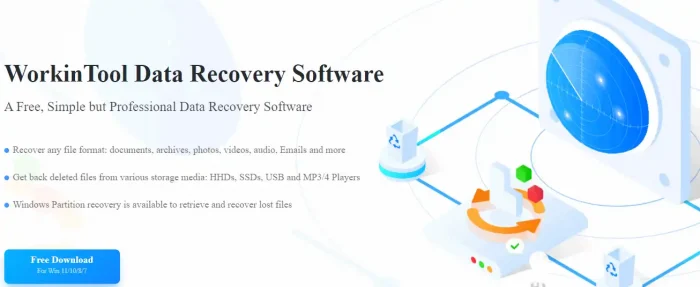 WorkinTool Data Recovery Software
This is an all-in-one file recovery tool that can help users recover all kinds of lost data for various reasons. There is only a clean interface and a simple recovery process. Including PPT files, users can use this tool to recover pictures, video, audio, working files, and so on. No particularly complex operations are needed to achieve good results.
For primary Windows WorkinTool Data Recovery users, it allows you to recover files with up to 500 MB of data for free. Usually, this should be enough for hundreds of PowerPoint presentation files. If you constantly need to use data recovery, we recommend upgrading to become a member so you can enjoy all the features without any size limit. Compared with other data recovery software, it is the cheapest in price. But most importantly, it can turn a complex data recovery process into a series of small steps.
Based on the corresponding situation, there are six different recovery options on the home page. Users can select their own choices based on the parts they want and find the recovery content to operate.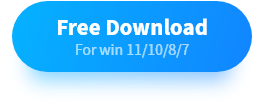 How to make it work:
1. Launch WorkinTool Data Recovery and click Deletion Recovery.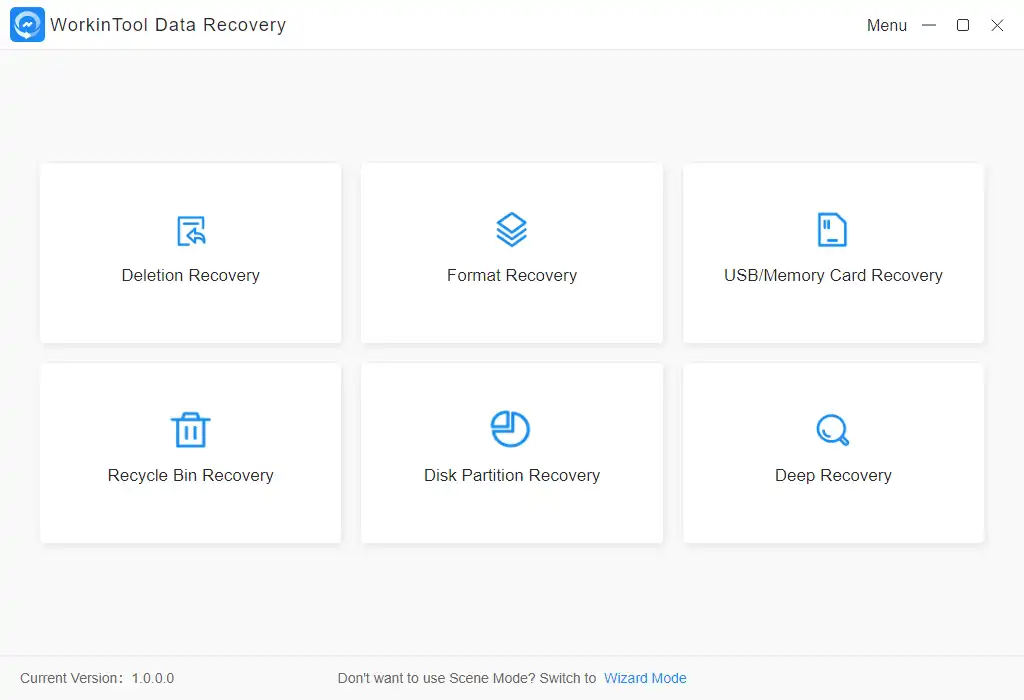 2. Select the hard drive where you lost your PPT file and click Scan Now.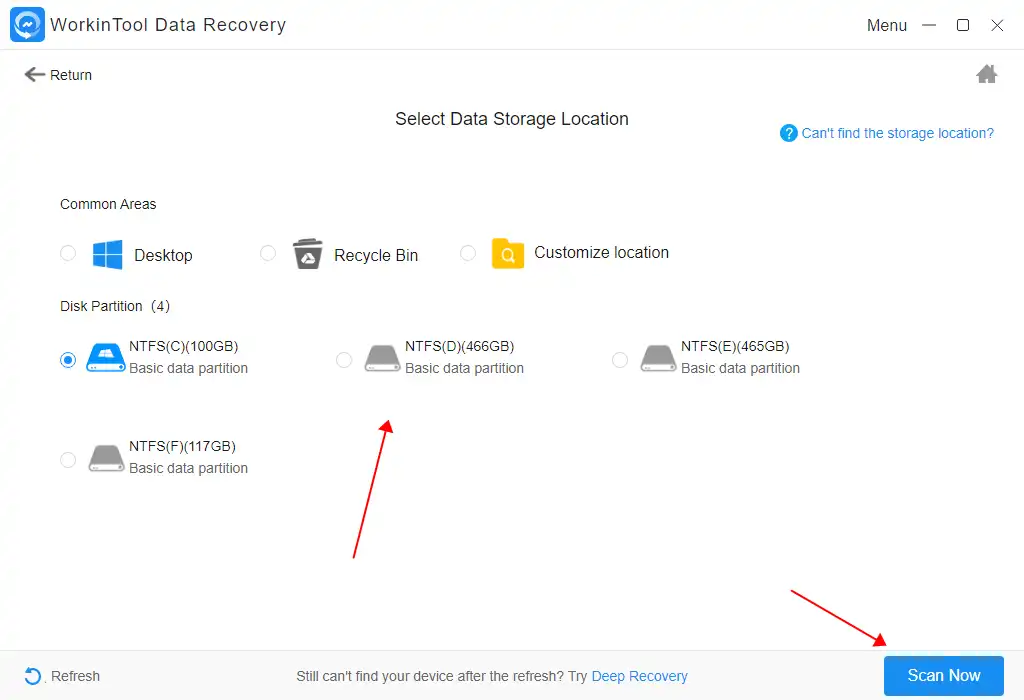 3. Then directly use the Filter or click Deleted Files to find the lost PowerPoint files you need. Please select it and tap Recover.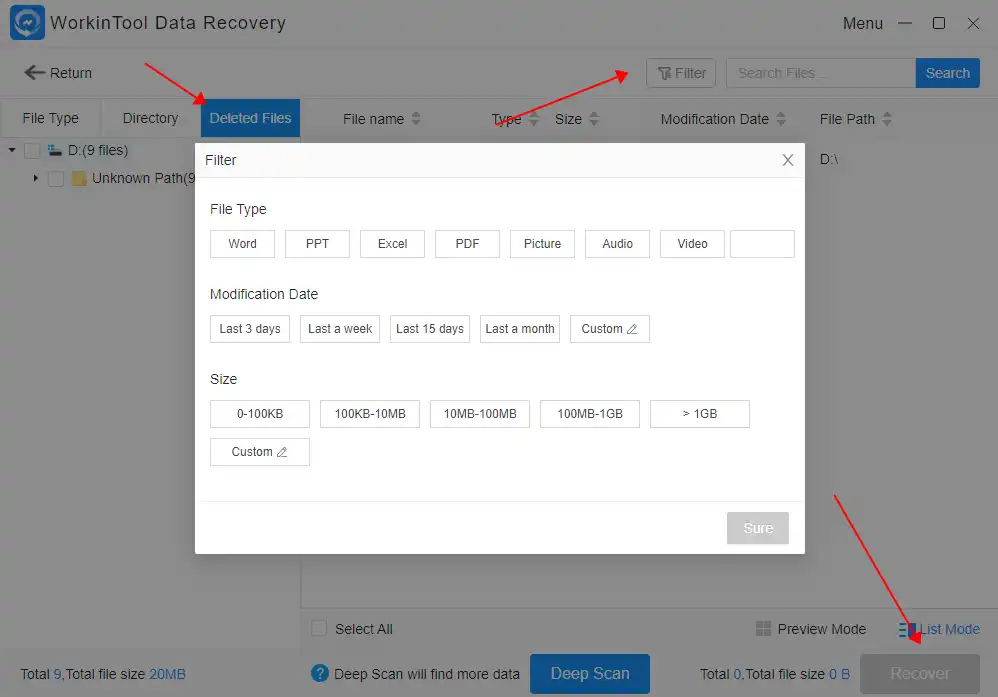 ---
Recover Unsaved PowerPoint File
It is prevalent for PowerPoint to shut down automatically when a power outage or system update occurs while you are making a PowerPoint presentation. It's common, but losing something you have yet to save can ruin any previous edits. In that case, please take a look at the methods we provide below to help you recover unsaved PowerPoint documents.
Recover Unsaved Presentations Option
After you create the presentation, the file is saved in a folder called Unsaved Files until you click the Save button. So how do you recover an unsaved PowerPoint presentation that is still in the Unsaved Files folder? Take a look at this:
Launch PowerPoint and go to File > Open > Recover Unsaved Presentations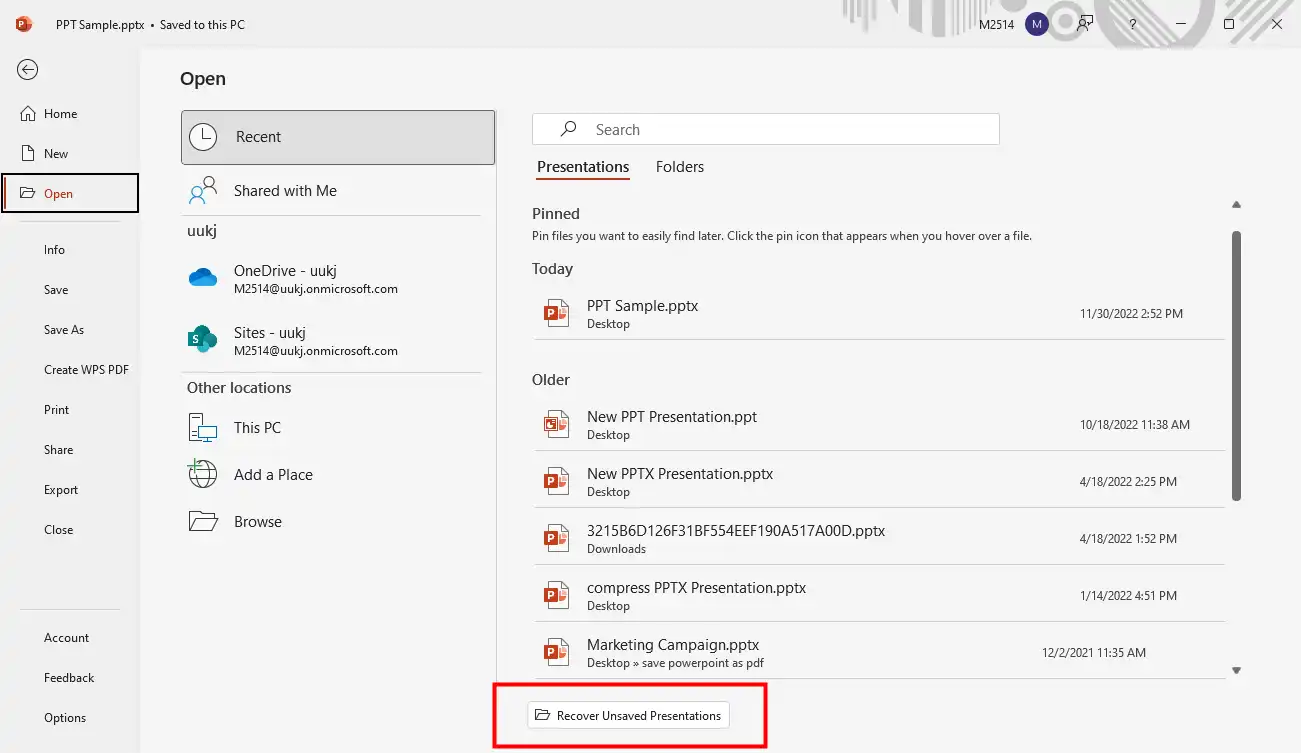 Check the Temp Folder
You can also check where temporary files are stored. If an error occurs, you can still recover it from a temporary file. However, Temp folders are often cluttered with temporary files, so our advice is to Type PowerPoint's file format into the search box in the upper-right corner of File Explorer:
---
Bottom Line
As you can see, restoring deleted or unsaved PowerPoint files is easy. This article provides three ways to recover deleted PowerPoint presentations and two ways to recover unsaved PowerPoint files. Let's say you want to try something other than one method at a time. You only want to pick one plan and be done with it. In this case, we recommend downloading the WorkinTool data recovery software. It provides professional file recovery services in just three steps to get your job done.