Notepad File Recovery: How to Recover Notepad File on Windows
Do you know how to recover notepad files after you lost them or you forgot to save them? Don't worry, check out this post for the best solution and get the WorkinTool Data Recovery tool to spare you extra time on data recovery.
😍 1. Up to 500 MB FREE Data Recovery.
😝 2. The cheapest data recovery software of its kind.
🤩 3. Easy interface for users to recover in THREE STEPS.
😎 4. Quick scan and recover files the same as the original.
🥳 5. Cover all file types of pictures, documents, videos, audio, etc.
😊 6. Available for all external storage devices like USB flash drives and SD cards.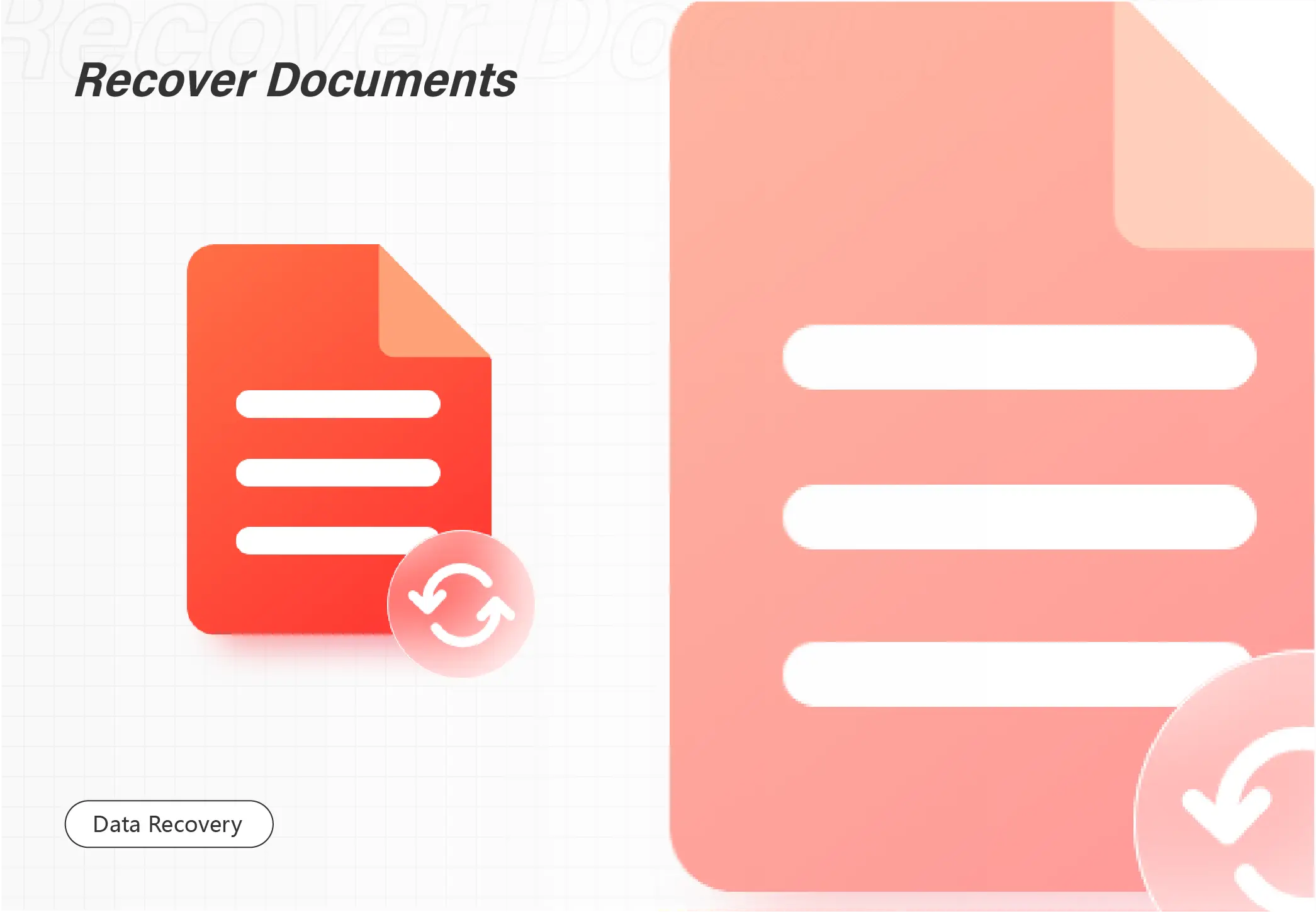 Notepad File Recovery: How to Recover Notepad File on Windows
Notepad is also an essential part of the software we use every day. In some cases, plain text files are handy since Notepad does not support any particular format. However, due to the lack of automatic save and backup, it is easy for users to lose the notepad document during operation. For example, when the system suddenly crashes, a notepad document is not correctly saved or closed. In the process of copying and pasting, notepad loss problems are caused, and so on. Do you know how to recover Notepad file on Windows if you have a similar issue?
But you don't have to worry too much. Another advantage of plain text files that you don't know about is that they're easy to lose and recover. Because it is a simple text file, it contains no other significant data, making its files easier to find and retrieve. In this article, we'll give you three ways to recover lost notepad documents and how to recover unsaved notepad files. Let's have a look.
---
How to Recover Notepad File on Windows
From a practical point of view, there are several possible reasons for notepad file loss: system software crashes, power outages, accidental deletions, system updates, document overwrites, and so on. But you don't need to worry too much about the cause of the text loss. The main thing is that you can recover it. There are three ways to deal with this. Now, I'll show you how to recover notepad files under different circumstances with Windows 10.
Undo Your Work
If you are one of the following, congratulations on finding the easiest way to recover.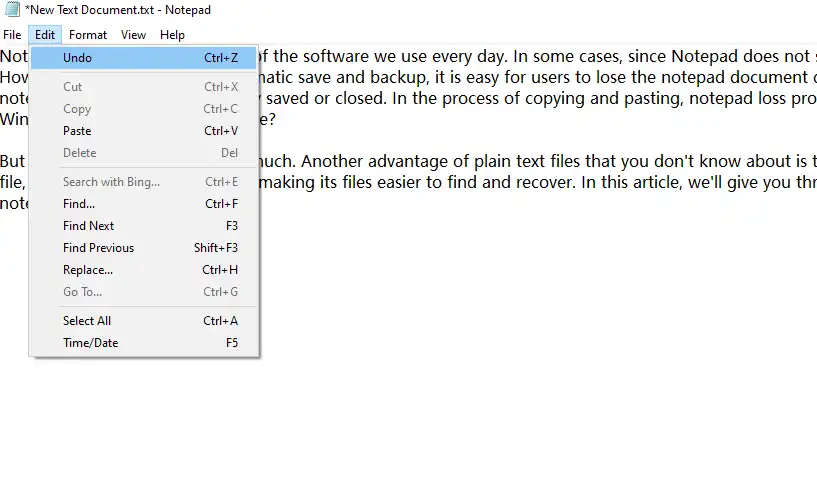 If you are editing in Notepad, but the contents of the notepad file disappeared a few seconds ago, try to undo the last operation using the CTRL + Z Shortcut. You can return all the missing content if your previous action happens to erase the whole page's content.
Were you using Notepad++ instead of the Windows built-in Notepad (standard version)? It is even better. Because you use the same shortcut (CTRL + Z), you can undo multiple steps here, not just the last one. To do this, even if you accidentally deleted the text in your previous action and then did something else, you can still eliminate the effect here by taking this shortcut step.
---
Check the Recycle Bin and Saving Path
In some cases, the contents of the file in your Notepad do not have any missing parts, but when you look for a file, found that the Notepad file has been deleted. If you find that your files are missing, the first thing you need to do is check the save path and the Recycle Bin.
💫 Recycle Bin
When you delete a file, it moves to the Recycle Bin. Actually, all deleted files will be temporarily saved here. The timing will depend on the system's well-designed settings. This ensures that the user can always reverse the deletion and retrieve the lost files. So when you realize you've lost the notepad file you need, you should check to see if it exists in the Recycle Bin. If in, you can right-click on it and click the Restore button so you can get it back.
🔓 Saving Path
Another place you need to check is where temporary files are stored. However, Notepad does not have an automatic save function. You can still recover from a temporary file when something goes wrong and you close the document without saving it long enough. But you should know that every time you shut down or restart your computer, all the temporary files will be emptied. Therefore, you need to recover the unsaved text as soon as it is lost and make sure you continue the computer.
---
Using Data Recovery Software
If you can't find the lost Notepad file in the above way, it has been permanently deleted. However, the "permanent deletion" here is a relative term. This means that, as a user, you can no longer access the file from your computer. However, if you can use the data recovery software on time, there is a chance to save notepad files that still need to be overwritten.
To save users the time and effort of finding the proper recovery software, we recommend that you use WorkinTool Data Recovery Software. In addition to restoring deleted files on Windows, it allows you to repair damaged hard drives and partitions quickly. It is one of the best hard drive repair software.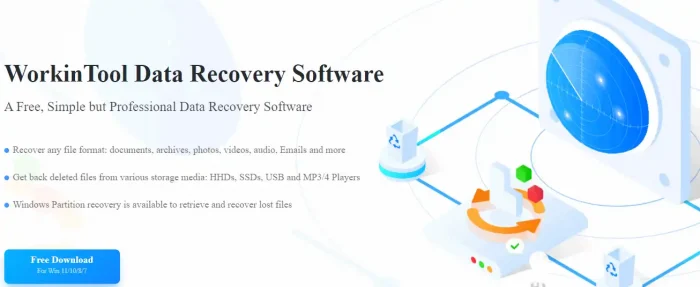 WorkinTool Data Recovery Software
This is a professional data recovery tool that recovers files lost for a variety of reasons. It has an intuitive interface and a simple recovery process. Users can recover pictures, video, audio, working files, and so on without particularly complex operations and achieve good results.
Even for primary Windows WorkinTool Data Recovery users, you can recover up to 500 MB of data for free, which should be enough for hundreds, possibly thousands, of text documents. It is also quite economical. Compared with other data recovery software, it is the cheapest. Most importantly, it turns what could be a complex data recovery process into a series of small steps.
Its home page is divided into six other recovery methods based on six different situations. Users can choose their own options based on the desired portion and find the recovery content to operate on.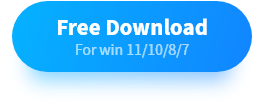 How to make it work:
1. Launch WorkinTool Data Recovery and click Deletion Recovery. (If you want to recover notepad files from the SD card, click USB/Memory Card Recovery).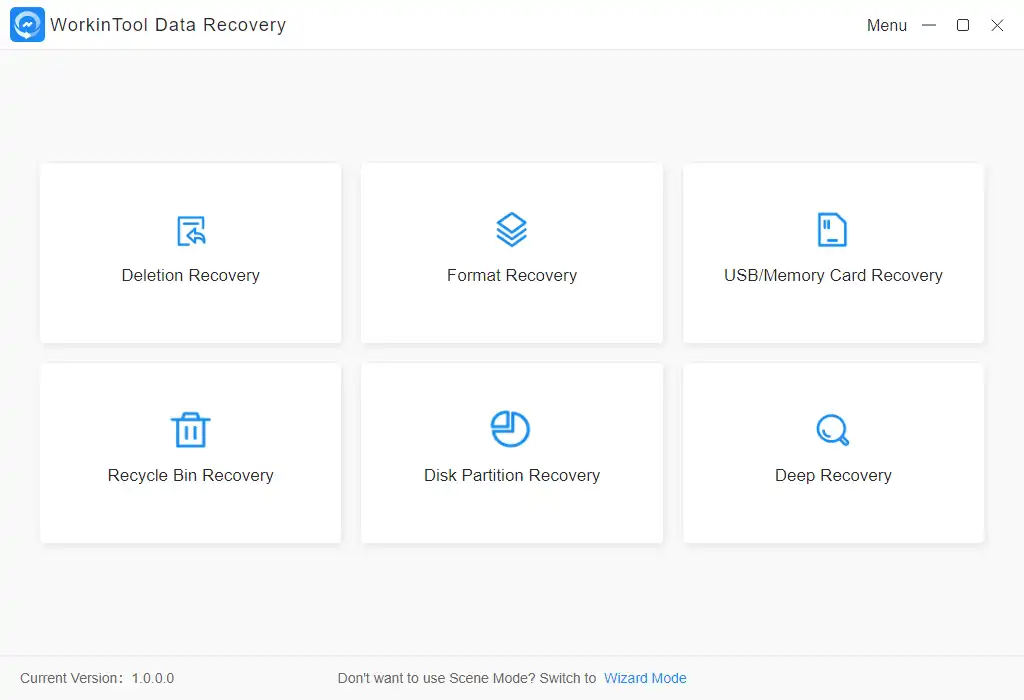 2. Select the drive where you lost your notepad file and click Scan Now.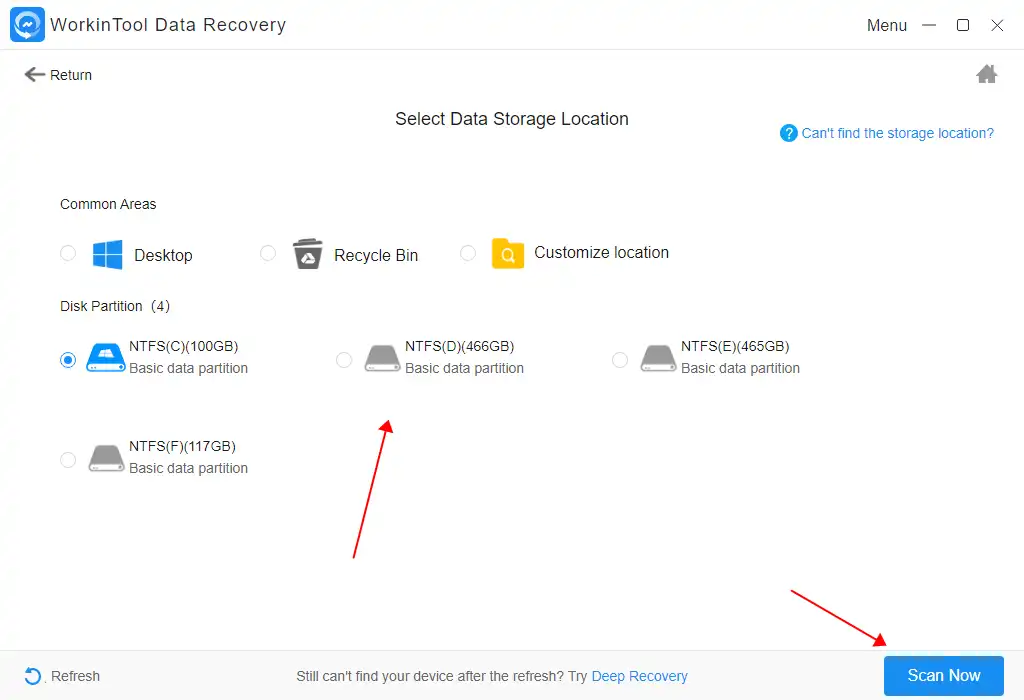 3. After scanning, you can directly use the Filter or click Deleted Files to find the lost notepad files you need. Please select it and tap Recover.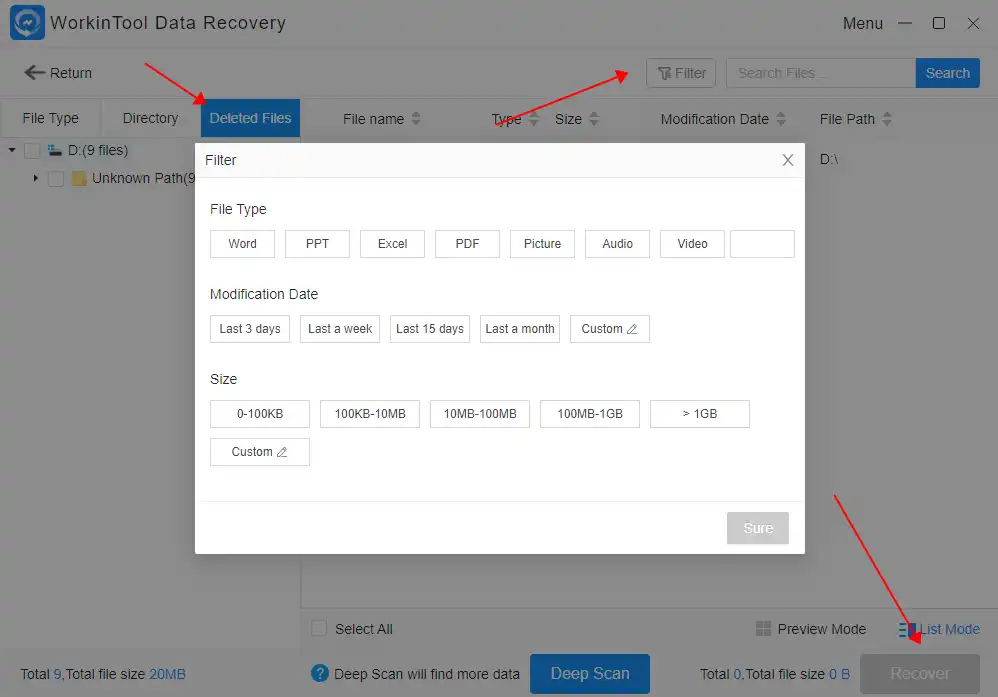 ---
Bonus: Recover Unsaved Notepad File
If you want to restore unsaved Notepad document content, you can use the Windows backup utility to back up and restore Notepad files. Previous backups can be quickly converted to retrieve deleted text files. Alternatively, recover the deleted Notepad file if you have a system restore point set for the partition where the text file is stored.
Windows Backup
Enter "

Backup

" in the Windows search bar.

Click 

Restore My Files

.

Select the Notepad file you want to recover and continue.

Select the save path and tap 

Restore

 to start the recovery.
Windows Previous Versions
Open File Explorer and find the folder where you saved the notepad file.

Right-click on it and select 

Restore previous versions.

Pick the most recent previous version that contains your notepad file and then click on Restore. 

The notepad file will then be restored to performance with saved content in it.
---
Bottom Line
As you can see, it's simple to recover a deleted or unsaved notepad file. This article provides three methods to recover lost notepad files and two approaches to recover unsaved notepad files. You don't even have to try everything once to fix your files. Suppose you want to try something other than one method at a time. In that case, we suggest you download the WorkinTool data recovery software to provide professional file recovery services in one step.