How to Create Makoto Shinkai Anime Pictures Like Suzume
No need to worry if you're not particularly tech-savvy! These tools have been created with user-friendliness and accessibility in mind, catering to individuals of all technical skill levels. We wholeheartedly recommend the remarkable WorkinTool Image Converter without any hesitation. This exceptional tool is designed to unleash your creative potential, immersing you in a world brimming with endless possibilities.
😍 1. FREE AI Image Converter try-out.
🤩 3. Easy operating steps with AI technology.
😎 4. Multiple customized options to generate AI images.
🥳 5. Cover all the features that you can on the market and interesting filters.
😊 6. Available for image conversion, compression, matting, watermark, and more.
How to Create Makoto Shinkai Anime Pictures Like Suzume
The unique artistic style of Makoto Shinkai, the director of the famous animated film"Suzume," has attracted audiences worldwide. His beautiful, detailed, atmospheric animation sets a new benchmark in the realm of anime. He was even once hailed as the new Hayao Miyazaki. Its delicate painting style, realistic frame animation, and even the food in his work emit aromas and make you mouth-watering. Of course, the delicate emotional portrayal of the characters is the focus of his works of art. So, have you ever wondered how you could recreate such an amazing image? How to Create Makoto Shinkai anime by yourself?
Well, Thanks to the advancements in artificial intelligence, whether you can really draw, using an AI image generator can easily help you generate animation-style images that echo the beauty of Shinkai's artwork. You need to select his anime model and then describe the content of your picture. It can be quickly completed in a few seconds of work. This article will show you how to use the AI image generator to create Makoto Shinkai-inspired animated images.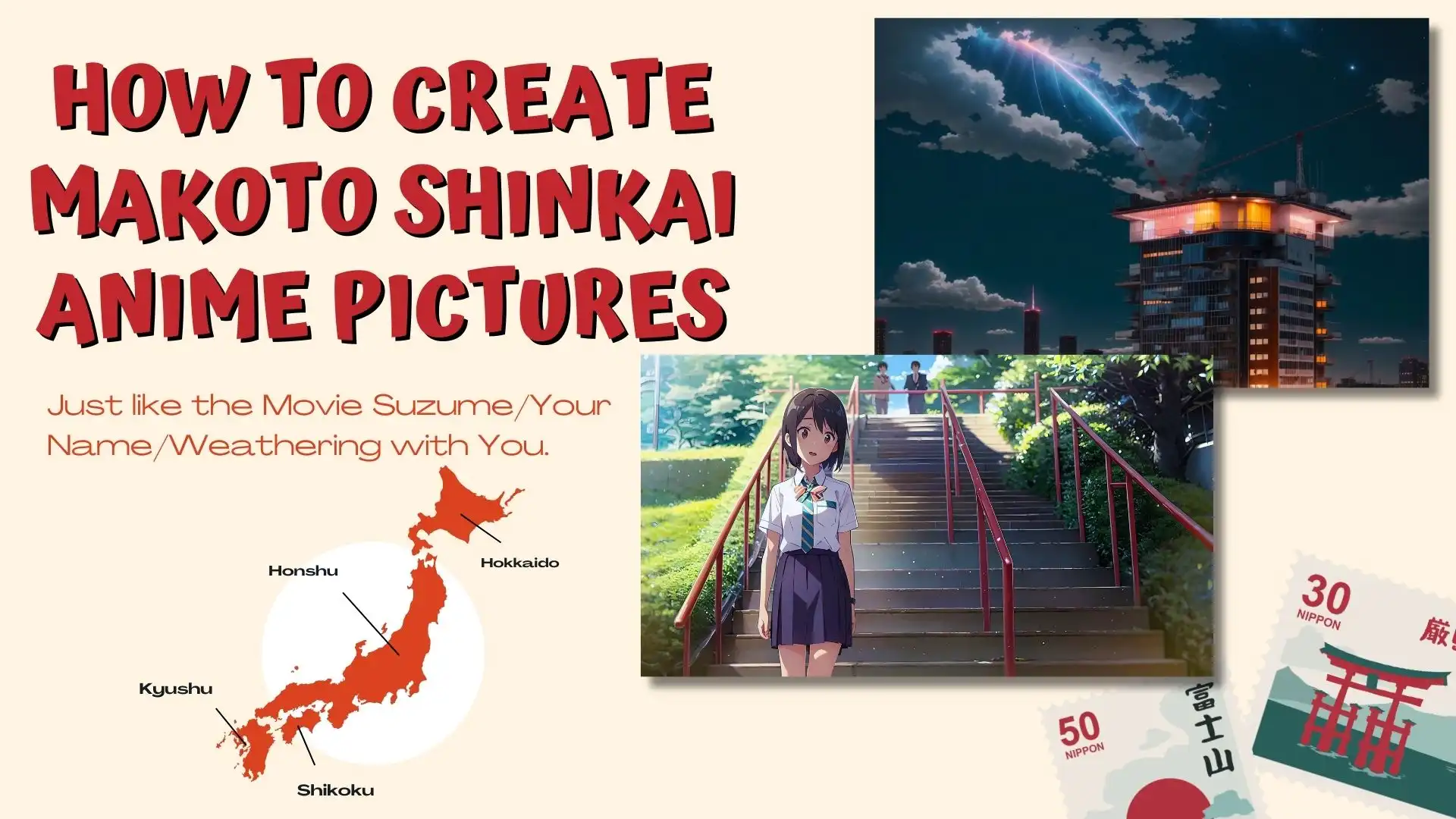 ---
The Magic of Makoto Shinkai's Art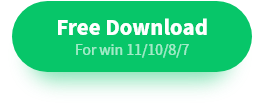 ---
How to Create Makoto Shinkai Anime Pictures
As you can see, you are only one good AI image generator away from being a professional animator. But where do you go to find a model that's right for you and includes the Shinkai anime Style? You needn't worry about such problems. In particular, various AI image generators are currently on the market. WorkinTool Image Converter is the one you should try. This advanced tool is perfect for amateur use. It contains a variety of anime models, and you can enter a prompt to make it immediately process AI images of the characters.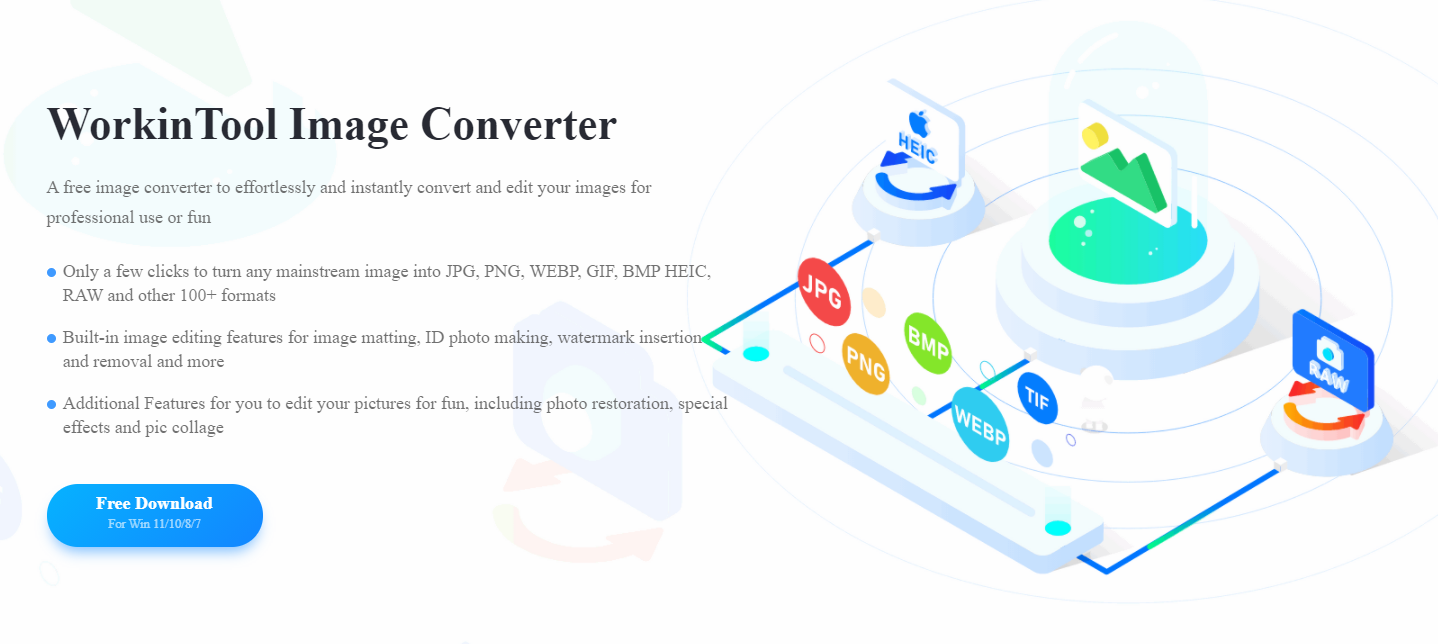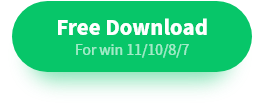 WorkinTool Image Converter is an excellent image editor tool. With advanced AI technology, it can handle complex picture editing tasks better and faster. Additionally, It is very user-friendly. Everyone can follow the simple instructions and optimize their images while bringing out more possibilities. With a variety of built-in editing options, it offers quite a pleasant editing journey. Even more, it has a built-in AI generation function, which can help users generate AI images based on simple text prompts. For example, you can select the Makoto Shinkai model and enter the text prompts. After that, it will start to process and generate it quickly, maintaining a seamless and efficient workflow.
Besides, users can decide whether to save or discard the AI image after its generation. Since this tool is very flexible, it enables users to evaluate the results and determine whether their expectations are met. In that case, this evaluation process helps to guide users in their decision-making, including whether to consider a membership scheme.
Video:
📒 Generate your anime world
1. Firstly, launch WorkinTool Image Converter and select the AI-related features from the list.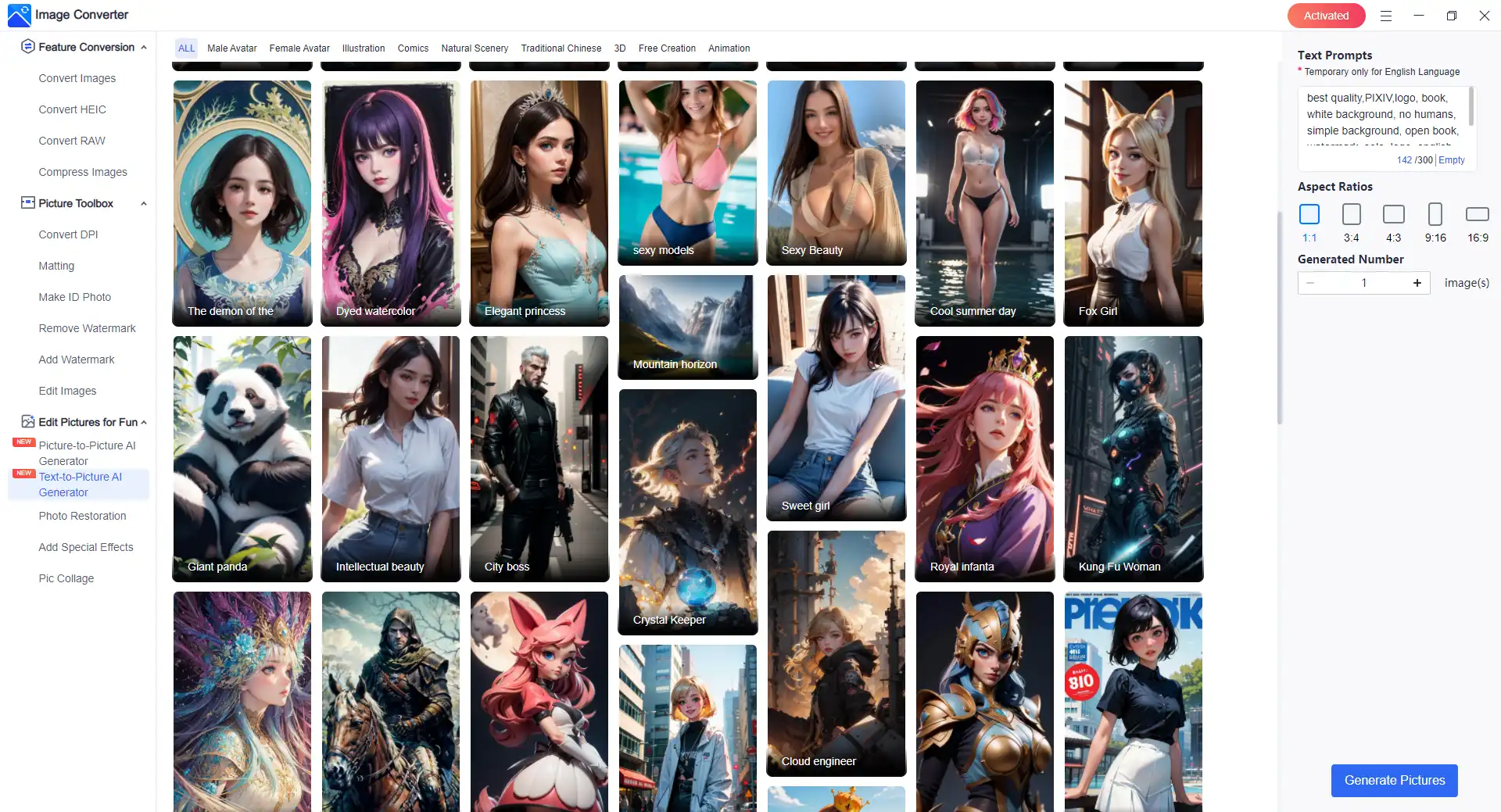 2. Afterwords, pick the Shinkai style model. Then, enter the anime text prompts for this picture. The prompt could include the Makoto Shinkai style, vibrant colors, Japanese anime, and stars and cityscape.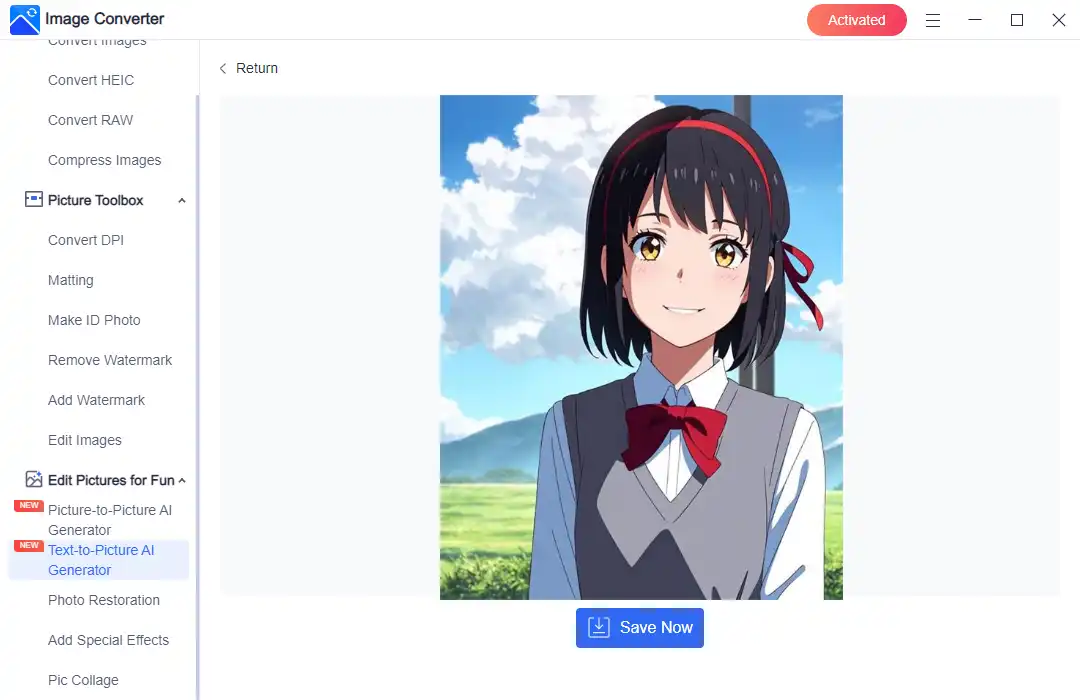 3. Finally, tap "Create" and wait for your anime image to complete.
💖 More Features for WorkinTool Image Converter 💖
---
Tips for Makoto Shinkai Anime Pictures
Learn Shinkai Style: Pay close attention to the new sea's use of color, light, and detail. Try to incorporate these elements into your image as text.
Make More Experiment: Since the AI image generator is used, then it is not possible to get a one-time satisfactory results. Don't be afraid to try different images and settings.
Be Patient: It may take a few tries to get an image that truly reflects Shinkai's style. Continue to try and adjust your settings.
---
Conclusion
In a word, thanks to the AI image generator, it is now within everyone's reach to create the Makoto Shinkai anime. Using tools like WorkinTool Image Converter, you can achieve AI blending and text control of images to take advantage of the aesthetics of beautiful animated movies like"Your Name." Moreover, immerse yourself in the world of animation art and see what amazing images you can create!