Simple Ways on How to Change Page Size in PDF
Since the PDF file format is already the most commonly used file on earth, the need to edit a PDF is also surging. If you are looking for a solution on how to change page size in PDF, then you have found the right place. Here in this post, we are offering you three methods to do that on Windows, Mac, and online. WorkinTool PDF Converter works best for Windows. More importantly, it is totally free for all users. Now, go download it and experience it right now.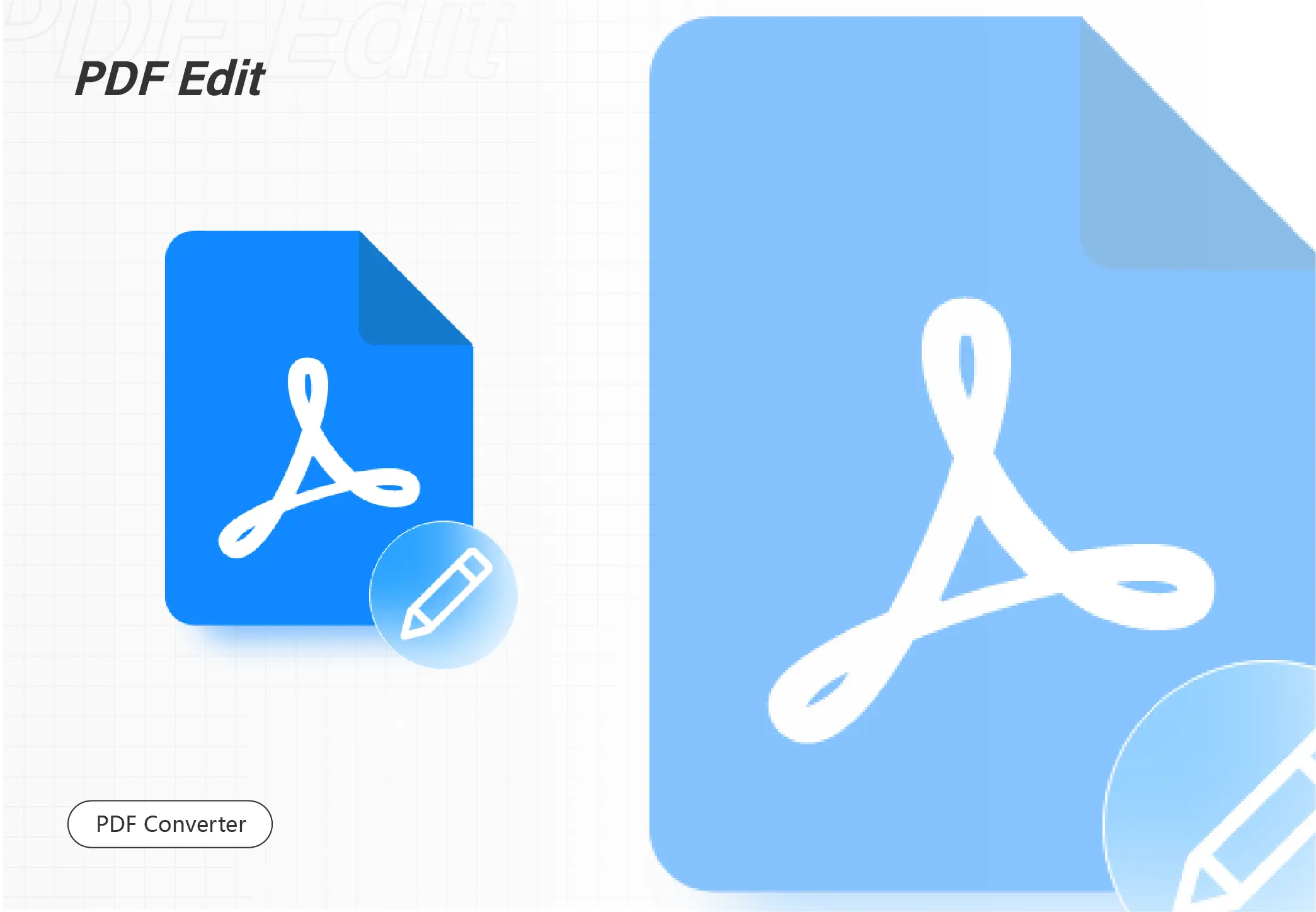 Simple Ways on How to Change Page Size in PDF
Because of its convenience and security, PDF has become the most commonly used document format for people to transfer files. Especially as the current global epidemic has not alleviated the situation, remote working is to increase the use of this kind of file transmission through the mail. In general, these issues can also cause file transfer problems. If the page size of the PDF file you are emailing to other people does not meet their requirements, then you will need to make changes to it. Luckily, PDF editing is not as hard as it used to be. Now, you can easily resize a PDF file as long as you have the right PDF editor that suits you. If you ask me how to change page size in PDF, then you have found the right one.
In this post, we will guide you through the detailed methods on how to resize PDF pages on Windows, Mac, and online. I am sure there is always a suitable PDF resizer for you. Specific step-by-step instructions for each piece of software are also presented in the article, so you won't need to worry about how to use them. Now, let's get to the point on these amazing tools.
---
How to Change Page Size in PDF on Windows
If you have no clue how to change page size in PDF on Windows, let's say making it larger or smaller to print, here are two solutions. WorkinTool PDF Converter and Adobe Acrobat DC will help you break down the barrier and work it out.
WorkinTool PDF Converter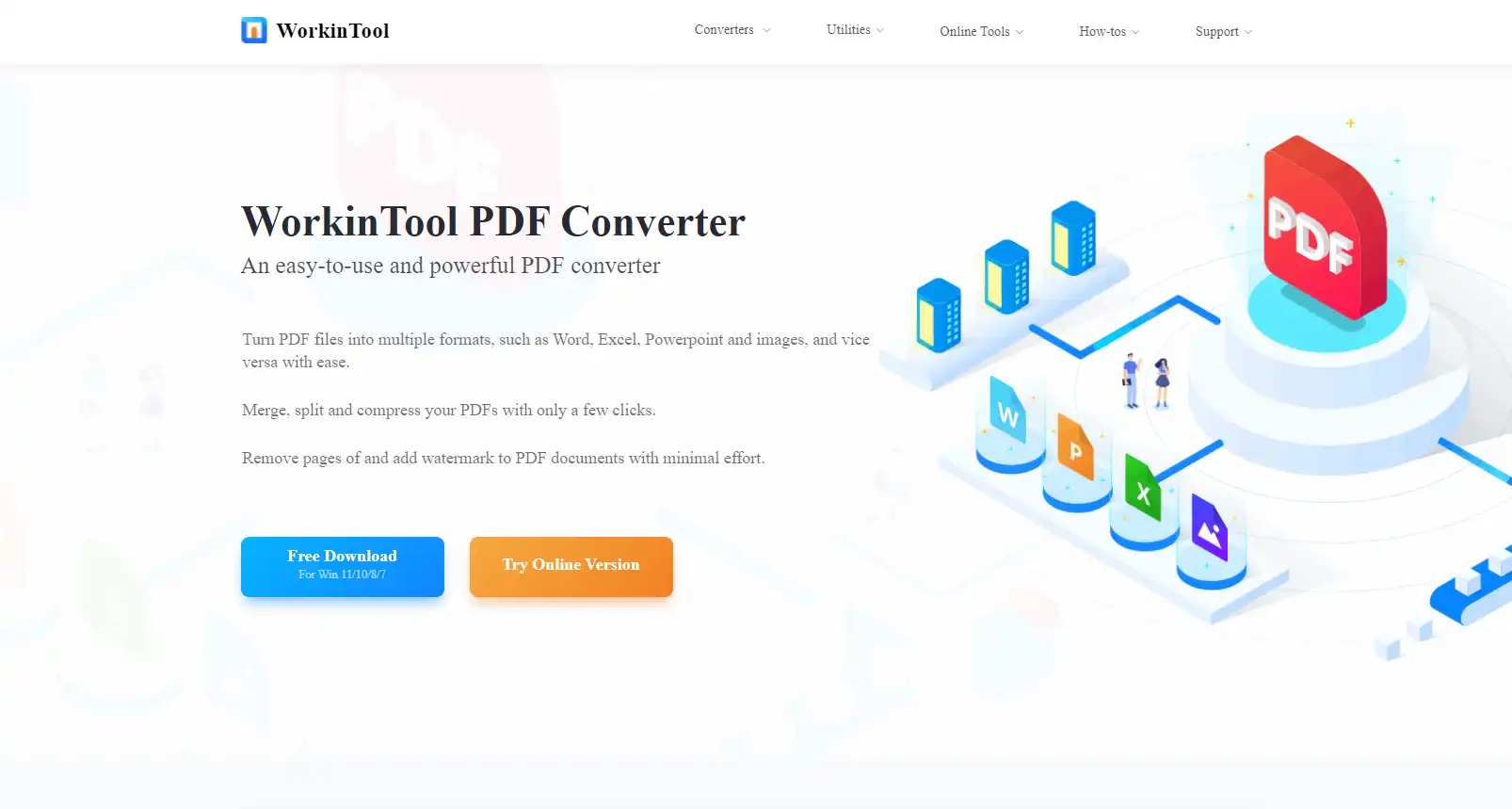 The first PDF editing software I want to introduce to you is WorkinTool PDF Converter. It is a professional all-in-one PDF editor for the Windows system that can do almost all PDF-related jobs without effort. With its various PDF features to help you manage PDF files, you will be able to edit, convert, protect, and export PDF documents with ease. It is not like other professional PDF tools to have a complex interface and multiple unknown functions. WorkinTool uses the simplest words to let you know how to finish one job as fast as you can.
For PDF page processing, you will be able to insert, remove, adjust the page place, and so on. Also, you can use WorkinTool to customize the page size if you wish. Whether you only want to resize one specific page or the whole PDF file, WorkinTool can all get you there. More importantly, it is totally free without charge. No need to worry about others, all you need to do is to open it and edit it as you own it.
What you can do with WorkinTool PDF Converter:
1. First, open the WorkinTool PDF Converter and find the PDF Editor button to upload your file.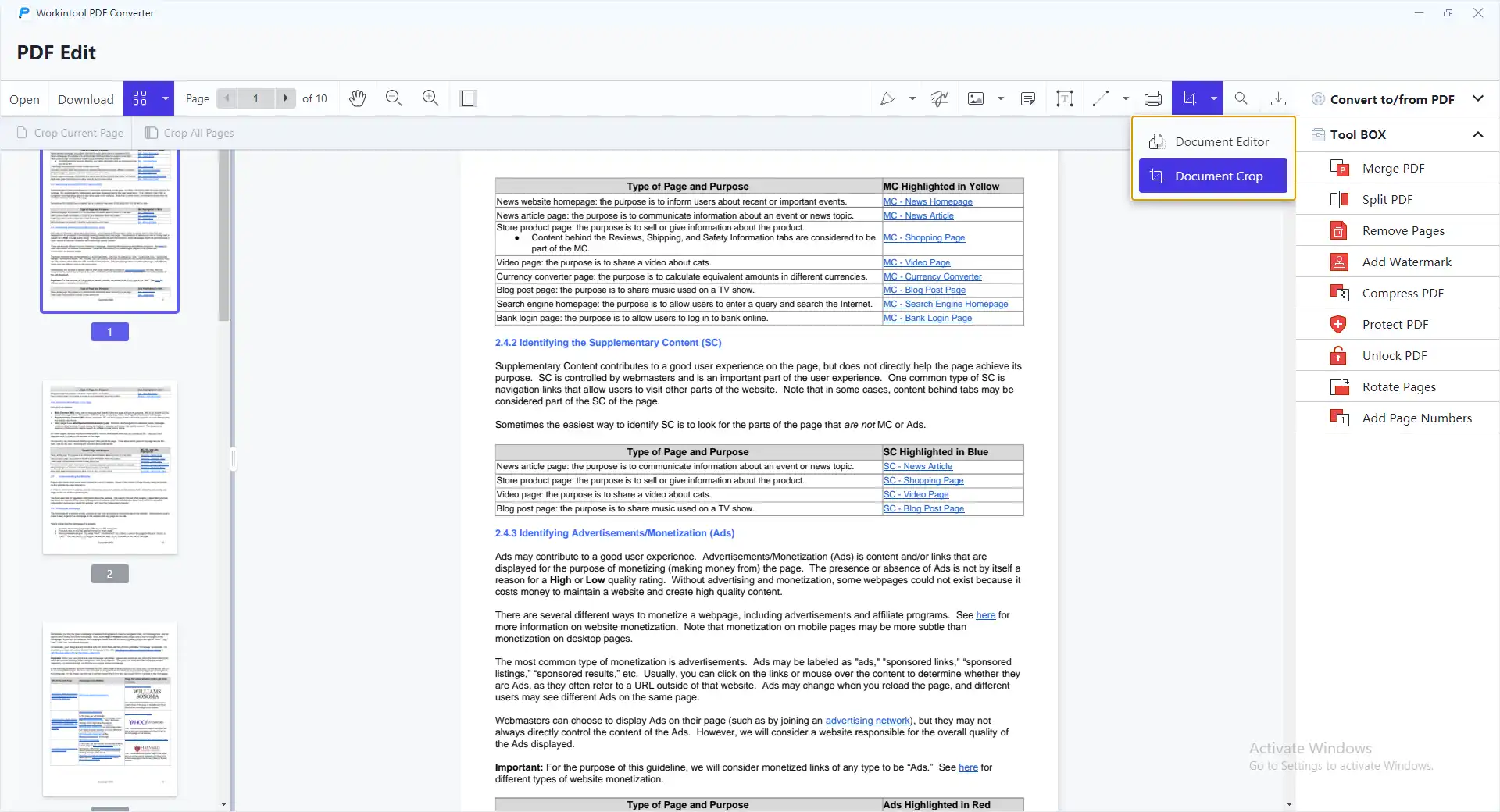 2. After opening it, click the Document Crop option right at the top banner.
3. Then you can move your mouse to cover the page size you want to save. When it is finished, choose if you only want this page to resize like this or all the pages in the entire PDF file.
4. Lastly, tap the Download button to save this edited PDF document to your computer.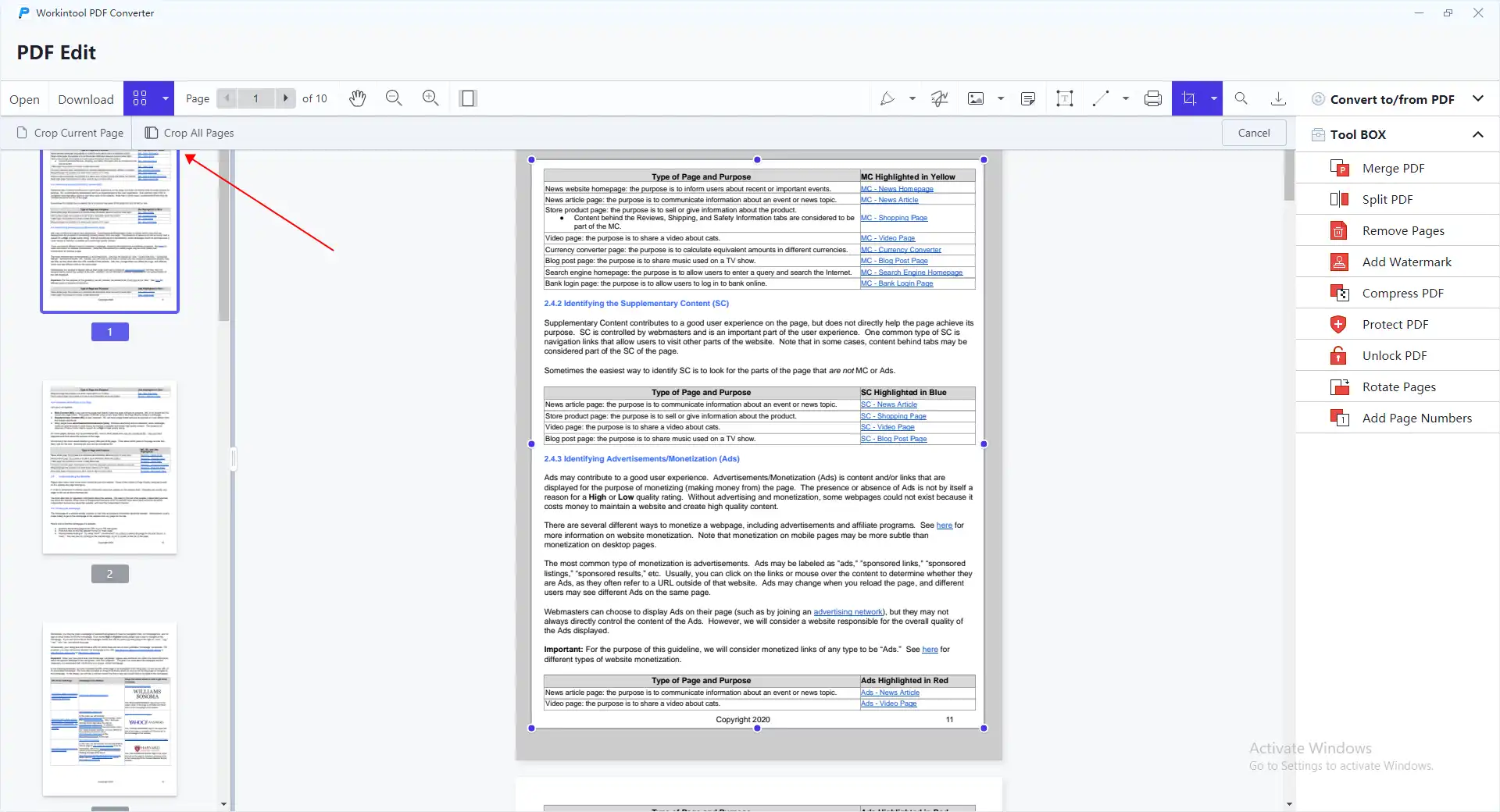 🚨 Notice:
Unfortunately, this cropping feature will only let you resize the PDF page manually. If you are not familiar with certain standard page sizes, but you are asked to have an A4 or A3 PDF page, maybe it is best for you to use the following method.
Adobe Acrobat DC
While we're on the topic of PDF editing, we have to mention the creator's own product: Adobe Acrobat DC.
Simply put, it's a collection of features developed for the more self-generated features and inadequacies of PDF documents. After generations of innovation, it is arguably the most comprehensive PDF editor on the market. If you're an office worker who needs to work on PDF files all the time, it's definitely a good fit, regardless of the price.
If this software is already good enough, why do so many people choose to find another way? Perhaps the problem lies in its price and design. Despite all the features available in PDF documents, the cumbersome procedures and the plethora of options make it difficult for users to get started. Also, because Adobe is the creator of PDF documents, its PDF editor is the most expensive one on the market. These questions may be the reasons to shut people out.
Open the PDF file in Adobe Acrobat DC.
Click File > Print. For page sizing and handling, you can select four different sizes of the PDF page to resize.
If you want a more specific page size, tap the Page Setup and here you can decide if you want this PDF page to be A4, A3, or any other standard page.
The last step is to save the editing. Click File to save the PDF where you want it to be on your computer.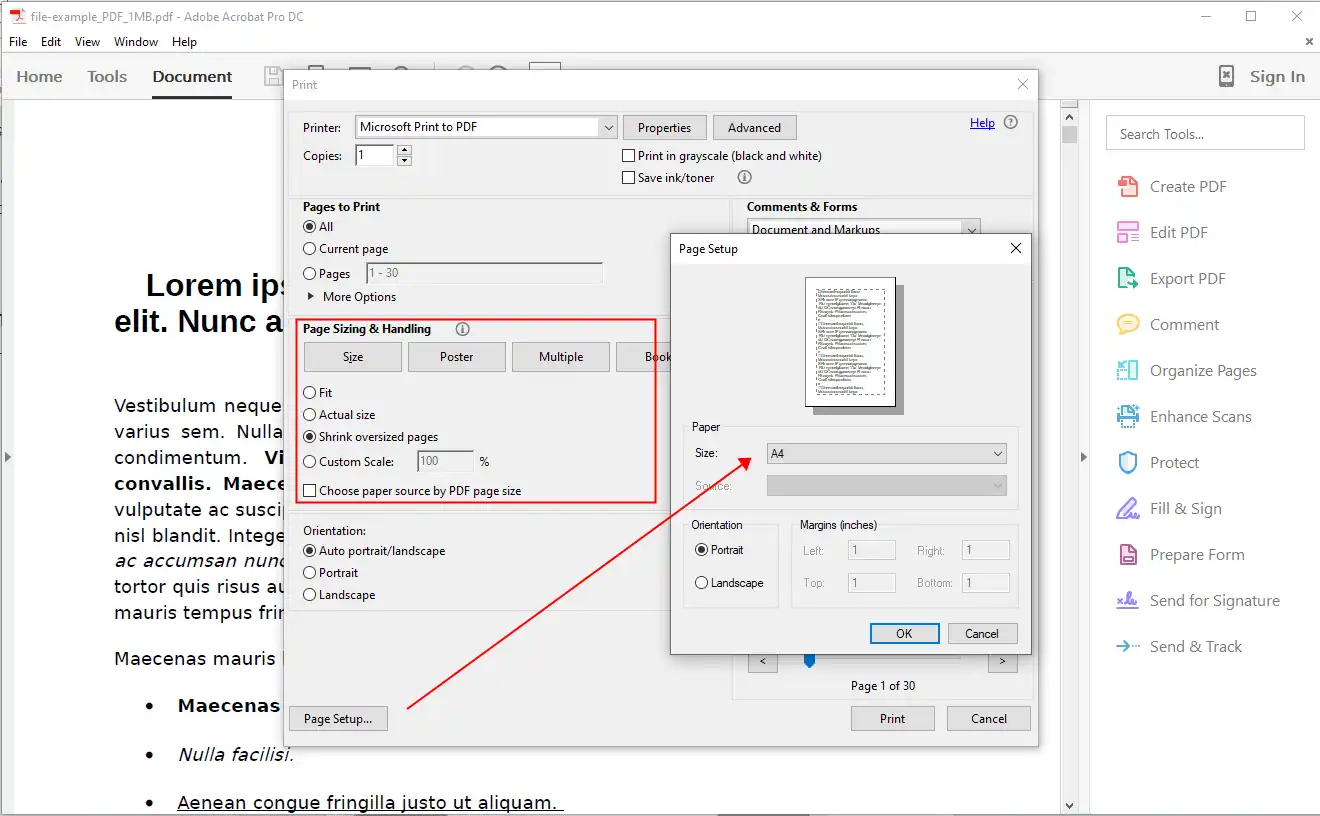 ---
How to Change Size in PDF on Mac
If your device is a Mac, then resizing the page of PDF can be easier with its built-in app Preview.
Mac Preview
Preview is the default application on the macOS system to view images and PDFs. You don't even need to download it from the store, it comes in the Mac system itself. Except for the function to open and display PDF files, it also offers a feature to change page sizes as you please.
The preview provides users with various editing functions like rotation, cropping, making marks, and photo editing. If you don't have very strict rules to edit PDFs, then it is pretty much enough to use.
How to Change PDF Page Size on Mac with Preview:
Open your PDF document with this Preview application.
Click File > Print, and go to the Print Preview section.
Here modify the page settings like page orientation, page size, and percentage selection.
And then you can be sure to print.
---
How to Change the Size of PDF Pages Online
For people who constantly travel, online PDF editors seem to be a better option. You can operate PDF editing anywhere anytime. Well, you have to find a convenient and safe online PDF editor first. Luckily, WorkinTool PDF Editor has also launched its online version.
WorkinTool PDF Editor Online has the same features and functions as the desktop version. You don't need to worry as the online PDF editor might have some strict limits on exportation, upload, or watermark issues. And I can assure you that your PDF files are 100% safe with WorkinTool. All uploaded files will be automatically deleted within 24 hours. No one can access your private documents. Of course, the output PDFs are of equally high-end quality as they are operated by the desktop one.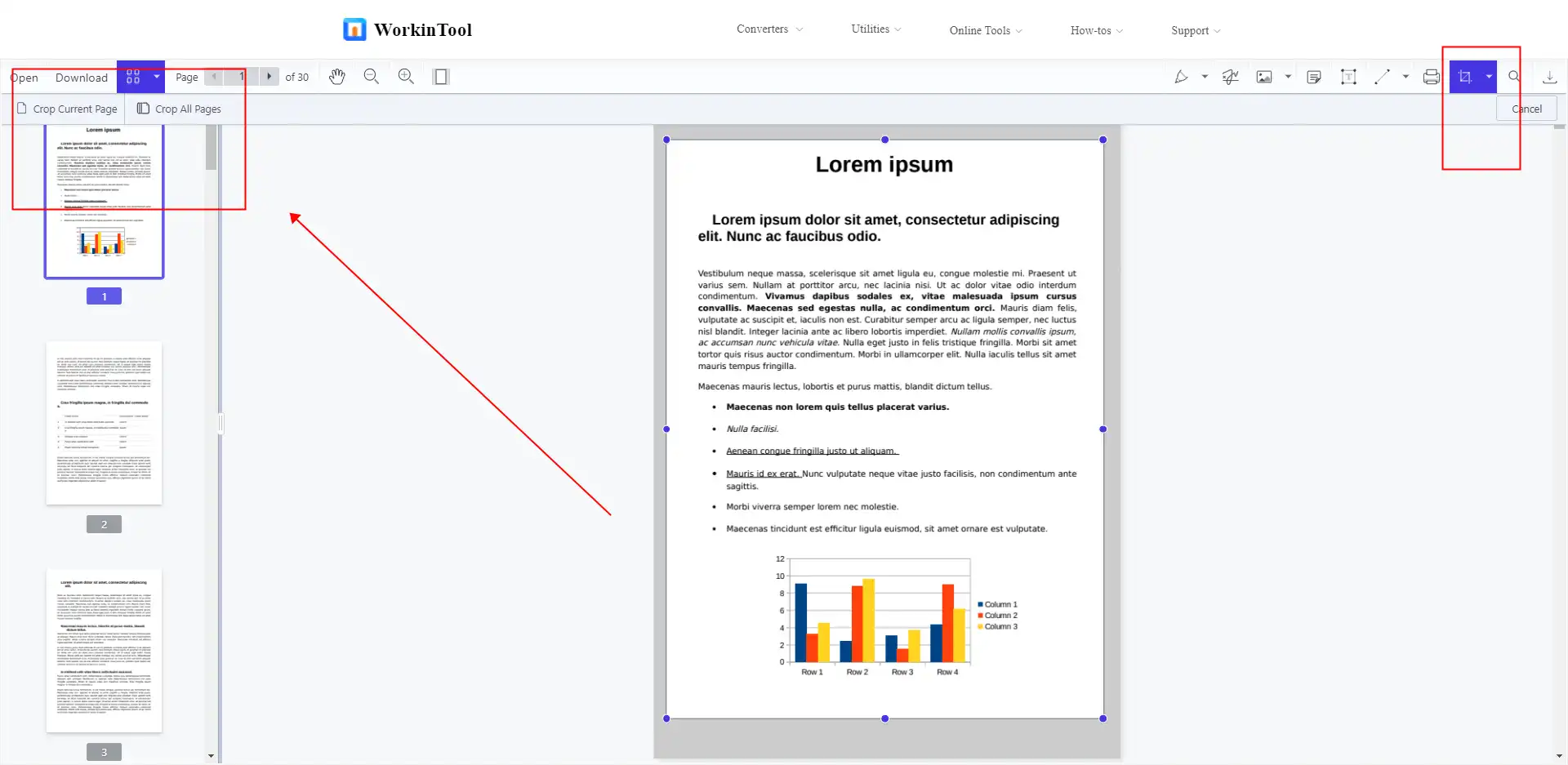 After uploading the PDF file to the online PDF editing service, the step-by-step instructions are exactly the same as the desktop version.
---
Conclusion
We have now covered detailed methods on how to change page size in PDF on Windows, Mac, and online services. All of these methods are freely available through our testing. You can pick any one of these approaches according to your device and we can promise you that you will have a great user experience.
If you have any suggestions or problems, please feel free to contact us.
Products Reviews:
TrustScore
4
|
323
reviews