How to Edit a PDF on Windows and Mac for Free 2022
Adobe as we know is always famous as the PDF creator. Of course, Its PDF editor is also quite professional and full of features. However, this professionalism and high price also shut many amateurs out. In order to satisfy the need of how to edit a PDF from this group of people, I offer several ways to do it on the different PC systems. Among all, WorkinTool PDF Converter is the most recommended software. Full functions with zero price, definitely worth a shot.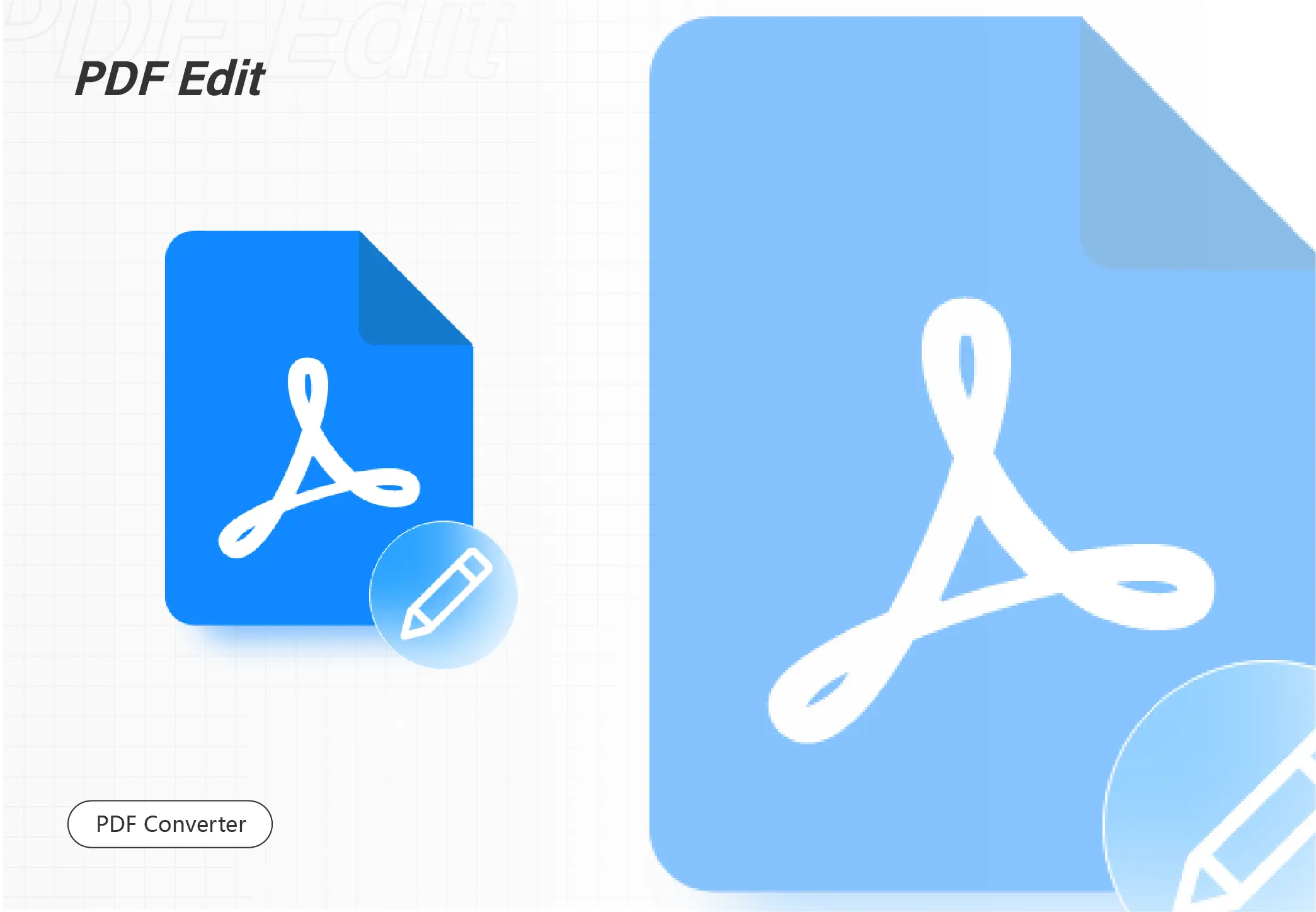 You probably notice that it is much more troublesome to edit a Portable Document File aka PDF than modifying a Microsoft Office document. That is because, at the first beginning of the time when Adobe invented PDF, it wasn't designed to allowed editing at all. The goal to create this PDF format is to move everything that you can work on-screen to paper. And all the elements will remain untouched. So, basically, you can see PDF files as the printed copy of the documents on your computer. And for the concern of information safety. You cannot change the content directly. Also, because it can not be edited, there are many times when changes need to be made to the content, and people often don't know how to do it. Therefore, the need to know how to edit a PDF boosts.
No one is perfect. When finishing work, people more or less go back and fix their mistakes after they've done the first version. Changing typos, layouts, and even the placement and replacement of images happen all the time. That's why it launched its own PDF editor tool in later days. However, unlike the PDF format, which is a free document format for use, this Adobe Acrobat is not. It is well known now. Part of the reason is that it comes from the original creator of PDF, and another part is the overcharged price. For that, not all users would like to pay for this software.
---
How to Edit a PDF on Windows
Here in the article, we will provide several methods to teach you how to edit a PDF. No matter you are a user of Windows system or Mac, I promise you that you can find a way that works. And the most practical and fully functional tool that I am going to introduce is the WorkinTool PDF Converter. Most importantly, you can use all the functions without spending a penny. Now, come and see how to edit a PDF with the minimum effort.
📕
WorkinTool PDF Converter Comes First
In order to retain the ability to edit PDF documents to the maximum extent possible, and to satisfy the user's need for free software, I highly recommend this WorkinTool PDF Converter. It is professional PDF software. Literally, every function that you can see on Adobe has them all. Ranging from converting PDF to Word, and other office document formats to the basic PDF process functions. For example, merging a PDF or splitting one into multiple files or pages can not be easier once you have tried this PDF editor.
For the most important role of today – the editing option, you can find many built-in functions in it. With this easy software, you can customize it to change the content of an editable PDF now. It is equipped with drawing, signing, texting, image, and line inserting. In order to be able to meet the needs of users,  All the other features of the integrated page have been incorporated into this editing function. So, you don't need to process the PDF file again after editing.
Let's see how to edit a PDF step by step.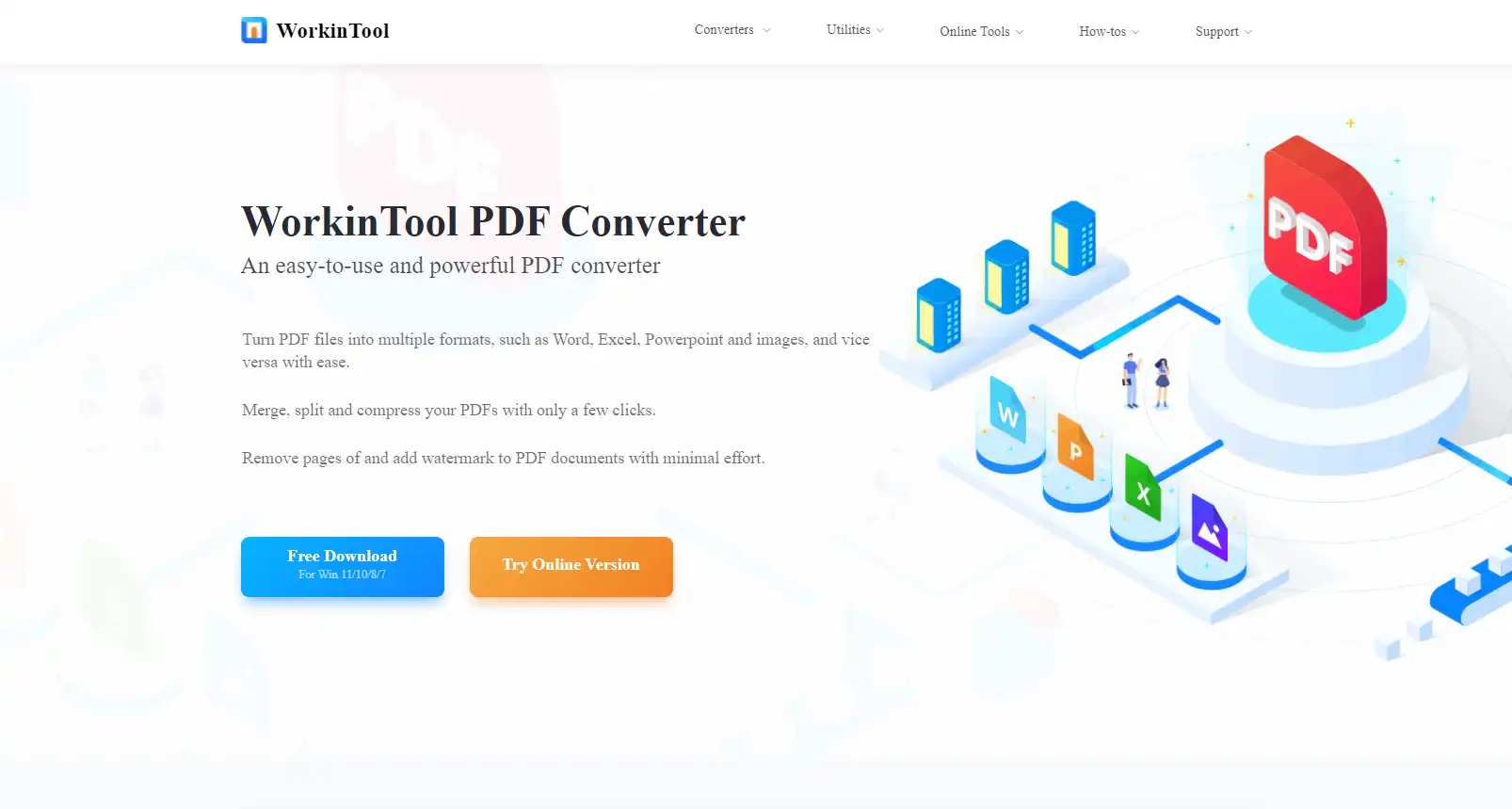 Then, open the PDF Edit function and put your desired PDF file into this process window.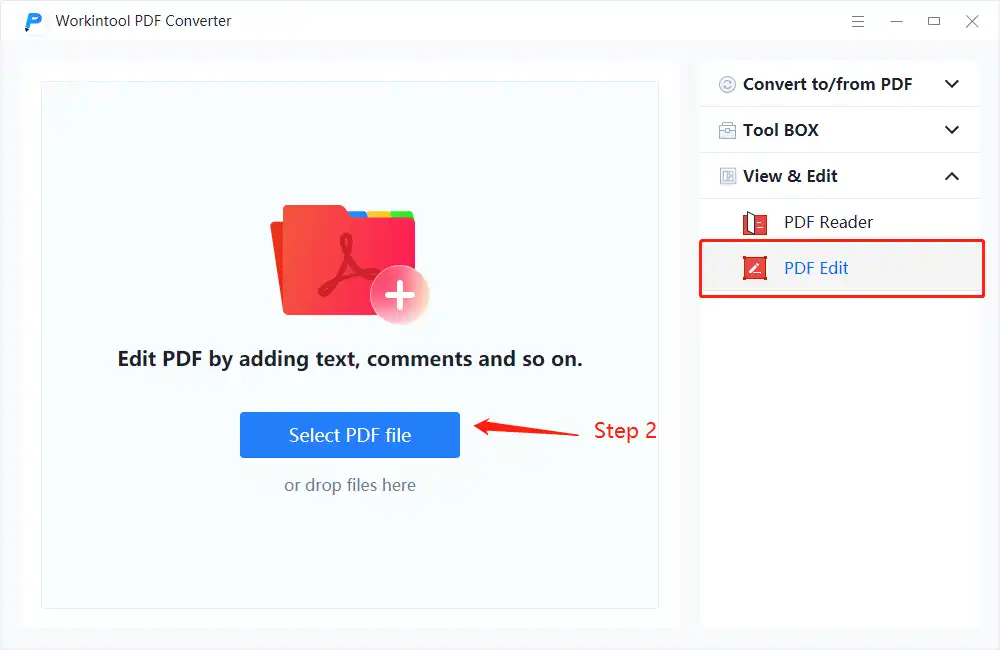 After opening, you will see the PDF entity in the middle and pages on the side. All the editing options are on the top ribbon. Here I use the "Add text" as an example, for the basic function to modify a PDF. Tap that button and you will see another ribbon section popping out. You can modify the text font, size, and color, even the transparency, and alignment. All you need to do is to create an area to enter your text and adjust these options according to your needs.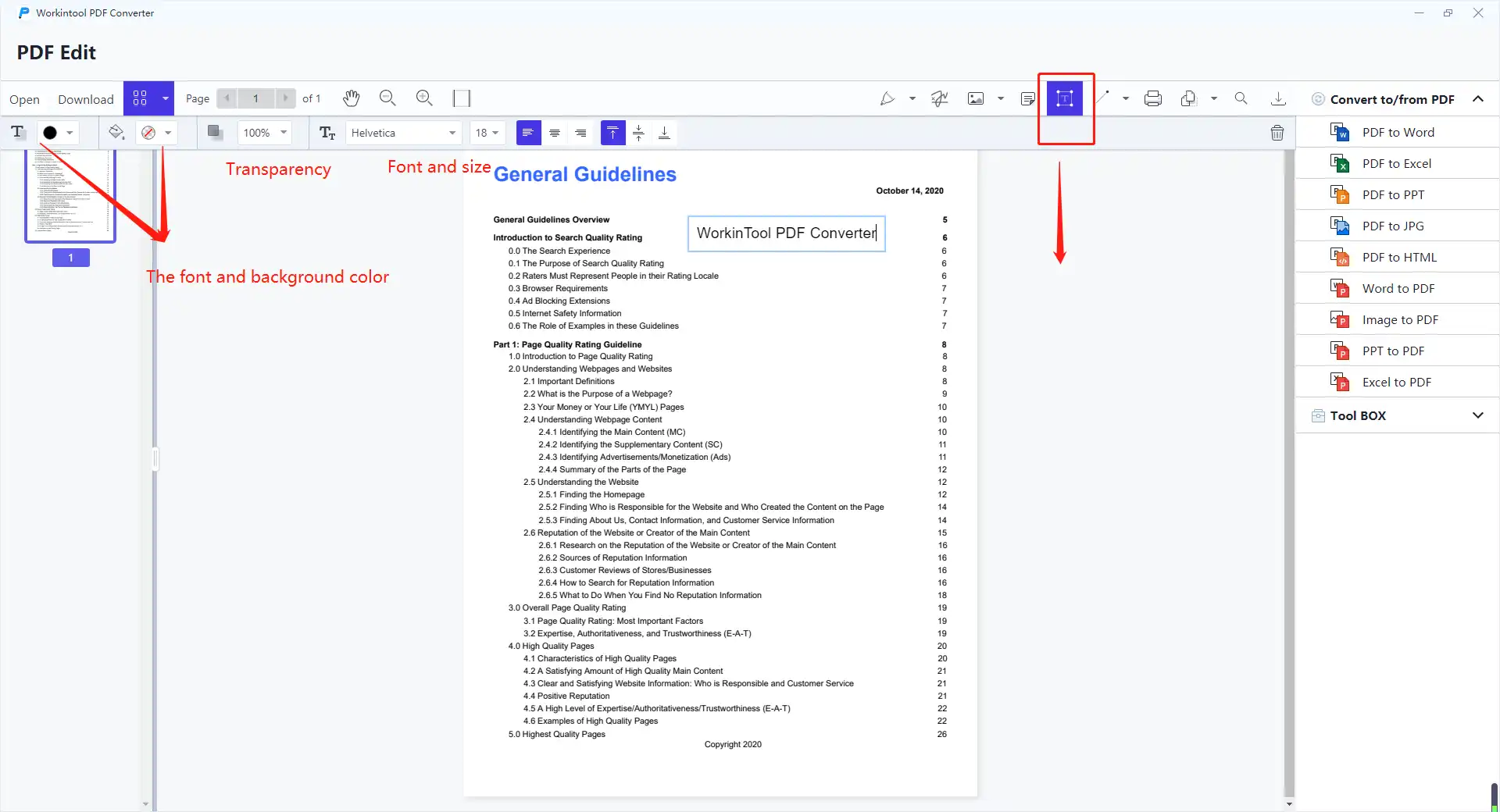 Except for text, you will find many other tools to apply when editing. You can easily highlight the content, crop the document or create lines to connect data by different unique functions.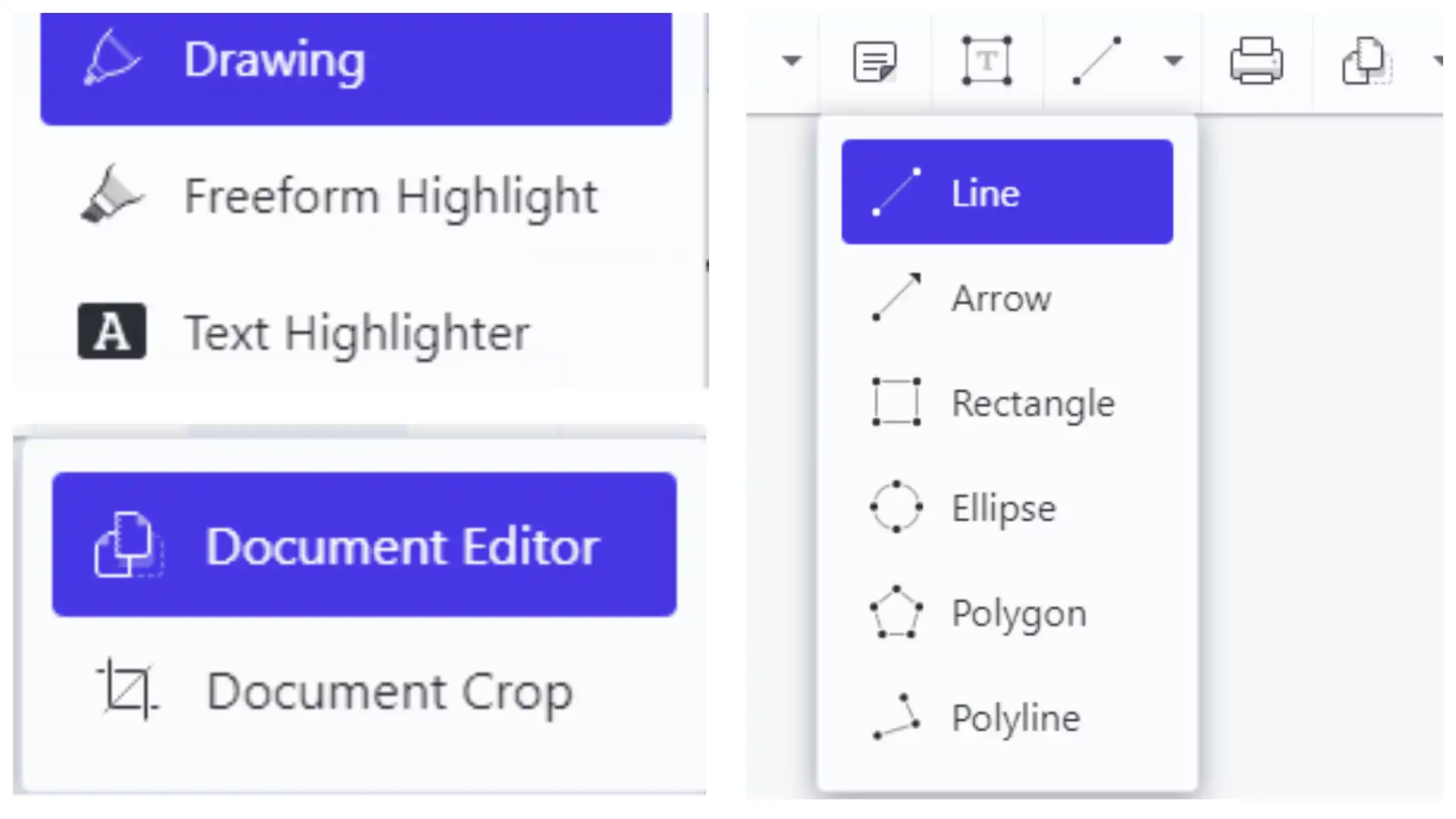 💖 It also supports users to adjust the in-pages when editing. In this way, you won't need to do the second process before exporting.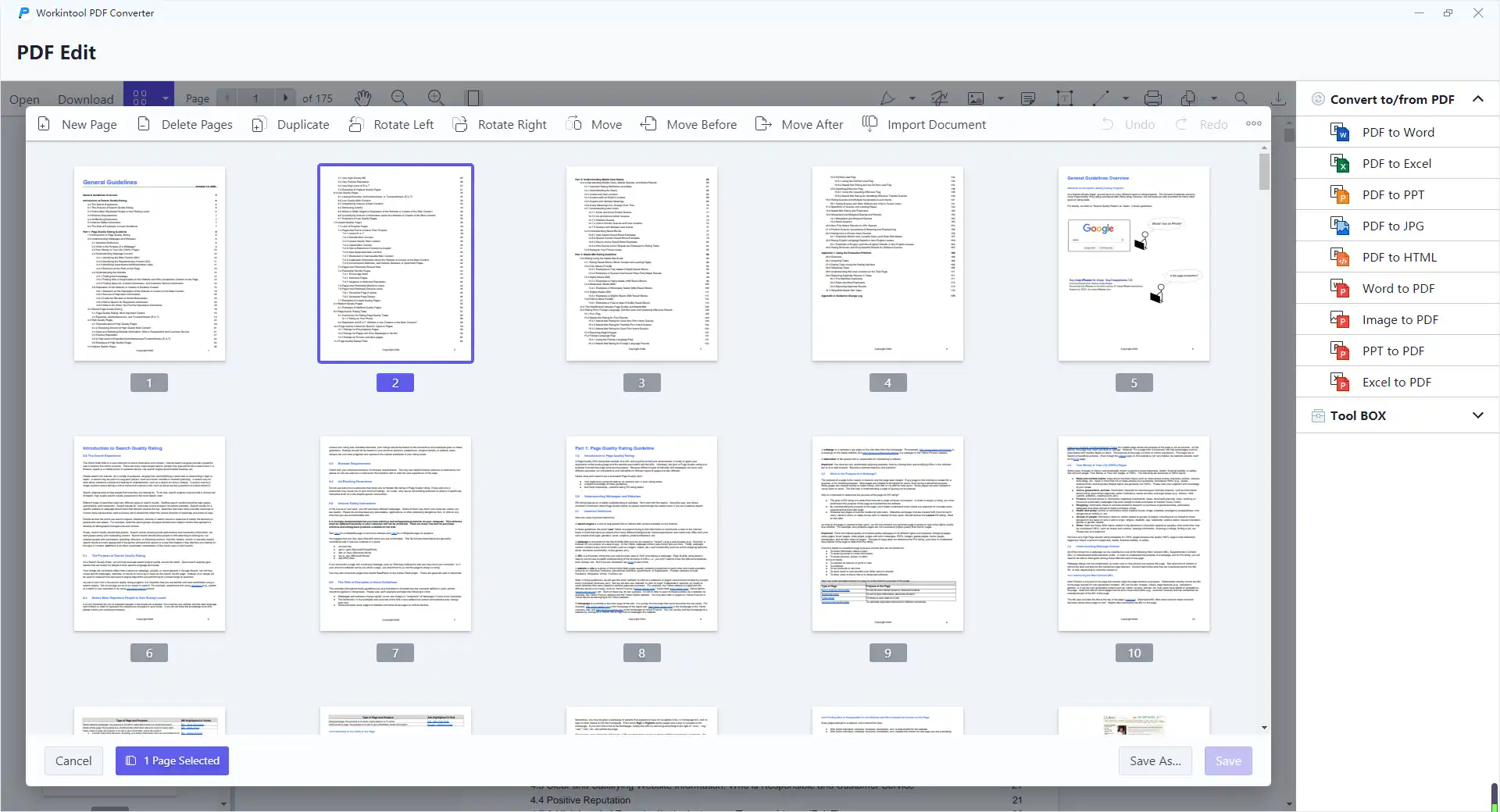 Of course, if you have finished editing the PDF file and you are happy with the result, just click the "Export" button to save the file on your computer for later use.
---
📘
Microsoft Word Edits a PDF
Surely, there is another way to edit the PDF file without downloading any software. And that is directing using Microsoft Word to open your PDF files. This is one of the most convenient ways to modify PDF content. Check out how to do it on Word.
Go to File > Open.
To find your PDF file, or directly pick your file by Browse just like below.


 Then there will be a window popping out telling you that it is a copy of your PDF, and the layout might change in order to display on Word. If you are fine, select OK. If not, select Cancel.

🚨 Notice: As you can see, in this way your PDF layout might change during the converting to word format. Unless your PDF is full of text without images or tables, do not use it.
---
How to Edit a PDF on Mac
Unfortunately, the Mac version of WorkinTool PDF Converter is still on the way. So, if your computer is a Mac system, you maybe want to shift your way of thinking when editing a PDF. Right here, I also provide one way of doing it.
📒
Google Docs Works as Well
If you use Google Docs to deal with this "how to edit a PDF" problem, then it will be super easy. All you need to do is to upload your file and edit it.
Go to log in to your Google account in Google Docs.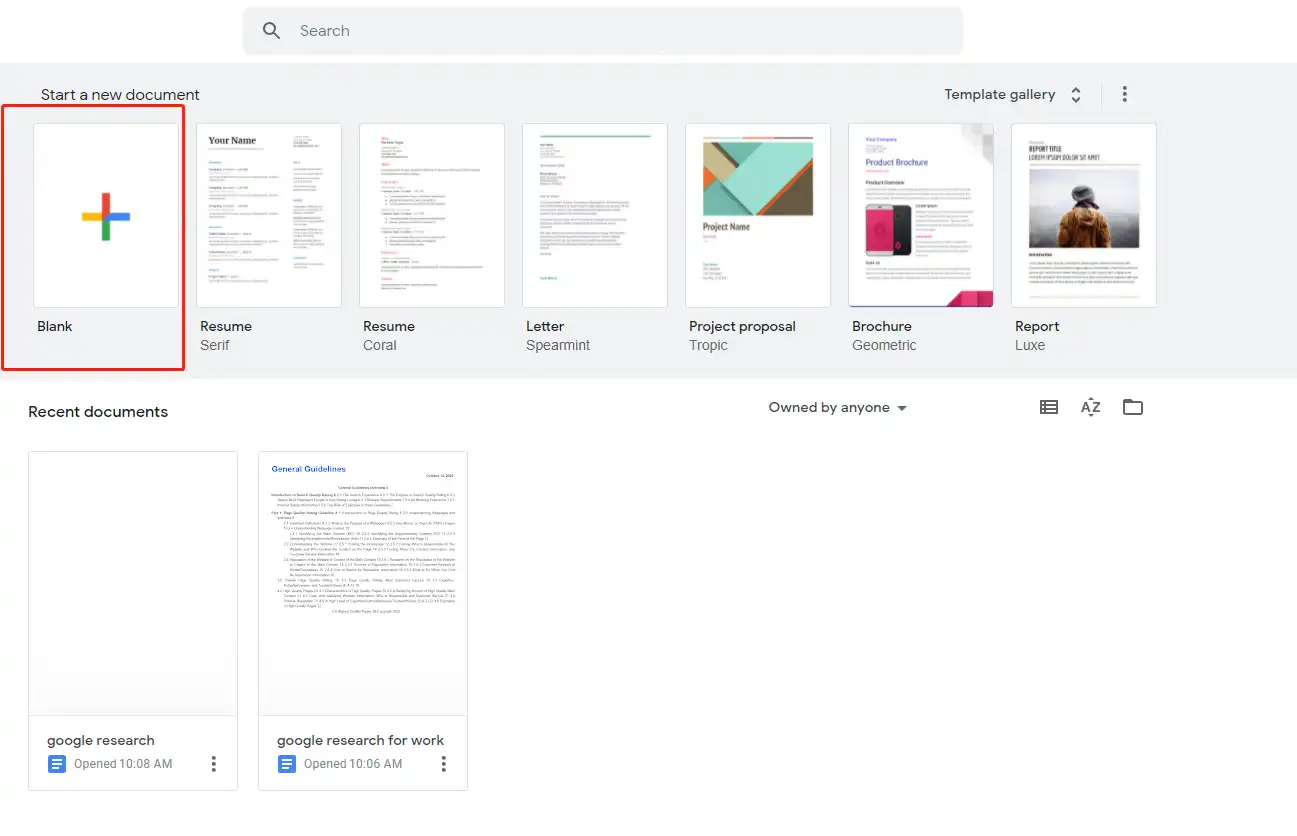 Click the "Blank" button to create a new page.
File > Open or you could use the hotkey "Ctrl + O" to insert your PDF file.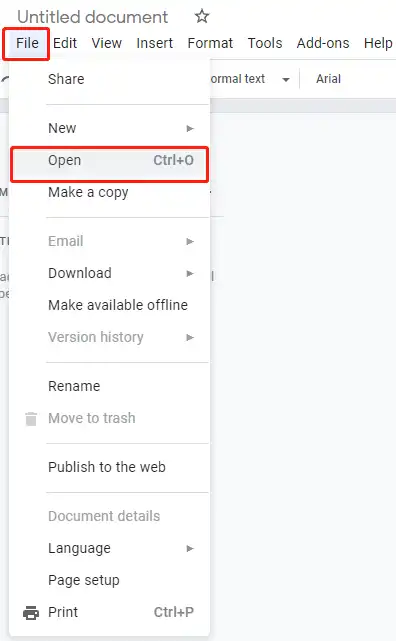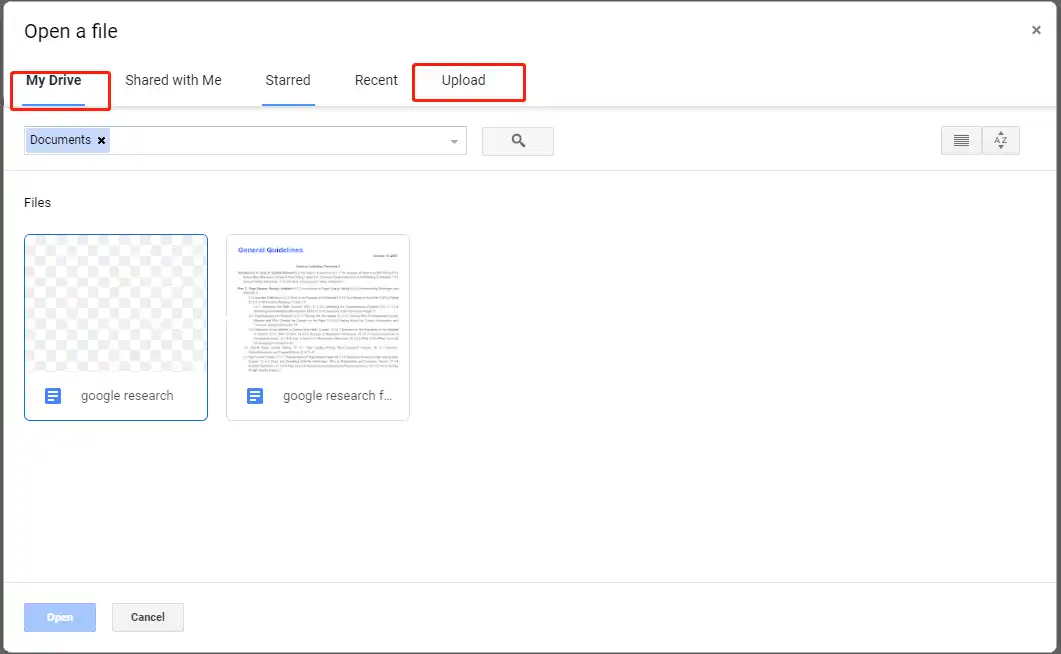 If you need to upload a PDF file, go to "Upload" and pick it up from your computer. After loading, it will open a read-open window. Choose "Open with Google Docs" to edit this PDF in Google Docs.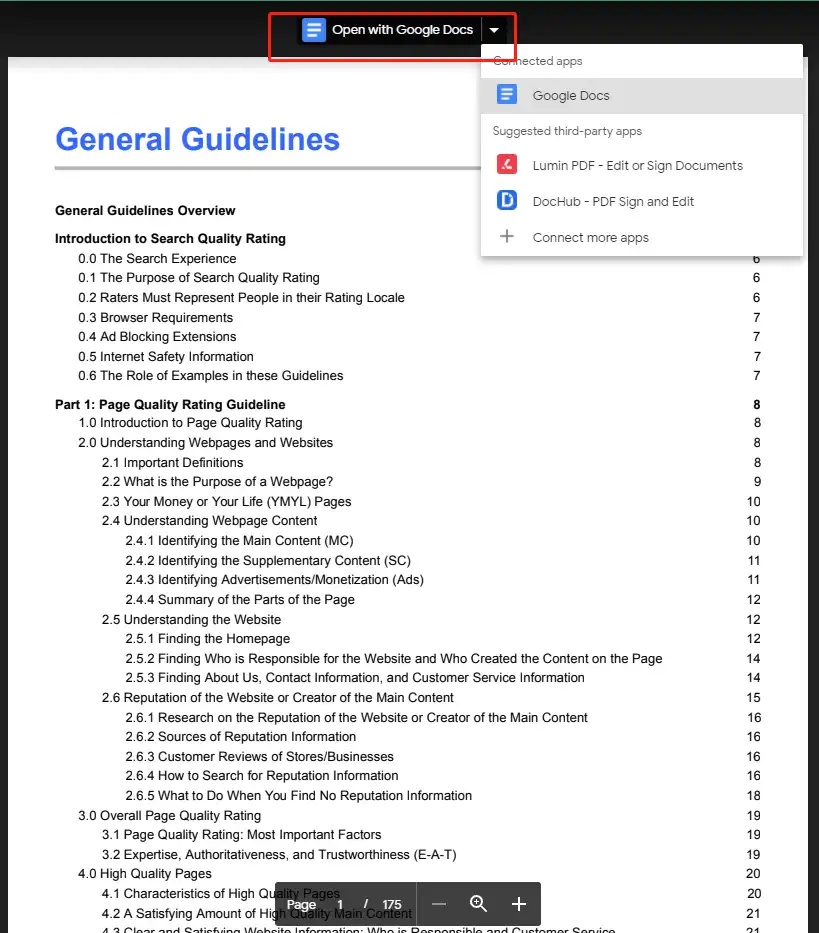 Hit File > Download as and find the PDF document format once you have finished editing. In this way, your file will be saved on your desktop again.
---
More to Share
After reading this article I am sure that you must have known the tricks of how to edit a PDF file on PC of different systems for free. In comparison, the best and most practical method is to use WorkinTool PDF Converter. It has the same PDF editing functions as Adobe but doesn't pay the same user fees in return. To put it bluntly, you can use these services for no money at all. I don't think there's much more to say. Just go download and experience the magic right now.
Products Reviews:
TrustScore
4
|
323
reviews