How to Create a Meme Video for Free | Viral Template
More than a billion people share memes on Instagram every day. But if you want to be cooler, be the popular meme creator. Check out this article for the best suggestions on making your own meme video and how to make it go viral. We also offer you the most convenient and free video editor-the VidClipper tool. You can use it to make any meme you want. Now it's time for you to enjoy all these fabulous features and create your own unique meme videos.
😍 1. 100% FREE to use all the features with NO ads.
🤩 2. Easy interface for users to edit videos using THREE STEPS.
😎 3. Quickly add and edit multiple videos at once.
🥳 4. Cover all the video-editing features that one can use.
😊 5. Available for all video format editing and conversion.
How to Create a Meme Video for Free | Viral Template
Instagram's worldwide reach is evident. According to Instagram's own post count, users shared more than a million memes daily in 2020 alone. This number is crazy enough to show how popular memes are among netizens. In 2023, it's only going to get bigger. The endless events and the imagination of netizens give meme vitality. Like Will Smith's famous slap at the Oscar Awards in 2022, various memes about it continue to go viral on the Internet today. You look at those memes that are so strange and funny. Do you also want to make some of your own? Therefore, how to create a meme video like those hilarious ones?
The generation and spread of memes are based on actual social events or life experiences, representing people's views on the existence of the facts. It can be cheerful and severe. Or it can be casual, even sarcastic. No one prescribes what structure they must be. Of course, as the fastest spread, the most widely used network carrier, memes are very suitable for promoting products, brands, or personal images. More and more brands are willing to turn their attention to meme video production, whether positive brand advertising or self-deprecating advertising. The number of potential users will skyrocket if you get more attention. The more novel and unique you are, the more connections you can make with customers.
If you are a sales manager or a personal creator of a brand, and you're considering ways to get the attention of the younger generation, try posting memes on your promotional site or social media like Instagram or TikTok. Advertising doesn't have to be old-fashioned. Make your account more personal and communicate with the comments so as to be more popular among modern youth. In the text below, we will show you how to create a meme video for free. Let's move on.
---
How to Create a Meme Video for Free
Put it this way, my friend, if you are learning and looking for a meme video-making tool to help you solve those problems, then you are lucky to read this article. Here we will introduce you to the perfect video editor that can help you get your own meme edited for free and the tips for producing perfect memes that go viral on the Internet.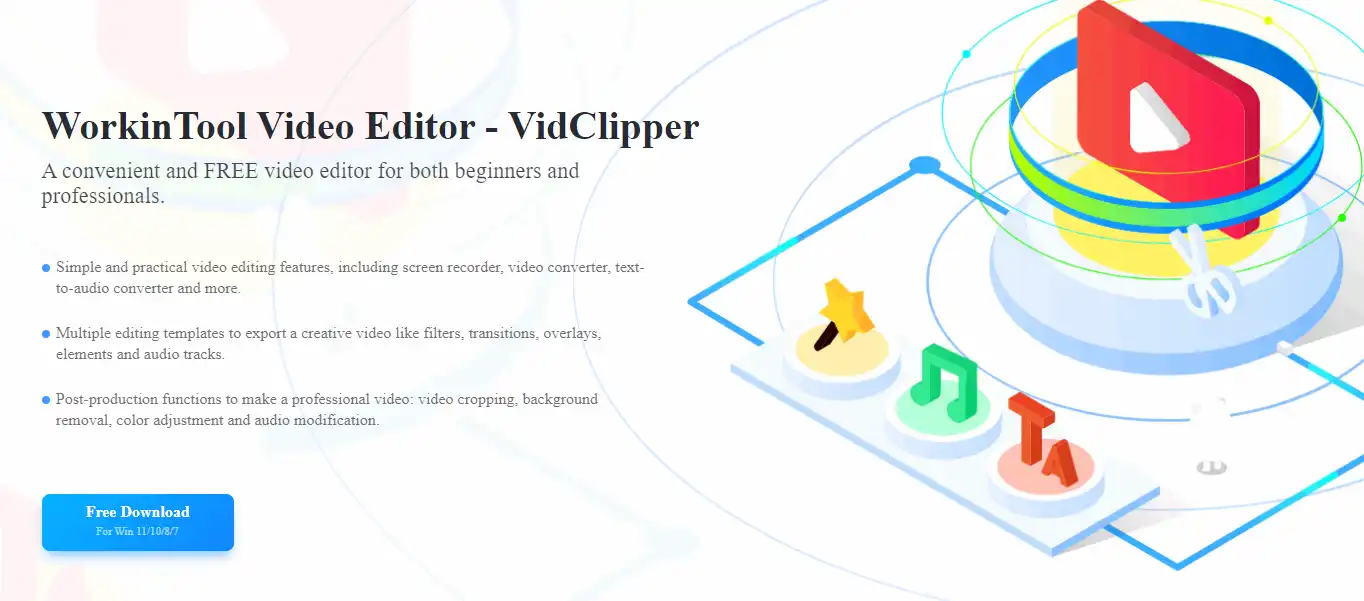 The first step to creating a popular meme video is to have a good video editor. With it, you can get the best video meme effect. However, video editing software on the market today is mixed with good and evil. You may only be able to meet your needs if you specify them on the download site. To reduce your selection time, we recommend using an effective software – WorkinTool VidClipper. It is a very professional video editing software that can do almost any video editing work. The reason we recommend you to use this software is that it is feature-rich and easy to understand the operation. More importantly, from converting MP4 to AVI and making a split screen video to text-to-speech narration, you can use all the built-in features and sources free of charge. How amazing is that? 
Now, let's go into the detailed steps of making a meme video:
#1: Upload Your Video Clip and Edit it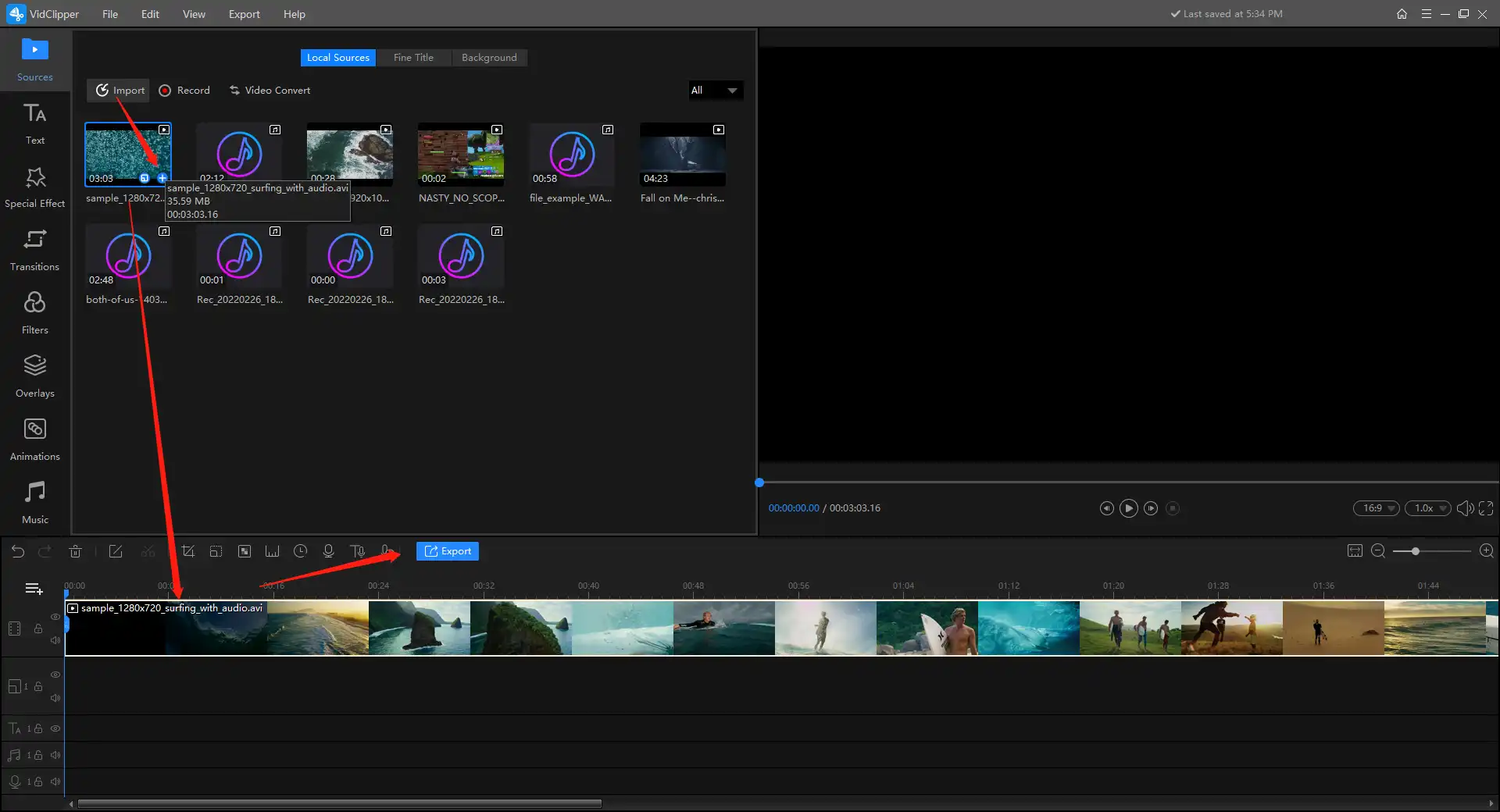 #2: Adjust the Video Details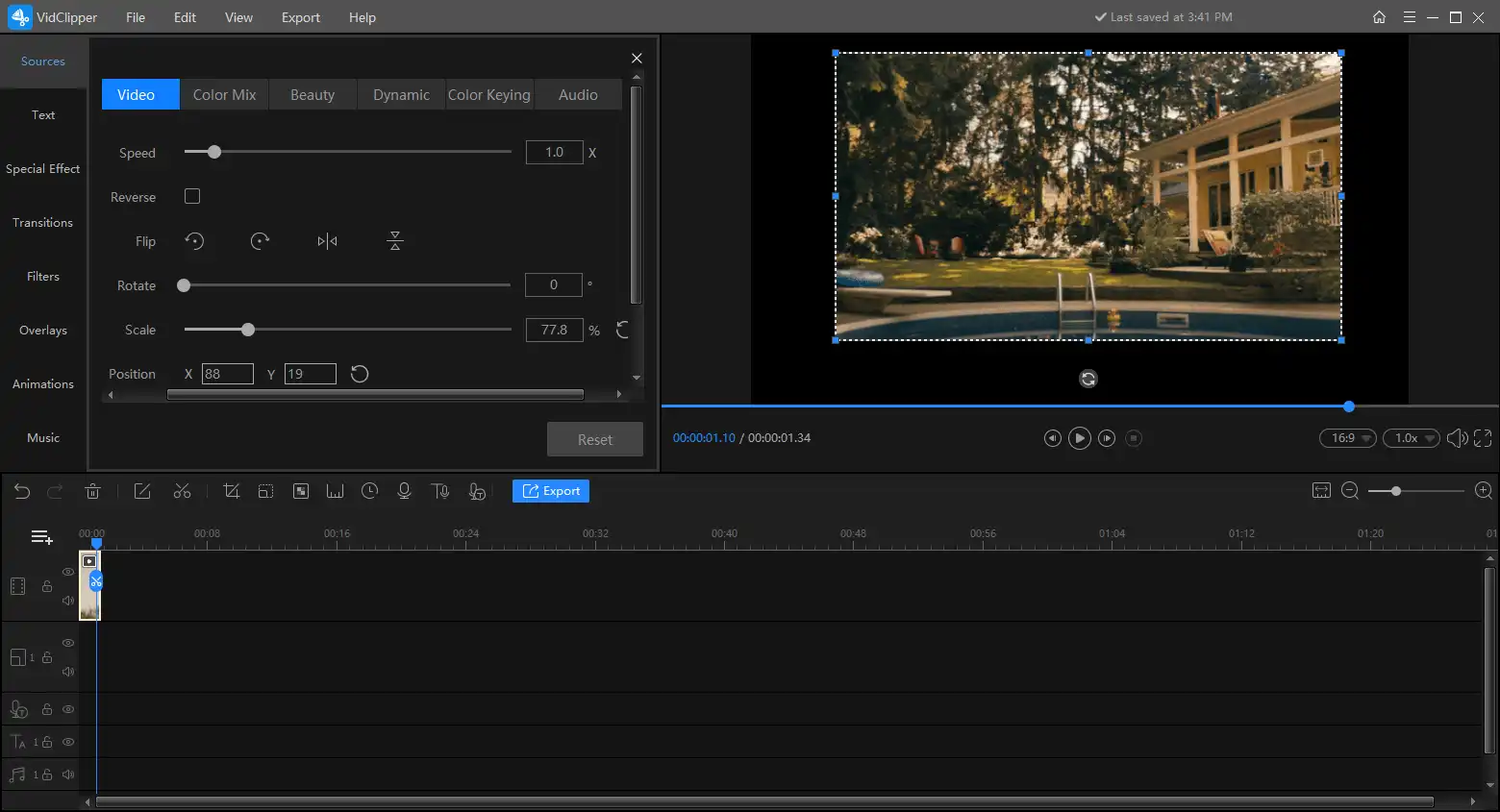 #3: Add Text to Your Video Meme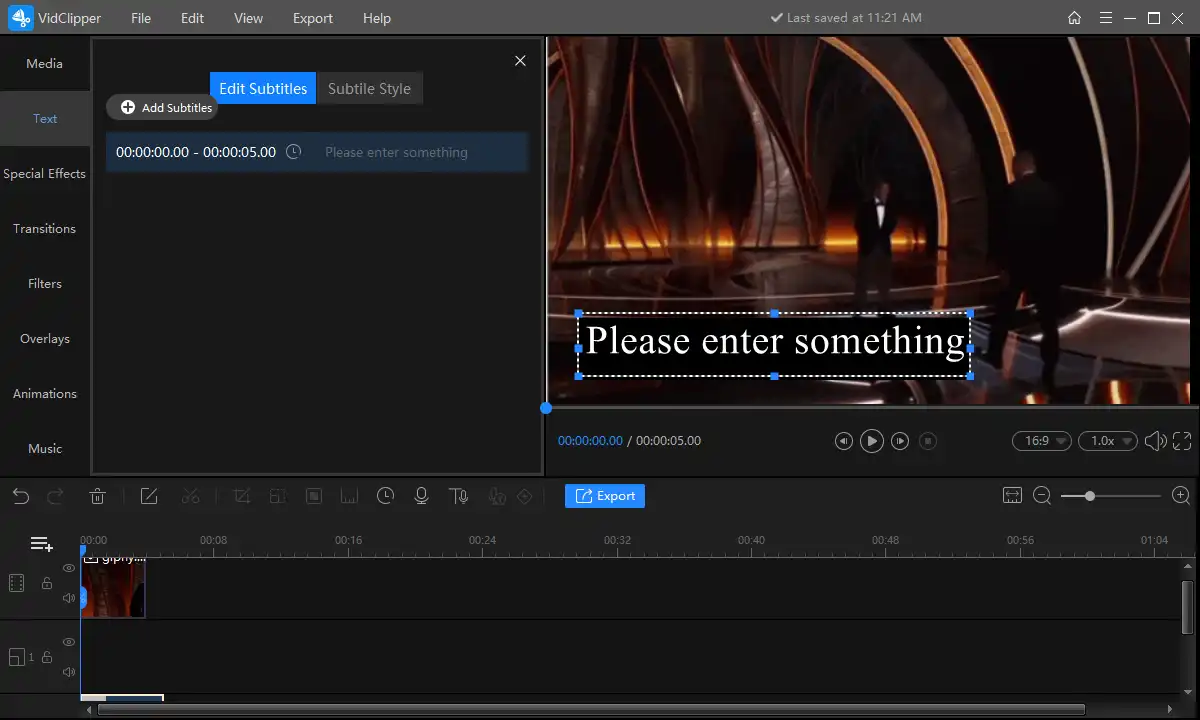 The soul of a meme lies in its ability to convey the imagery of the image in its text. So you must add the correct text at the right time and place so that memes can express the exact emotion. Use WorkinTool VidClipper to add text: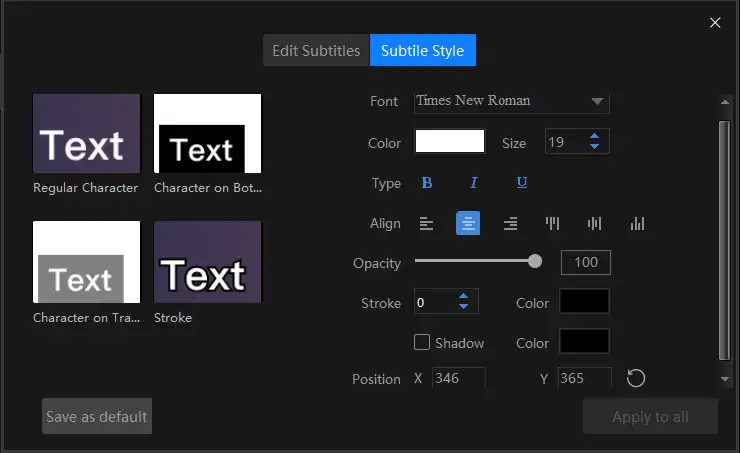 #4: Export and Share with Others
Before you export this well-made meme, you can view it on the real-time screen and adjust it anytime.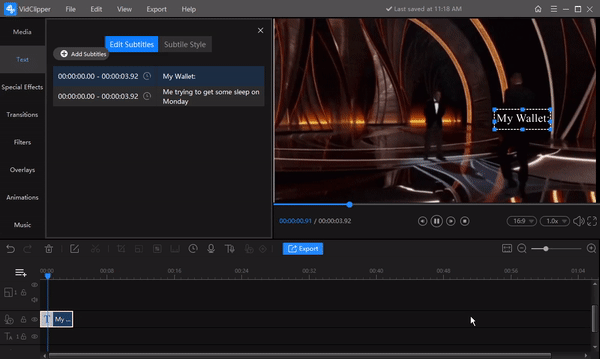 Once you are done editing, you can click on the Export button to save it to your computer and share it with others.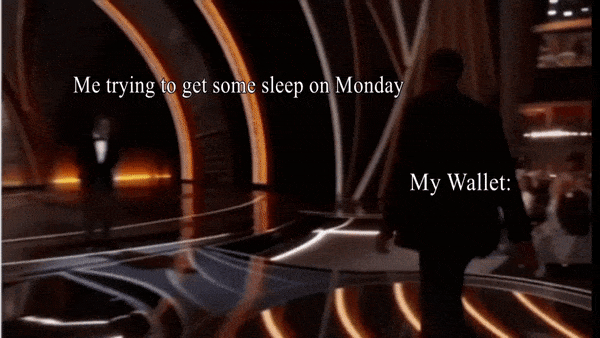 ---
Tips for Creating Viral Memes