3 Proven Ways to Add Watermark to PDF in 2022
Inserting a watermark into PDF can never be so easy. Please follow this blog to find 3 proven ways to add watermark to PDF, including using Microsoft Word to create a watermark, using a desktop tool to generate a watermark and using an online converter to place a watermark. You will find the specific steps for the 3 approaches and a comparative study of each method to help you decide which one suits you the most.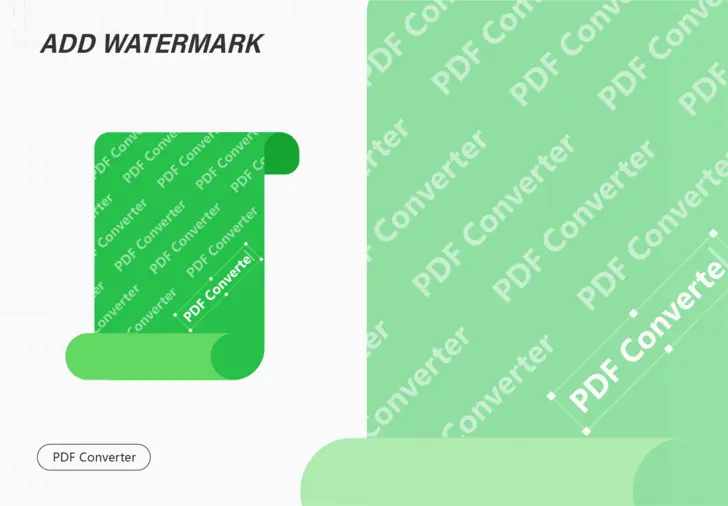 3 Proven Ways to Add Watermark to PDF in 2021
Adding a watermark to a PDF file has gained popularity with people's growing awareness of the intellectual property. Therefore, plenty of them are learning how to insert a watermark into their PDF files. In order to help you with this problem, we have summarized 3 proven ways to add watermark to PDF in 2021.
You will read the following topics in this blog:
Why Is A Watermark Important Nowadays?
3 Proven Ways to Add Watermark to PDF in 2021
Here we go.
---
Why Is A Watermark Important Nowadays?
Watermark is usually a relatively transparent text or image that appears on a file. In the modern era when privacy, originality and intellectual property are significantly valued, people in various industries are all inclined to protect them in all aspects. There is nothing more disturbing and irritating to see your efforts totally plagiarized or stolen by others, such as your essays, business proposals or marketing strategy reports, or a confidential document by design revealed to others accidentally without a watermark notice on it.
Therefore, putting a watermark on your file will be a basic step to prevent your work from being taken by others. Here are 3 proven ways to add watermark to PDF in 2021.
---
3 Proven Ways to Add Watermark to PDF in 2021
1. Use Microsoft Word to Add Watermark to PDF
This is the most traditional but most cumbersome way to place a watermark over a PDF file.
Firstly, you should copy the whole content in your file and paste it into MS Word.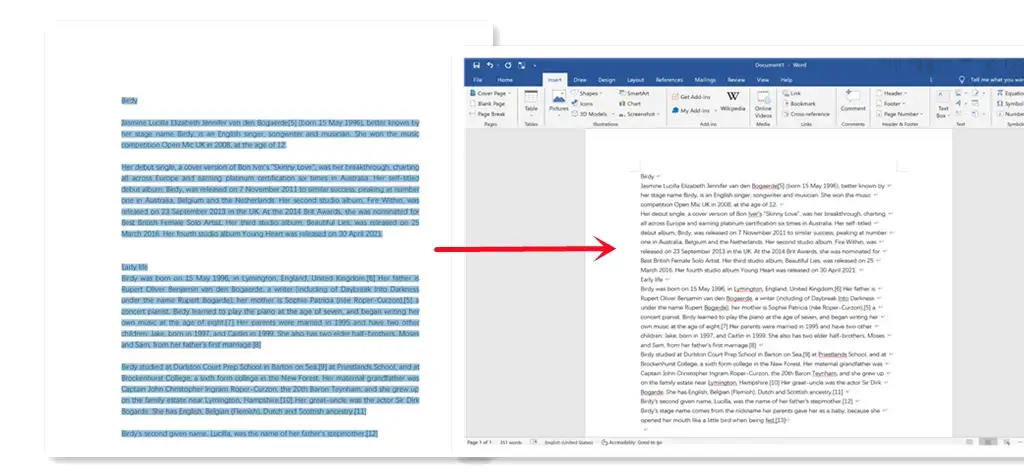 (Please note: There is no guarantee that the original format will be well kept.)
Secondly, click on Design, find Watermark and choose Custom Watermark to decide to add an image or a text one.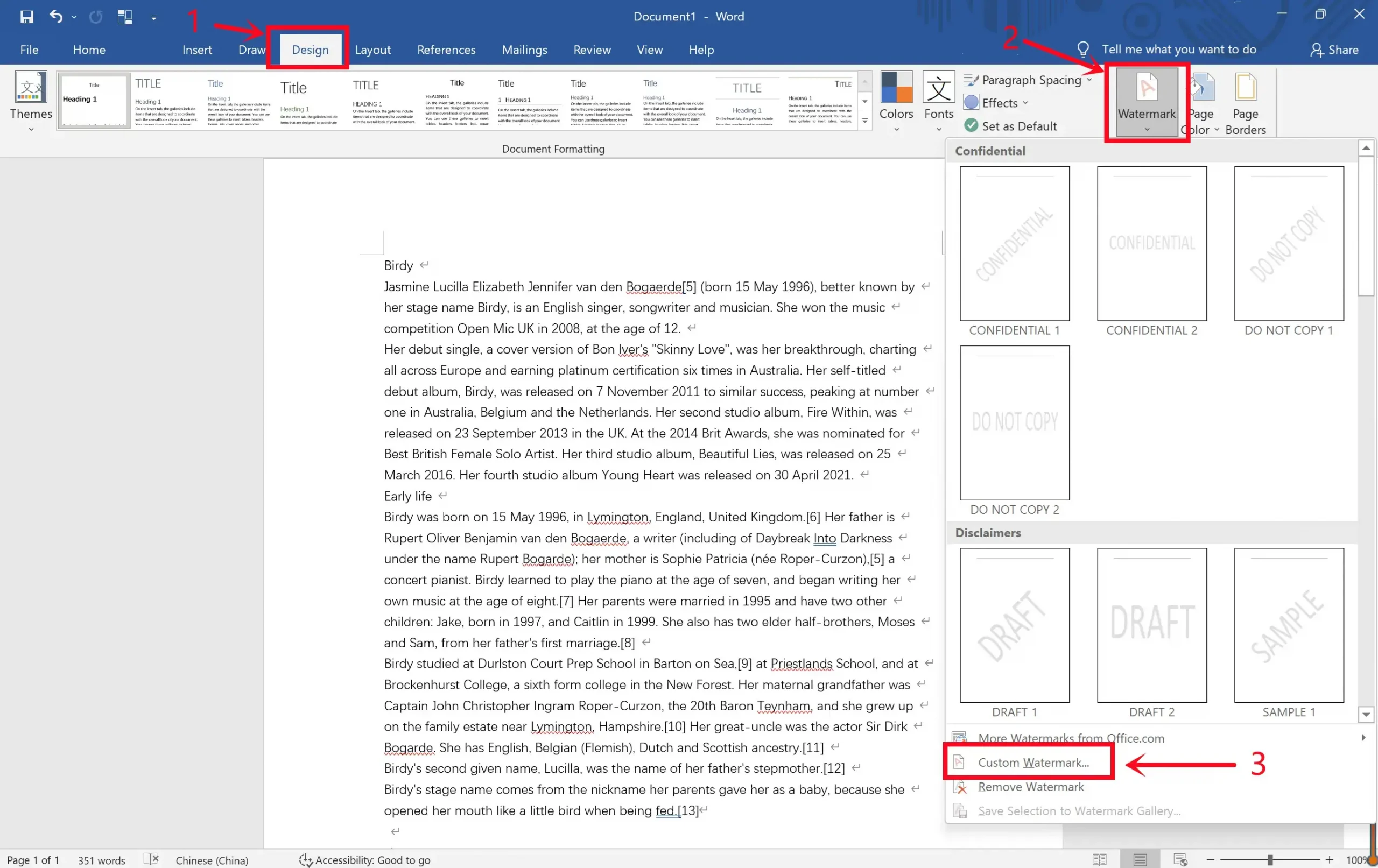 Thirdly, you can choose to add a text or image watermark in the pop-up window.
If you plan to make a text watermark in your file, you can do like this: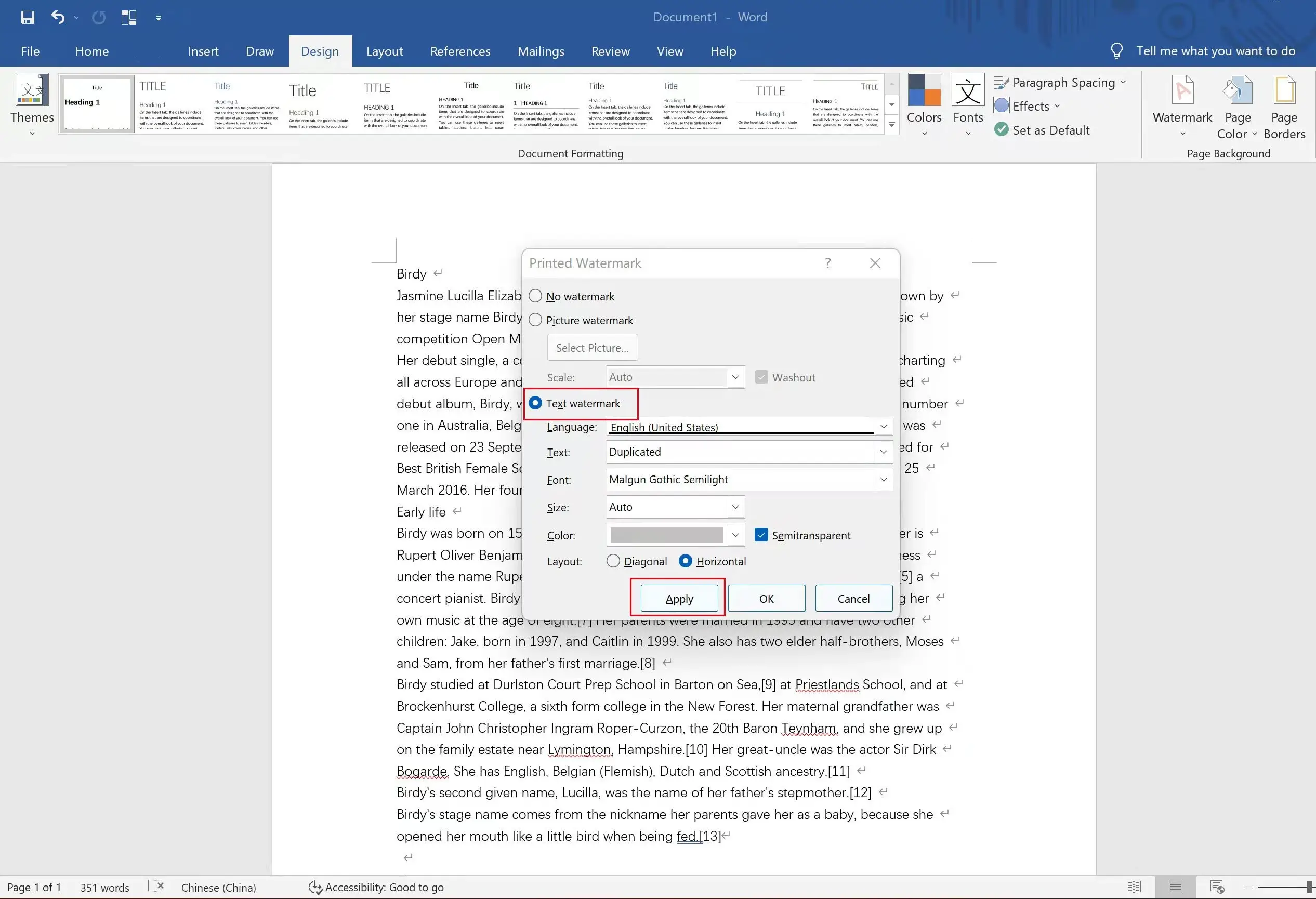 (You tick the empty circle beside text watermark, type your own words or select the existing ones built in the system. Various features are changeable, including language, text, font, size, color and layout. Then click Apply.)
If you intend to create an image watermark in it, you can follow these steps: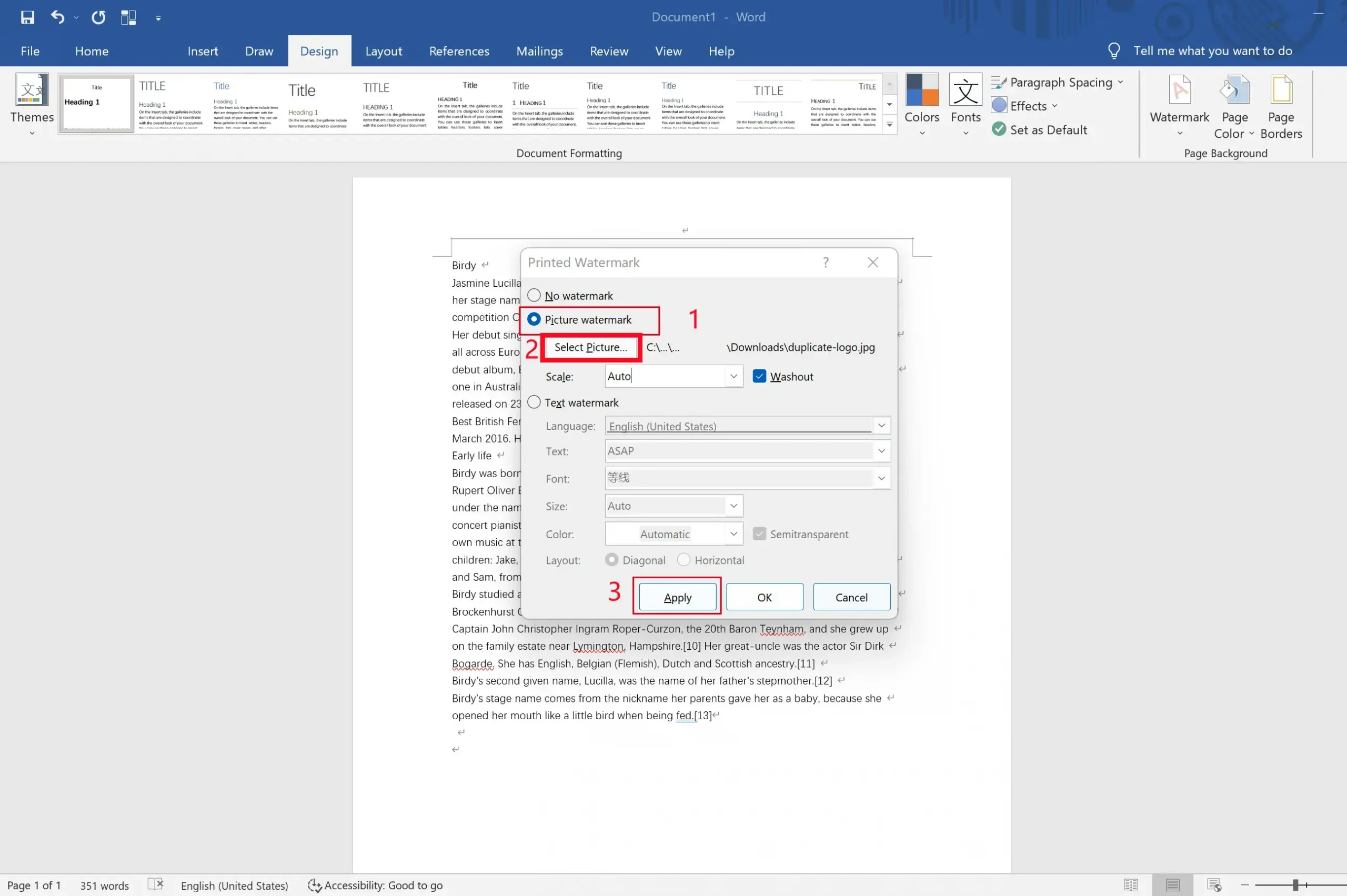 (You check the empty circle beside Picture watermark, then select the image to add in the file, change the scale if you want to and click Apply. Please note: the location of the image is unchangeable.)
Fourthly, export your file to PDF after watermarking it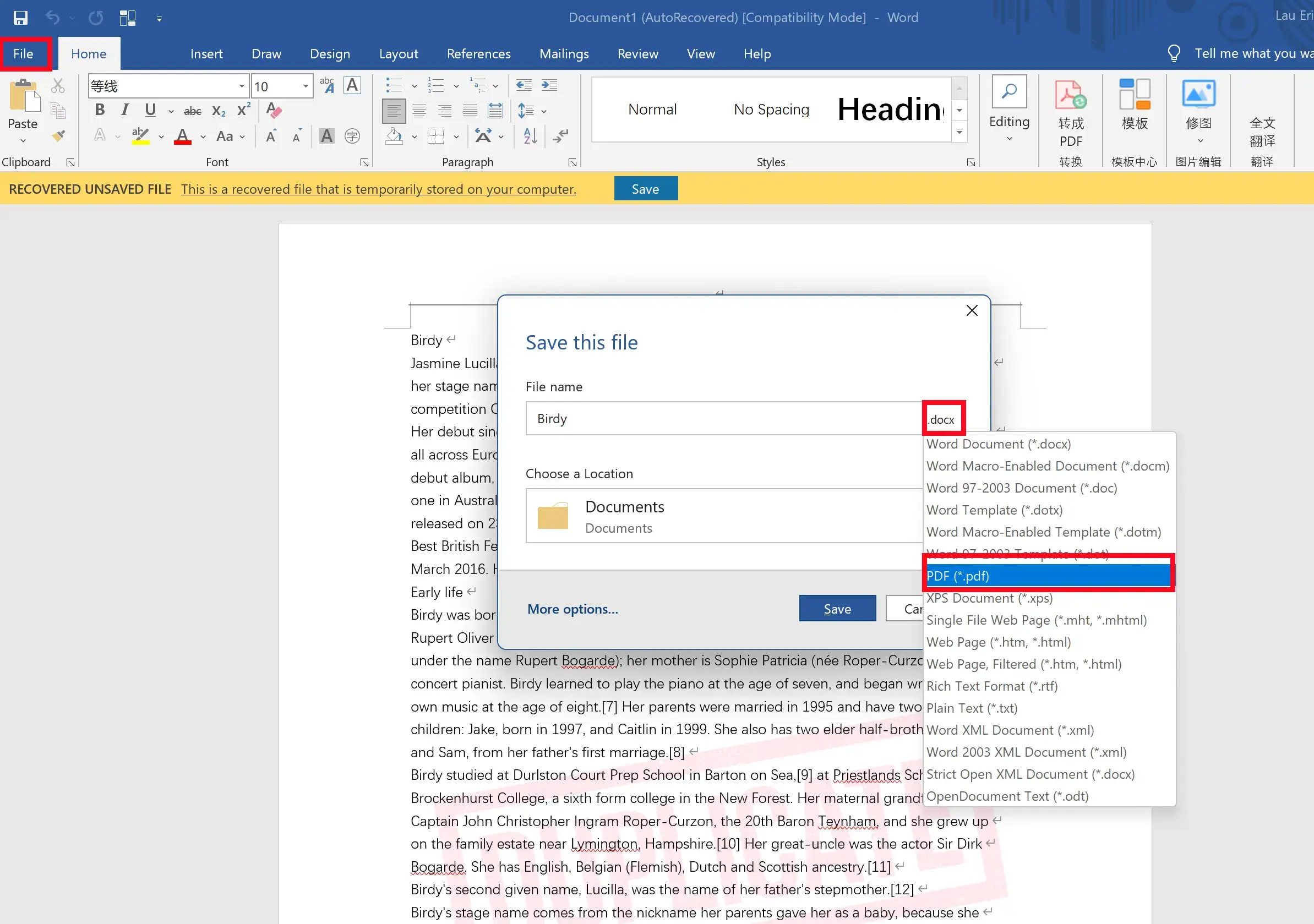 (You click File, find Save, click .docx, search for PDF and choose Save.)
Here are the results.
Text Watermark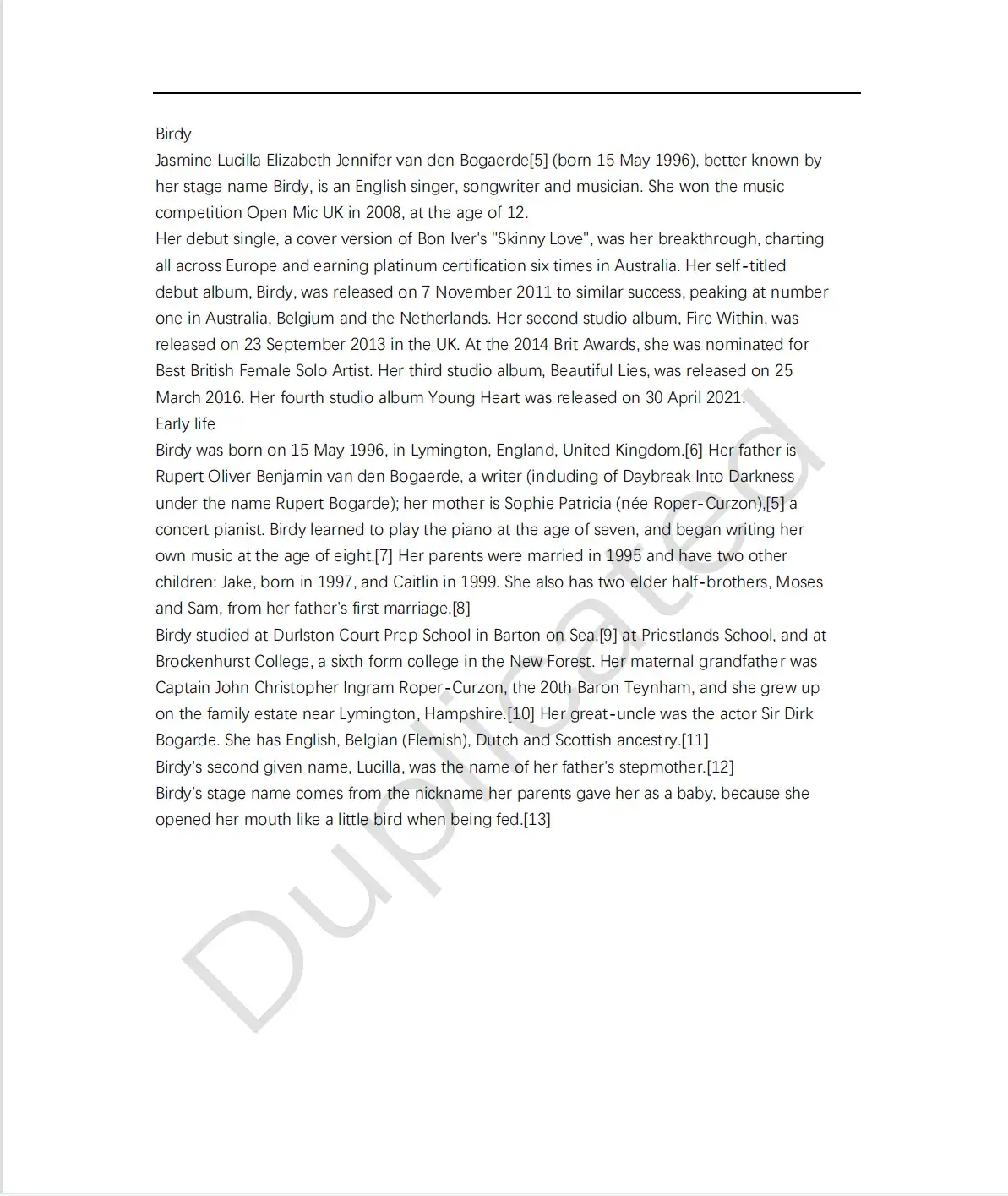 Image Watermark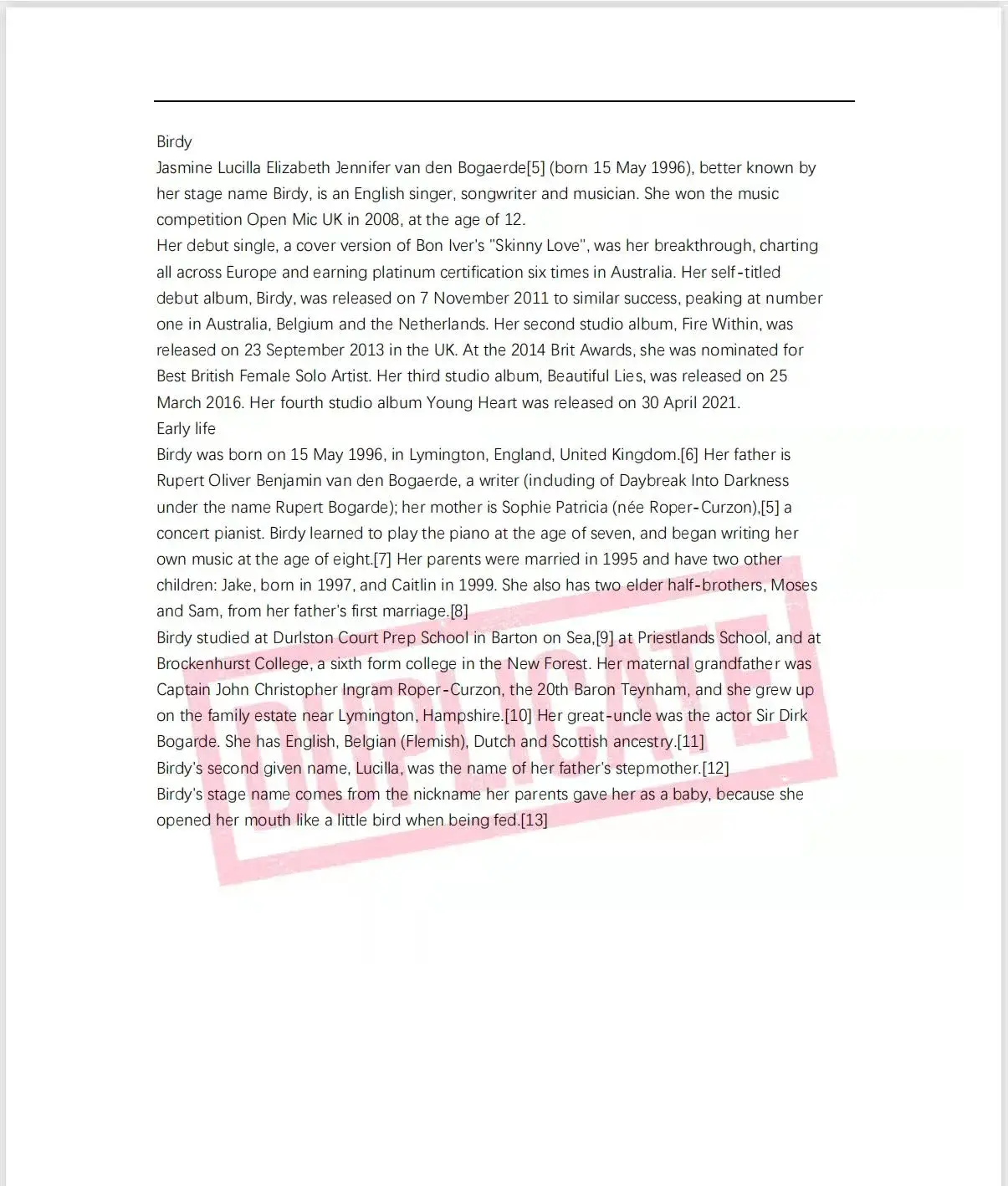 Pros:
No PDF converter needed
No internet access required
Cons:
The original format unguaranteed
File non-duplicable if it is locked
Less changeable features for an image watermark
Inconvenient process
2. Use a Desktop Tool to Add Watermark to PDF
The traditional approach is definitely time-consuming and troublesome, so a desktop tool will be a great help for you to generate a watermark to your PDF file easily and instantly.
For such a tool, I would like to recommend a new one released this year–WorkinTool, a powerful and practical all-in-one PDF converter able to resolve nearly all your PDF-conversion problems.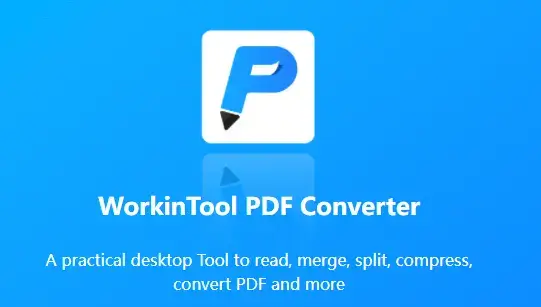 To watermark a PDF, you only need a few steps.
Step 1. Click on Tool BOX, then Add Watermark and Select PDF file (or just drop your file here)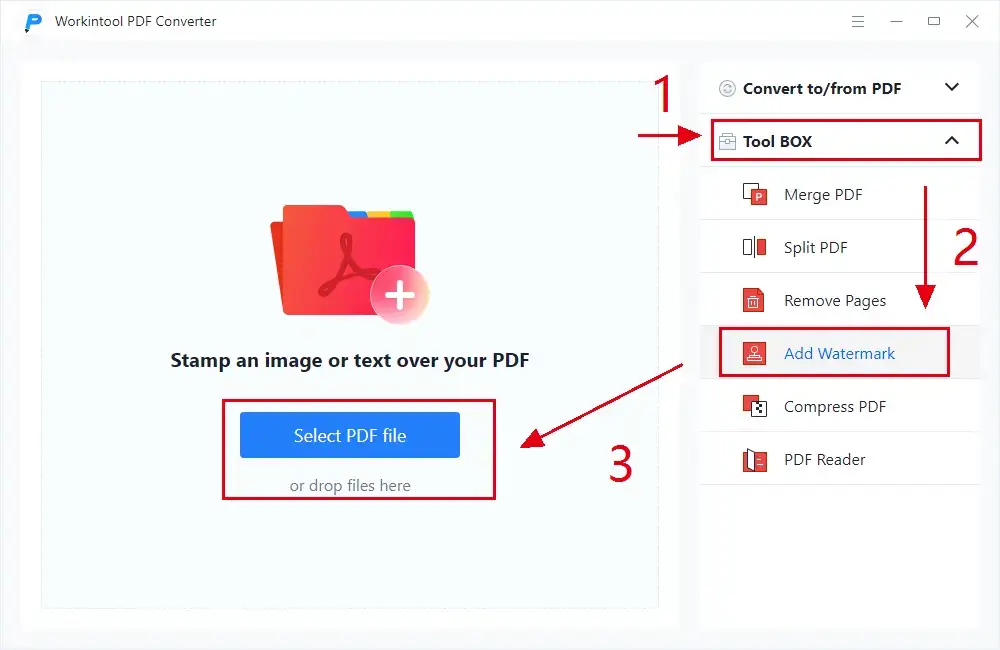 Step 2. Choose the type of your watermark (text or image), customize it by adjusting the features that apply to both watermark formats, and click on Add Watermark.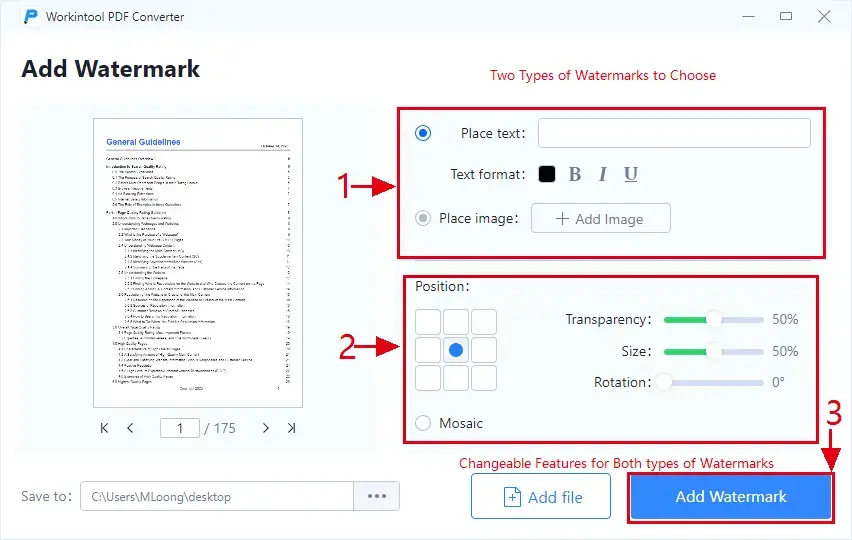 Step 3. Click on Open file when the watermark is successfully inserted.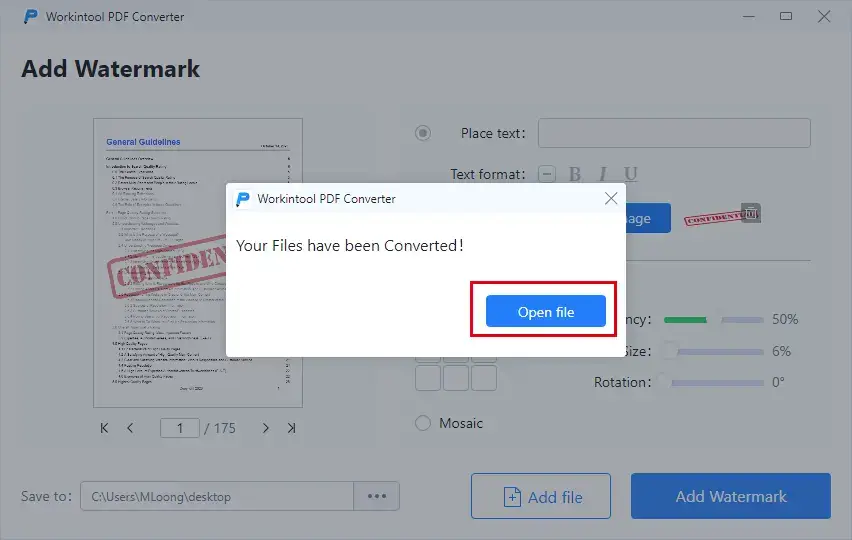 You can refer to this tutorial for adding watermark through WorkinTool if you need further information.
Please see the results
Text Watermark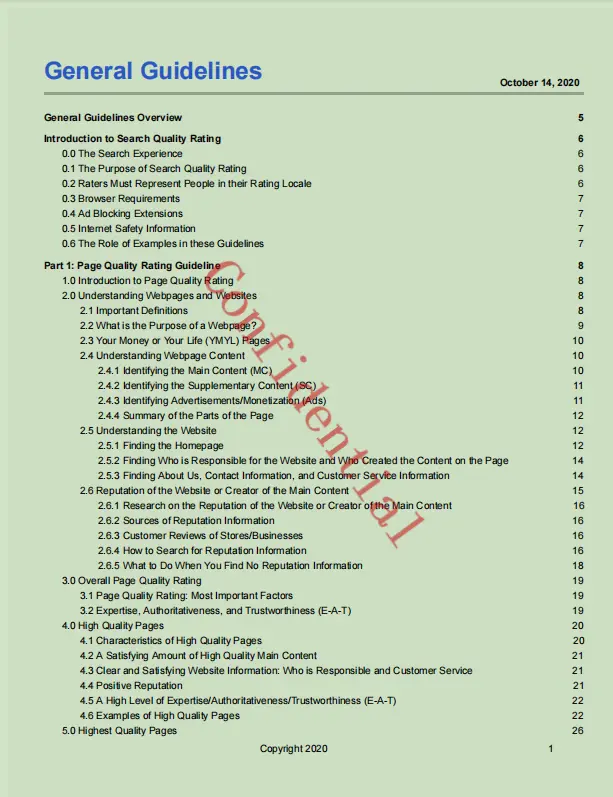 Image Watermark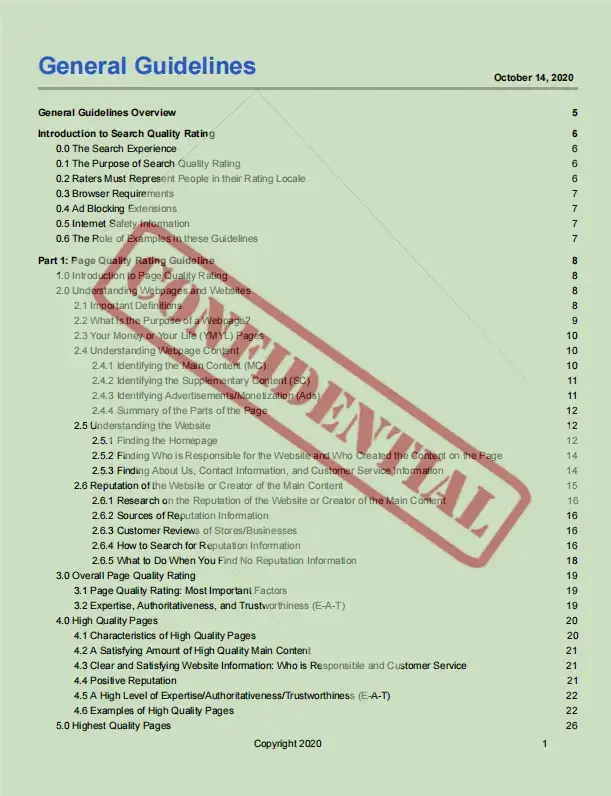 Pros:
Easy-to-use interface and clear navigation
No internet access required
Several features adjustable: position, transparency, size and rotation
Text formats changeable: bold, italics and underline
Preview available in the conversion process
Fast-speed conversion
High-quality output without losing the original formatting
Data privacy and information security guaranteed
Completely free to use with no limits
Cons
New in the market this year with few users' reviews currently
3. Use an Online Converter to Add Watermark to PDF
If it truly bothers you to download and install a desktop tool, you can also resort to an online converter, which is definitely convenient and fast.
For an online converter, Sedja PDF is recommended as it is a useful online PDF tool designed for most of the PDF solutions within its free trial.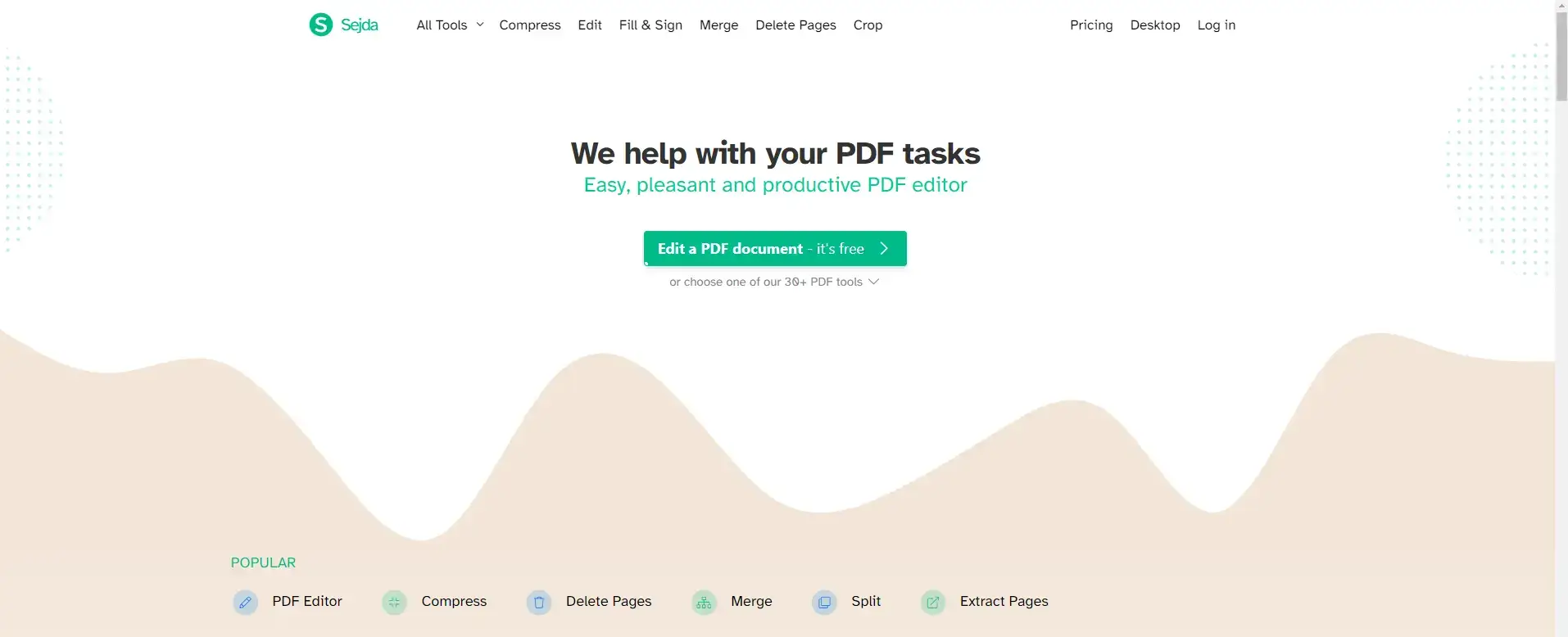 There are less than five steps to make a watermark in your PDF file.
Step 1. Upload your file onto Sedja PDF watermark section by clicking on Select PDF files.

Step 2. Add a text or image watermark and adjust its features, such as font, font style (text only), location, opacity, rotation and watermark specific pages.
If you expect a text watermark, you can choose Add text, then you can type your words in the part of Watermark texts and change the font, font style, font color and other features mentioned.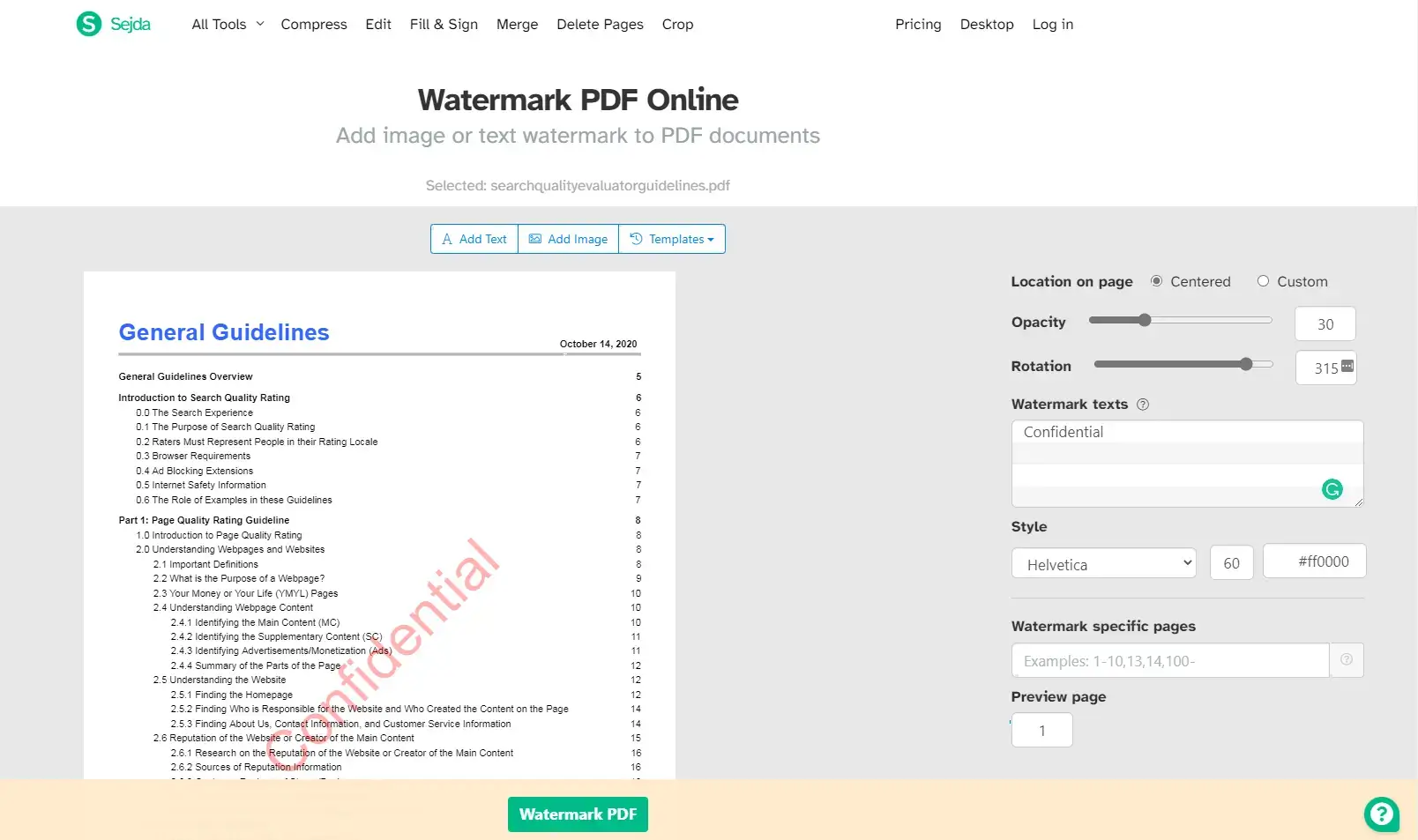 If you anticipate an image watermark, you can select Add Image, then change the styles, including image width, height, location, opacity, rotation and watermark specific pages.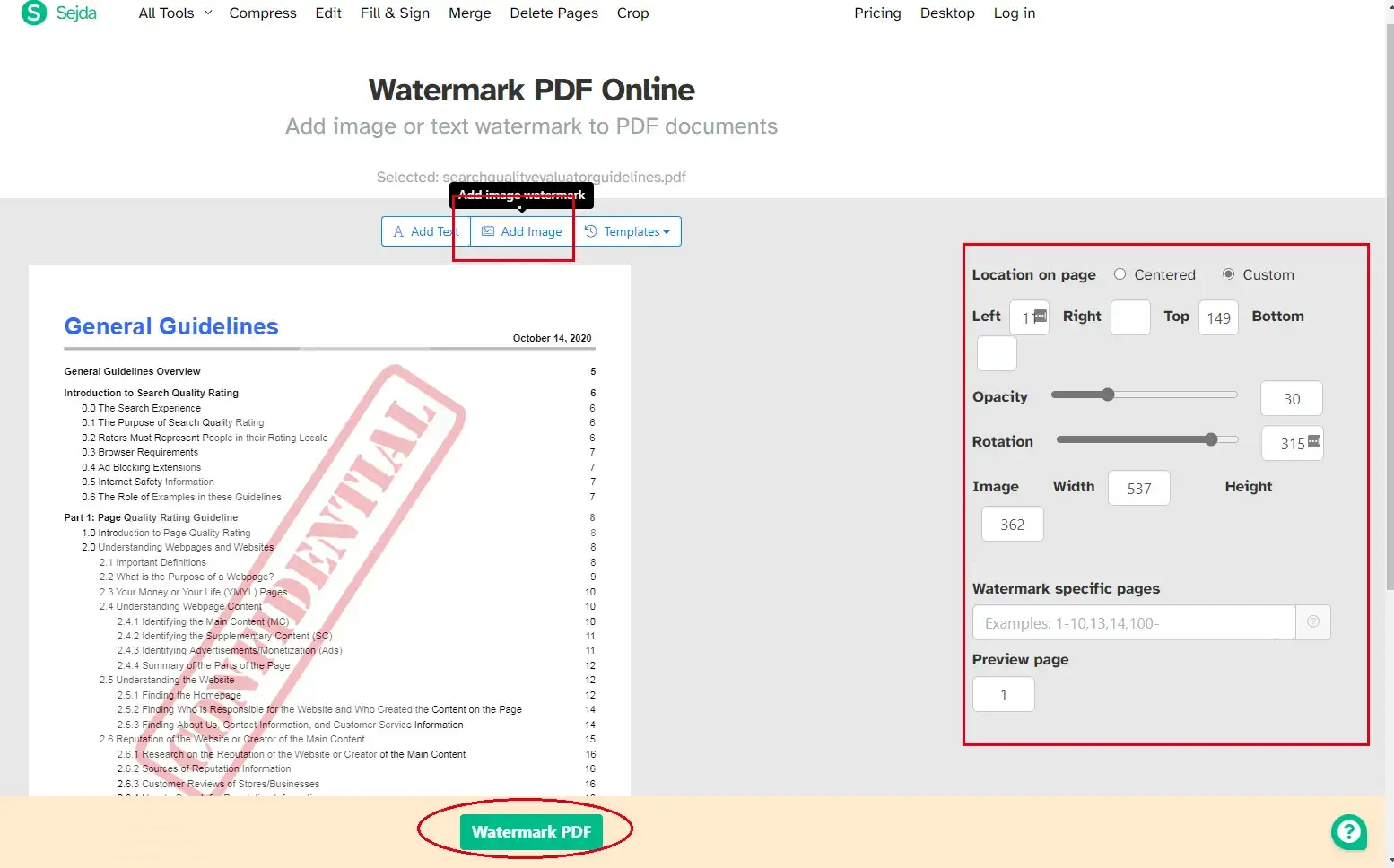 Step 3. Click on Watermark PDF to watermark your file.
Step 4. Download the converted document when it is ready.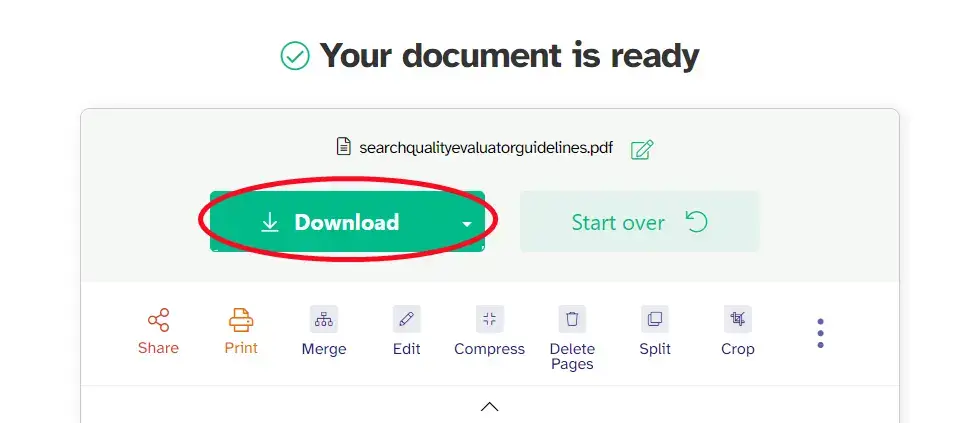 You can see the outcomes here:
Text Watermark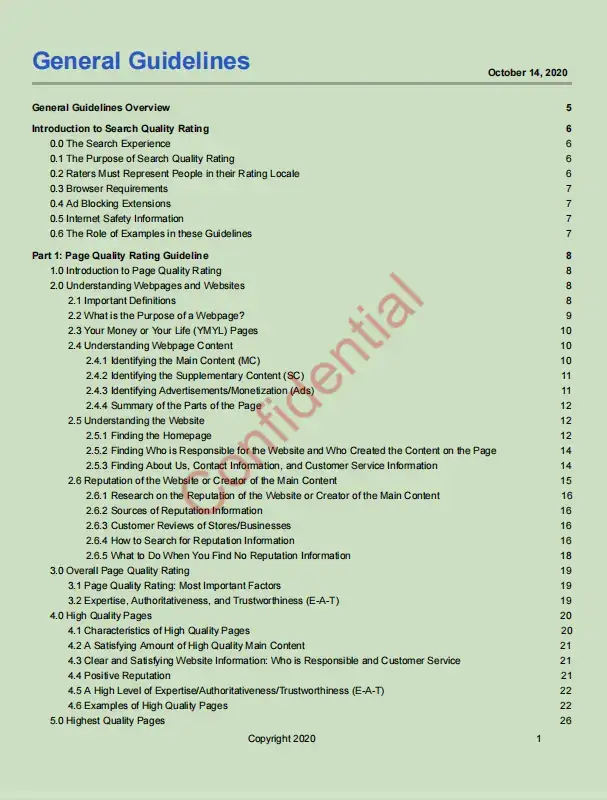 Image Watermark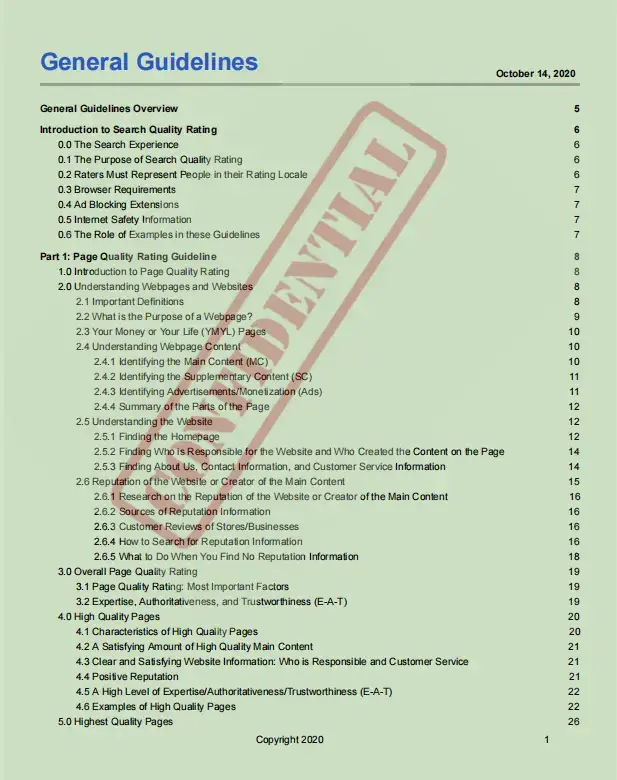 Pros:
Convenient and easy to use
Fast uploading and converting speed
Various changeable features
No ads involved so far
Preview available before downloading
Cons:
Internet access is compulsory
No file without downloading
Unstable downloading speed
Possible risks of data privacy and information security
Limits apply in the free-trial version, including task numbers, file size, page numbers and batch processing
---
Final Thoughts
There are now a variety of offline and online tools helpful for you to add watermark to PDF. So you can pick any one that fascinates and suits you the most. However, please take account of these elements: convenience, user-friendliness, changeable features, conversion speed and safety before your final option is made, be it a desktop or an online tool.
Please leave a comment if you have additional choices to recommend or share your opinions on the approaches stated with us.
Looking forward to your reply.
Products Reviews:
TrustScore
4
|
323
reviews