How to Compress a PDF for Email FREE | 6 Simple Ways
Struggled with compressing a PDF for email? Want to email a large PDF file? WorkinTool PDF Converter will satisfy all your demands. It is a cost-effective and versatile PDF compressor for all Windows users. You can enjoy unlimited time to compress, merge, crop PDFs, and more with WorkinTool. Just download and enjoy your PDF-compressing journey!
👑 100% free to edit and read PDF files without limitations.
✨ Free to process single file within 2MB in Convert to/from PDF and Tool Box.
🥇 Keep Files in Original Quality
⭐ Various PDF Features Supported
📝 Batch Process and Fast Speed
💾 Privacy Security Promised
💻 Modern UI and Easy to Use
How to Compress a PDF for Email FREE | 6 Simple Ways
Sharing PDFs via email attachments is a common and practical way to exchange and transfer info despite distance and time. However, if your PDF file is over 20 or 25 MB, the email platform will usually notify your file is too large and you will fail to send it out. Hence, how to compress a PDF for email is the problem that perplexes us. Luckily, this post will supply three free compression methods on Windows, Mac, and online to help you email large PDF files. Moreover, three alternatives to reducing PDF file size will also be explained to you. As your bonus, how to use Acrobat Pro to optimize PDF will be expounded on as well. If you feel like learning the answers, just continue reading.
---
📚 How to Reduce PDF File Size for Email Free on Windows
Almost everyone will encounter the situation when you want to send fully-prepared PDF files to friends or leaders via email, but the file size exceeds size limitations. What should you do at this time? All you need is to compress it to a suitable size for email. And Workintool PDF Converter will satisfy all your demands. It is a cost-effective and versatile PDF compressor for all Windows users. (It also has an online version which will be expounded in the following.)

Within seconds, it can compress your PDFs to the chosen size without damaging your files. To optimize your workflow, you can compress unlimited PDF files simultaneously without breaking a sweat. More than a PDF compressor, it can be a PDF editor, writer, trimmer, merger, converter, reader, etc. As long as you can imagine, you can make it possible in WorkinTool PDF Converter. Just download and enjoy your PDF-compressing journey! However, if you want to compress PDF without 2 MB size limits, you need to upgrade to PRO, costing $10.95/mon, $19.95/year or $25.95 forever.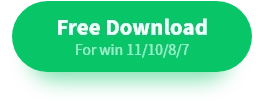 🏆 Guide to Emailing Large Files with WorkinTool
Step 1. Download and open WorkinTool. Click on Tool Box > Compress PDF. Then select PDF files to compress. (You can select multiple PDF files simultaneously because it supports the batch process.)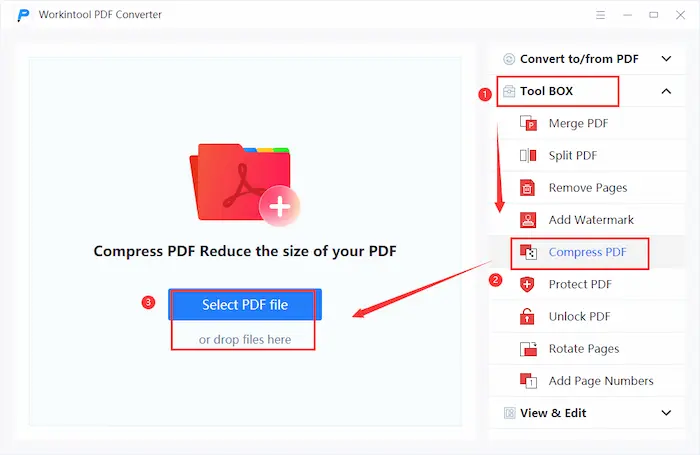 Step 2. Select one compress mode. You can choose Normal Compression or Extreme Compression. The latter will maximize compression and reach the smallest file size.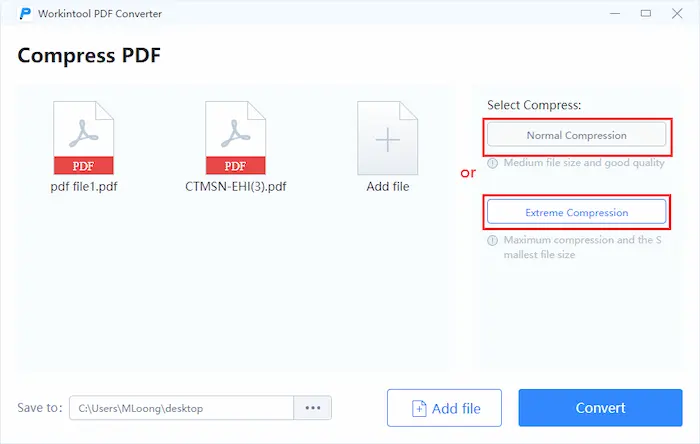 Step 3. Choose a storage location. Next, tap on Convert to start the compression process. The dialog box will eject within seconds and then click on Open file. Then you will see the compressed PDF documents on your computer.
---
More Guides to WorkinTool PDF Converter
---
📚 How to Compress a PDF for Email Free on Mac
If you use a Mac and intend to compress PDF files for email attachments, Preview is your most handy and excellent tool to make PDF file sizes smaller. Preview is one of the most famous free Mac built-in software. With its help, you can quickly reduce the PDF file size for email without costing a penny. Moreover, it allows you to easily open, read, trim, edit, merge PDFs, and more. However, unlike WorkinTool, it fails to support batch processes at the same time. 
💌 Steps for Reducing PDF File Size for Email with Preview
Step 1. Right-click on the PDF and click Open with > Preview. It will automatically open in Preview.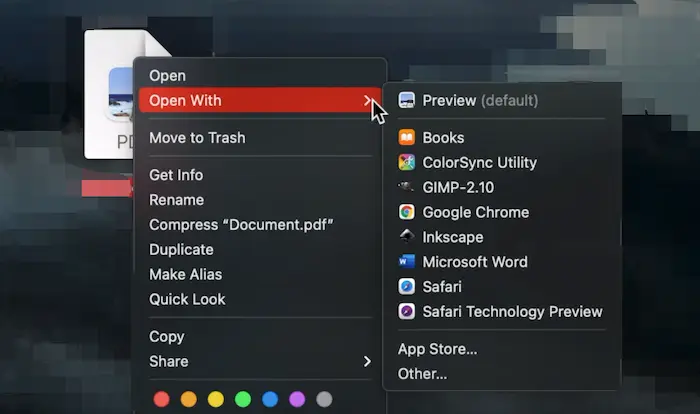 Step 2. Tap on File > Export…on the top. Then rename the PDF and choose the storage location.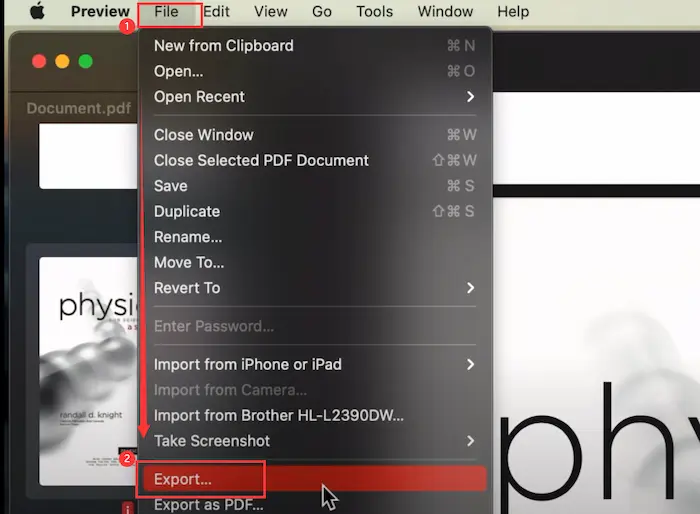 Step 3. Click on Format > PDF and Quartz Filter > Reduce File Size. Finally, tap on Save and you will get a smaller PDF.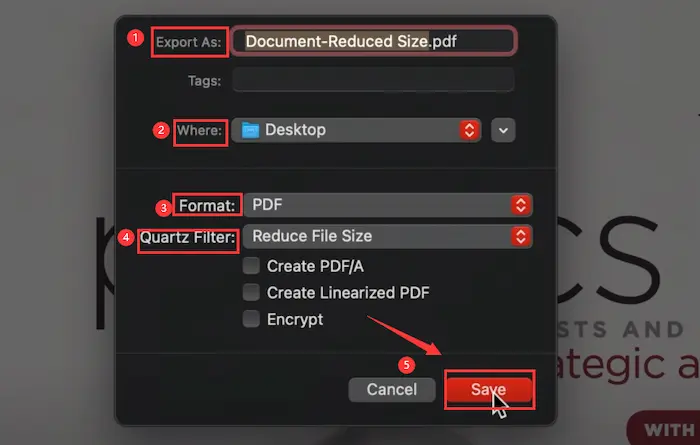 📚 How to Compress a PDF For Email Free Online
If you want to use the simplest and fastest method to compress PDFs for email attachments, you can try to exert the WorkinTool PDF Convert Online. It is an entirely free and reliable online PDF tool. Without installation or registration, you can enjoy the free compression service with minimal effort. Only several clicks will help you quickly reduce the PDF file size for emails without losing quality. Moreover, for your data security, the unloaded files are only stored on WorkinTool servers for one day, after which they will be permanently erased.
📝 Tutorial on Emailing Large PDFs with WorkinTool Online
Step 1.

 Go to WorkinTool PDF Converter online page and find the 

PDF Compress

feature. Then upload your PDFs by selecting or directly dropping. (* It only allows four files, each of whose size is less than 2 MB, to be uploaded at a time.)

Step 2.

 Select 

Normal Compression

 or 

Extreme Compression

mode

 to make your files smaller.

Step 3.

 Click on 

Convert

. Once the compression task is finished in several seconds, tap on 

Download

 to get the desired smaller-size PDFs.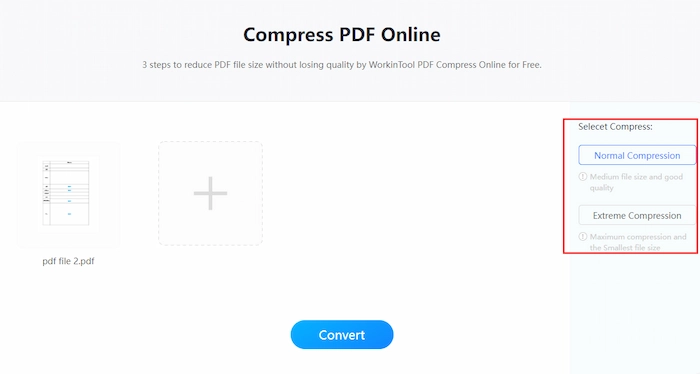 Alternatives to Compressing Large PDFs for Email Attachments
⭐ #Method 1. Zip Your PDF files.
As we all know, zipping files is an easy and convenient way to solve the hassle of how to compress a PDF for email. You just need to download the zip software and shrink the PDF size to the one you want. However, when the recipient wants to open it, she or he should unzip it first. It's a little bit troublesome for people who don't have any unzip tool.
⭐ #Method 2. Upload PDF to Google Drive/Dropbox.
Alternatively, you can upload your large PDF files to Google Drive or Dropbox. Then create a link to share PDFs with your friends or colleagues. Or you can sync the PDF files with others on both platforms. But shared people need to have an account on Google Drive or Dropbox. 
⭐ #Method 3. Delete Unimportant Pages/Split PDF.
You can delete some unimportant pages from the large PDF, which will quickly shrink the file size. Or you can use WorkinTool PDF Converter to split the PDF into several smaller files. And you will soon email them one by one without limits.
---
FAQs about Reducing PDF File Size for Email
🔍 What are the size limitations of email attachments? 
The size limitations vary for different email platforms. For instance, in Outlook, Internet email account users can upload 20 MB files as an email attachment, while Exchange account users can upload 10 MB at most. Additionally, the maximum size of attachments you can send is 25 MB in Gmail. AOL/AIM Mail has the same file size limitation as Gmail.
🔍 How to check my PDF size?
If you are uncertain about your PDF size, you can easily know it with several clicks. Just right-click on the file and tap on Properties. Then the PDF details will be listed on the screen, including the size. 
🔍 How to Compress a PDF for Email with Acrobat Pro?
It's only three steps, but Acrobat Pro is a paid tool. Step 1. Open your PDF in Acrobat Pro. Step 2. Tap on File and find Tools > Optimize PDF > Advanced Optimization. Step 3. Once the PDF Optimizer dialog box appears, you can adjust the compress parameters as needed. Finally, save the optimized PDF.
🔍 How can I reduce PDF file size for emailing?
It's pretty simple to email large PDF files by WorkinTool PDF Converter. (Click here to compress online.) Step 1. Click on Tool Box > Compress PDF and then upload your PDF files. Step 2. Select the compression mode and storage location. Step 3. Tap on Convert and Open file. Then you will have the compressed PDF.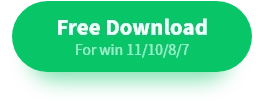 ---
Wrapping up
How to compress a PDF for email is a common issue for people in the digital-office age. However, some software or methods make it easy and simple. This post provides six free strategies to help you solve problems in PDF compression. Whether you want to reduce PDF files on Windows, Mac, online, or with Acrobat Pro, you can wear a satisfying smile after reading. And WorkinTool PDF Converter leads to immense popularity and allows you to enjoy a compression journey.