How to Save One Page of a PDF Using WorkinTool
What will you do when you need just one favorite page of an E-book or a certain page from a summary report? It will definitely be easier if you have a practical tool installed. Therefore, in this blog, we would like to present you one called WorkinTool, a piece of desktop software that helps you easily, instantly and safely extract the desired page of your PDF file. Also, we have listed other methods to achieve this goal for your reference. So please start your reading now.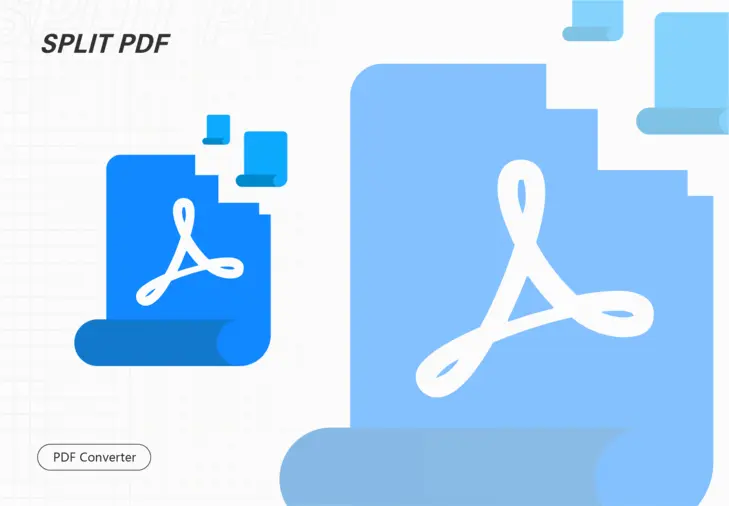 How to Save One Page of a PDF Using WorkinTool
Have you been bothered when you intend to save just one page of a PDF? Without a proper tool, it will be cumbersome if you feel like taking the favorite page out of an E-book or extracting one important page from your summary report and sending it to your supervisor.
So are there any easy ways to achieve this goal? Well, yes. Here comes the solution–WorkinTool PDF converter.
WorkinTool is a practical and lightweight all-in-one PDF converter that allows you to deal with most related problems. More importantly, all its PDF features are entirely free to use currently and your files are safe in the course of and after your conversion. Also, the converted outcomes are usually presented in excellent quality.
😎So please check out how efficient and useful WorkinTool is by reading this blog.
---
Two Quick Ways to Save One Page of a PDF Using WorkinTool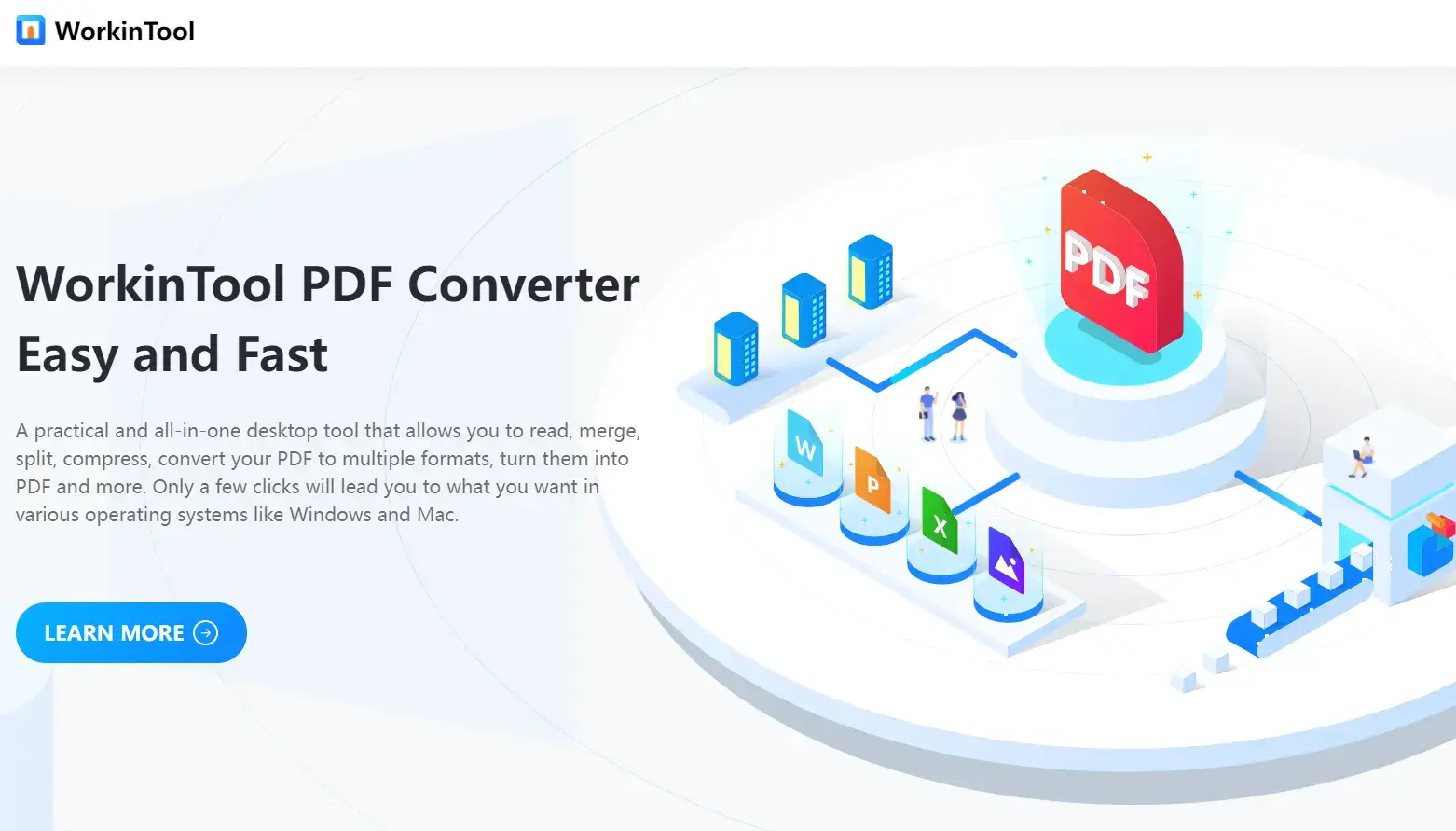 There are two quick ways to save one page of your PDF file with the help of WorkinTool if you plan to do this.
1. Save One page of a PDF–Page Splitting in WorkinTool
The feature: Split PDF will definitely be the fastest and easiest approach to cutting the wanted page from your file.
How to extract one page from a PDF by WorkinTool?
Find Split PDF from Tool BOX
Select the page you want to separate from your file
Click on Convert to get your result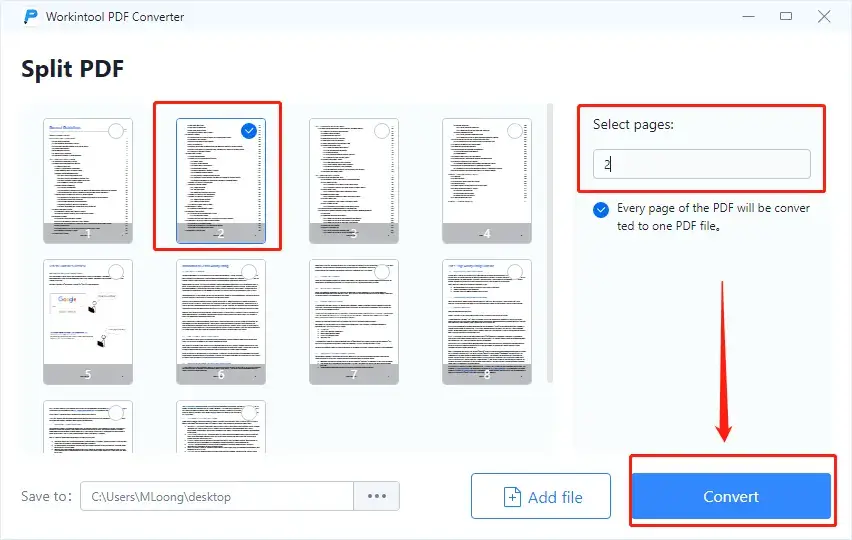 As can be seen, it will normally take you three steps to expect your page through this method.
If you need a more detailed tutorial, you can refer to our article regarding extracting pages from PDF.
2. Save One page of a PDF–Page Removal in WorkinTool
The other way to get a single-paged document is to delete all the unwanted pages from it and this objective can be instantly attained by WorkinTool with great ease when you select the feature: Remove Pages.
A guide for getting rid of pages from a PDF through WorkinTool.
Tab Remove Pages in Tool BOX
Choose all the unnecessary pages
Click on Convert to receive your result
A tip for removing pages from a PDF is available in our blog if you plan to explore more about this topic.
📢Notes: This method is not recommended if there are more than 15 pages in your original file. It is strongly advisable that you should resort to the first approach.
---
Other Thoughts
There are certainly other methods when it comes to saving just one page of a PDF. Therefore, you are surely free to choose the one that you think is the most suitable for you.
Here are our suggestions: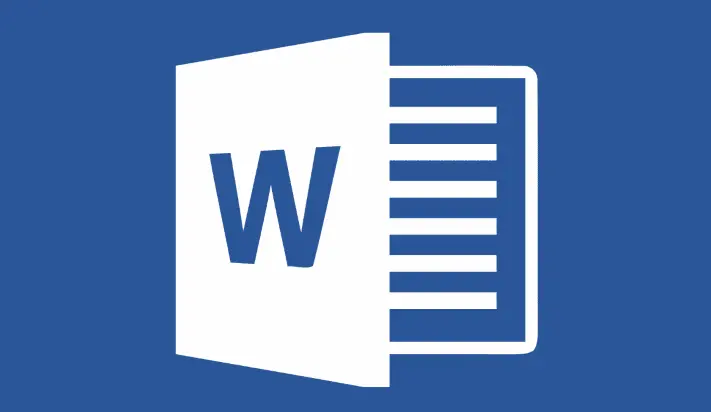 This should be the most traditional way to organize a page of a PDF file. The specific approach is that you copy the content of your wanted page, paste it into Microsoft Word and export the doc or docx file to a PDF.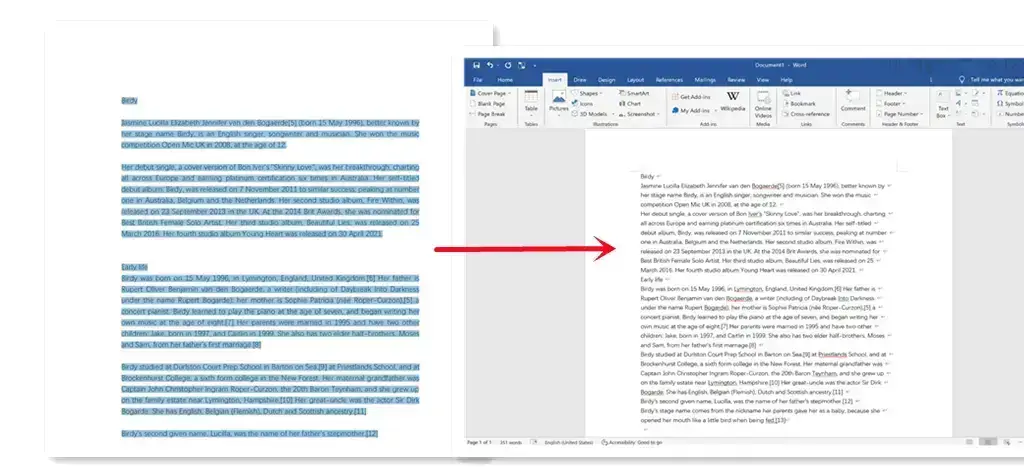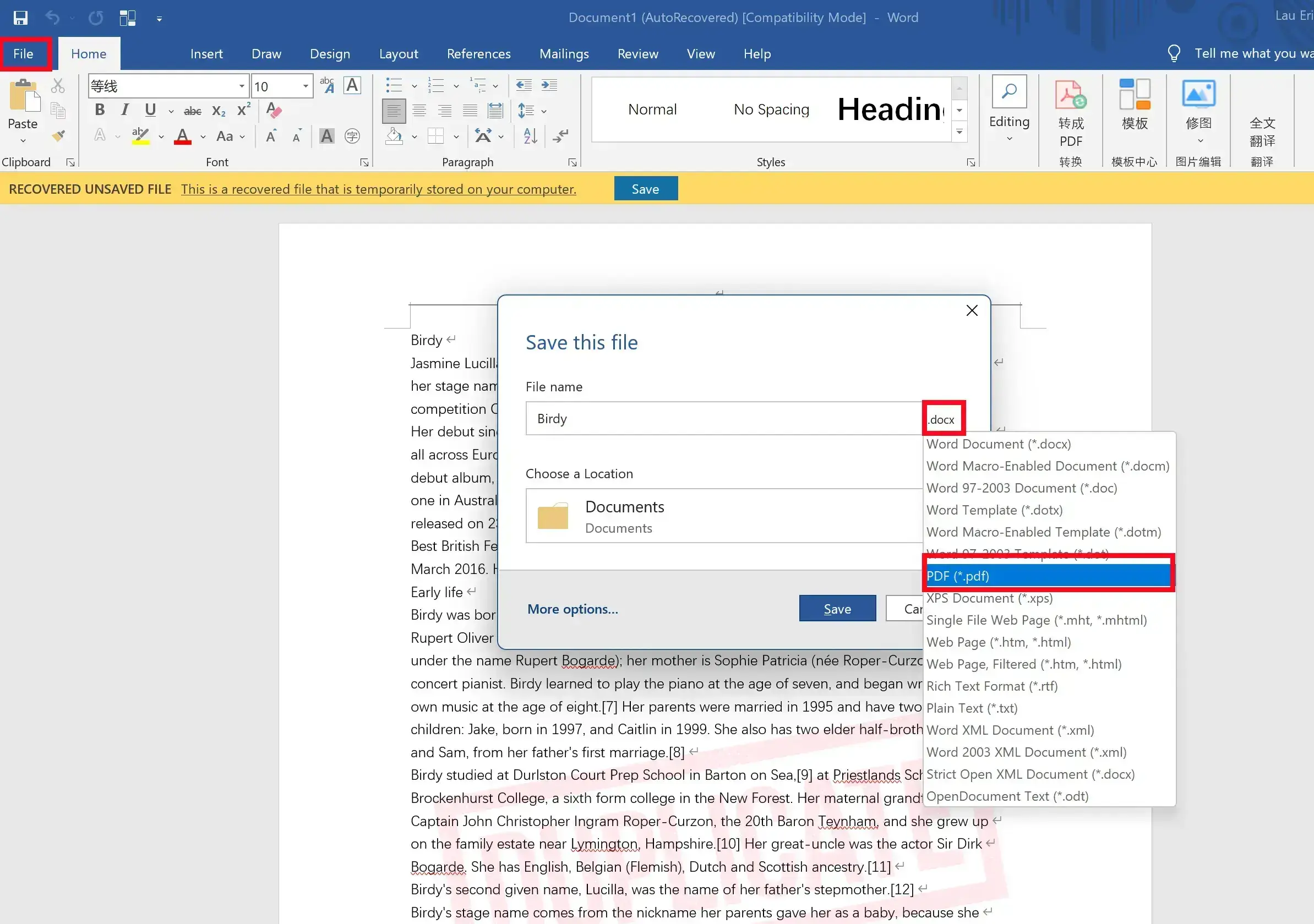 😃Advantages
😒Disadvantages

No tools and internet access needed

Unguaranteed original formatting, especially a file with images
Cumbersome saving process
Non-copyable content if encryption applies to the file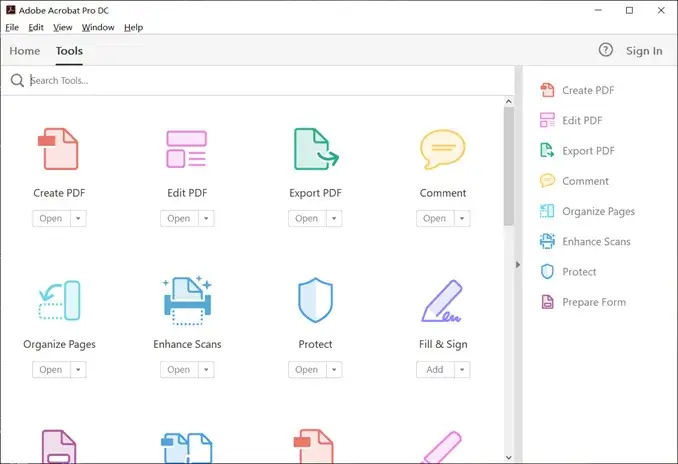 Adobe Acrobat DC Pro, as the most prestigious PDF brand in the world, is able to resolve this issue in a snap. Equipped with other powerful PDF functions, it is designed to be a great help after you make the license payment. However, you are entitled to all the features within its 7-day free trial period.
Separating just one page from a PDF is not tricky with Adobe Acrobat. You need to find Organize Pages in the section of Tools, then tab Extract in the top menu after uploading your file and click on Extract after highlighting the page to take out.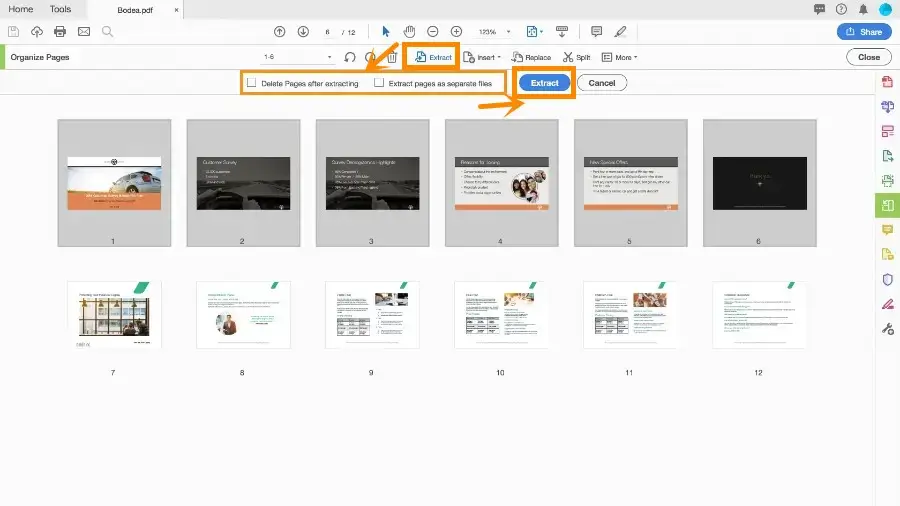 😀Advantages
😒Disadvantages

Simple process and fast-speed page extraction
A globally-renowned brand with powerful support
All features usable within its free trial duration

Slightly complex interface for beginners
A 7-day limit applies for the free trial version
Expensive license payment
---
Why Should You Have WorkinTool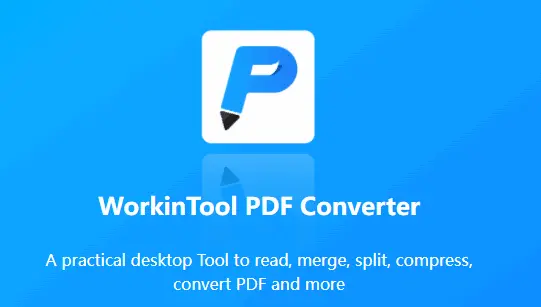 On top of the reasons mentioned in the first section, These are the specific reasons for making this option:
Professional: WorkinTool is developed by Shanghai Hudun-Tech Group, a recognized Hi-Tech company specializing in SaaS solutions for more than eight years. We are exceptionally professional for office tools that aim for working efficiency improvement.
Powerful: WorkinTool is more than a PDF reader. It also allows you to convert, merge, split, compress, rotate, protect, unlock, add watermark to and remove pages of PDF. It proves to be a great help in the modern workplace and at school.
Secure: Your safety is our priority. Therefore, we will spare no effort to protect your data privacy and information security.
User-Oriented: Your voice matters. We will listen carefully to what our customers say, doing our utmost to satisfy all their needs and upgrade our products accordingly.
💥FAQs About WorkinTool
Are there other ways to save one page of a PDF through WorkinTool?
Well, you can use WorkinTool to split your PDF file into multiple pages and sort the wanted one out. Also, you can use the tool to convert your document to JPGs and turn the desired page into PDF when you locate it.
How can I use WorkinTool to split a PDF into multiple pages?
With its Split PDF feature, this goal can be easily, instantly and safely fulfilled. We have a specific tutorial on splitting PDF into multiple pages.
How do I convert a PDF to JPG via WorkinTool?
Well, you can realize this target by selecting PDF to JPG and following the steps instructed in our guide to converting a PDF to JPG offline. It is pretty simple and fast.
---
Final Thought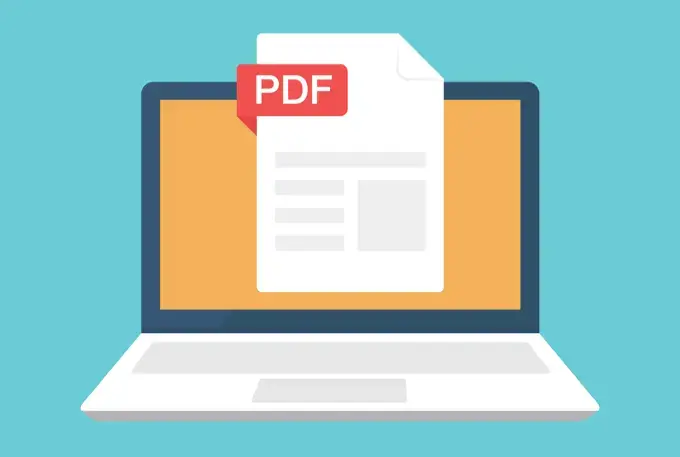 No matter which method you will pick, we hope that you find the most appropriate one for you. However, it is strongly recommended that you give WorkinTool a try.
Please leave a comment if you would like to share other effective ways to save one page of a PDF with us.
Looking forward to your reply.
Products Reviews:
TrustScore
4
|
323
reviews