How to Add Text to a PDF Document Free on Windows and Mac
PDF format is widely used for commercial purposes because of its good non-editable and convenient transmission features. Also, because of that, the content is hard to change once it is filled in a PDF file. Therefore, according to this problem, we have provided you with the four best solutions on how to add text to a PDF on different systems. The best of them all is by using WorkinTool PDF Converter. With its powerful editing function, you can add any text in no time. Moreover, it is 100% free to use. all the functions. Go download and experience the magic.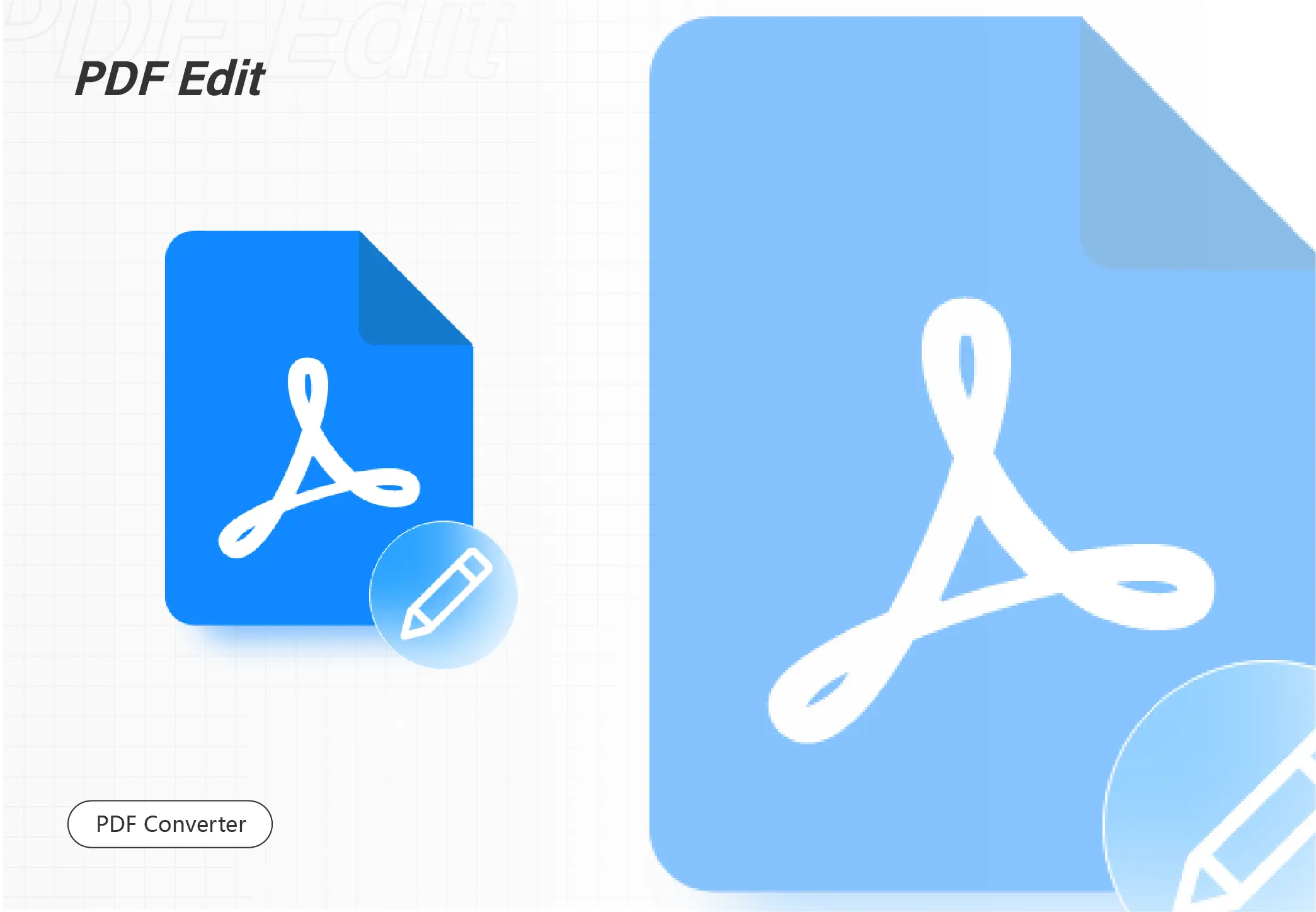 PDF format has been widely used for commercial purposes because of its good non-editable and convenient transmission features. But no one is perfect, and who's to say that they won't make mistakes on text adding? If something goes wrong, it becomes very difficult to re-add text to a PDF in an old-fashion way. But now, with advances in technology, there are many ways to modify PDFs in real-time on your computer. Following a comparative study, we will provide different methods of how to add text to a PDF on different computer systems. Let's take a look together.
---
How to Add Text to a PDF on Windows
Here, after a thorough comparison between different methods on the internet, I am going to introduce two solutions on how to add text to a PDF on Windows.  They are fairly easy and equally wonderful for the final effect. One is to use third-party software – WorkinTool PDF Converter. And another one is to apply the PDF into Microsoft Word. The advantages and disadvantages of the two methods are different, but both can achieve the goal. Let's take a closer look
🥇 1. WorkinTool PDF Converter
The first method that I highly recommend is to use WorkinTool PDF Converter. It is an all-in-one PDF editing software. Unlike Adobe DC, this PDF software has the cleanest interface. Every function is equipped with detailed instructions in our how-to articles for users to browse. So, you don't have to worry that you don't know how to operate it. At the same time, it is also the most comprehensive PDF tool.  As the name PDF Converter tells, it supports all the popular office format conversion. For example, you can use it to convert PDF to Word, PowerPoint to PDF, even convert PDF to Image format. Except for the conversion function, you can also see it as a PDF page manager. Merging PDF pages, Splitting PDF into multiple pages is relatively easy with this powerful PDF tool.
When it comes to adding text, the first general process is editing PDF. Let me show you how to do make it work.
1. Download and install WorkinTool PDF Converter to your computer first.
2. open your PDF files in the "PDF Edit" function.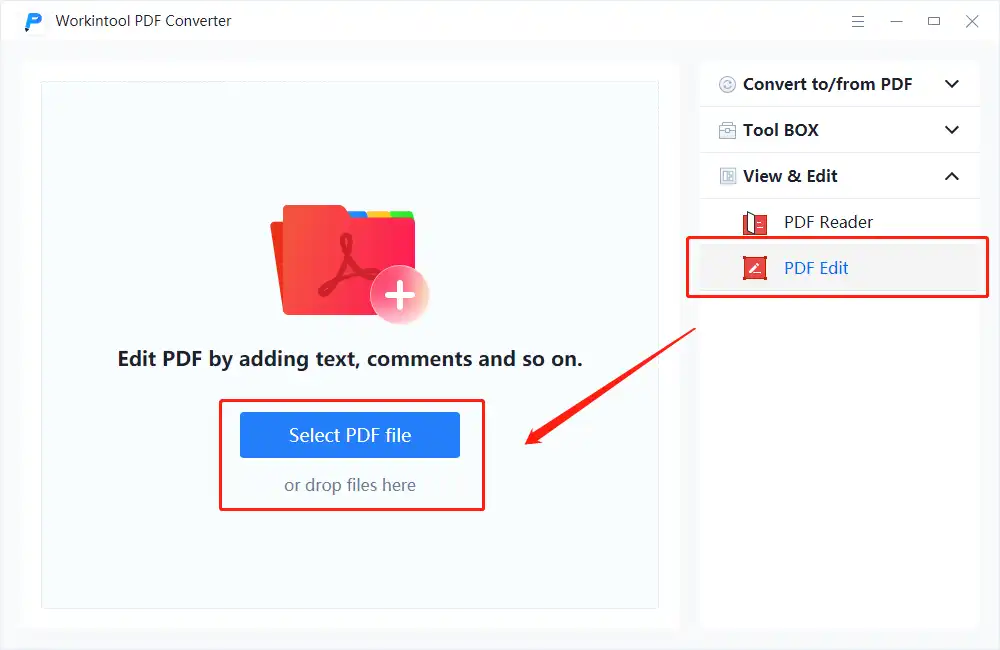 3. After opening, you can see a Text icon on the ribbon. Click it and create a text box on the PDF pages.
4. then, enter your content in that box. It supports users to modify the text color, transparency. Changing the font and size, including alignment can also be realized by the customized option bar.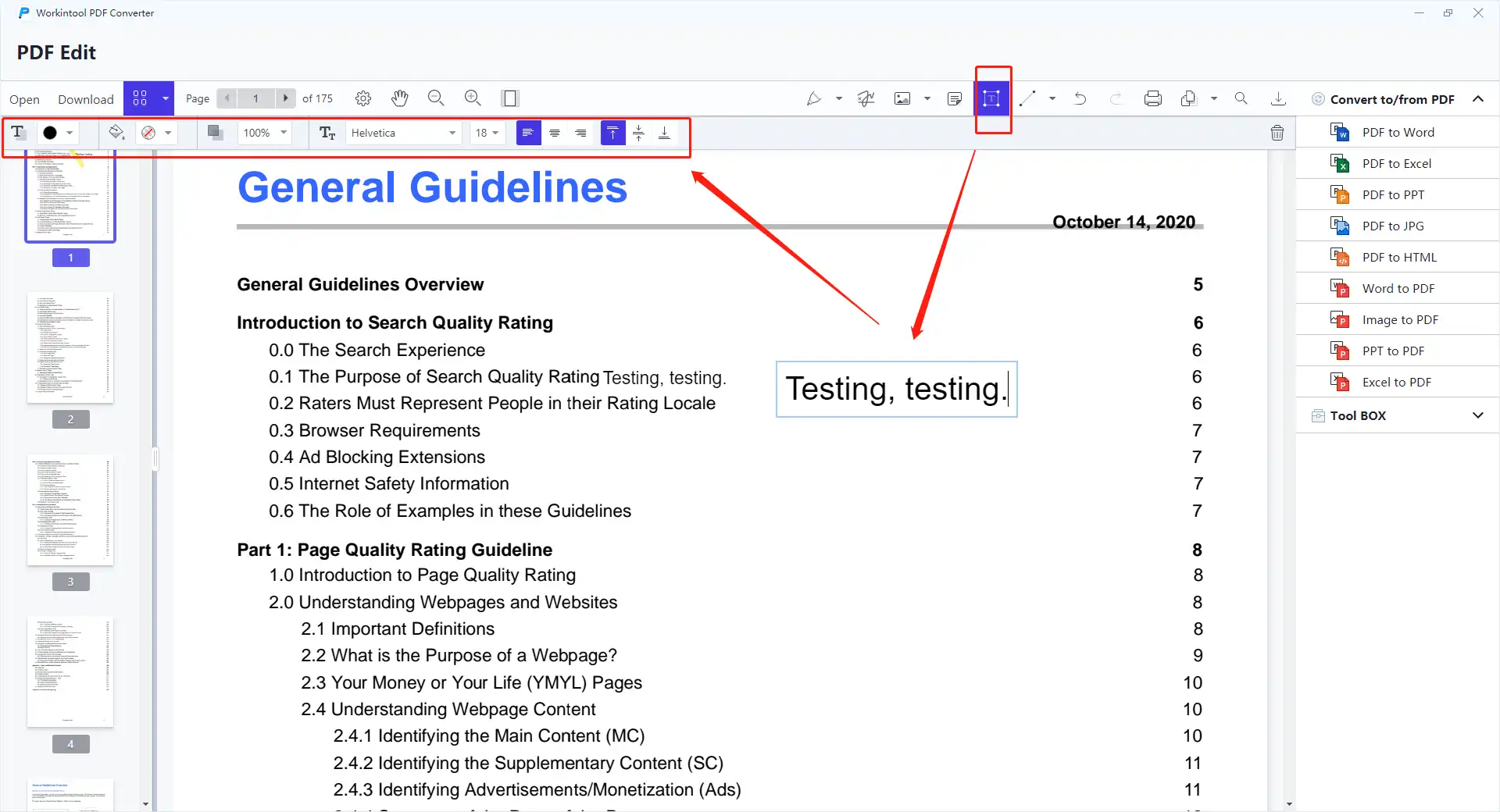 📣 Notice: There is no way to adjust the size and place it in the text box editing mode. You need to double-click the rest of the window, then cancel the editing mode, and hit the box. After these operations, you can drag the text box to place it wherever you want. Shaping the box size only need you to drag the box points.
A second way
There is another way to pull this off. Just now we mentioned that we can convert PDF into Word format, so in this also can we edit the text.
1. First, find the "PDF to Word" conversion button and put your PDF file into the window.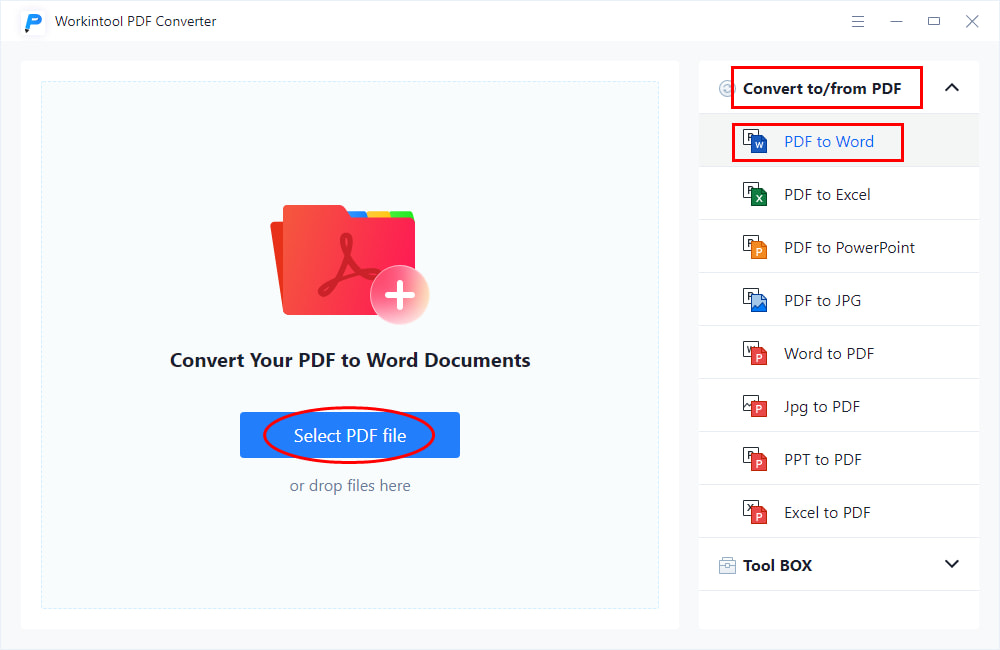 2. Then wait for seconds for the conversion to finish. And then you will have a Word version file to add text.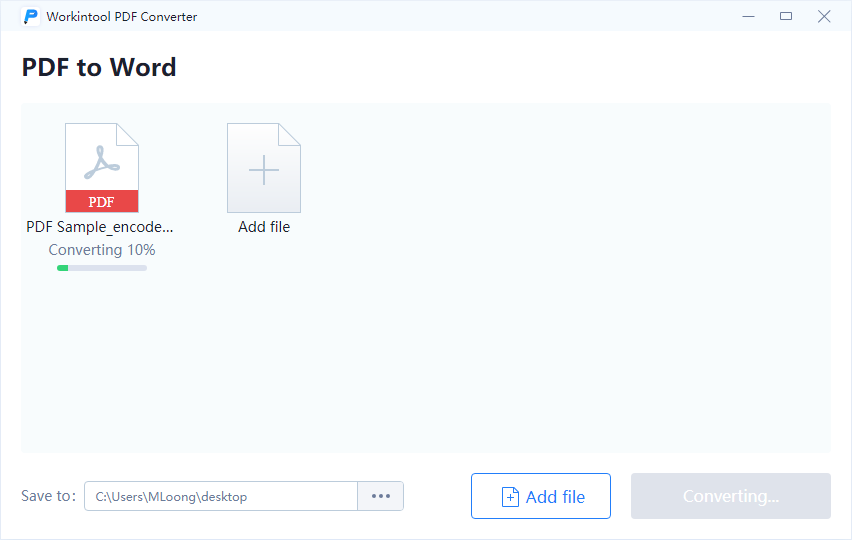 3. After finishing editing, You can always convert a Word document back to PDF format. Same procedure as before, find the "Word to PDF" button, put the file into the window, and hit "Convert". Simple as that.
🥈 2. Microsoft Word
If you don't want to download any software to your computer at all, there is a third way you may want to have a try. And that uses Microsoft Word directly to open a PDF format document. In this way, you can get your PDF files added to text faster than ever.
First, you need to open your PDF in Microsoft Word.
Open Microsoft Word > File > Open > This PC > Your PDF file.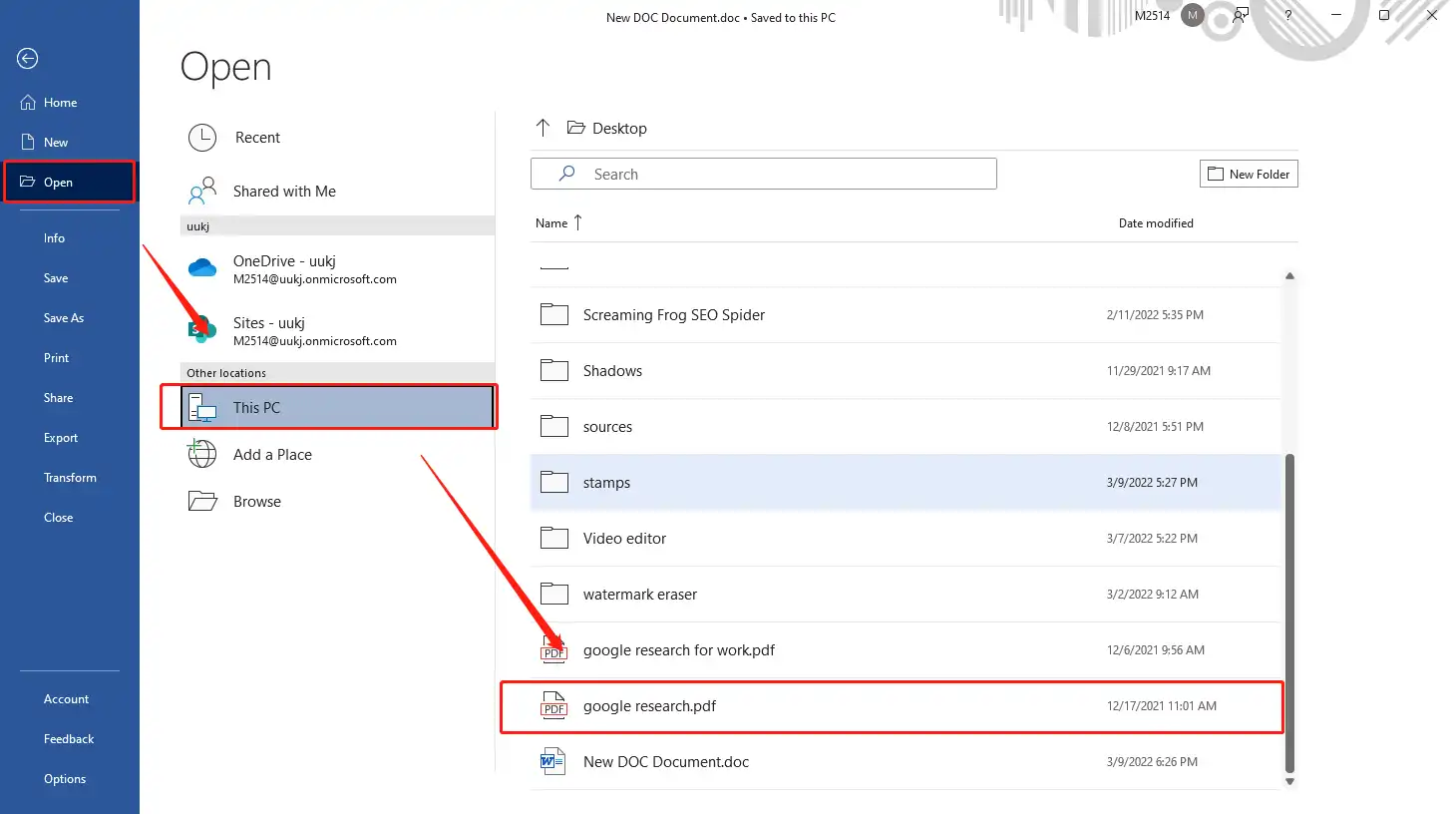 Then, after a short time of loading, you will see your PDF displayed in Word. Here you can add or delete any text you want.
If you have completed altering your file, you can save it as a PDF now.
Click File > Save as > This PC > Choose "PDF (* .pdf)" in the drop-down menu > Save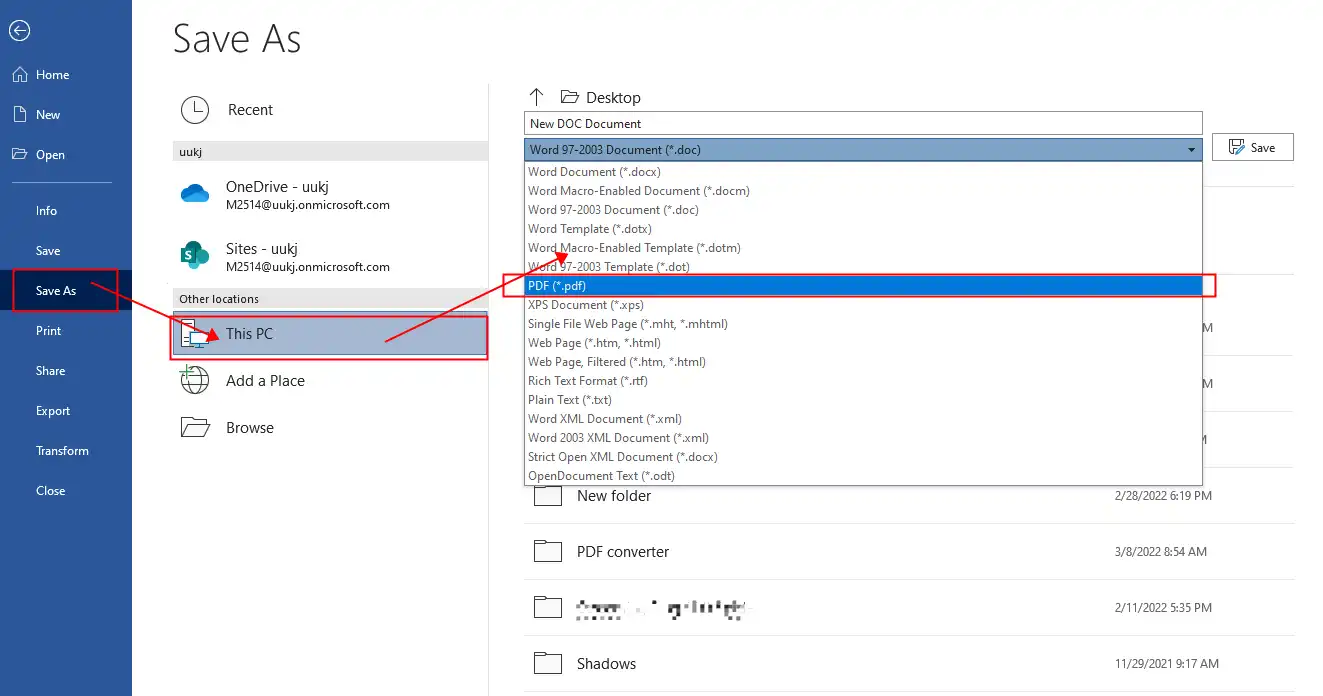 📢 Notice: When you are opening a PDF that contains lots of images, a warning window will pop up like below. Because you are converting a PDF to a text-only Word file if your PDF contains images and tables, the layout of your result Word file might change.

---
How to Add Text to a PDF on Mac
Unfortunately, WorkinTool PDF Converter currently doesn't have a Mac version, so you have to find another way out. Though you don't have Microsoft Word in the Mac system, Mac Preview is equally wonderful for adding text to a PDF function. Or, put aside the use of any software, you can try the most common approach, Google Doc.
🥉 3. Google Doc
First, go to open Google Docs official website and add a new page.
Click File > Open > Upload, find your PDF on the computer, and upload to an online servicer.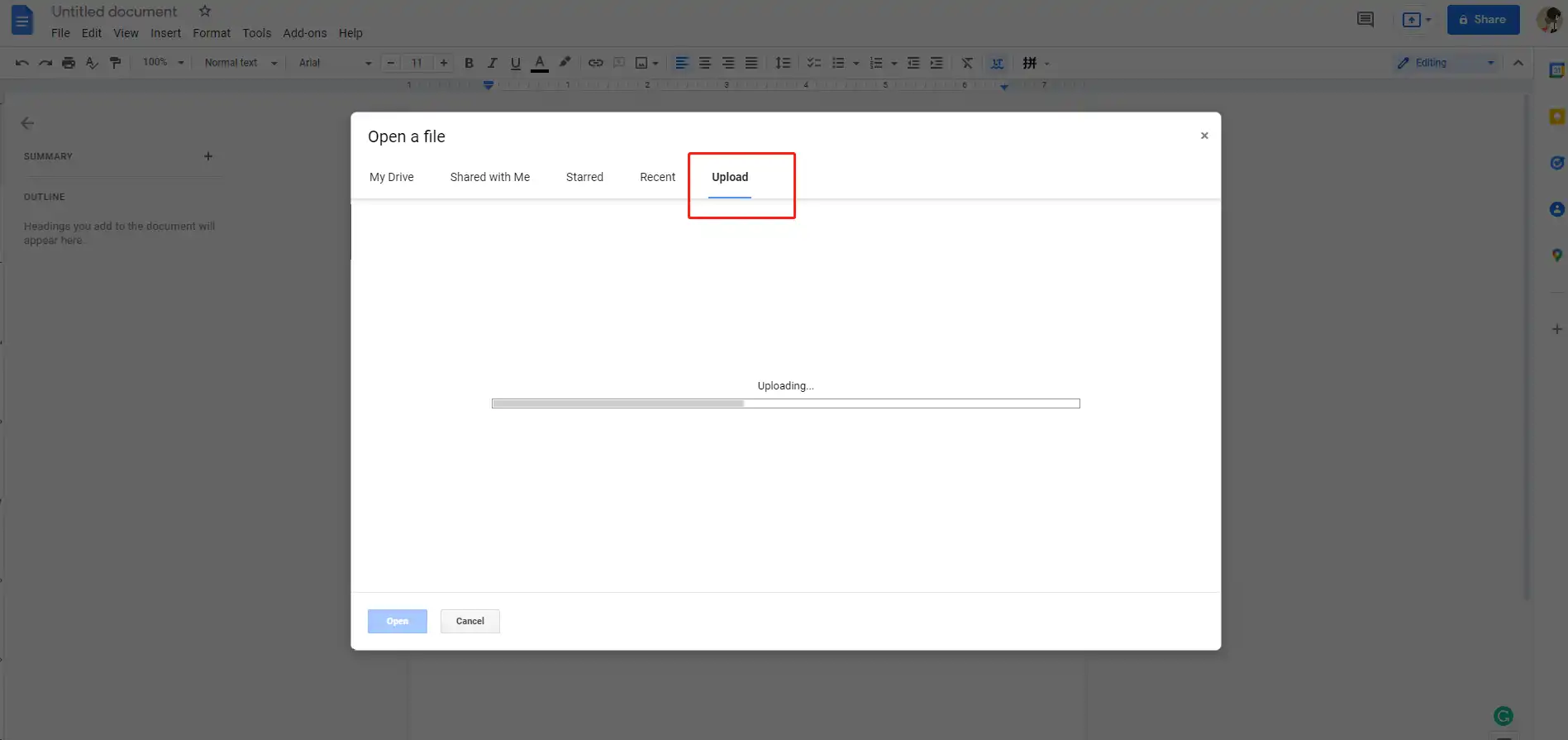 Then, you will get a PDF read-only window like below. Open it with Google Docs to edit the content.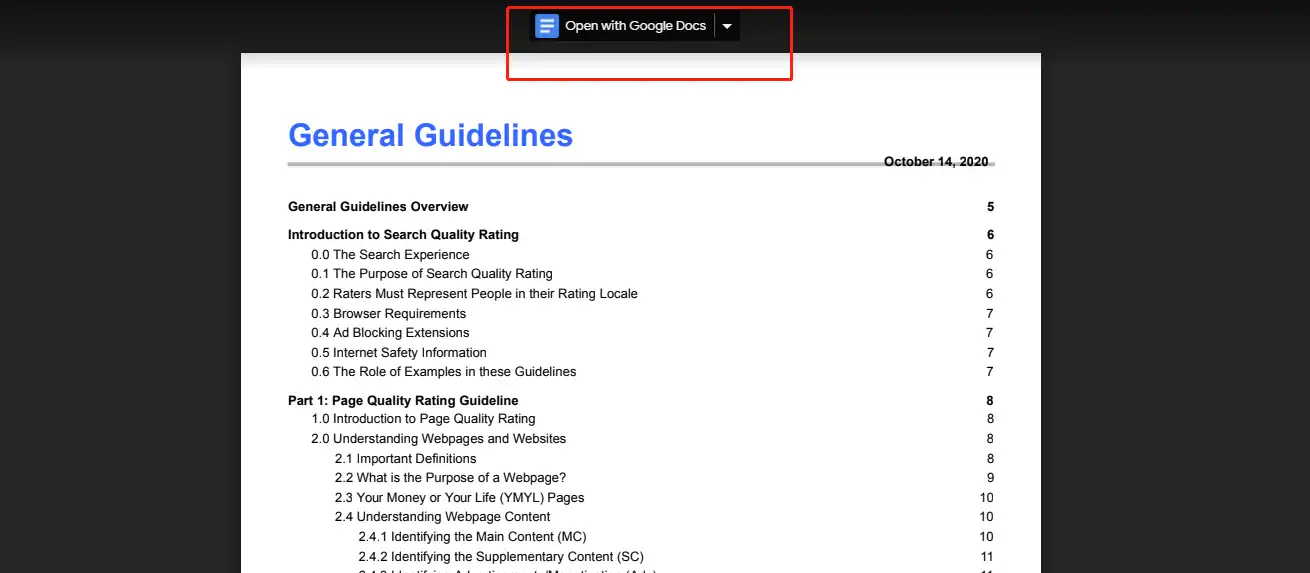 After adding or deleting any text that you want, you now need to save it back to PDF format.
Go File > Download > PDF Document (.pdf) to save the on your computer.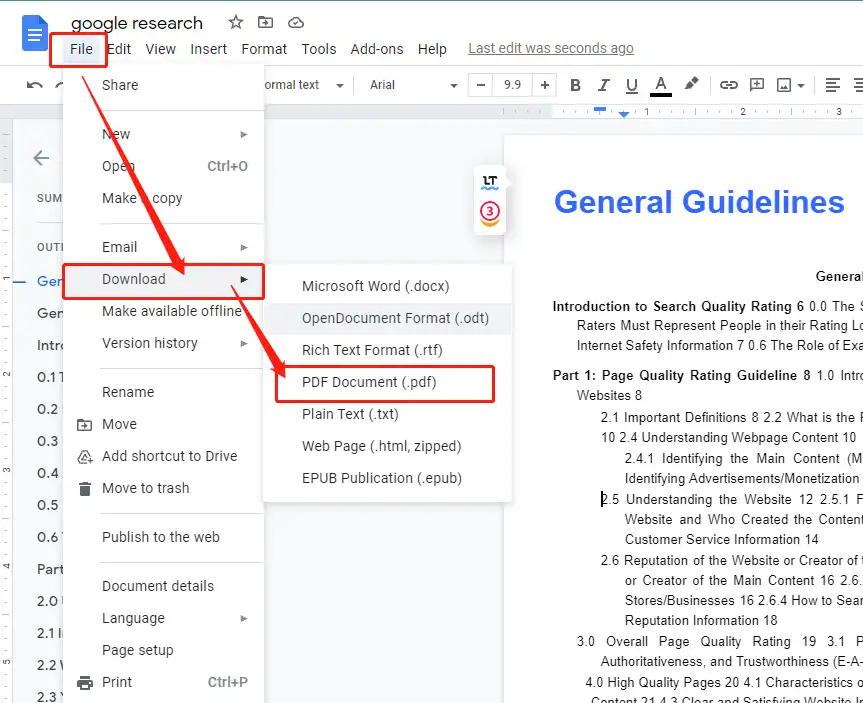 🏅 Another alternative: Mac Preview
First, right-click your PDF and select Open with > Preview.

Then, find the pen icon on the toolbar > click the "T" icon to add a text box on your PDF page. Adjustment options are all in the drop-down menu.
If it is over, you need to save your PDF. You can directly close the PDF file. Normally, the Preview software will automatically save any changes you have done.
---
More to Share
As you can see, we have provided you with four different ways how to add text to a PDF. I'm sure you must have some thoughts on your own now. Take your time and pick one way that suits you best. Hope we have helped you with your real problems after this post.
If you have any suggestions or questions, you are welcome to contact us at any time.
Products Reviews:
TrustScore
4
|
323
reviews