How to Add Text Box to PDF for Free [Online and Offline]
To make notes on a PDF file or modify the content in a PDF, you can choose to add a fillable text box to a PDF. The WorkinTool PDF Converter allows you to insert a text box to PDF online and offline. You can download it to solve nearly all PDF issues. It is:
😘 100% Free to read & edit PDF files
😆 Easy to use with an intuitive user interface
😘 No limits to export the edited files
😆 Numerous PDF editing tools
😘 Free of ads, viruses, watermarks
How to Add Text Box to PDF for Free [Online and Offline]
Recent years have witnessed a great enhancement in environmental protection awareness. Many companies and institutions have also begun to realize paperless offices, so electronic documents have become the most prevalent materials in daily life. Among them, PDF is widely used in office places because of its security and stability. However, we may encounter several problems when viewing PDF documents. For example, PDF is not directly editable like the word document. You need to use a dedicated PDF reader and editor if you want to annotate PDF files, such as adding text or lines. This guide will target how to add text box to PDF for free on various systems, such as Windows, Mac, and online. Go on reading if you are looking for a tool to add text annotations to your PDF file.
📋 What Can Textbox in a PDF Do for You? 
Like attaching sticky notes to a paper notebook, a textbox in a PDF can help you annotate the content of PDF documents. Also, since the existing words in a PDF are not editable, you can modify the wrong content through the textbox. The textbox is movable; you can insert it anywhere in your PDF file. In word, adding PDF text boxes is an easy way to ✅ annotate, note, comment, and modify the PDF content.
🎯 How to Add Text Box to PDF for Free on Windows
With the popularity of electronic documents, numerous PDF file editing software also occurs in the market. But getting an indeed realible and practical PDF editor is still hard and time-wasting. Most of the claimed free PDF tools have several hidden catches and limits. Thanks to this WorkinTool PDF Converter, you can view and edit your PDF documents at no cost. No restrictions occur throughout the PDF annotating process. The free editing times is unlimited. Also, you can export the PDF without a brand watermark. However, if you use other tools in WorkinTool, you might select single file within 2 MB for free.
📋 Product Features of WorkinTool PDF Converter
All features can be used without time limits

Intuitive user interface: easy to navigate

Thorough PDF solutions like converting, editing, compressing, merging, etc.

Multiple well-designed PDF editing tools

Free of ads, viruses, watermarks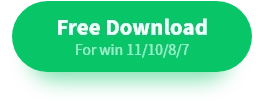 How to add text box to PDF on Windows with WorkinTool PDF Converter
Step1. Install and launch the software. Then choose View & Edit> PDF Edit on the side toolbar of the dashboard. Then upload your PDF document.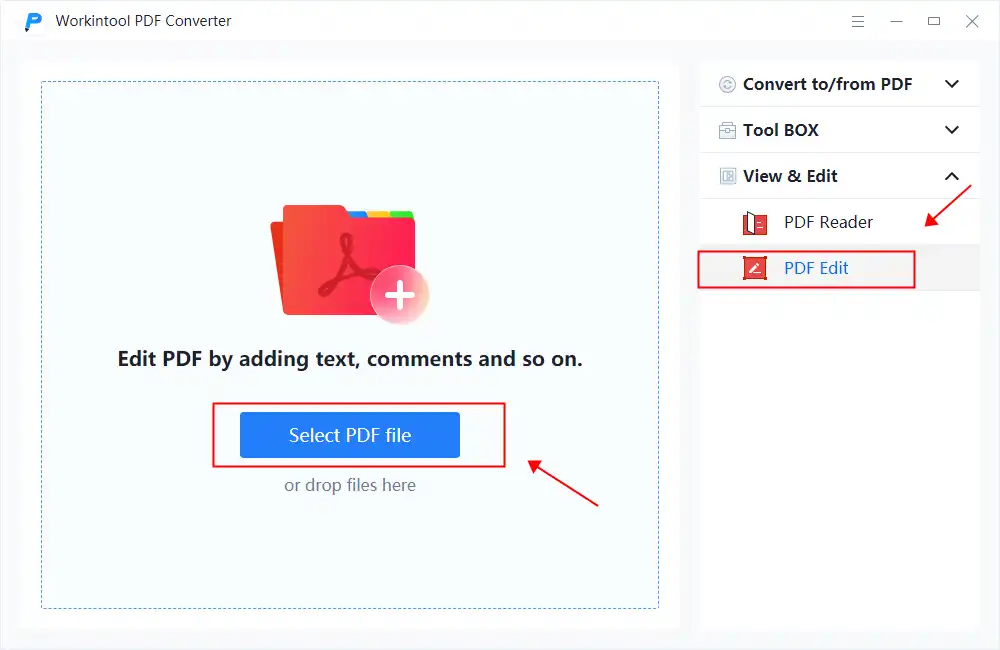 Step2. Select the Text tool on the top menu bar. Then insert a text box in your PDF. You can determine the color, background, transparency, font, alignment, etc. Adding a background to your text content can make your annotation outstanding. Then drag the textbox to an appropriate place and hit the Download button to save the edited PDF file.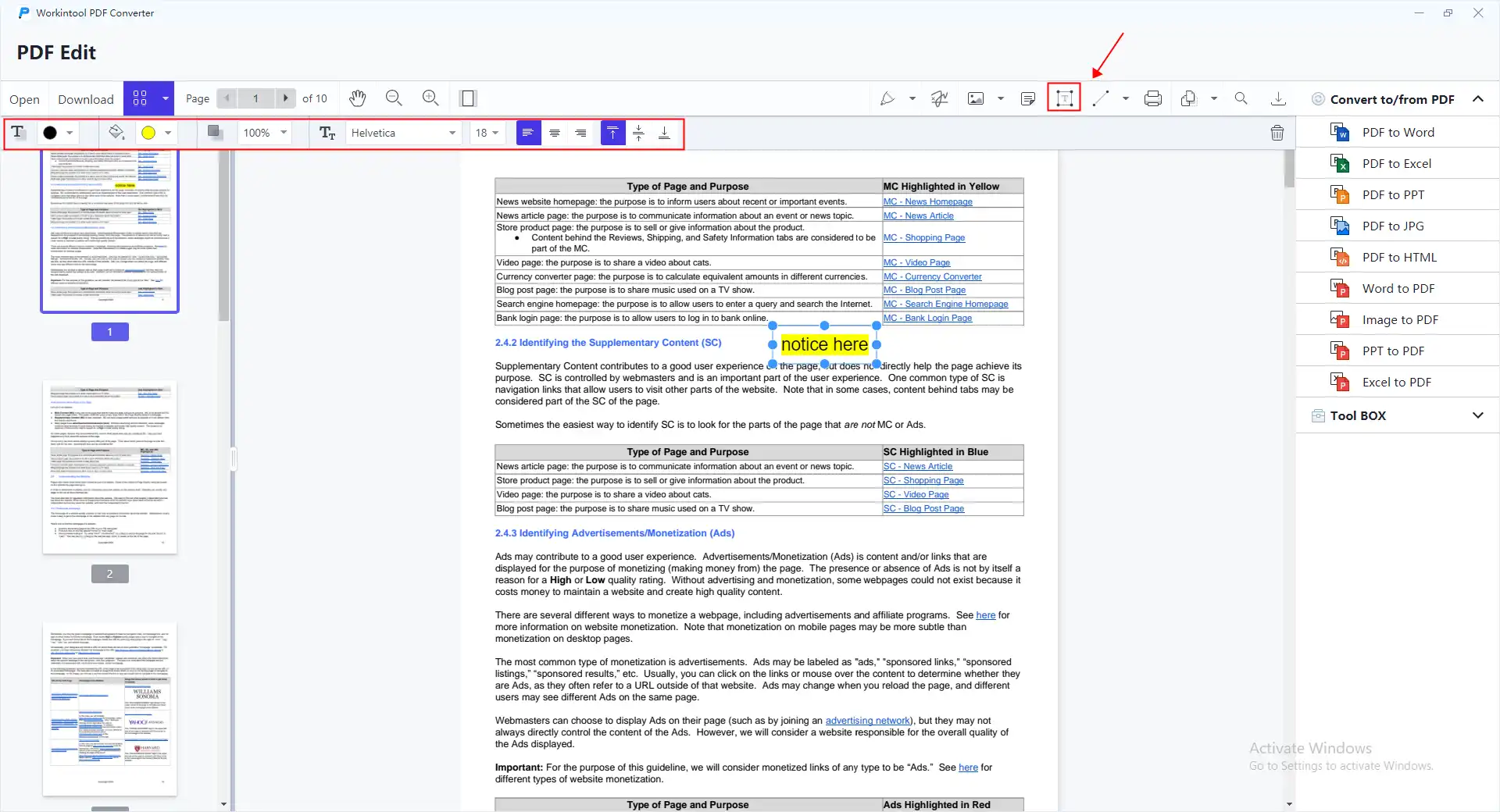 More Usage of WorkinTool PDF Converter
🎯 How to Add Text Box to PDF for Free on Mac
To add text fields to PDF on Mac, Preview is a primary choice. It defaults to the Mac system and allows you to edit images and PDF files without installation. Moreover, Preview is entirely free to use for Mac users. You can use it to annotate PDF documents with text, lines, arrows, signatures, notes, etc., at random. Inheriting the simple design feature of Apple-related products, it is pretty easy to operate with its straightforward user interface. Check how to insert a text box in a PDF using Preview.
How to add a text box to a PDF on Mac with Preview
Step1.

 Pick your PDF file, right-click it and choose to 

Open with Preview

.

Step2.

Click Edit on the dashboard and add the text box to PDF. Then press to remain the edited file.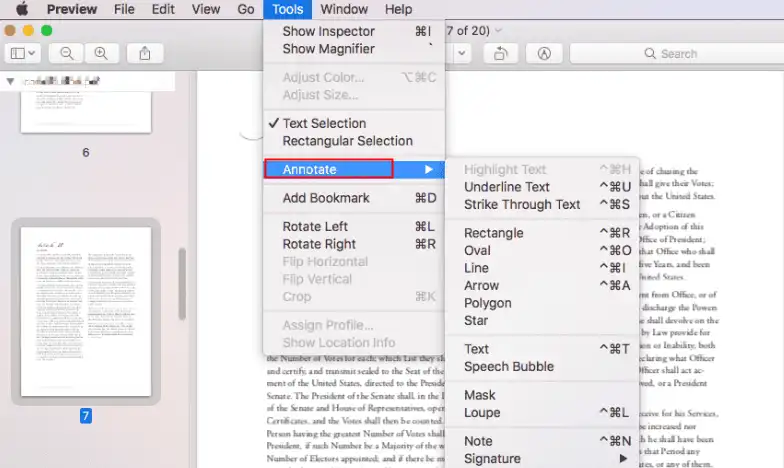 🎯 How to Insert a Text Box in a PDF Free Online
In contrast, an online PDF editor is easier to access. A free online PDF editing tool is loved by those reluctant to install software and apps on their device. WorkinTool has also launched an online PDF editor to edit PDFs with text, lines, highlighters, comments, etc. But similar to most online software, there is a limit on the uploaded PDF file size (up to 50 MB). Meanwhile, the uploading and exporting speed depends on the network connection. Suppose you need to deal with PDF documents frequently; its desktop version is a better option.
How to add text box to PDF online for Free 
Step1. Open the online WorkinTool PDF editor webpage, then upload your PDF.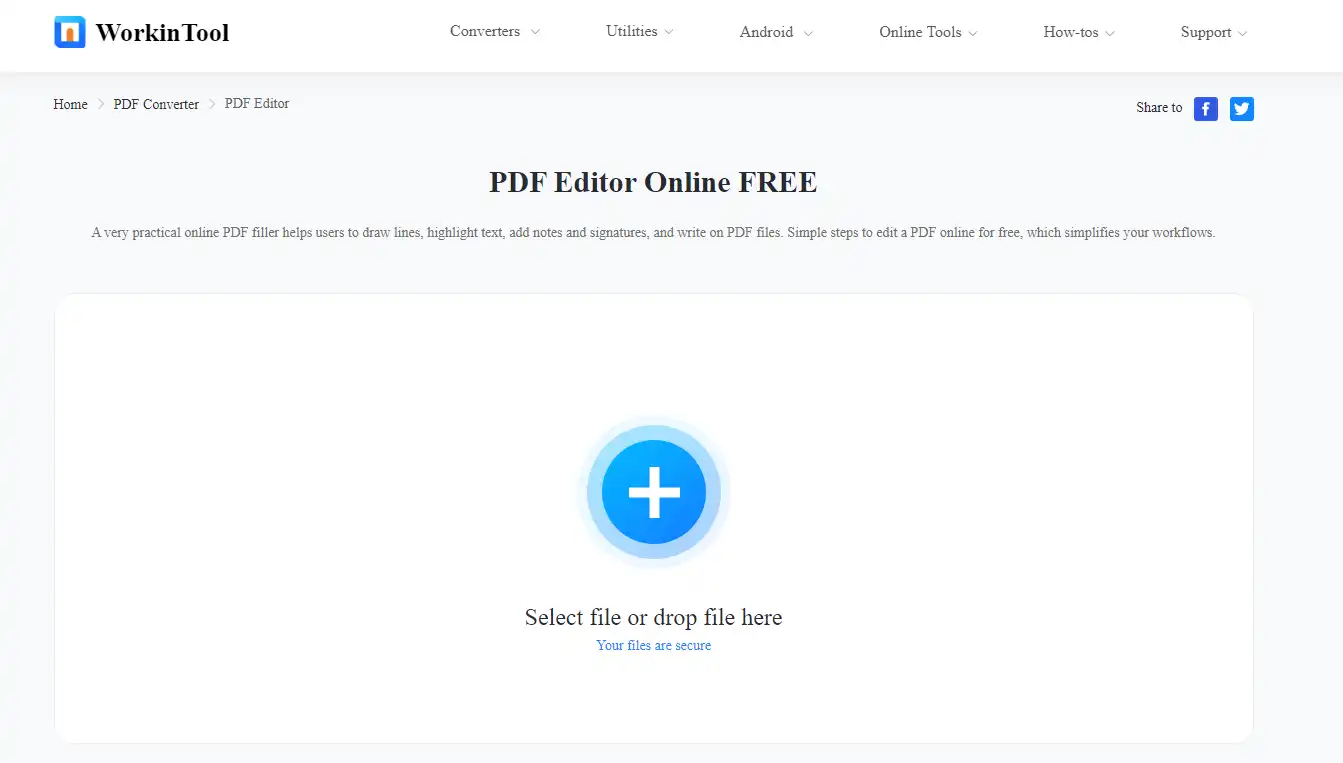 Step2. Pick the textbox tool and insert it into the PDF. Add a text field to PDF, then adjust its style and position. Lastly, press the Download button in the top left corner to save the file to your local folder.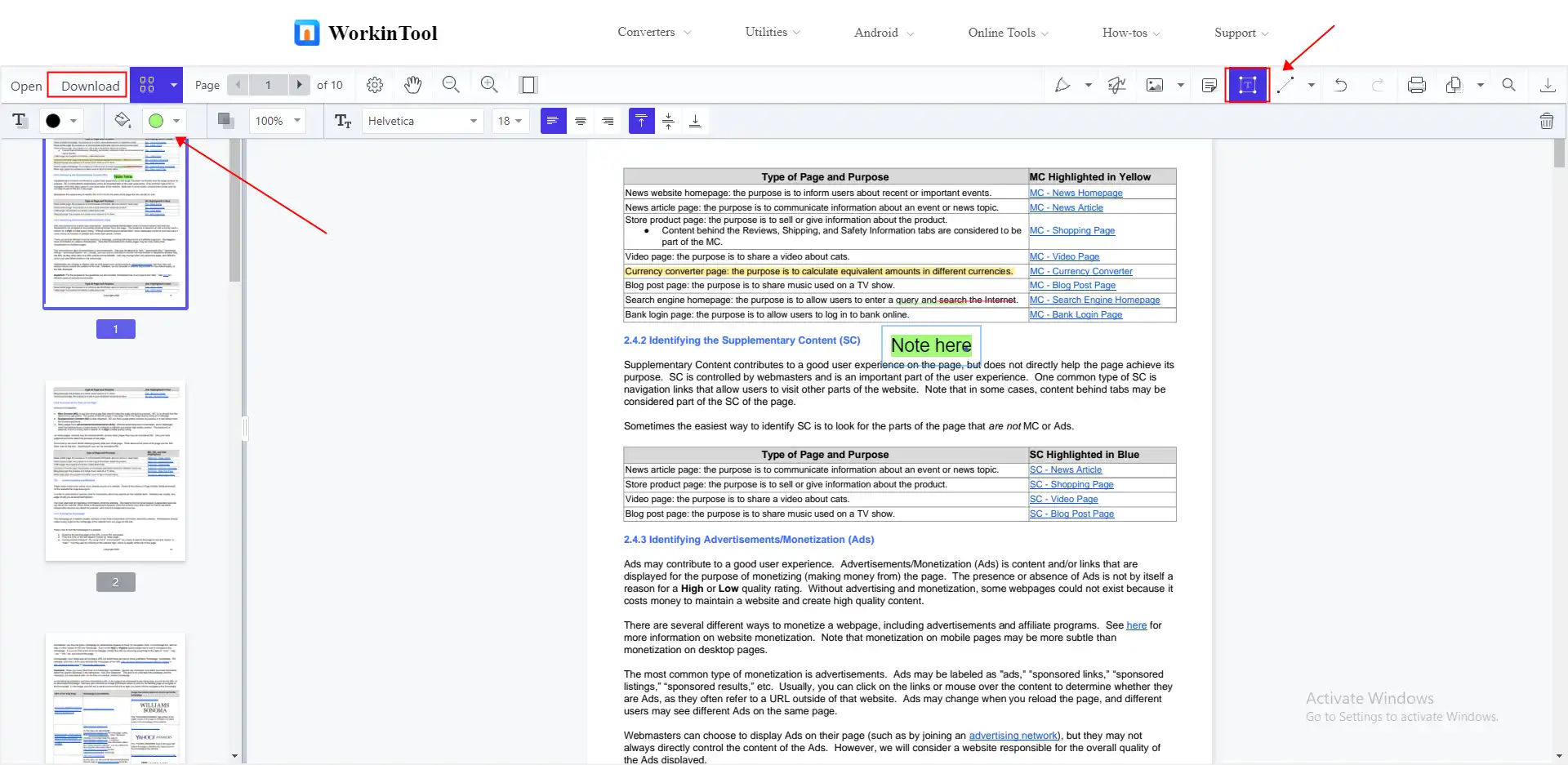 How to Add Fillable Text Box in PDF Using Adobe
Adobe Acrobat is the most experienced PDF editor so far. Actually, Adobe is the PDF document creator, so you have faith in Adobe Acrobat when coping with PDF issues. However, Adobe Acrobat is not free to use and even costs a lot. To add a textbox, Adobe allows you to customize the text content's color, size, font, etc. But the text border is fixed to a red rectangular. If you subscribed to Adobe Acrobat and are eager to use it to insert a text box in a PDF, you can refer to the following tutorials.
How to add text box to PDF using Adobe Acrobat 
Step1.

 Launch Adobe Acrobat and select 

File> Open

 to import your PDF document.

Step2.

 Click the Comment button on the side toolbar, then choose the text box feature and add it to your PDF.

 

Step3.

 Type in your text annotations and determine the style of the text. Drag the textbox to the target position, then select File> Save to preserve the edited file.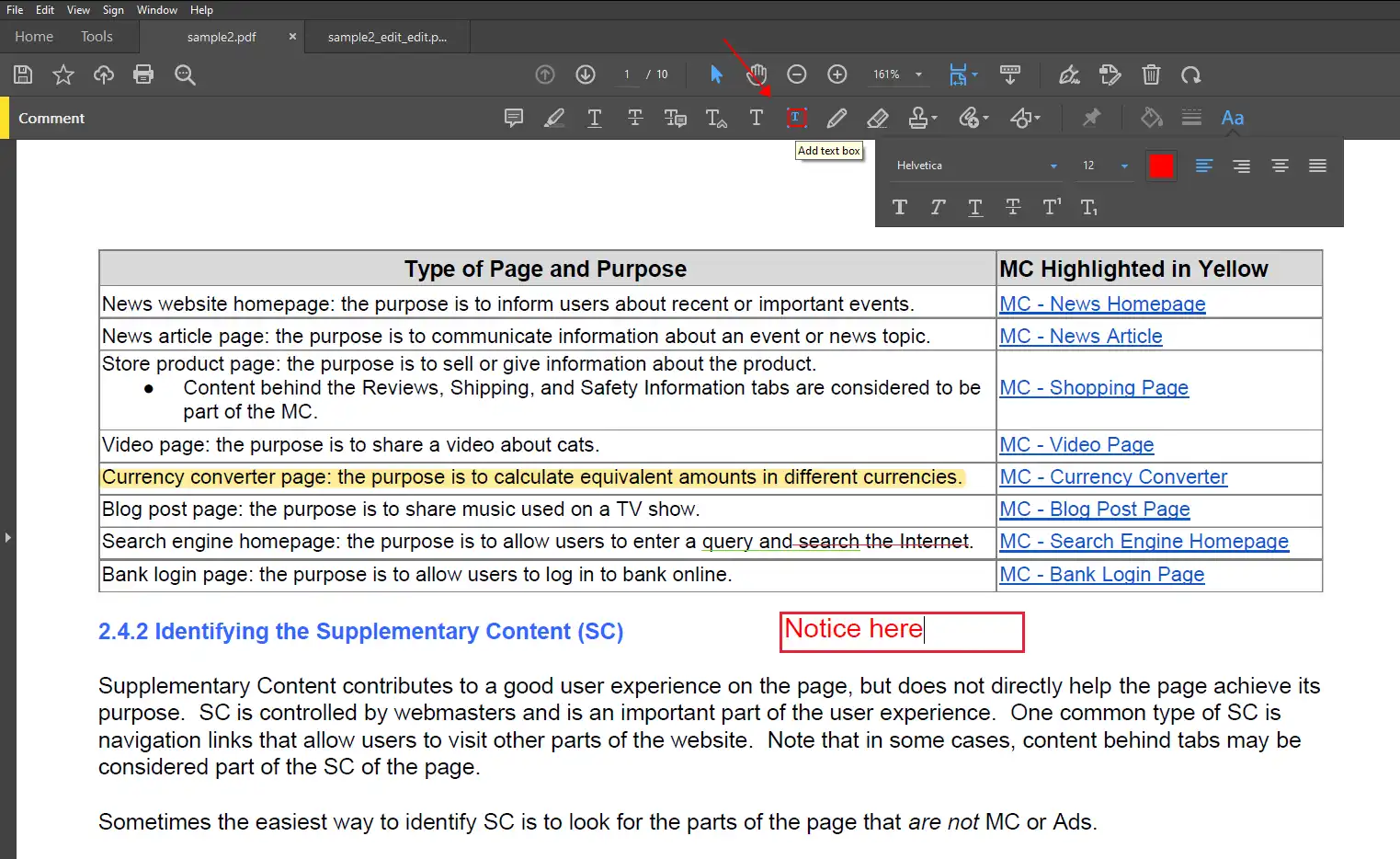 The Final Words
Here, we provide you with several effective ways to add text box to PDF. Select the most apposite one and then add notes to your file with a fillable text box. To edit PDF documents frequently, a desktop PDF editor is a great option.