How to Create a PDF File on Computer/Mobile Phone 2023
PDF files are common in daily life and work, mainly because they are more convenient to transfer and view. Unlike Word, PPT, or other formats, we cannot create an editable PDF file directly. If you need to create a PDF document, might as well convert other formats to it. WorkinTool PDF Converter is easy to use without times limits for users, try to create a PDF document from Word, images, PPT, Excel, etc. with it.
💡 Easy to create a PDF on computers.
💡 Unlock and edit PDFs while maintaining the original quality.
💡 Provide various PDF conversion tools.
💡 Fast to process PDFs and export without watermarks.
How to Create a PDF File on Computer/Mobile Phone 2023
Compared with other formats of files, the PDF format is not only safe but also easy to read. The files saved in the PDF format are not easy to modify by others, and the format is fixed, so the PDF format is sought after by more and more office workers. So is there an effective way to create such a multi-benefit PDF file? This post will mainly cover how to create a PDF file on a computer and mobile phone. Methods of creating a PDF from Word and photos with powerful PDF converter software, making a fillable PDF with Adobe, Illustrator, etc. are available here.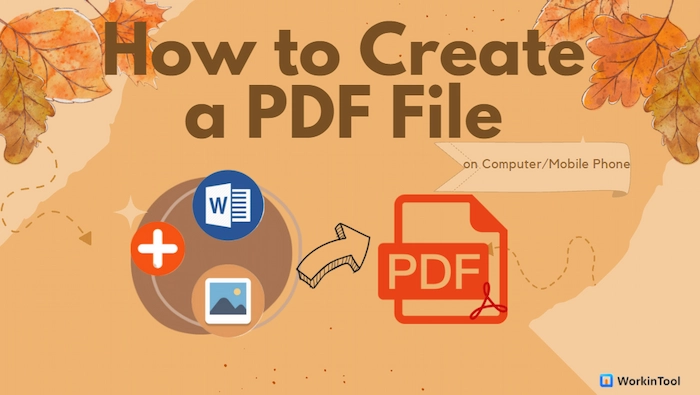 How to Make a PDF File on Computer
In the following, several solutions for creating a PDF on a computer are attainable, including desktop and online tools. Let's check the exact operations.
1️⃣ Create PDF Documents on Windows 10/11 with WorkinTool
WorkinTool PDF Converter can be called one of the most comprehensive PDF converters. With this, you have access to convert PDFs from/to nearly all mainstream file formats like Word, PPT, Excel, images, HTML, etc. The conversion results are pretty good without losing the file formatting and lack of text. In addition to converting PDF, it also realizes editing the PDF with various tools, compressing PDF, adding text box to PDF, adding PDF pages, etc. Nearly all the PDF issues can be solved here easily and quickly. Prominently, it is free to use for all users, with no limits on uploaded file number or usage times for the desktop version. It is compatible with the Windows system right now. Also, there is an online counterpart of it that is suitable for any device. However, the free version only supports single file within 2 MB for free.
Easily and Quickly Make PDF Documents on Computers within Seconds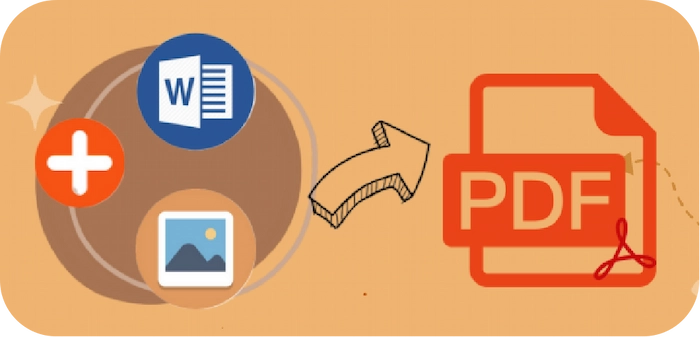 with the comprehensive WorkinTool PDF Converter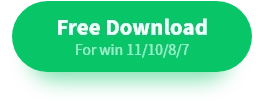 How to Create a PDF File from Word
One effective way to make a PDF file is to create it from an editable Word document. One benefit of this solution is that it can create a negative PDF file that is searchable and editable. This free and easy online PDF converter can convert your Word documents to PDF in just a few steps. No uploaded file quantity limit or watermark on it at all, so you can use it with ease.
Step1. Open the software, click Convert to/from PDF> Word to PDF, then upload the DOC or DOCX file you want to create to PDF.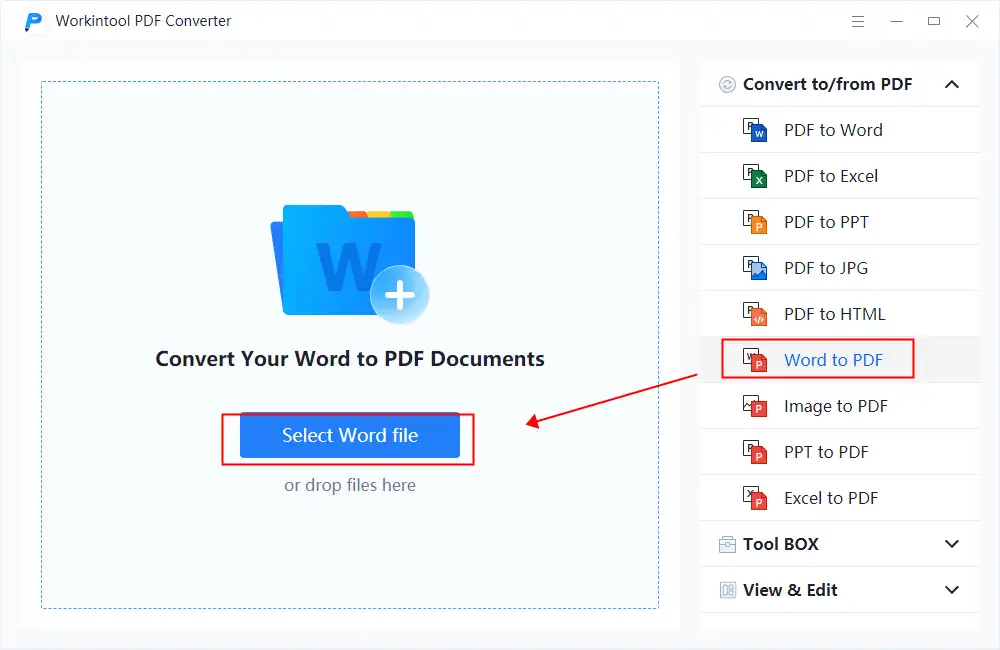 Step2. Upload more if necessary, then press Convert.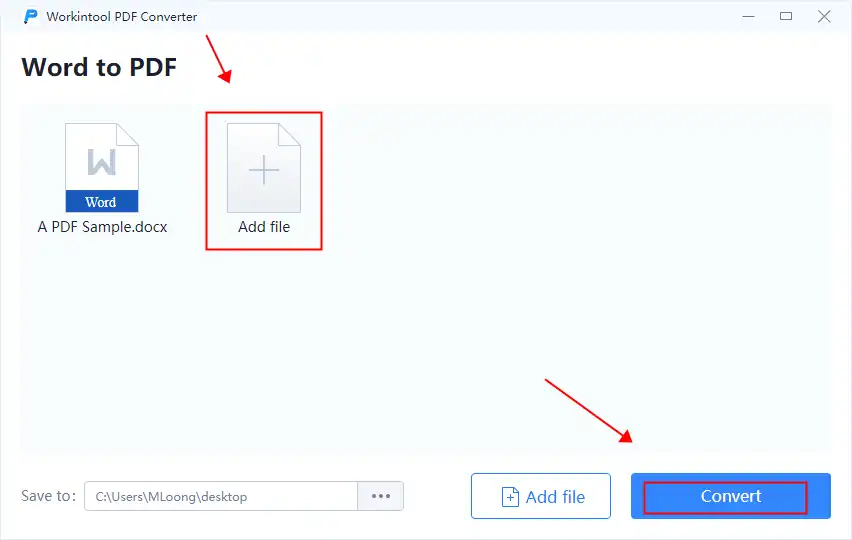 Step3. Open the converted PDF file to check.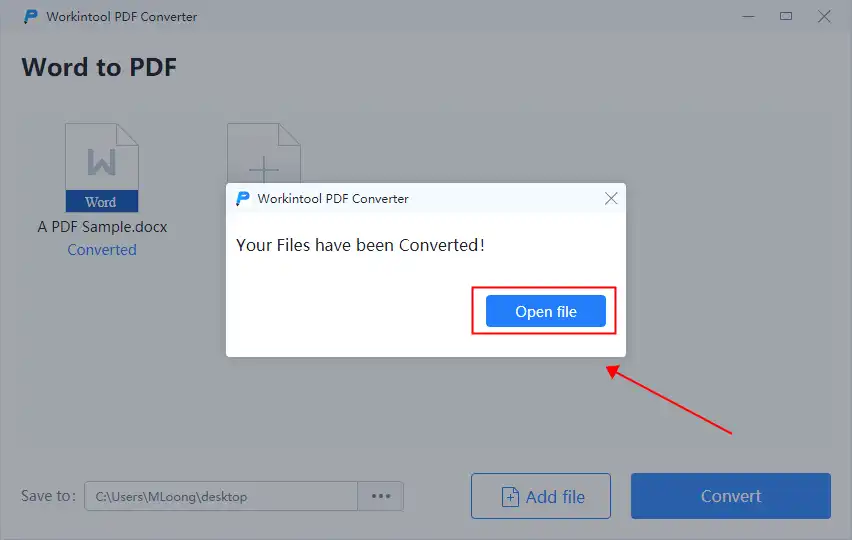 How to Make PDFs from Images
This software can also make a PDF from a photo in JPG, PNG, Webp, etc. Easily convert images to PDF files with the ability to change page sizes, decide on orientations, or set margins. This way, you can make a scanned PDF file that cannot be searched or edited.
Step1. Choose Image to PDF under Convert to/from PDF toolbar, then import a photo. It supports uploading multiple image formats here like JPG, PNG, Webp, etc.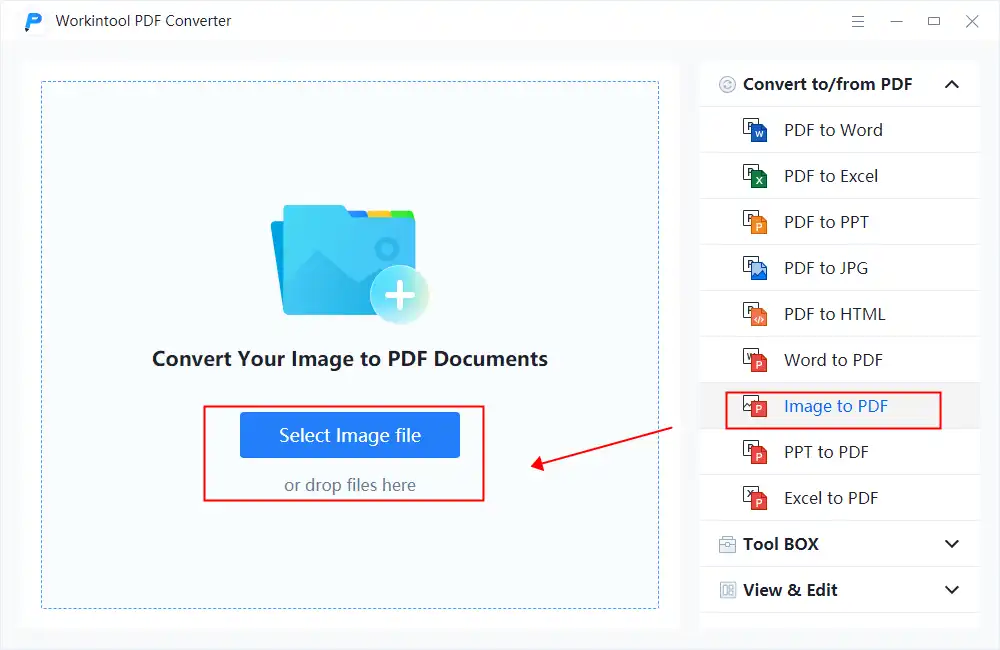 Step2. Select the PDF page size, orientation, and margin size. Then press Convert.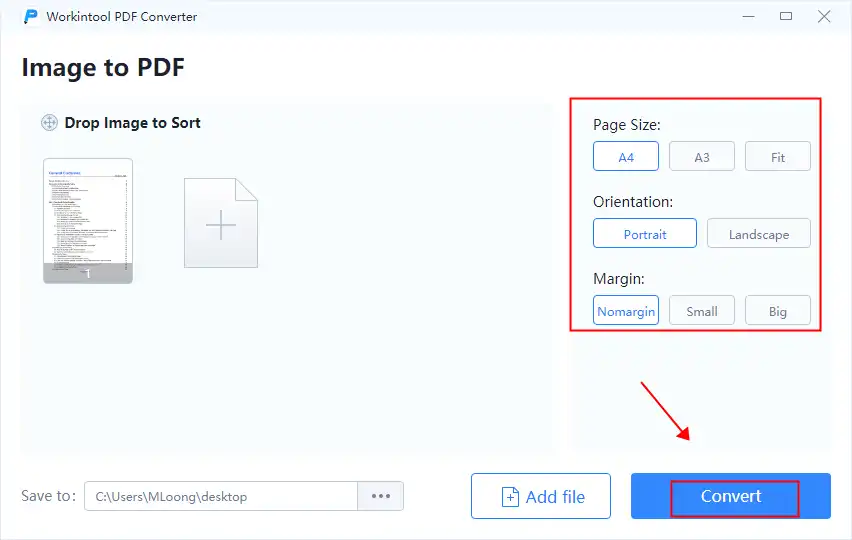 Step3. Click Open File to check the converted PDF file.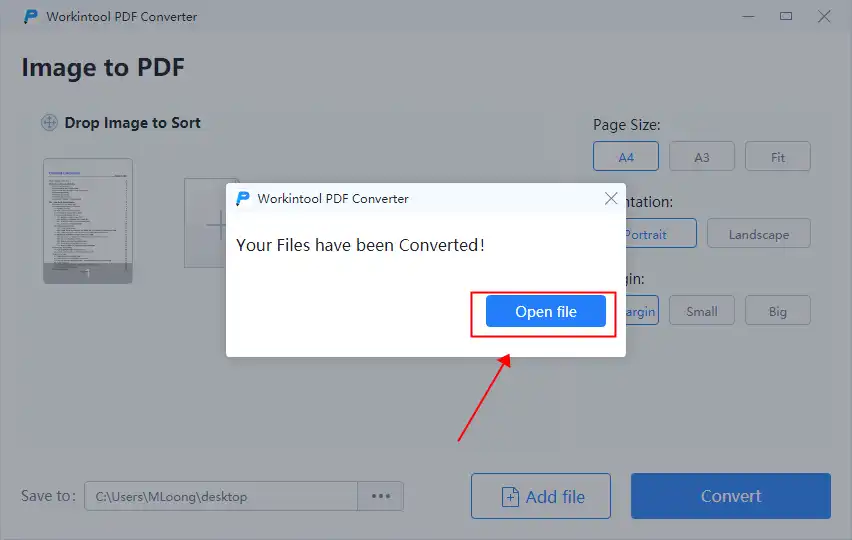 ---
More Tutorials You Probably Need
---
Only Three Steps to Make PDFs from Word/ Photos within Seconds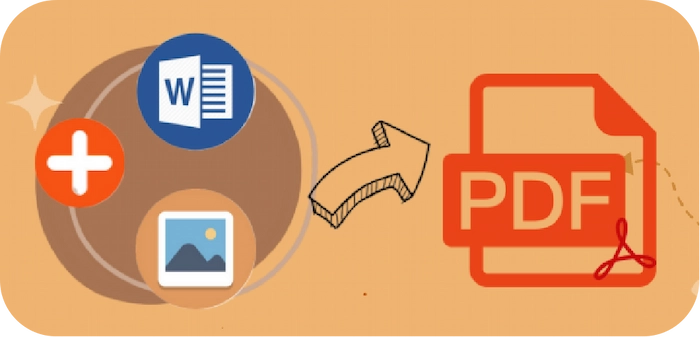 with the comprehensive WorkinTool PDF Converter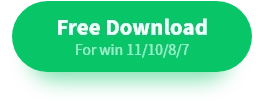 ---
2️⃣ Create a Fillable PDF on Mac with Adobe Acrobat
Adobe Acrobat DC is undoubtedly the most sophisticated PDF creator in the industry. With its built-in OCR tool, it can highly recognize the text in PDF and then make a PDF fillable. It is available on Windows, Mac, mobile phones, etc. Eager to create a fillable PDF on Mac, it may be the best choice. Multiple modes are optional, like creating a single file from Docx, XLSX, or TXT files, combining multiple files into a PDF, turning web pages, and clipboards into PDFs, creating a new PDF with a blank page, etc. However, it is not free. Wanting to possess its OCR feature, you have to subscribe to it. If you are a new user of it, you can attain a seven-day free trial.
How to Make a PDF with Adobe PDF Creator
Step1. Open Adobe Acrobat DC, and then find Tools> Create PDF.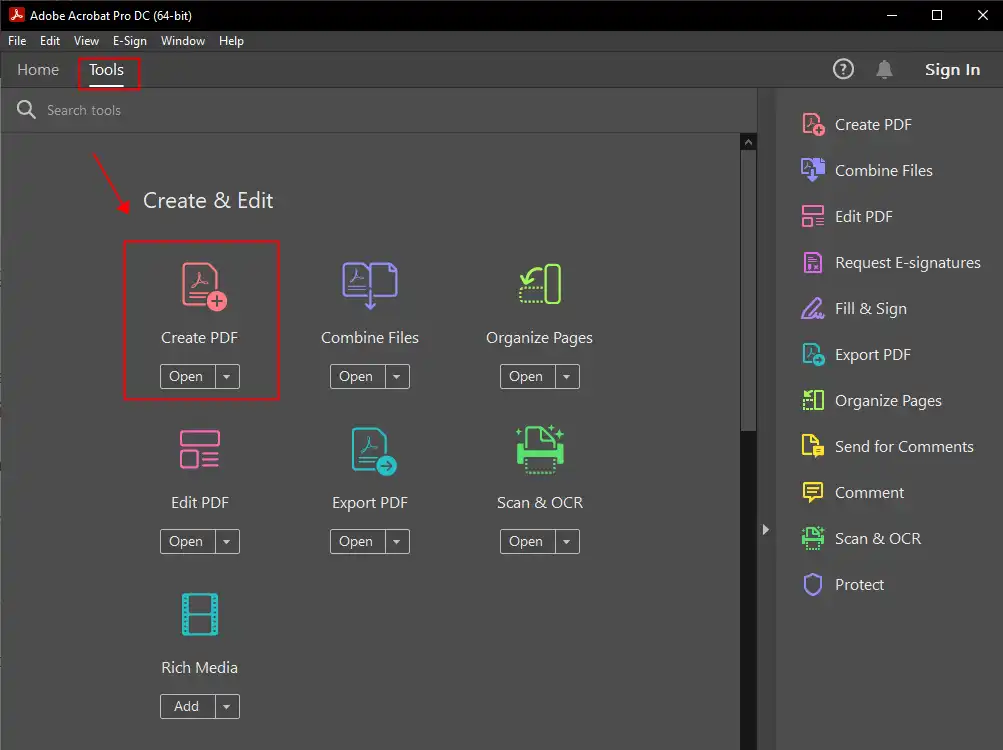 Step2. Decide whether to generate a single PDF or multiple files. It is also feasible to make a webpage a PDF by filling out the URL. Creating a blank PDF file is also available.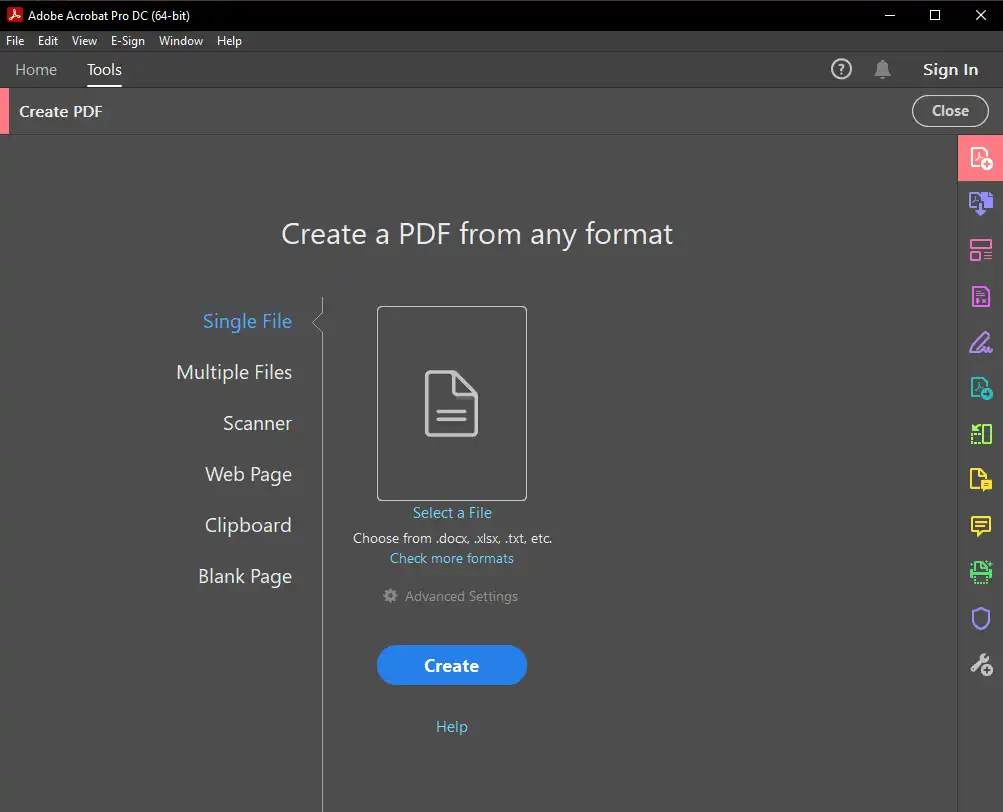 Step3. Select the file you want to transfer to a fillable PDF from your folder. You can edit and make some changes to the PDF directly. Then choose File> Save As to download the PDF file.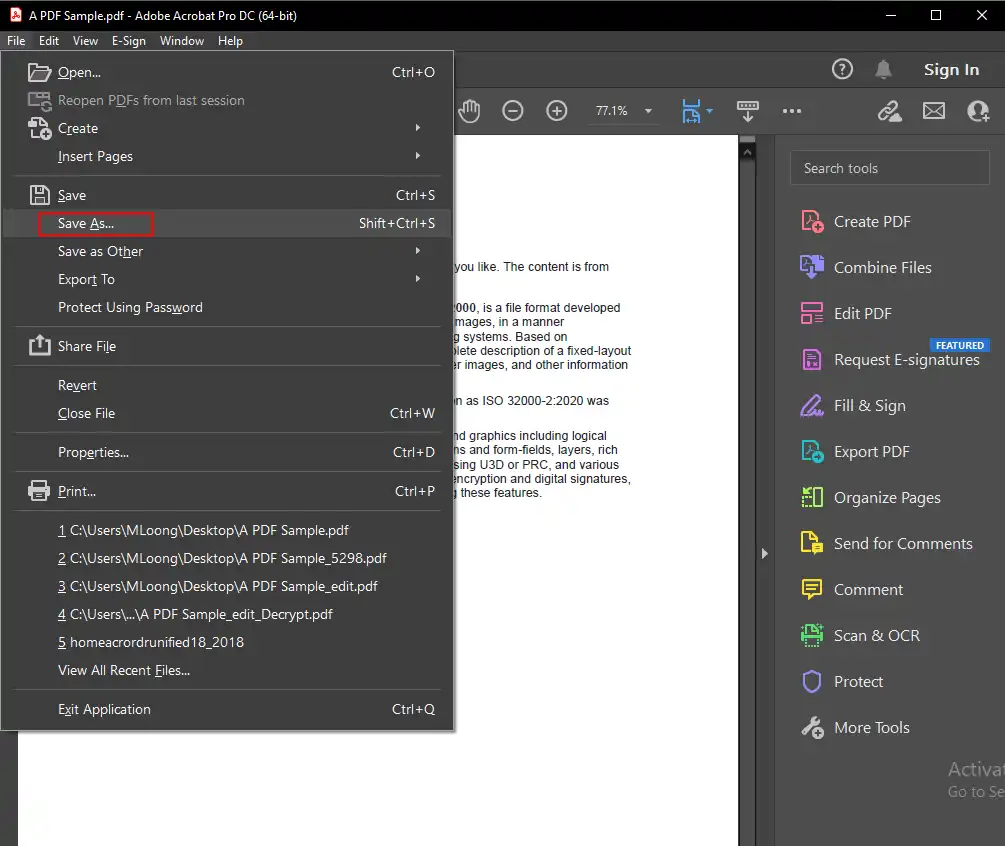 Reference to: Adobe Support
3️⃣ Create a PDF Document from 

Illustrator
Illustrator is essential photo software for the majority of professional designers. It provides multiple editing tools to create and save a high-quality poster or logo in Illustrator format. However, when you want to share large Illustrator files with friends, you always need to create a PDF file from Illustrator because it's easier to view and keep. Hence, Illustrator has the capability of PDF making, and you can simply convert Adobe Illustrator files to PDF or make PDF documents from photos in Illustrator. Moreover, the steps are simple to follow, and let's go ahead with how to do a PDF file together.
How to Export Illustrator as PDF
Step 1. Open your files with Illustrator. Then click File > Save as/Save as Copy at the top left corner.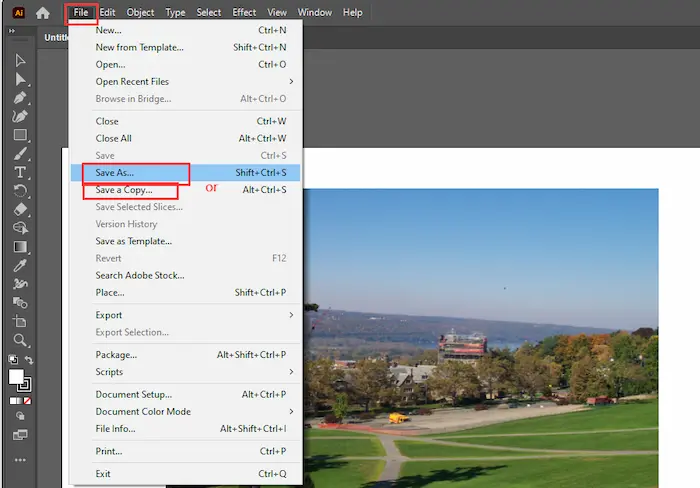 Step 2. Click the drop-down menu of Save as type to select Adobe PDF (*.PDF). Then tap the Save button to continue.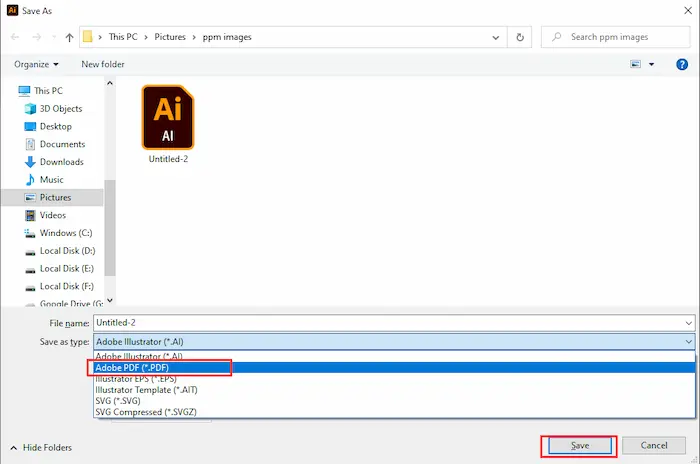 Step 3. Adjust the export parameters as you like. When everything is done, click Save PDF to make a PDF from Illustrator.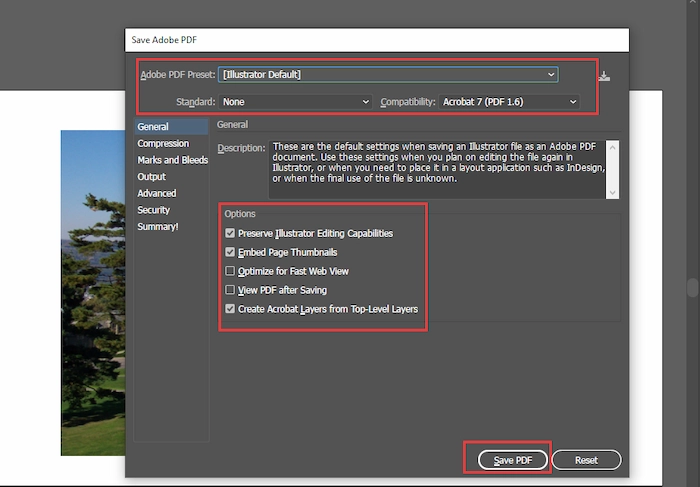 Reference to: Adobe Support
How to Make PDF File on Mobile Phones/iPads 
Create PDF on Android/iPhone/iPad
Suppose you want to create a PDF document on your mobile devices, like Android, iPhone, iPad, etc. In this case, the most efficient way is to use online PDF converters, which can support all devices. Moreover, when mentioning the best online PDF converter, WorkinTool PDF Converter online should be on the list. It is a 100% free and comprehensive PDF converter and editor.
With it, users can easily convert PDF to/from other formats, like Word to PDF, Excel to PDF, PPT to PDF, JPG to PDF, and more. In comparison, it is more convenient to use free of installing extra programs. Wish to create a PDF online, you can have a trial of it. However, there are several limits that exist for the online version. For example, you can import up to four files to convert, and the total file size must be within 8 MB.
How to Make a PDF on iPhone/iPad/Android 
Step 1. Launch WorkinTool PDF Converter Online. Select the online tool you wish to use.
Step 2. Select a file or multiple files to upload, then paste Convert.
Step 3. Download the converted file to the local folder.
FAQs
💬 How do I make a file PDF?
If you want to make a file PDF with minimal effort, you can make full use of WorkinTool PDF Converter, an easy-to-operate and versatile PDF converter. Here, you can create PDF documents from Word, Excel, long images, PPT, and vice versa.
First, open this PDF creator and tap Convert to/from PDF. Here, you can select the different PDF creation functions, including PPT to PDF, EXCEL to PDF, Image to PDF, and Word to PDF.

Secondly, load your files into WorkinTool and click Add file to insert more files to convert.

Lastly, click Convert to start creating PDF documents.
💬 How to create a PDF with multiple images?
It's super simple to make PDF files from multiple pictures with WorkinTool PDF Converter. Hence, let's check how to make a PDF from photos together.
Firstly, launch WorkinTool PDF creator and find Image to PDF in Convert to/from PDF. 

Secondly, tap Select Image file to open your picture. To insert additional photo files, click Add file.

Finally, click Convert to confirm after selecting the output settings on the right toolbar.
💬 What is the easiest way to make a PDF?
There are multiple ways to generate PDF files. However, the easiest way is to make PDF documents with WorkinTool PDF Converter. It can automatically turn something into a PDF within several clicks while keeping the original quality.
Easily and Quickly Create a PDF File from Word/Images with Minimal Effort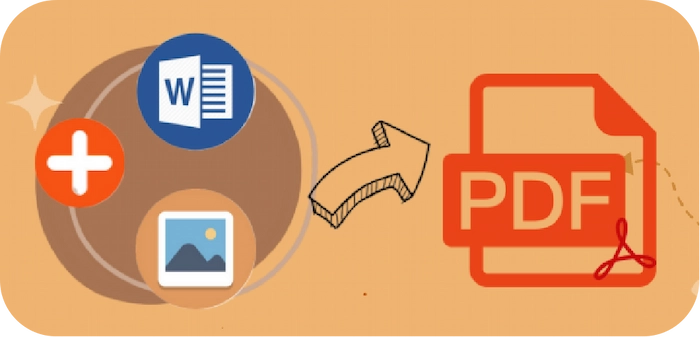 with the comprehensive WorkinTool PDF Converter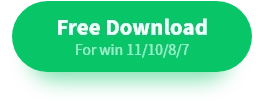 ---
Summary
I'm convinced that after your reading, you have figured out how to create a PDF on a computer or mobile phone. Four different ways are available to achieve your target. And the most recommended way is to use WorkinTool PDF Converter to make a PDF. You can edit the text in a Word document first, then convert it to a PDF file. If you need to re-edit it, with WorkinTool PDF converter, you can convert it back to Word to edit as well.