How to Edit a Resume in PDF Format for Free [Tips and Templates Inc.]
Want to create an impressive and high-quality resume? Need to make changes to a prepared resume template? Need a reliable and intuitive resume PDF editor? Want to find more eye-catching templates? Check this page! You can find everything you need, whether you need to download, create, modify, or enhance a resume PDF.
In this post:
1. Tips for enhancing your resume
2. A free resume PDF editor that works
3. How to edit a PDF resume for free
4. How to edit a resume in PDF format
3. Stylish and effective resume template websites
How to Edit a Resume in PDF Format for Free [Tips and Templates Inc.]
Overview
A well-crafted resume serves as a key to unlocking good job opportunities for job seekers. In this digital age, editing a resume is a common practice. But it is also a critical step in the job-seeking process. A well-organized resume should showcase your skills and experience effectively. Many employers and recruiters save their resumes in PDF format as they preserve the formatting and can appear the same across a variety of operating systems and devices.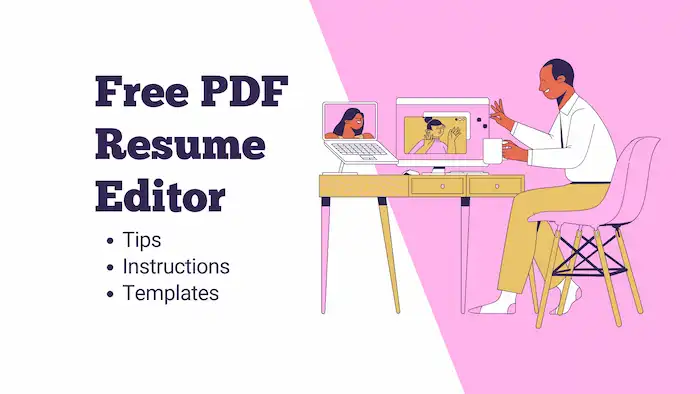 However, what if you have to make changes or update your resume after it has been saved in PDF format? Editing a PDF is not as simple as modifying a Word document, but fear not! This guide shares practical tips and tools that assist you in creating a well-structured and impressive resume and making updates with ease. We also provide step-by-step instructions on how to edit a PDF resume. At the end of this article, you can also find eye-catching and high-quality resume templates that can help you're resume stand out from the competition. So, let's delve in and discover the techniques, tools, and templates to edit your resume confidently.
Table of Contents
Advanced Editing Tips for Resume Enhancement
PDF Resume Editor That Works
How to Edit a Resume in PDF for Free via WorkinTool
Stylish and Fillable Resume Templates
Advanced Editing Tips for Resume Enhancement
📕 Choose a professional font and a clean and visually appealing layout to keep consistent formatting.
📃 Select the most significant skills, experiences, and achievements to showcase, making sure these elements are most relevant to the specific job.
📙 Use quantifiable achievements and specific examples to demonstrate the contributions and abilities that you made in previous roles.
📜 Use verbs like "achieved," "managed," "led," or "organized" to make your resume more dynamic.
📒 Begin your resume with a concise summary that highlights your key skills and qualifications to capture the attention of the rescuers.
📄 Make sure the font styles, size, bullet points, and margins are consistent and cohesive.
📗 Add relevant keywords to align with the job requirements.
📑 Ensure your contact information and email address are accurate and accessible.
📘 Consider including visual elements such as icons or infographics to highlight key information and enhance the visual appeal.
🧾 Proofread your resume to catch any errors that could appear in spelling, grammar, or punctuation.
A polished resume not only showcases your skills and achievements but also demonstrates your professionalism and attention to detail. Therefore, take time to refine and polish your resume. If you need to modify any content in your PDF resume, go to the next section to learn how to edit a resume in PDF using the PDF editor to polish your resume in the best possible way.
Free PDF Resume Editor That Works
The level of editability of a PDF may vary depending on the specific features and capabilities of the PDF editor you are using. There are some common features you may need when editing and modifying a resume:
Text Editing Tools: such as modifying text in a PDF file, inserting new text, deleting unwanted text, highlighting text, replacing text, underlining text, text OCR, etc.
Image Editing Tools: such as adding images, deleting images, replacing images, etc.
Page Editing Tools: such as rotating, splitting, merging, moving PDF pages, adding page numbers, cropping PDF pages, etc.
Annotation Tools: such as adding shapes, signatures, text boxes, lines, comments, etc.
Security Tools: such as PDF redaction, password protection, watermark removal, watermark adding, etc.
PDF Conversion Tools: such as Word/Excel/PPT to PDF, PDF to Word/Excel/PPT/Image/HTML, etc.
PDF Compression Tool: PDF size is also an element you should consider when exporting and sharing PDF files.
Fortunately, the WokrinTool PDF Converter is able to handle all these cases. This PDF editor is intuitive and simple to use. You can use all features in this PDF editor to complete any task about resume modification. There are also numerous online blogs and tutorials available, enabling you to edit PDF resumes without a learning curve. More importantly, this PDF editor offers a free trial version, which can help you make any changes without costing a single penny as long as the PDF file is less than 0.5MB. Download this PDF resume editor and learn how to edit a resume in PDF with WorkinTool PDF Converter!
The Best PDF Resume Editor Software for Windows Offline
Edit File (<0.5MB) for Free | $10.95/Month, $29.95/Year, $35.95/Lifetime

Edit PDF files for free, with each less than 0.5MB.
Provide both offline and online versions
30+ PDF editing categories
100% safe to use, no ads or watermarks
Bulk conversion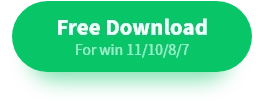 How to Edit a Resume in PDF for Free via WorkinTool
1. Download and install WorkinTool PDF Converter. On the right side of the panel, you will see the feature category, including Popular Features, Convert to/from PDF, Tool Box, View & Edit, and Translator Box. Find the tool you need under different tabs.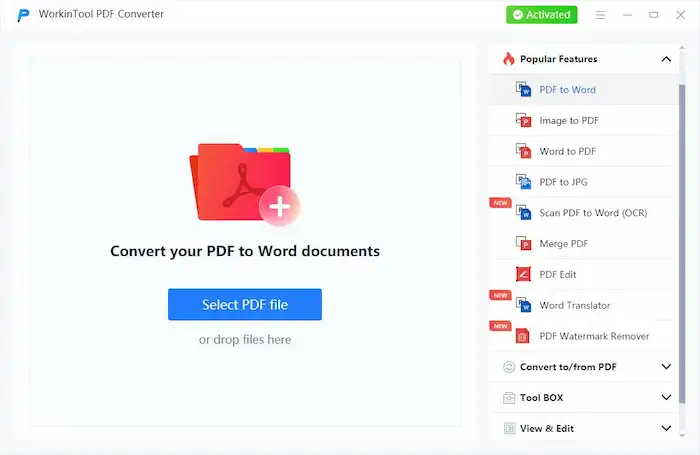 2. Select a feature, upload a PDF file or multiple files to this software, and you can customize the specific parameters as desired. If you need to modify your resume to a large extent, go to View & Edit > PDF Edit to make different changes.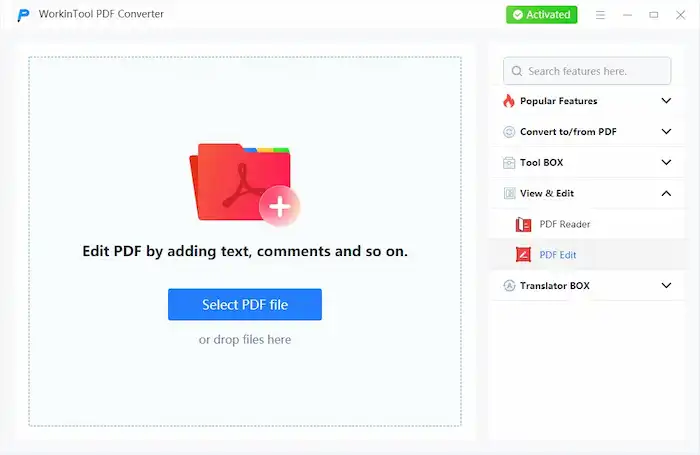 3. After finished, click the blue button to confirm your changes. Then, the modified resume will be automatically saved to the path you set. If you use the PDF Edit tool, remember to save the PDF file as a new copy in case of overwriting the original file accidentally.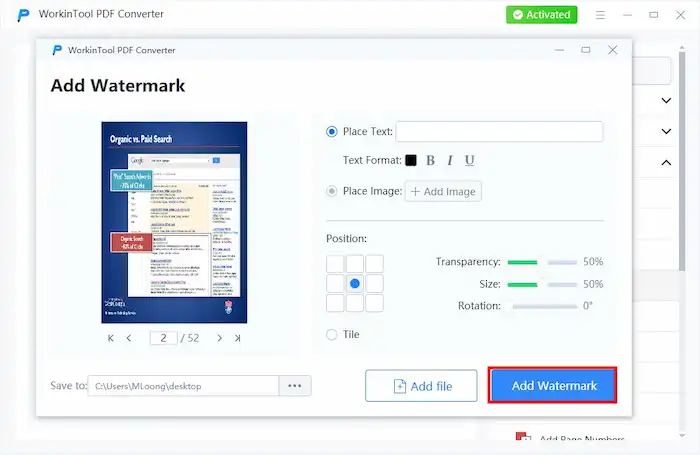 Stylish and Fillable Resume Templates
By the end of this article, you can find some well-structured and attention-grabbing resume templates from different websites. You can go to these websites and refer to or download a template you like. Adobe offers free templates you can download without costing a penny. The others showcase impressive templates you can refer to. But if you need to make and save changes, you need to pay some fees.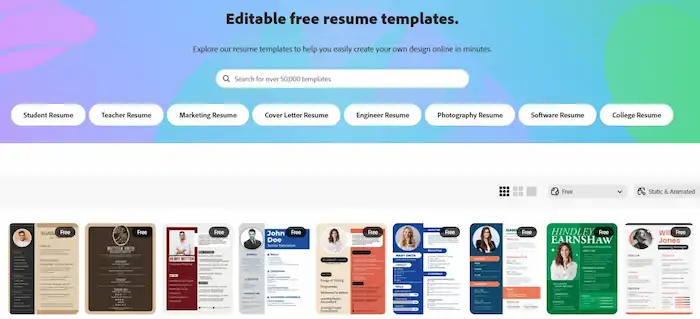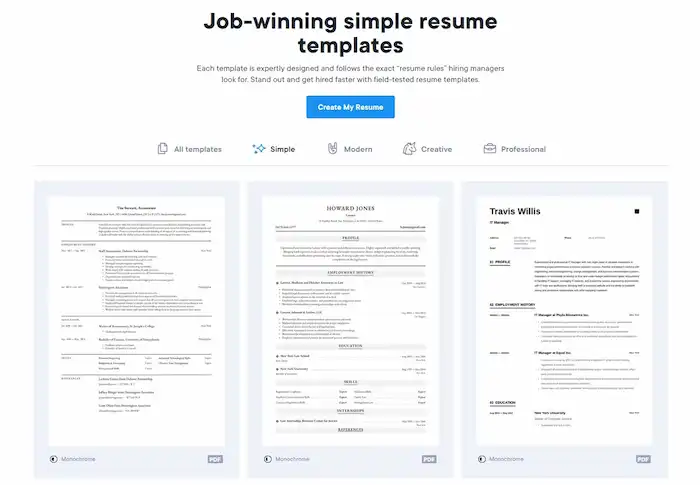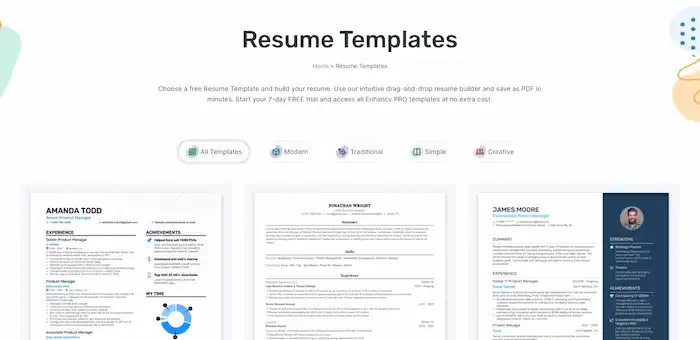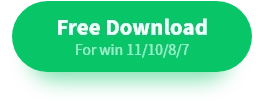 You May Also Need