Best Ways to Compress Video for Web for FREE on Windows
Video can give a person more than words to bring impact if put on the site to attract the attention of users, and retain customers. However, too large a video can slow down the loading of the entire web page. So this time needs the user to look for good compression software to compress video for web. Here, to save your efforts and time, we highly recommend you use WorkinTool File Compress. With it, you can customize your video resolution, bit rate, and frame rate. More importantly, it provide a long-term free trial! So, don't wait up and go download to experience its magic now.
🏅 Best Ways to Compress Video for Web
For a website, we all agree that using a video as the header or the background can be so much more attractive than mere text. However, on the other size, if your video is too large and takes hours to load, it would have the opposite effect. Because video loading speed is usually related to network bandwidth, you need to consider the user's network before putting video on the site. If the video is too big, no amount of fun or content is going to make it any better. That is why you need to grab the methods to compress video for the web.
Imagine this, you want to share your amazing video content with others and you need to upload them to social media platforms like YouTube and TikTok right? larger videos will take need a longer time to upload and moreover, when other clicks your videos to watch, they will also need a longer time for loading. Additionally, an optimum compression will squeeze the file down about 9-15 MB. That is also the reason why we are here to provide these two Free and practical solutions to compress video for web.
How to Compress Video for Web – WorkinTool
To compress video, you first need to find a video compressor that works for you. But now on the market so many varieties of compressors, to find one of the best to use is undoubtedly a needle in a haystack. So to save you time and effort, we've rounded up two video compressors that will definitely meet your needs. The first method on the list is what we highly recommend – using WorkinTool File Compressor.
🎯 Simple Steps to Reduce the Video Size
1. First, download and install this compressor. Then find Video Compressor to upload your videos for preparation.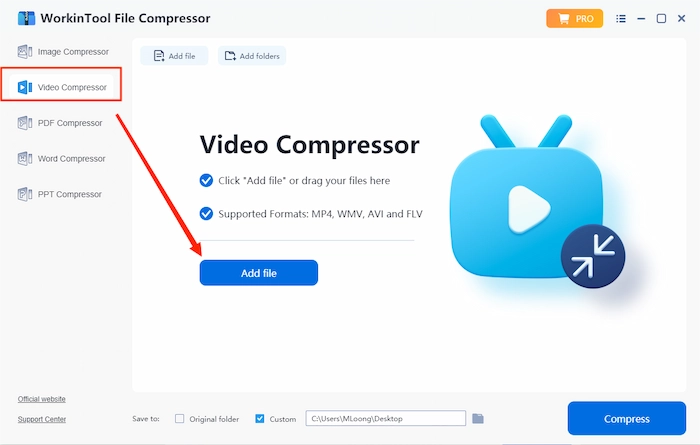 2. After you have uploaded videos here, next you need to customize compression options according to your needs.  When you have adjusted them to the best condition, click Compress to start the process.
📣 Notice:
General Settings: ① Compression priority: for users to decide if they want a smaller video or a clear video when compression. ② Output Format: users can decide if they want to keep the original format or convert it to mp4.
Additional Settings: control videos' details on zooming, resolution, bit rate, and frame rate.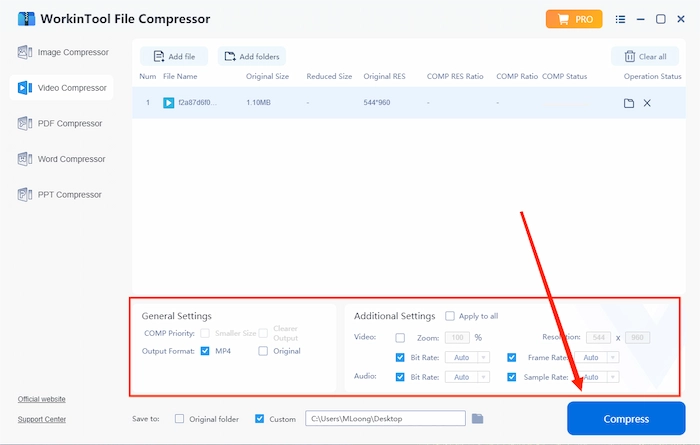 3. Last, wait a couple of seconds and your video compression result will be displayed on the main page. Like original size, reduced size, resolution, compression ratio, you can see all the compression statuses on it. Click the folder icon to check your video in the saving location.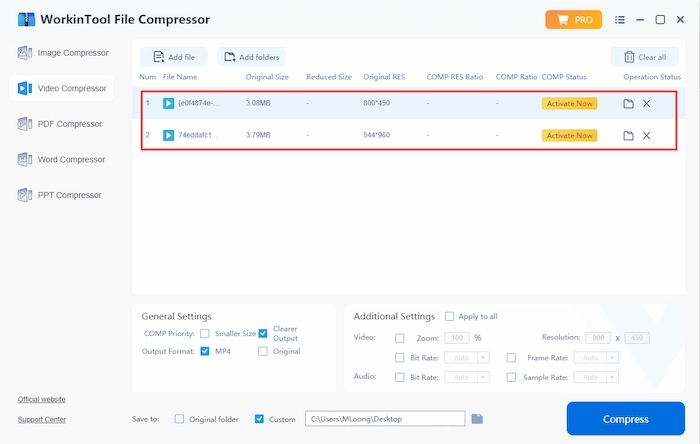 Here is a comparison picture of the same video before and after compression. As you can see, After compression, the entire size was compressed to 60 percent of its original size. It can even be compressed to a smaller size if you set the compression option correctly.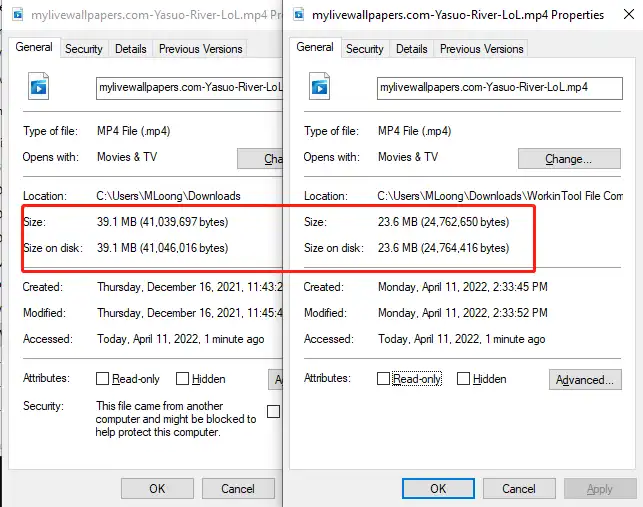 ---
An Alternative Way to Compress Video for Web
In addition to WorkinTool File Compressor, you can use a VLC video player to compress video for Web. As a popular free multimedia player, it surely has its own way to compress video. But as a video player, the compression is hidden in the settings, and it's hard to find if you're new. Let's have a look at it together.
🥊 Hidden Settings to Optimize Videos
1. First, Open VLC > Media > Convert/ Save…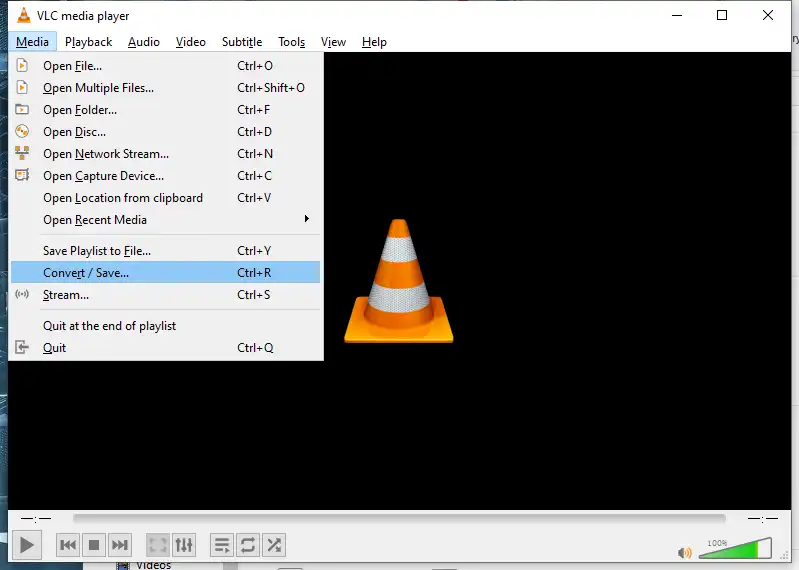 2. File > + Add… > Convert / Save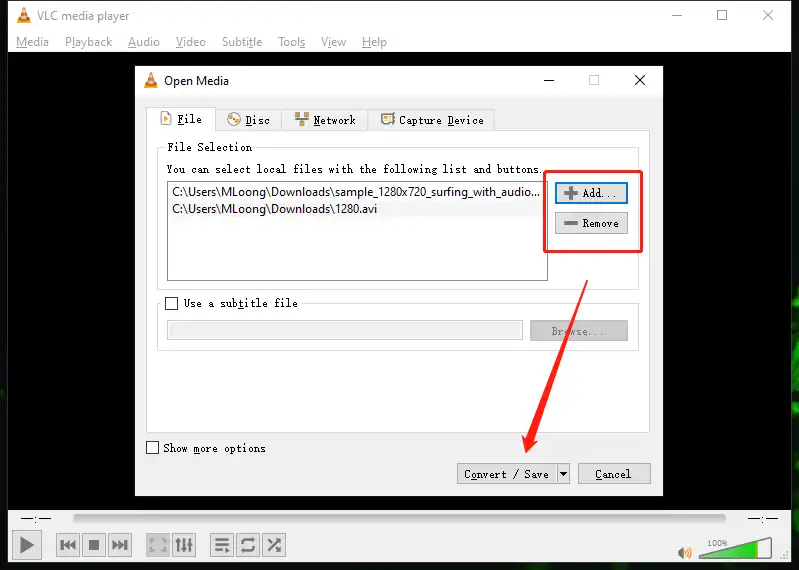 3. Settings > Profile > Video – H. 284 + MP3 (MP4)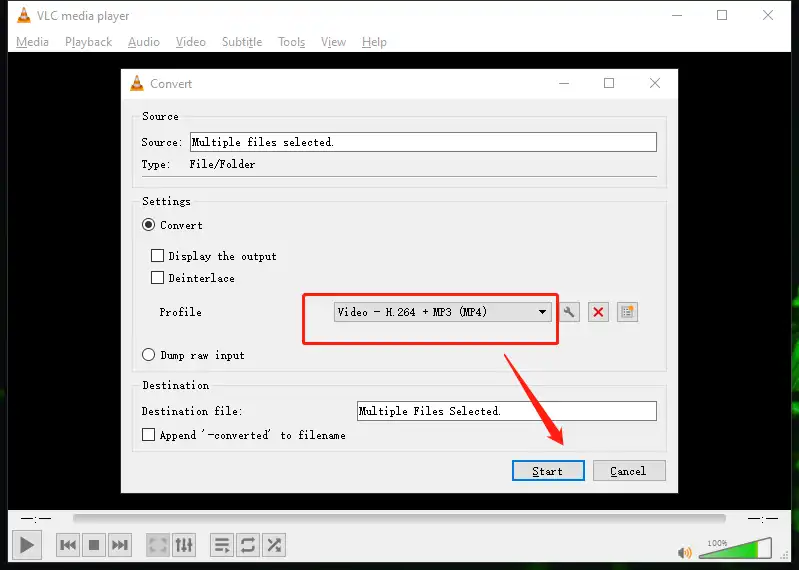 4. Video codec > Resolution > Scale > Save. Then it will start to compress the MP4 video.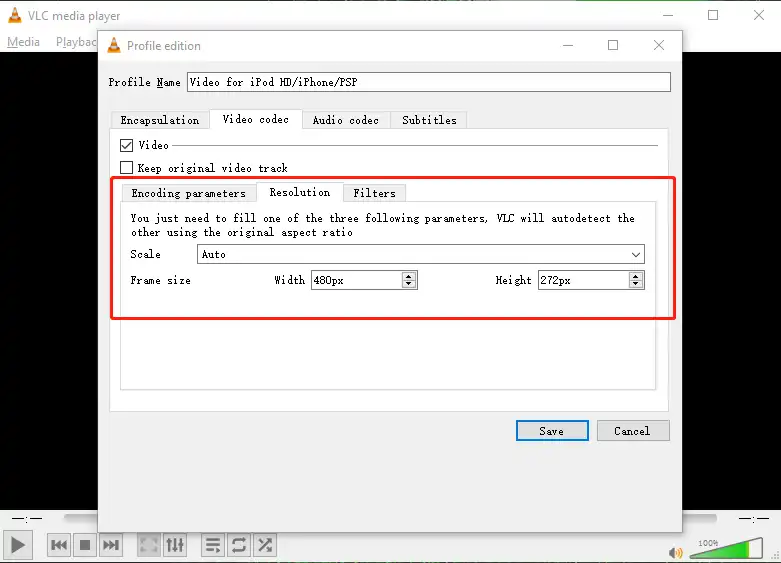 Why Is The Video for Web Optimization Important?
I don't know if you know this, but a lot of social networks now support more visually dynamic content. Twitter and Instagram have added story features to illustrate this. The rise of short video platforms, including TikTok, also speaks volumes about the importance of this decision. Being able to add more dynamic video content to your home page is a great way to grab the attention of your users and increase their traffic. The most obvious example is the websites of Apple and Adobe, which include the latest product introduction videos.
The payoff was quite significant, with the number of web pages with video content more than doubling or nearly tripling. Do you know why there's such a big difference?
Because human communication relies on visual stimuli rather than words. The impact of the image and strong color contrast usually stimulate a more straightforward brain than pure language. That's why movies sell better than novels. Besides, the content is easier to understand for people of any background and educational level.
Recommended Resolution and Aspect Ratios
Video quality is often affected by several factors, including format, length, and resolution. So let's take a look at some points you'll notice when compressing your video for web.
🚩 Formats
The video format can directly affect the quality and size of the whole video. Common video formats include MP4, FLV, WMV, AVI, and MOV. One of the most site-friendly suggested the use of MP4. Other formats may have less compression quality.
🚩 Length
The length of the video is certainly a key factor in the size the video. A music video for a song must be much smaller than a marvel movie.
🚩 Quality/resolution
Frame rate — also named FPS (frame per second) — and resolution impact both file size and the video quality: the more frames you have, the more detail you will expose, and the larger your file will become.
Frame rate, aka FPS. It means the number of pictures that appear in the picture at any given time. Usually the higher the FPS, the higher the quality of the video, and the larger the video you will get. But FPS can be compressed. 240 FPS of raw video can be compressed to 60 FPS or even 30 FPS.
The recommended resolution for YouTube videos is 1080P (1920×1080). You should know that the resolution of your video doesn't necessarily increase the quality of your video. But the higher the resolution, the greater the size of your video will become.
More to Share
Overall, using the WorkinTool File Compressor is a great way to compress video for web faster and more efficiently. Of course, VLC is a good choice, but you need to do a few more steps, not so intuitive. So you see, it's not hard at all to compress video for web, and both of the free tools available to you can do it.
Now, are you ready for the ride to process this work now?