[Free Method] How to Make a Video File Smaller on Windows and Mac
Making videos smaller cannot be easier with the WorkinTool video editor – VidClipper. Download and enjoy it right now to learn how to edit your videos and make them the best ones for free.
😍 1. 100% FREE to use all the features with NO ads.
🤩 2. Easy interface for users to edit videos using THREE STEPS.
😎 3. Quickly add and edit multiple videos at once.
🥳 4. Cover all the video-editing features that one can use.
😊 5. Available for all video format editing and conversion.
[Free Method] How to Make a Video File Smaller on Windows and Mac
Traditional video files are generally huge, but this can also cause a problem with video uploads. Of course, smaller video files may be a better choice unless all you need is the highest possible resolution video. It reduces upload time and takes up less buff. Of course, small videos can also help you create and edit videos. But do you know how to make a video file smaller on Windows and Mac?
In this article, we'll provide three different ways to do this and compress your video files on Windows and Mac. In fact, two non-compression methods can also reduce the size of the video but will affect the overall quality of the video. The first is to shorten your video. You can trim the start or end of the film to reduce the file size. The second approach is to reduce the overall size of the video by removing unnecessary audio from the video. In this article, we explain how to reduce the size of the video without affecting its quality of the video. Let's take a look at it.
---
📌 Typical Video Resolutions
Before officially introducing our free method, you need to know a thing or two about video sharpness, which is closely related to video size. Let me put it. The resolution is the screen size. You can play the video correctly. It is usually expressed as wide x high. But width and length are represented by pixels. In general, the higher the resolution of a video, the larger its video file will be.
---
How to Make a Video File Smaller on Windows
As we mentioned earlier, you want to reduce the video size without affecting the length of the content. Then we must reduce the frame rate of the video through the way of compression to achieve the goal. Therefore, you need video editing software with good results to help you learn how to make video files smaller. But now, there is so many video editing software on the market that it's even harder to find one that works for you and is affordable and easy to use. So the WorkinTool VidClipper is definitely your best bet.
WorkinTool VidClipper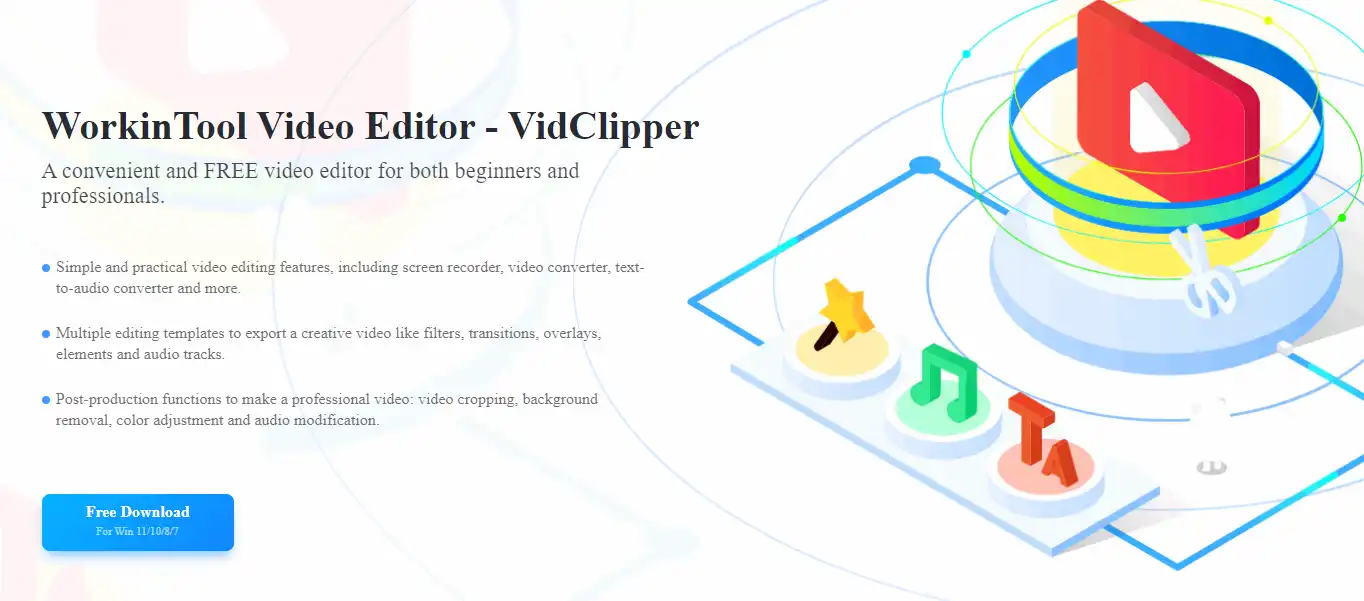 Free and Practical

. Totally free to use all the functions without any limit.

Easy to use.

 No learning curve is required, and it is suitable for users of all ages.

Fast to operate.

 All the operations on this software are quick enough—no need to wait for a long time for exporting.

Multiple options. 

Various video editing features are included. Totally satisfy every user's needs.

Real-time preview. 

It allows users to preview the effect in real time on canvas. 
WorkinTool VidClipper is a very comprehensive video editing software covering all the features that users need. Users can easily edit videos to their liking. WorkinTool provides hundreds of different templates and popular elements for users to adjust the details. But that's not all. The main thing is that it contains video compression features that must be strong so that you can adjust the compression ratio in real time to see the compressed video size. It also supports adding text to videos. Whether you want to add an artistic font to make your video look more dramatic or add a text watermark, it can meet all your needs. So I want you to try. Now, let's look at the details.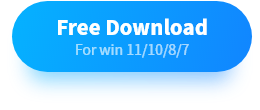 🥽

Steps to compress video file:
Launch WorkinTool VidClipper and click

 Video Compress

.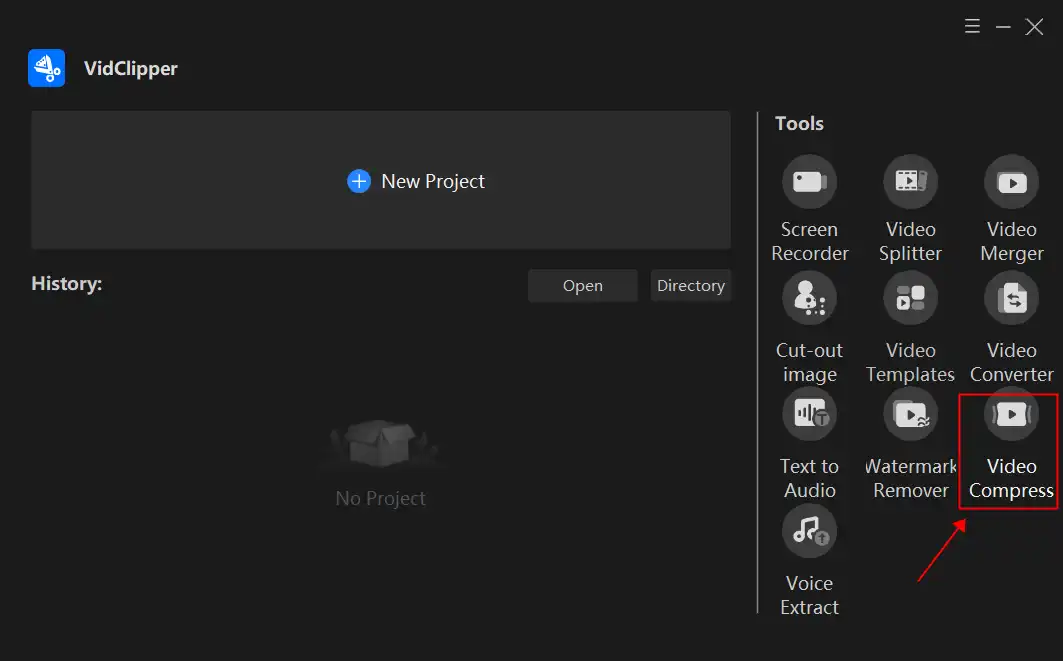 Upload your video,

then adjust the compression range. You should see the size changing along with the compression adjustment.
Notice: This application supports users to compress video files in batches. You can select multiple files and do them together.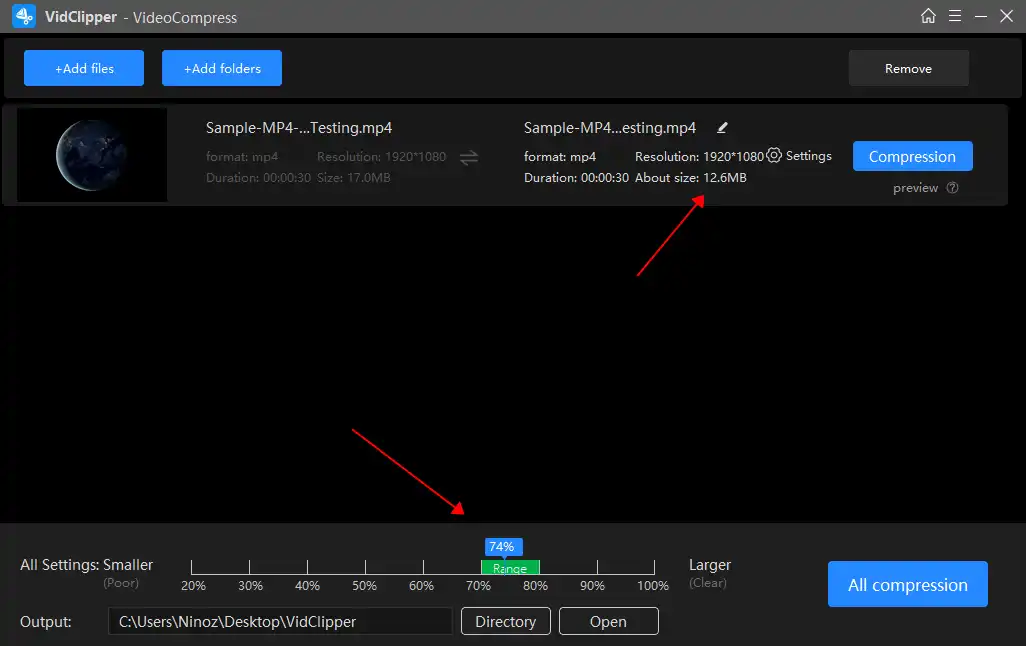 In the last step, click 

Compression

 and wait for the result.
🎉 Other Features in WorkinTool Video Editor – VidClipper 🎉
As we have shown, a good video editing tool is also able to adjust compression levels and see the size in real-time. It can provide a variety of video editing functions to perfect the user's video and improve the playback to get more attention. Most importantly, if you are a Windows user, you can try out all of these features for FREE with no ads, so download and try them now.
---
How to Reduce Video File Size on Mac
If your system is a Mac, you can use Apple's default media player. It also includes a number of great options for making your videos smaller. But QuickTime Media Player offers fewer pixel choices than other applications. You will see the possibilities = 1080p, 720p, and 480p. If your original video is in 1080p, select 720p or 480p and export your file. It should be smaller than it was at the beginning. Also, QuickTime does not support resizing, so if you need to reduce the size of your video, you may need to use another program.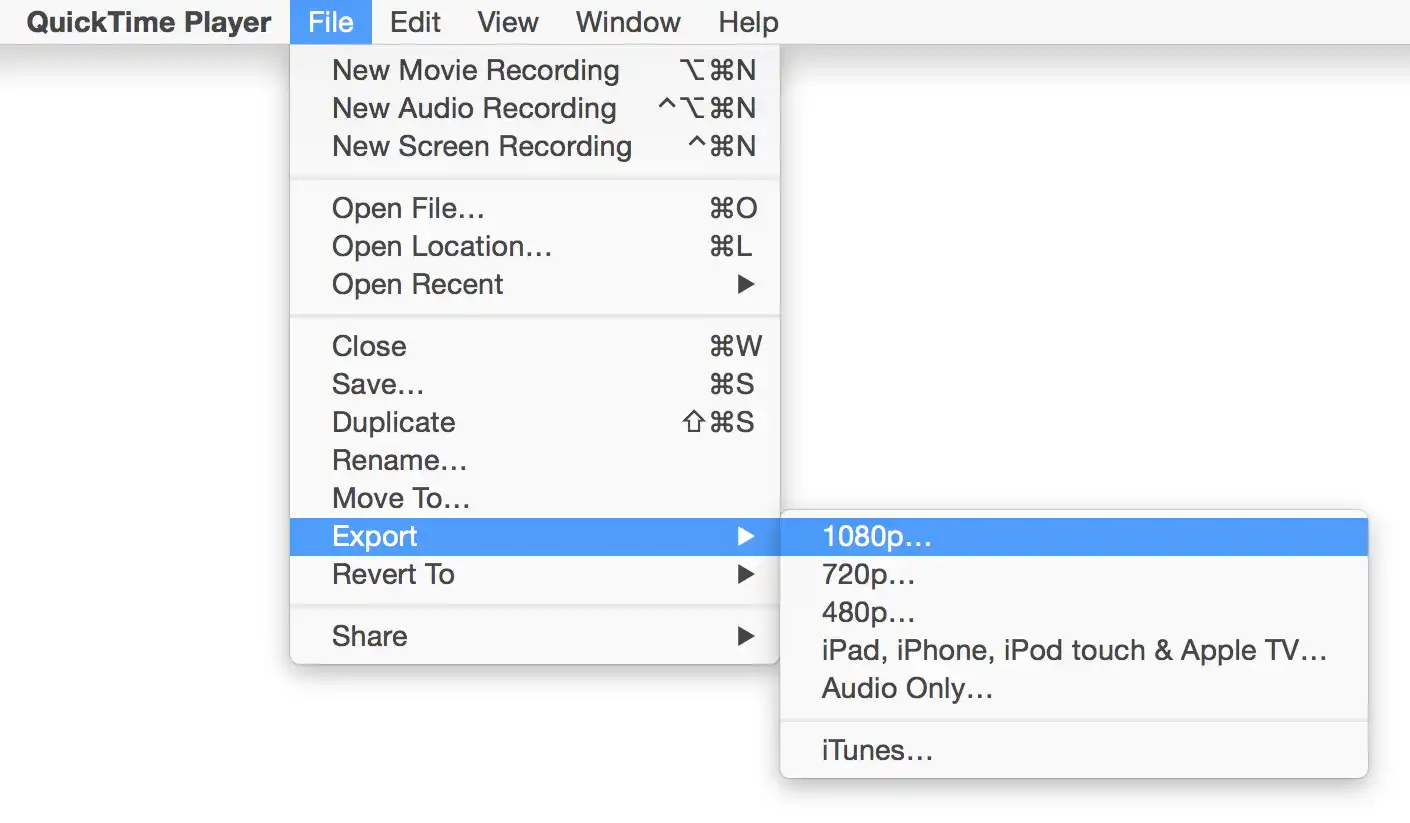 Open your video file with the QuickTime media player.

Click 

File > Export As 

and choose one resolution that you want.

The last step, save your video and wait for the result.
---
Bonus: An alternative to Work on Both Systems
For Windows users, we provide WorkinTool VidClipper, a handy video editing tool. So, what's a good way for Mac users to quickly shrink video for free? Don't worry. VLC media player to the rescue.
It is a free, open-source, cross-platform media player and framework for playing most multimedia files, which is also popular in schools and companies. It has all the video adjustment options. Of course, changing the size of the video is also included. However, this functionality is buried deep in the settings. If you are new to this software, please follow our instructions.
📖

Hidden Adjustment Menu
First, Media > Convert / Save…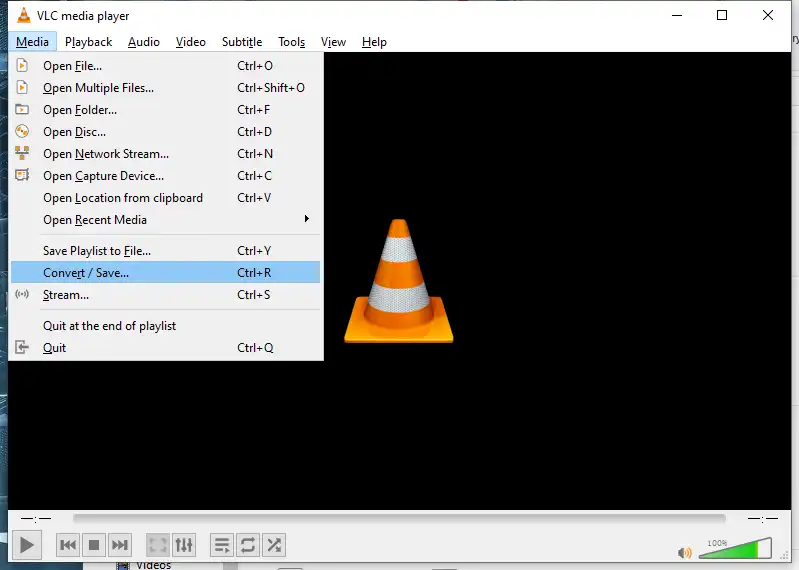 + Add

 to upload your AVI videos >

Convert / Save.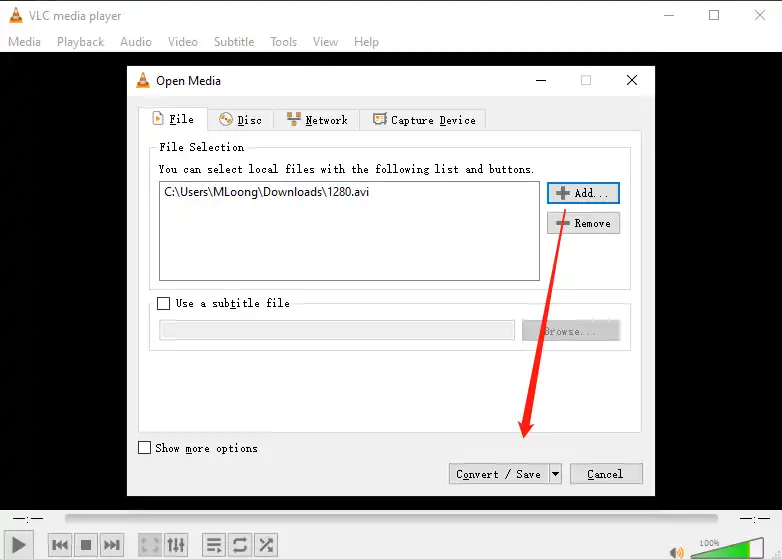 Hit the wrench icon to get into the deeper 

Profile edition

page. Then, click on the

 Video codec

 tab. Here is your wanted 

Resolution

 option.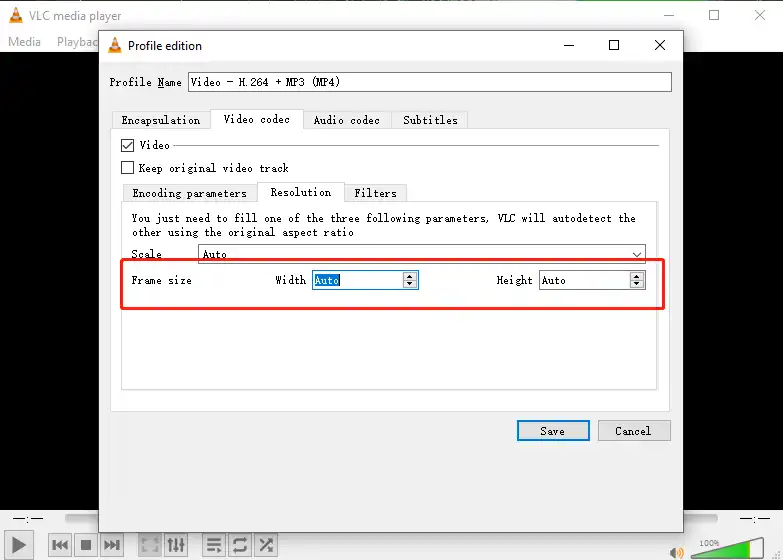 ---
Bottom Line
So far, there are three different ways we'd like to share with you to solve the problem of reducing video size. These three methods can be used to compress your videos and reduce the size of your video files on social media platforms.
Please share this article with your friends and team members if you find it helpful. If you want to create a video in a few minutes that is free of social media upload restrictions, download the WorkinTool VidClipper now to try it out. If you encounter any problems or have any good suggestions, please feel free to contact us.