How to Remove Adobe Stock Watermark from Images | Ultimate Guide
In order to obtain Adobe Stock royalty-free downloads, it is necessary to purchase a subscription plan and pay the required fee. However, there is also an alternative option where you can download your desired image and proceed to remove Adobe Stock watermark to obtain a clear picture. Our tutorial provides clear and concise instructions on how to remove watermarks from your images. For best results, we recommend using WorkinTool Image Converter as it offers reliable and effective watermark removal services.
😍 1. Custom features to add or remove image watermarks as you want.
🤩 2. Easy interface for users to edit with THREE STEPS.
😎 3. Support more than 100 different image formats to operate.
🥳 4. Cover all the features that you can on the market and interesting filters.
😊 5. Available for image conversion, compression, matting, watermark, and more.
How to Remove Adobe Stock Watermark from Images | Ultimate Guide
Adobe Stock is one of the leading stock image providers that fulfill the needs of many creative professionals. With a vast collection of images, videos, and 3D assets, users can find nearly any visual help they need for their projects. However, downloading an image from Adobe Stock can come with the limitation of a visible watermark on the image. This watermark is meant to protect the copyrighted images on the platform and ensure correct attribution. While working with a watermarked image can be frustrating, there are ways to remove Adobe Stock watermark from photos.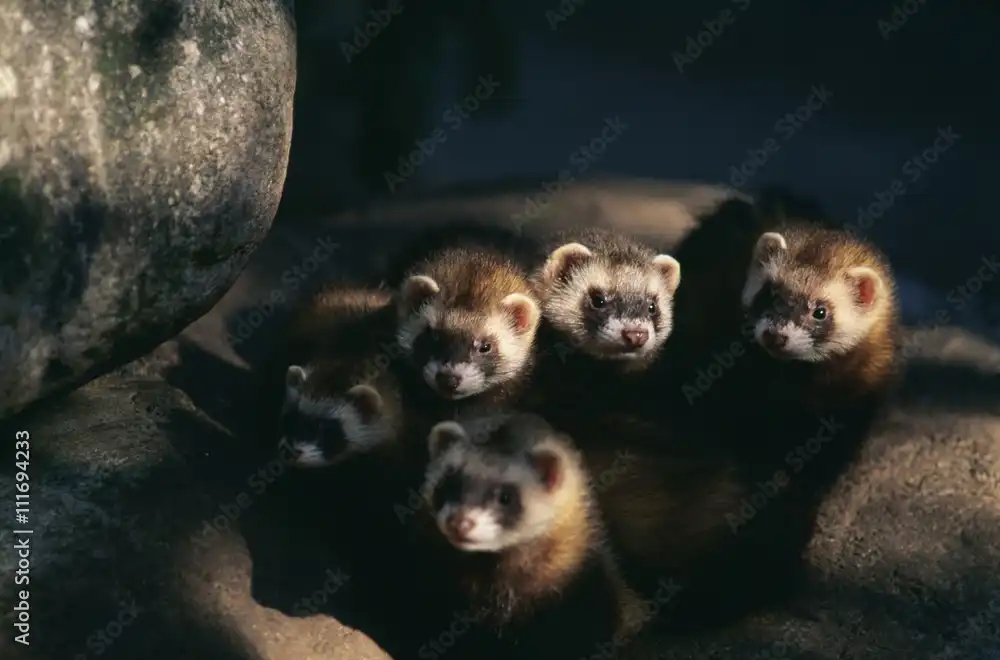 But you should know that the watermark on Adobe Stock images is a digital overlay added to protect the copyright of the picture. The watermark usually contains the website's name and the image number. However, if you download this image without purchasing it, you will get the image with all watermarks on it. Therefore, you can remove those unwanted watermarks using our methods below.
---
What are Adobe Stock Subscription Plans
Adobe Stock offers different subscription plans to suit various needs and budgets. The pricing depends on your subscription plan and the number of assets you want to access. Here are some of the most popular plans: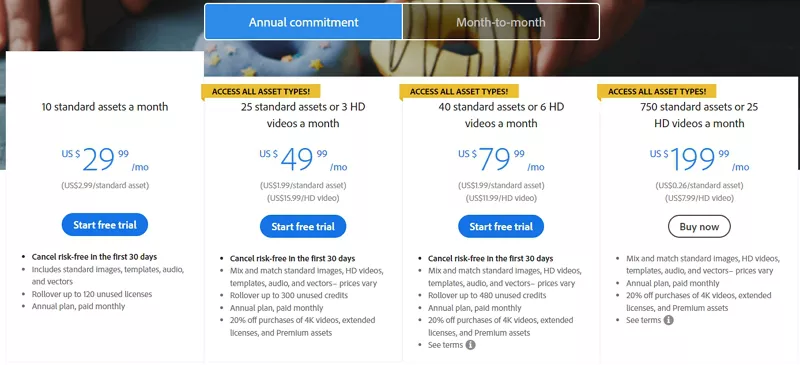 Note that these prices are subject to change, and Adobe Stock sometimes offers promotional discounts, so it's always best to check the website for the latest pricing information. While we can't deny that this is a bit pricey, the good news is that if you're a first-time Adobe user, it offers a free 30-day trial. You can use ten watermark-free photos during this 30-day period. If this 30-day expires, you can try the watermark-removal methods below.
---
How to Remove Adobe Stock Watermark on Windows
Users can save Adobe Stock images directly. However, doing so would save the image with the watermark. The distinction between simply keeping a picture or using the download button is evident here. The watermark can be easily eliminated from the image by utilizing a professional watermark remover or image editing software. We will guide you through the process of removing watermarks from Adobe Stock images through the use of WorkinTool Image Converter and Photoshop for watermark editing, considering their functional aspect and user convenience.
🎉 WorkinTool Image Converter 🎉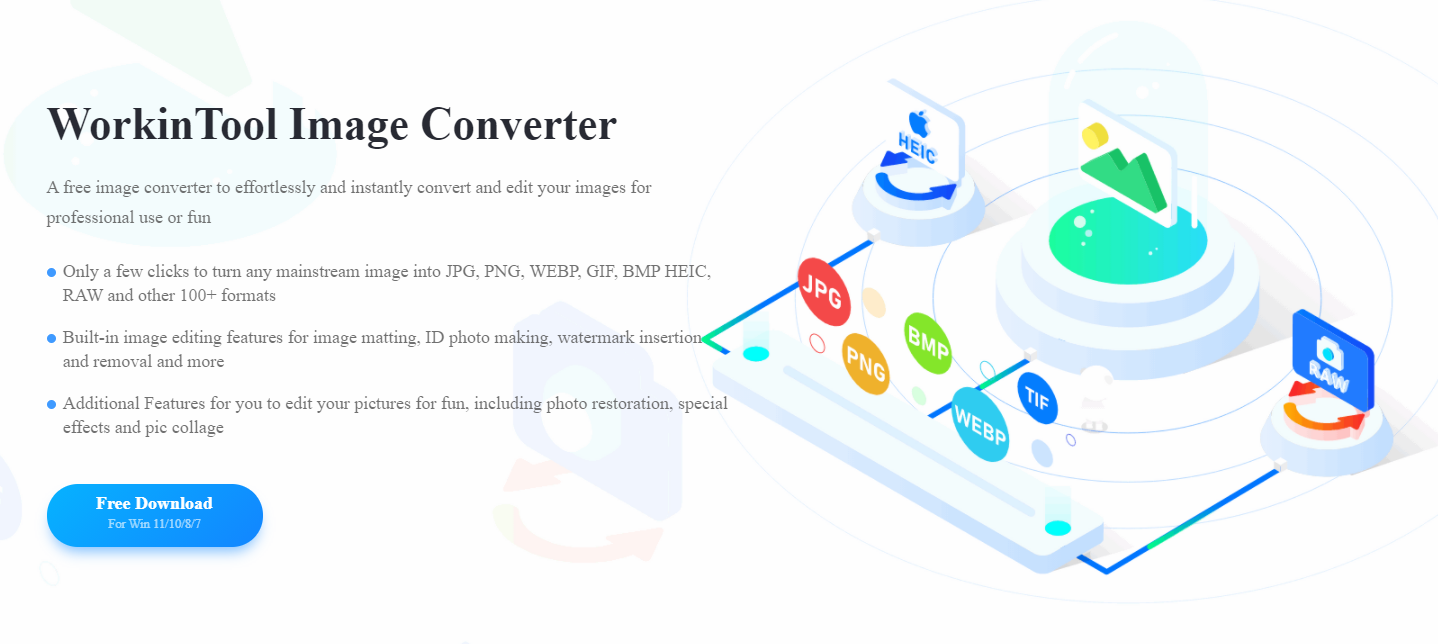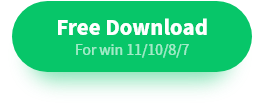 The versatile WorkinTool Image Converter is an excellent utility that can assist in resolving various image issues, including removing watermarks. It provides top-notch watermark removal services with diverse customized watermark selection and removal methods that can cater to users' specific requirements. Irrespective of the chosen method, the watermark will be eliminated entirely, leaving no trace behind. Aside from having watermark removal capabilities, it also possesses a variety of editing functions, including compression, background removal, text addition, special effects, image conversion, etc. Additionally, the tool boasts a simple interface with easy-to-follow instructions, enabling even novice users to enjoy its features with ease.
100 +image formats conversion available

Customize to enlarge or compress images

Add or remove photo watermarks

Change or remove the image background

More than 65 image filters to apply
Look how it works with WorkinTool:
First, tap Remove Watermark and input the Adobe Stock picture with watermark.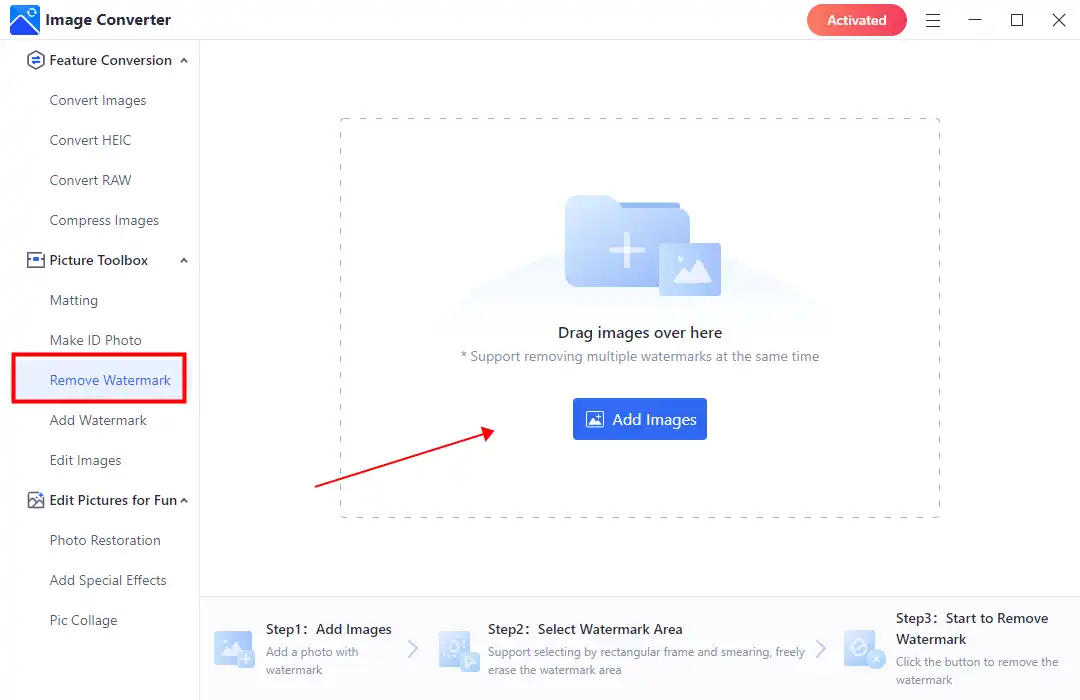 Then, you need to pick a selection and a removal mode to use for watermark removal. (Since Adobe Stock images are covered with tiled watermarks and picture numbers, using the brush to cover watermarks is more suitable.)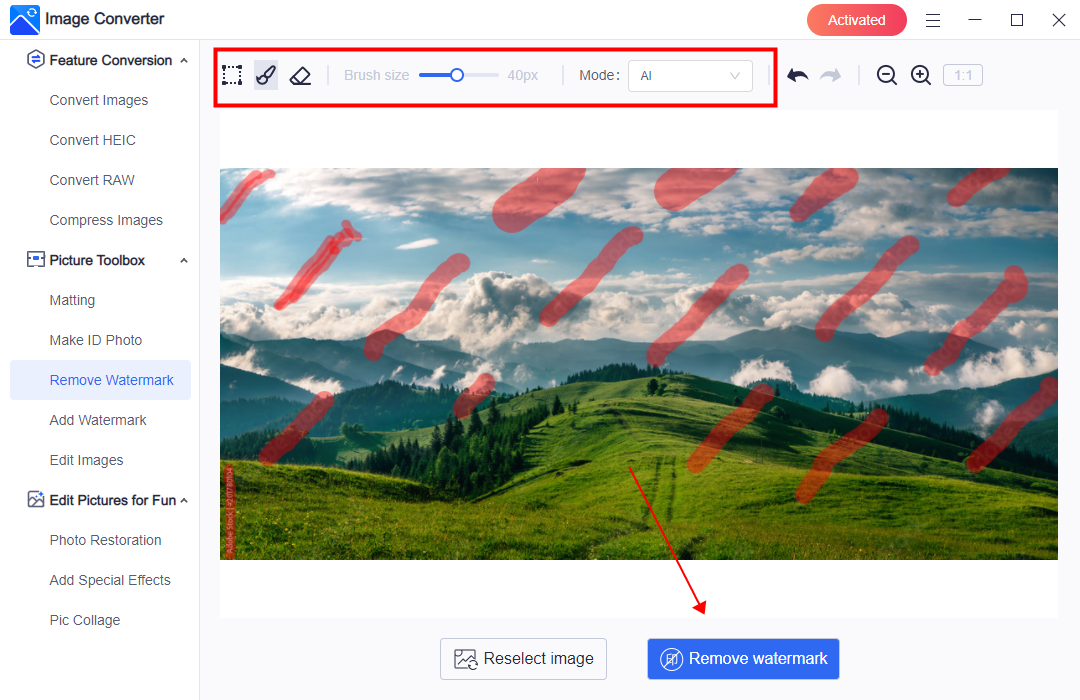 O

nce you have covered all the watermark areas, click the 

Remove watermark

. Then you can wait for the result and save it on your computer.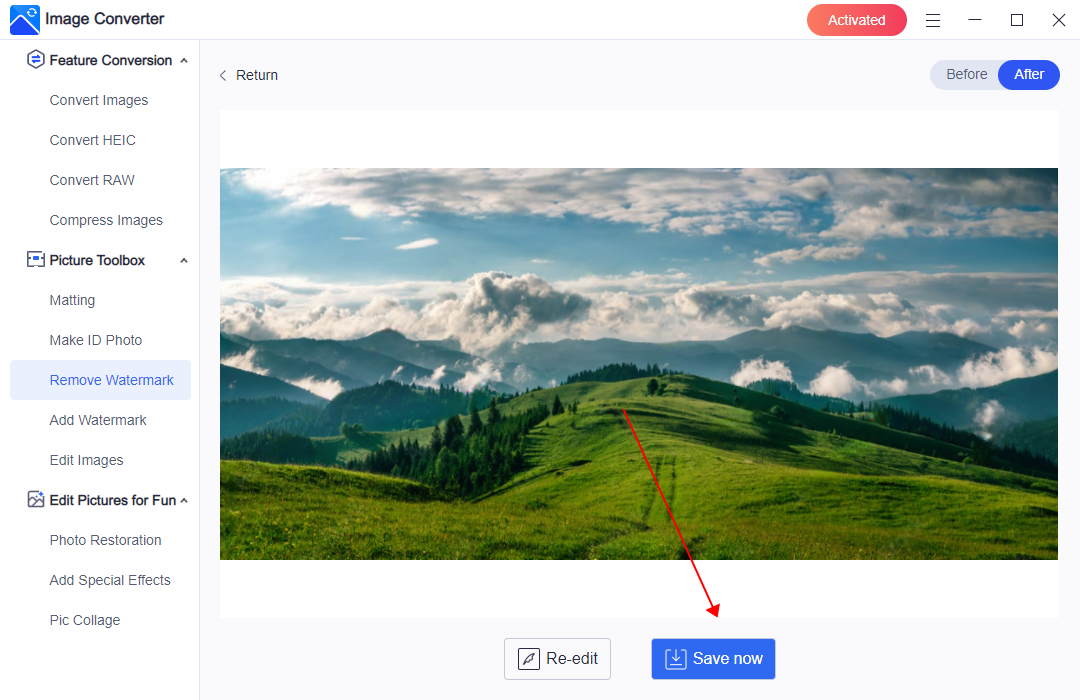 💖 Additional WorkinTool Image features 💖
---
Remove Adobe Stock Watermark with Photoshop
It's important to note that using the image converter WorkinTool is currently only an option for those working on Windows operating systems. However, fear not, as Adobe Photoshop provides a viable alternative for those on other PC systems seeking to edit images for watermarks. Though the process does come with a bit of added complexity compared to other software options, Adobe Photoshop is undoubtedly the gold standard for image editing features. As a user, you'll need to possess a higher skill level and pay for the program, but the result is well worth the investment. To help streamline the process, we've outlined the steps you'll need to take to remove Adobe Stock watermarks using Adobe Photoshop, so you can get to work quickly and easily.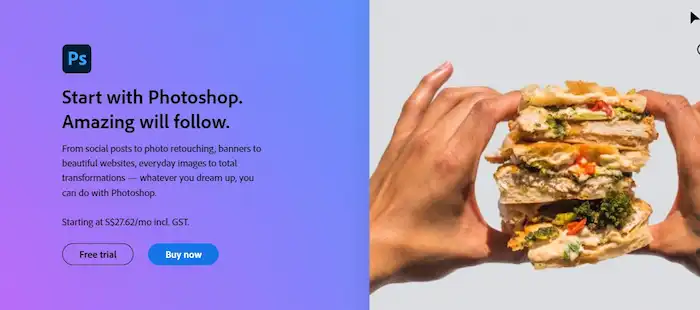 Click on "

File

" and then "

Open

" to select the Adobe Stock image.

Right-click on the image layer and choose "

Duplicate Layer

" from the context menu.

Go to the toolbar on the left-hand side of the screen, and click on the clone stamp tool.

Click on "

Window

" and select "

Brushes

" to adjust the size, hardness, and opacity of the clone stamp tool to your liking.

Hold down the Alt key and click on an area of the image that is similar to the watermark. Then, click and drag over the watermark to paint it with the cloned pixels. Continue this until it is fully covered.

Use the clone stamp tool with a smaller brush size to fix any spots that still have remnants of the original watermark.

Once the watermark is removed, click "

File

" and "

Save As.

" Pick a new name for the file to differentiate it from the original version.
---
How to Delete Watermark on Mobile
For most people, editing photos on their mobile devices is more convenient than using a computer. Unfortunately, removing image watermarks on Android or iOS can be tricky since the built-in editing features don't offer this capability. However, a mobile app called Video Eraser offers versatile image and video editing features, including the ability to remove watermarks. The best part? The watermark removal feature is entirely free to use. While the app only offers a box selection mode, which can be more challenging, it is still a possible solution for those needing to remove watermarks on the go. Additionally, this app provides users with other powerful editing features for pictures and videos worth checking out.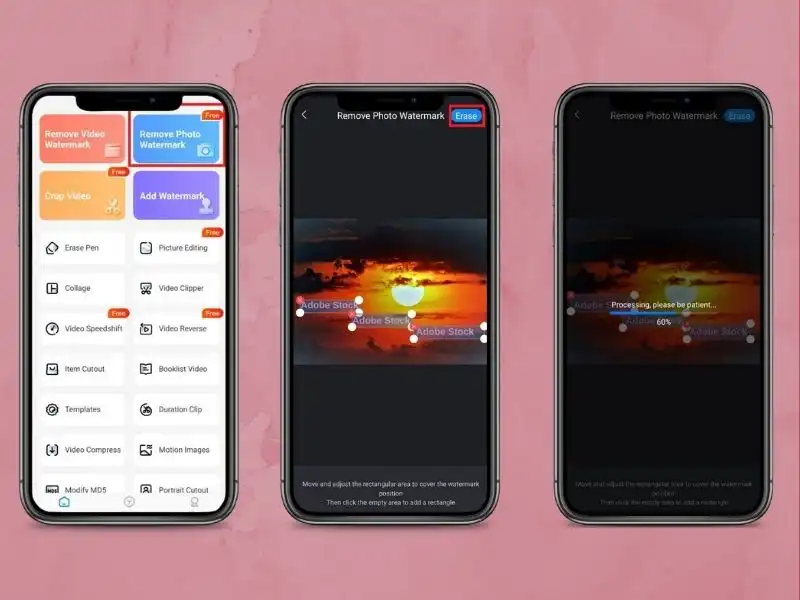 Launch Video Eraser this tool, and Click

Remove Image Watermark

.

Add the Adobe Stock image with watermarks, select to box all watermark areas, and click

Erase

.

Then wait for it to finish, and choose to

Save to the photo album

 or

 share with your friend

.
---
Erase the Adobe Stock Watermark Online
Aside from the methods mentioned above, there's one more tool worth considering: the online watermark remover by 
watermarkremover.io
. With this web-based tool, you can easily remove watermarks from your images in just a few seconds without any need for downloads or registrations. Upload your photo and let the AI technology do the work for you – no need to make any selections or choose any options! However, it's important to note that since this tool requires uploading your images to the internet, there is a risk associated with security. For added peace of mind, we recommend using desktop applications instead to avoid any potential security issues.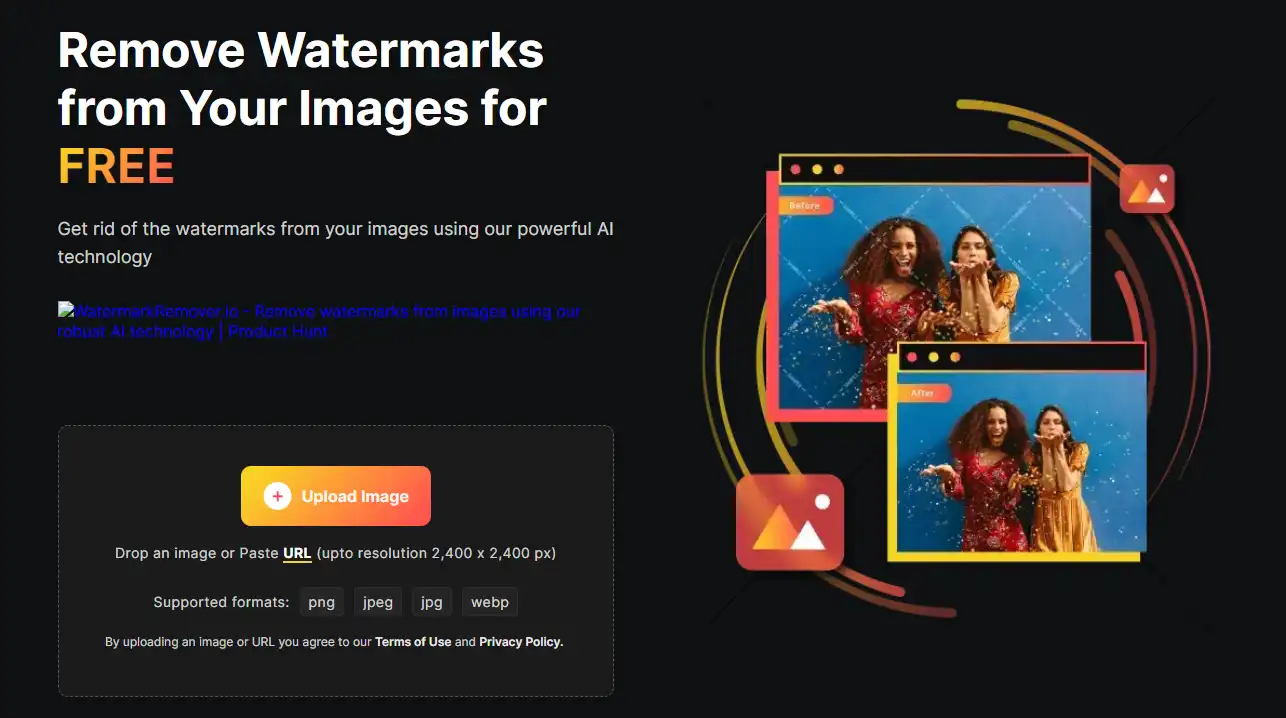 Visit 

watermarkremover.io

 and click 

Upload the image

 to add your watermarked image.

And you will see the comparison of the original picture and the dewatermarked picture.

Then you should be able to decide if you want to save this picture or redo it.
---
Conclusion
In conclusion, Adobe Stock remains a go-to choice for creative professionals looking for quality images, videos, and graphics for their projects. However, the presence of a watermark on the pictures they download can be an issue. The watermark may be intended to protect the copyright of the images, but it can be a significant distraction when working on professional projects. Fortunately, with the right tools and techniques, removing the watermark is possible without violating the terms of the licensing agreement. By removing the watermark from your Adobe Stock images, you can create even more visually satisfying work that accurately captures your creative vision.