A Thorough Guide on How to Put Multiple Pictures on Instagram Story
Adding multiple pictures on Instagram Story is a great way to share more content with your followers. It is a great way to share more content with them in a visually appealing way. In this post, we have shared the most detailed steps to help you do that. Also, if you want to make more creative and appealing picture collages, please try WorkinTool Image Converter. This tool offers 27 templates and more detail adjustment options. With it, you will definitely make something that others don't have. Check them out now!
😍 1. Custom collage and detail options for you to try out.
🤩 3. Easy interface for users to edit with THREE STEPS.
😎 4. Support more than 100 different image formats to operate.
🥳 5. Cover all the features that you can on the market and interesting filters.
😊 6. Available for image conversion, compression, matting, watermark, and more.
A Thorough Guide on How to Put Multiple Pictures on Instagram Story
Instagram has become one of the most popular social media platforms for sharing pictures and videos with friends and followers. The Instagram Story feature is a fantastic tool for engaging your audience and showcasing creativity. Adding multiple pictures to your Story is a great way to enhance your Instagram Stories and make them more visually appealing. If you already know how to put various photos on Instagram Story, you can showcase a series of images that tell a story and bring your Story to life.
Here's an in-depth guide on how to add multiple pictures to your Instagram Story. You will learn how to make distinctive collages featuring several photos on iPhone and Android devices. Additionally, you will discover an online photo editor that allows you to present your memories and experiences in the most optimal and user-friendly way. This tutorial is designed to be practical, efficient, and straightforward.
---
How to Put Multiple Pictures on Instagram Story for iPhone
Adding multiple pictures to the Instagram Story can help you showcase more than one image, allowing you to share more of your experiences with your followers. You can also use this feature to showcase a variety of products or to provide additional information related to a particular post. In order to add photos to the Instagram Story, you'll first need to create a background. This can be done quickly on your iPhone by following a few simple steps. By using the Collage feature, you can arrange your photos in a visually appealing way that will grab your followers' attention.
Steps to Post Multiple Pictures on Instagram Story: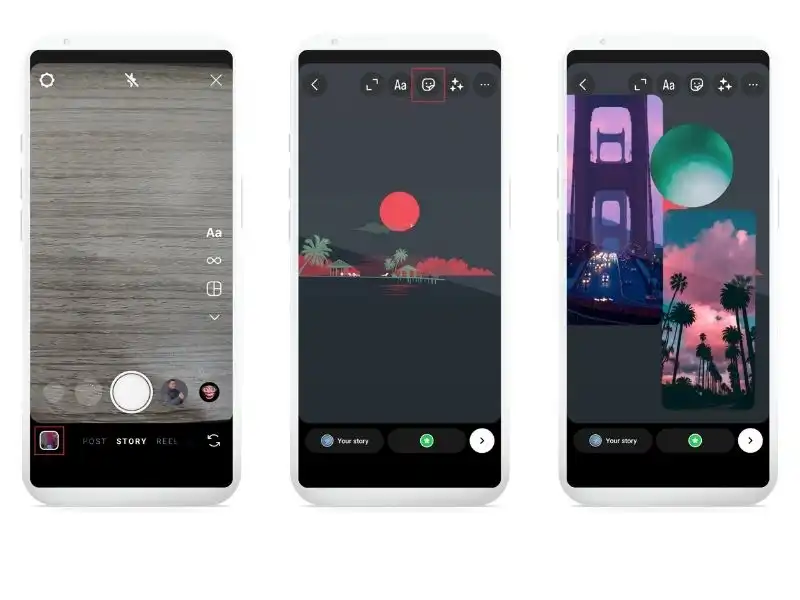 ---
How to Put Multiple Pictures on Instagram Story on Android
Unfortunately, in the past, Android users did not have access to this function and had to resort to a third-party application to produce a composite or lattice to integrate different images into a single Instagram narrative seamlessly. However, Android users can now use the "Photo" sticker feature, so do not worry. The steps are very similar to iPhone. The only difference is that Android allows users to select multiple images in the first place.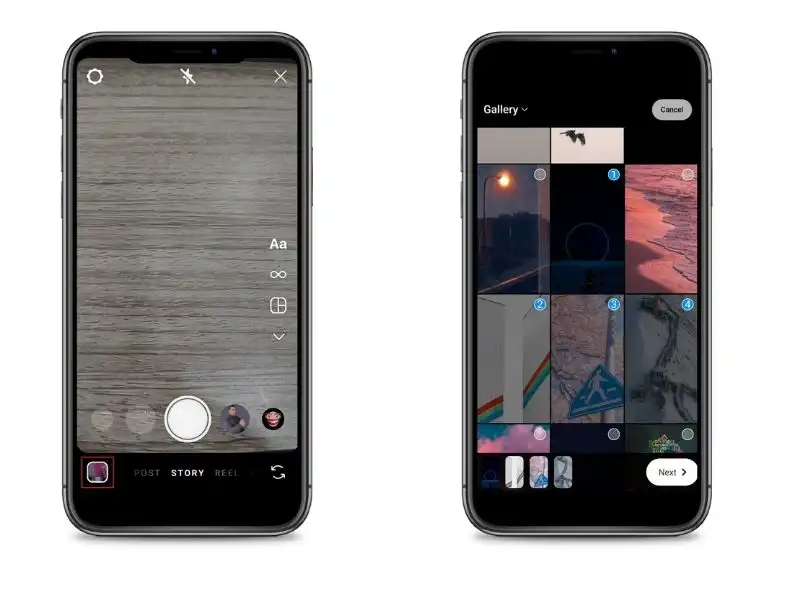 How to Make a Photo Collage on Instagram Story
Do not miss the opportunity to utilize the "Layout" feature, which is an effective tool for combining multiple images into a single Instagram narrative. Creating an Instagram collage layout is a fantastic way to showcase your favorite photos. Below are the steps: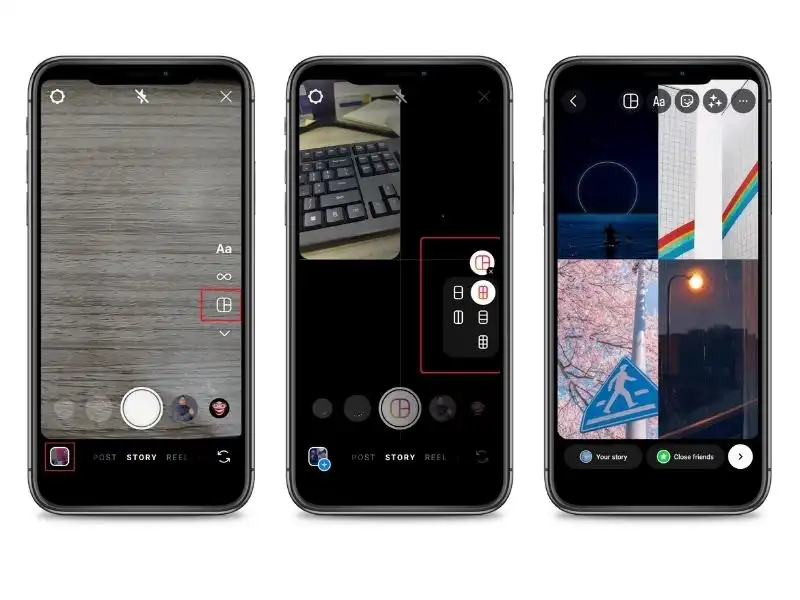 ---
🎉 Best Tips: Create Fantastic Picture Collage 🎉
Of course, the way to add multiple photos to your Instagram Story is unrestricted by the tool that comes with Instagram, which is nice but very limited. There are also ways that you can expand to create unimaginable photo collages to attract your audience. For example, WorkinTool Image Converter can be an excellent tool for you to make lovely collages of multiple pictures for your Instagram Story. And it is super easy. If you know how to use Instagram, then this little tool is a cinch for you.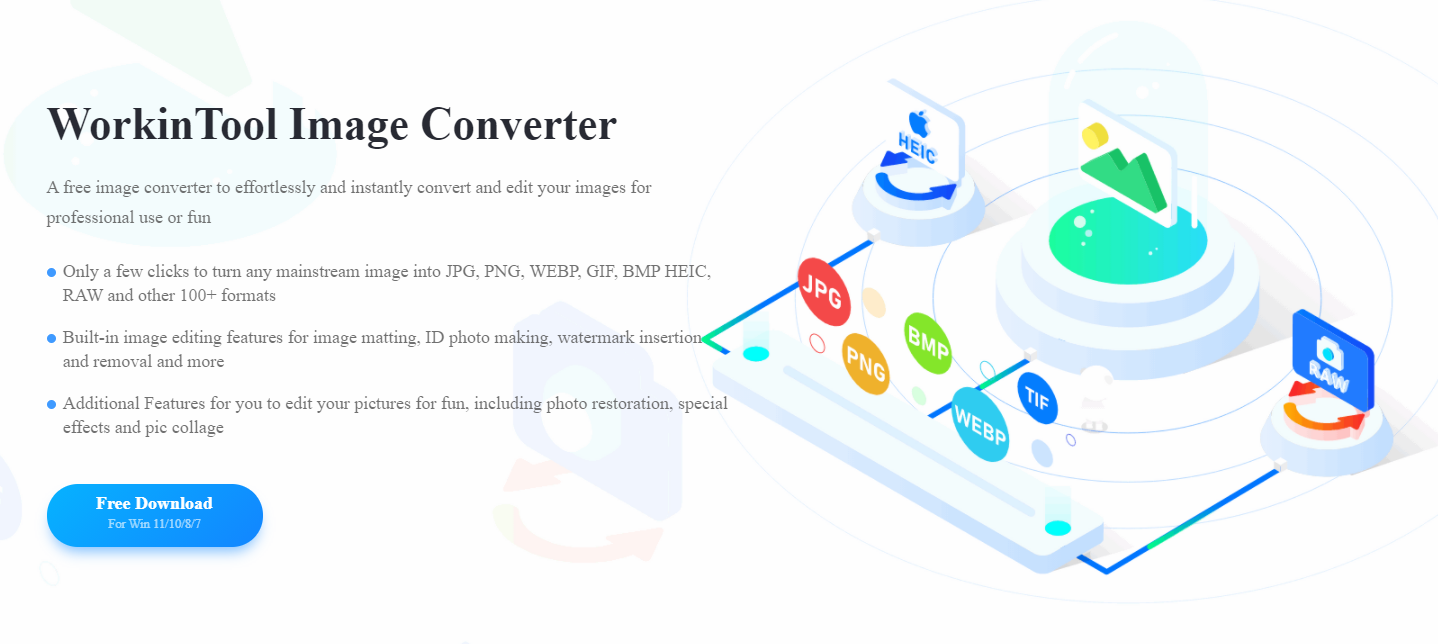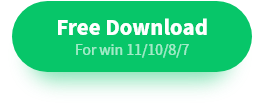 WorkinTool Image Converter is a software application that allows users to convert, compress, and edit images in a variety of formats. This tool allows users to easily convert their ideas from one format to another, resize or scale their pictures, and apply various image effects such as filters, cropping, rotating, and more. Some key features of WorkinTool Image Converter include a user-friendly interface, support for many popular image formats such as JPEG, PNG, GIF, and BMP, and the ability to work with multiple images simultaneously. The collage feature offers 27 templates for users to arrange. There are also options for users to adjust picture positions, styles, backgrounds, and canvas sizes.
This tool is handy for those who need to work with images in different formats but want to use only one application to do so. Moreover, this tool is straightforward to operate and cheaper than any other image tool. It is definitely one you should take notice of.
How to Make a Picture Collage with WorkinTool
At first, open WorkinTool Image Converter and tap

Pic Collage

.

Select the picture(s) you want to make a collage of and add them to the window.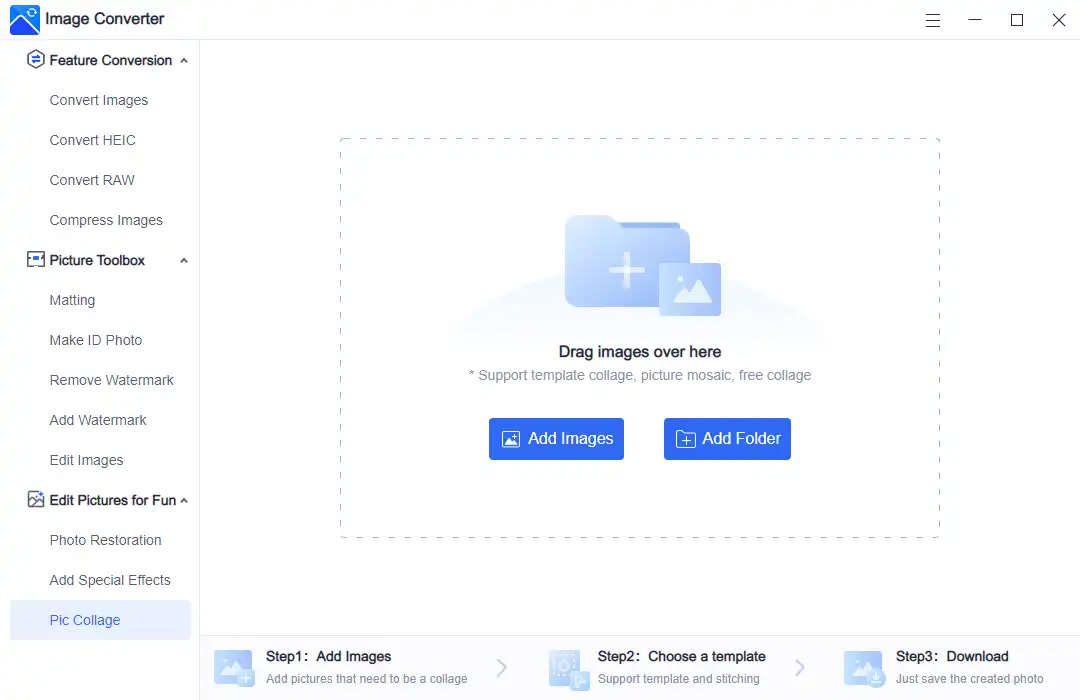 3. Pick the template that suits your images and adjust styles, canvas size, positions, and background.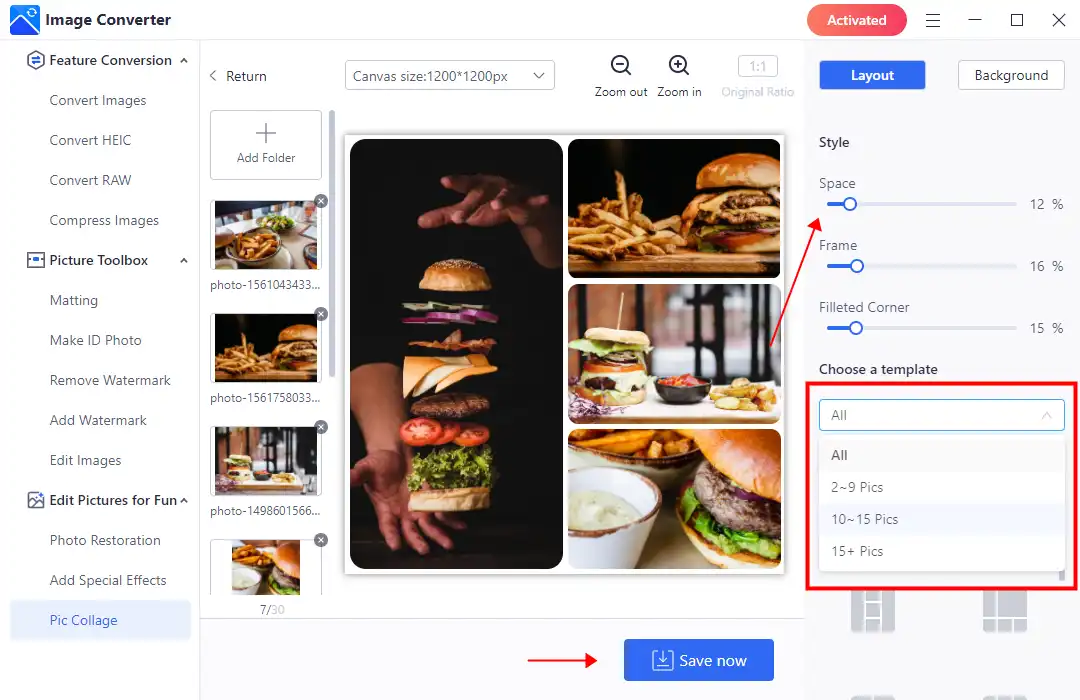 4. Once you have made a great image collage, click "Save now" and post it to your Instagram Story.
💖 More Additional Features for WorkinTool Image Converter 💖
---
Why Choose WorkinTool Image Converter
In conclusion, adding multiple pictures to your Instagram Story is a stunning way to spice up mundane, routine Instagram Stories. By following these simple steps, you can now create incredible Instagram Stories that showcase your personality, brand, or message you'd like to convey. From selecting high-quality pictures, editing them with filters and text, customizing them, arranging them in a sensible order, and publishing your Instagram Story, you've got all it takes to create an incredible Instagram Story. With Instagram being one of the most popular applications today and with your engaging and dynamic posts, you can increase your visibility, grow your followers and keep them hooked!