How to Change PDF Background Color Online/Offline | 3 Ways
Are you bored with viewing PDF files on a plain white background? Do you want your PDF background color from black to white for printing? Luckily, this post explains how to change PDF background color online/offline (Win/Mac) for free with three PDF background changers. Moreover, whether you want to change a certain part of the PDF or the whole PDF file, you can find a suitable way in this article.
😉 #1. WorkinTool Online (100% free to change PDF color on every device.)
🧐 #2. WorkinTool PDF Converter Offline (Unlimited times to customer PDF background color.)
😘 #3. Adobe Acrobat (Change the background color of the entire file or specific PDF pages.)
How to Change PDF Background Color Online/Offline | 3 Ways
Online/Win/Mac – Make Customized PDF Background Color
As we all know, the default PDF background color is always white, but what if you are tired of it and want to change it to a different color for your preference? Or you just are eager to change the gray PDF background color to white for printing. So how to change PDF background color with easy and free solutions? No worries. This post will pinpoint this question and provides three ways to remove and add a new PDF background color online/offline (Win/Mac). After reading, you can effortlessly customize your PDF background with any color you prefer.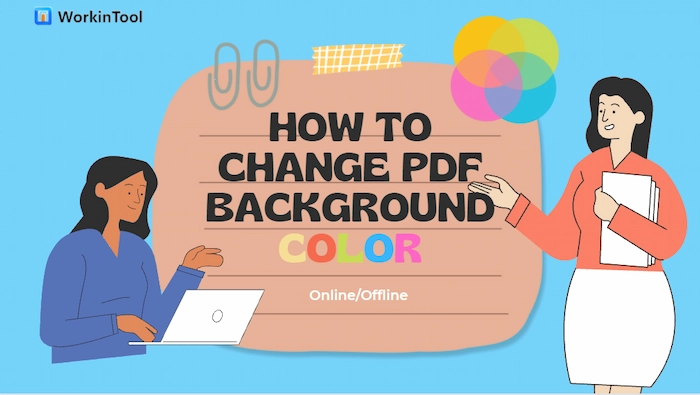 ---
Words Before Changing Color of PDF
✅ Why do we need to change the PDF page background color?
Different persons have different reasons to modify PDF Background color. And the most common causes are listed below. Let's see them together.
🧐 Clearer after Printing:

 If your PDF background is black, grey, or other dark colors, it might present unclear text after printing. So for a better printing effect, you'd better change the dark color to white or other light colors, which allows viewers to read the text on PDF clearly.

🤩 Available for Everyone:

Someone with color blindness might confuse among similar shades of colors. So if the PDF document is red and green or other colors that are hard for them to tell apart, changing the PDF background color is the easiest way to see clearly for them. 

😉Highlighting:

 If you want to stress some PDF files, you can alter the background color to attract readers' attention. 
✅ Can I change the color of my PDF?
In most cases, you can change the color of your PDF files with a professional PDF background changer. However, if the PDFs are set with editing protection, you cannot directly change the PDF color. And you need to remove the editing security from these files at first and then make it.
1. Change Background Color of PDF Online
If you like to remove background from PDF while adding a new one to PDF without downloading any software, an online PDF editor can help you a lot. And WorkinTool online ranks among the top in these online programs. It is a 100% free, easy-to-managed PDF background remover and adder compatible with all devices. No matter when or how much time you go to WorkinTool online, you can easily and quickly replace color of PDF background online with several clicks.
Moreover, there is a color picker that allows you to pick the desired color from millions of colors. Furthermore, you don't need to worry about your file security because WorkinTool will delete them permanently after 24 hours from its cloud service. However, you can only upload up to 4 files at a time and each file within 2 MB. Otherwise, you need to become the Pro of Windows version.
🚀

Guide to Replace Color Online with WorkinTool
Step 1.

 

Find WorkinTool Change PDF Background Color Online tool. Then click the 

+

 button or drag your PDF with an unwanted background color.

Step 2.

 

Tap the drop-down menu of

 Background Color 

to activate a color picker. Here, you can select the desired hue.

Step 3.

 

Press the Convert tab. Within seconds, you will get the colored background of PDF file. Finally, tap the

 Download

 to keep it on your device.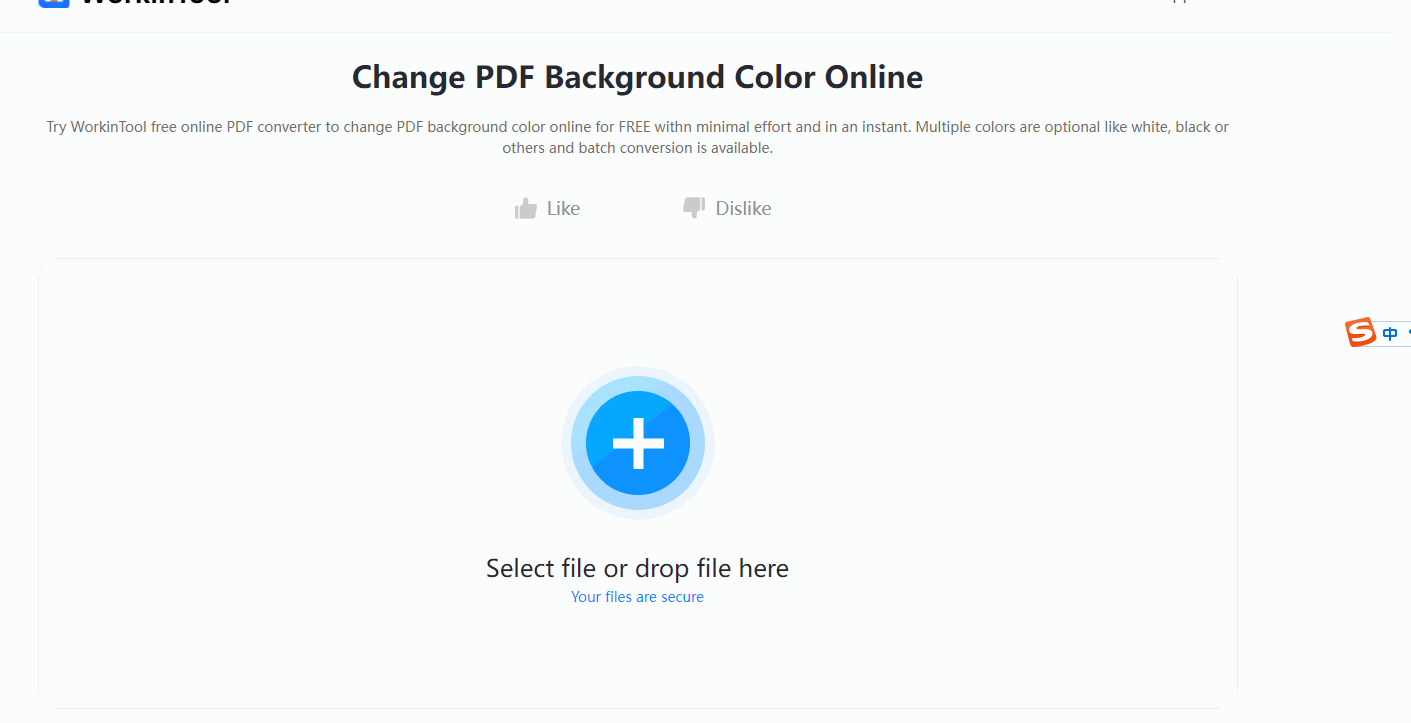 Before vs. After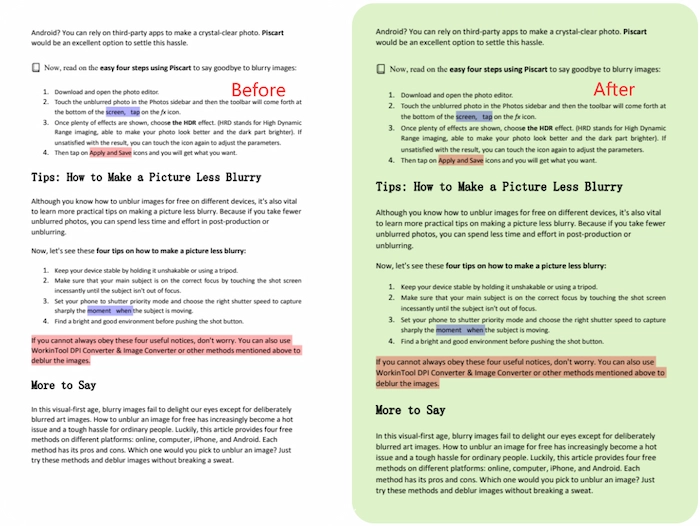 2. Change PDF Background Color on Windows
If you want to adjust PDF background tone offline without quantity limits on Windows, WorkinTool PDF Converter offline is your top choice. It is a versatile but simple-to-use PDF wizard for all Windows systems. The interface is similar to the online version, which is super easy for users to change background color of multiple PDFs from black to white for printing or from any color to any color without times limits.
Moreover, you can free to use all its 20+ PDF tools with unlimited times if you upload each file within 2 MB. For example, you can remove passwords from PDF, add comments to PDF, convert to/from PDF, change AutoCAD versions, white out on PDF, etc. In brief, all you want is in the lightweight WorkinTool software.
📌

Easily and Quickly Convert AutoCAD DWG to PDF Offline – WorkinTool

 Price:  Free or $10.95/mon, $19.95/yr, $25.95/lifetime

🥇 Unlimited times to change colors of PDF background.
🥈 Remove and replace multiple PDF background colors at a time.
🥉 Custome PDF color with millions of color options.
🏅 Keep the original layout and formatting.

🏅 No ads or watermarks.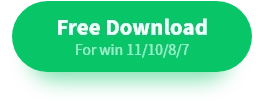 🚀 How to Make it with WorkinTool Windows
Step 1.

 

After installing WorkinTool, please open it and click

 Tool Box > Change PDF Background Color

 to insert the PDF file you want to add new background.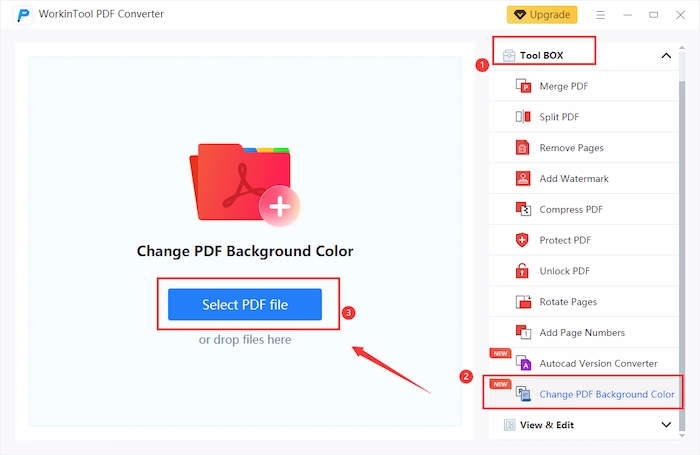 Step 2.

 Click 

Add file 

to import more PDF files as needed. Then touch the drop-down arrow of 

Background Color

. Next, you can choose your favorite color as you like.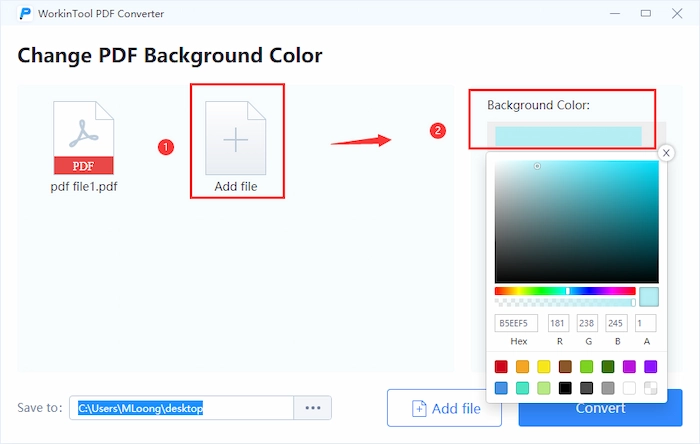 Step 3.

 

Once tapping the 

Convert 

button, you can obtain a new background tone. Moreover, you can click Open file to check the edited effect.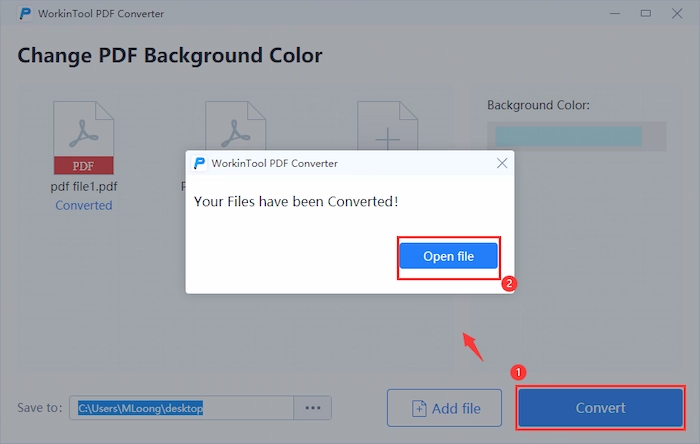 Before vs. After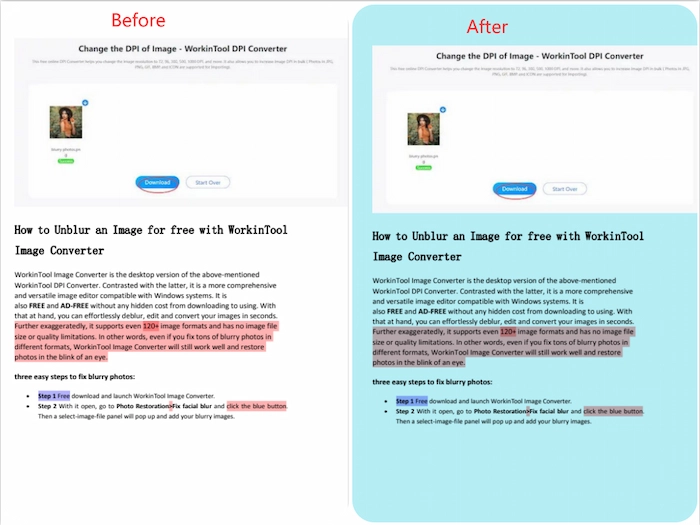 Remove and Add PDF Background Color on Mac
Adobe Acrobat is one of the most classic and robust PDF background removers and adders in recent years. With the help of Adobe, you can easily add, replace and edit PDF backgrounds. More specifically, you can fill the PDF background with a solid color or a trending image to make your PDF more eye-catching.
Furthermore, you can modify the background color of not only the entire PDF pages but also selected page range. Sounds excellent, right? However, you can only enjoy these privileges for 14 days. After that, you need to pay at least $19.99 per month, which is relatively higher than similar PDF tools.
🚀

How to Change PDF Background Color to White in Adobe
Step 1. Open your PDF file with Adobe Acrobat. Then go to Tools > Edit PDF.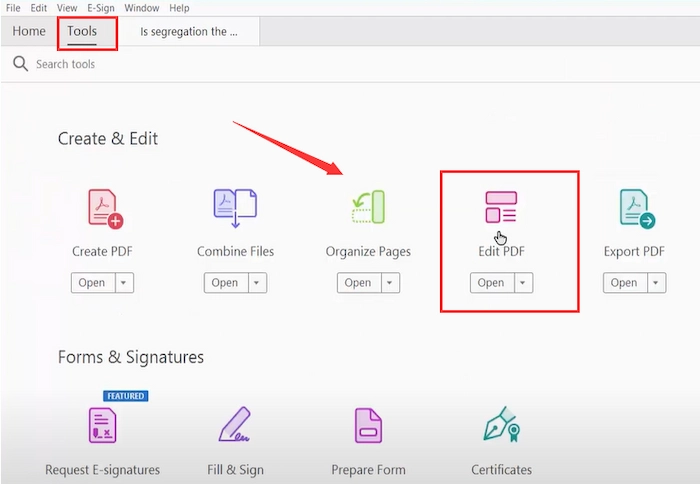 Step 2.

 

Move to the tool ribbon, and click More > Background > Add.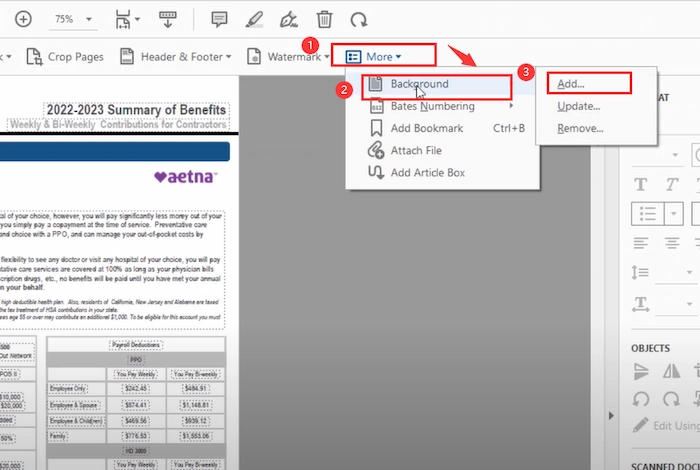 Step 3.

 

Click the color box in the Source > From color to choose the desired color. If you want only to change the color of specific pages, click Page Range Options to set the page range. Then click OK to finish.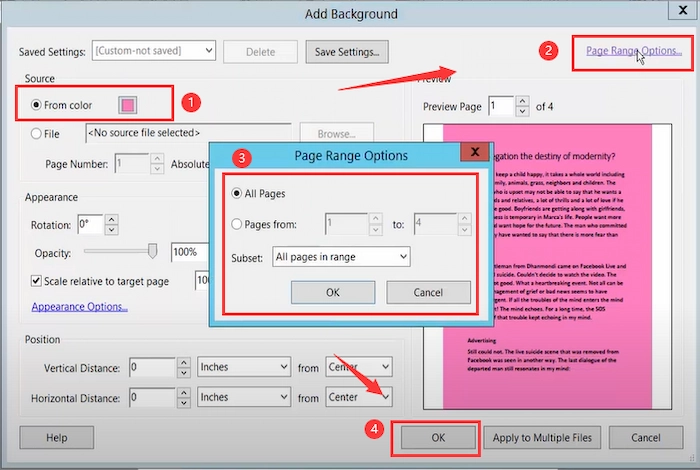 Reference to: Adobe Support
Before vs. After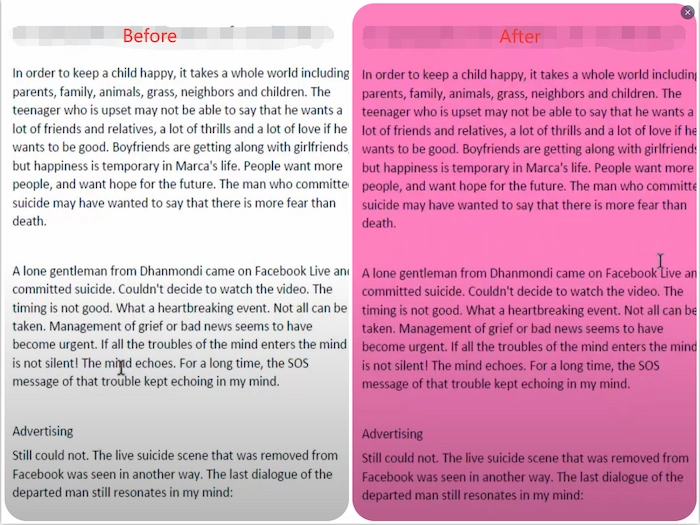 ---
Which Is the Best Tool to Change PDF Background Colors?
| | | | |
| --- | --- | --- | --- |
| | WorkinTool Online | WorkinTool Offline | Adobe Acrobat |
| 🏆 Ranking | 💙💙💙💙 | 🤍🤍🤍🤍 | 💙💙💙 |
| 💲 Price | 100% Free | Free or $10.95~25.95 | Free or $12.99~ $239.88 |
| ❌ Limits in Free Trial | None | Free for single file within 2MB | 14 days |
| 🐾 Batch Process | 4 files | Unlimited | 1 file |
| 💨 Speed | Fast | Super Fast | Super Fast |
| ✨ The Biggest Advantage | Compatible with all devices. | Unlimited Times to change multiple PDF background colors in seconds. | Change the background color of the entire file or specific pages. |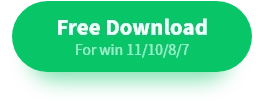 ---
FAQs
🔎 How do I change the background of a PDF from black to white online?
If you want to make the PDF background from black to white online, you can take advantage of WorkinTool online. Let's see how to make it with WorkinTool online.
Firstly, navigate to WorkinTool Change PDF Background Color Online. Then upload your PDF file.

Secondly, choose white from the color box in the Background Color option.

Thirdly, click Convert to start changing from black to white. Once the edited PDF file is ready, press the Download button to save it on your device.
🔎 Can I change the PDF background color online?
Of course, you can alter your PDF background color online for free if you use the WorkinTool tool online. Only three clicks can make your PDF with another background color in seconds. Moreover, you can choose multiple colors as your background, like blank, grey, white, blue, pink, etc.
🔎 How do you change a grey background to white in PDF?
If you are searching for tools to change a grey background to white in PDF, you cannot miss WorkinTool PDF Converter offline. With WorkinTool, you can easily alter a grey PDF background to white or any color you like.
Firstly, find the Change PDF Background tool in Tool Box. Then import your PDF document.

Secondly, choose the background color as white in the color box.

Lastly, press the Convert icon to start changing.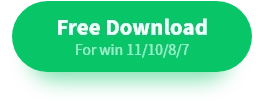 ---
The Bottom Line
Generally speaking, customizing your PDF background color is not a cinch if you have suitable and handy PDF background changers. And this post recommends three tools to help you settle on how to change PDF background color online/offline (Mac/Win) for free. And the most worth trying is WorkinTool PDF Converter for its easy steps, multiple background colors provided, and batch processes. Just download it and take a free trial instantly!