How to Convert WEBP to PNG for FREE on Windows and Mac | 4 Methods
In this article, we've provided the best 2023 methods to help you deal with the problem of converting WEBP to PNG format. We found four solutions that meet users' needs according to the converting speed, image quality, batch conversion, and image limits. Among them all, WorkinTool Image Converter wins the most. It supports more than 100 image formats to convert in batches for free. Now, it is your turn to try them out.
😍 1. Up to FREE 5 image batch conversions and compression try-out.
🤩 3. Easy interface for users to edit with 3 STEPS.
😎 4. Support more than 100 different image formats to operate.
🥳 5. Cover all the features that you can on the market and interesting filters.
😊 6. Available for image conversion, compression, matting, watermark, and more.
How to Convert WEBP to PNG for FREE on Windows and Mac | 4 Methods
In 2010, Google introduced the WEBP image format policy. And since then, WEBP has often been the web image format. Unlike PNG, an image in WEBP is much smaller, which causes less pressure on the bandwidth. It's widely used in Google Chrome and Android, but the downside is that it's incompatible with Safari or any iOS device, so learning how to convert WEBP to PNG is necessary. But how? Are there any efficient tools that we can use to covert? If you are also wondering about these problems, keep reading. We have your question answered. In this tutorial, we carefully selected five top methods for you to get your job done.
---
The Comparison between WEBP and PNG
Although the WEBP format can result in a smaller image size and bring excellent image quality to a web page, it is still incompatible with many applications like the Windows Photos app. Even though this format has existed and been developed for over ten years, it only fits on the website pages. In contrast, the PNG format has a bigger user audience. It is also suitable for online playing, and all the systems and applications support this format.
Here is our detailed comparison of WEBP and JPG image formats. Here, we can see the best advantages and issues.
As you can see, they are both small, lossless images that are easy to browse on the web. The most significant difference is that the WEBP format loads faster. It sacrifices compatibility and image quality in exchange for loading speed. But in the PNG format, it is compatible with more devices and applications. And it is better suited for transparent images. So how do we convert WEBP format to PNG format?
---
 Top Way to Convert WEBP to PNG on Windows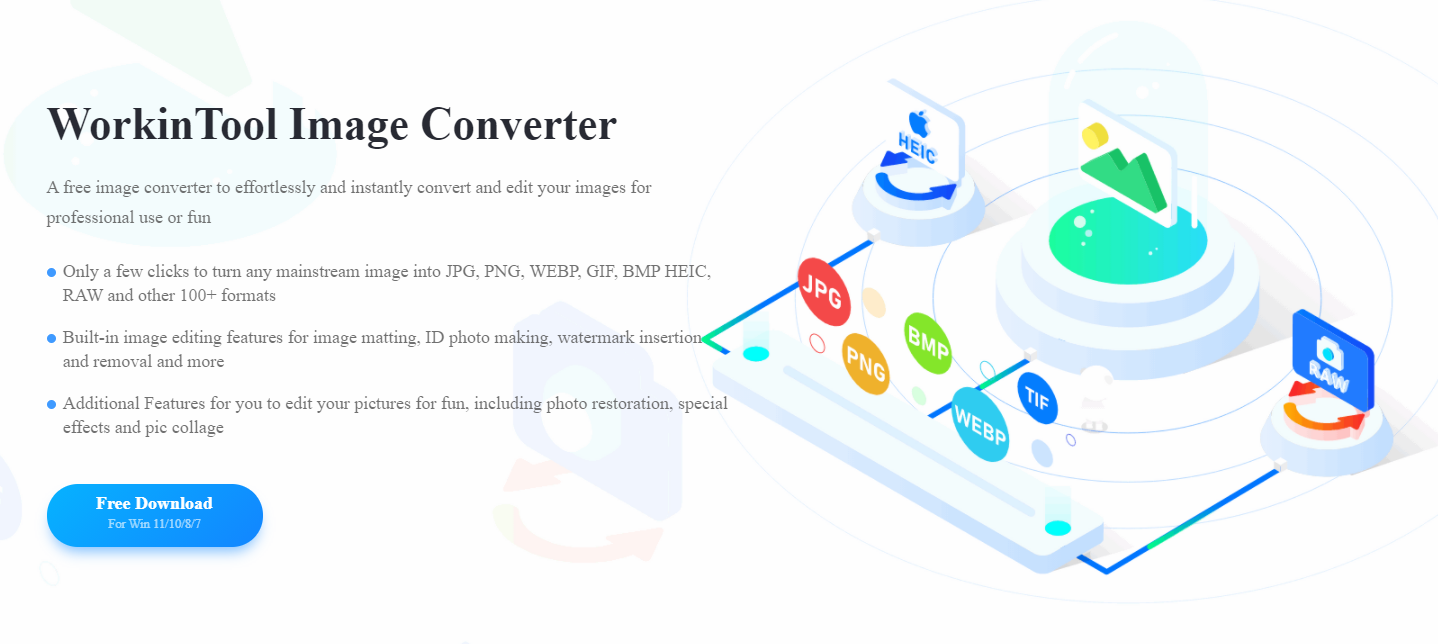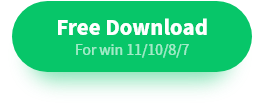 WorkinTool Image Converter is a helpful image editing tool that can solve almost all your problems with pictures. Not just format conversion, it also processes all edit options that you will use, like compressing, cropping, and adding text, frame, and filters. There are more than 130 formats it supports for editing. Batch conversion is also supported. More importantly, you can finish the editing process within a few clicks. Users can enjoy the accessible version of the format conversion feature for five-image batch conversion. Of course, you can upgrade for unlimited use. And in the following part, I will show you the steps of using WorkinTool Image Converter to convert WEBP to PNG.
Step 1. Download and install WorkinTool Image Converter on your device, then launch it.
Step 2. Select Convert Images and add your images to the operation area.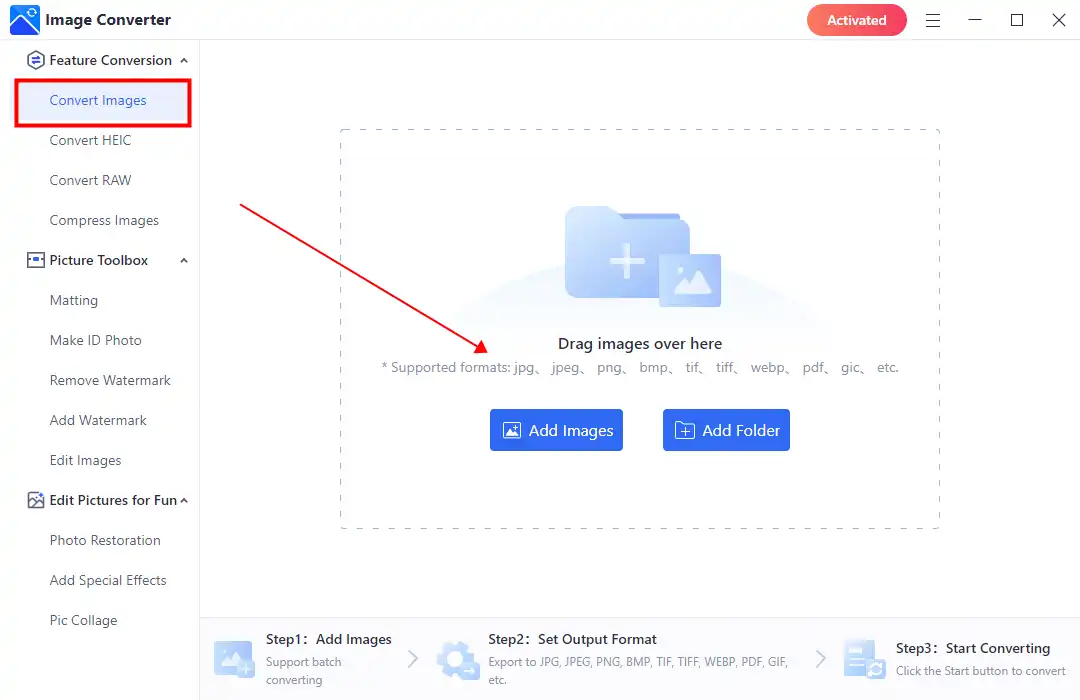 Step 3. Pick PNG in the correct output format, then start the conversion.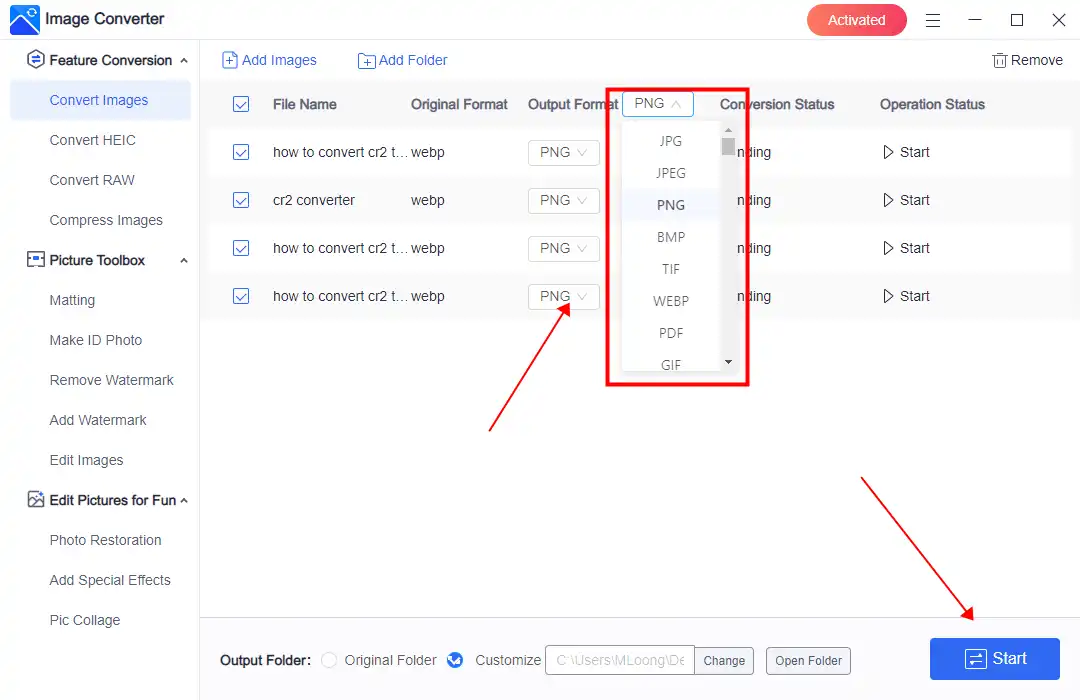 💖 More Additional Features for WorkinTool Image Converter 💖
---
How to Convert WEBP to PNG on Mac
Unfortunately, WorkinTool Image Converter is currently unavailable on Mac. But there are other ways for you to convert image conversion. Using the Preview app to save WEBP images in PNG format is the easiest one. You should know that the Preview app is a built-in free application for users to view and modify PDFs and images. Even if you can only do some basic editing, this tool is already enough for you to make a WEBP Image PNG.

The conversion steps are as follows:
Step 1. Open your saved WEBP image with Preview.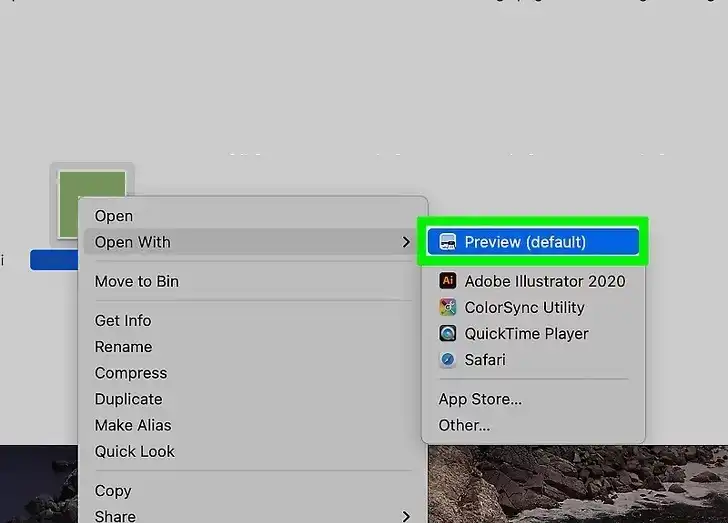 Step 2. Tap the Export option of the File menu.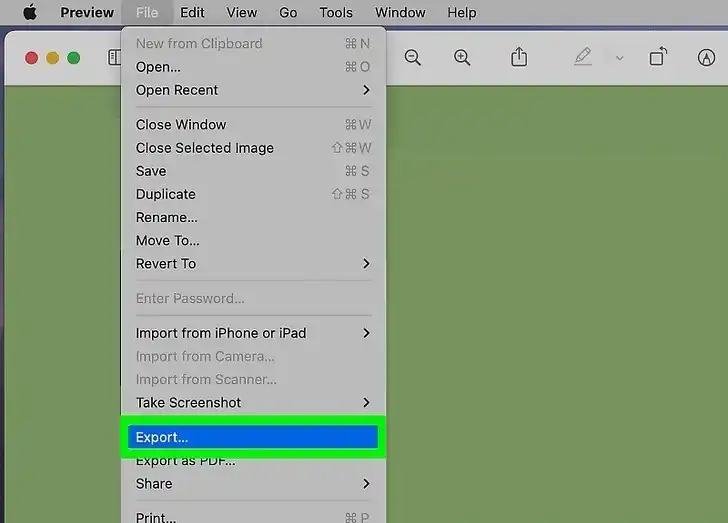 Step 3. Here select PNG in the section of Export As. Then save it and check the result.
---
General Alternatives: Online WEBP Converter
If both tools we recommend cannot work on your devices, or some limits cannot meet your need, how about trying online image converters to transform WEBP to PNG? For example, Convertio WEBP to PNG is pretty amazing.
You may have seen it when googling image conversion. Convertio is famous for file format conversion. It provides an online conversion service for more than 100 different formats. It covers all the files you could use during your life and work. Also, it supports users in making batch conversions for free. All you need to do is to add your WEBP photos to its website and wait for the conversion to complete.
Convert WEBP to PNG using an online Converter:
1: Visit Convertio with your website explorer.
2: Upload WEBP photos and set the conversion format to PNG. Multiple image conversion is available.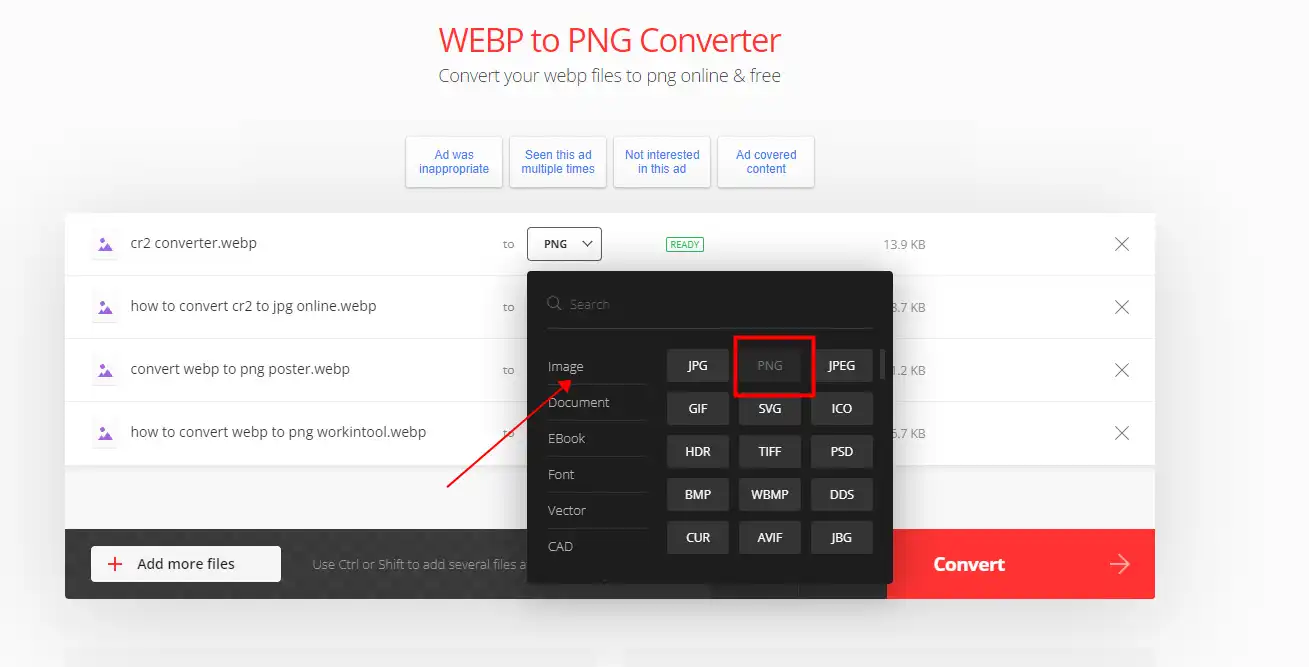 3: Click Convert and wait for PNG images to come out.
Notice:
However, it is still an online tool, which means there are some limits you should be aware:
---
Trick: Save WEBP to PNG on the URL
All of the above methods are format conversions for files already saved as WEBP. What if you could save an image as a PNG when you get it from the internet? Here's a tip we'll give you. Though it may not be available for all websites, it can save you some time on explorers like Chrome, MS Edge, Safari, and Opera.
Here is the method:
Step 1: Go to the website page and right-click on the image you want to save.
Step 2: Click the "Open Image in New Tab" option. And you should open a new image page with a specific URL.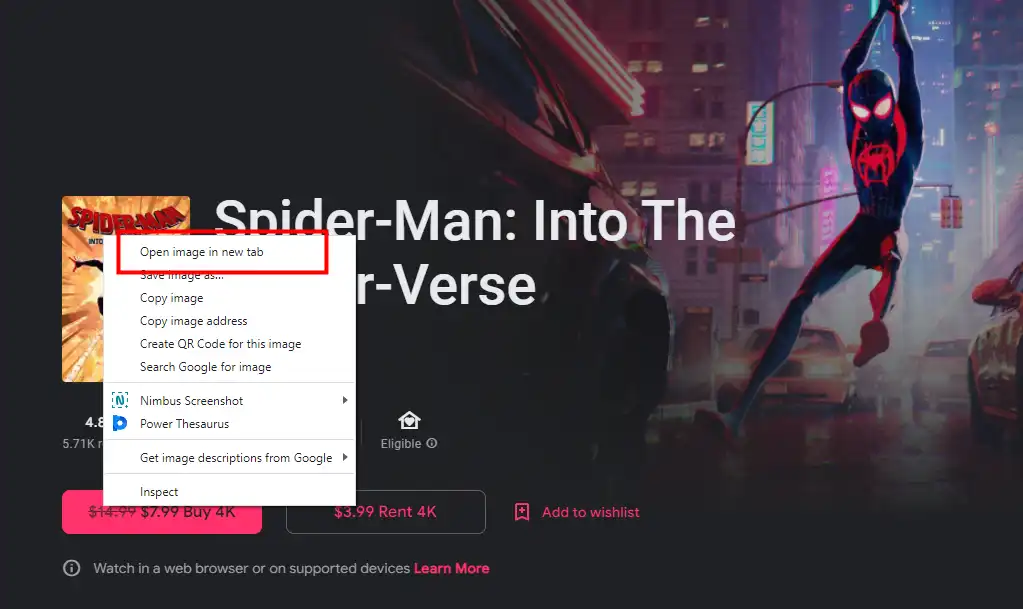 Step 3: Check the URL and delete the last "-rw," press "Enter ."Then the image will come again but in its original format. It could be JPG or PNG.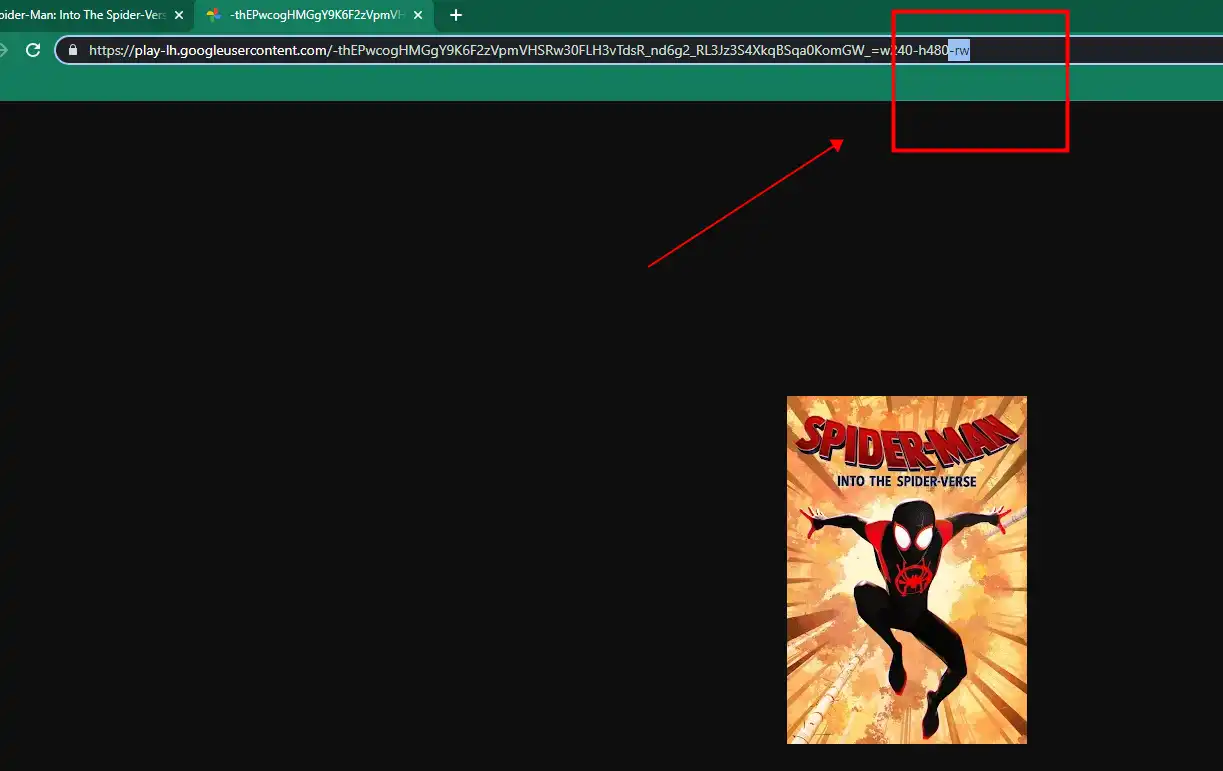 Step 4: Right-click on it again and select the "Save image as" option. Then you can download this image in another format.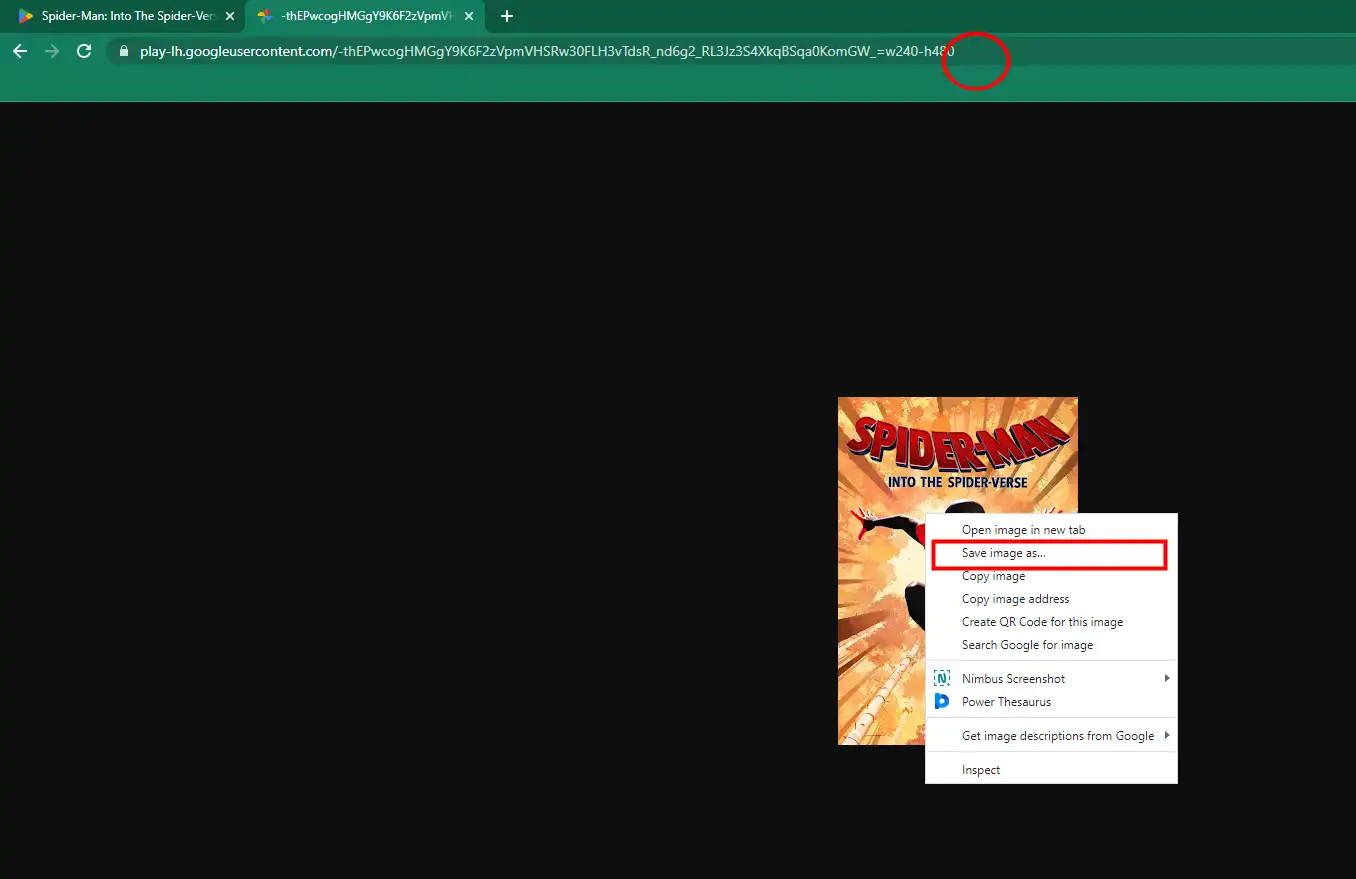 ---
The Bottom Line
Both WEBP and PNG have irreplaceable significance in usage. But sometimes, you need to implement the interconversion between WEBP and PNG. Thanks to all the image converters on the market, it's super easy to convert WEBP to PNG. However, finding the most suitable one is complex, so we have written this article for you. According to this article, you don't need to compare and try all the tools individually. Instead, you're able to find the best tool directly. But you should try WorkinTool Image Converter, which is valuable and free to convert. Not only conversion, but you can also use it for compression, edition, and many other functions. Try it now! You won't regret this!