How to Edit MOV Files on Windows and Mac for Free
MOV format is a video format originated by Apple company. In a compressed video format, it contains data like videos, audio, images, and text. However, it is not so good for its compatibility and is hard to edit. That is why we write this article. Here we can give you the best solution to edit mov files and the detailed instructions to use them. Among them all, WorkinTool VidClipper works best on the Windows system. It has all the editing features for users to pick and you can use it for free. Don't wait any longer, go to download and experience the magic now.
How to Edit MOV Files on Windows and Mac for Free
MOV file format is a video format initially developed by Apple company. It was used in the Apple media player QuickTime. So even when it comes today, you can still play MOV videos using Apple's built-in QuickTime software. The MOV video file is also a video format with a high compression rate. All the video and audio are lower in quality. Another thing is that, since mov is an Apple media format, videos in MOV format are not good in compatibility. Even now, some media players claim that they support MOV files, but there could still be some issues. So, how can we fix it? How to edit MOV Files?
Well, if you have encountered such a case, there are still approaches without deleting anything. You can convert the MOV file to other video formats like MP4. If you want to edit MOV files, then you have to find a video editing software that 100% supports MOV format. So here in this article, we will guide you through the details of the free MOV video editors for Windows and Mac systems. Come check this out together.
Can Windows 10 Media Player Open MOV Files?
First, before coming to the Windows MOV editors, let's see if Windows 10 Media Player can open MOV Files. Technically it is available. Since MOV format is a media container that includes data like audio, video, image, and text, it is more like a zip folder with all the data saved in supported codecs. Right now, Windows 10 can open most MOV files with the default media player.
But this isn't for all situations. If your MOV videos happen to be with unsupported codecs, there are highly in chances your Windows 10 won't open them. You have to convert them to other video formats. Or you can use WorkinTool VidClipper to open MOV files.
Also, I have to notify you that it won't work out if you try installing QuickTime on Windows just because MOV files are for Apple company. QuickTime wasn't made for Windows, there are bugs and security issues, and even Apple itself has suggested users uninstall it from Windows.
---
How to Edit MOV Files on Windows?
If it doesn't work with QuickTime for Windows, what other mov video editors can you think of? It is totally fine if you don't know. After thorough research and experience with the MOV editors on the network, we found a very user-friendly video processing software that meets all users' needs. We want to share this fantastic editing tool with you called WorkinTool VidClipper.

WorkinTool Video Editor is a potent editing tool that contains basically all the video editing features that you might think of or find on the market. Also, when somebody says editing video footage, people always assume that it is going to be hard for non-experts like us to do the job. The truth is it is not. At least this software is suitable for beginners. All the functions and features in this tool are clear to find and easy to use. More importantly, unlike other professional video editors, this tool is completely free to use right now. You don't need to worry about any limits like hidden costs or export watermarks. Whether you are using media library materials or want to add your own, no extra fee is needed, so efficiently complete the video editing work.
WorkinTool totally supports MOV video format. Whether you want to play it, add text to it, add music, or split it into clips, this tool can do them all. It is also equipped with the function of converting video formats. If you decide to change it to another format so that you can play it elsewhere, then maybe you would like it even more.
The details of how to do it with WorkinTool:
1. First, download and install WorkinTool VidClipper to your Windows computer.
2. Open it and click the big blue plus button to get to the video editing page.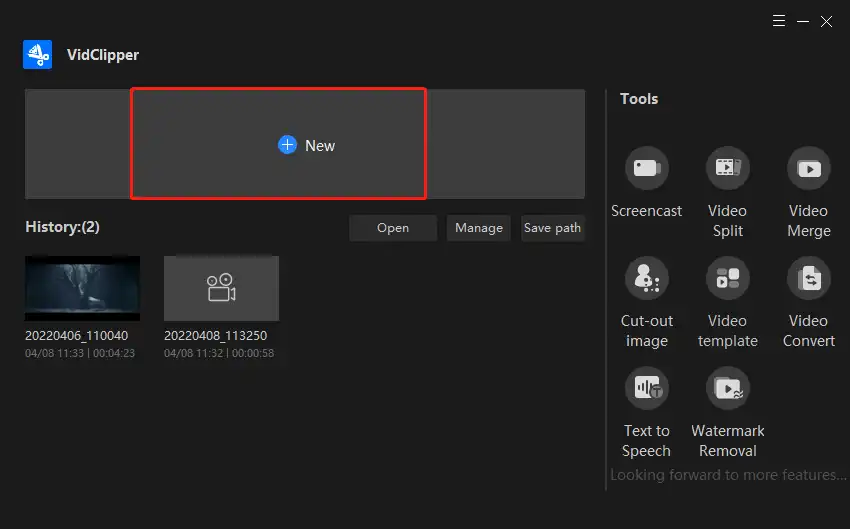 3. Then you can input your mov videos and, drag them to the timeline, get them ready to edit.
4. As you can see from the picture, all those editing functions are there for you to try. You can feel free to add any of them to your mov files or combine/split them. It is totally your call.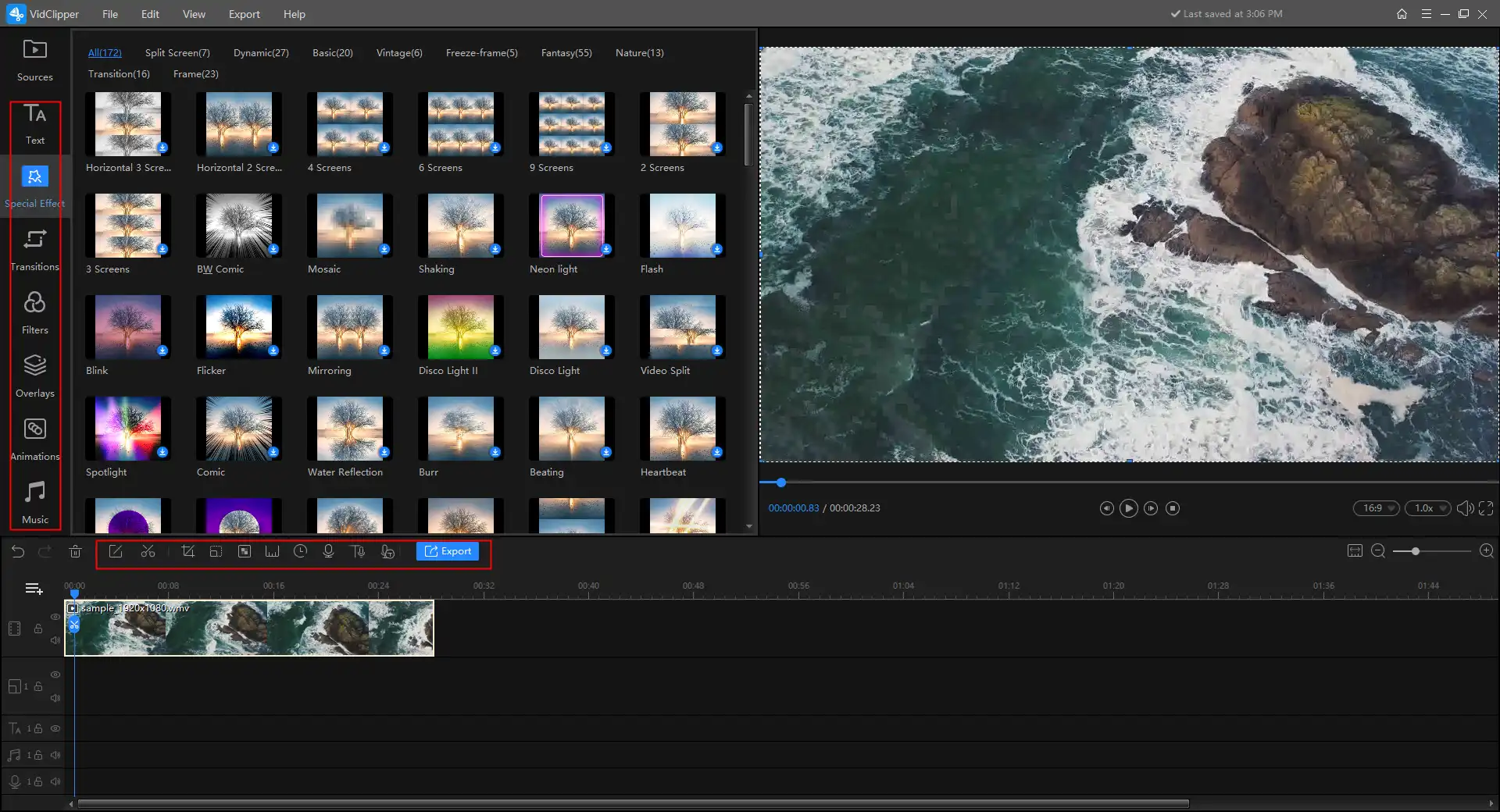 5. Once your mov editing job is finished. You can export them out. In the export option, you can select if you want to convert to other video formats as well. It offers six different formats for users, and changing video resolution is also available if you have the kind of needs.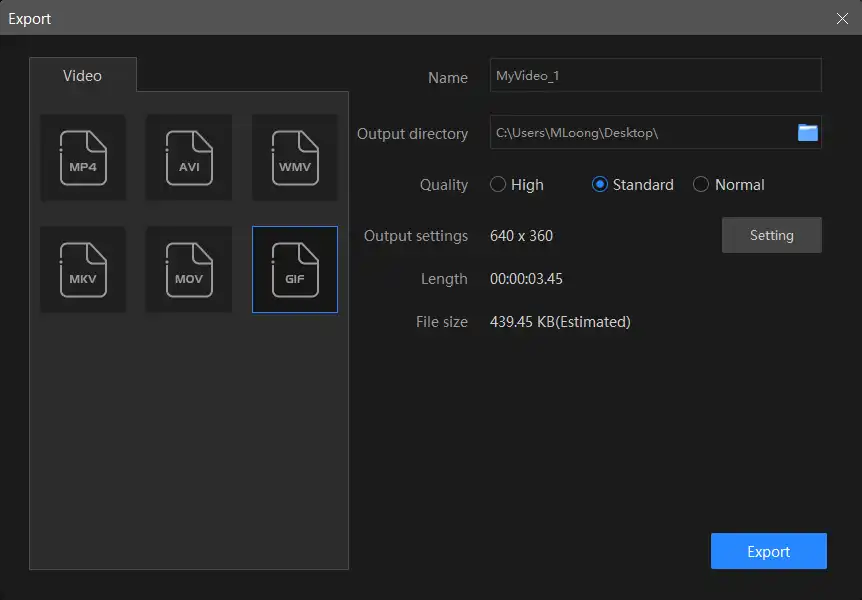 🎉 Other Features in WorkinTool Video Editor – VidClipper 🎉
---
How to Edit MOV Files on Mac?
Well, since mov is a video format developed by Apple and used on QuickTime Player. It makes sense that QuickTime Player has the built-in functions to edit it, right? However, it only has the basic ones to edit your mov videos. Here is a brief guide on how to use QuickTime Player to edit a video. Let us check it out.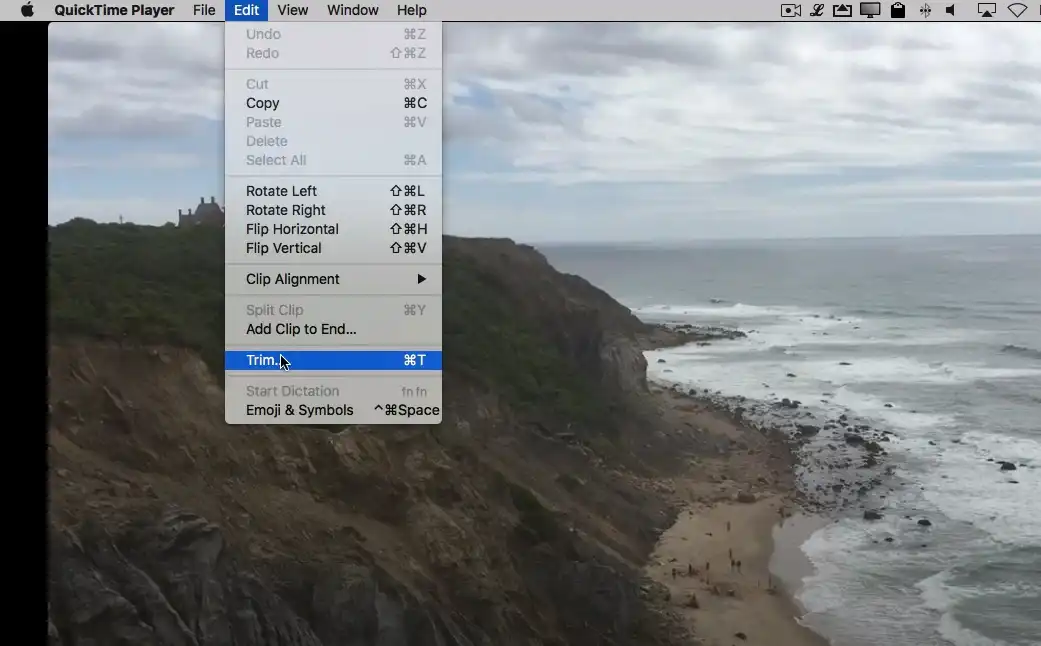 First, open your mov videos with QuickTime Player.

Then, click on the 

Edit

 option. An edit menu will drop to show you. Here you can select to trim, flip, rotate, and cut your mov files.

Once you have finished editing, tap 

File

 and 

save

 this mov file.
---
Bonus: A Compatible Way for Both Windows and Mac
In addition to the above two methods, we have a third method to provide users with a reference. Using VLC Media Player can also do the trick. 
Open your mov videos with VLC Media Player.

Click on the 

Tools

 and 

Subtitles

 button on the toolbar to edit your mov videos. If you would like to cut this video, you can also turn on the advanced control to set it.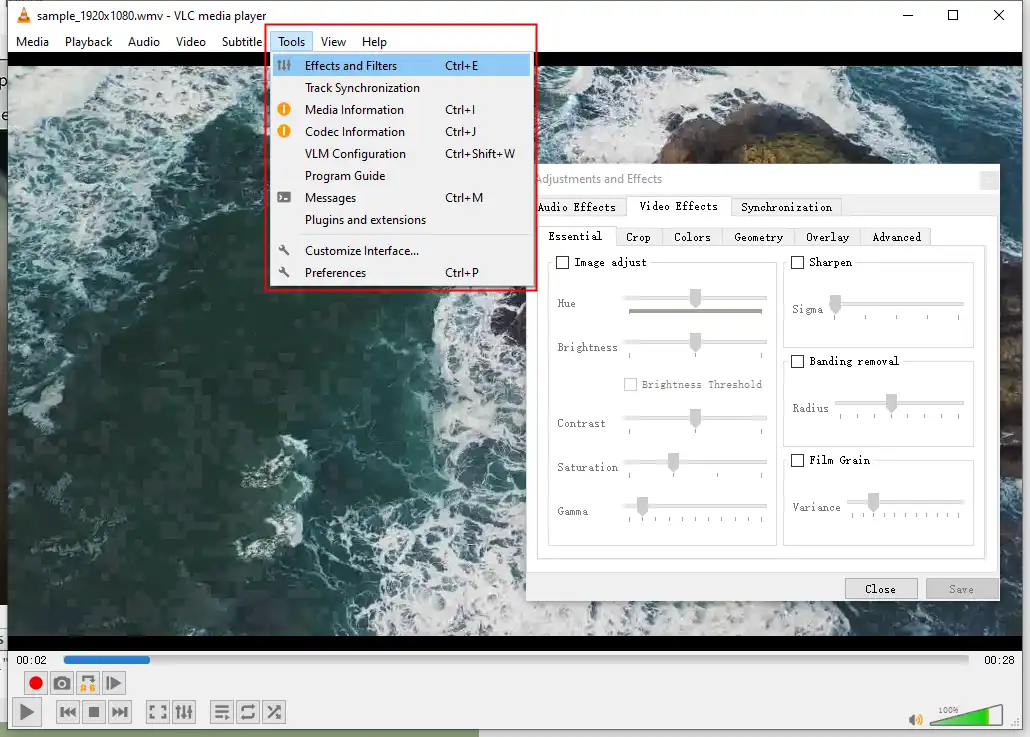 It also provides format conversion functions for users to apply. Click 

Media

 > 

Convert/Save…

 > Settings, choose one format, and start to convert.

Then you can save these mov videos as other formats, so you don't need to worry about the compatibility issue.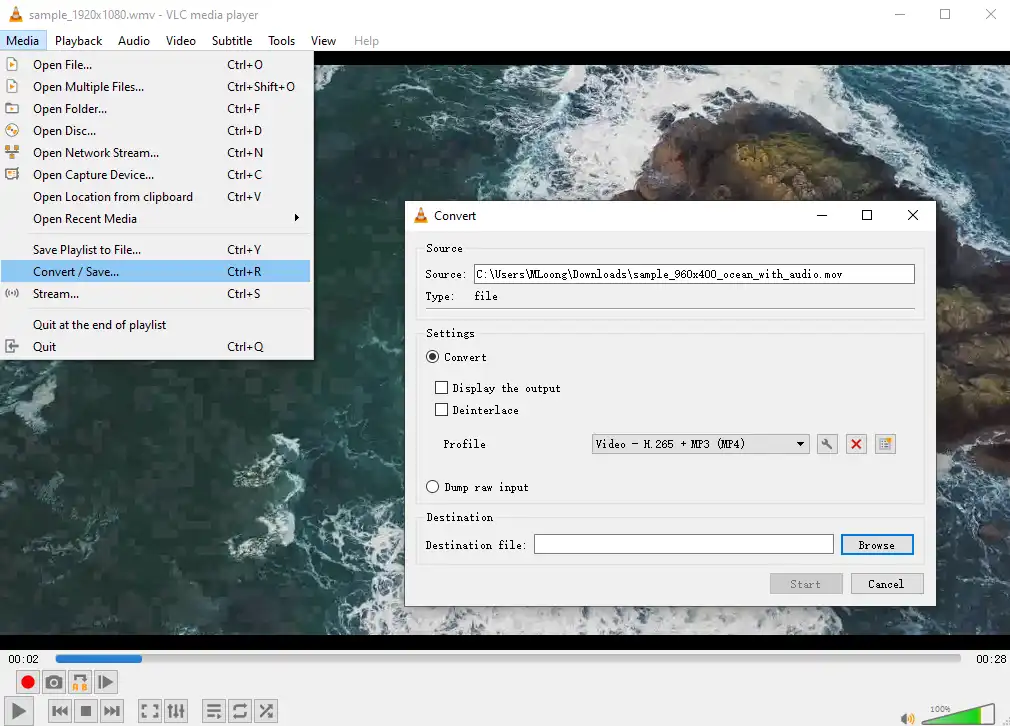 More to Share
In conclusion, we have guided you through all the details on how to edit mov files on Windows and Mac. Besides that, you can also see the bonus method using the VLC method to do that and see if Windows 10 can play mov files. All three ways we found are free to use the editing features. Through our test, they are all available without any limits. You can pick any of them according to your current situation. I can guarantee that you will definitely work it out and have a fantastic editing effect with those three ways. Just give it a try.