How to Convert MP4 to MP3 on Windows Free
If you are looking for a tool to convert MP4 to MP3, this article will be useful for you. It will elaborate on how to convert MP4 to MP3 with a free and powerful tool – WorkinTool VidClipper, and a well-known music player – iTunes. There are detailed introductions, tutorials, and advice provided for you. Hope you can benefit a lot from it.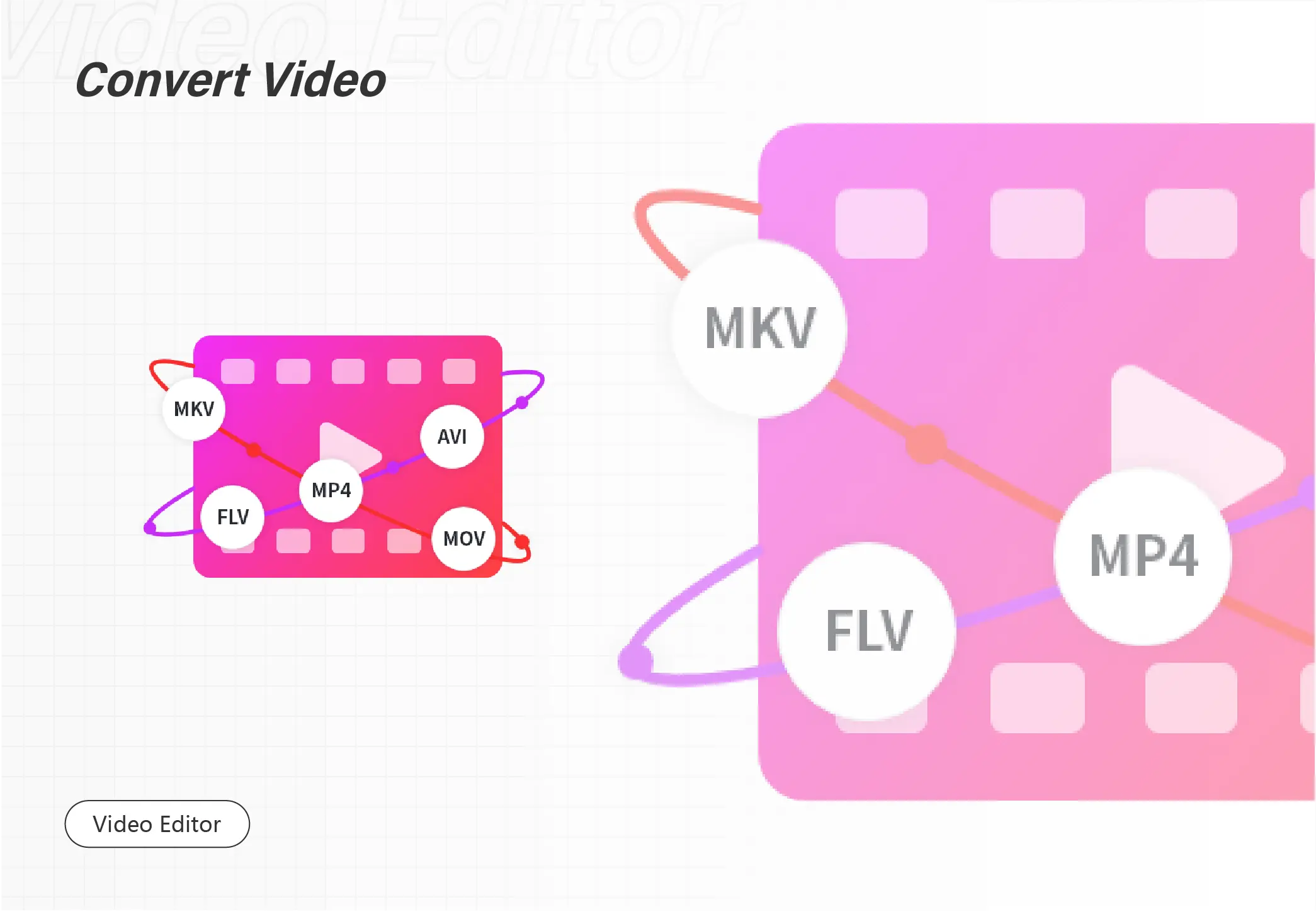 How to Convert MP4 to MP3 on Windows Free
If you are disturbed with how to convert MP4 to MP3 on Windows for FREE, this article will give you some aid. It will help you figure it out in two ways. First, convert MP4 to MP3 with WorkinTool VidClipper. Second, transform MP4 to MP3 in iTunes. Hope it can offer you useful information.
👁‍🗨 Why Convert MP4 to MP3?
MP4 is now one of the most common video formats on the Internet. It is commonly used on YouTube, internet video streaming, webcam video compression, etc. It is very common to store music videos in MP4 format. However, if you want to listen to those songs on the road or play them in your car or on audio playback devices, the MP4 format is not a good choice. Most MP4 files can only play the audio part, and many music players cannot recognize and decode them. So you need to convert MP4 video to MP3, which is the most common audio format.
In addition, MP3 files are smaller than MP4 files. If you just need the audio part, converting MP4 to MP3 makes you get the same content with a smaller file size. The main difference between MP4 and MP3 is availability. By converting video to MP3, you can extract the audio track from the MP4 file to MP3 format.
🧐 How to Convert MP4 to MP3 with WorkinTool VidClipper
WorkinTool VidClipper is a free video editor recommended by several YouTubers, vloggers, and media workers. It is friendly for beginners and intermediate users. It processes numerous functions, such as converting, cutting, flipping, rotating, cropping videos, etc. Add titles, transitions, music, and other elements from its media library, then you can make original and creative videos by yourself. What you require is just to upload your video or audio. If you want to convert video or audio to other formats, it can accomplish as well. It supports outputting videos to MP4, AVI, GIF, MOV, WMV, and MKV, and exporting audio to MP3 and AAC. What's more, its functionality is out of your imagination. For instance, with it, you can also edit videos, make a GIF from a video, convert between two formats like MOV to MP4 and MP4 to MOV, etc.
📌 Tutorial
Only in a few steps, you can convert MP4 to MP3 successfully with VidClipper. Here is a step-by-step tutorial.
Step1. Launch VidClipper, then click "New" to create a new task.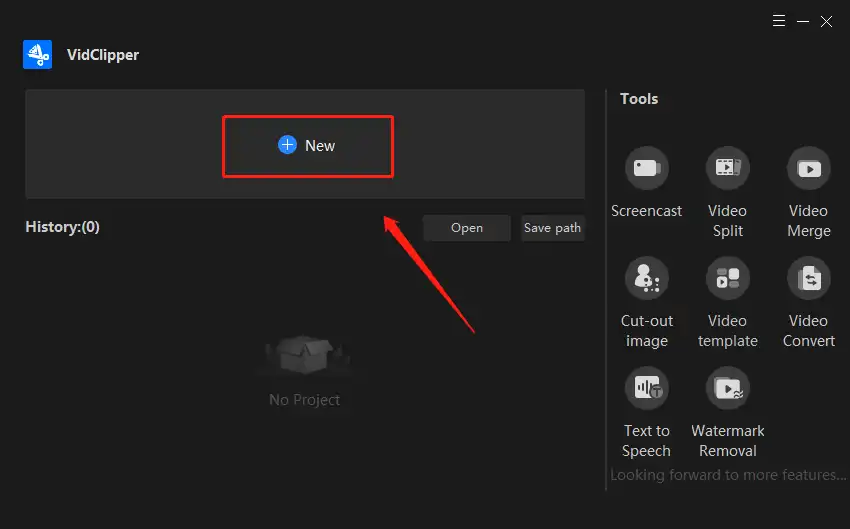 Step2. Drag your MP4 file to the blank area, or tap import to select a file from folders.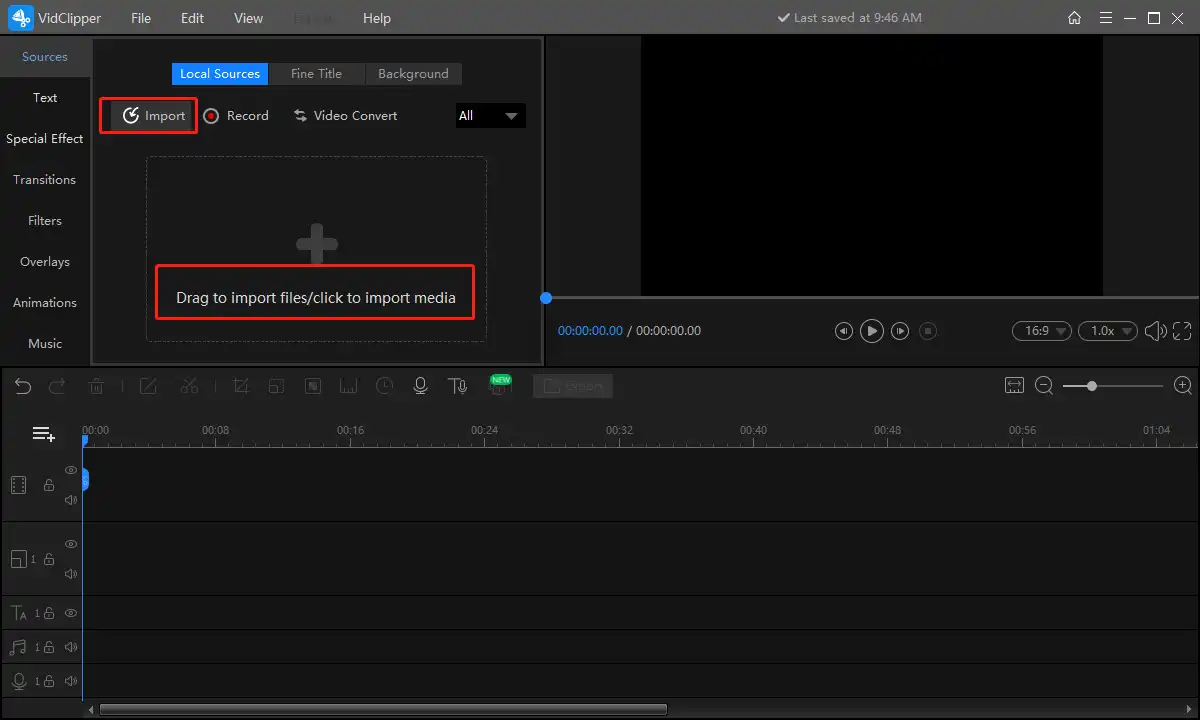 Step3. Click the add icon on the video material to the editing track. Then press the "Export" button.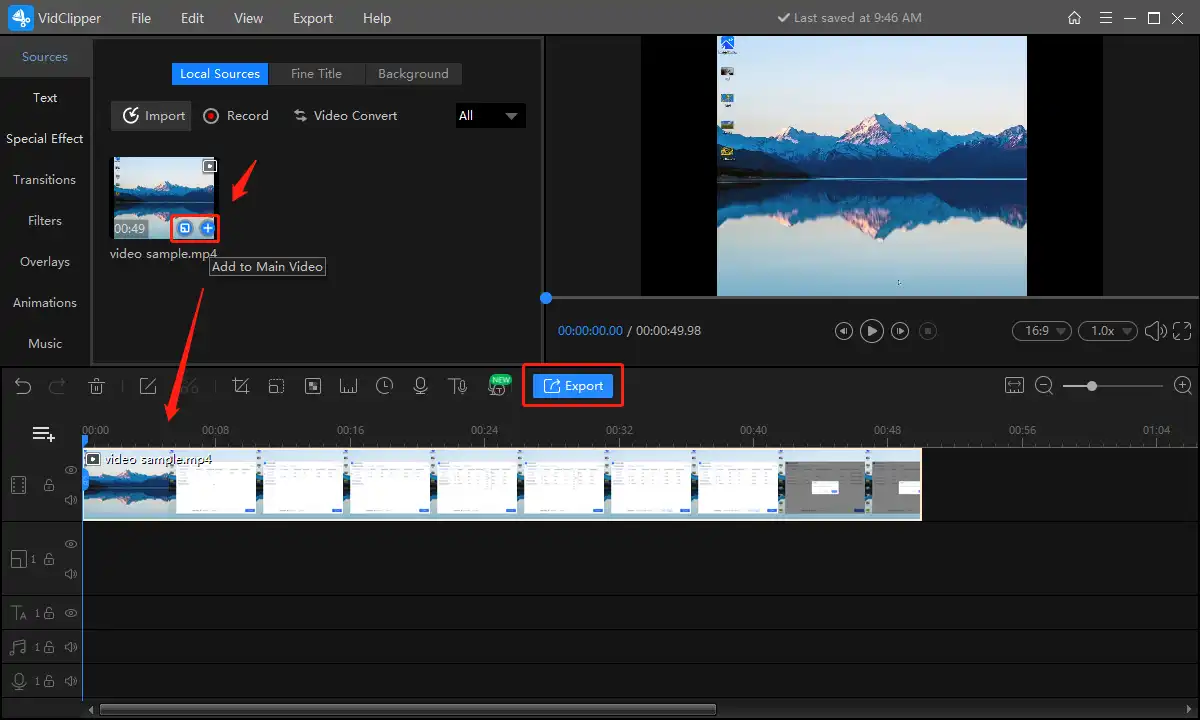 📢 Note: Remember to pick the output format as MP3 audio. It is available to change the name and location of the new file. As for the output quality, high quality, standard quality, and normal quality are optional. If you need a better audio effect, you can export it in high quality. If your device has a limit to the size of the file, you can output in standard or normal quality.
Finally, click "Export" to save the new MP3 file.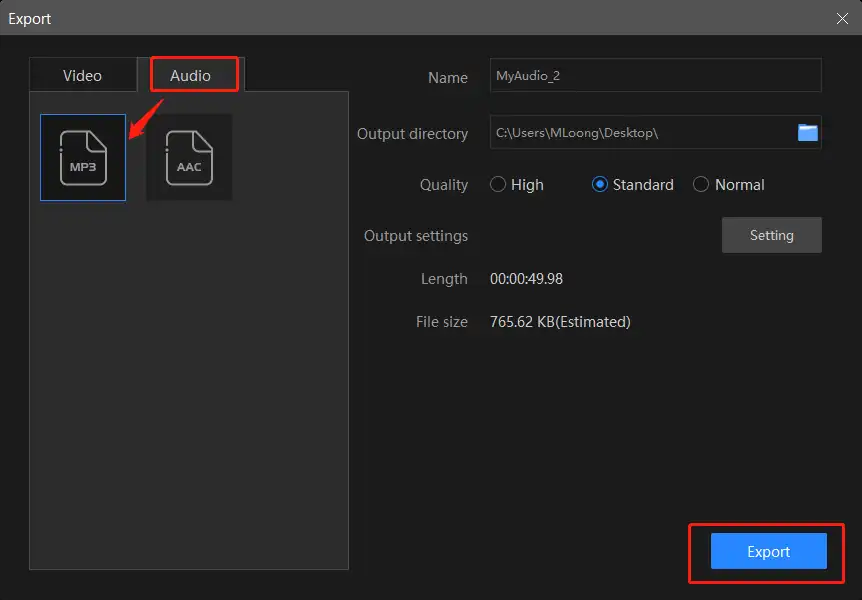 ✅ Benefit
WorkinTool VidClipper is an effective and powerful video processing software. The reason I highly recommended it is concluded in the following part. You can refer to it.
🟢 Free
It is currently free for all functions, and it promises to offer you a long-term free trial.
🔵 Powerful
It is bound with countless functions. With it, you can also produce delicate and original videos by yourself.
🟢 No virus
Its program and website are clear. There are no ads on its interface as well. You can use it with ease.
🔵 Reliable
It is launched by a powerful and experienced software company, which has a good reputation at home and abroad.
🟡 Easy and Fast
Only in a few simple steps, you can get what you require. Indeed, you don't have to refer to the tutorial even if you are a new user.

The converting speed is fast, no matter how large the file is. You just need to wait a few seconds.
🧐 How to Transform MP4 to MP3 in iTunes
 iTunes is a free digital media playback application for Mac and PC that can manage and play digital music and videos. In addition, you can also use iTunes backup to manage iPhone data, and sync music, videos, and pictures. You can share data from your computer to iOS devices (including iPhone and iPad) that are logged in with the same Apple ID account. It is also the most commonly used function of iTunes. It can also transform the form of your file to MP3 format easily and fast.
However, to fulfill those functions, you have to sign in your Apple ID, which may cost some of your time. Moreover, it requires much more space on your computer than WorkinTool VidClipper does.
📌 How to Use It
 First, open iTunes, then drag the MP4 music files you want to convert to MP3 into iTunes.
Second, choose Edit > Preferences in the menu bar. Select the "General" settings tab, and click the "Import Settings" button.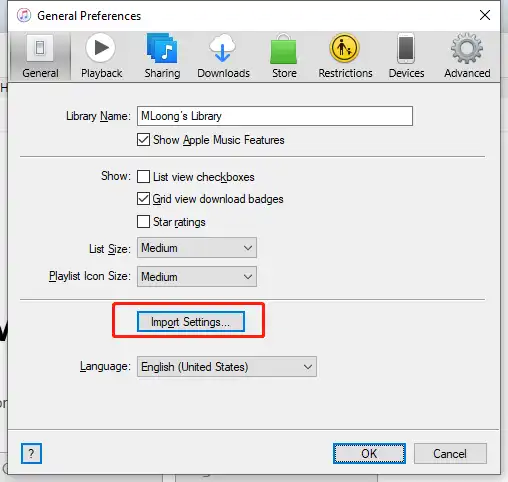 Third, set the import format as MP3 Encoder, then click "OK".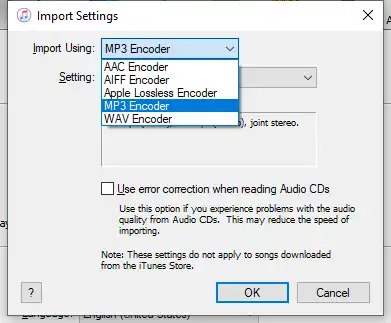 If you have encountered other questions when you are downloading or using iTunes, you can look for some useful information from Apple Support.
💡 Final Thought
Now, you may have coped with how to convert MP4 to MP3. In this post, I have introduced two free and effective tools to convert video in MP4 format to audio in MP3 format. Although both the two tools are fast and effective, personally speaking, I prefer the first tool – WorkinTool VidClipper. Compared carefully, you can find it is more powerful and useful than iTunes. It provides more formats that you may use in daily work to output. What's more, it is feasible to edit the file before converting. Therefore, relatively speaking, iTunes has simpler functions but more complex operations. You can have a trial of both the two software, then decide which one to use afterward.
Products Reviews:
TrustScore
4
|
323
reviews