[FREE Solution] How to Change Video Frame Rate
Changing video frame rate cannot be easier with the WorkinTool video editor – VidClipper. Download and enjoy it right now to learn how to edit your videos and make them the best ones for free.
😍 1. 100% FREE to use all the features with NO ads.
🤩 2. Easy interface for users to edit videos using THREE STEPS.
😎 3. Quickly add and edit multiple videos at once.
🥳 4. Cover all the video-editing features that one can use.
😊 5. Available for all video format editing and conversion.
[FREE Solution] How to Change Video Frame Rate
If you're a video creator or on your way to becoming one, you will need to know something about frame rates and how to change the video frame rate sooner or later.
While many people don't care about frame rates when watching or making videos, usually, they use the default frame rate settings provided by the camera or video editing software programs. But learning video frame rate is very important for video clips. Especially if you're shooting and editing high-definition video with a high-definition video camera, it can help you provide a more detailed picture texture. Let's take a look at the details.
---
What is Video Frame Rate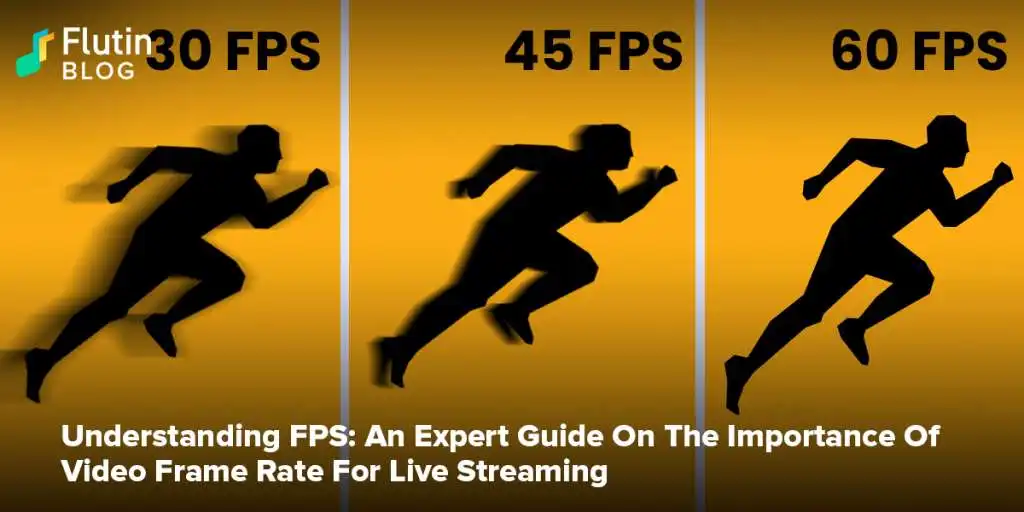 Simply put, the frame rate of a video is the number of consecutive frames per second (FPS) that a video can display. The higher FPS, the more accurate the recorded motion and the smoother the motion in the video. If the video is below 20fps, it will play up like a fixed animation, with not enough coherence and smoothness. On the other hand, a video file with a low frame rate output consumes less disk space, and a video file with a high frame rate finishes more. As a video creator, you need to adjust the frame rate to suit your needs to get the desired effect and file size. But if the actual frame rate of the video could be higher, adding it to later edits may not improve the quality.
---
Different Types of Frame Rates
The frame rates and usage information currently used in mainstream media are broadly divided into the following categories:
---
How to Change Video Frame Rate
Before you officially start experimenting with our approach to changing the video frame rate, you need to be aware of the fact that the frame rate of the video is mainly dependent on your computer's hardware. It means that even if you can practice getting a higher video frame rate, it has its limits. And there's one more thing you need to take into account. Your file size also gets bigger as you increase the video frame rate. So if you want to learn how to fix frame rates, WorkinTool VidClipper is definitely your best bet.
WorkinTool VidClipper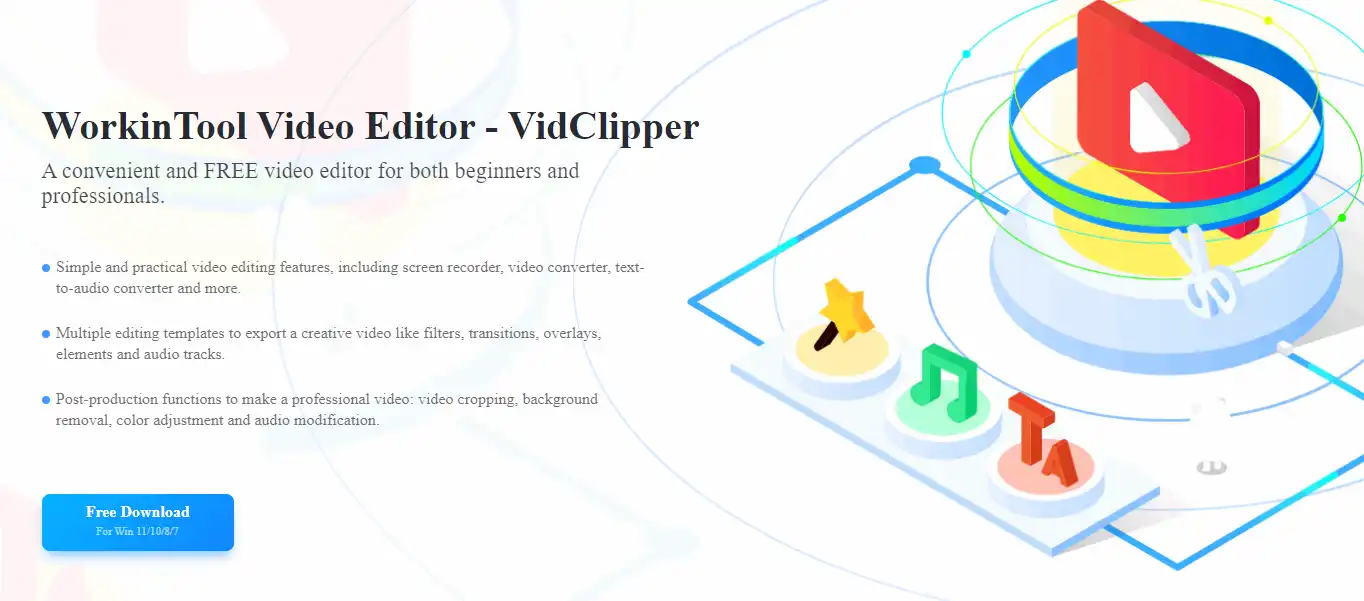 Free and Practical

. Totally free to use all the functions without any limit.

Easy to use.

 No learning curve is required, and it is suitable for users of all ages.

Fast to operate.

 All the operations on this software are quick enough—no need to wait for a long time for exporting.

Multiple options. 

Various video editing features are included. Totally satisfy every user's needs.

Real-time preview. 

It allows users to preview the effect in real time on canvas. 
WorkTool VidClipper is a very comprehensive video editing software that covers all the features that users need. Users can easily edit videos to their liking. WorkTool has hundreds of different text templates for users to tweak the details. But that's not all. It also offers more than 10 video frame rate options for users to choose from, including the four standard options mentioned above. It also supports adding text to a video. Whether you want to add an artistic font to make your video look more dramatic or add a text watermark, it can meet all your needs. So I want you to try. Now, let's look at the details.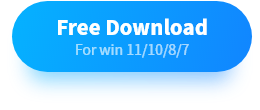 🥽
Steps to change video frame rate:
Launch WorkinTool VidClipper and 

add a new project

.

Upload your video,

 then drag it down to the timeline.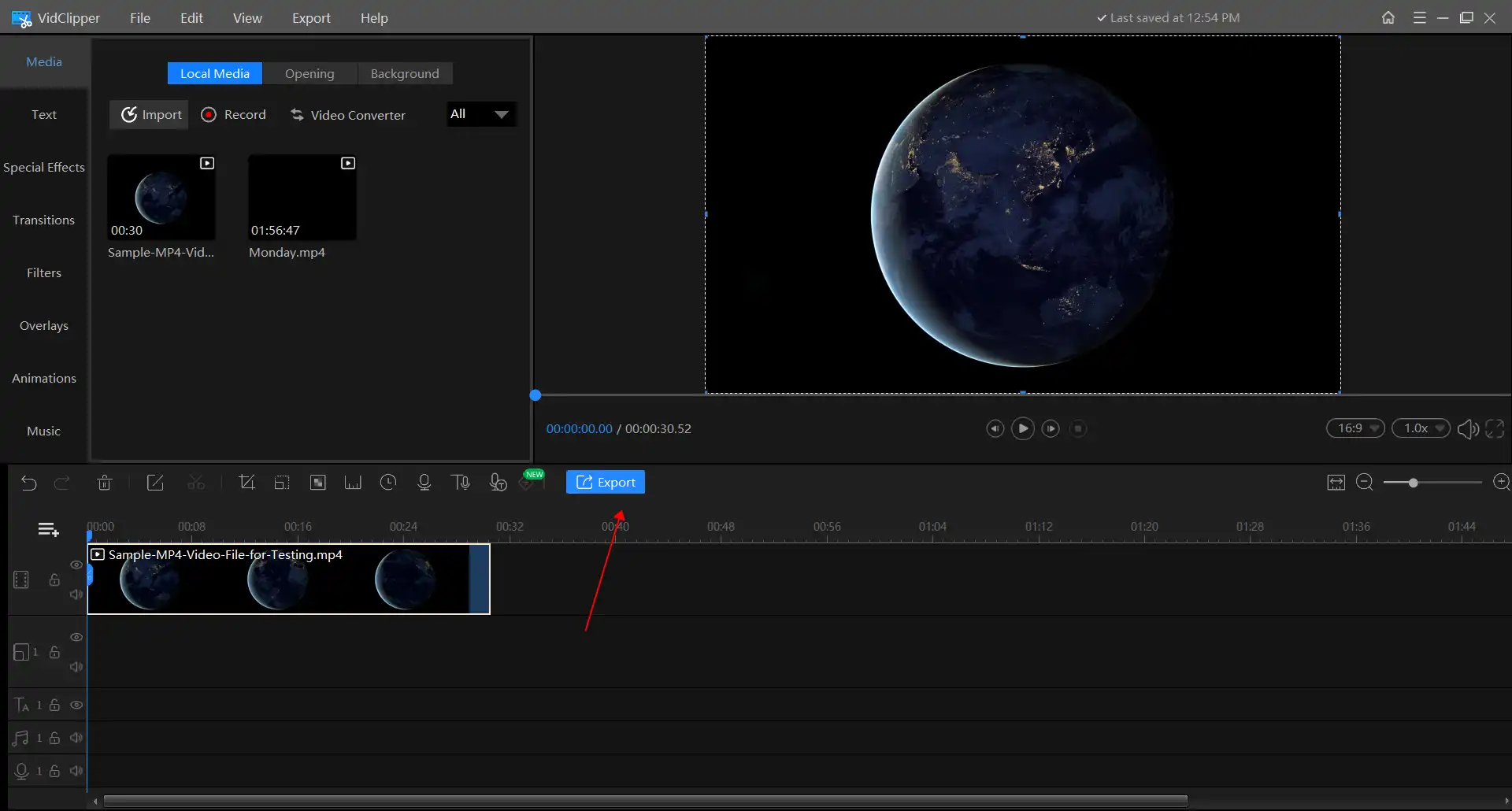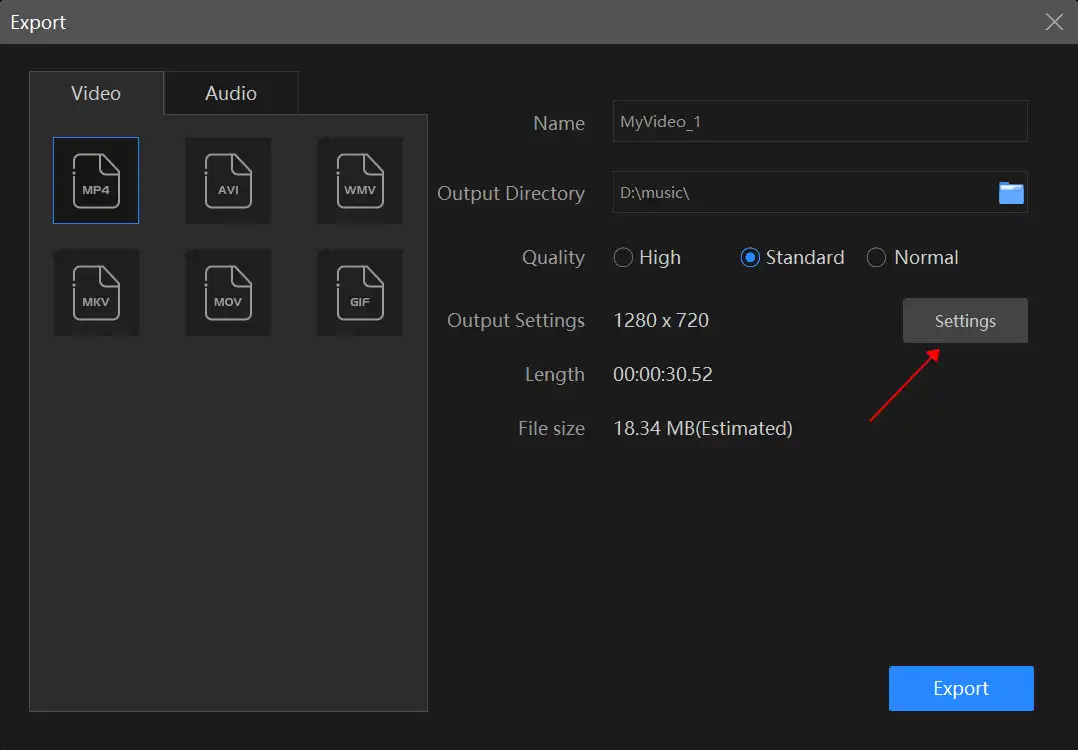 Select your desired 

video frame rate

 on the drop-down menu, and click OK to export this video.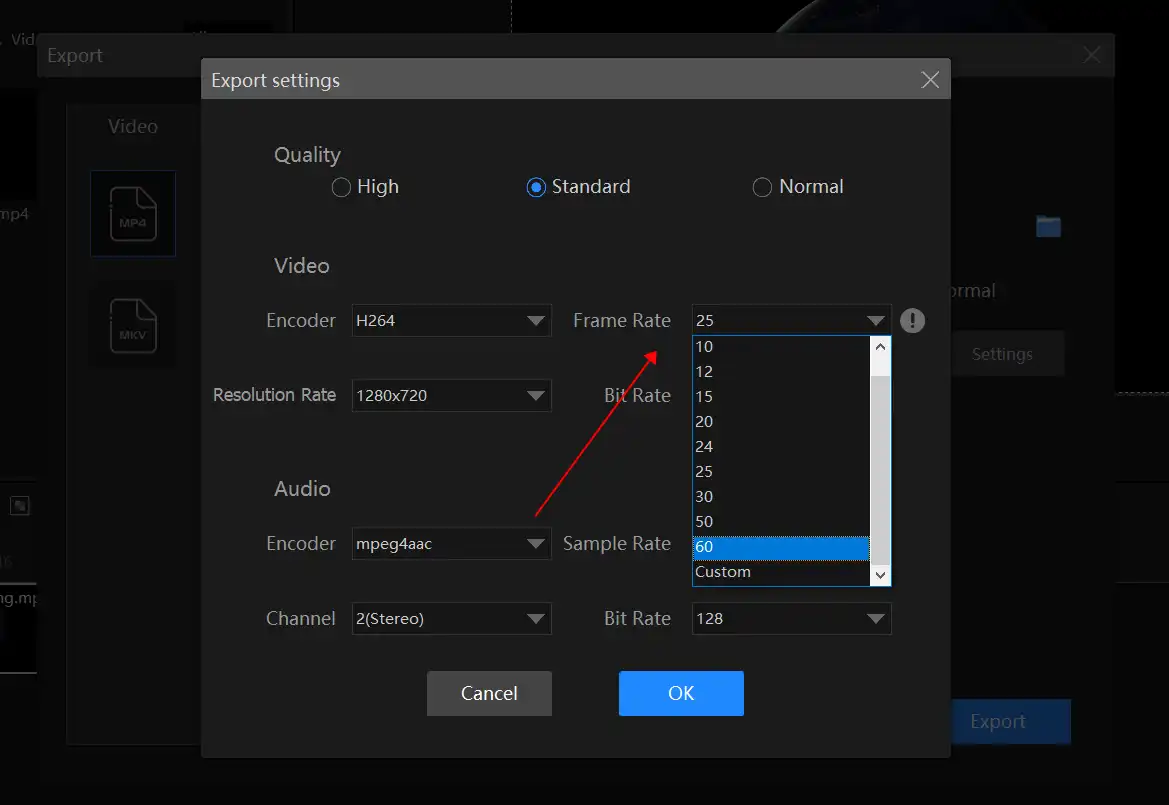 🎉 Other Features in WorkinTool Video Editor – VidClipper 🎉
As we have shown, a good video editing tool is also able to adjust the number of video frames quality. It can provide a variety of video editing functions to perfect the user's video and improve the playback to get more attention. Most importantly, if you are a Windows user, you can try out all of these features for FREE with no ads, so download and try them now.
---
Convert with VLC Media Player
For Windows users, we offer WorkinTool VidClipper, a handy video editing tool. So What's a good way for Mac users to change video frame rate quickly and for free? Don't worry. VLC Media Player is here to rescue you.
It is a free, open-source, cross-platform multimedia player and framework that plays most multimedia files. And it is trendy among schools and companies. And it has all the video adjustment options that one may need. Of course, the video frame rate is also included. However, this function is buried deep in the settings. If you are new to this software, please follow our instructions.
📖

Hidden Adjustment Menu
First, Media > Convert / Save…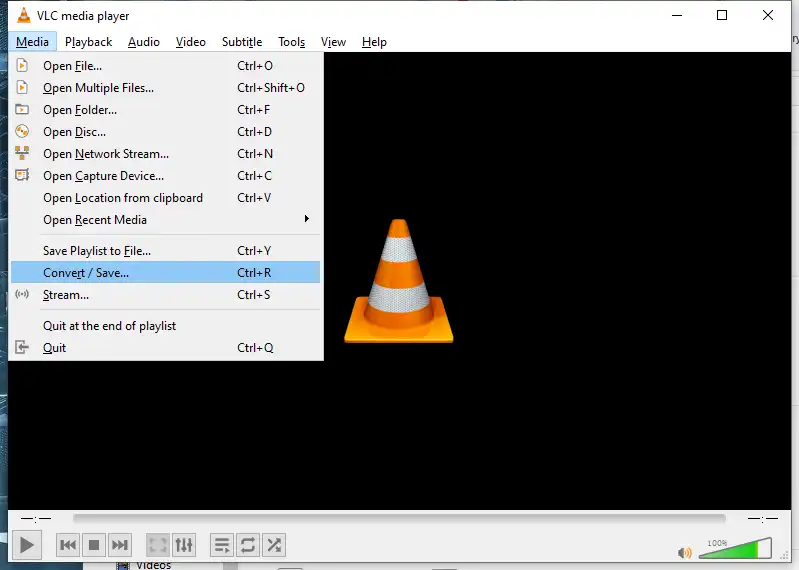 + Add to upload your AVI videos > Convert / Save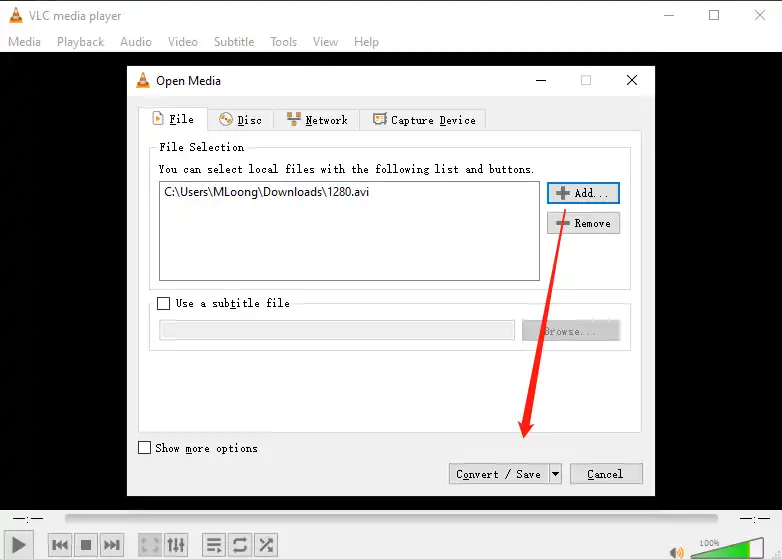 Hit the wrench icon to get into the deeper Profile edition page. Then, click the 

Video codec

tab. Here is your wanted Frame Rate option.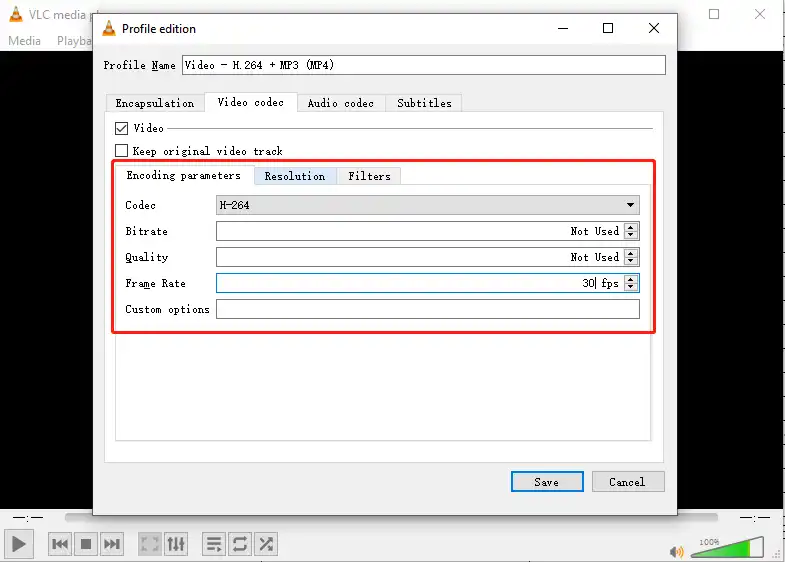 Once you are done adjusting it, click Save to export it.
---
Bottom Line
As you can see, in order to solve the problem of changing the video frame rate, we have given you a detailed introduction to the meaning of the video frame rate, the four most commonly used frame rates, and how to actually change it. After reading this post, we believe that altering the video frame rate is no longer a problem for anyone using these special video editing tools. What else? WorkTool VidClipper is the most convenient video editing tool on the Free Software list. In addition, the WorkTool can now be used entirely free of charge for all functions. The only thing you need to do is download and experience all the excellent features right now.