[FREE Methods] How to Change the Aspect Ratio of a Video
Changing the aspect ratio of a video cannot be easier with the WorkinTool video editor – VidClipper. Download and enjoy it right now to learn how to edit your videos and make them the best ones for free.
😍 1. 100% FREE to use all the features with NO ads.
🤩 2. Easy interface for users to edit videos using THREE STEPS.
😎 3. Quickly add and edit multiple videos at once.
🥳 4. Cover all the video-editing features that one can use.
😊 5. Available for all video format editing and conversion.
[FREE Methods] How to Change the Aspect Ratio of a Video
The aspect ratio is one of the essential elements that you must notice in video making and editing. Especially for today's emerging video marketing creators, understanding the meaning and function of aspect ratio can help the creator correctly tell stories in their own way. That is also why video creators and editors need to learn how to change the aspect ratio of a video.
So, in this post, you will get to know what an aspect ratio is, what it symbolizes, and the difference between widescreen, vertical screen, and square ones. Each different video length ratio to width has advantages and a suitable platform. After this post, we promise you will have a better knowledge of them and also learn the best method on how to change aspect ratios on Windows for FREE.
---
What is the Aspect Ratio of a Video?
In layman's terms, the aspect ratio can determine how much content you can see in a video on the screen. It is customary to use height and width as its measure. For example, you often see 16:9 and 9:16. These are the typical aspect ratio expressions that are typically used on major video distribution platforms, such as YouTube or TikTok.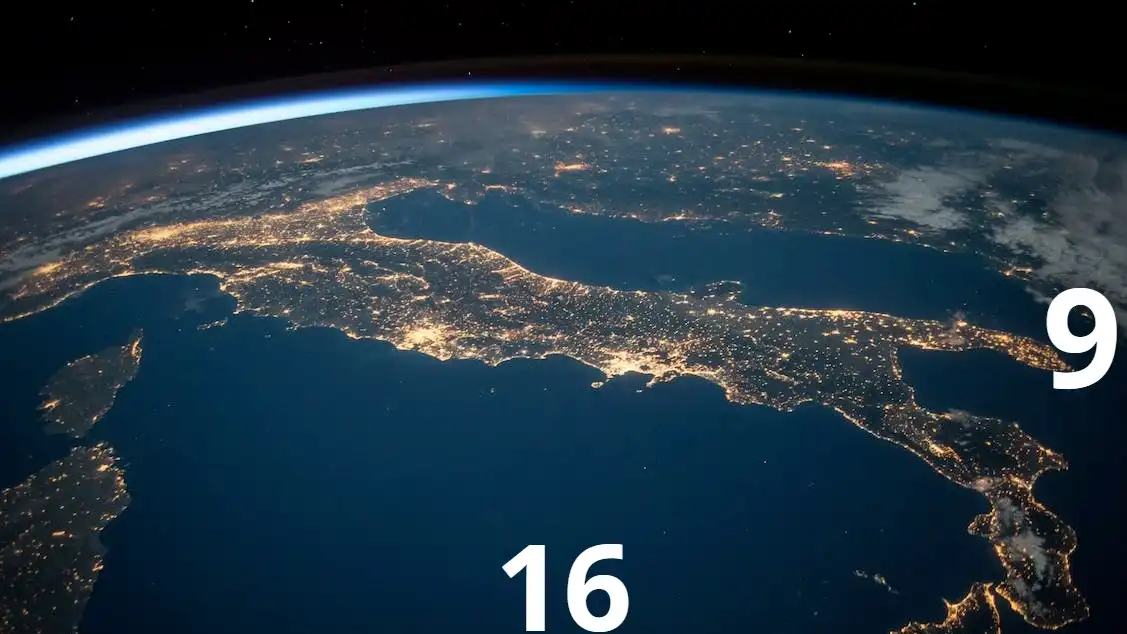 With the increasing popularity of streaming media and mobile video platforms, video is slowly becoming the mainstream of new sales methods. Many video marketers share a variety of video content across multiple channels to increase the reach of their products. But now, not all video platforms have achieved a unified standard aspect ratio. As you can see, the right aspect ratio on YouTube is clearly not appropriate for Instagram or TikTok. If you use the same aspect ratio, you're more likely to see black borders around the video on the screen, affecting the ultimate viewing experience. You also need to know how to remove the black bars from the video.
Humans are visual animals, and a bad movie-watching experience can make people lose the desire to watch and lose customers. Obviously, it is crucial to understand the aspect ratio of each video and the appropriate video platform.
---
Most Common Aspect Ratio Formats
The most commonly used and the most widely used aspect ratio is three, respectively widescreen, square, and portrait. Here we will specify what the advantages are and what they are suitable for. 
16:9 Format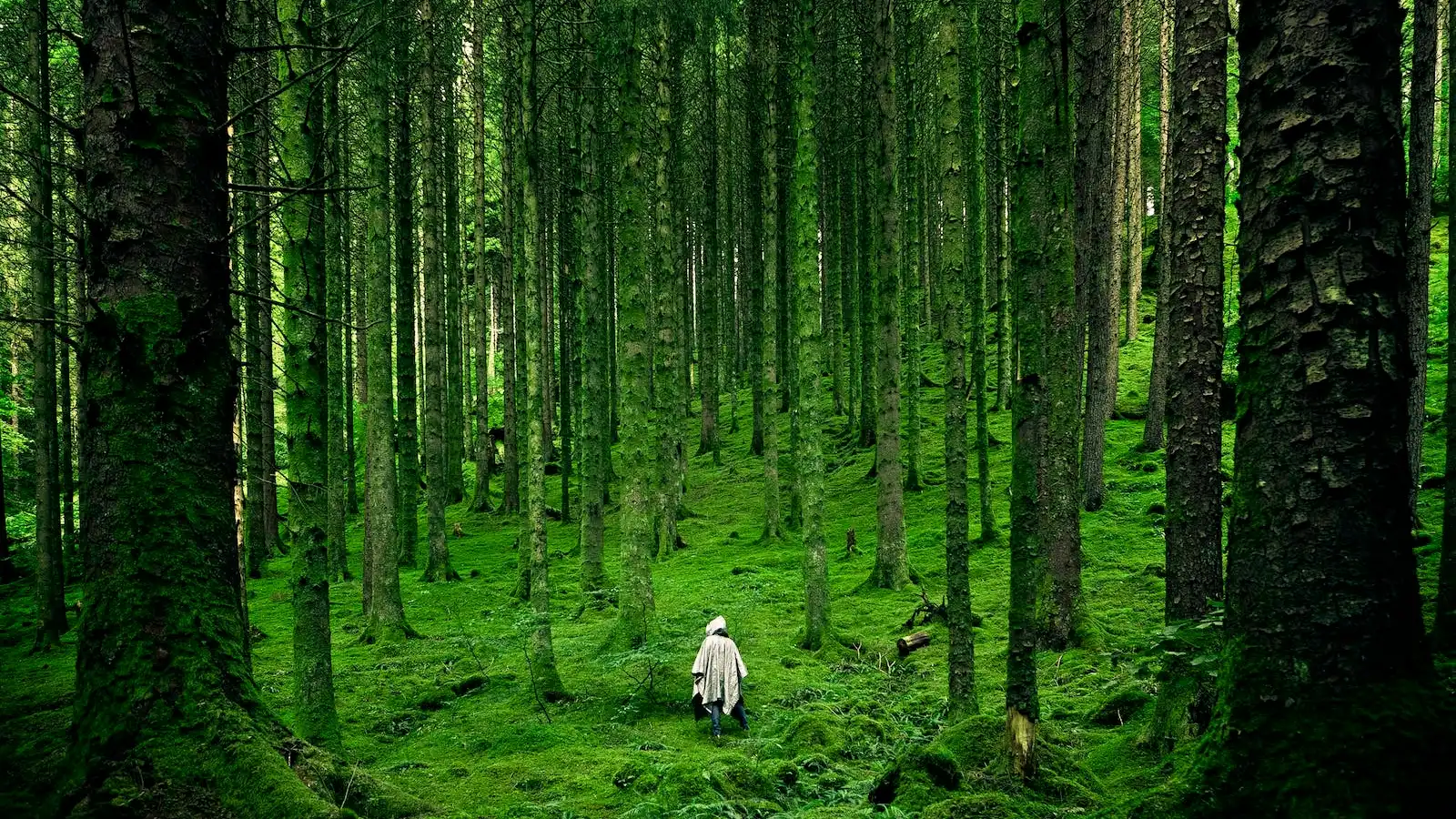 The 16:9 aspect ratio, also known collectively as widescreen, is the dominant aspect ratio format for current widescreen displays. It is also the international standard format for high-definition television. The 16:9 aspect ratio is also the most used format for video and live-streaming software, as well as YouTube and Twitch.
1:1 Format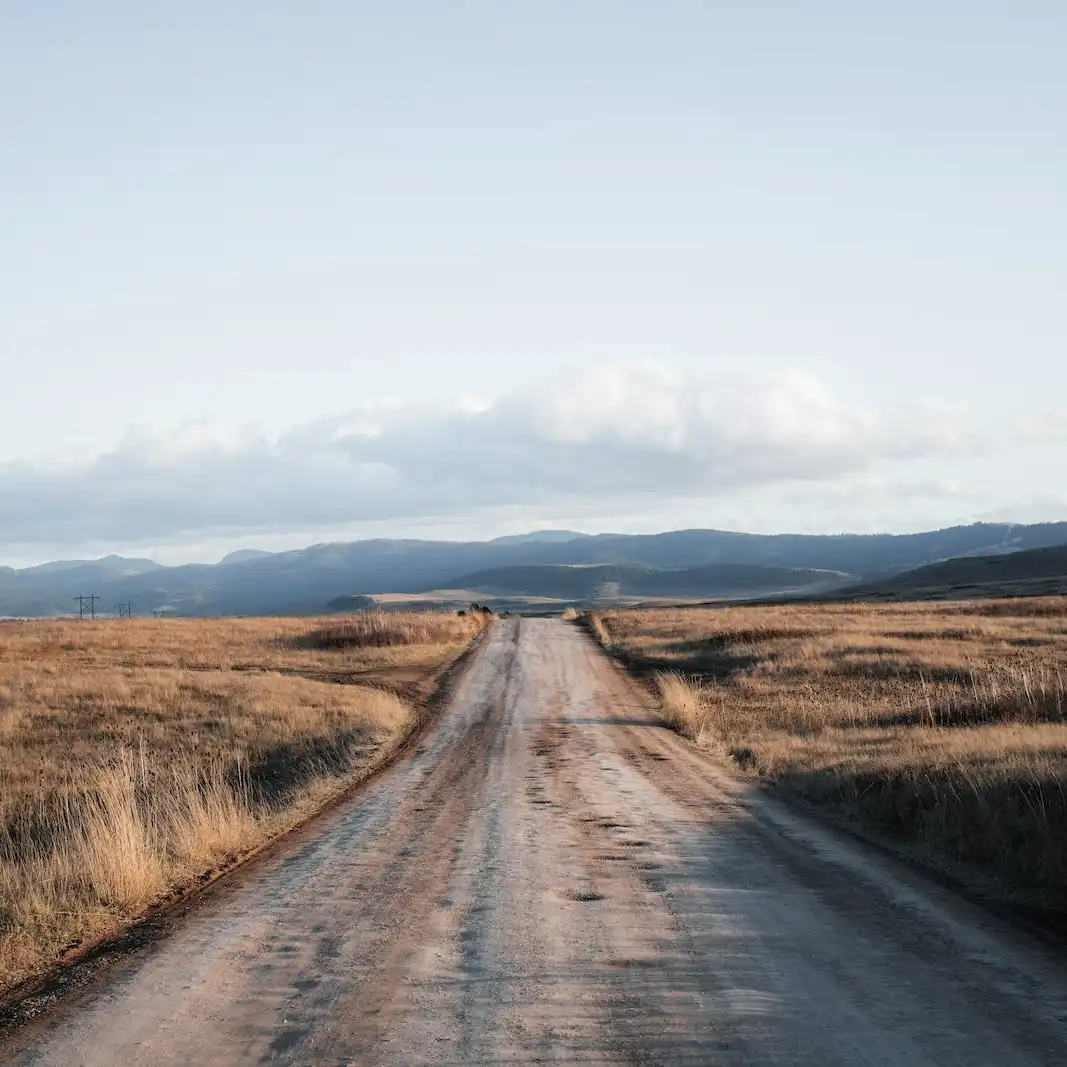 Also known as the "square" format, the 1:1 aspect ratio is among the three aspect ratios popular on Instagram. 
The aspect ratio on the Instagram feed is 600×600p. You always see it when you're browsing an Instagram short video or video news. Of course, it also applies to other platforms for video playback. For example, it displays 1080×1080p when playing videos on LinkedIn, Twitter, and Facebook.
9:16 Format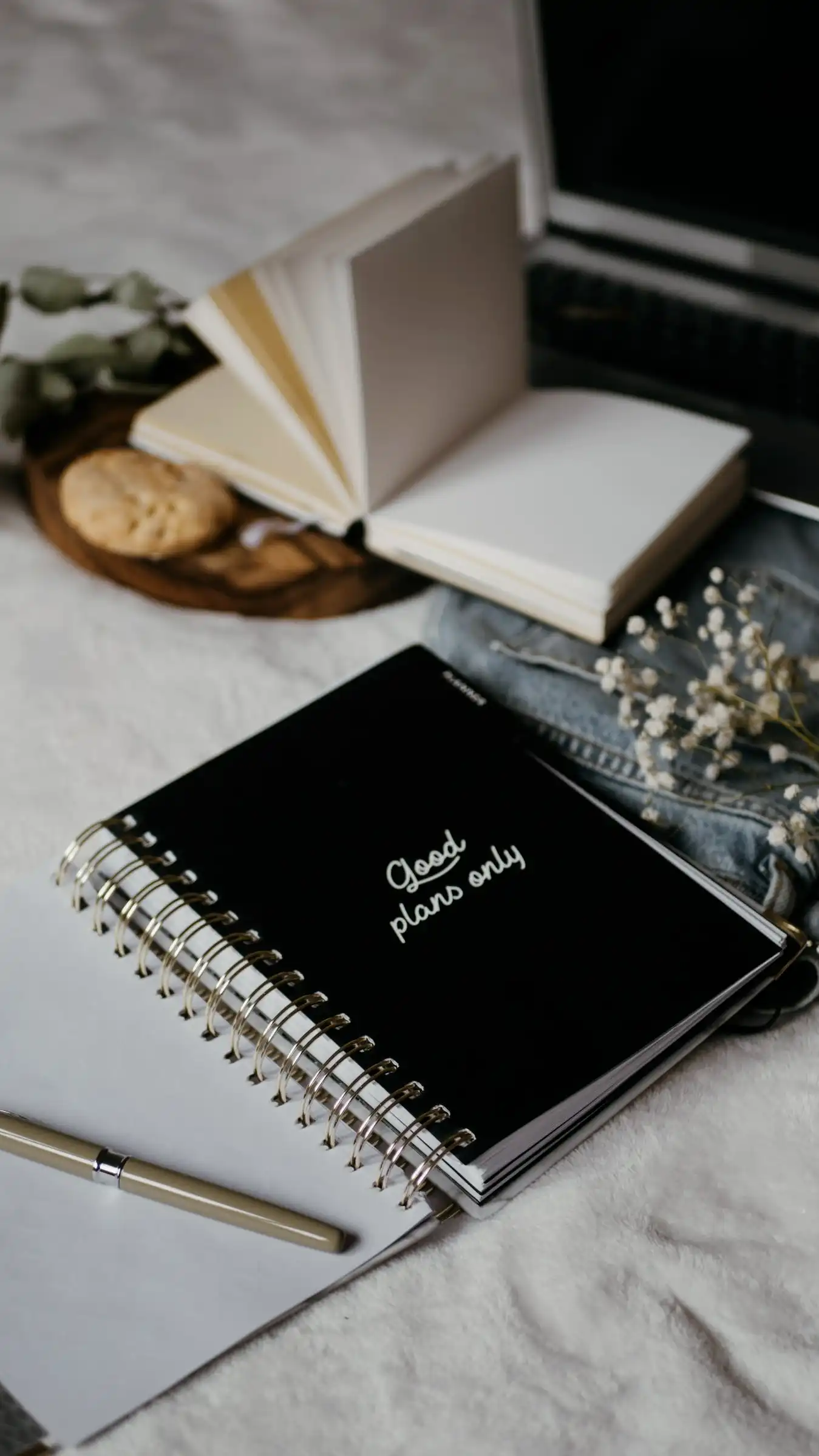 With the widespread use of mobile platforms, the 9:16 aspect ratio has gradually become a video mainstream. It has the opposite aspect ratio of 16:9, so it's often referred to as the portrait format. It is mainly prevalent on Instagram TV (IGTV)、 TikTok 和, Snapchat, and other video social media. YouTube now has videos adapted to this 9:16 format.
Of course, we've only listed the three most common video aspect ratios. Like others like 4:3 and 3:4, we didn't mention these, but they also apply to all major video-playing situations.
---
How to Change the Aspect Ratio of a Video
The best way to change the video aspect ratio is through a video editor. This is also often used by many video creators and editors. But with so many video editors on the market, how do you know which one is free and useful while still meeting your needs? If you don't have a lot of video editing experience, then video editing software products like Adobe's are probably not for you. It operates with high requirements and prices. That is also why I recommend WorkinTool VidClipper.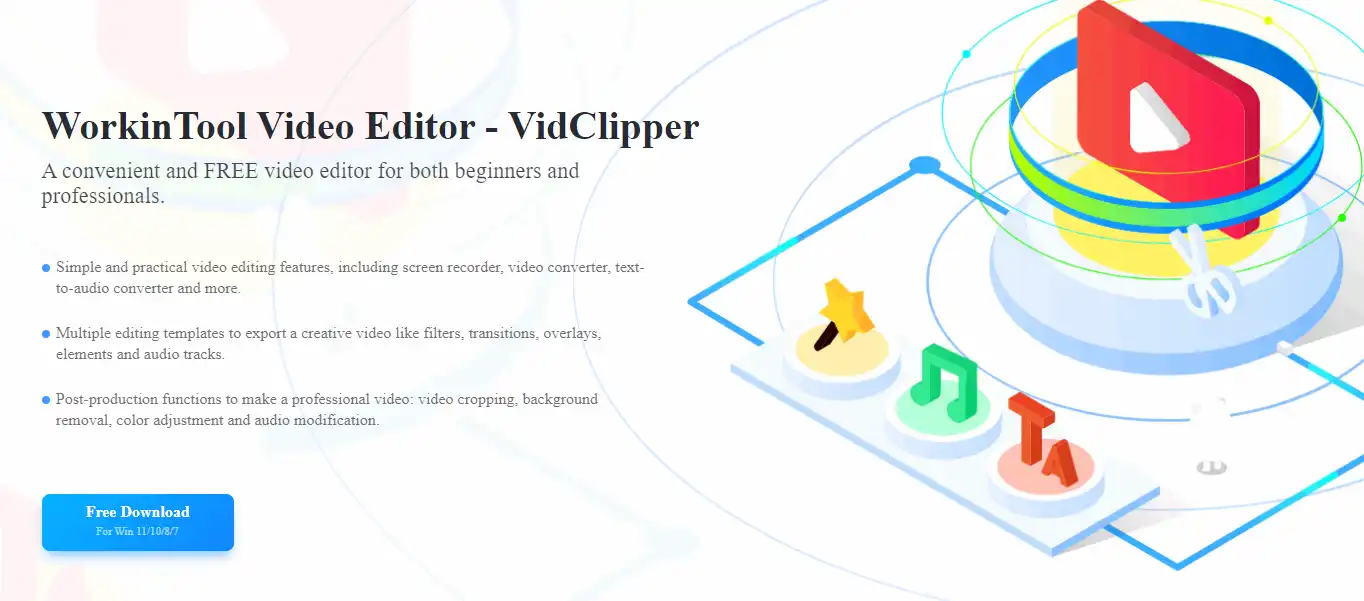 Free and Practical

. Totally free to use all the functions without any limit.

Easy to use.

 No learning curve is required, and it is suitable for users of all ages.

Fast to operate.

 All the operations on this software are quick enough—no need to wait for a long time for exporting.

Multiple options. 

Various video editing features are included. Totally satisfy every user's needs.

Real-time preview. 

It allows users to preview the effect in real time on canvas. 
Although WorkinTool VidClipper is a free video editing software, it covers all the user needs to function. Users can easily edit a video to their liking. WorkinTool has prepared hundreds of different text templates for users to adjust the details. But that's not all. It offers six other aspect ratio options for users to pick, including those three common ones. It also supports adding text to videos. Whether you want to add an artistic font to make your video look more dramatic or add a text watermark, it can meet all your needs. That's why I want you to try it. Now, let's look at the details.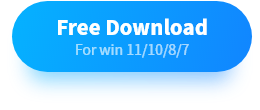 Steps to change the aspect ratio of a video:
Open it on your computer and add a new project.

Upload your video, then drag it down to the timeline.

Find the aspect ratio option right in the real-time browser window.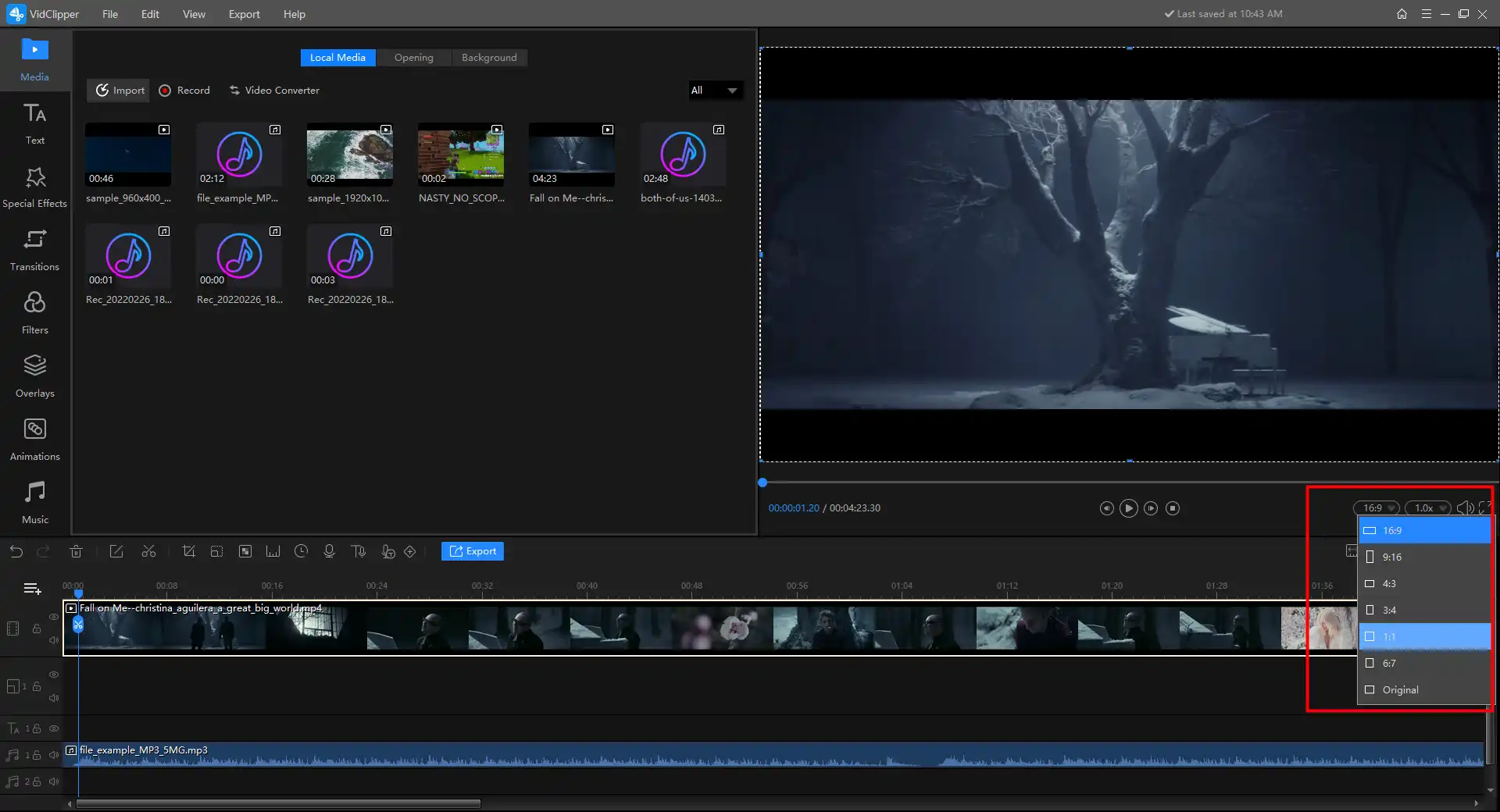 Select the desired one and click OK on the notice.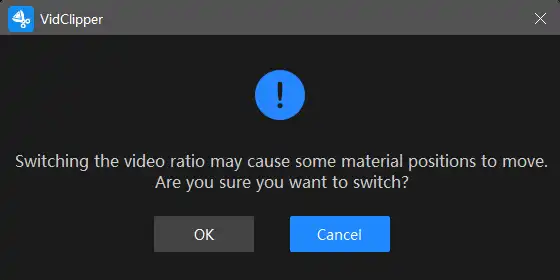 Check the video effect after switching the aspect ratio, then save it on your computer.
🎉 Other Features in WorkinTool Video Editor – VidClipper 🎉
If you've done the work of modifying the aspect ratio of your video, don't rush to output it. You can also use more video editor features to improve your video. The edited, high-quality video that is uploaded to any social media platform gets more attention, likes, and traffic. Most importantly, if you are a Windows user, you can try out all of these features for FREE with no ads, so download and try them now.
---
Bottom Line
As you can see, to solve the problem of changing the aspect ratio of a video, we have made this specific list of the meaning of it, the most common aspect ratios, and the down-to-earth method to do that. Changing the video aspect ratio can become a piece of cake for everyone using these special video editing tools. What's more? WorkinTool VidClipper is definitely the most convenient video editing tool for the free software list. Plus, WorkinTool is entirely free to use for all the functions now. The only thing you need to do is to download it and experience all the remarkable features right now.